One of the major areas concerning the fundamentals of human rights is equality among humans. Article 1 of the UDHR (Universal Declaration of Human Rights) states – 'All human beings are born free and equal in dignity and rights.' Discrimination in society occurs when people facing the same situation are treated differently for no specific reason.
While we like to show ourselves as champions of human causes, the reality is that even in this modern world, discrimination on various basis does exist and it exists in ways that should have been non-existent by now. People discriminate on the basis of ethnicity, nationality, religion, age, lifestyle, sexual preference, political affiliations, gender, the language they speak, state of their health and so on.
Even in this modern world, Racism remains one of the primary causes of discrimination. Owing to the globalization which has turned our societies into a multicultural one, the scope for discrimination has also increased by a huge margin. In this era of where the risks and dangers of discrimination is increasing day by day, it is important for people to come together as a community to promote respect and also learn to accept each other as they are, thereby promoting tolerance.
If we have to truly live as one community in this diversified world, we as a community have to promote respect, tolerance, and love among each other.
One of the advantages of the digital era that we are living in is that now we have various avenues available to spread awareness and bring people together to bring about a social change. Like in the past, we need not come out on the streets and need not be in large numbers in order to bring about a change. There have been instances where people have brought about changes in their respective communities by sitting in their rooms and reaching out to others with the help of social media sites.
Christopher Grady, is one such person who has used his talent of drawing hilarious comics to fight against injustice, racism, gender issues, and other social discriminations. Mr. Christopher is currently serving as a teacher at an elementary school and is also a father. Do go through his thought-provoking comics:
1. Yes, now I feel proud to be a nerd.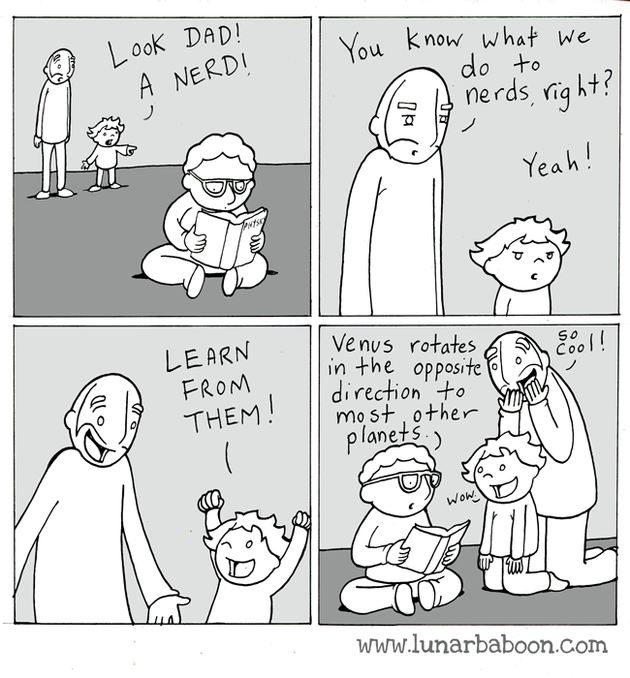 2. I didn't see that coming!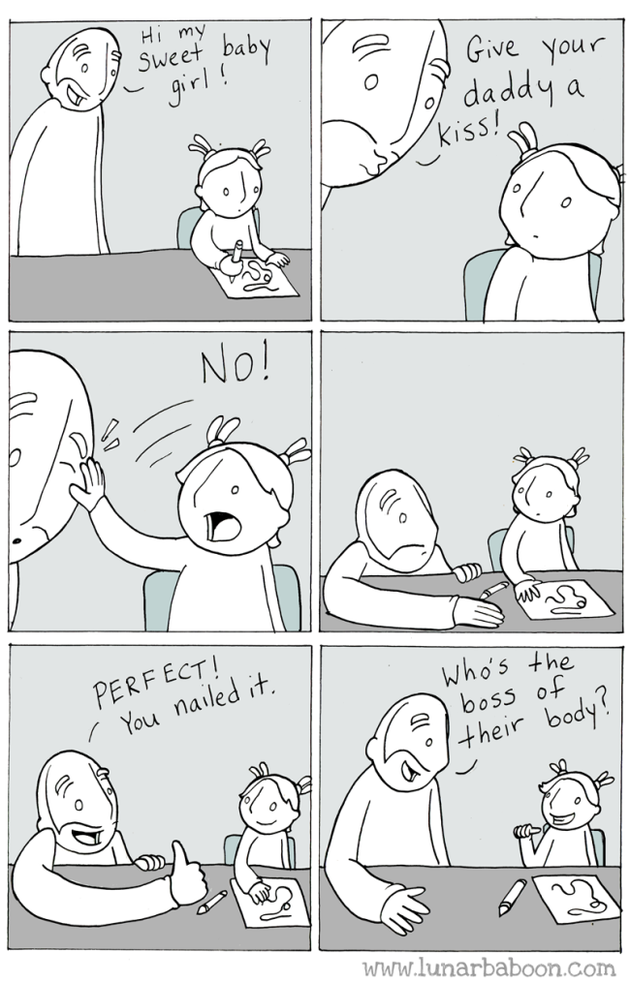 3. If only that is how everyone would react to differences.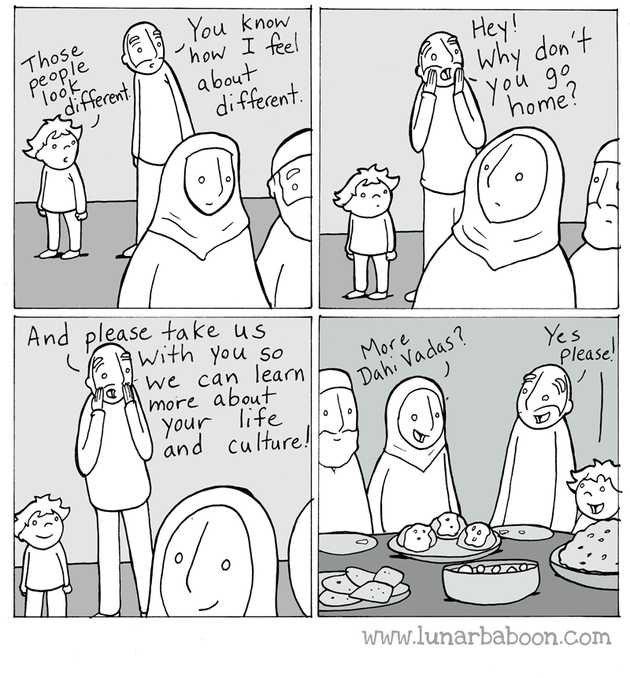 4. introducing new people to your kid.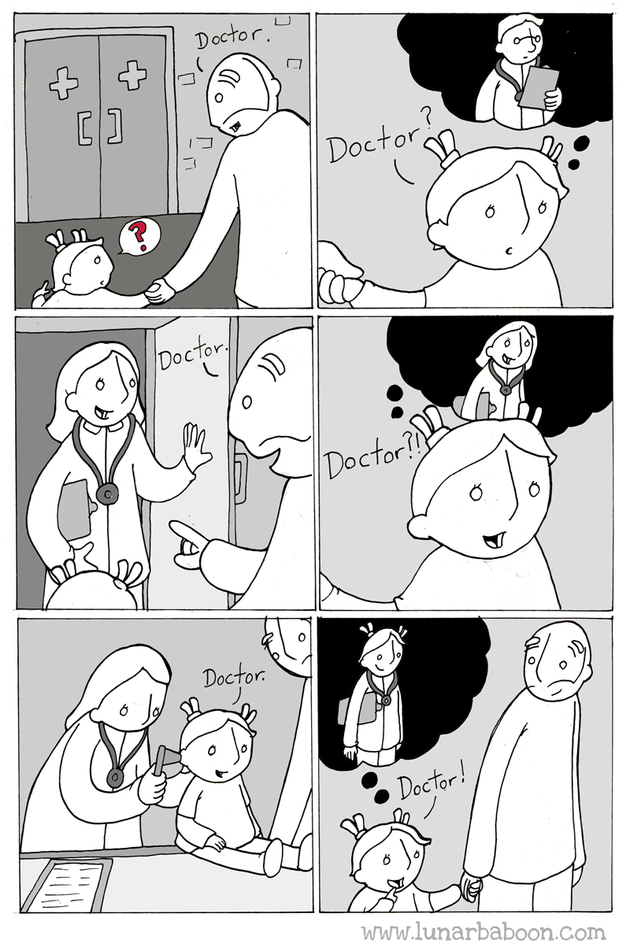 5. The moment you realize you need a legit explanation for your kid.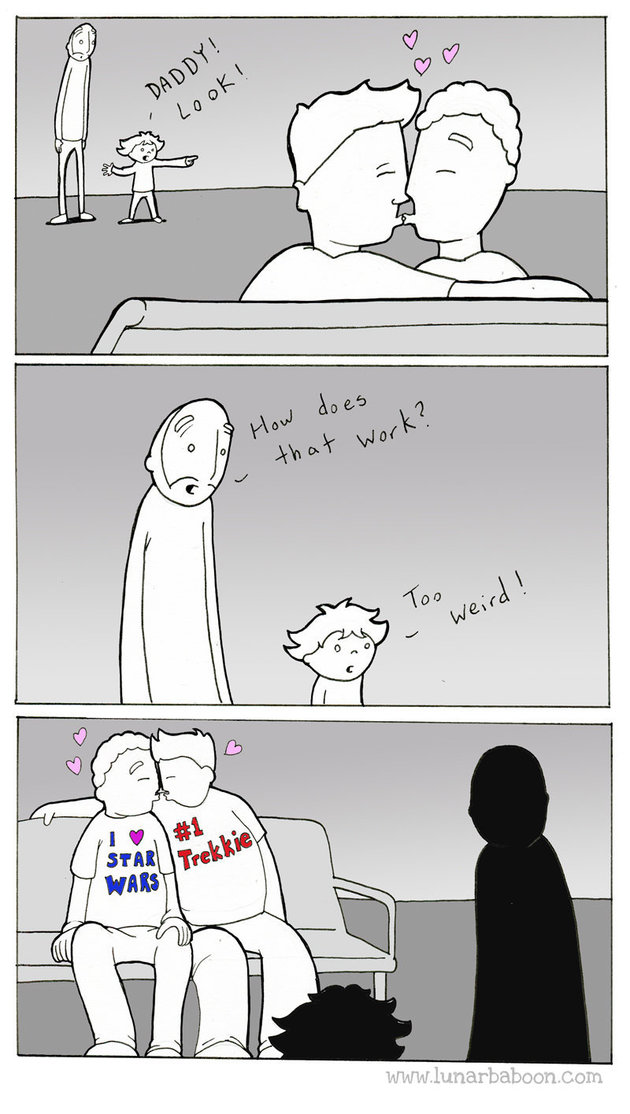 6. This is epic!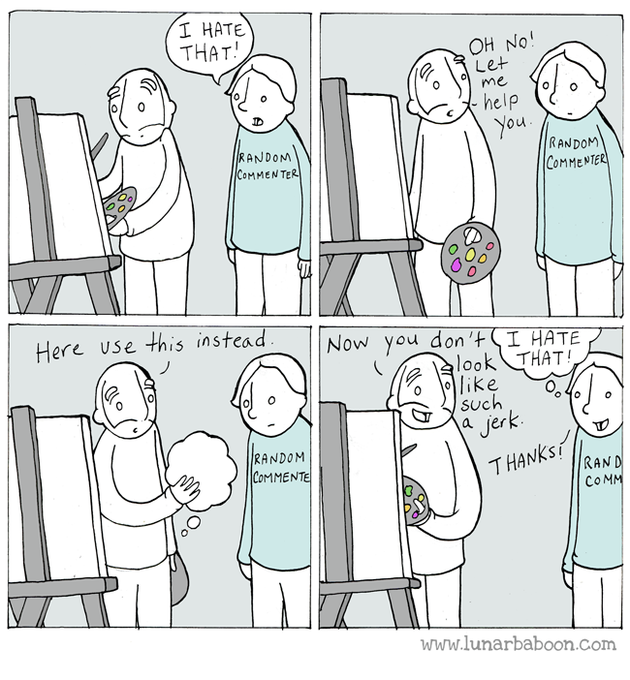 7. We gotta learn to say that as well.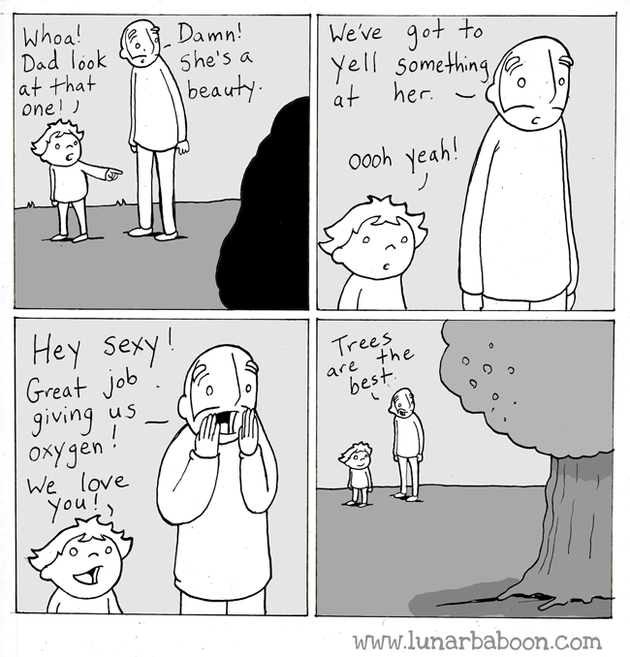 8. The best thing a father can teach his son.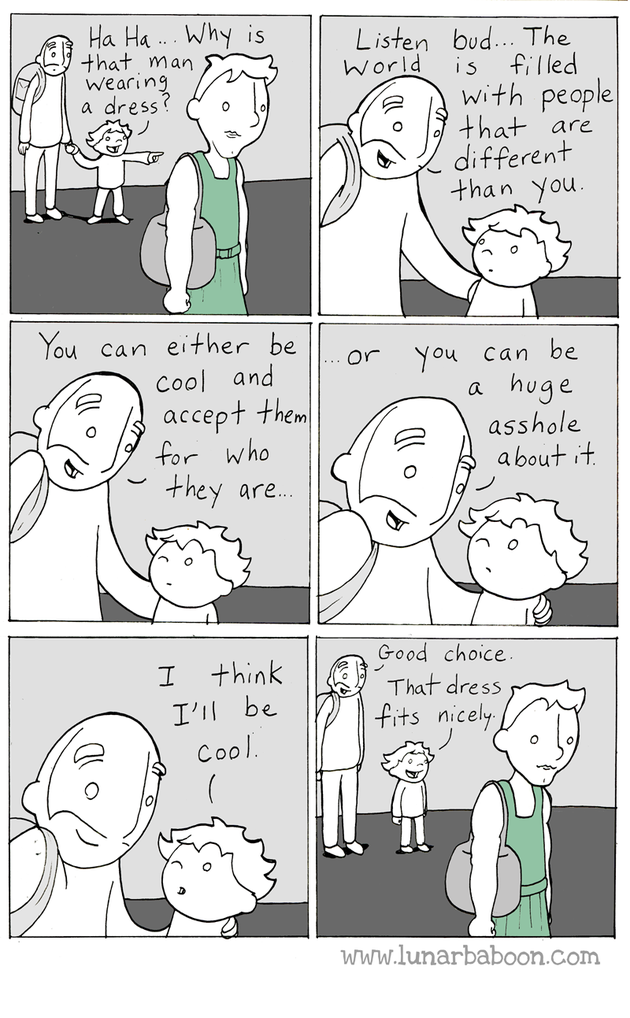 9. Sometimes you just gotta let it go.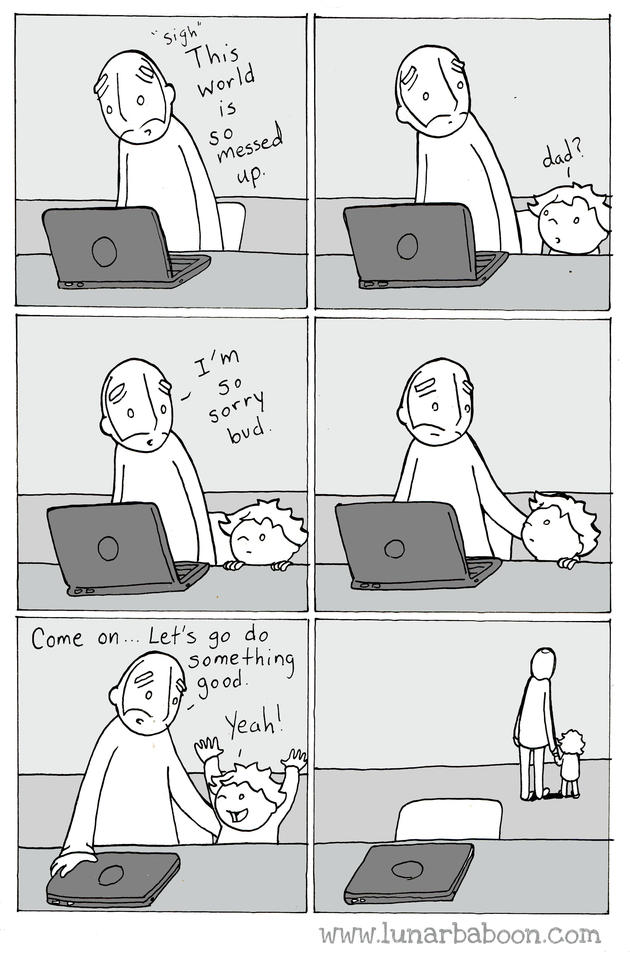 10. You learn more when your kid asks more.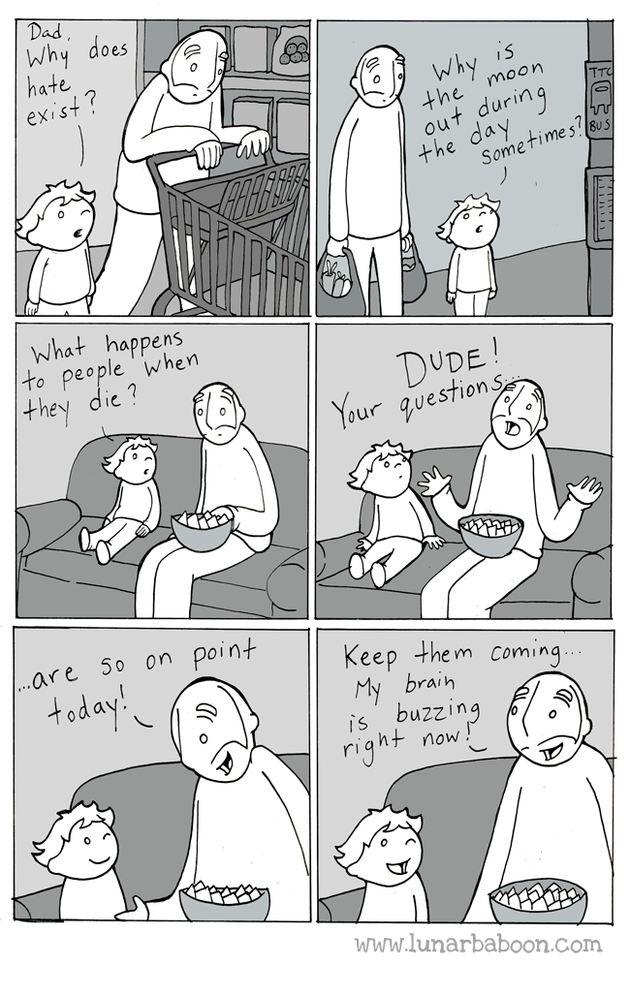 11. To listen is all it needs sometimes.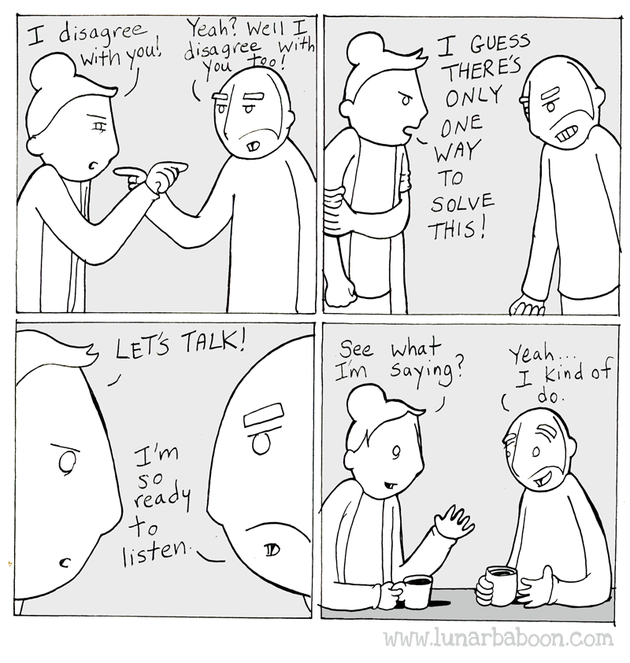 12. That's how you teach kids a lesson.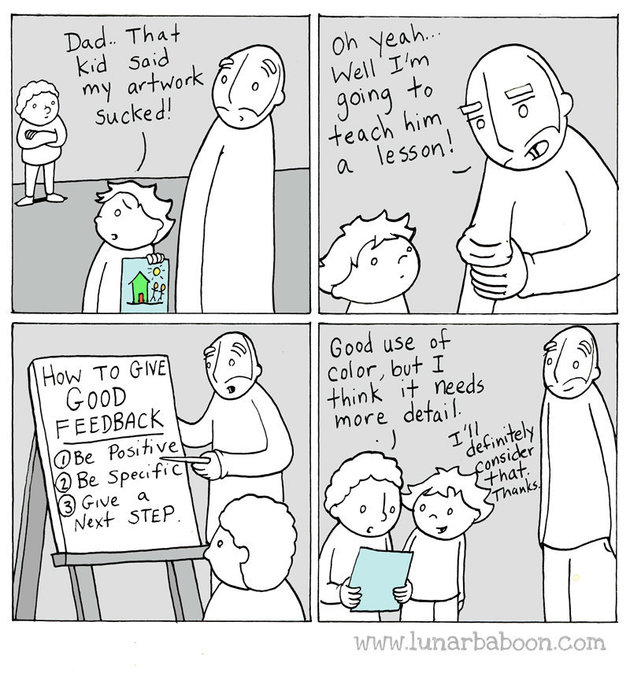 13. The strength in unity can win over the mightiest.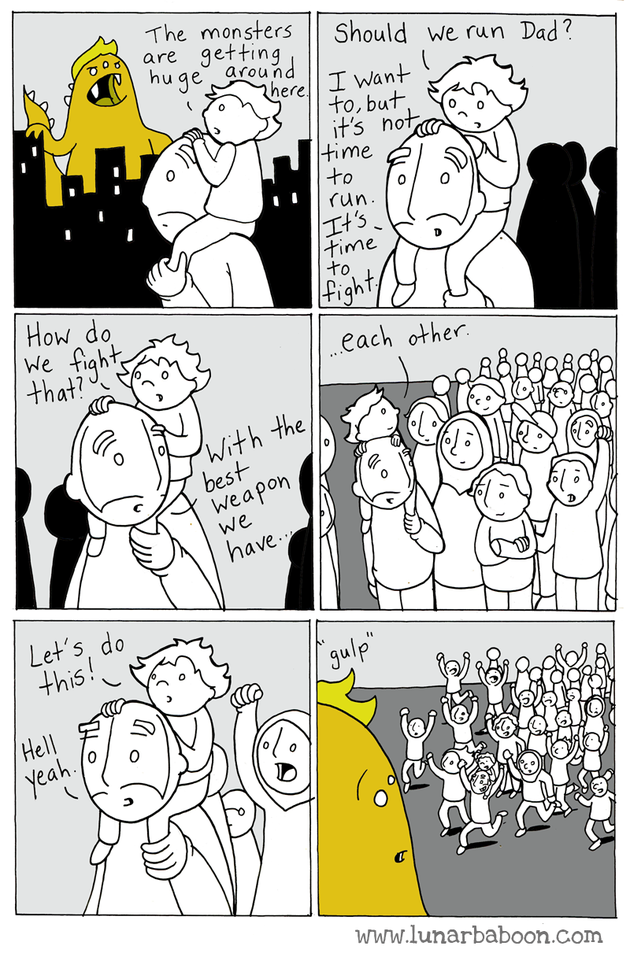 14. Yes, treat women with mad respect.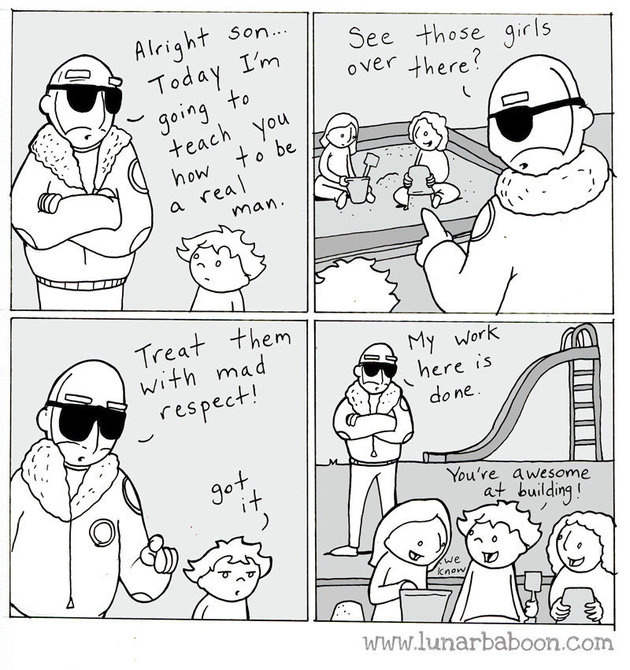 15. That's a simple ingredient but hard for everyone.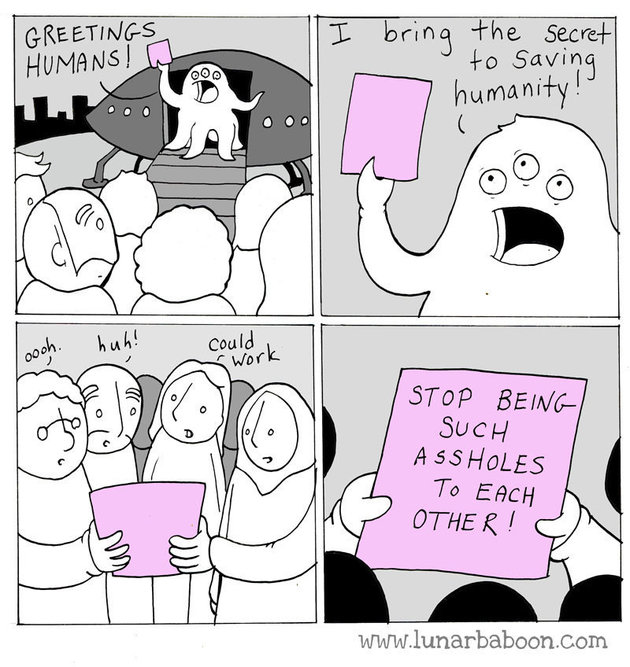 16. "Listening and Respecting", that's a great move!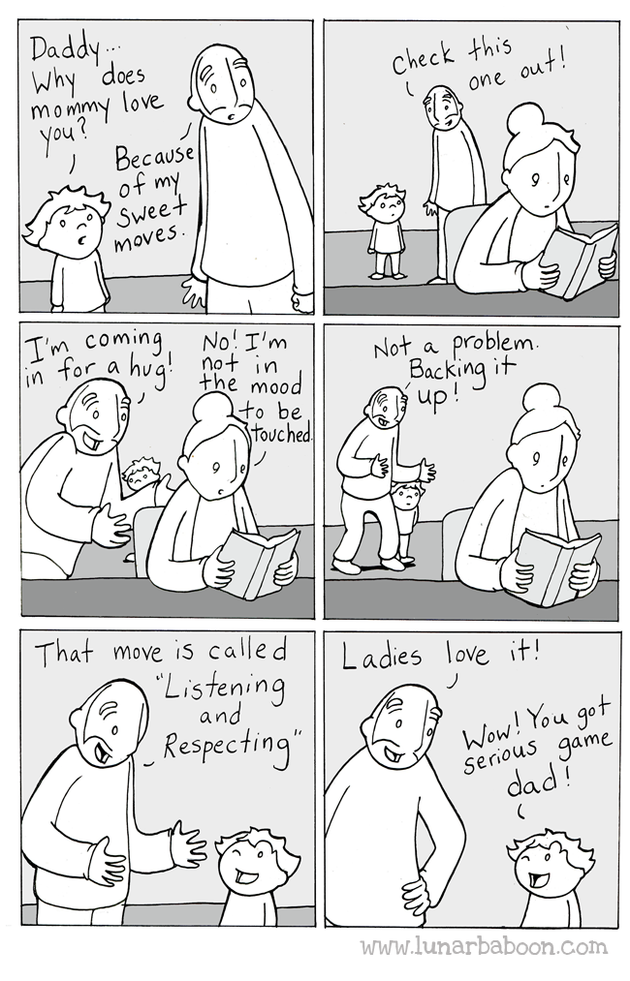 What do you think about his comics? Do let us know in the comments section below!