The greatness of an artist can be measured by his ability to make people understand his arts just by looking at his work. It is said that 'The true greatness of a work of art is its ability to be understood by the masses.' There might be a few of you who wouldn't agree with the above quote and point out that we are restricting the greatness of an artist to one particular aspect and in some way you are right, as defining art is like trying to empty the ocean into a water bottle.
As a tribute to artists and on the request of our visitors we have collected and posted the works of Rafael Alvarez who is famous for portraying painfully similar scenarios. The artist is famous among his fan following for he creates art which highlights a completely different angle, an angle which is quite shocking yet one which serves as an eye-opener.
When his followers were asked what's the specialty they find in the artist's work, almost each one of them highlighted that it was his ability to shock people that intrigued them the most. Experts believe that Rafael has become famous among the mass because of his ability to make people get glued to a picture even at a time when the researchers are complaining about reader's or visitor's attention span reducing with each passing day. We hope that you too will be fascinated with his work and will take a hard and closer look to find out what message does the artist wants to convey through his work: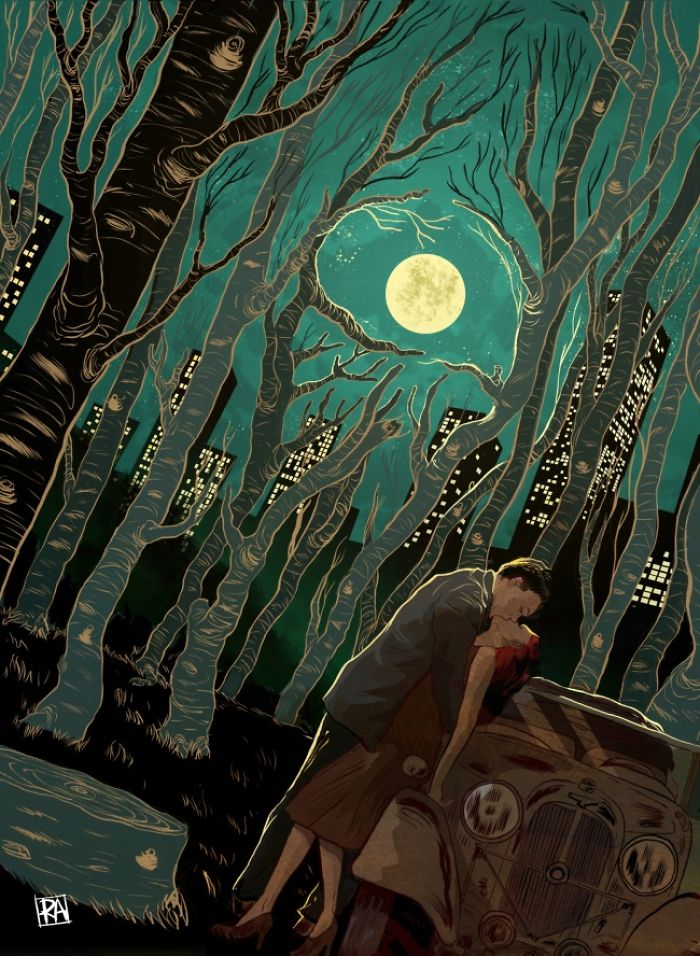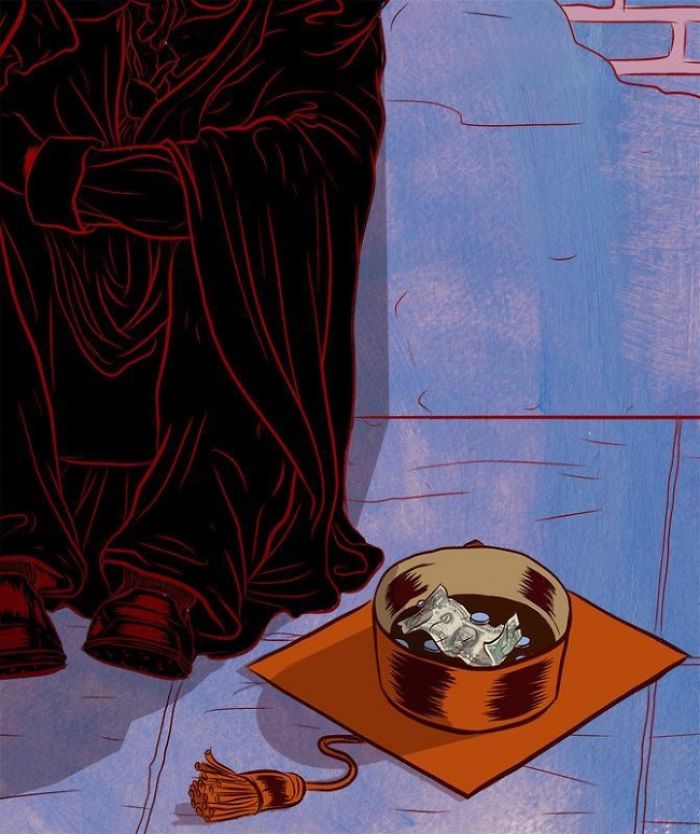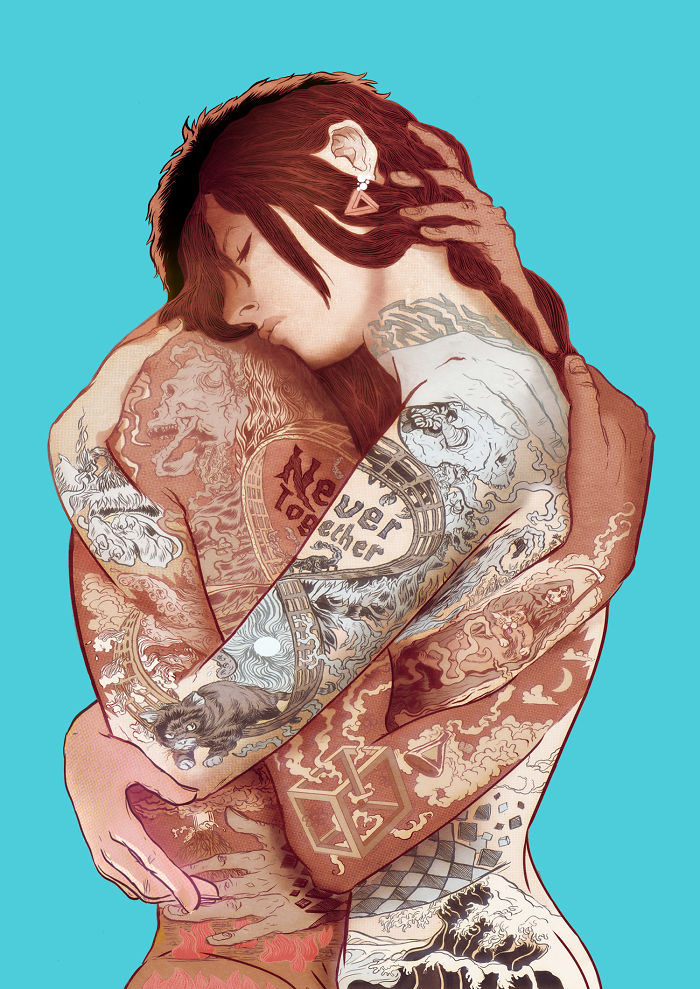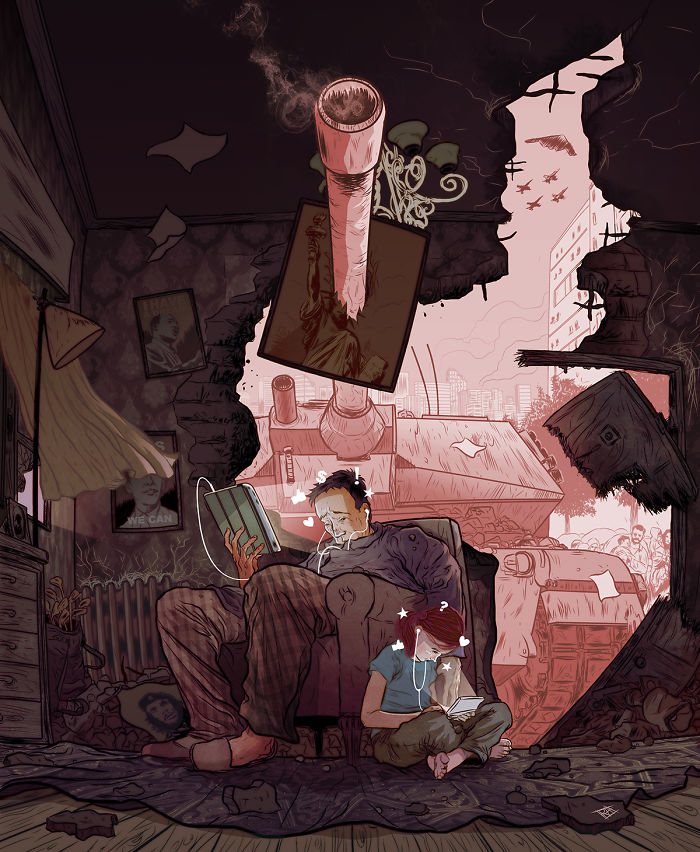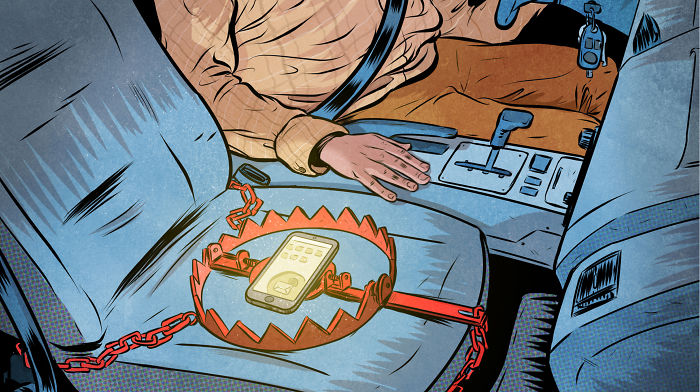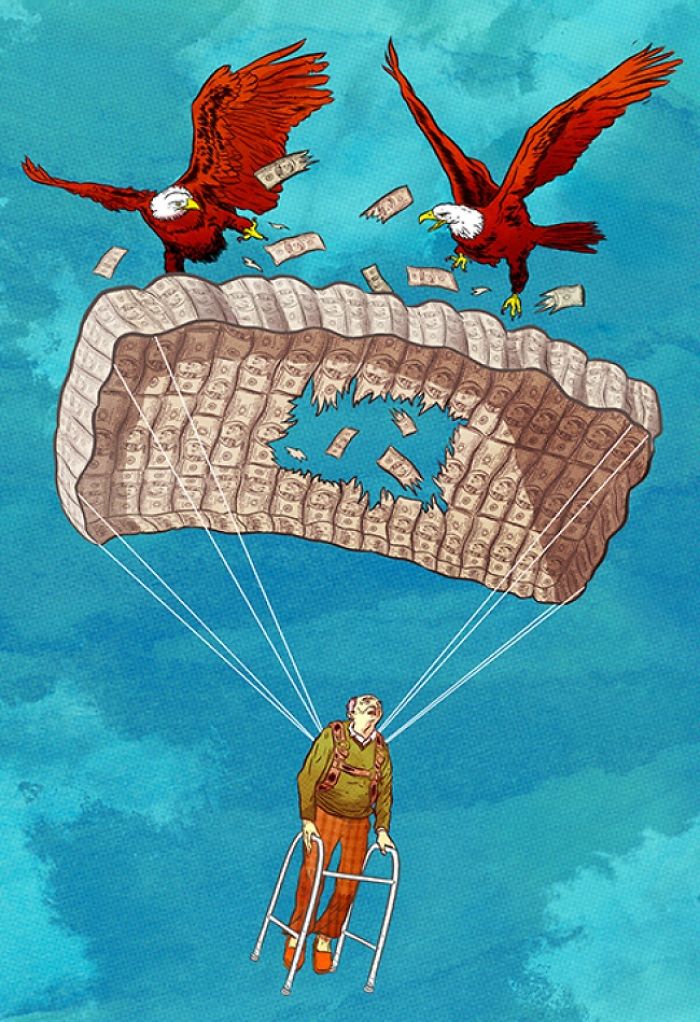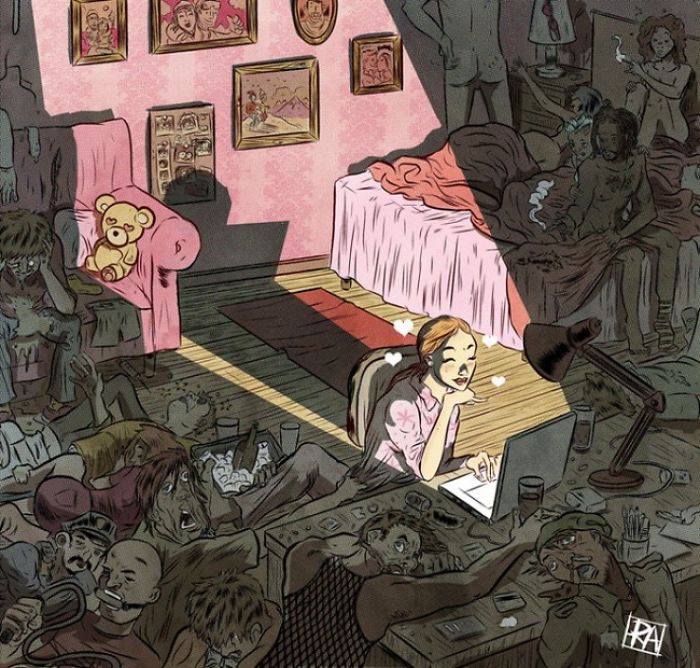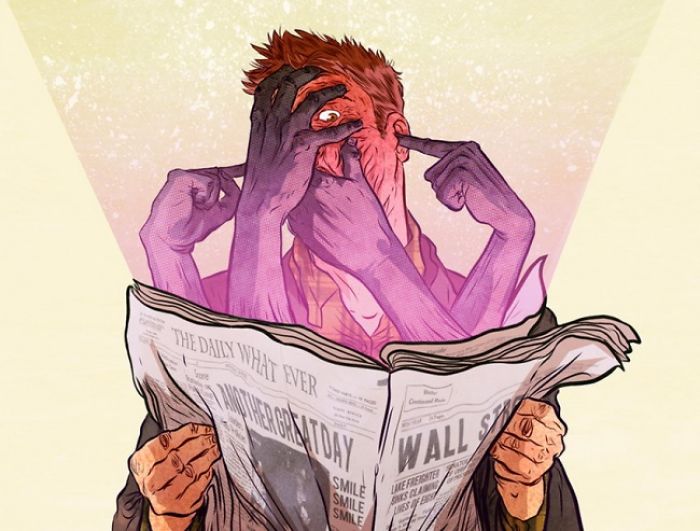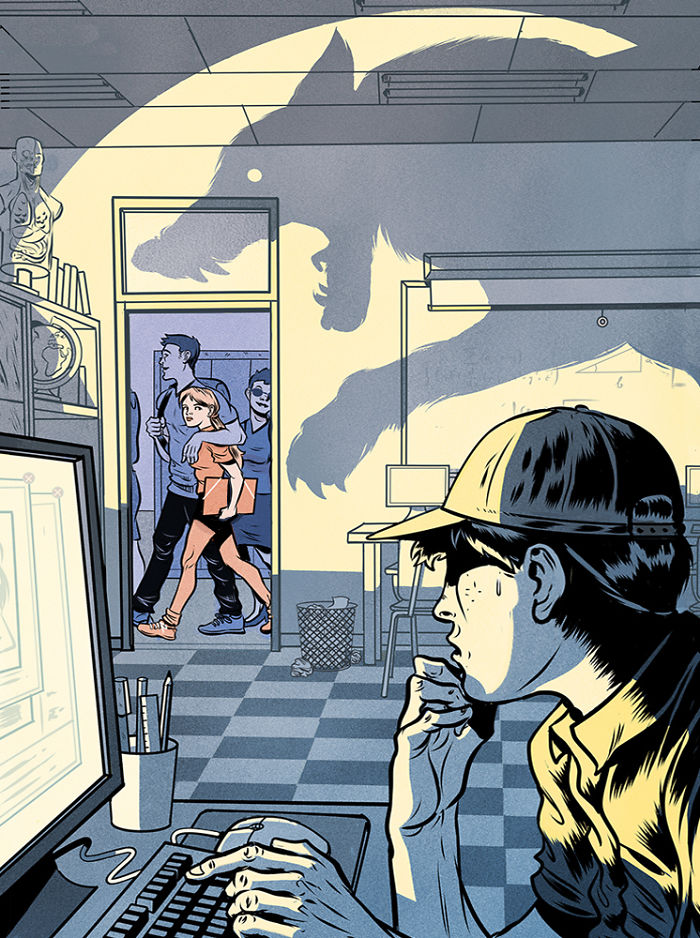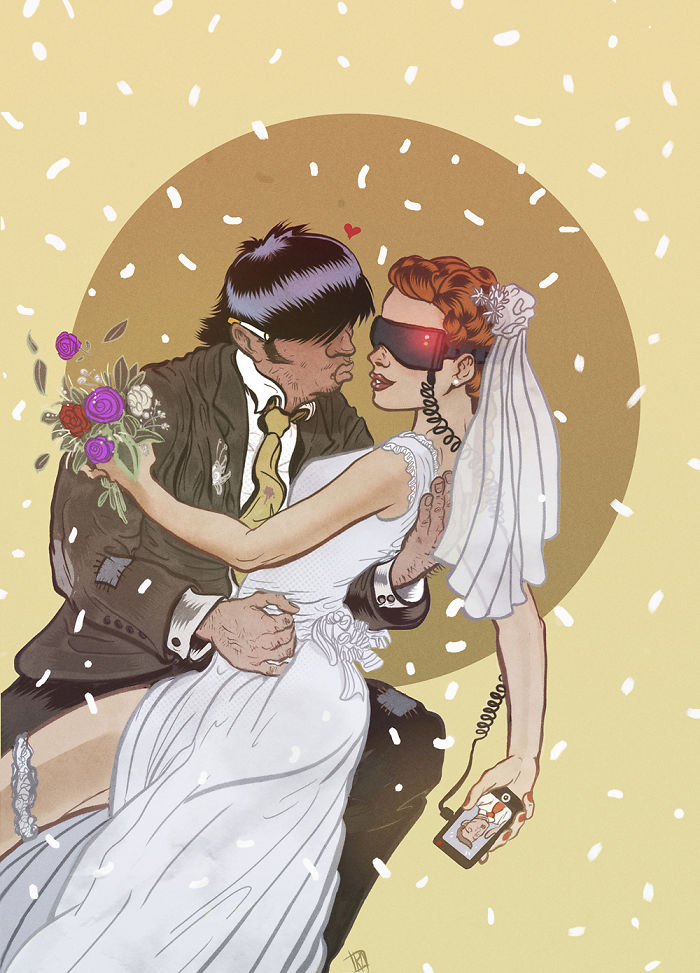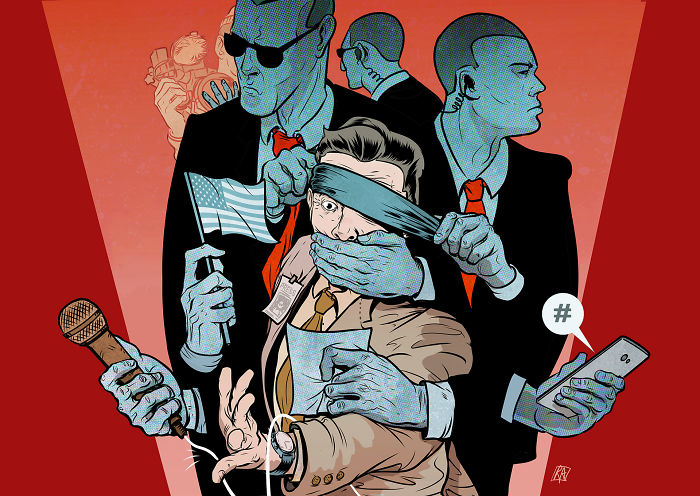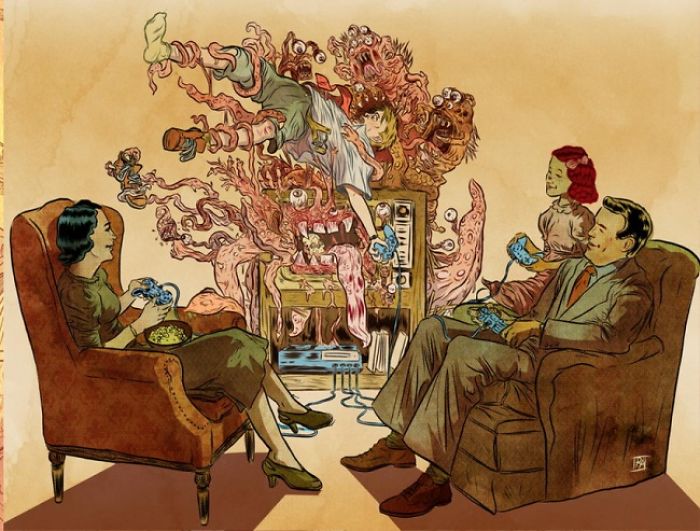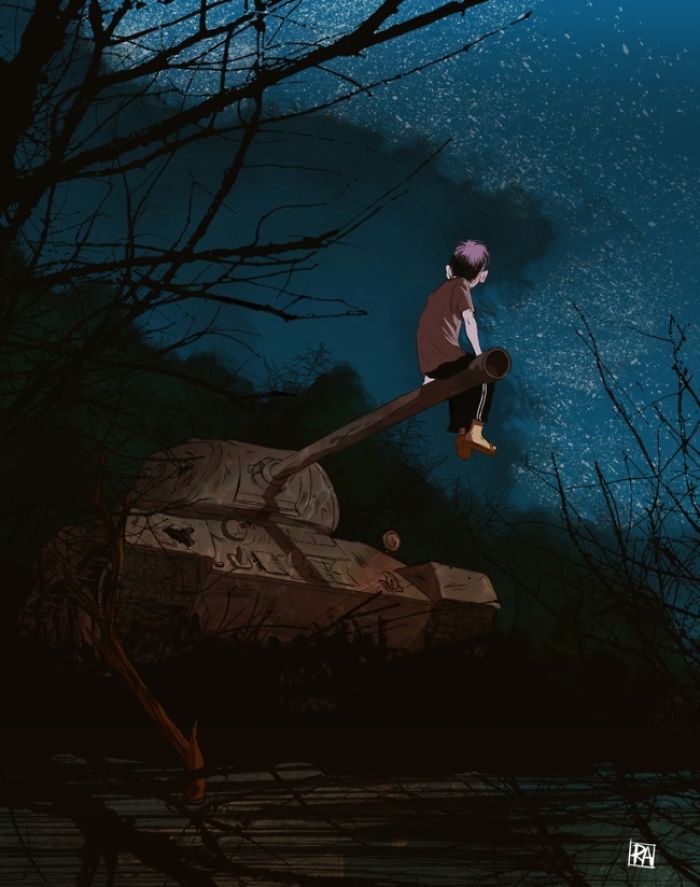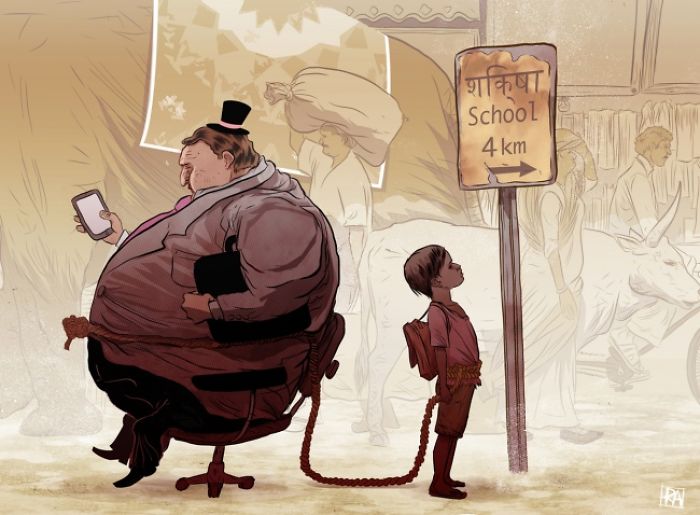 We hope that you had a good time going through the pictures that we have posted above. We also hope that you might have got a new perspective of how art can be used to portray different feelings and convey important messages without actually saying anything. Just to conclude we would like to tell you that when Rafael was asked as to what was the reason behind him choosing to portray his works in a similar manner, he says that it is important to differentiate sensationalism from truth and if we don't do that we humans might loose the ability to think critically and also our ability to care for others and hence he uses this medium to spread the message in a manner which fulfills his objectives.