The idea of summing up all societal ills with a series of illustrations might seem too challenging but John Holcroft is not your average illustrator. He is a well-known British illustrator who has worked for BBC, Reader's Digest, The Guardian and the Financial Times, among others. On the way, he developed a unique digital illustration style called 'screen print' which resembles 1950s poster ads.
Everytime Holcroft publishes a new drawing, they inevitably go viral and spread all over the Internet. His style is based on advertisements from the 50's, and he reproduces everything from their visual design style down to their aged vintage feel.
The content of these illustrations, however, is anything but old-fashioned – social issues and modern behavior drawn in a satirical way. The issues he focuses on include our dependence on technology, society's greed and the devaluation of workers, just to name a few.
The following set of illustrations are designed to provoke a great deal of thought. Be sure to pass them along to your closest friends and loved ones.
This illustration is a metaphor for the way that we feed our ego by using social media.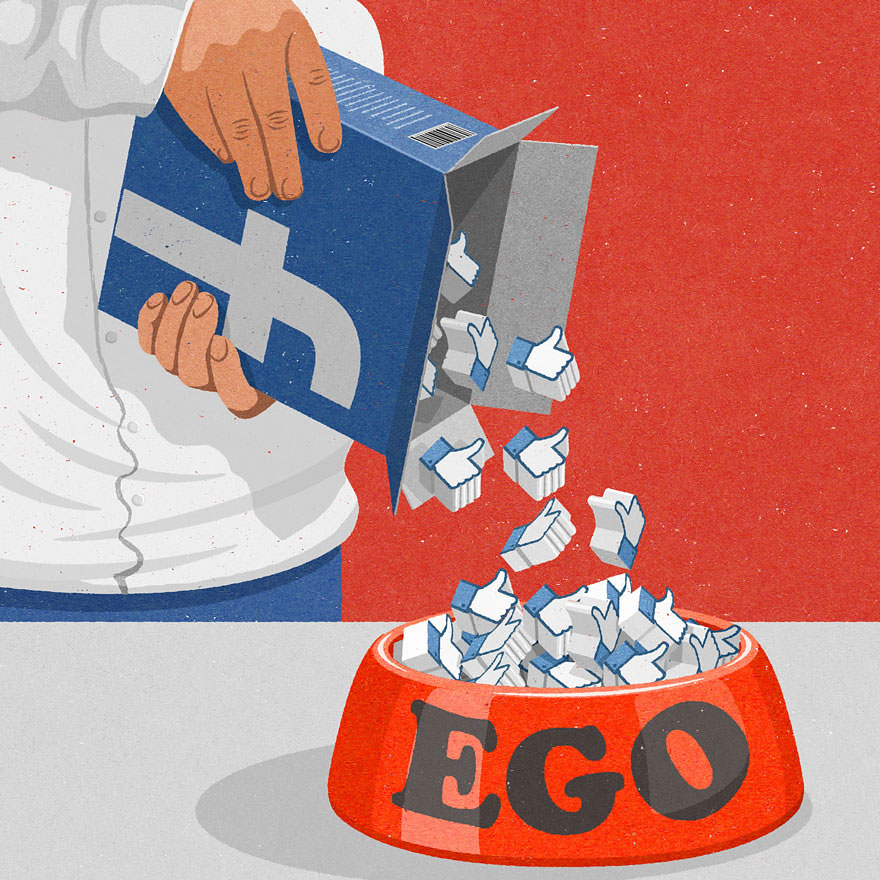 Doctors need our money in order to do their job and this is the reality that we are forced to live with.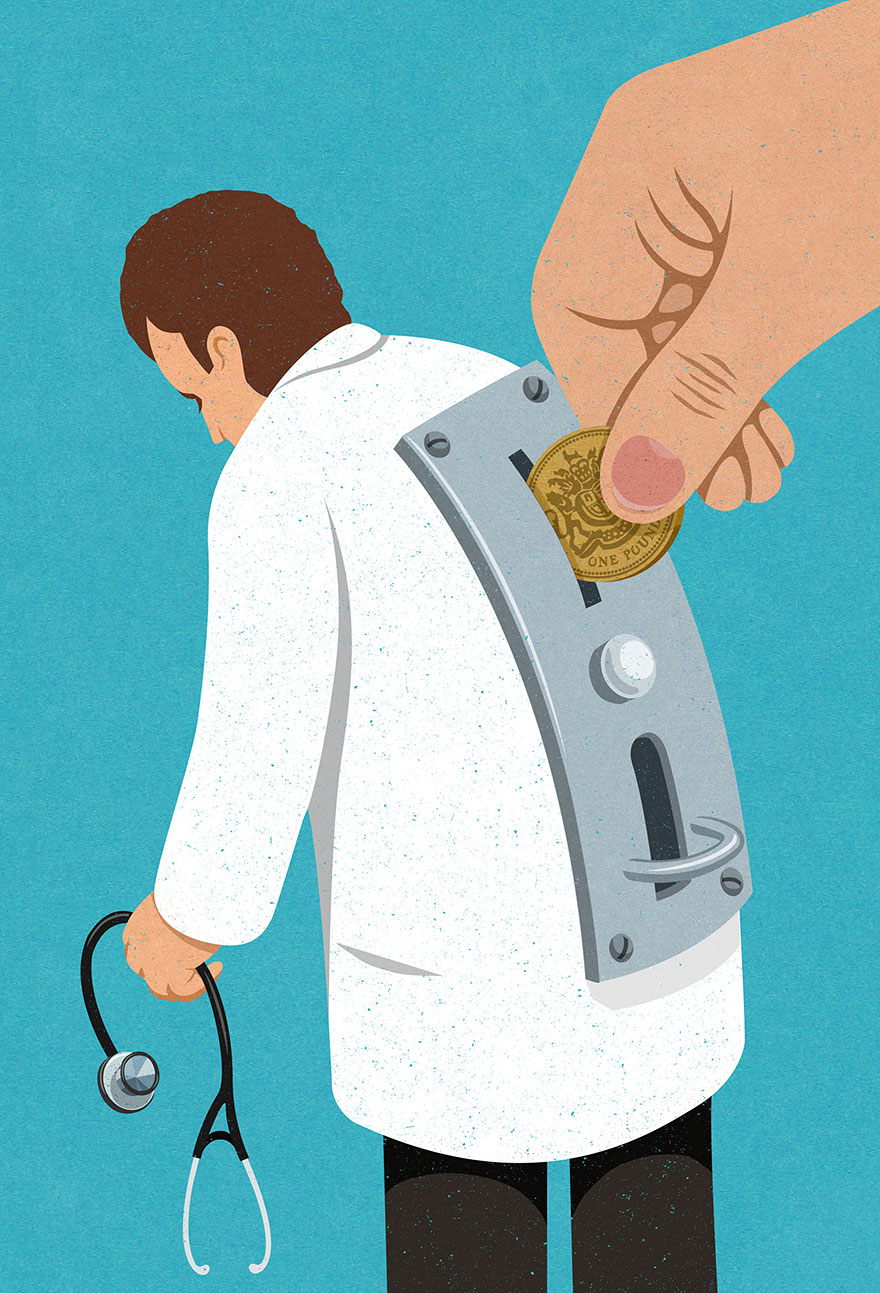 Internet predators are able to shape shift and misrepresent themselves to the rest of the world.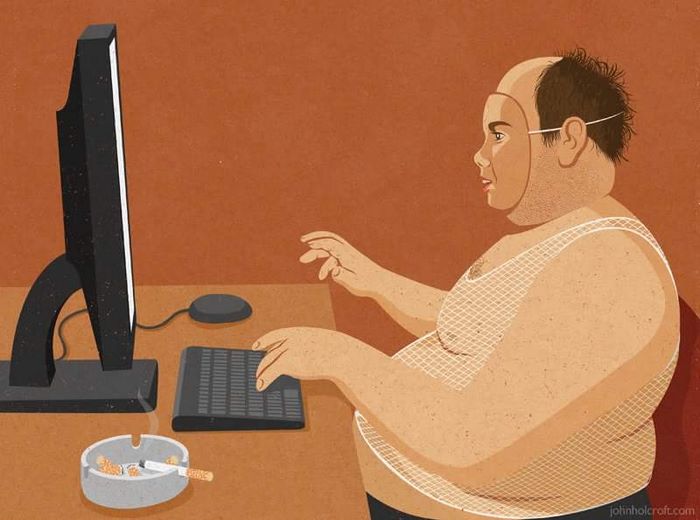 Our children's creativity is not always nurtured and encouraged by their schools.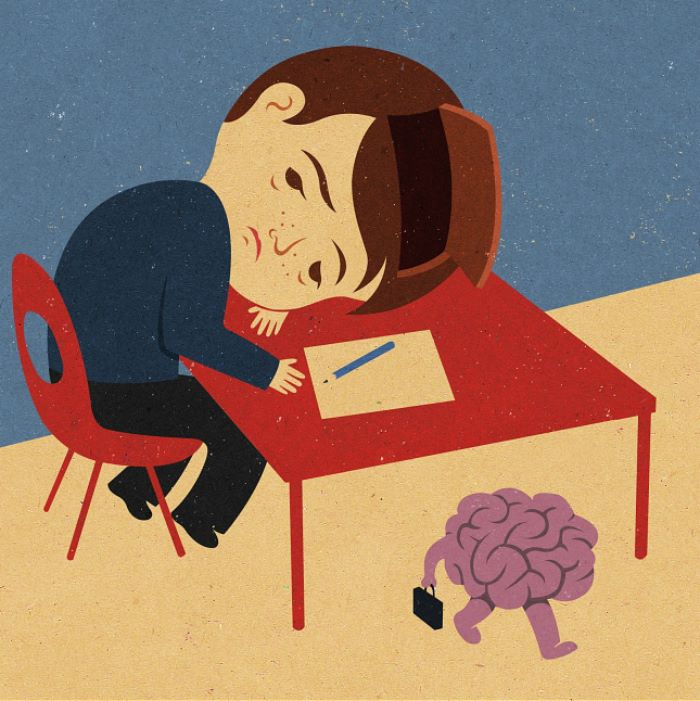 Too many employers try to place their workers into neat little boxes instead of letting them be themselves.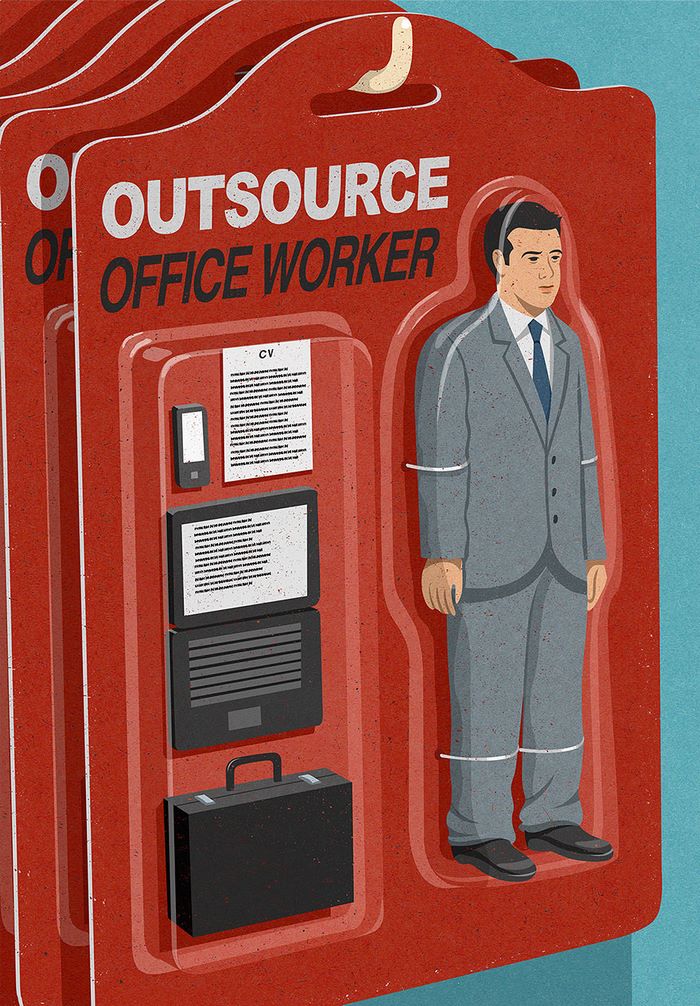 This illustration provides a helpful metaphor for the amount of time that we spend figuratively surfing the web.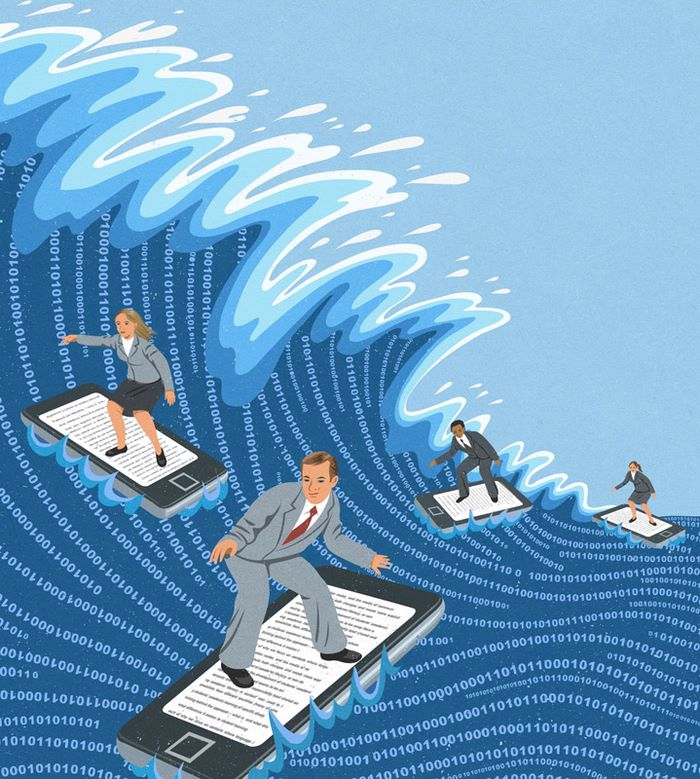 The 1 percent continues to fatten their pockets at our expense and this is something that we need to fix.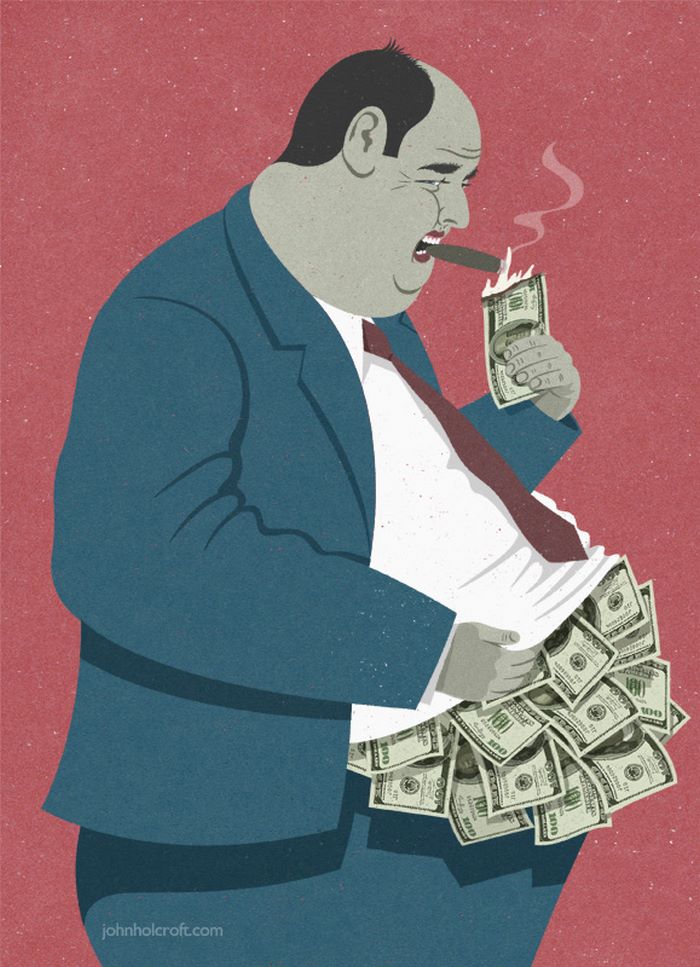 Brand names and trendy labels are dominating our lives to an uncomfortable extent.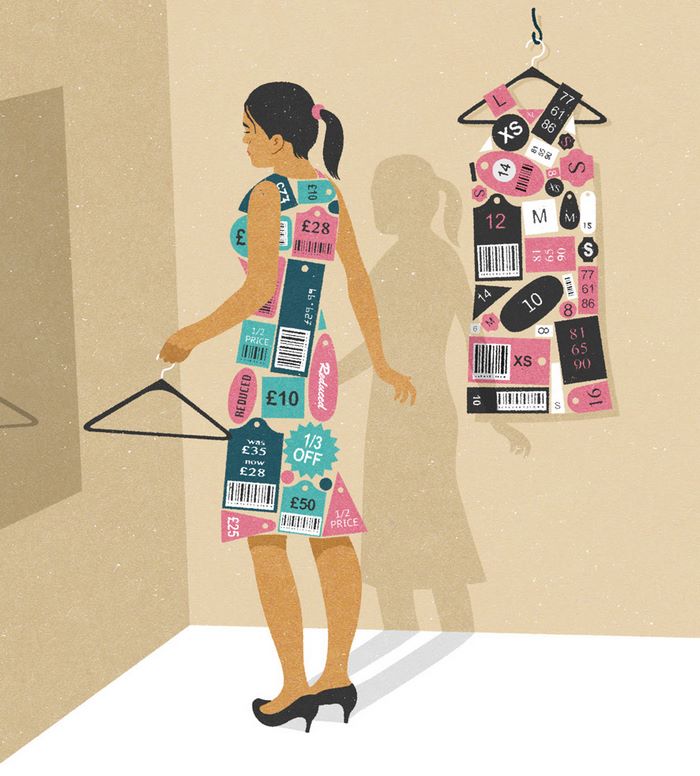 Baby boomers with a millennial at home are bound to relate to this one.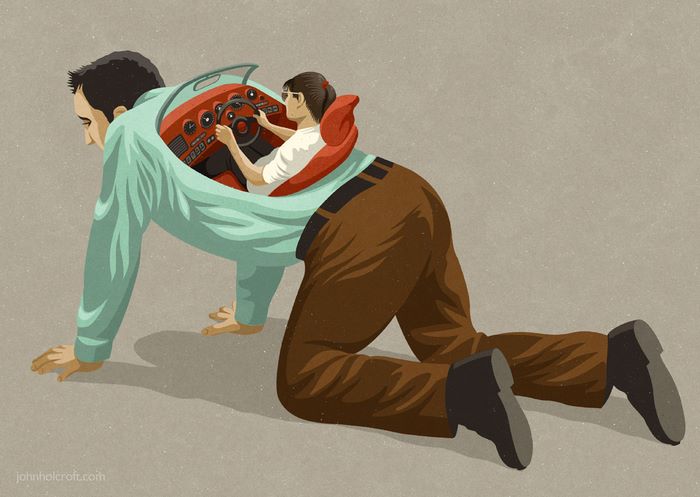 The use of plastic is causing a level of pollution that we should be caring more about.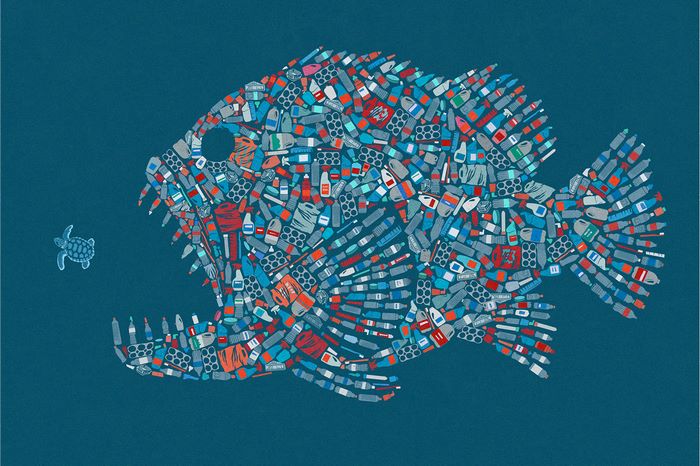 Mazes like these are created by the bureaucrats who never know when enough is enough.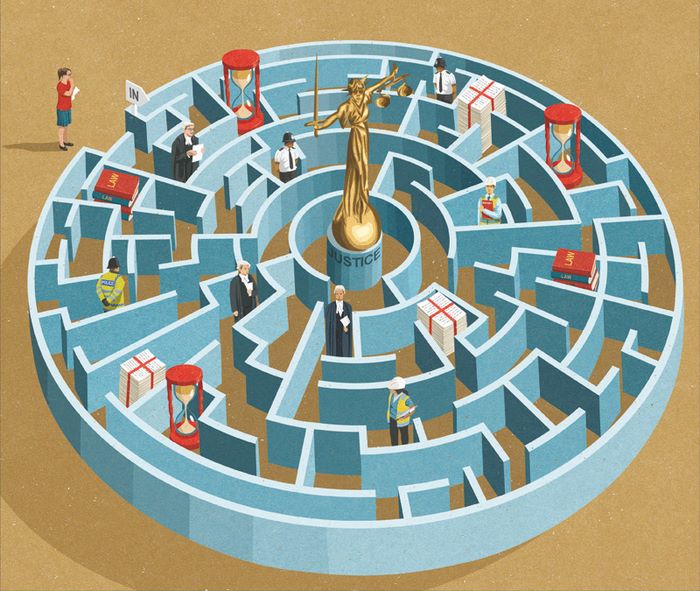 The problems roll downhill, as they say. This photo is a prime example of that.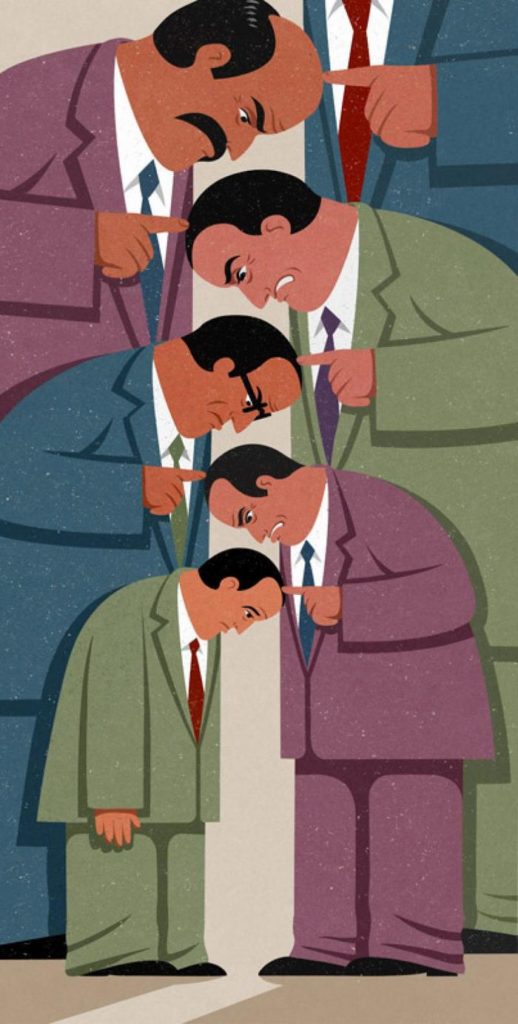 Our bad habits cost us a sizable amount of money that we are not willing to part with.
Deforestation may lead to riches but it is terrible for our ecosystem.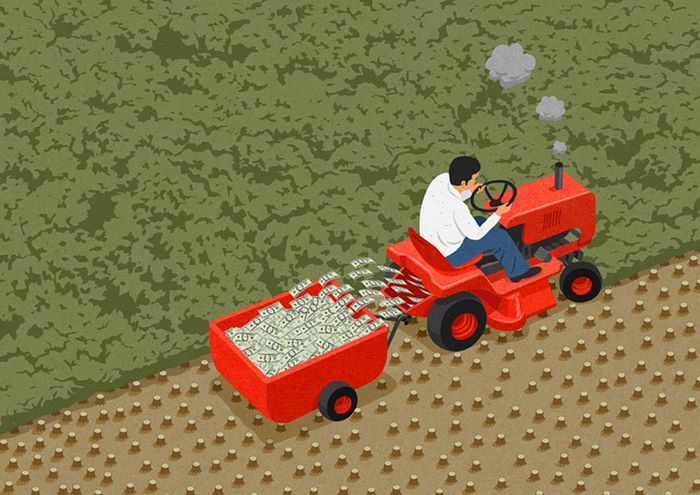 You are what you eat and that goes double for the junk food.
So which one did you like? Comment below.