World Wildlife Fund came out with a study which suggests that out of the 1 million scientifically identified animal species on Earth, we are losing about 100 species every single year. It further says that the planet Earth is going through its sixth major extinction crisis, and this crisis is the worst of them since the Dinosaurs were decimated by an asteroid strike. While many of the past extinctions were a result of mass extinctions which took place due to natural causes, this crisis is predominately taking place due to the man-made disasters.
Man is responsible for the extinction for many of the species due to his greed. Right from hunting to killing every last animal of a particular species, man has played a significant role in decimating species after species. The man has polluted the environment to such an extent that many of the species have found this planet to be inhabitable and hence have gone extinct. Humans have also been responsible in making hundreds of distinct and amazing species from around the world go extinct by destroying the habitats of the animals and also by introducing invasive species and diseases which has played a major role in decimating the animals.
By now you might have understood that we humans have a very strong impact on the planet and it is also quite clear by now that this impact need not necessarily always be good for other species. There are hundreds and thousands of animals and species which have gone extinct in the past several decades. While some of the species went extinct owing to the natural progression of things, humans are to be blamed for the recent extinction of animals.
Well, no matter who or what or how did the extinction take place, it is sad to note that this process of extinction is continuing even now and if we don't amend our behaviors we might be losing many more of them in the coming years. Take a look at the pictures of animals which will go extinct in the next few years.
Saiga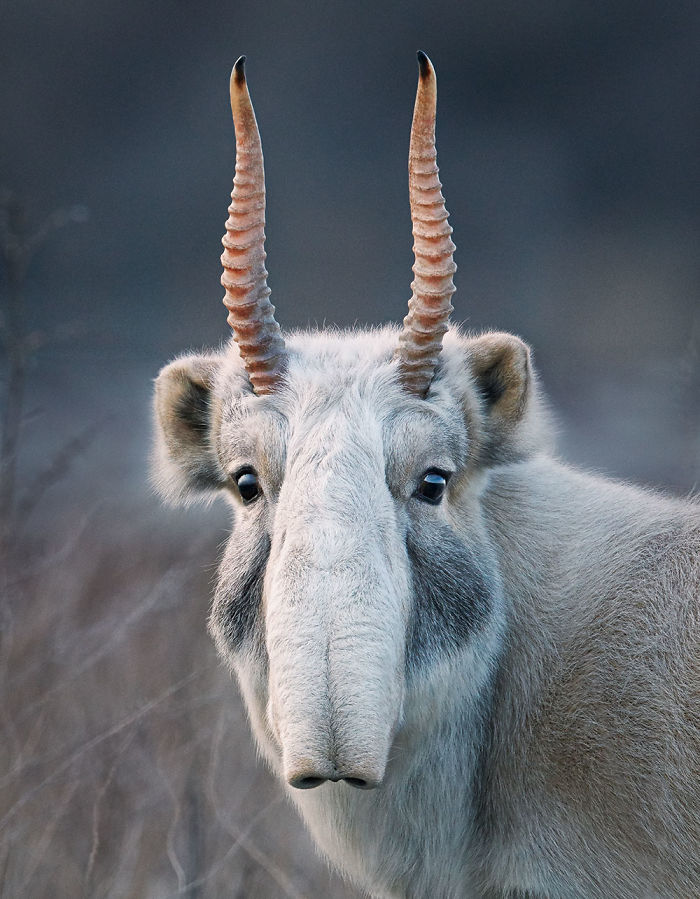 Polar Bear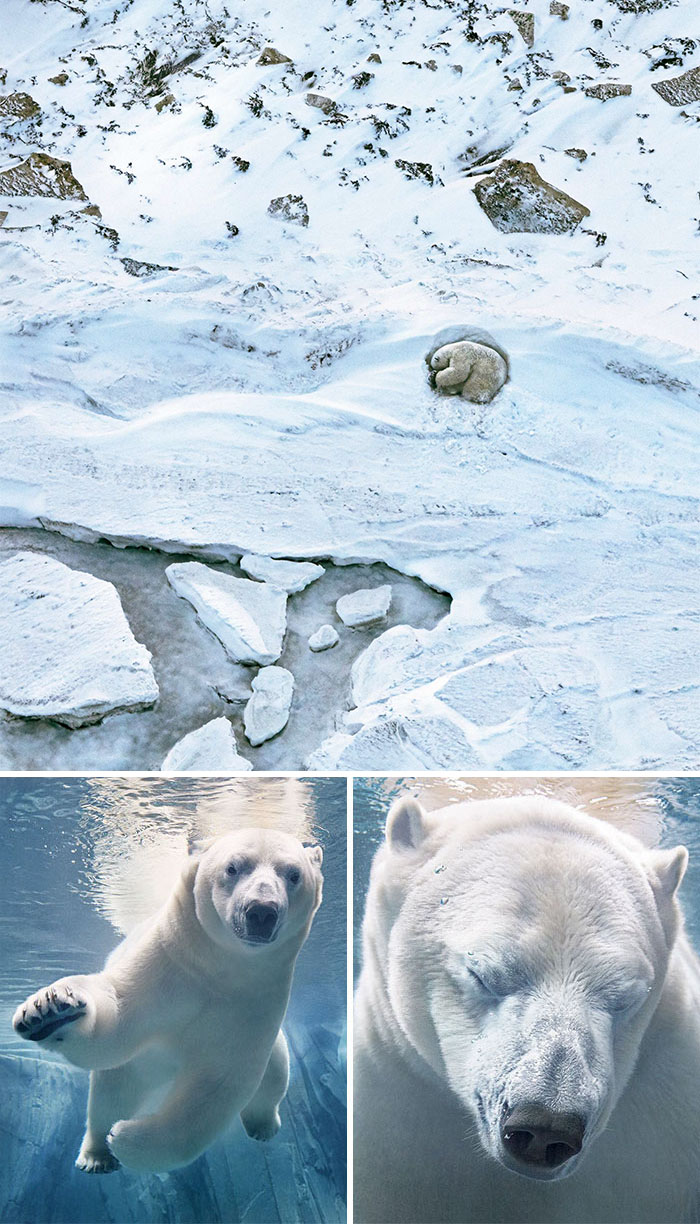 Philippine Eagle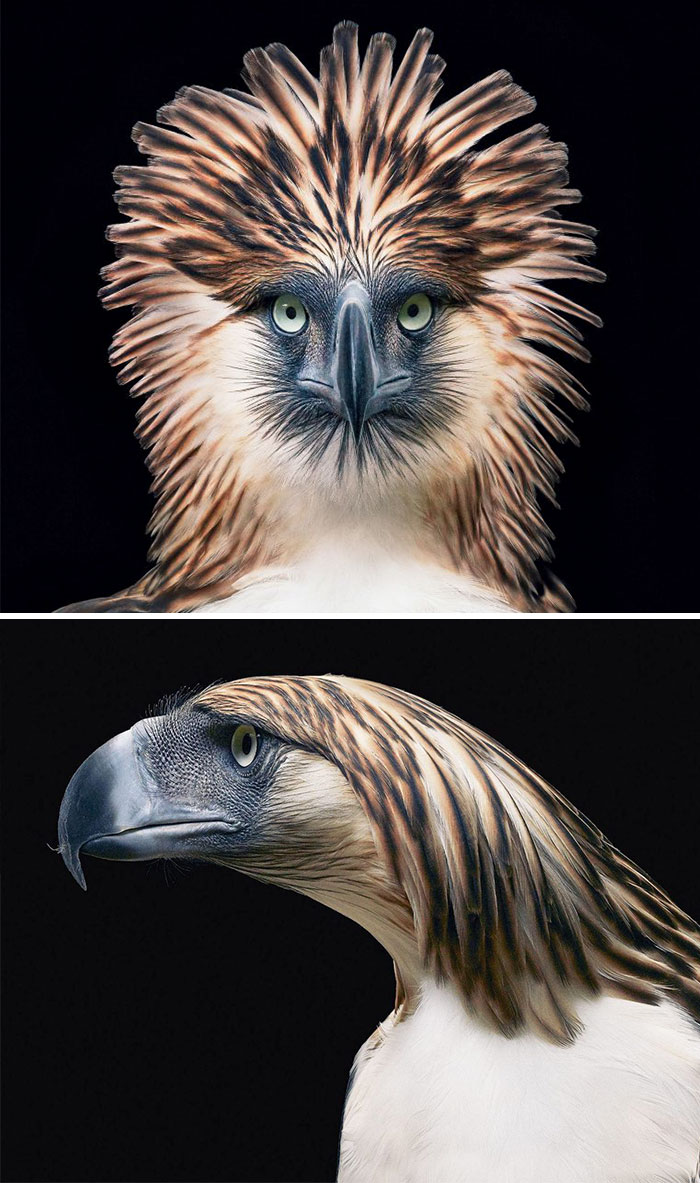 Hyacinth Macaw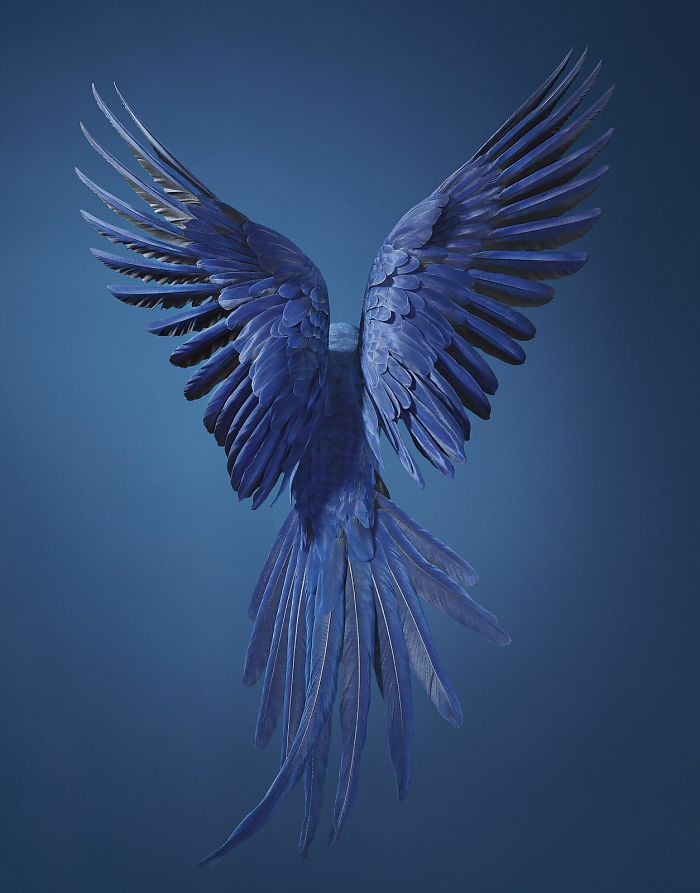 African Elephant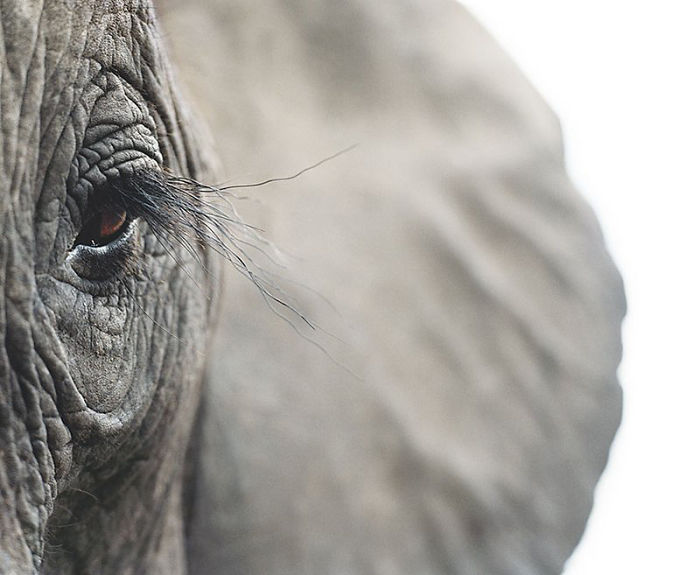 Iberian Lynx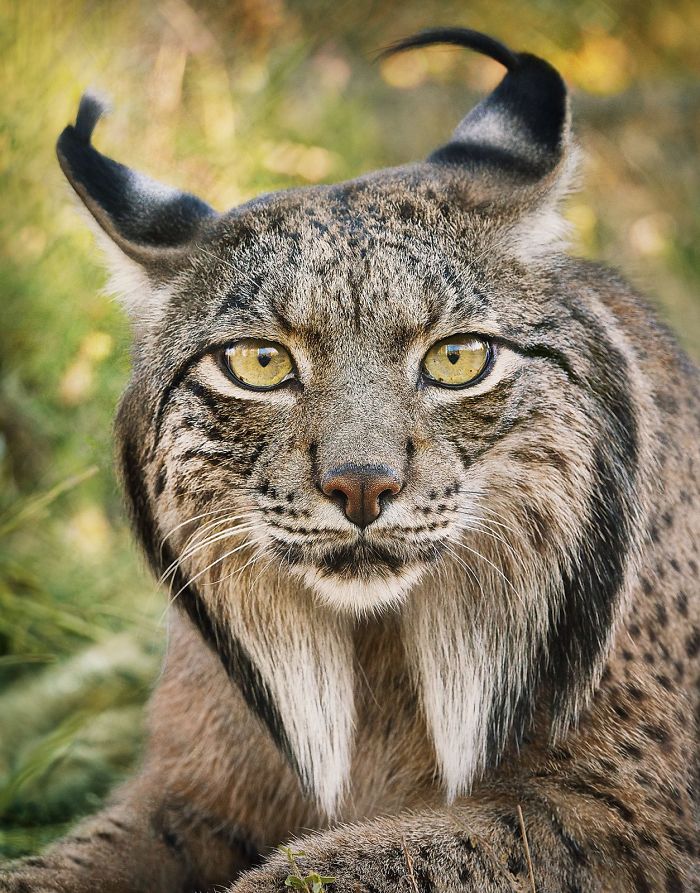 Snow Leopard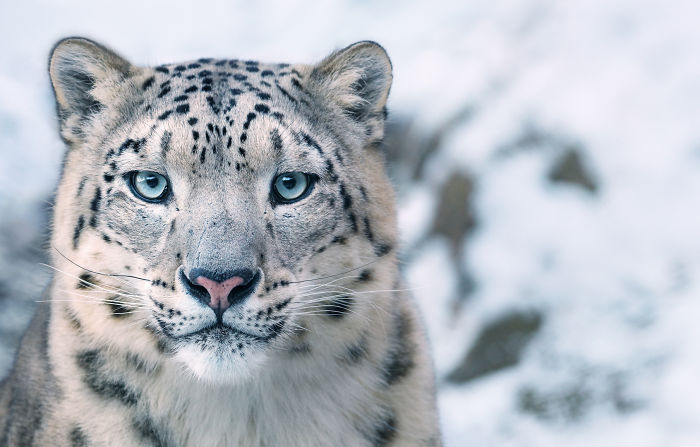 Ring Tailed Lemur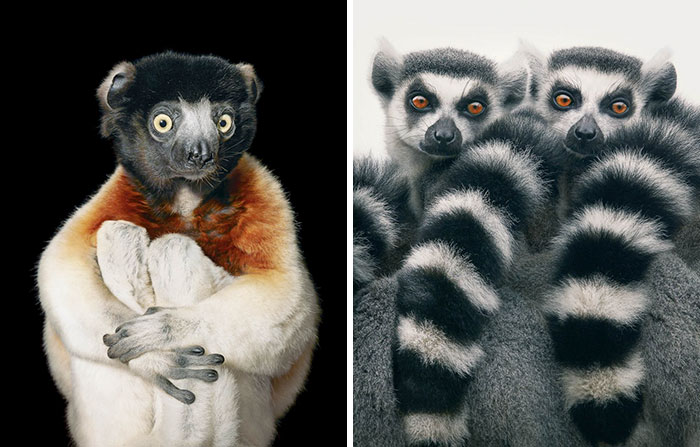 White Bellied Pangolin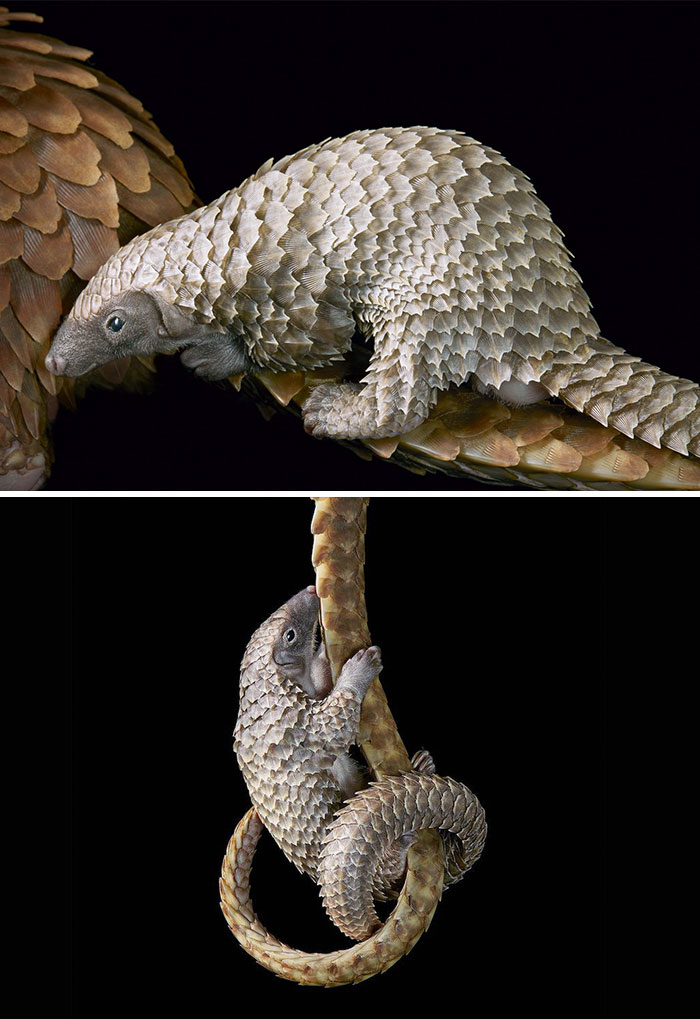 Ploughshare Tortoise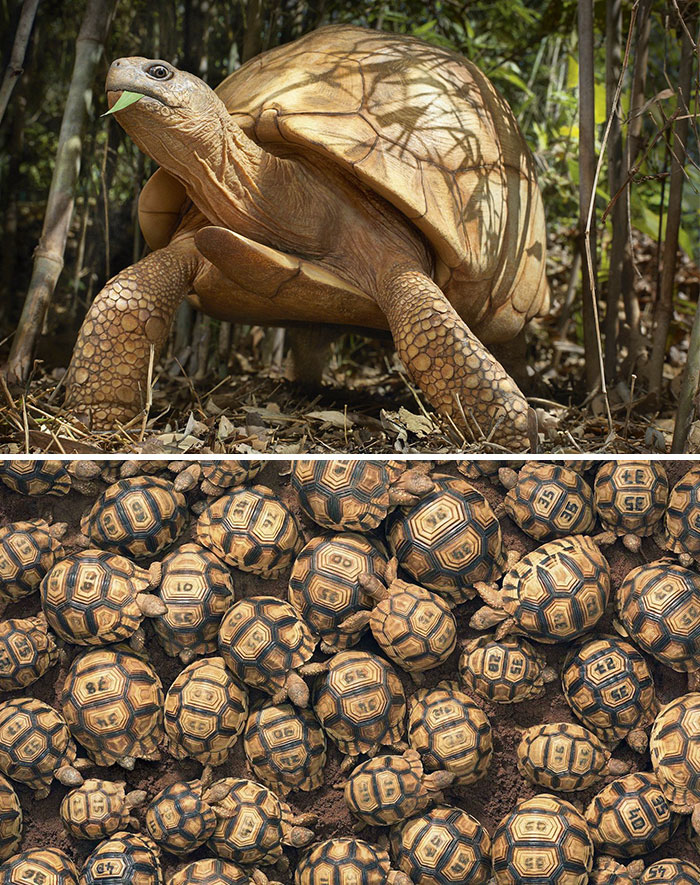 Red Crown Crane
Golden Snub Nosed Monkey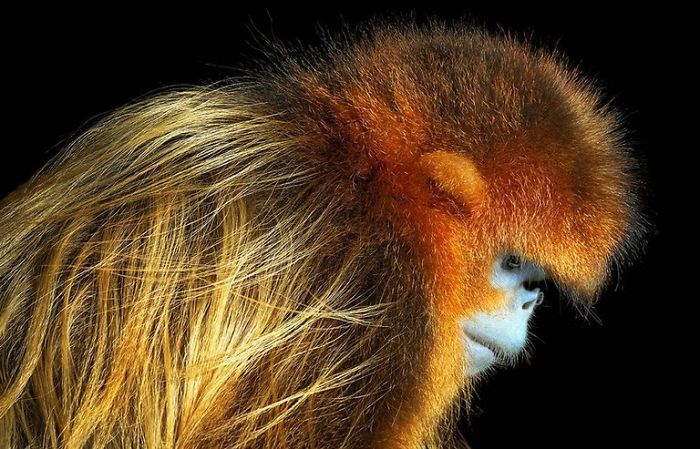 Pied Tamarin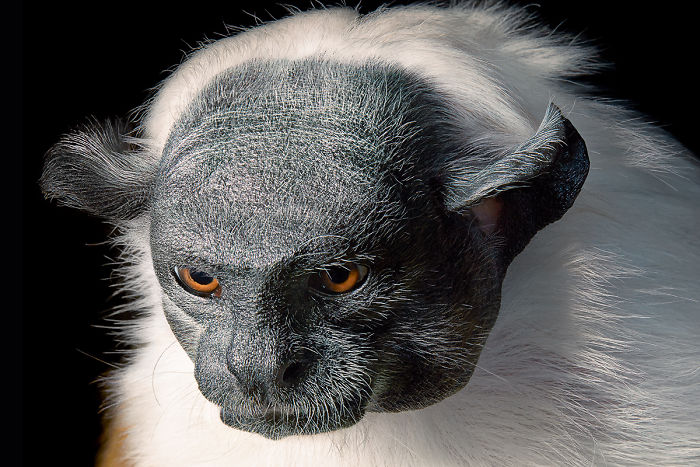 Shoebill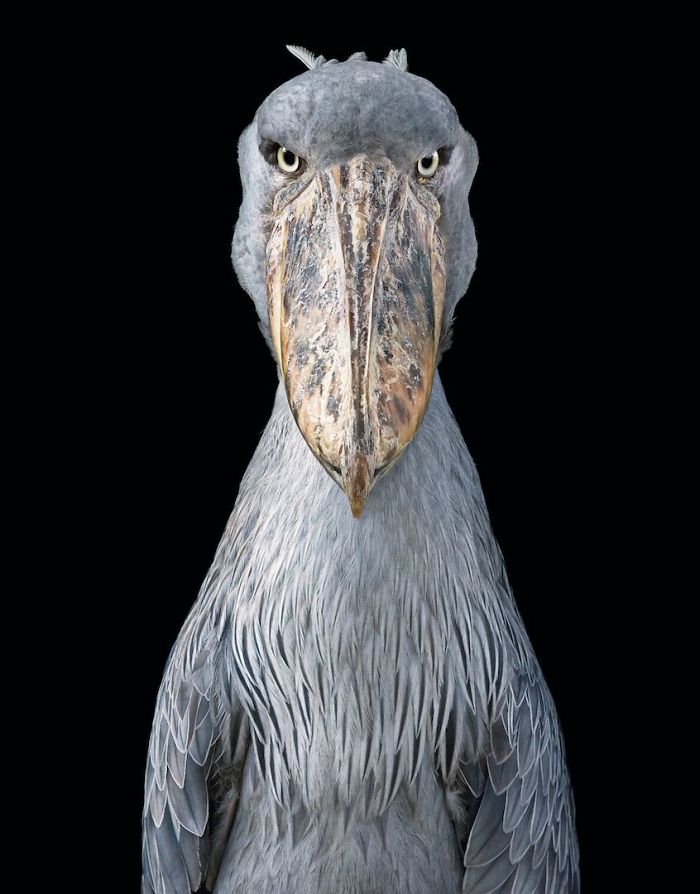 Military Macaw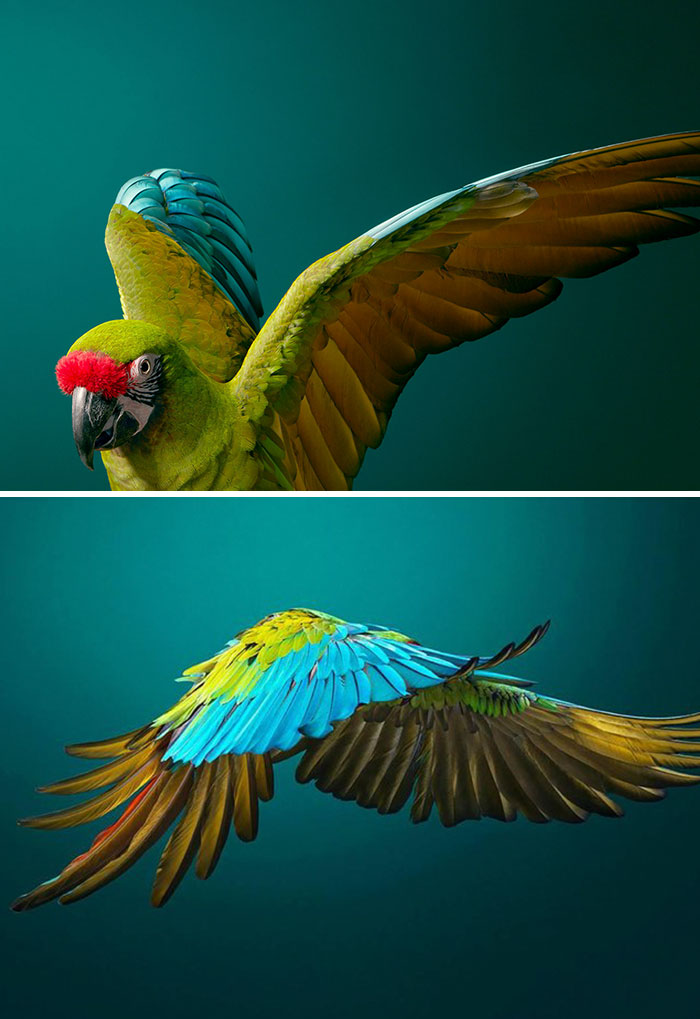 Kaiser's Newt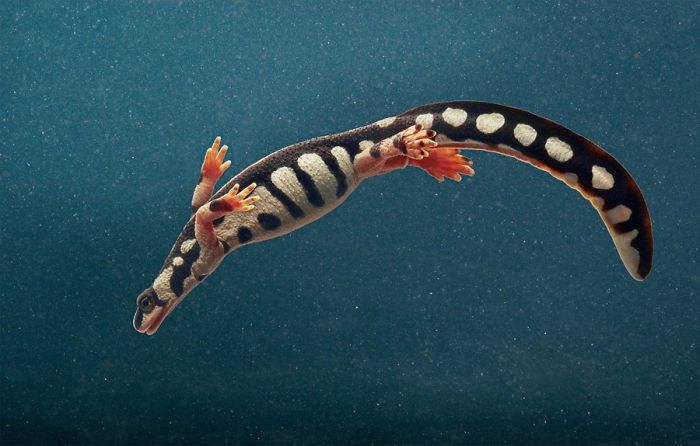 Indian Gharial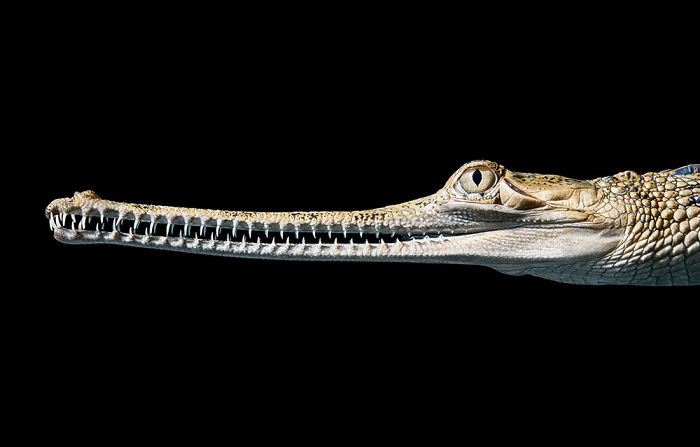 Beluga Sturgeon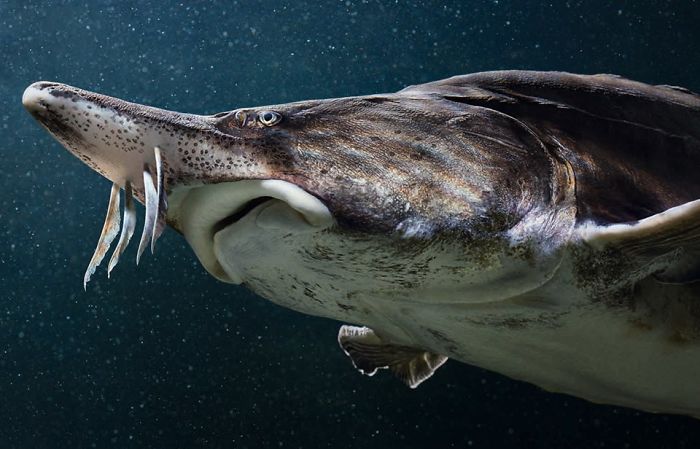 Yunan Snub Nosed Monkey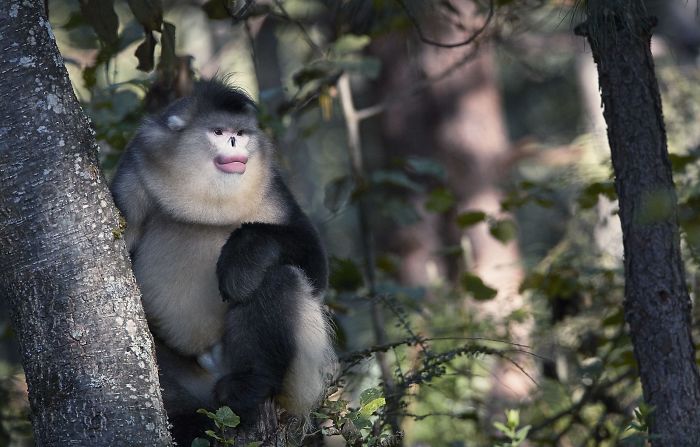 Olm Salamander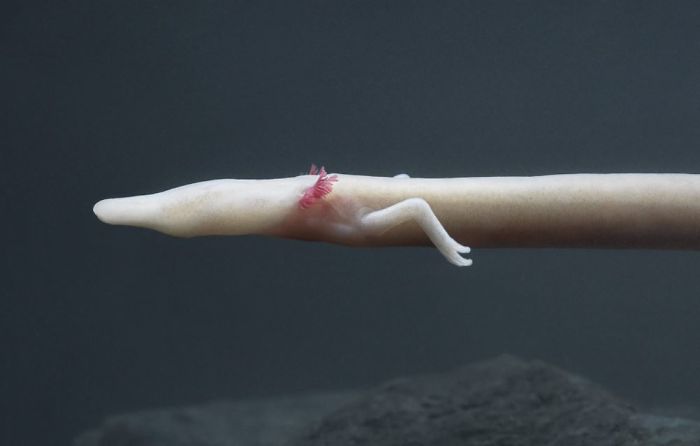 The pictures posted in this article were captured by British Photographer Tim Flach, who spent two years documenting them. So please do share this article to raise awareness among human beings requesting them to amend their behaviours.