The introduction of superheroes via comics, graphic novels and also through the visual media has been such a big hit that people have shared a strong liking for these fictional characters. There have been various researches carried on by curious people who want to understand what is it about the 'superheroes' that makes people so attracted towards them? While many say that it is their superhuman abilities which surpass the limited capabilities of a normal human that has played an instrumental role in making them attractive, some of them are of the opinion that 'superheroes' tend to have a huge following because of a combination of factors including their extraordinary powers and also their ability to make a positive impact on the society by fighting against the negative forces in the society.
Many artists have gained a huge fan following for their ability to portray superheroes in different avatars. One among those is a Brazil-based artist Lucas Eduardo Nascimento. He has attained fame for his ability to portray the comic character in a way which not only attracts people's eye but also which tries to show the superhero from a completely new angle. A testament to his ability is the fact that he already has a fan following of over 110k on Facebook and also over 80k followers on the popular photo-sharing site Instagram.
This Brazil-based artist has drawn a series of art depicting the first meeting between the 'superheroes' and their badass, yet adorable 'super baby'. What strikes each one of us is the fact that the picture gets connected with people in an instant and it also melts our hearts.
Batman's Baby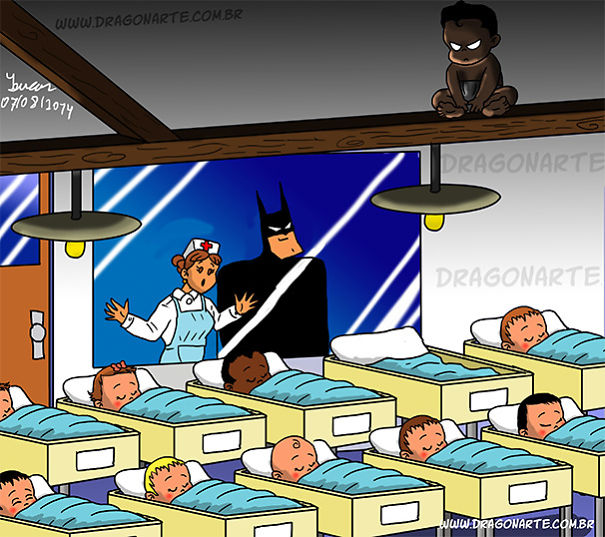 Deadpool's Baby
Spider-Man's Baby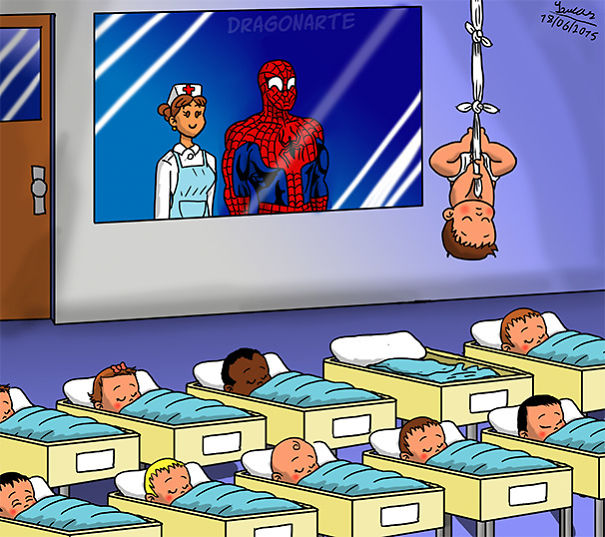 Robocop's Baby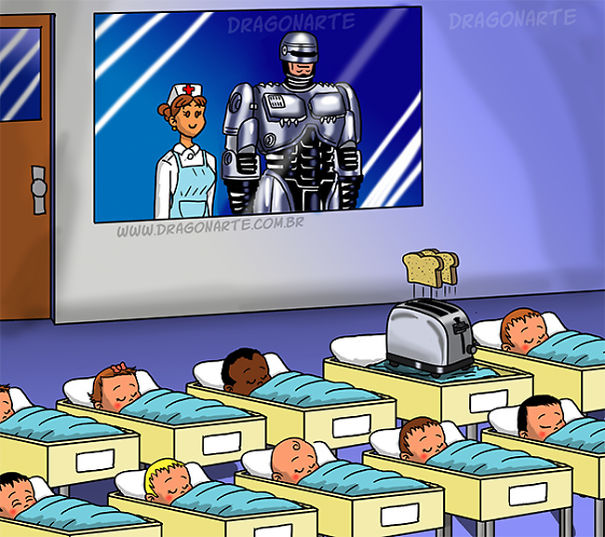 Iron Man's Baby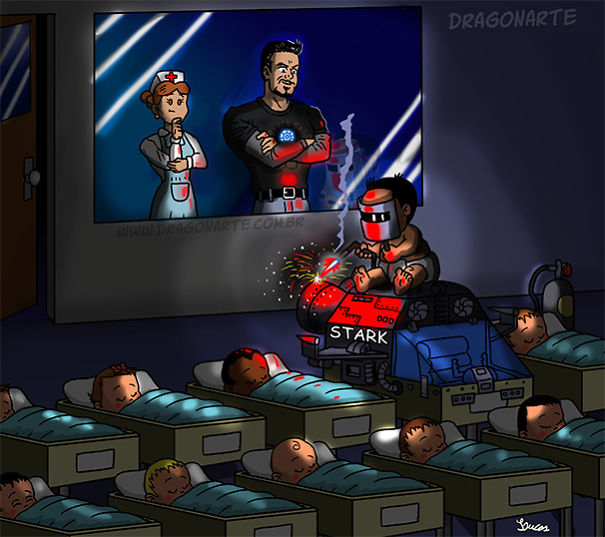 Chuck Norris's Son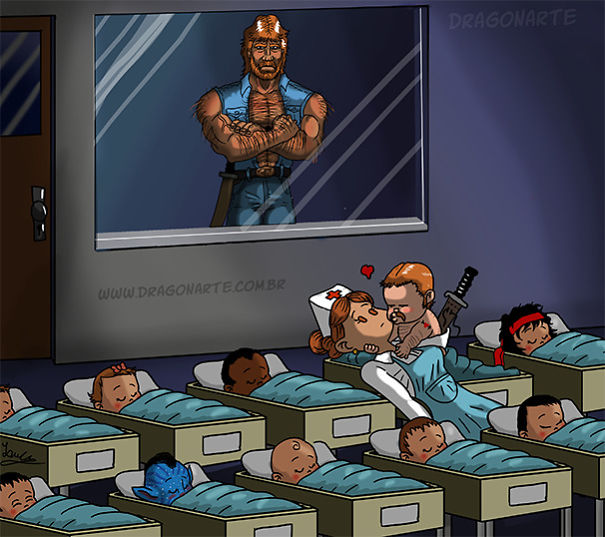 Flash's Baby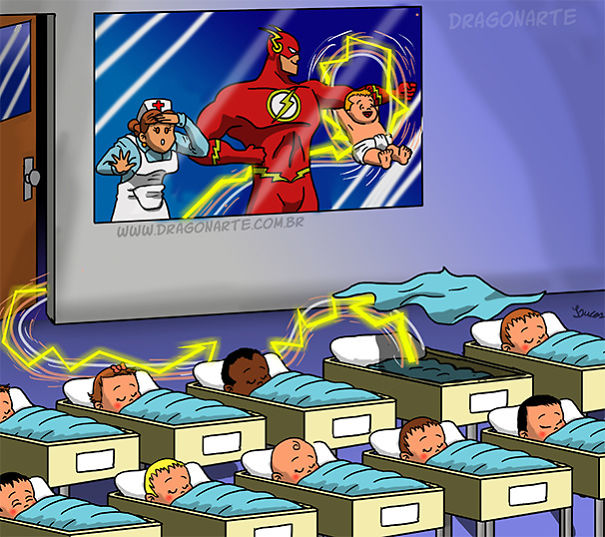 Alien's Baby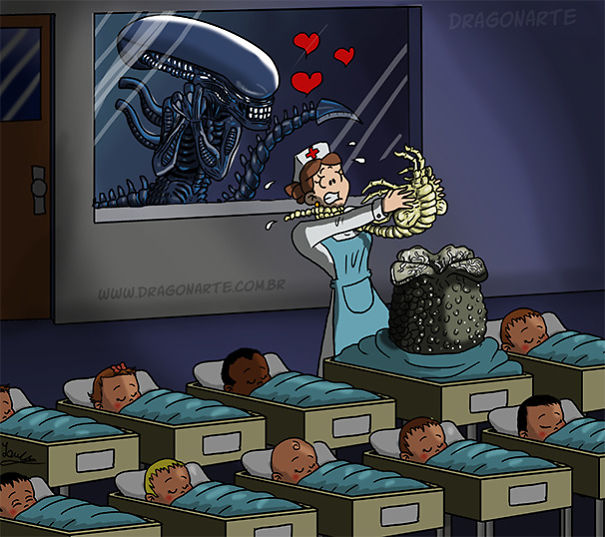 Hawk's Baby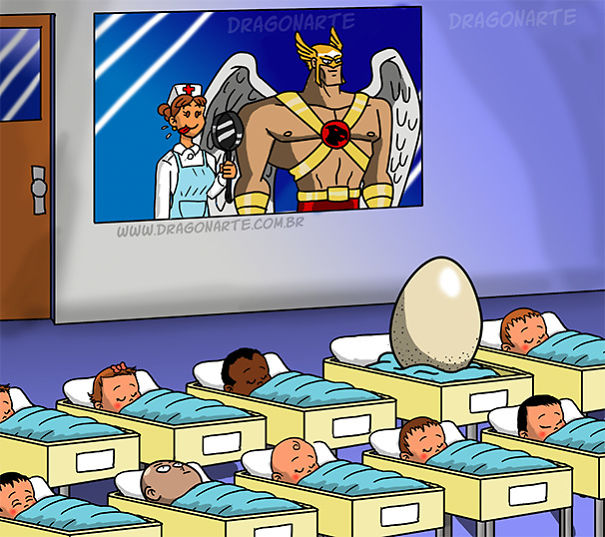 Torch's Baby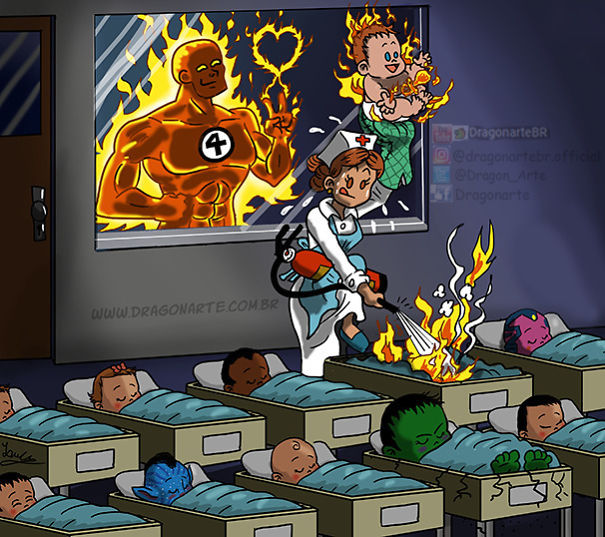 Martian's Baby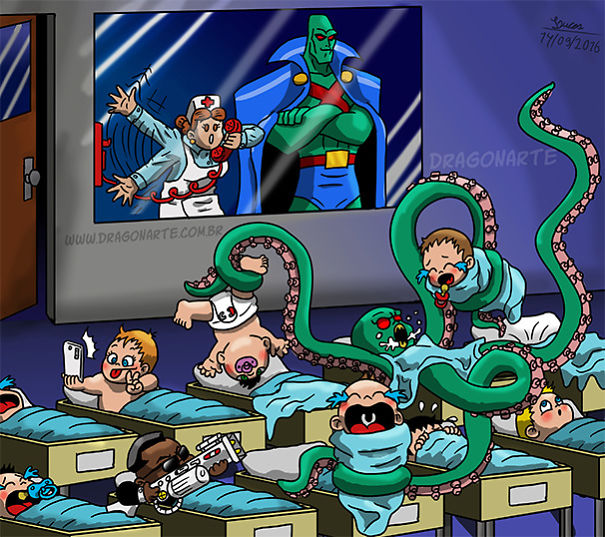 Wolverine's Baby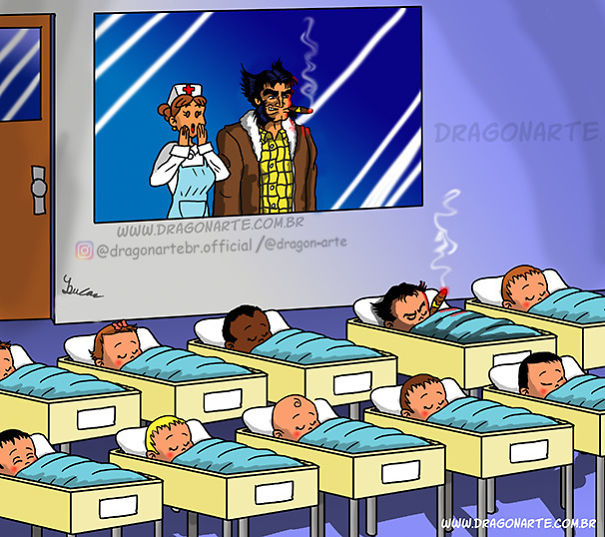 Aquaman's Baby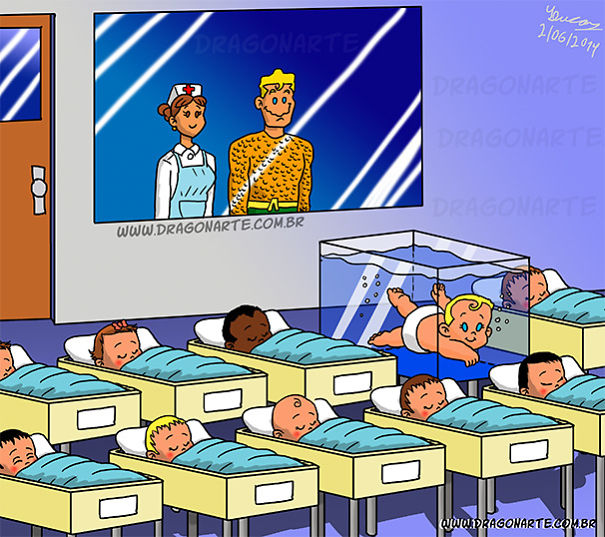 Fantastic Baby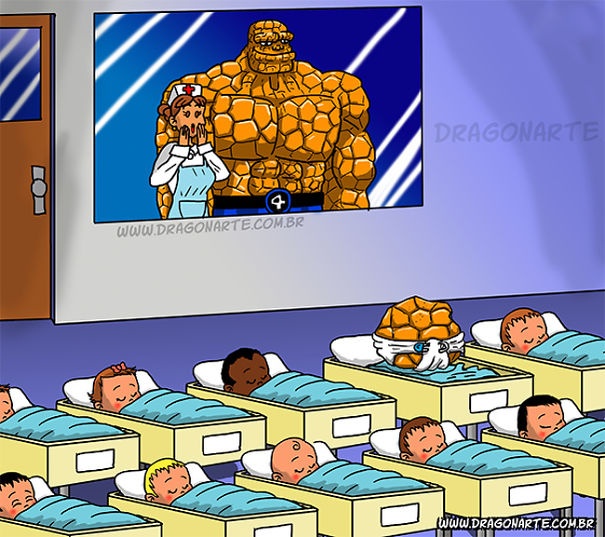 Though we all know that superheroes are fictional characters we have huge respect for them and also love them unconditionally for the reason that they help the society in its fight against the evil and thus make this world a better place to live. While we are grateful to Lucas for portraying 'superheroes' in a new avatar, we should also remember that there are true heroes amidst us. People serving the country in the Army, Navy and Air Force are sacrificing their lives for our sake and hence let us all take a moment to salute each one of them.