The world you live in always makes to us follow what is happening around. You are forced to follow the rituals of the world even when you feel you don't like it and you don't want to follow it blindly. When you are a kid, the world makes you think that the brand names of any material are so important that it is embedded in our brains so much so that you start liking things more than the people around us. You value materials or things more than the loved ones sometimes. The crave for brands is so high that somewhere you feel you are nothing without branded things and you try to associate yourself with it. If people want to follow their heart and try pursuing their passion, be it music or dance or any art or for that matter anything which is not associated with the so-called corporate world then they are sidelined as out of the box people who do not fit in the regular course of life and are not respected for what they really are as human beings. The world brands everyone based on how they look and how well we fit into their definition of the regular world where commercialization is more strong then human emotions.
The present world is fully into gadgets, this new world of ours has developed some the characteristics which are more dangerous for the society in the long term.
We are all living in a intimidate world, and we all know it. This modern world of ours is full of harsh truth if we have an eye to see through it. Michal Dziekan, a Polish artist, just puts forward the harsh reality of the world we spoke about artistically, and we hope you appreciate it and recognize the dark humor Dzieken has portrayed so beautifully.
Spilled Holidays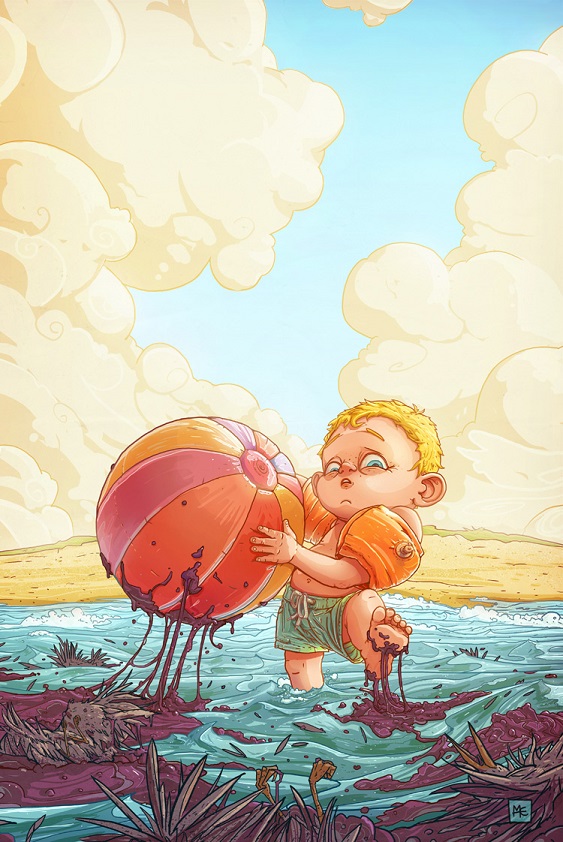 Huge opposition to follow a passion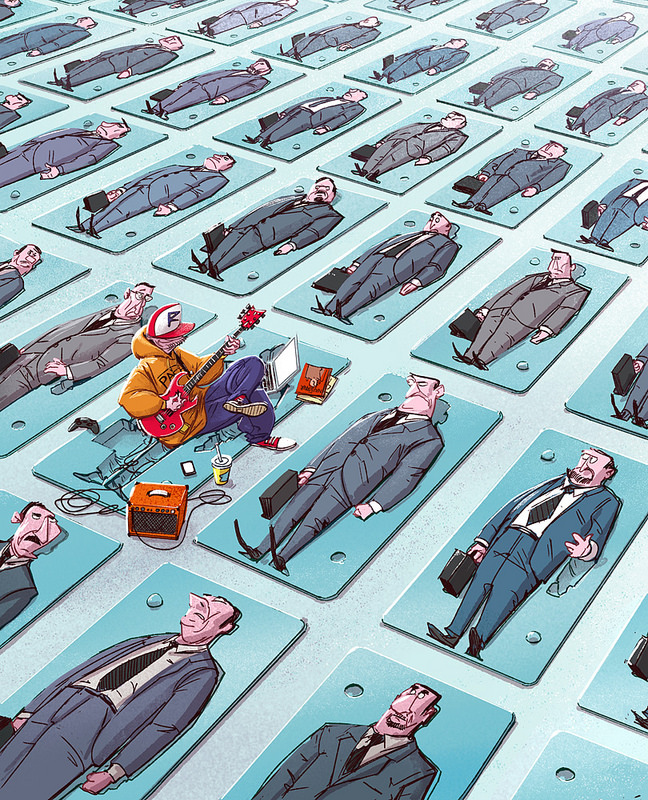 All in the superficial gadget world.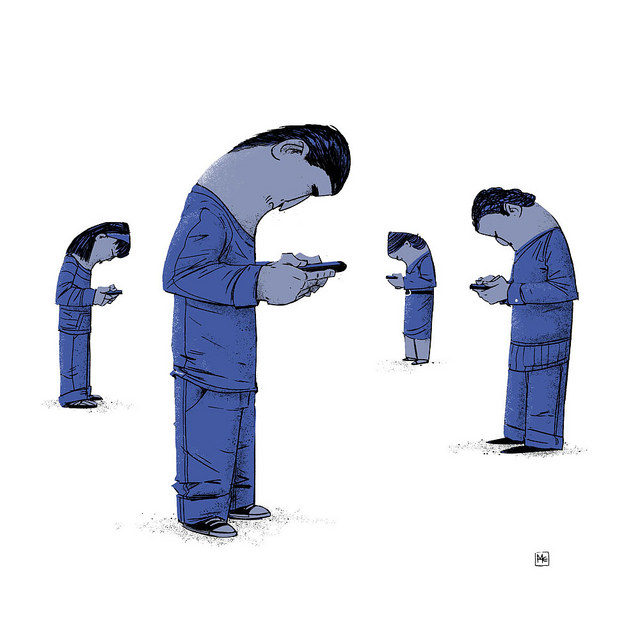 Bothered of oneself only.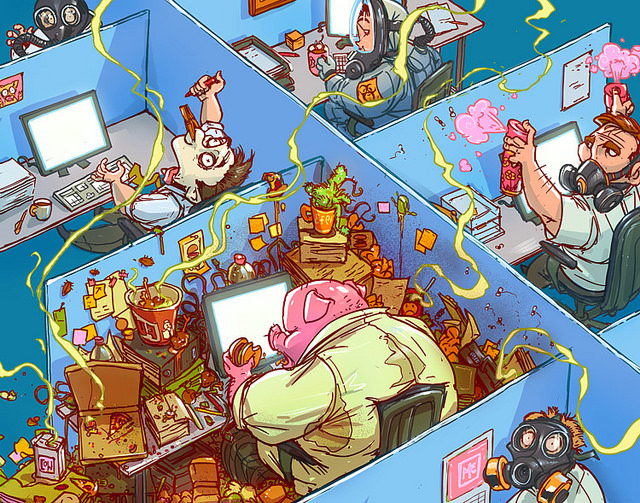 Suppressed by the powerful
Law is different for rich.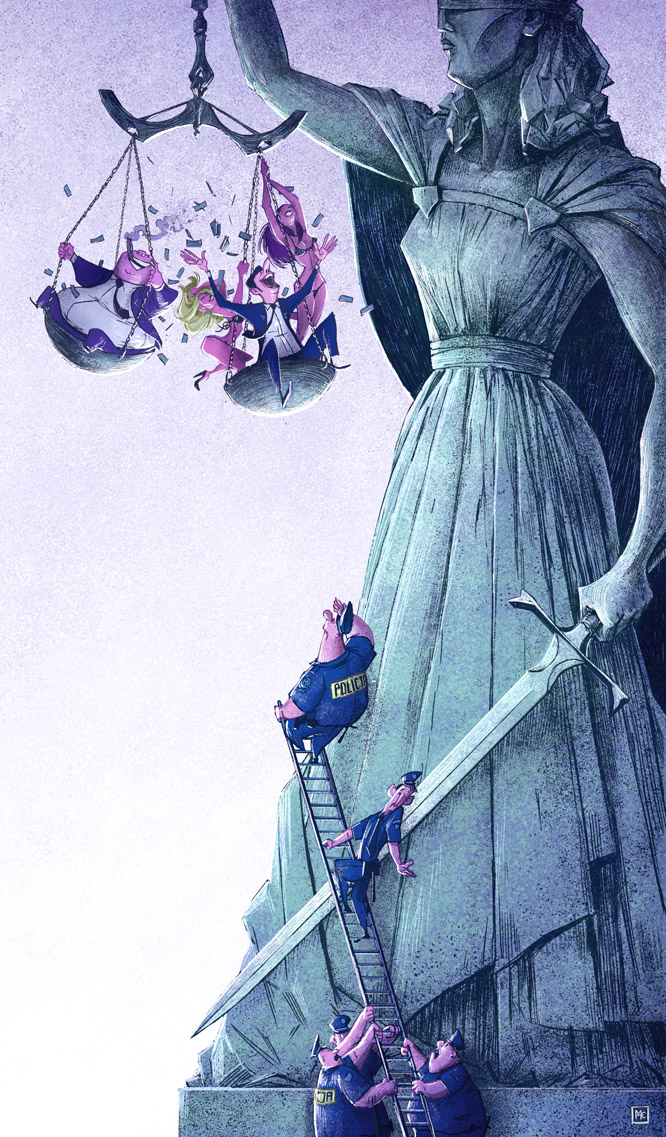 Lagging care and human relations.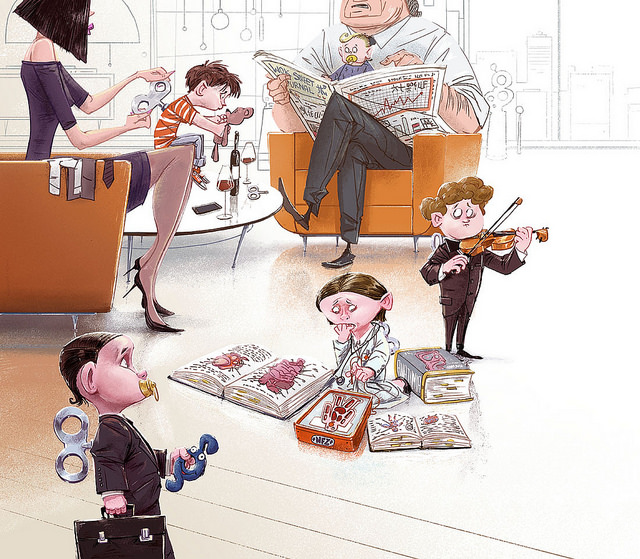 The world is all about credits and credit cards.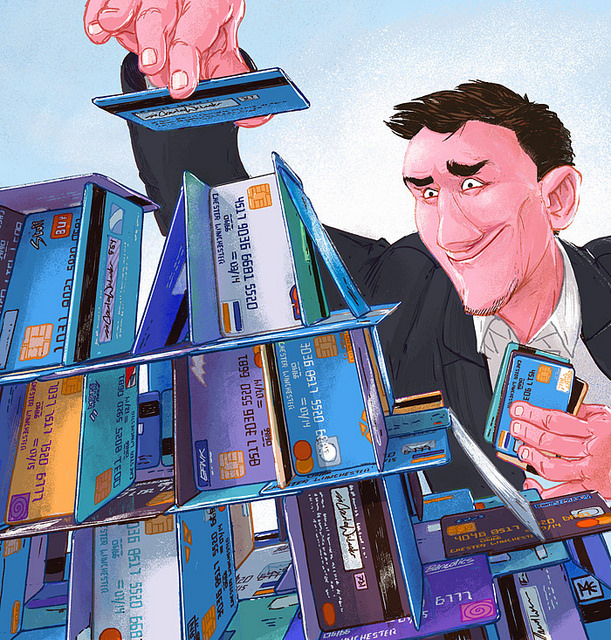 Kids have changed their priority.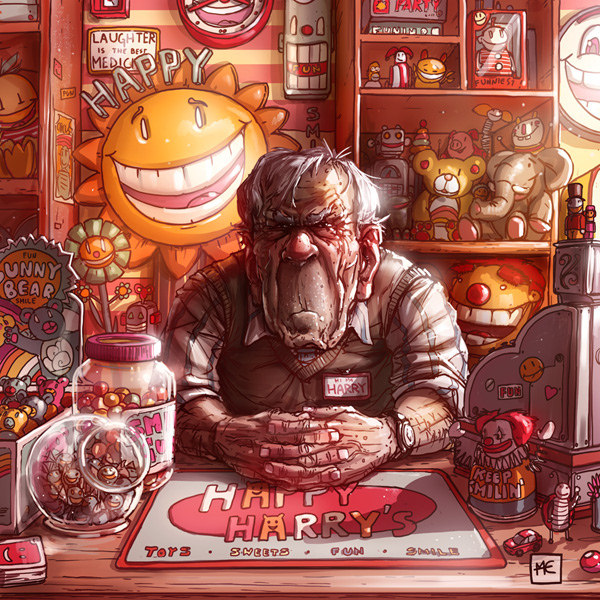 More interested in self-peace than world peace.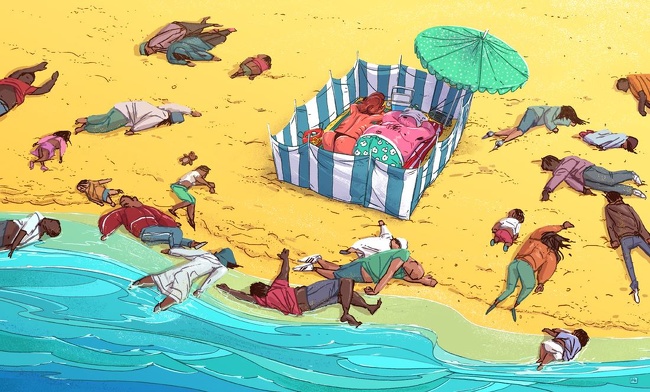 If you want to look at more of Michal Dziekans work, visit: https://www.flickr.com/photos/michaldziekan/