There are millions of girls out there who are extremely gracious and are thankful for the life that they are able to lead. They are leading a life of their dreams because they had the courage to follow their dreams, had faith in their abilities and trusted their will power to turn their dreams into a reality.  When people come across such girls who are extremely successful in their lives, they tend to ask a few questions out of curiosity most common among them being how did they get to achieve so much in such little time and how all of it fell in place and it is at this point that most of the girls feel that they are not any superhuman but are ordinary girls living an extraordinary life.
There are also girls who are ashamed of themselves and it is a fact that the girls who feel so are huge in number. They are ashamed of themselves, are scared about various aspects and are fearful about what might happen in the future. There are girls who are worried about what would people think if they saw such girls not behaving like a fairy?
This illustrator from Luxembourg has used comics as a medium to depict the everyday lives of an ordinary girl. The thing that stands out about Valerie Minelli, the illustrator is the fact that through her works she is trying to spread the message that ordinary girls need not have a glamorous lifestyle to make their lives extraordinary, in fact, she is of the opinion that ordinary girls can lead an extraordinary life even in the absence of glamour.
We have compiled a list of her best works and we are pretty sure that all of it will ring a bell with you:
15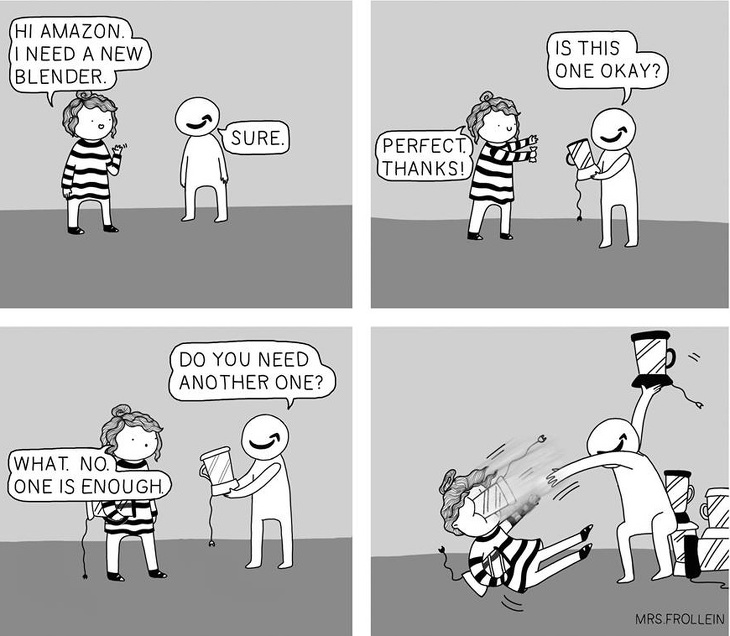 14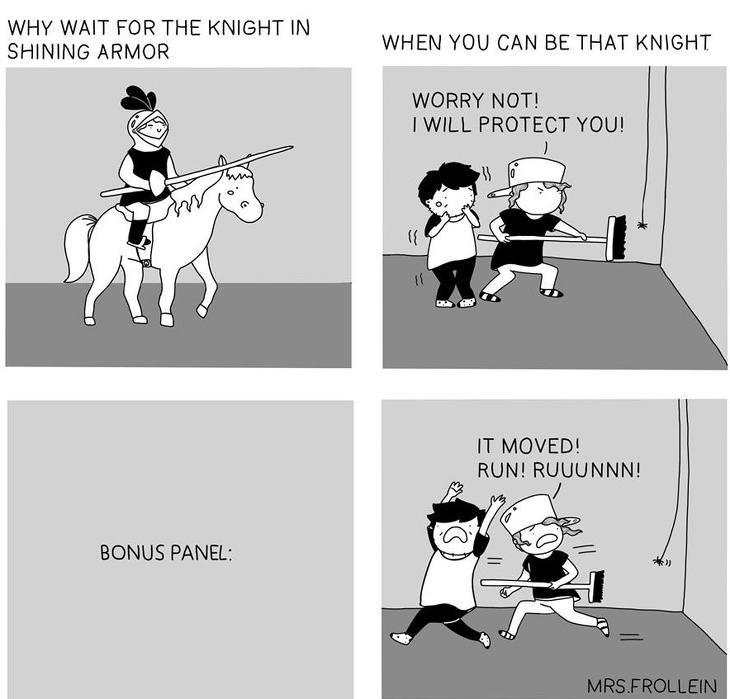 13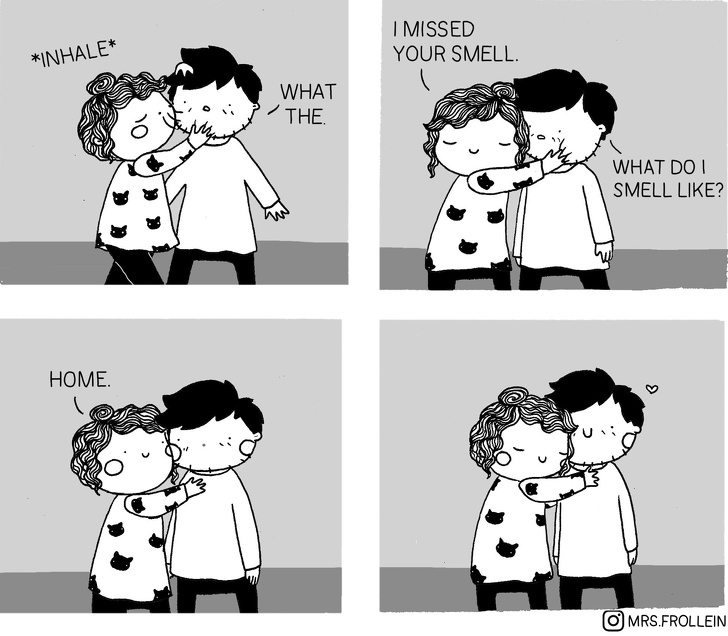 12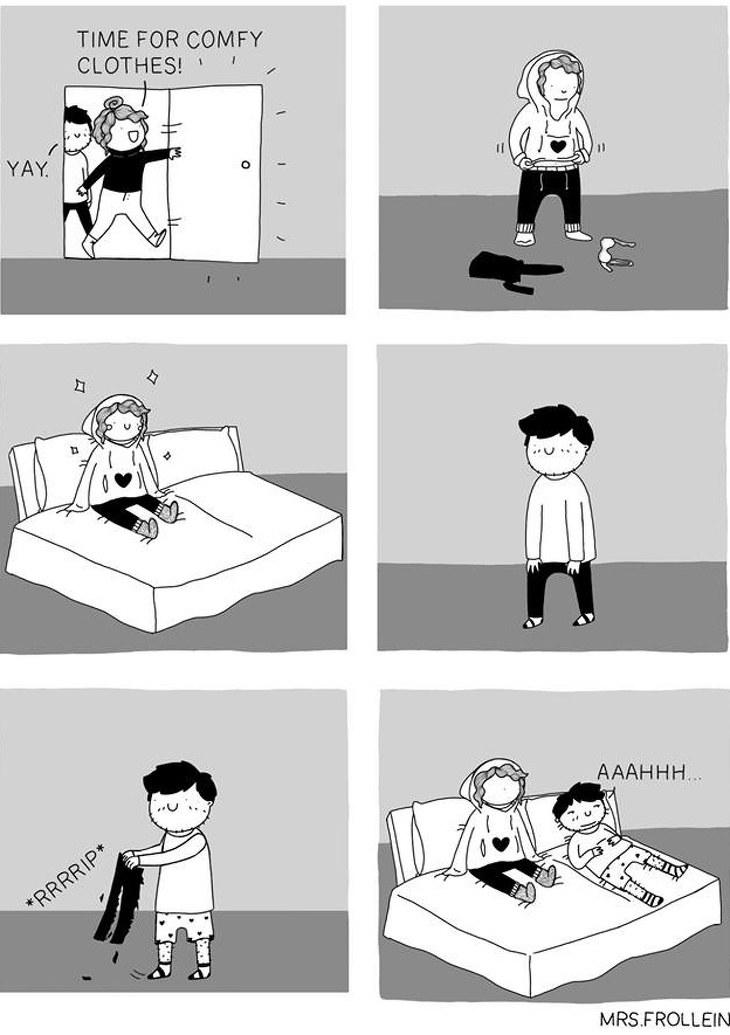 11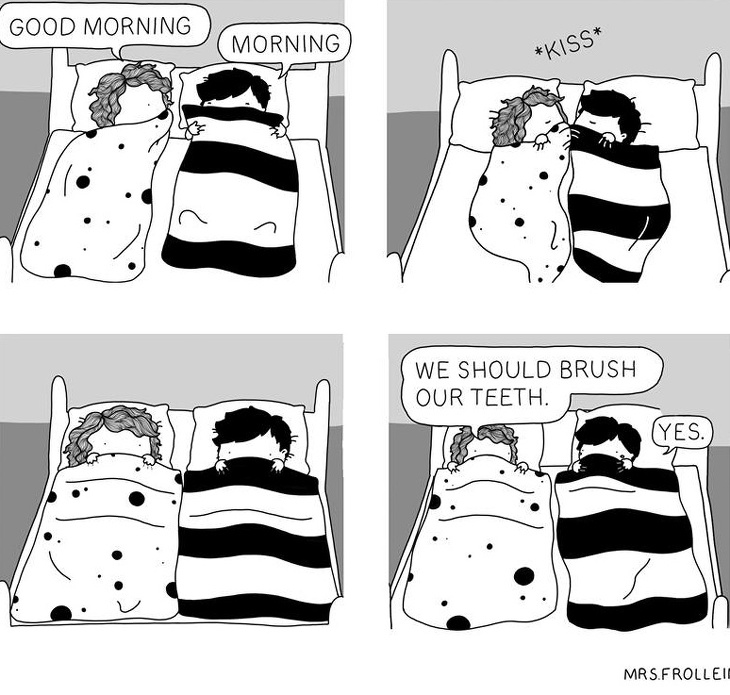 10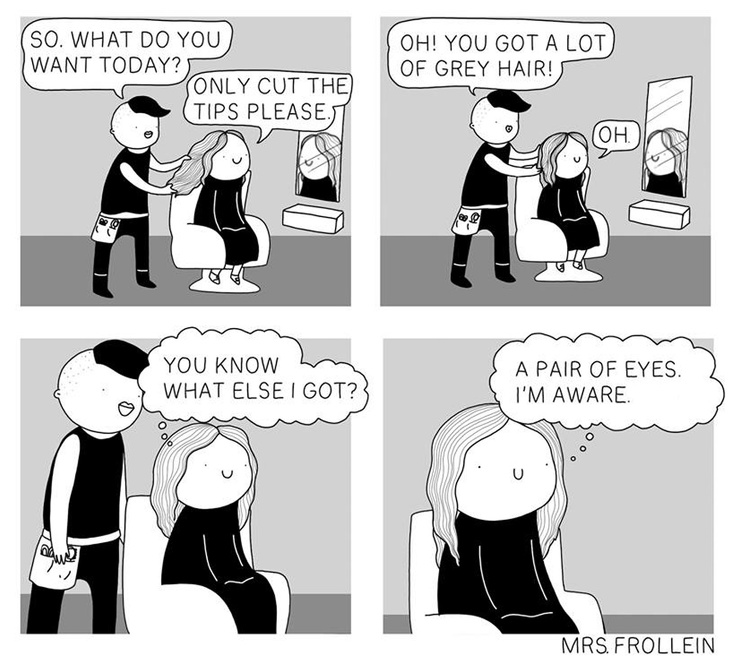 9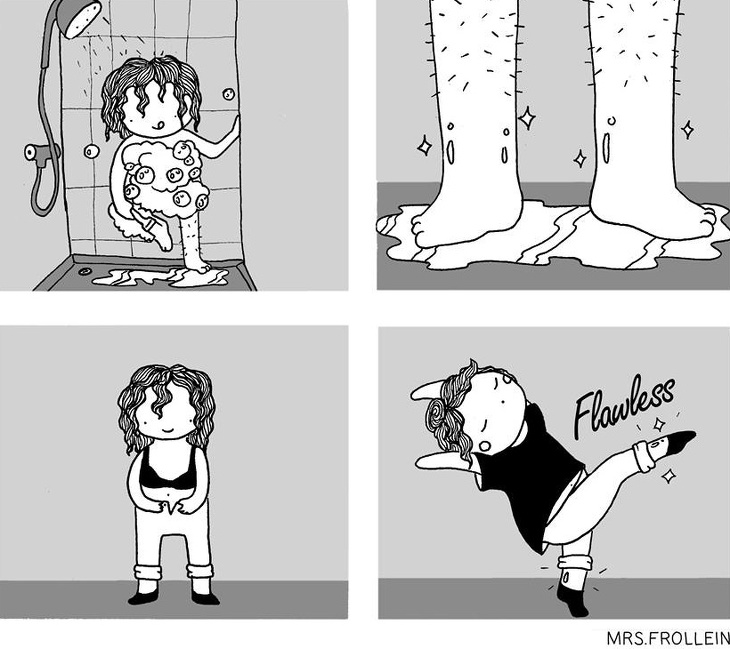 8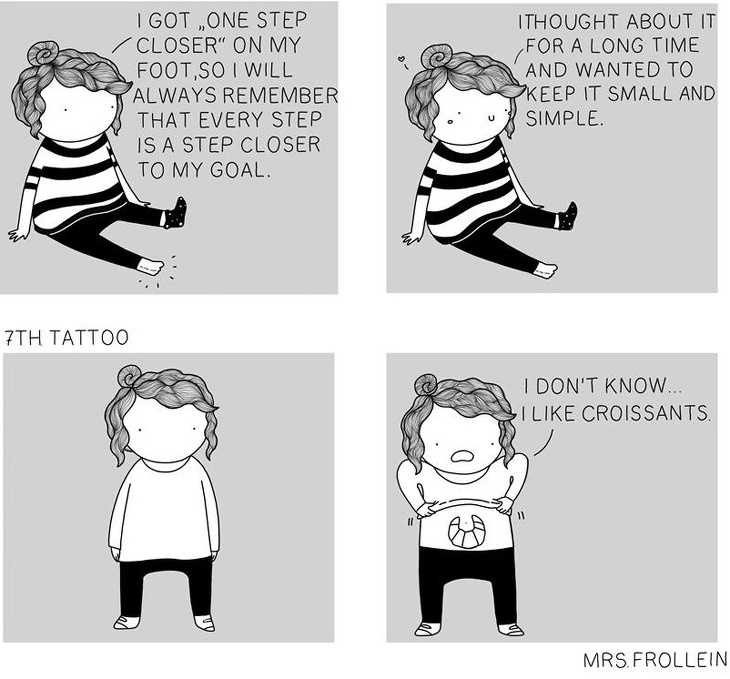 7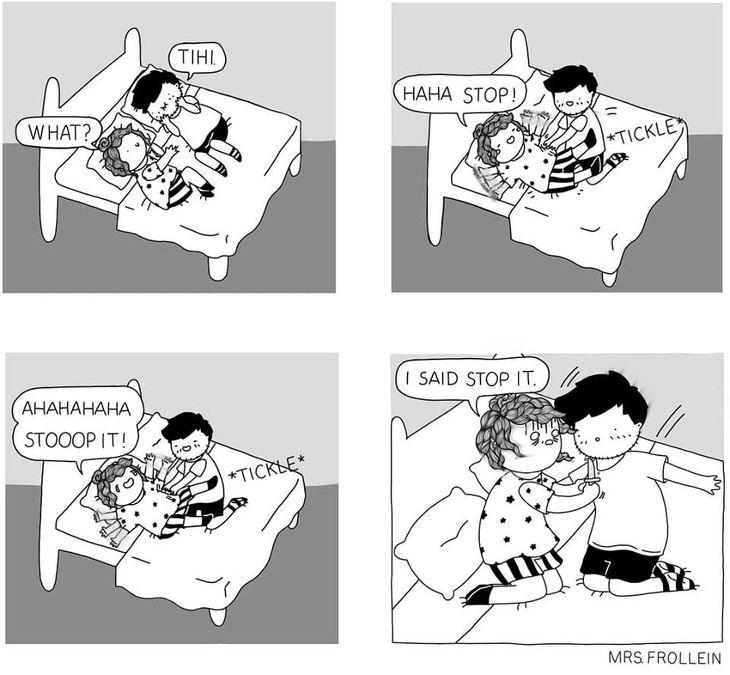 6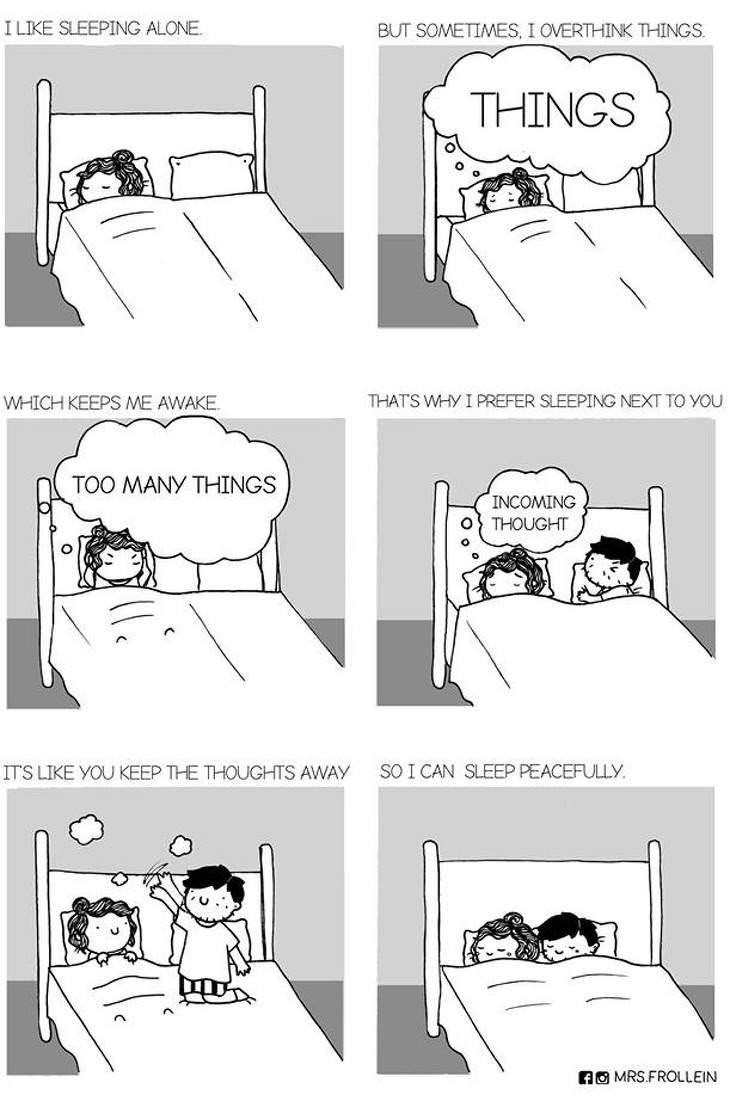 5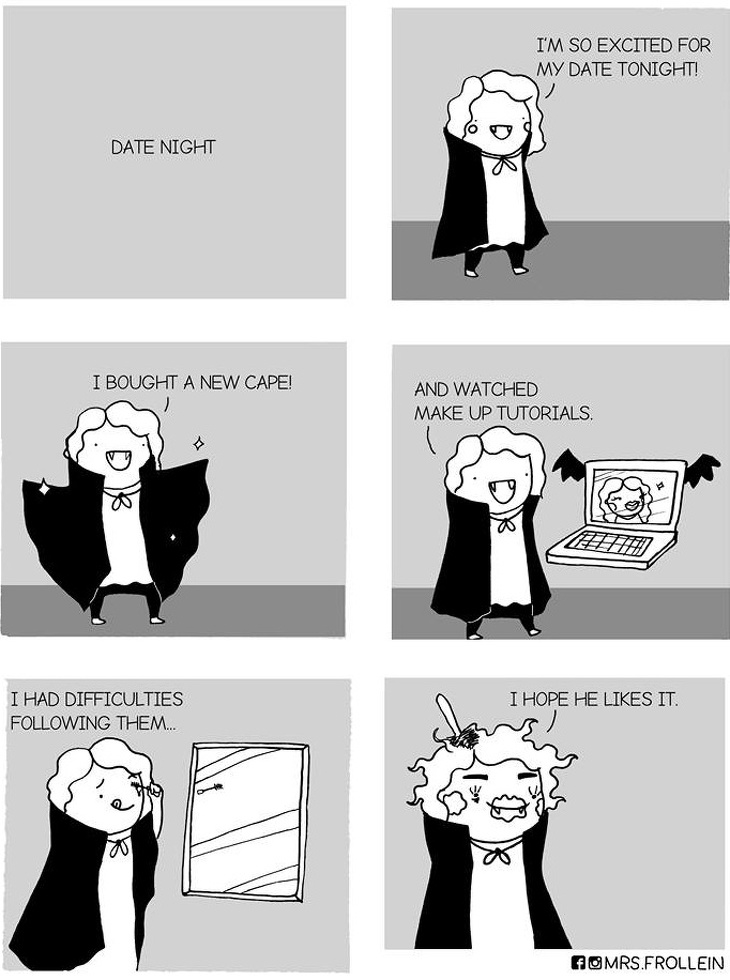 4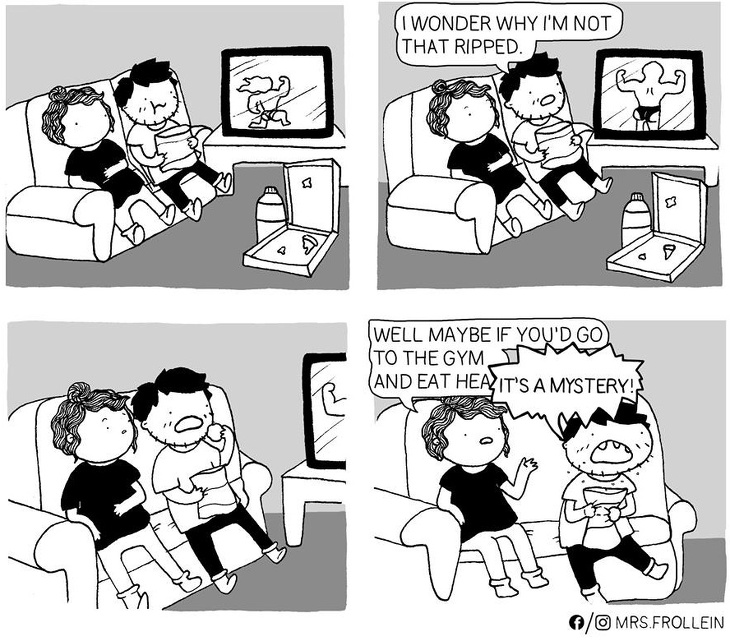 3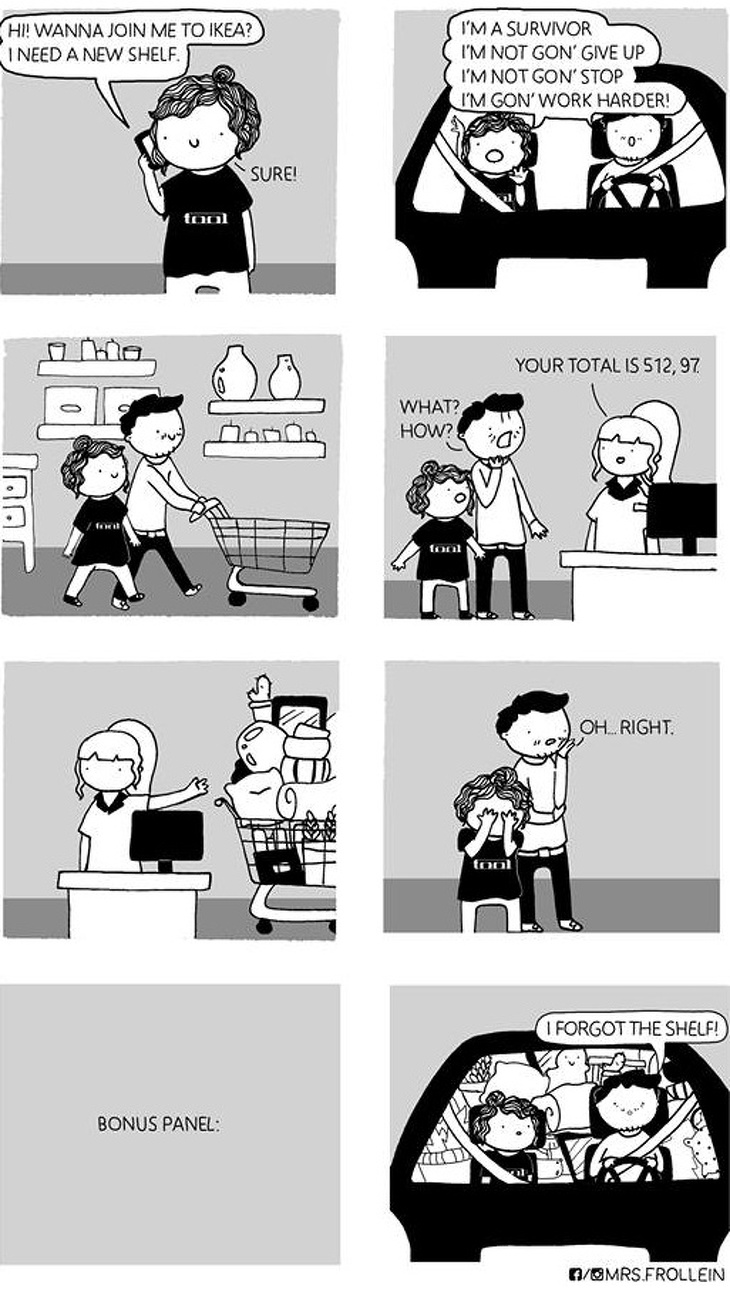 2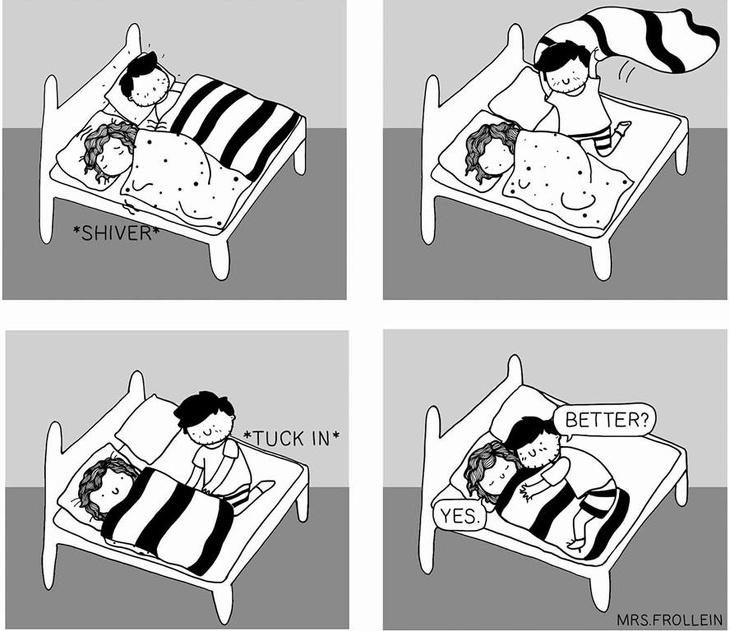 1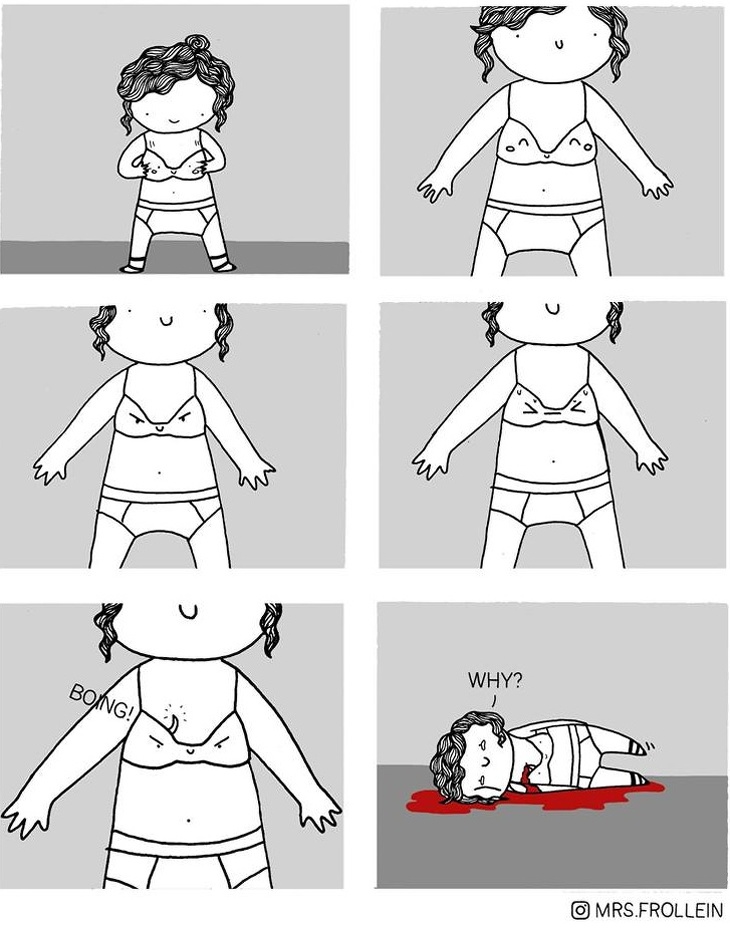 As you have gone through the wonderful work of the artist we would like to know from you as to which of the illustrations was the funniest and the cutest! Do let us know by commenting in the comment section below!
Also, don't forget to share this with your 'girlfriend' to make her realize how beautiful and special it is to be a girl!