If you ever thought going through the 9 months of pregnancy was the toughest things to do for the women, then you might not be aware of how life changes after having a baby. Experts say that sleep time, schedules, sense of freedom are some of the few things that changes drastically after a woman gives birth to a baby. Pregnancy not only has a mental impact on the woman but also has an impact on physical health too. One of the primary changes that take place in the physical condition of the woman is the arrival of stretch marks on her body.
It is believed that most of the women get stretch marks on their belly because during pregnancy their body grows faster than their skin can cope up with and as a result of this the elastic fibres (present right under the skin) break which leads to stretch marks. Dr Heidi Waldorf, who serves as an associate clinical professor of dermatology at Mount Sinai School of Medicine says that a woman can add up to 30 pounds during the pregnancy period, and it is this rapid growth that leads to stretch marks not only the woman's belly but also on her breasts as those are the two areas that grows the most.
While the beauty magazine's use photo editing software's to edit out the stretch marks from the woman's belly, Jade Beall, a talented photographer has decided against using the photo editing software's and instead show the unfiltered side of pregnancy for the world to see.
We have collected the photographs clicked by her and have posted the same below in order to show you that the photographs of women can be beautiful and breath-taking even with stretch marks.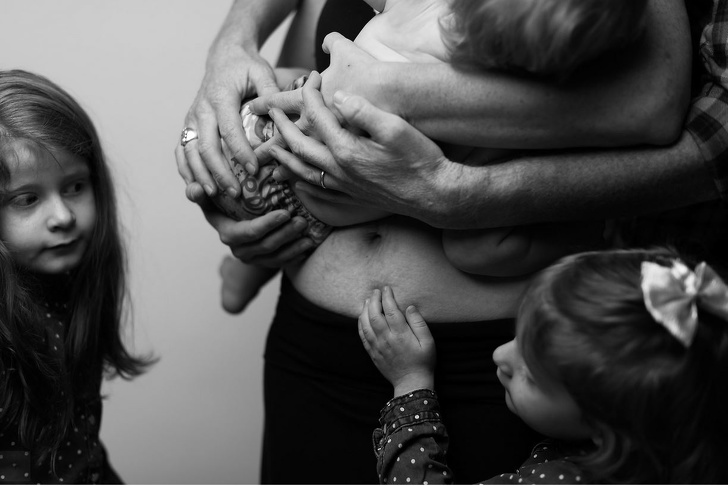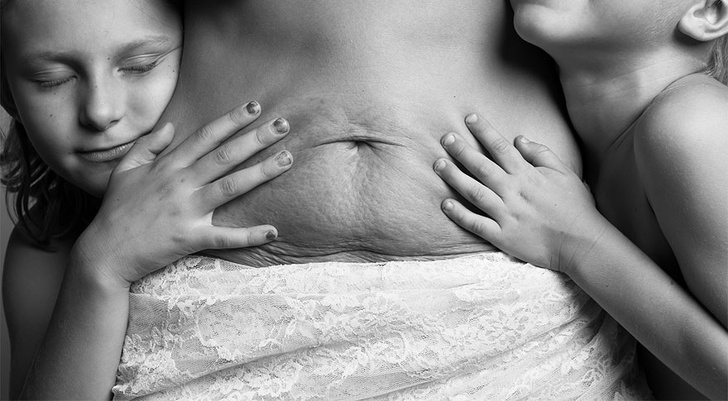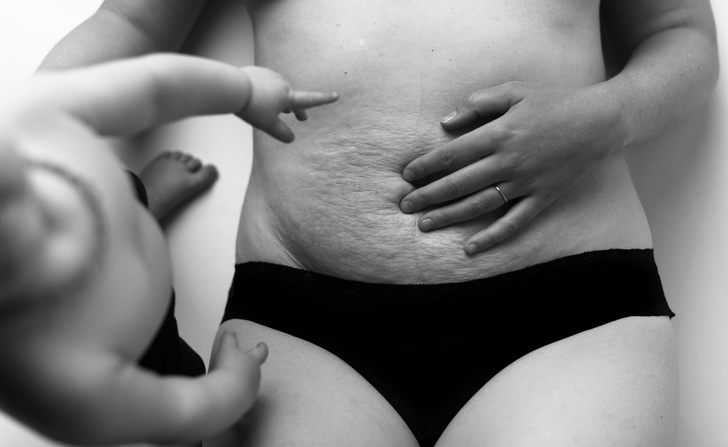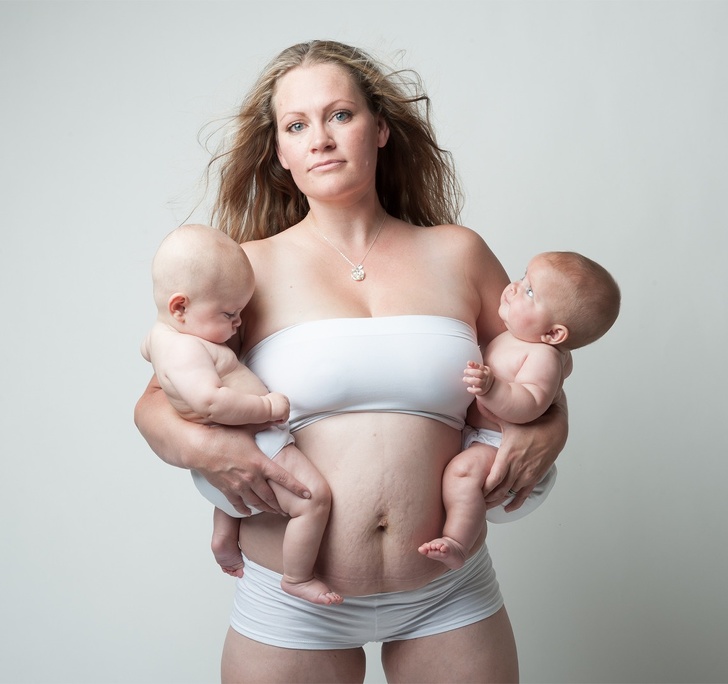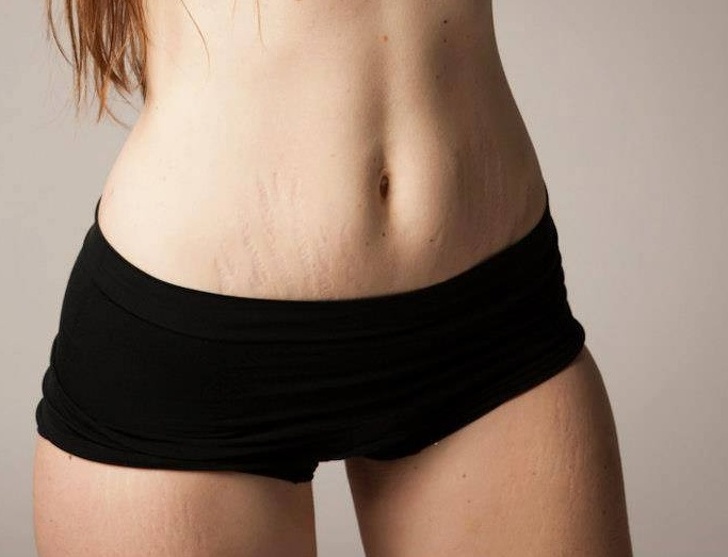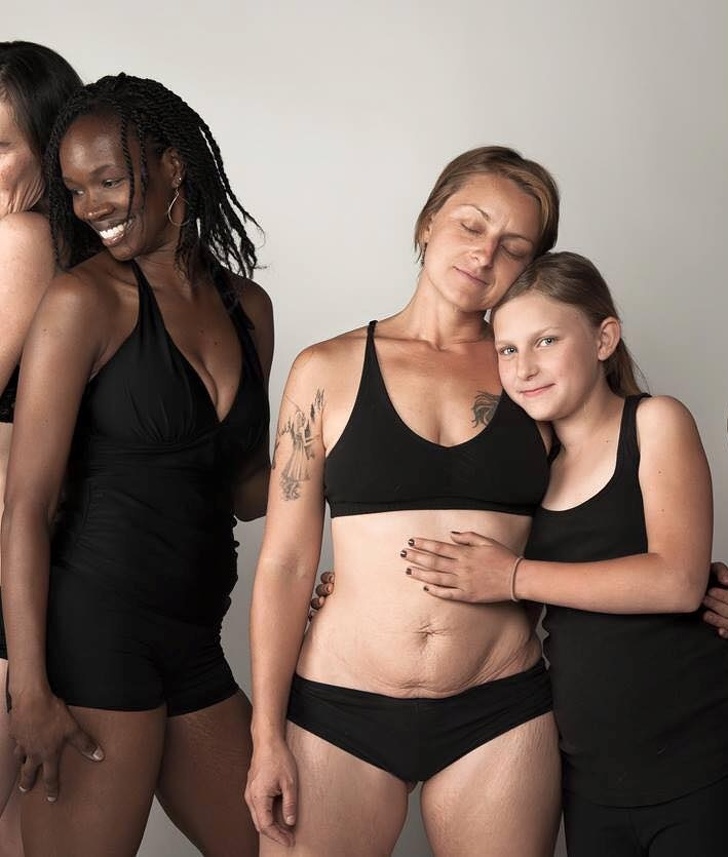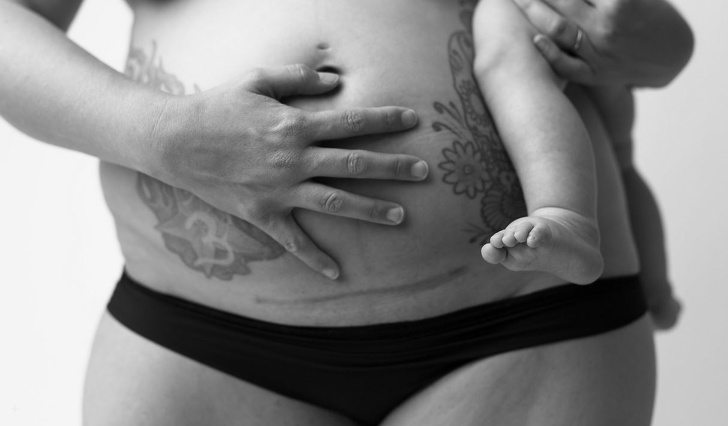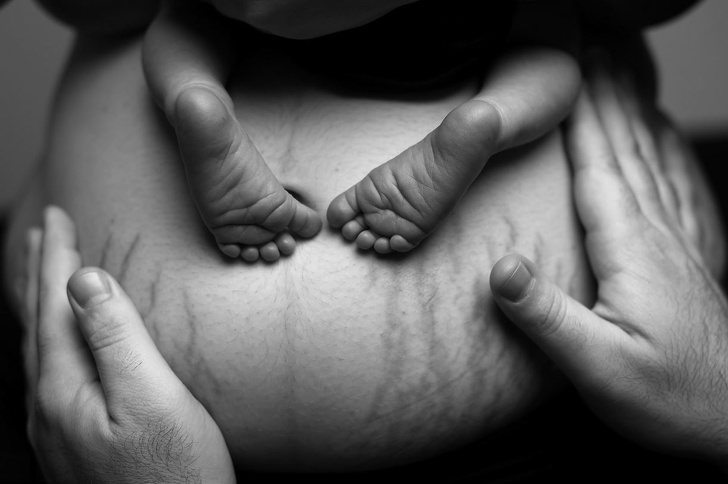 When Jade Beall was asked as to why did she not follow the norm and wanted to display the photo of a woman with stretch marks, she says that she decided to post the unfiltered photographs of pregnancy as she wanted women to embrace their beauty and love their body despite the presence of stretch marks. We are truly inspired by her work and her vision and hence we hope that she will be able to inspire millions of women to embrace themselves despite the imperfections.