Thanks to Jimmy Nelson's book 'Before They Pass Away,' we have got a chance to look at the stunning photographs of over 30 tribes from all over the globe which are on the verge of extinction. The author of the book, Jimmy spent weeks with the tribes from all around the world. From Mongolian tribe to the Indian tribes, Jimmy has tried to understand their culture in detail and has captured some of the best pictures from his point of view. Jimmy has also collected interesting facts about these isolated tribes, learned their cultures has published his collections in his book titled 'Before They Pass Away.'
Continuing with his interest in learning about the culture and traditions of the isolated tribes, Jimmy came up with another book titled 'Homage to Humanity' which was published in 2018. As a part of his second major project, Jimmy visited 34 isolated tribes from five continents which also included a few tribes which he had visited during his first project too. During his first project Jimmy gave importance to pictures, but in his second major project Jimmy has expanded his horizon and added travel journals, maps, local facts and also face to face interviews. From focusing his story on the objects during the first project, he has shifted his focus to the journey in the second project.
When asked about his experience and how does he connect with the journey, he says,
"When I was 17, I started a journey, and it's still the journey that I'm on today. It's about reconnecting and finding myself. I've dressed it and disguised it with photography and tribes and indigenous cultures, but ultimately it's a very personal journey of wanting to feel and survive and be alive."
#1 Hakamou'i, Ua Pou, Marguesas Islands, French Polynesia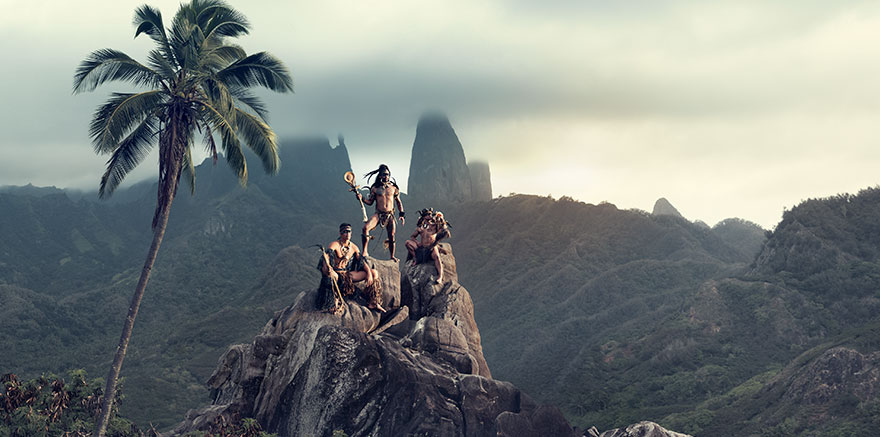 #2 Yang Shuo Cormorants, China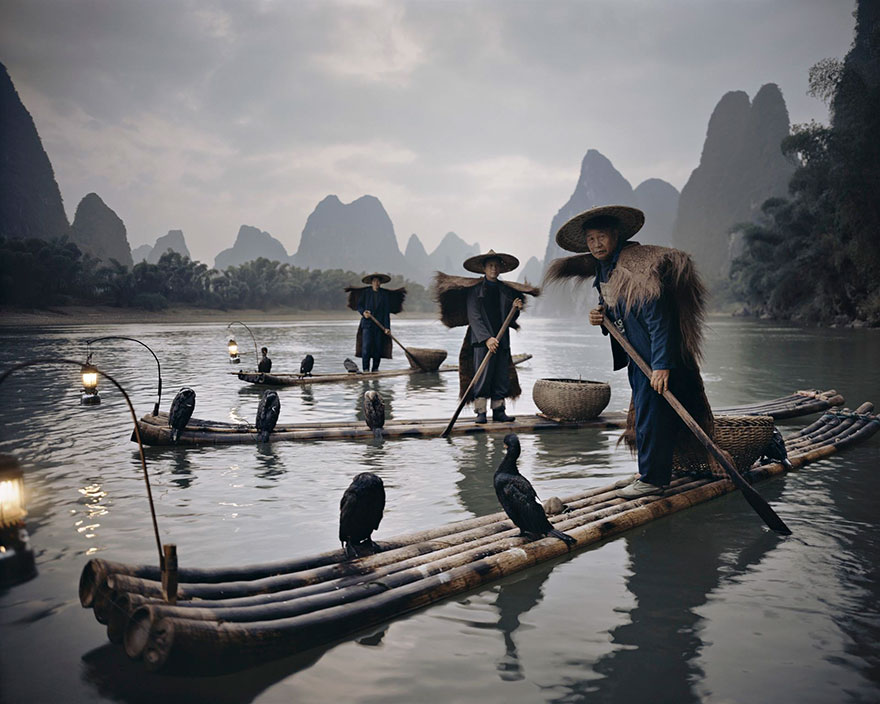 #3 Samburu Tribe, Kenya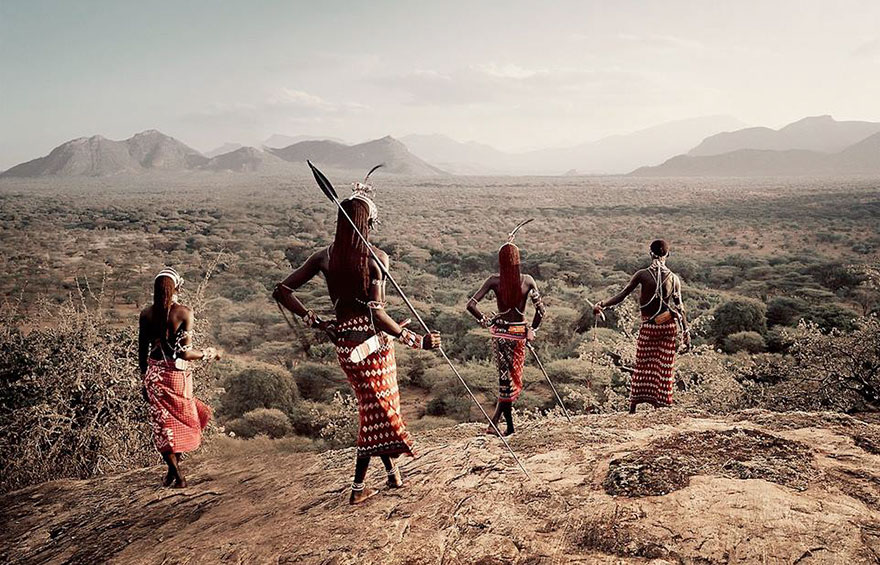 #4 Mask Dancers, Paro, Bhutan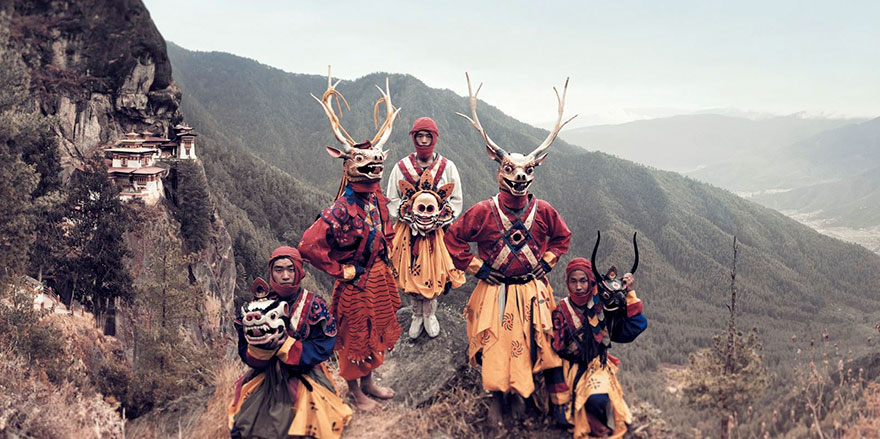 #5 Perak Women, Thikse Monastery, Ladakh, India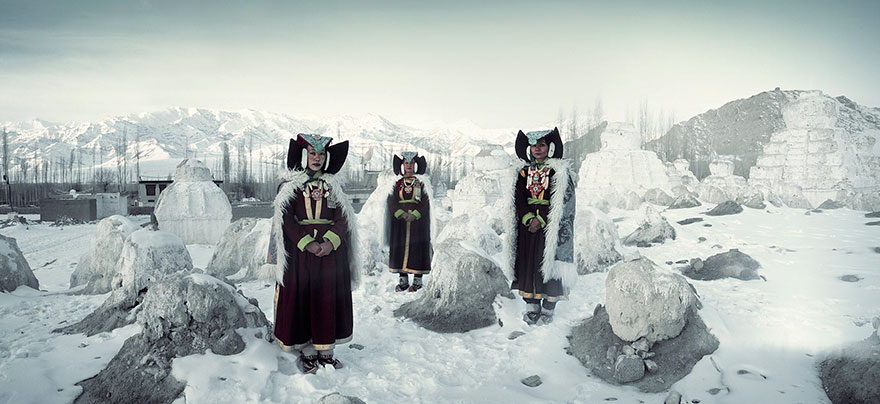 #6 Vaioa River, Atuona, Hiva Oa, Marquesas Islands, French Polynesia
#7 Khoyor Tolgoi Hill, Altan Tsogts County Bayan Ulgii Provence, Mongolia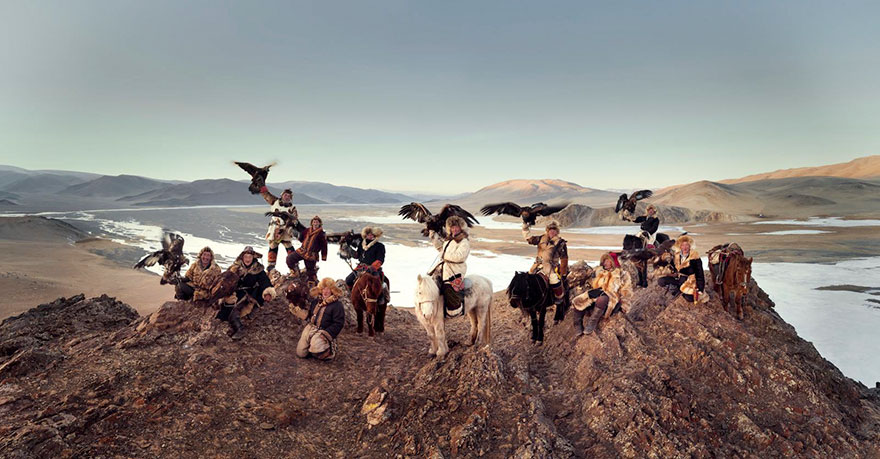 #8 Huli Wigmen, Ambua Falls, Tari Valley, Papua New Guinea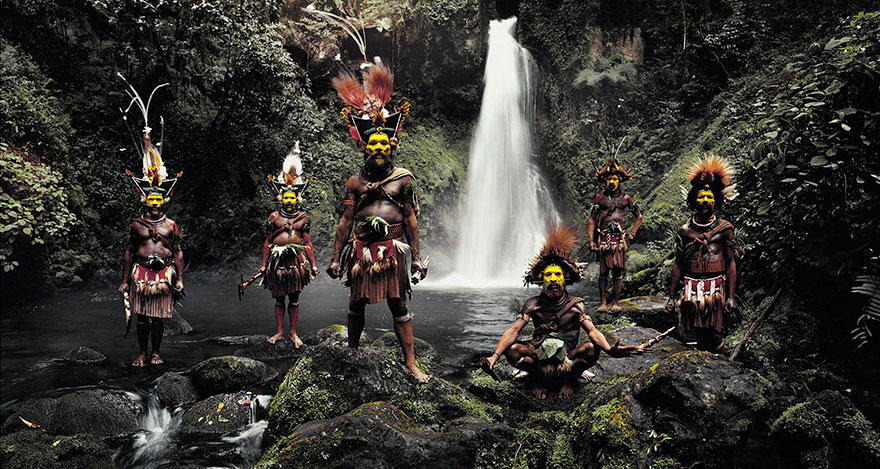 #9 Ni Vanuatu Men Rah Lava Island, Torba Province Vanuatu Islands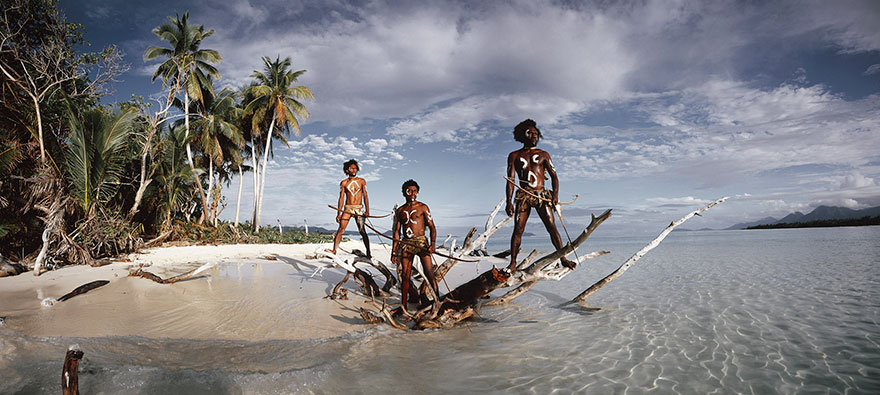 #10 Tarangire, Rift Escarpment, Tanzania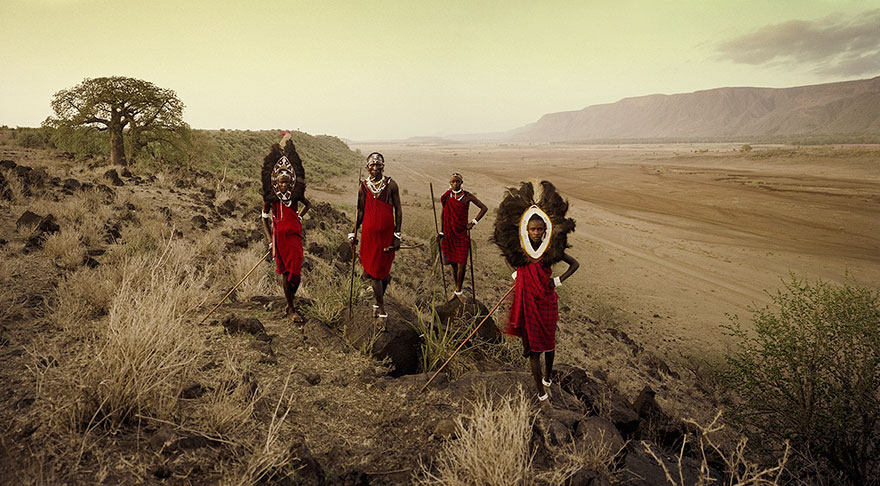 #11 Ganges, Haridwar, India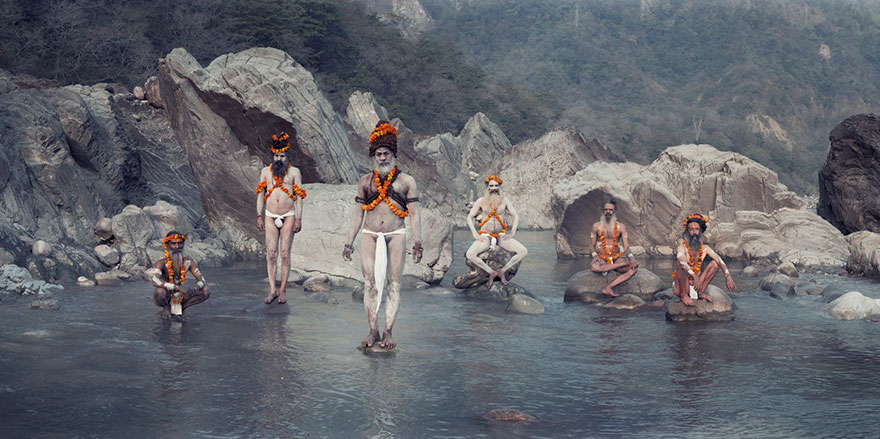 #12 Ndoto Mountain Range, Kenya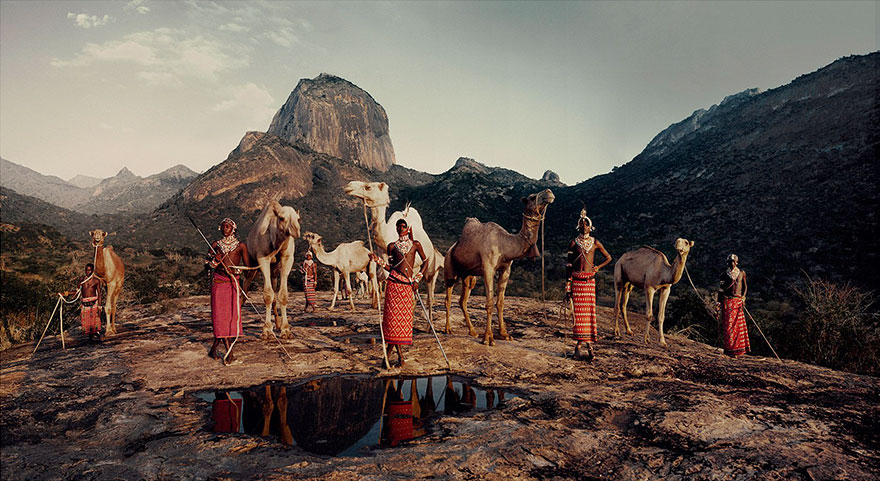 #13 Angge Village, Upper Mustang Nepal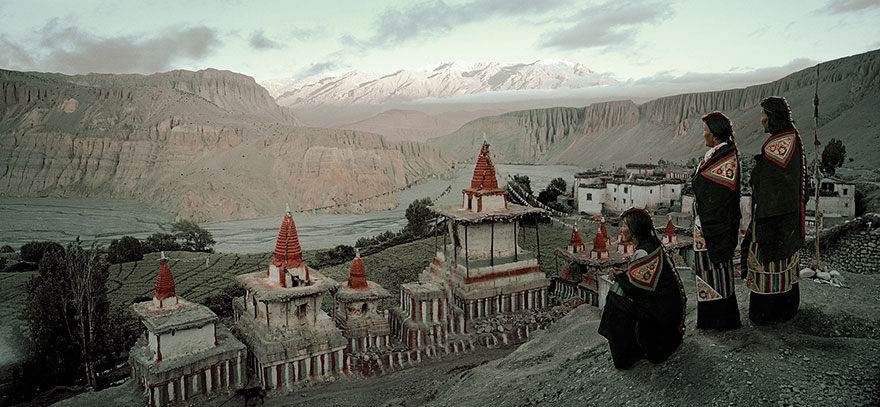 #14 Te Aroha Mikaka & Sky Bay Of Islands, Haruru Falls, North Island, New Zealand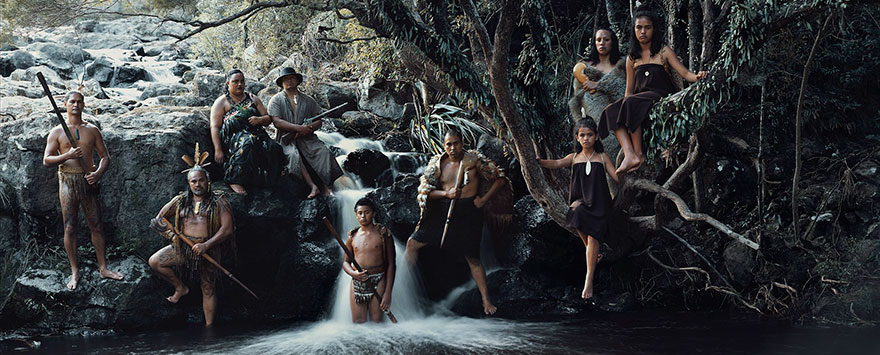 #15 Likekaipia Tribe Ponowi Village, Jalibu Mountains, Western Highlands, Papua New Guinea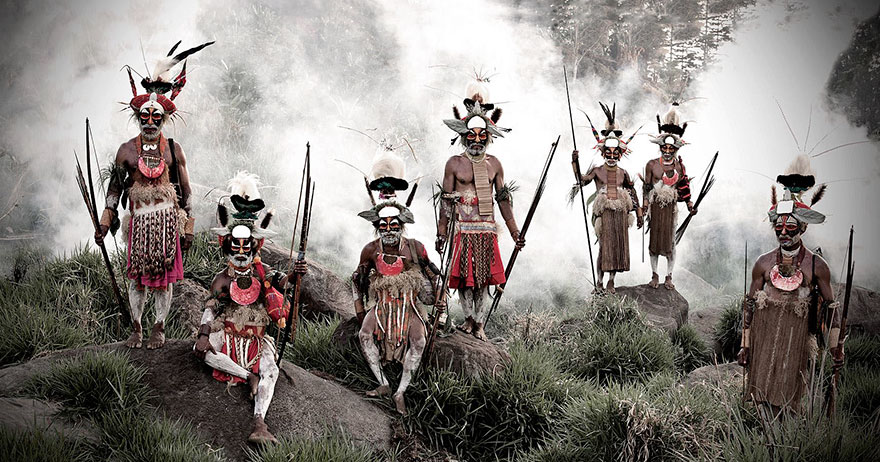 #16 Uramana Clan, Amuioan, Tufi, Papua New Guinea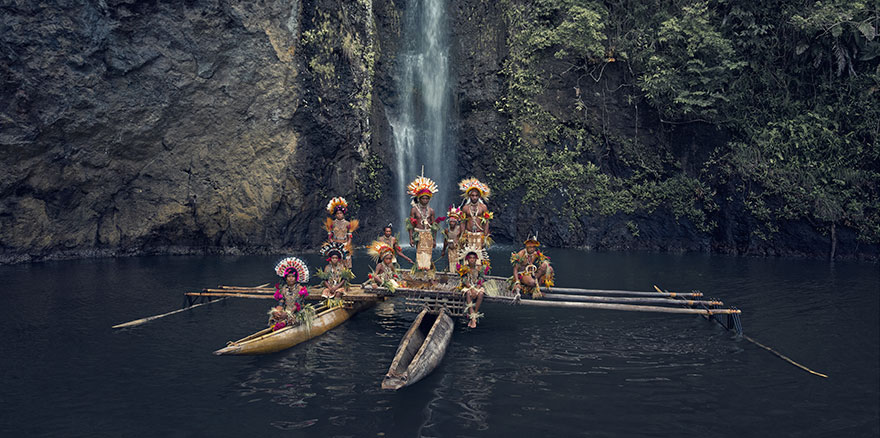 #17 Miao Village, Liu Pan Shui, Gui Zhou, China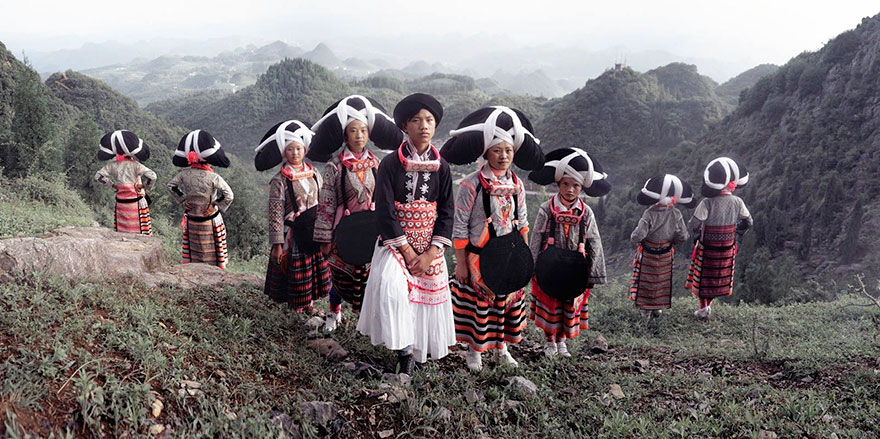 #18 Paro Pass, Bhutan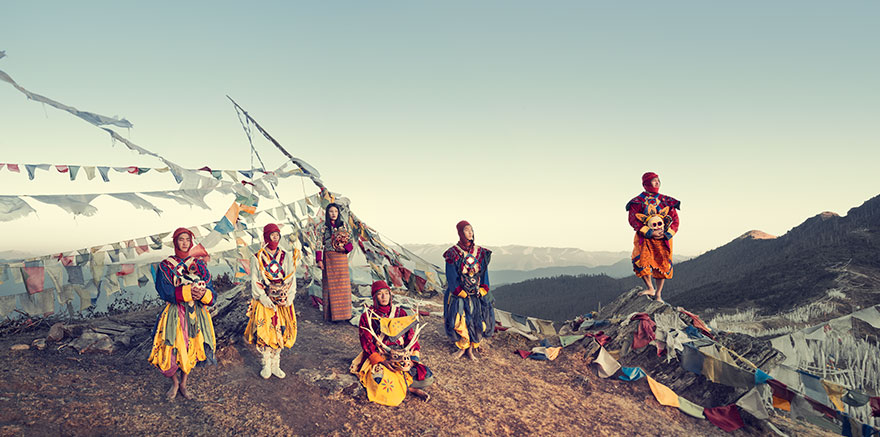 #19 Mount Bosavi Waterfall, Papua New Guinea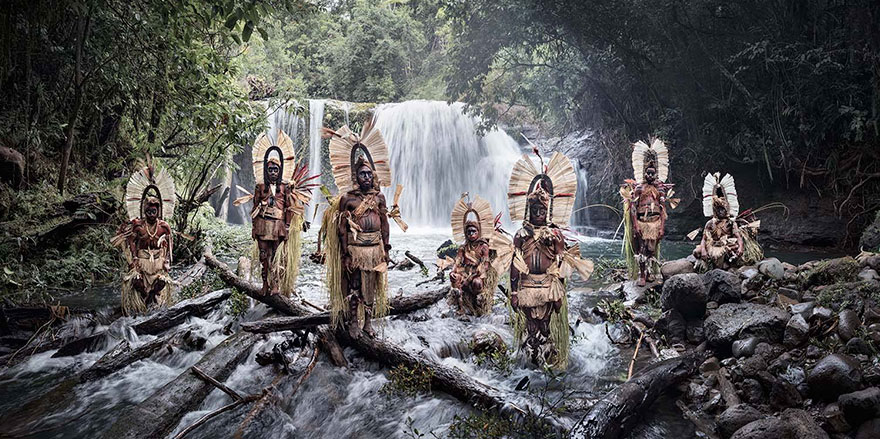 #20 Korcho Village, Omo Valley, Ethiopia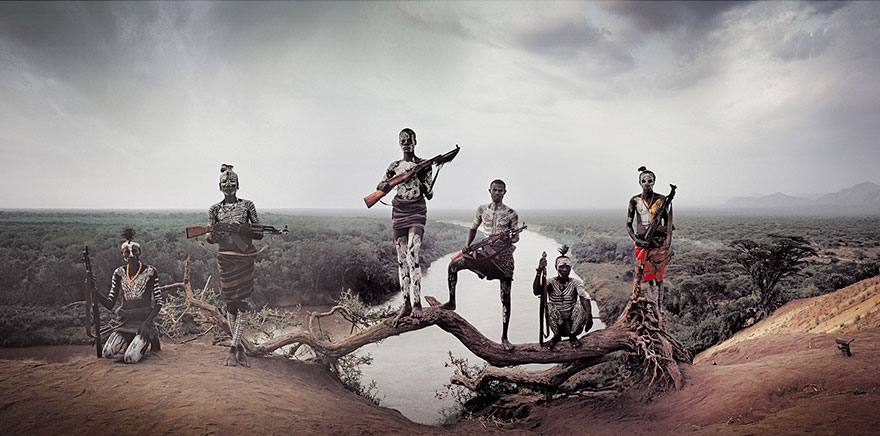 #21 Lake Argentino / Cerro Christal On Horizon Patagonia, Argentina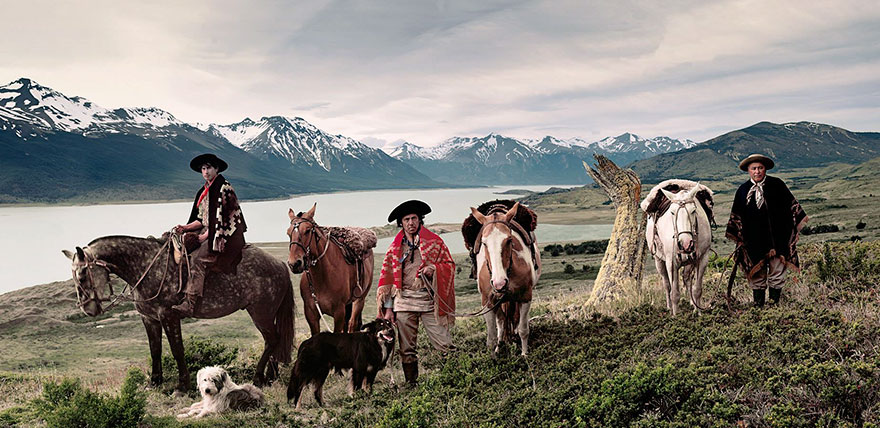 We hope you were able to connect with Jimmy's work in which he tries to reconnect with the roots of our humanity. He has tried to portray his belief that it is the indigenous people and tribes that play a significant role in our perception of ourselves as human beings. It is for this reason that he's inviting all the people to come forward and speak about cultural identity.
Do let us know about your thoughts by commenting in the comments section below!