It's in our inborn nature to take people and things around us lightly. We take them for granted so much so that sometimes it feels that those people and things have got no value in our lives. Someone has very rightly – we humans tend to understand the value of humans and things only at two points in our lives – before we have them and after we lose them.
There are phases in our lives when we fail to appreciate the moments that we spend with our near and dear one's. Some of us might have experienced how heart-wrenching experience it is to know that the person who was beside you, has gone far, far away forever. Those of us who have gone through the horrifying experience will vouch for us when we say how badly we regret not valuing our near and dear ones before it's too late.
These are the people who know the importance of expressing their love for one another and spending quality time with each other and making each moment count as they are aware that death can strike lightning at any point of time and there is nothing that a human can do other than accepting it.
Telling your loved ones 'I love you' each time you greet each other and also every time you bid each other goodbye is important as you never know if it will be your last time together.
The following images are the last images taken by their loved ones before their deaths. While some of the deaths were expected and hence people had a chance to bid goodbye to their loved ones, in most of the cases, the deaths were caused due to accidents and other reasons which struck their family and friends like lightning.
We are sure you would start to value your loved ones more after going through the following pictures which will make you understand the importance to sharing loving moments with people that matter to you.
My 96-Year-Old Grandma, With My 100-Year-Old Grandpa, Hours Before Her Death. 77 Years Of Marriage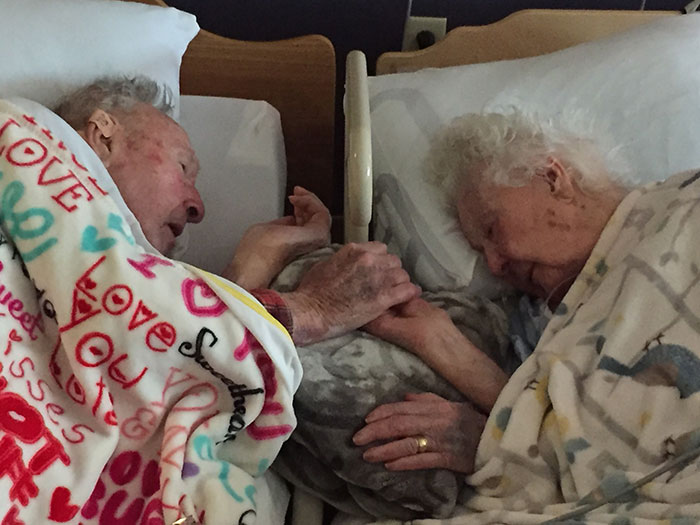 The Final Picture Of My Cousin Gary, Taken On September 11, 2001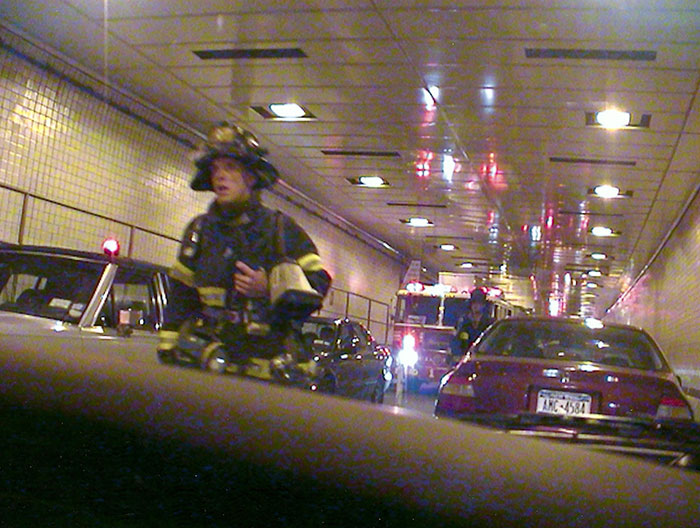 A Week Before My Grandfather Passed Away, I Snuck His Favorite Beer Into The Nursing Home For Him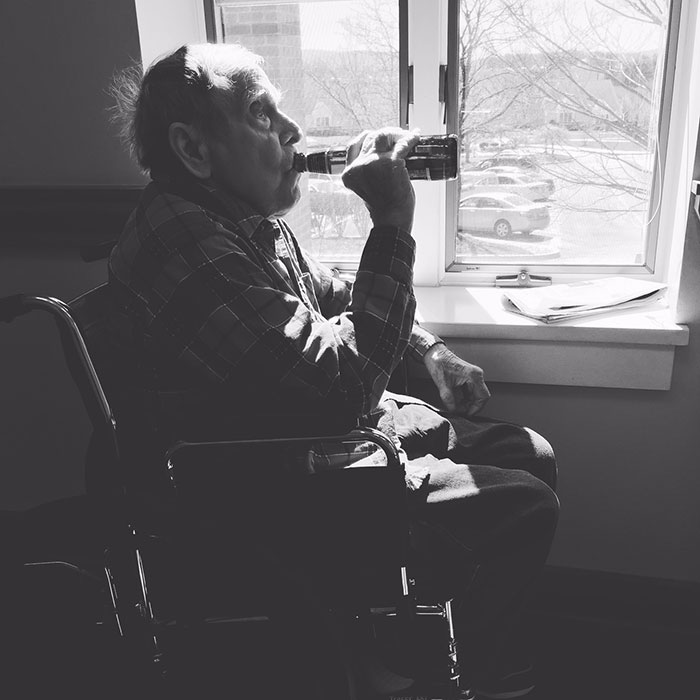 My Good Friend Bear Telling His Son And Daughter Goodbye. He Died The Next Evening From Pancreatic Cancer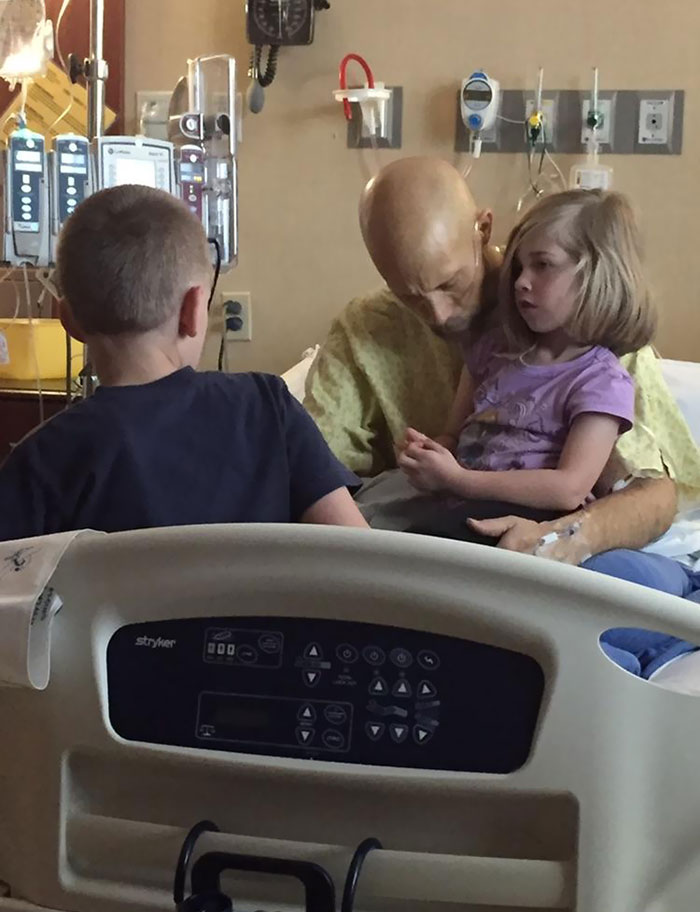 Shortly After My Mother Passed Away I Decided To Look Up Her House On Google Earth. That's her. Still gives me chills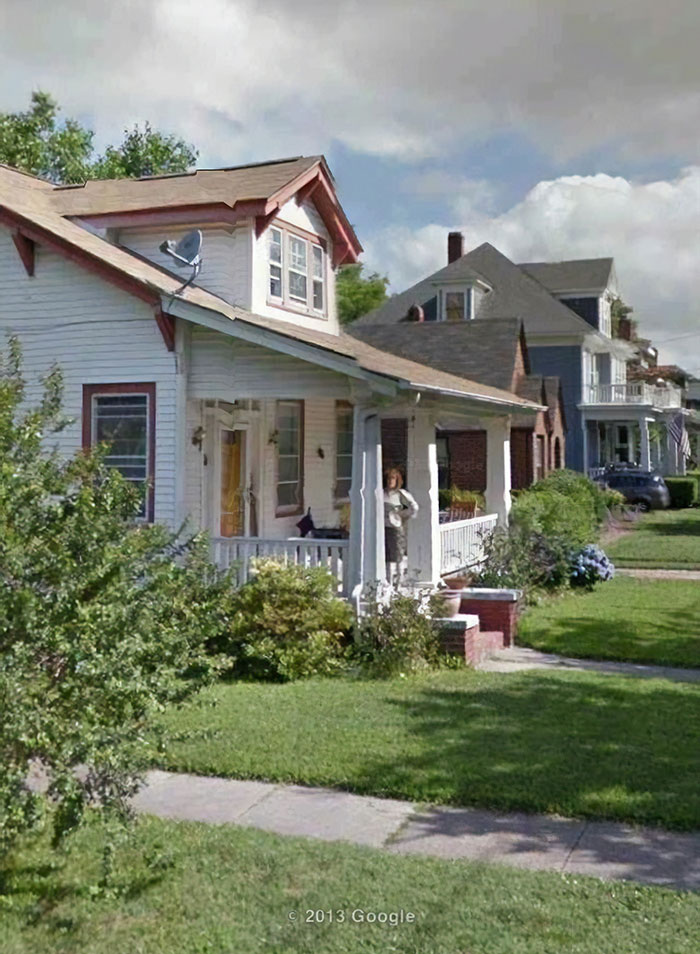 Dying Father Fulfills Last Wish To Walk Daughter Down The Aisle On Her Wedding Day. He passed away 5 days after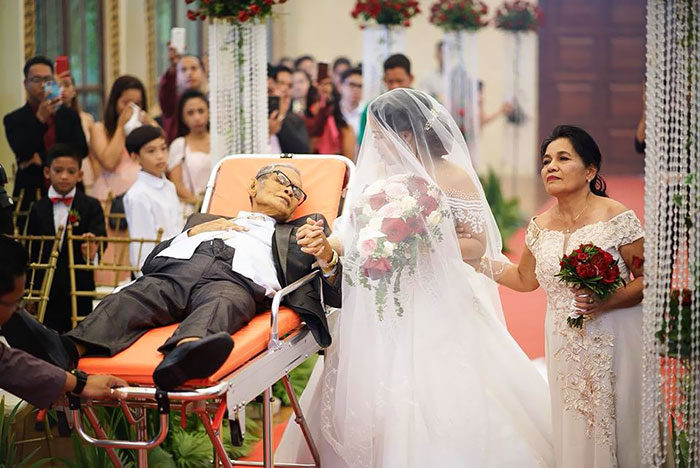 Last Photo Taken Of My Older Brother As He Was Leaving For College. He was the victim of a drinking and driving incident. I miss him every day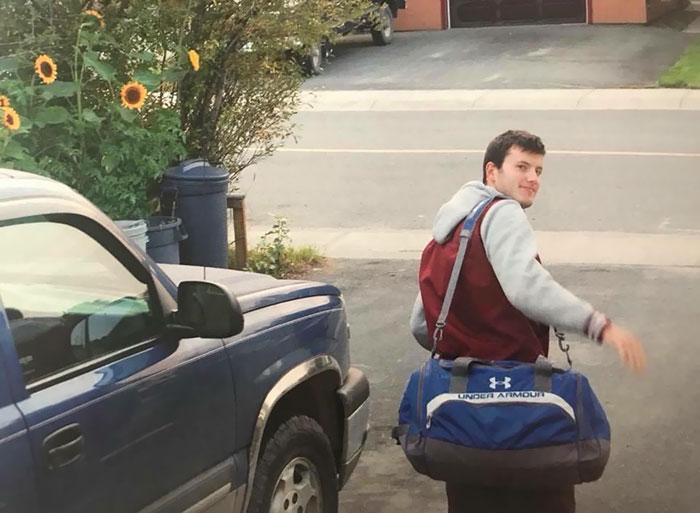 After 69 Years Of Marriage. My grandpa was extremely attentive to my grandma up until her last breath. We lay her to rest on Monday at the age of 95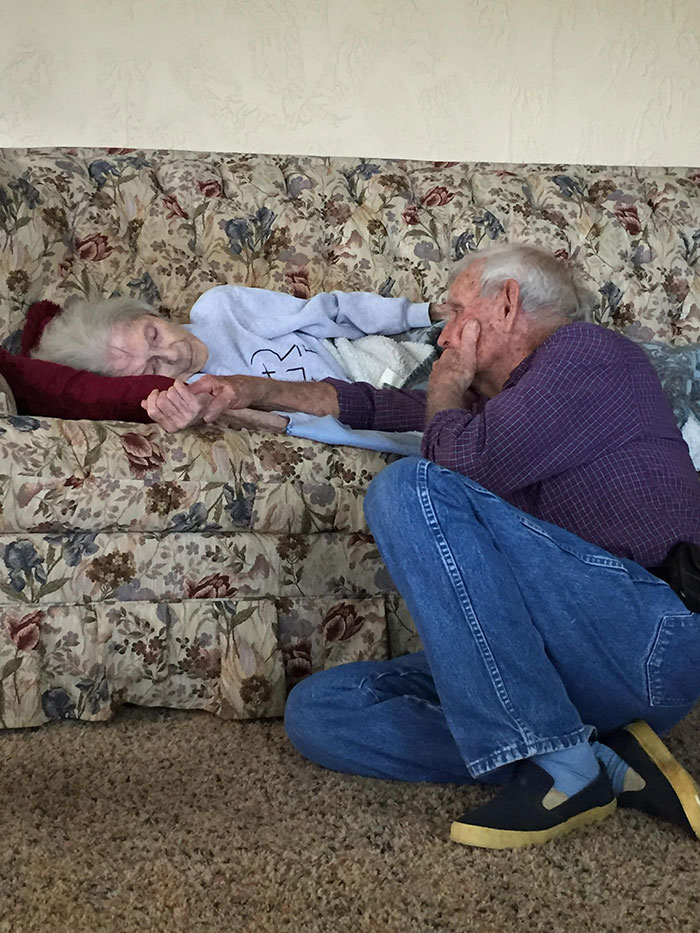 Last Image Of Thai Diver Saman Kunan. He was transferring oxygen tanks for 12 boys and their coach, who were trapped in a cave. He got into difficulties and did not have enough air himself. He died after losing consciousness in one of the passageways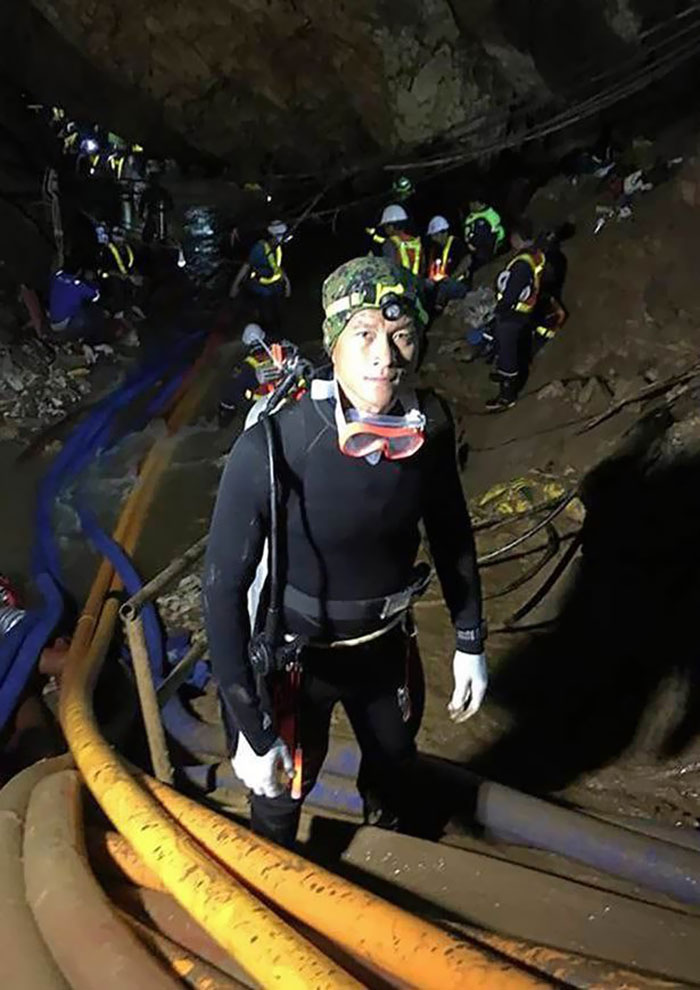 A Father Comforts His Son, David Kirby, On His Deathbed In Ohio, 1989. It is widely considered the photo that changed the face of AIDS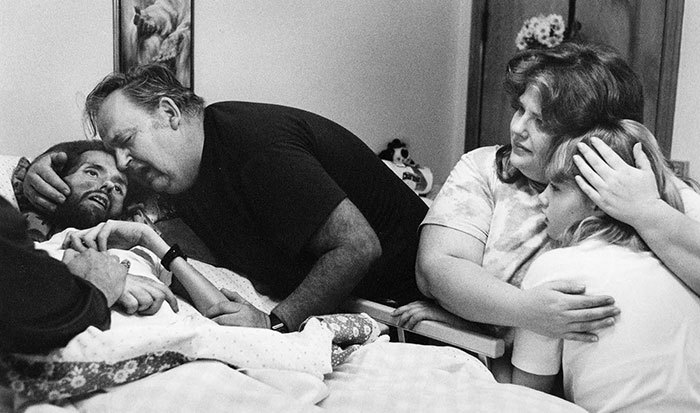 A Woman Battling Breast Cancer Married The Love Of Her Life. On December 22, just 18 hours before passing away. The couple had a ceremony at a hospital chapel in Connecticut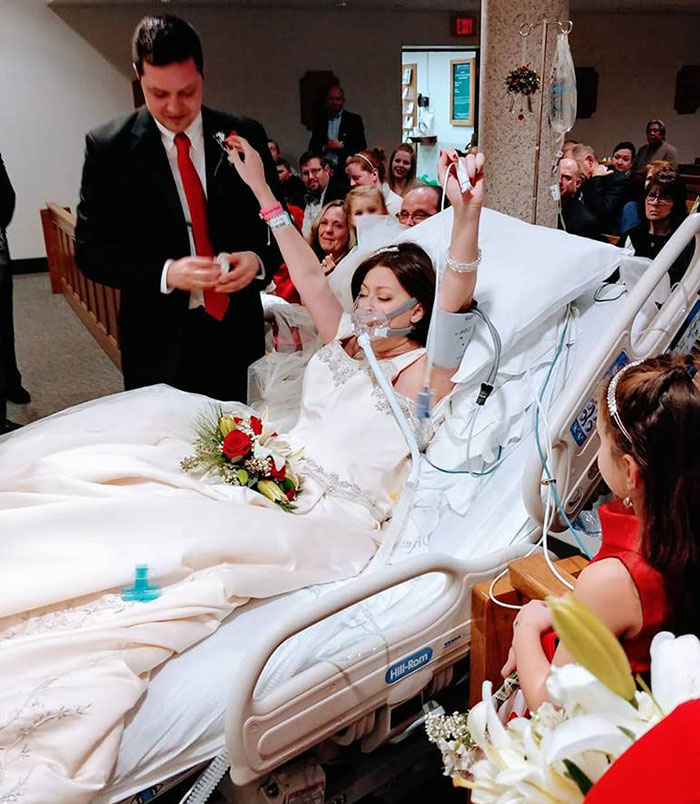 Last Photo Of My Grandfather, He Passed Away A Couple Of Days Ago. The Doctor Was A Falconer And Brought His Falcon To The Hospital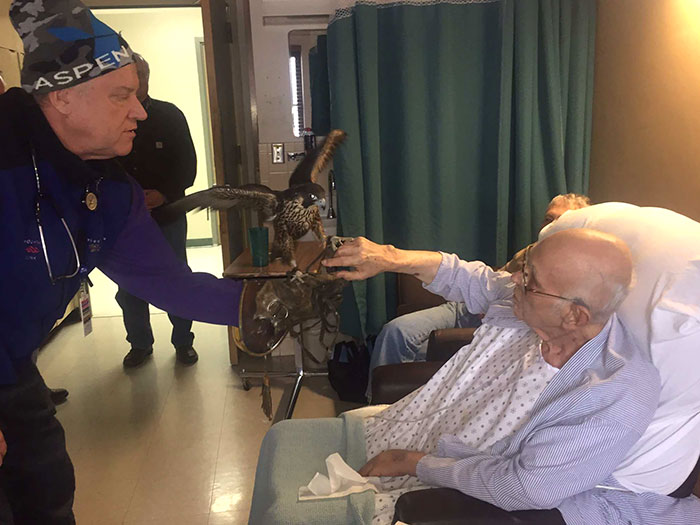 My Dad Passed Away From A Brain Tumor. It Was The Last Time I Saw Him. This photo was taken the day I went back to university. He died 3 days later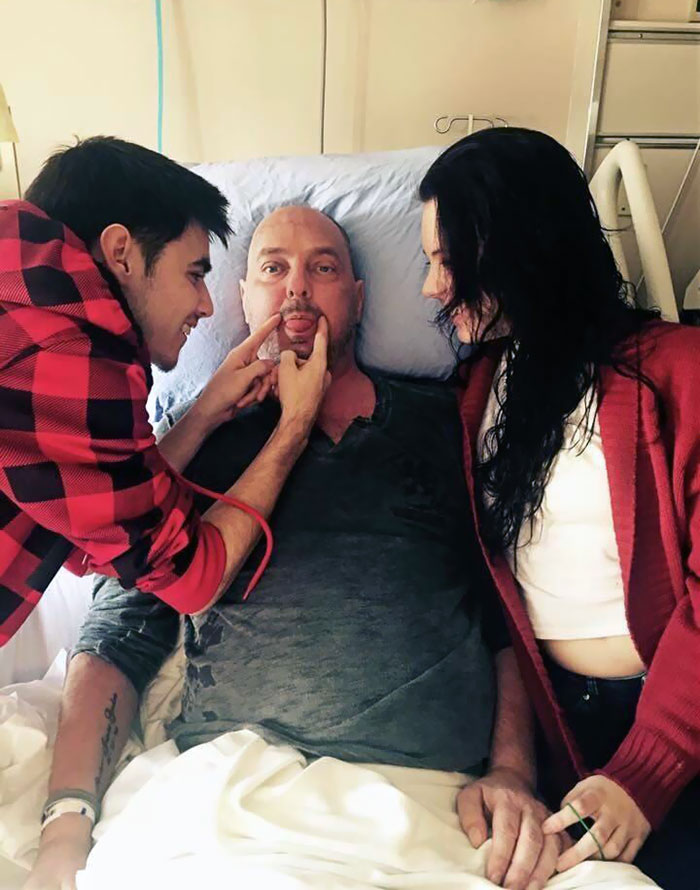 My Parents Quietly Talking After My Dad's Giloblastoma Diagnosis. Tomorrow we put my sweet father to rest. Love you forever dad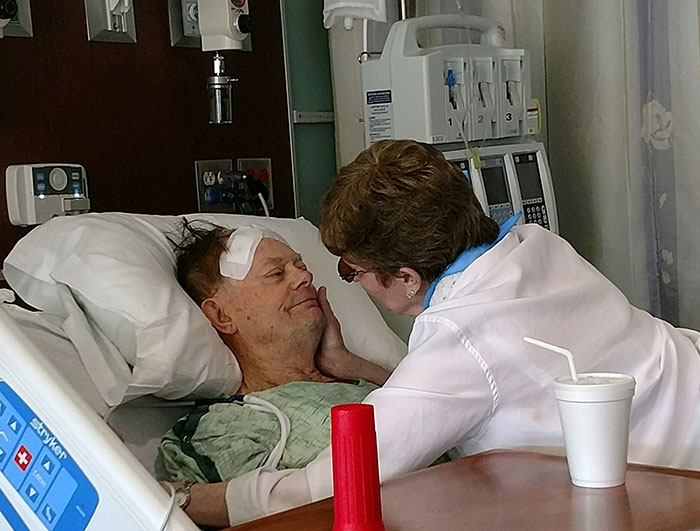 This Was A Photo I Took With My Coworker Vanessa. I took this photo on Sunday and on the following Monday we were informed she took her own life.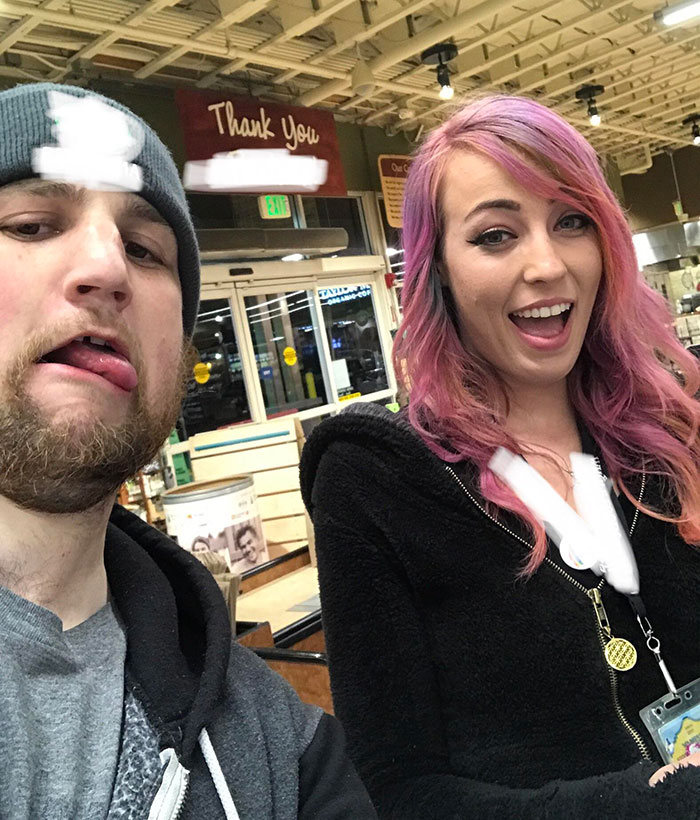 My Dad In Intensive Care. He Died Of Liver Failure Shortly After This. He was always up for a laugh right to the end, his favourite saying was 'fat but good looking'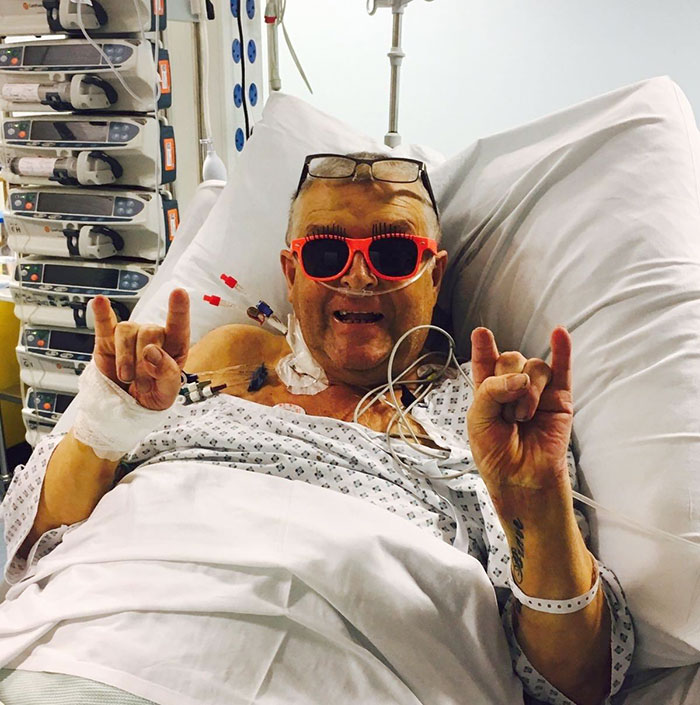 My Dad, In The Hospital Dying Of Emphysema, Reading An Anti-Smoking Pamphlet I Made Him When I Was A Kid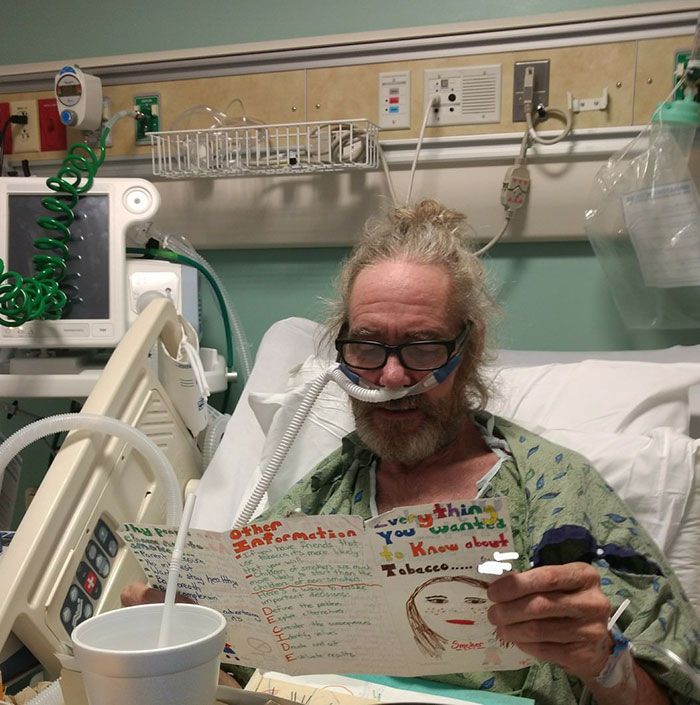 My Granddaddy Passed Away Tonight At The Age Of 91. This was a few months ago, after he got his new wheelchair. This is how I will remember him: happy and full of life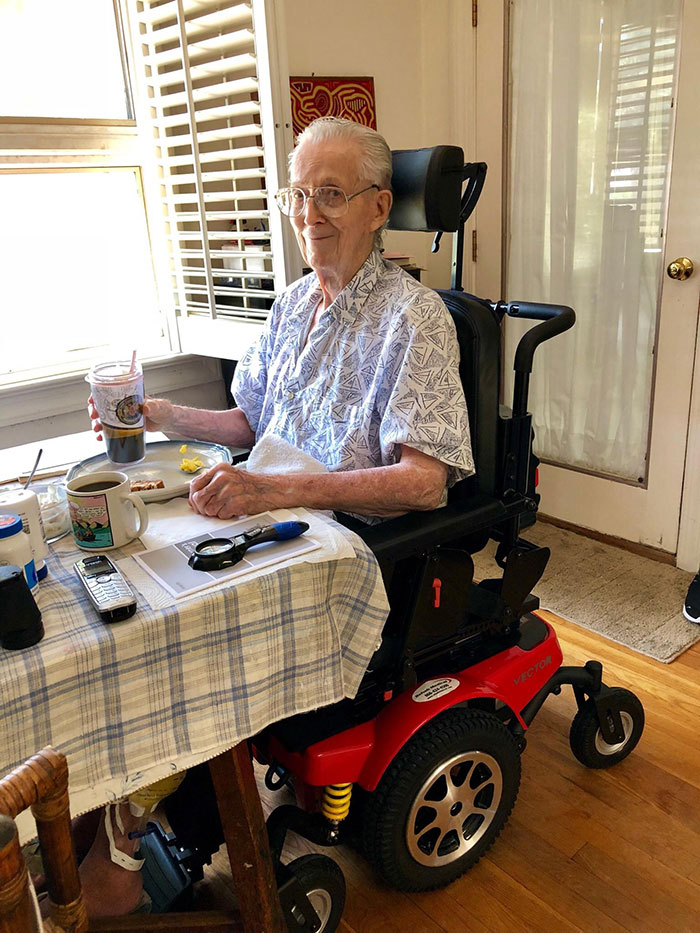 The Last Photo I Have Of My Grandma (And Mom, After A Long Night Of Drinks). She passed in November after a very brief battle with lung cancer. She was 63. I'm thankful for memories like these.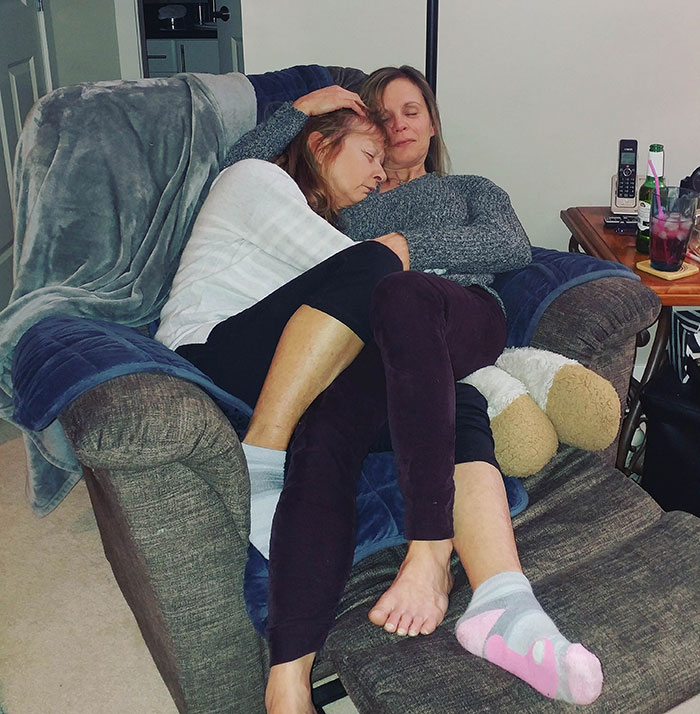 Last Photo Of Friend Who Fell 25 Feet To His Death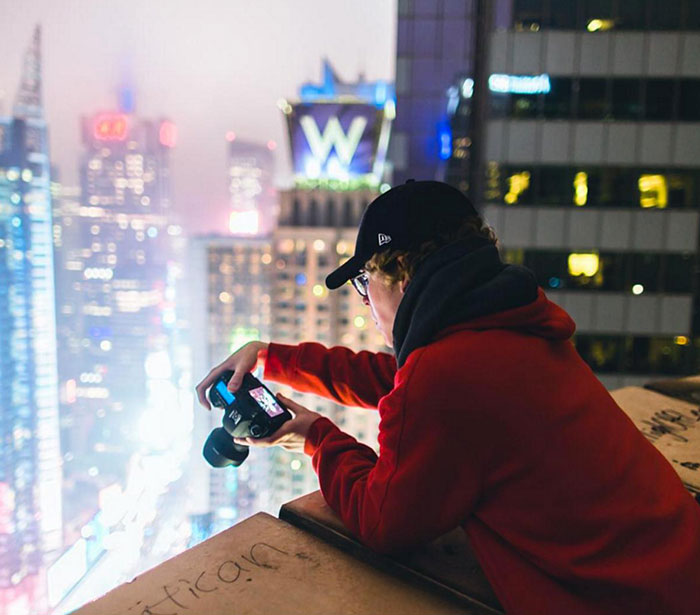 If you have gone through the heart-wrenching experience and if sharing it would make you feel lighter, we would be more than happy to read about it!