Some of the scientists and researchers like to believe that modern technology is simply an advancement over the old technology but there are varying opinions on this particular aspect, but all are of the opinion that the impact of modern technology on life is unmeasurable as in this modern era we use technology for almost everything that we do. While there are a few advantages of using modern technology, there quite a few disadvantages too.
Modern technology has helped humans get easy access to the information that they need, it has encouraged innovation and creativity, has improved communication, made it easy to travel, has improved housing and lifestyle, has improved entertainment avenues, has made the human focus on efficiency and productivity, made it much easier to learn new things, network with people and also helped in bringing a big revolution that has changed the health industry for better. Apart from the above-mentioned advantages, there are many other ways through which modern technology has had a positive impact on our lives.
As there are two sides to a coin, along with advantages there some disadvantages to modern technology too and with passing time it seems that disadvantages have started to overweigh the advantages.  It is because of modern technology that humans have started feeling more lonely, it has resulted in loss of jobs, has had a negative impact on the competency, has comprised the security and safety and it also because of the advancement of the modern technology which has made man innovate advanced weaponry which has caused massive world destruction. Once again there are many more ways in which modern technology has had a negative impact on the lives of humans.
In this particular post we will be restricting ourselves and share only the disadvantages of social media and the pictures below will also give you a glimpse as to what direction could these social media sites might take and how could that impact us:
Activating social media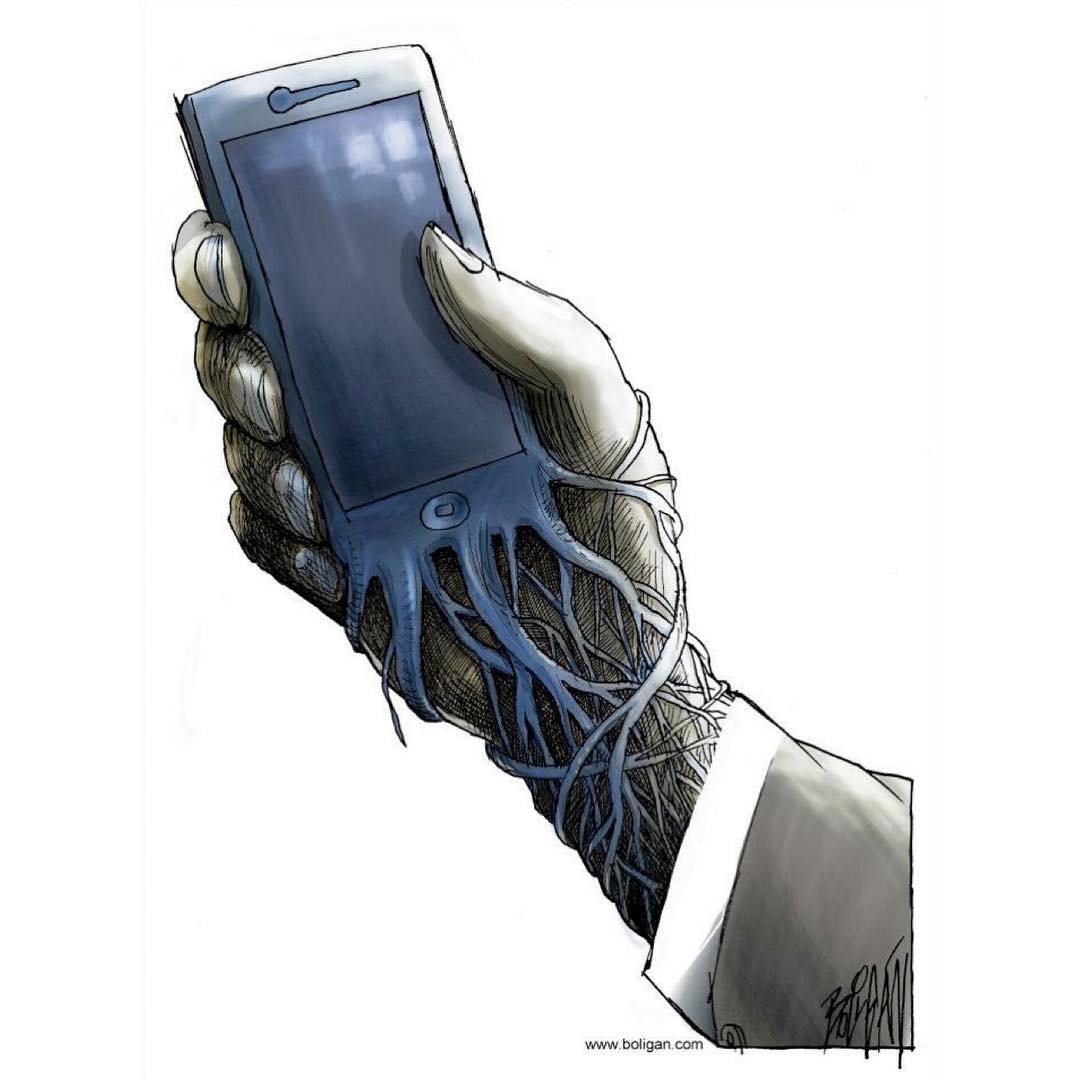 Stance on media depression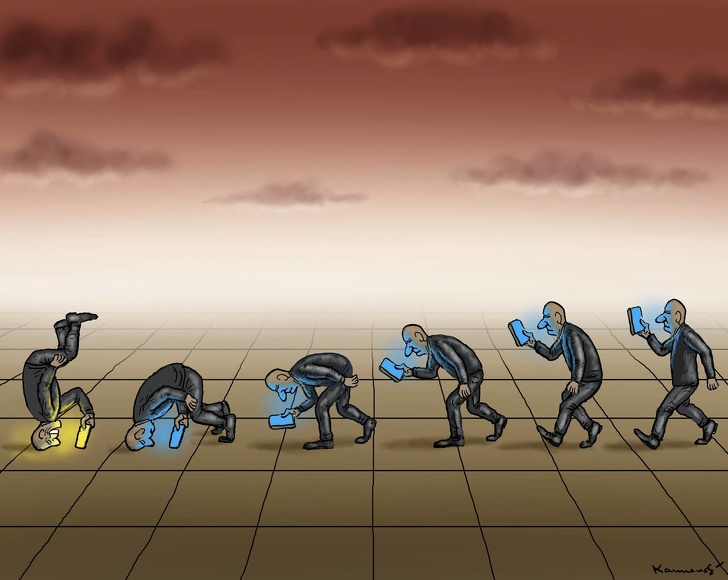 There's more to life than likes.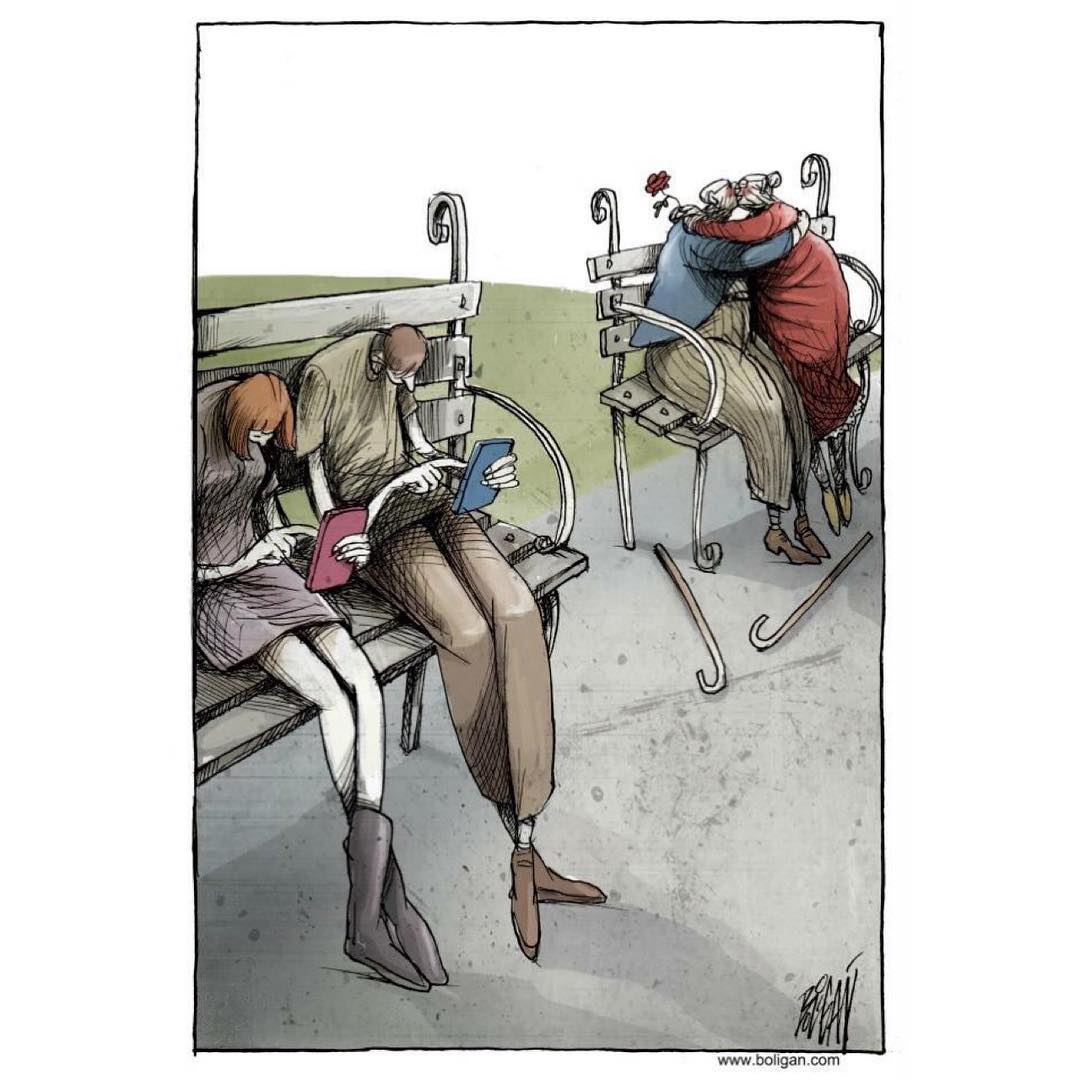 Does spellcheck work yet?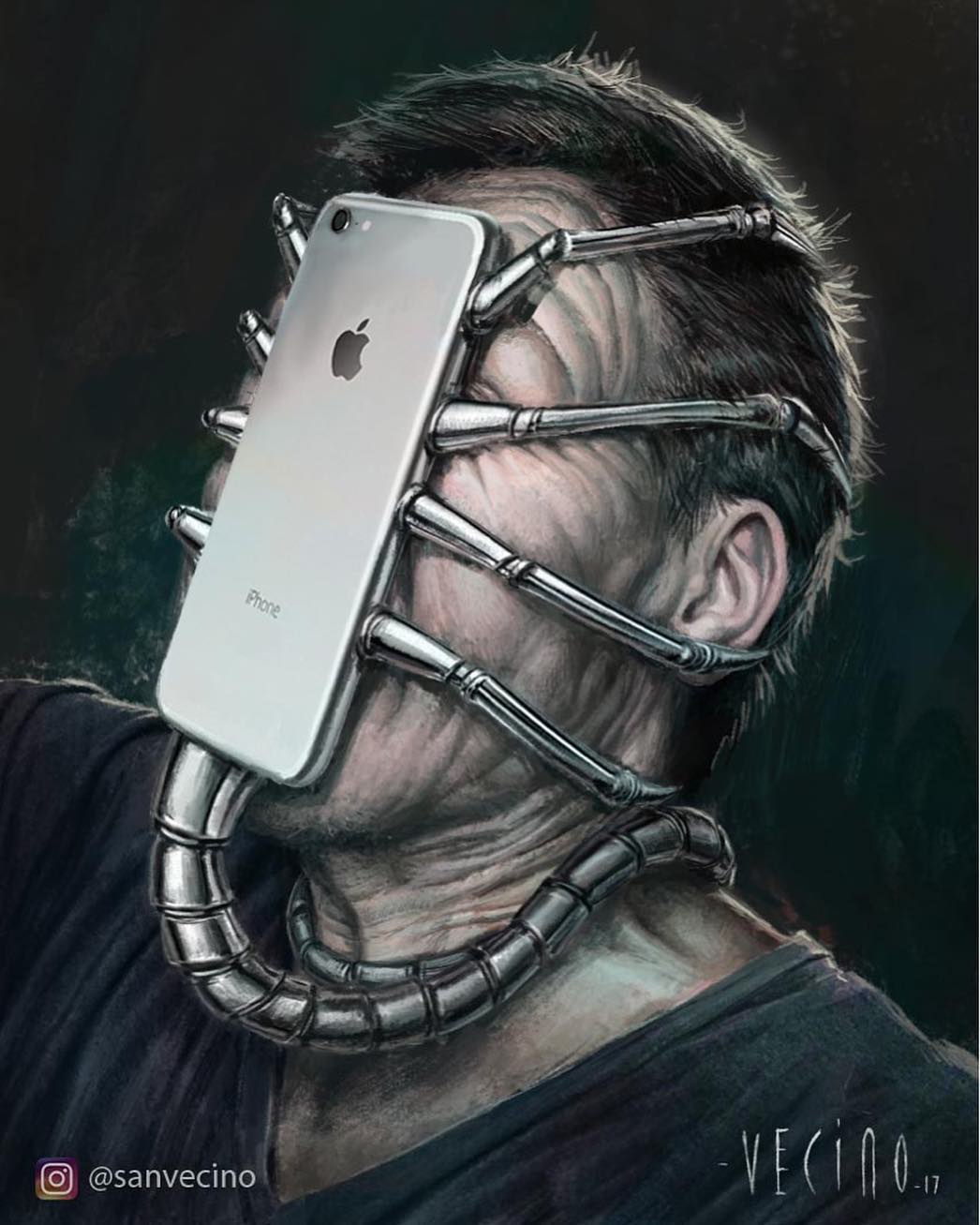 Alone together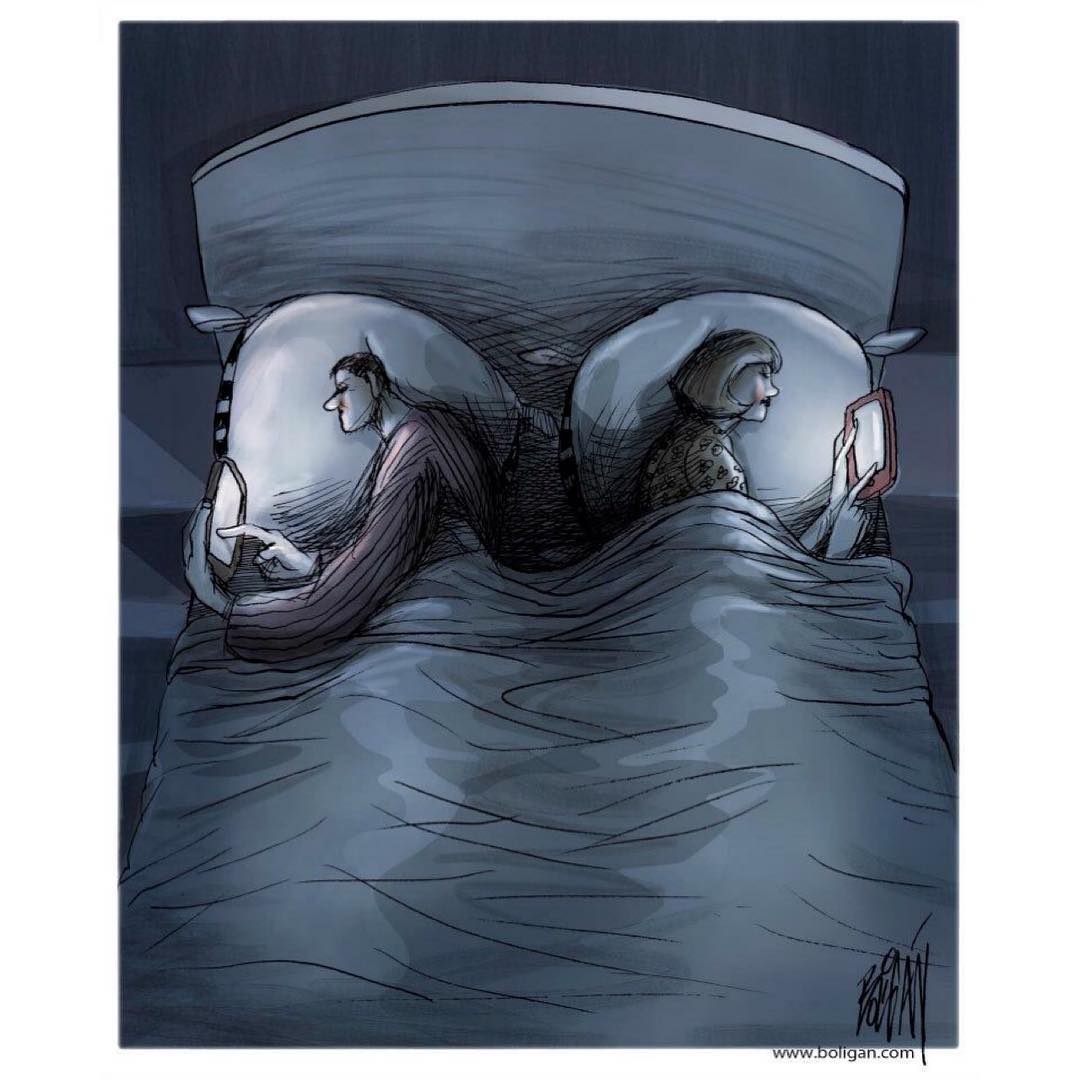 Shall we dance?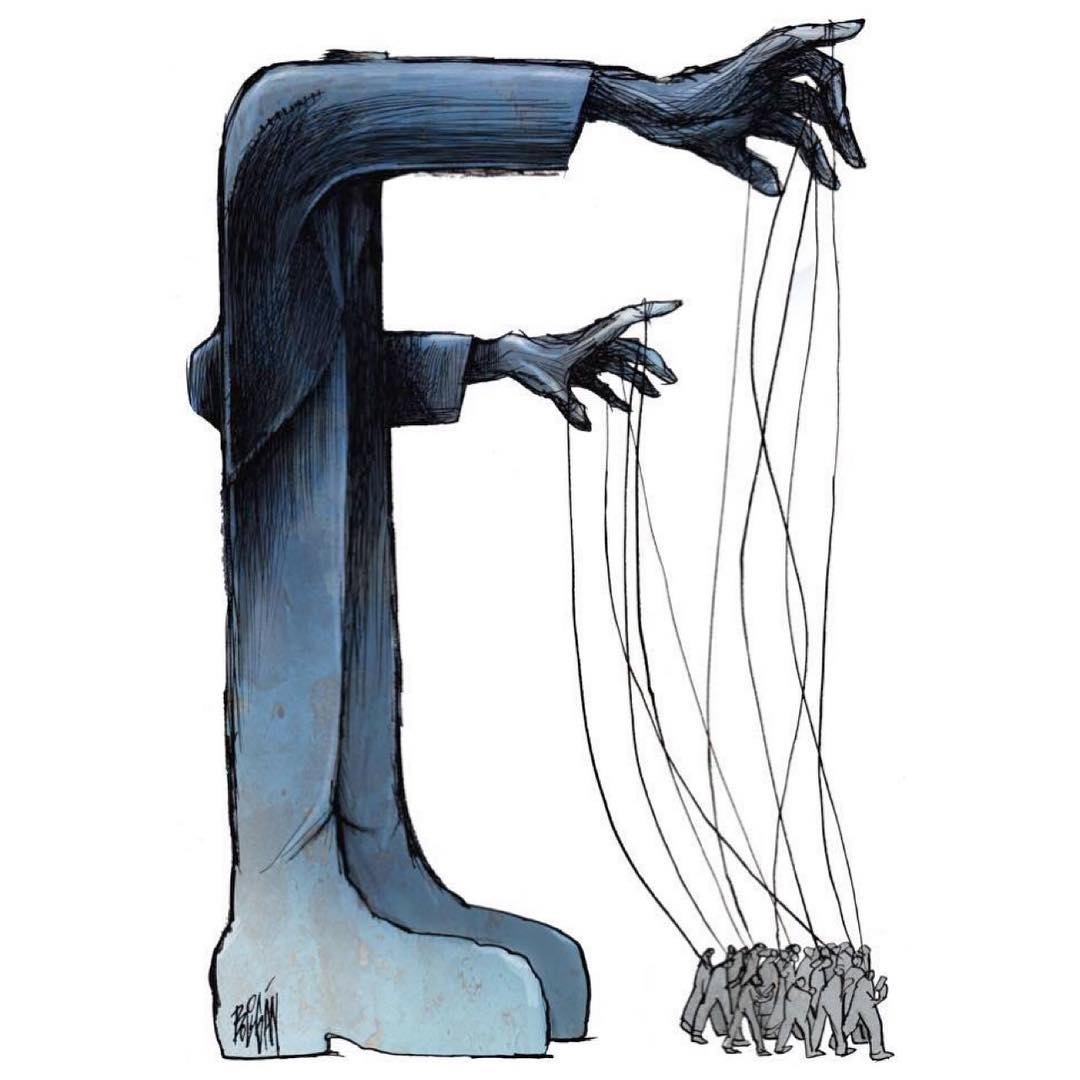 Make your choice.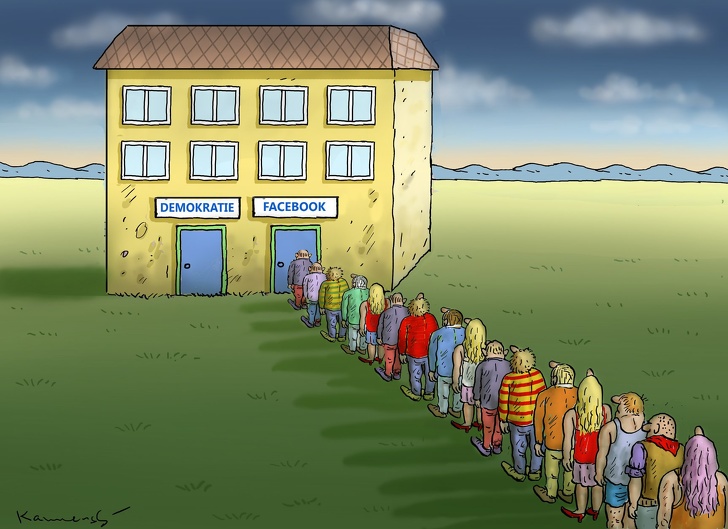 Consumers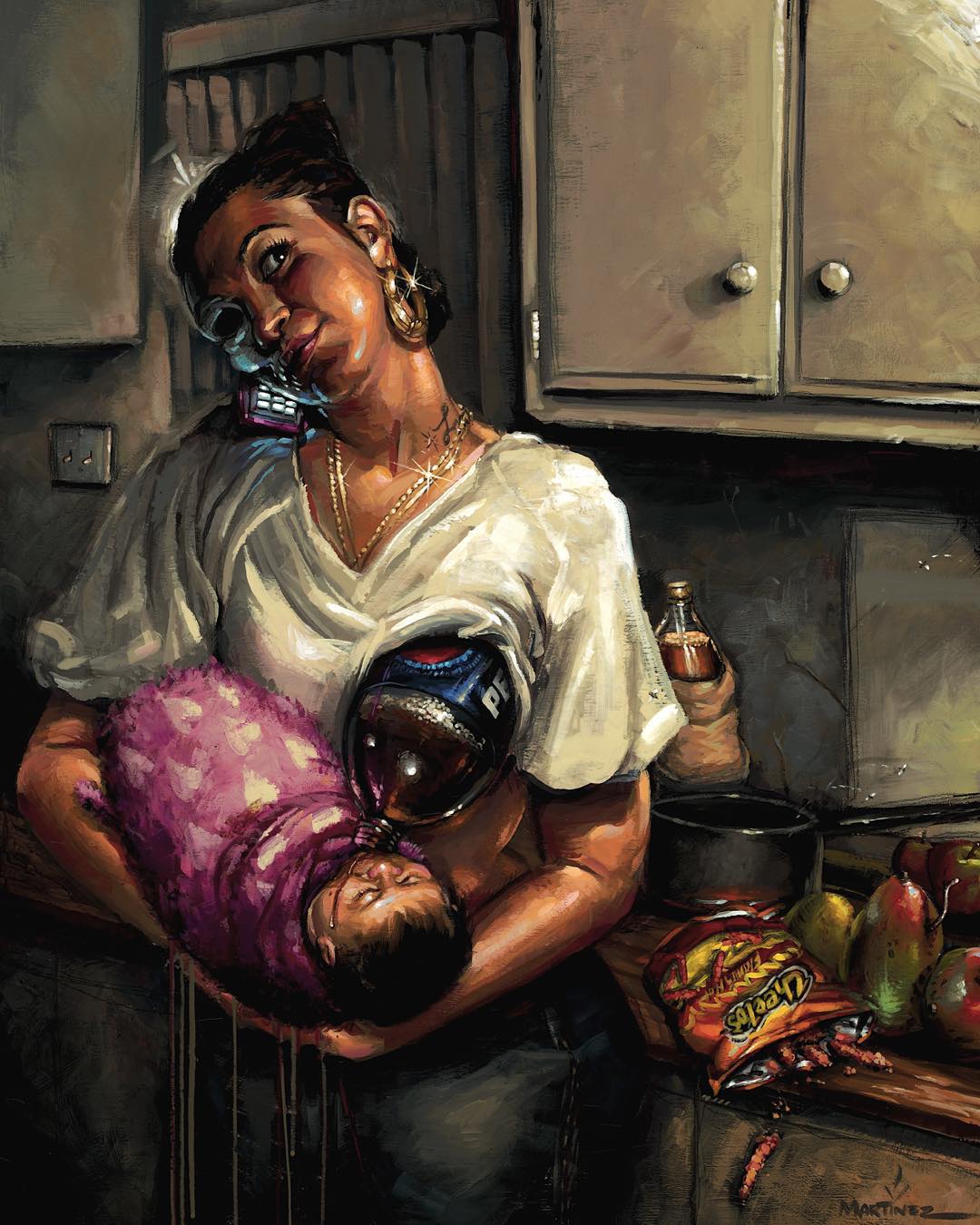 Carry your cross.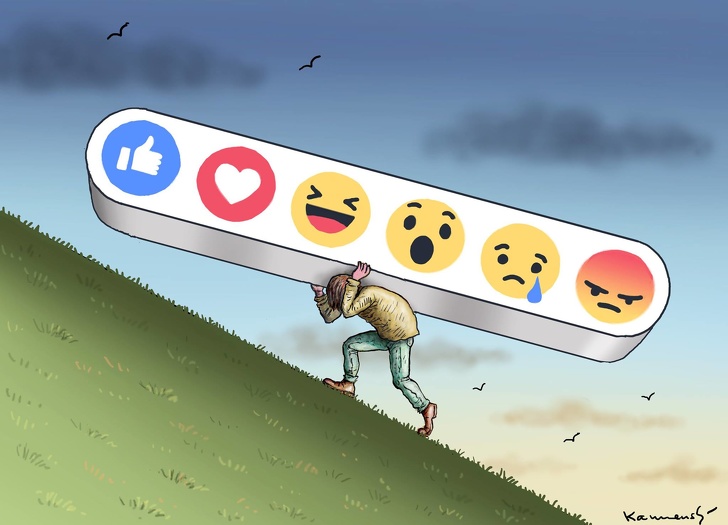 Natural opinions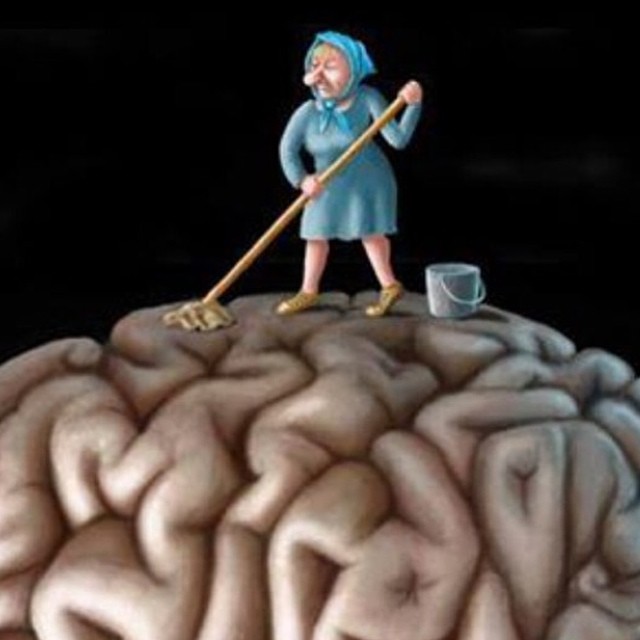 "Evolution"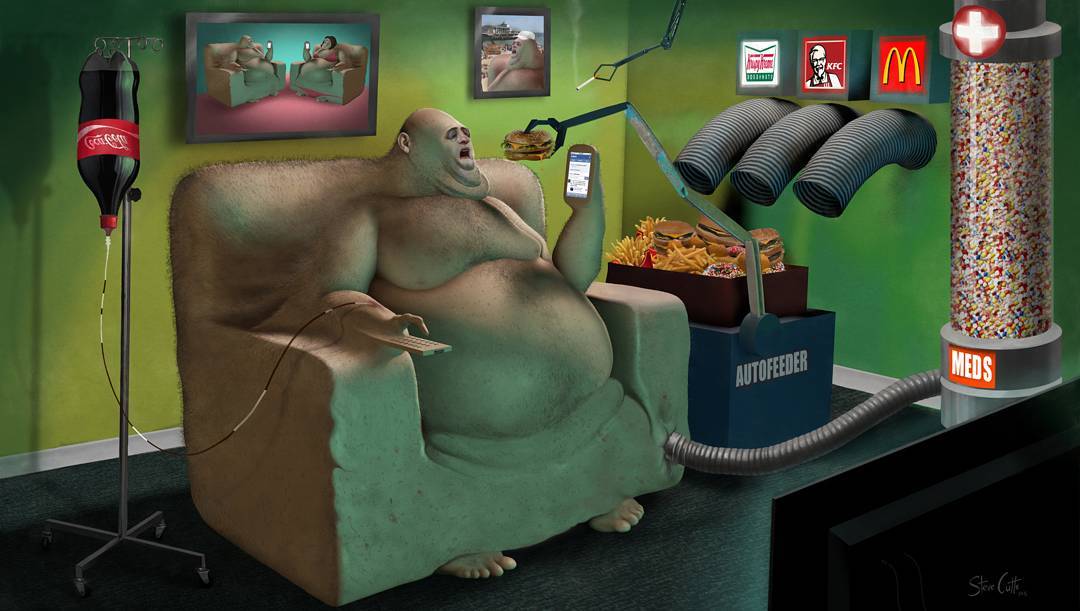 Lemmings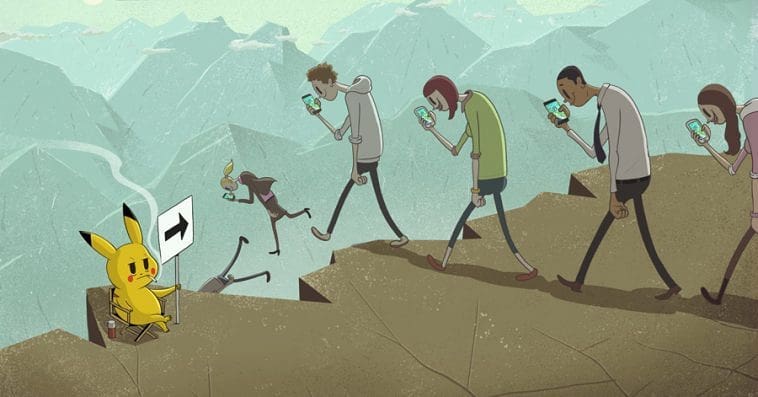 Do you recognize yourself?! I'm in the middle…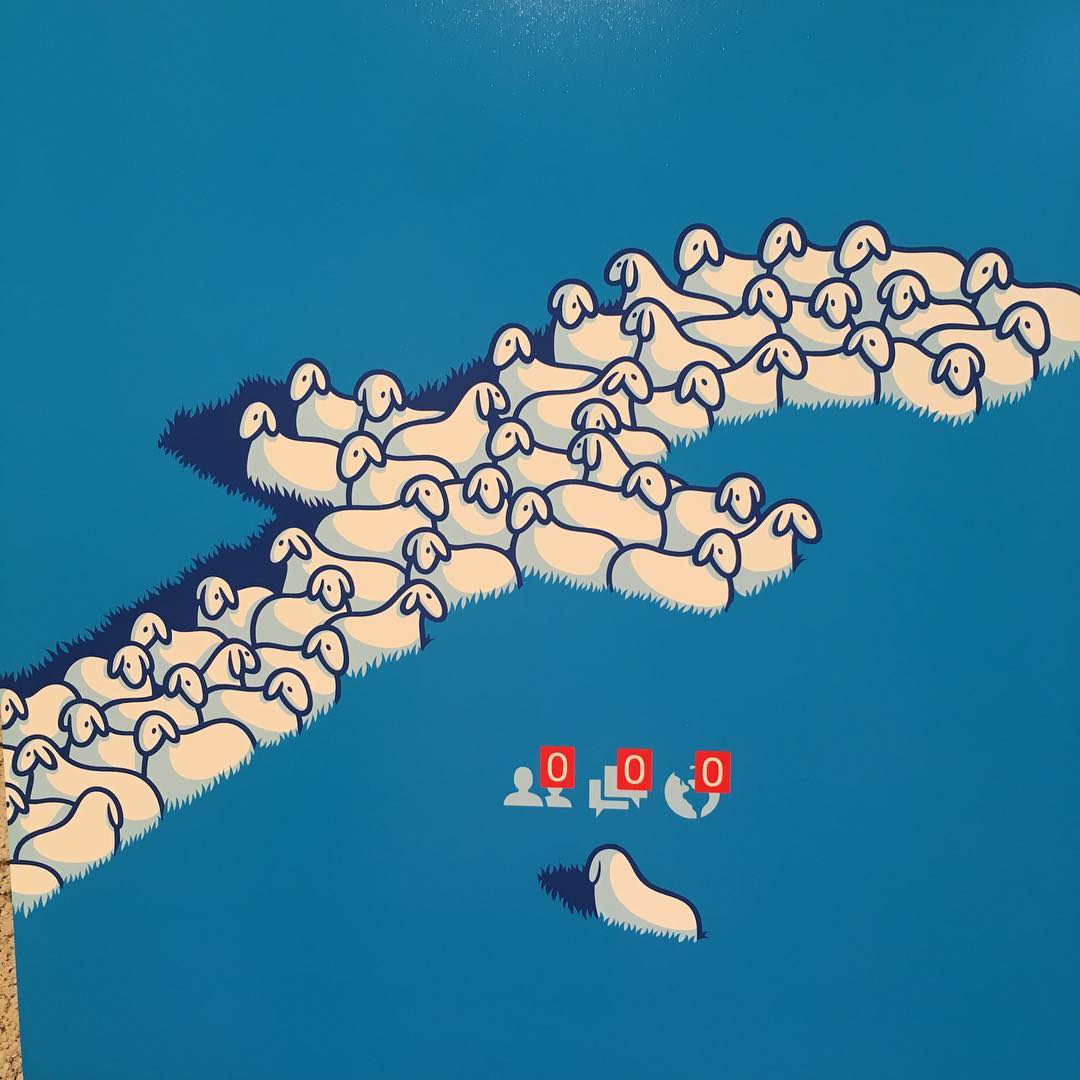 'Tis the season!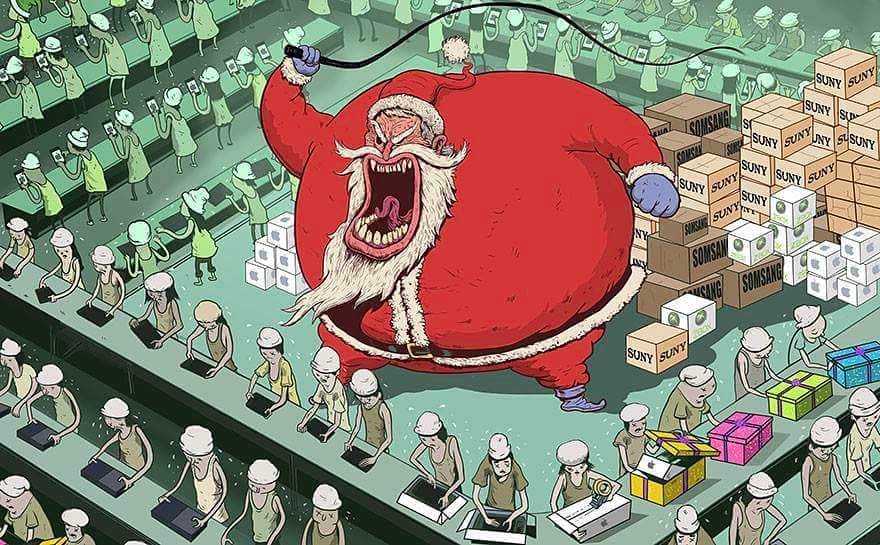 Hungry Pikachu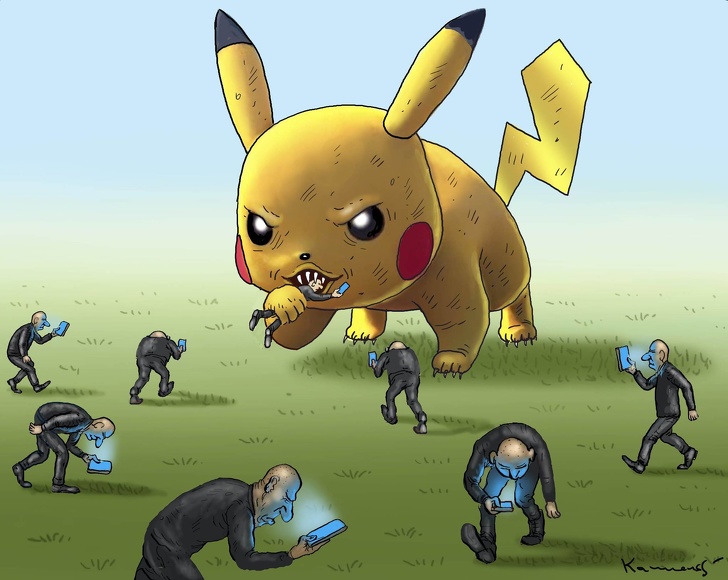 Have you come across anyone to whom these pictures are applicable? Are they applicable to you? Do share your opinion with us in the comments section below!