As they rightly say, 'To love and to be loved is the greatest joy in the world.' When you express your love and admiration for someone, and you receive the same amount of love and admiration back, that particular feeling of joy cannot be compared with anything in this world. It is absolutely true that love cannot be bought with money. Love is the best feeling in the world because,
Love makes you feel invincible, it inspires you to go for the best and be the best version of yourself, Love has the power to keep you happy forever, Love helps you in eliminating all the fears, Love helps you become a rich person (at least mentally), Love makes you believe that everything is well in this world and also makes you feel selfless.
YaoYao is a passionate painter, animator and also an art director who is currently working in Los Angeles. She says that it is because of her love for her pet that she has turned herself into a vegan. YaoYao is a well-known figure in the Hollywood industry as she has partnered in some of the famous projects like BoJack Horseman (Netflix),  Future Worm (Disney), Rick and Morty (Adult Swim).
You will surely love scrolling through the following illustrations which we have picked from a pool of illustrations. Take your own time to scroll through them and do remember – Love is in the air.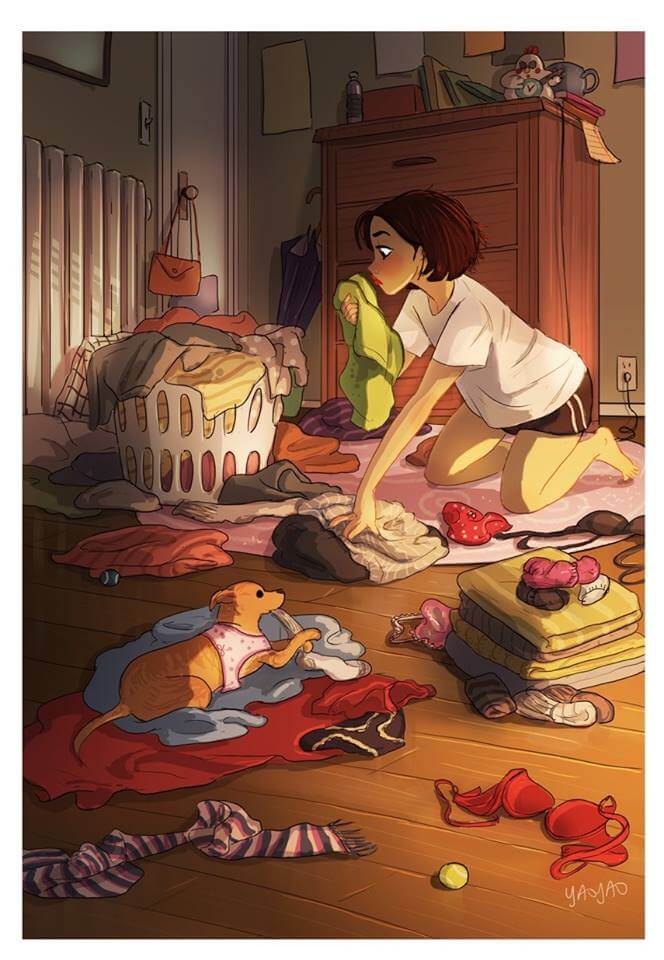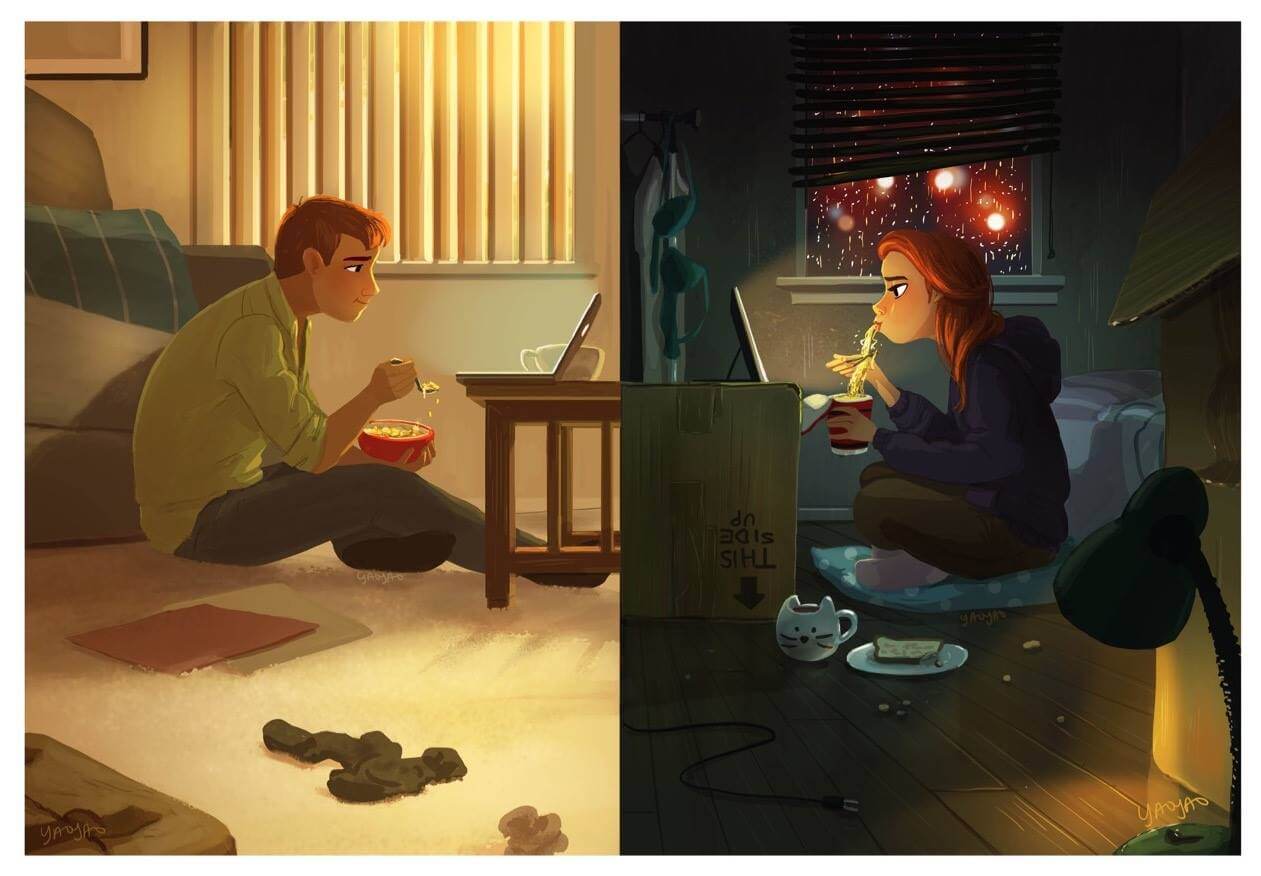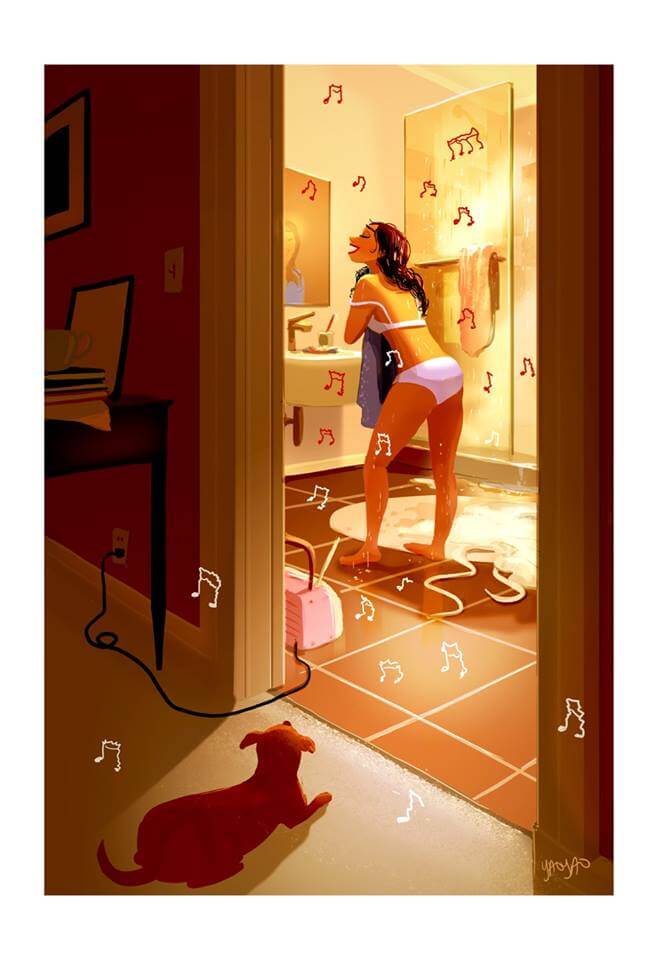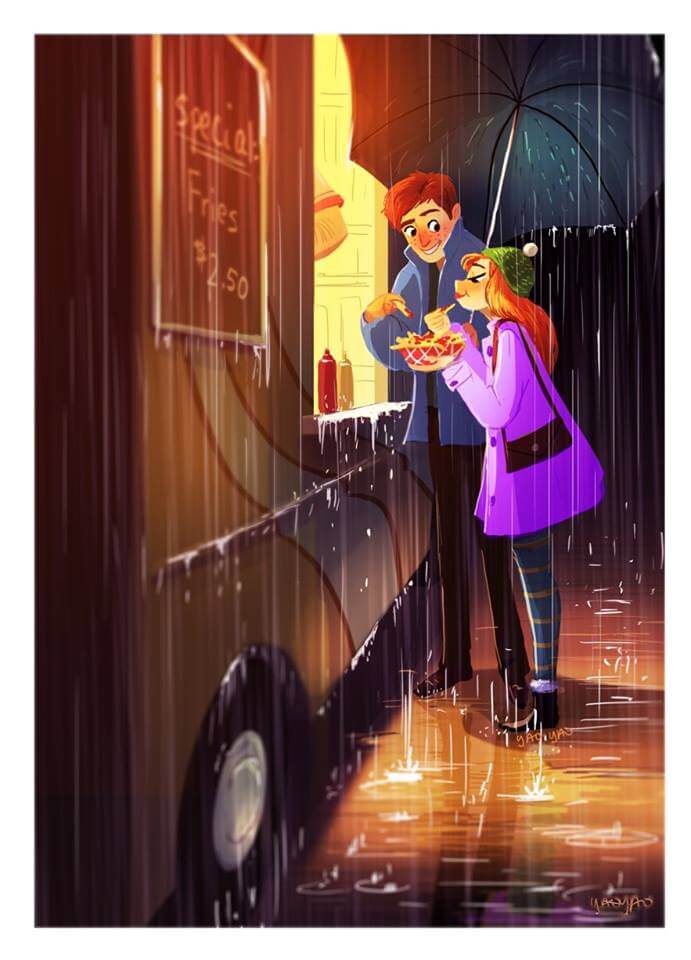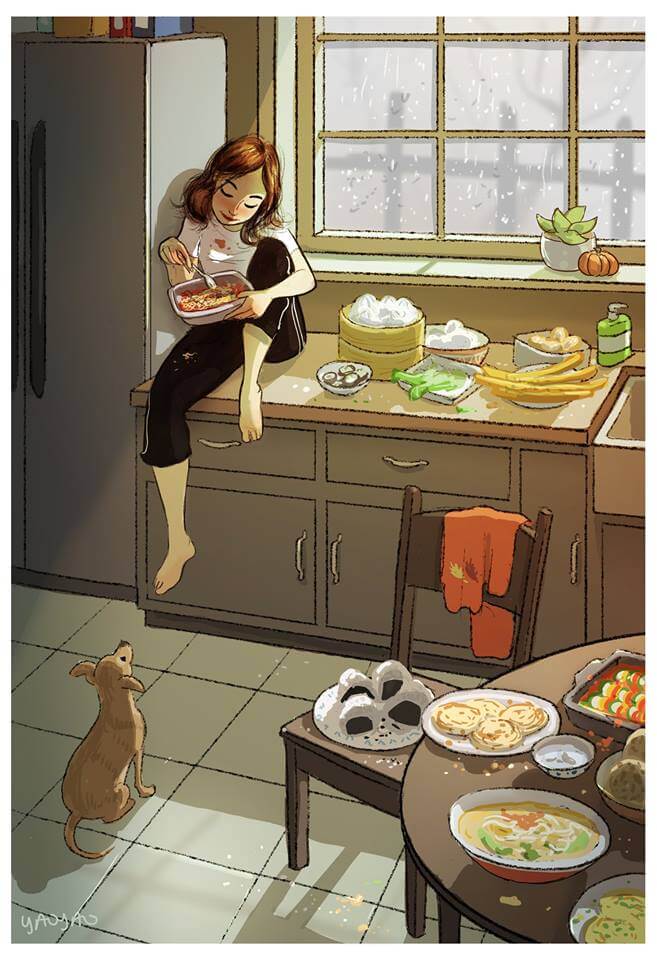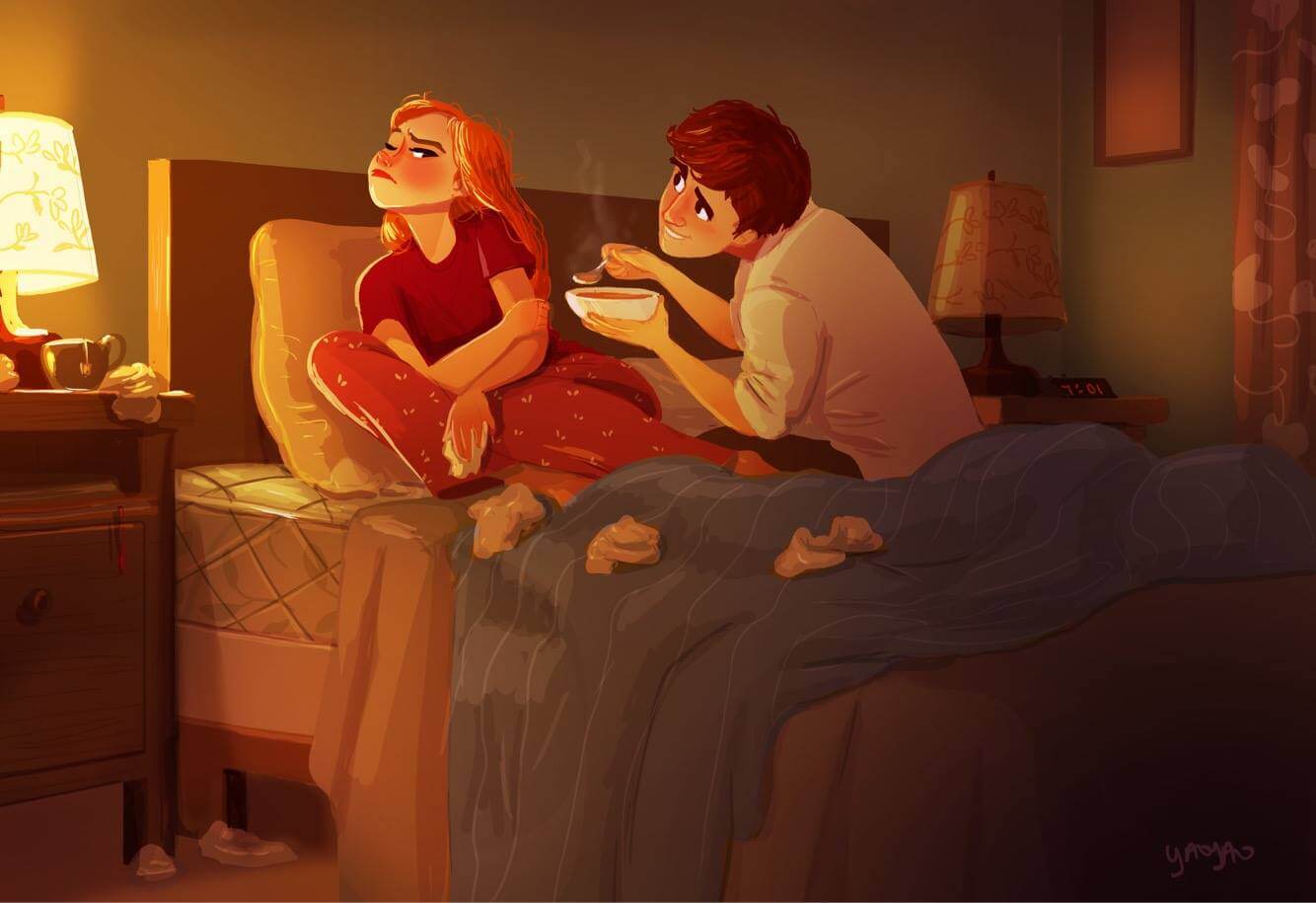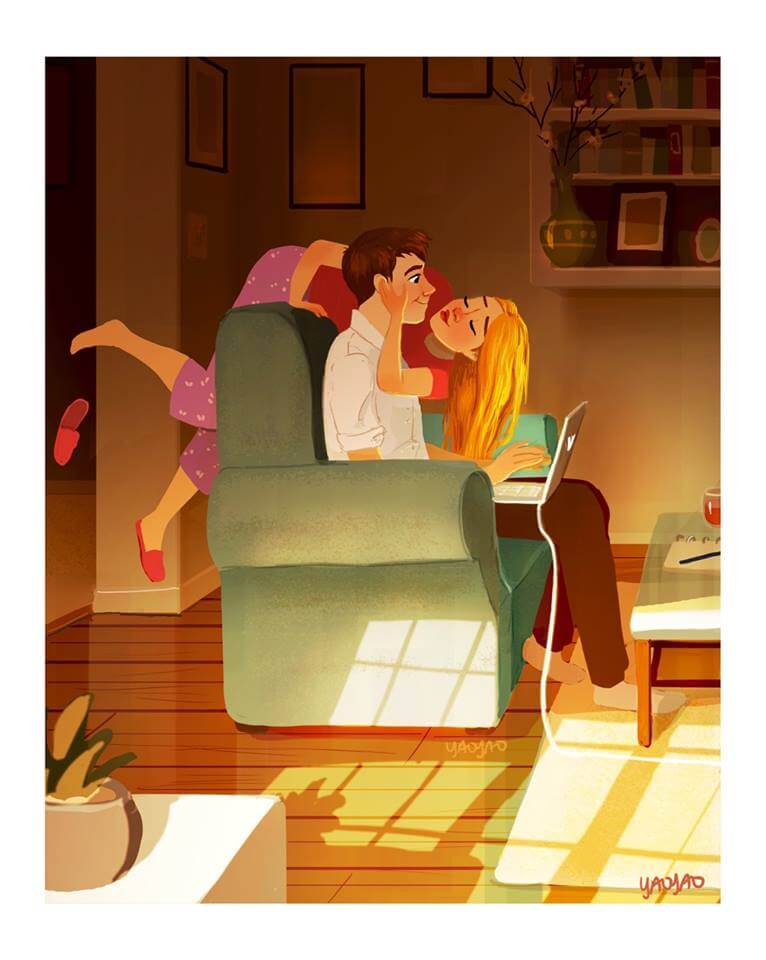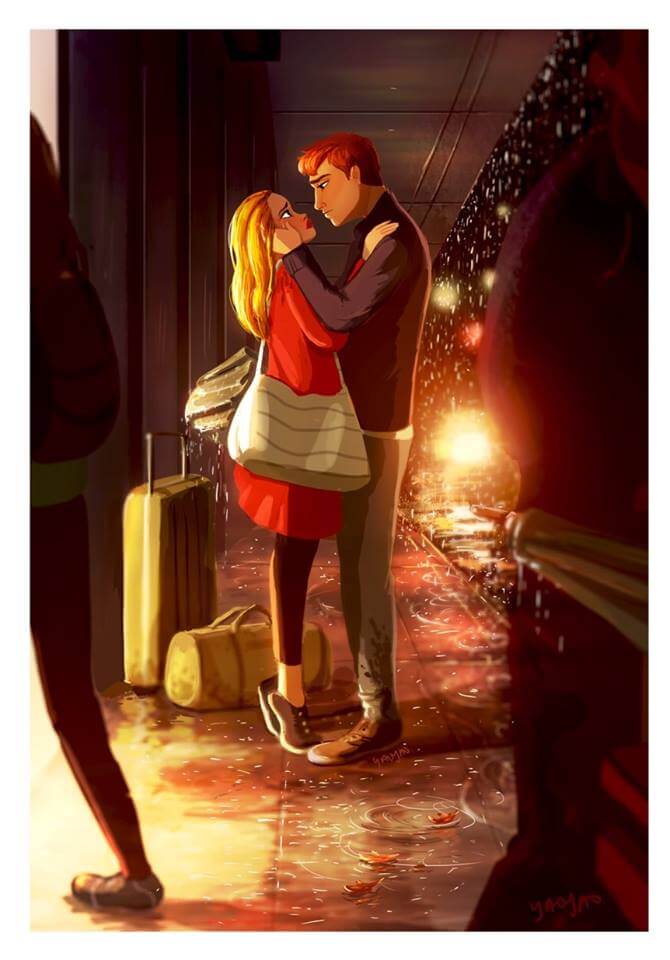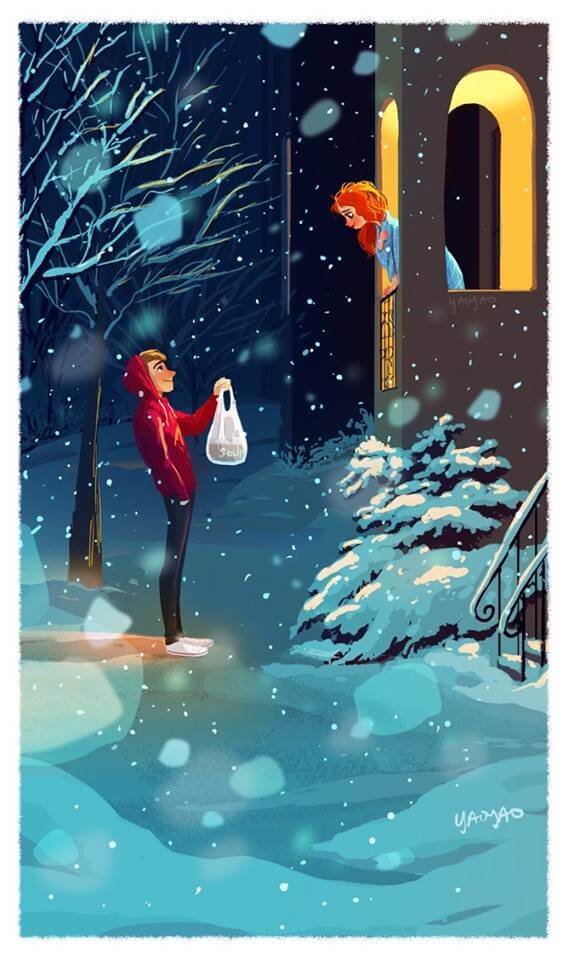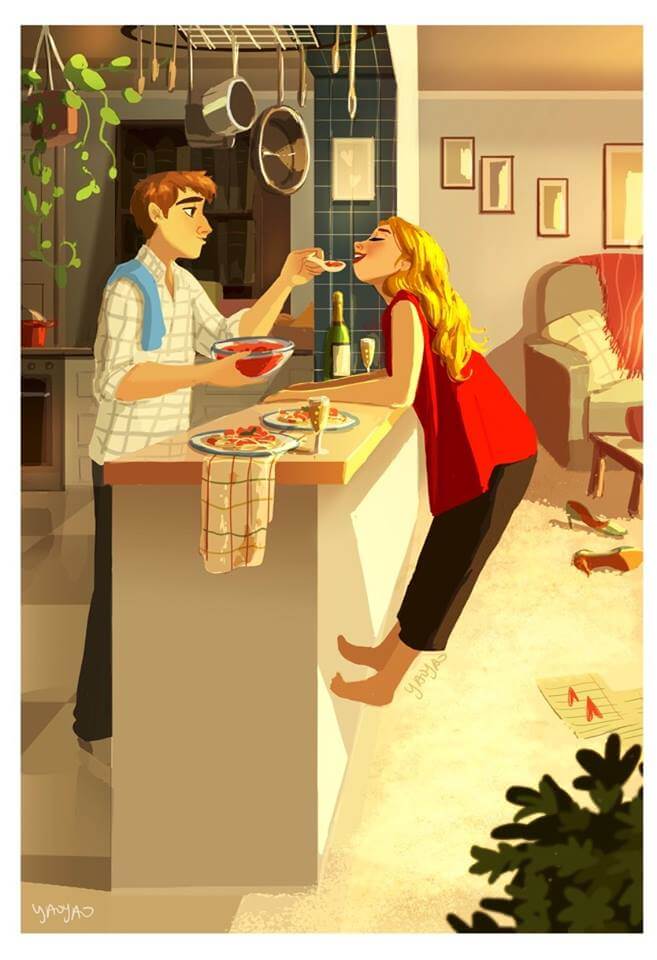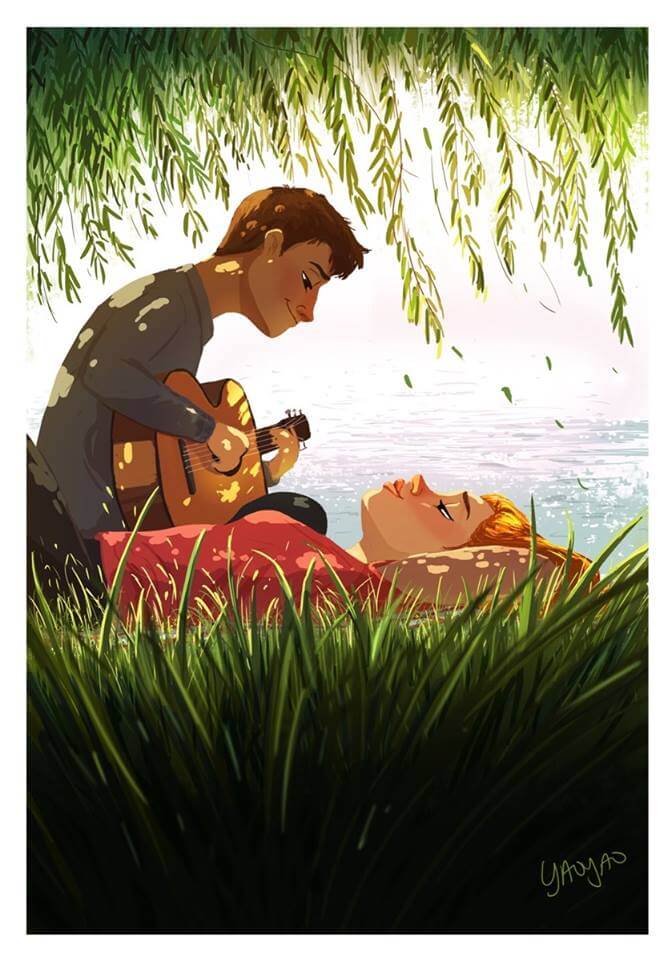 As you could have understood by now, YaoYao has depicted the joy love has given her in life through the illustrations that we have posted above. If you have closely observed the pictures, you would have understood by now there's a dog which features in almost all her arts and also she has tried to show that love can be a wonderful thing when you have someone to share the same with. We can easily guess that there's someone in her life who has changed her life for the better. Truly she has depicted through her illustrations that life can be extremely beautiful when you have someone to shower that love upon.