One of the clear facts about the society we are living in is that it tweaks.  Yes, this is a fact, even when we know that for some years, we got to hear this over and over again. Nothing can be more daunting than the present day scenario in which the modern society is standing at the edge of a gorge and still it is all okay with this. It seems like the world there is better, with great selfies that could be taken in its light. This is a sucking situation, and all of us are now like getting really tired of this fact being told again and again. But here we are not going to do any such thing.
In this, we all hold our particular part that has to be done, similar to the artists who have done their part by sketching the cruel reality that is sadly getting part of our everyday schedule. There are people who make efforts every day to save the society from falling in that gulf and honestly, they are making the best of their efforts.
All of them are lost, dropping themselves into a huge, wide open abyss.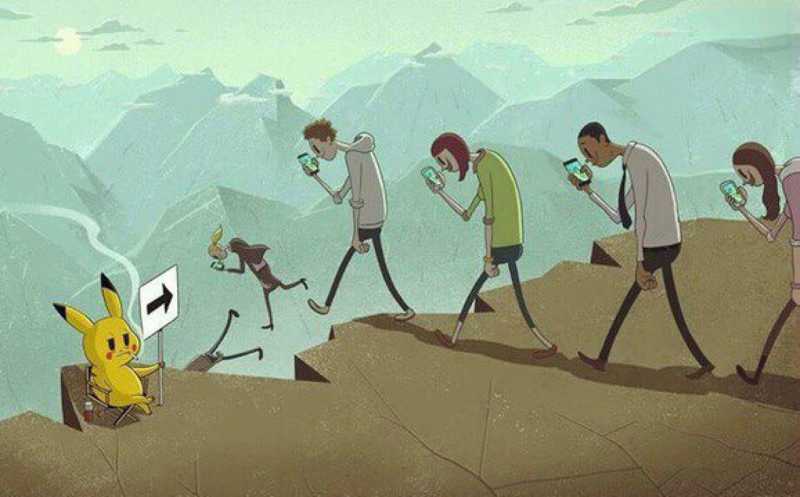 What if we could reset it all with just a click? And where would that reset be a fitted…no place for it!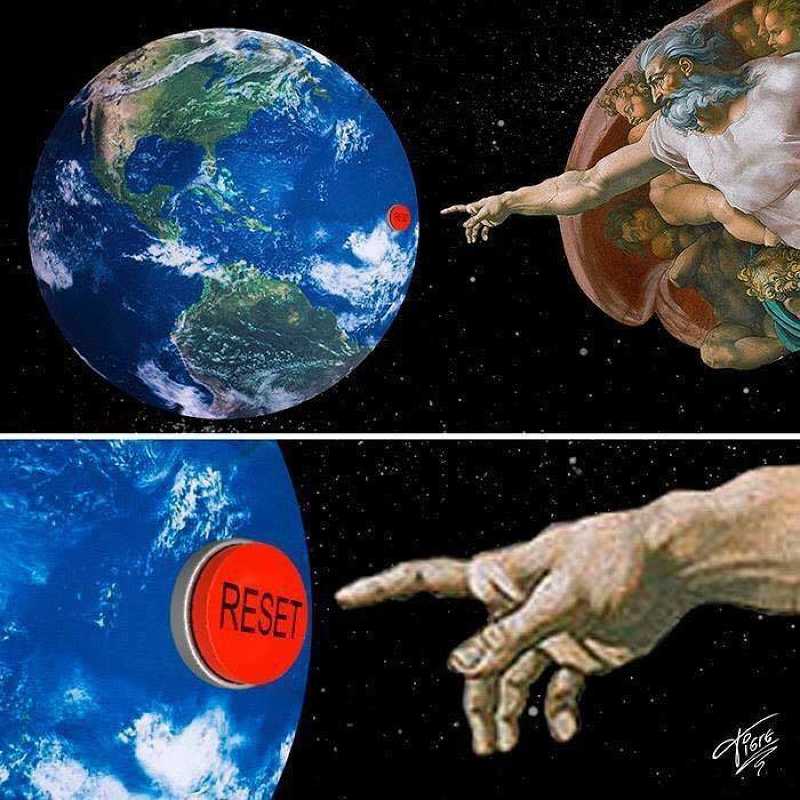 It is all good as long as the crush hits like on your selfie, isn't it?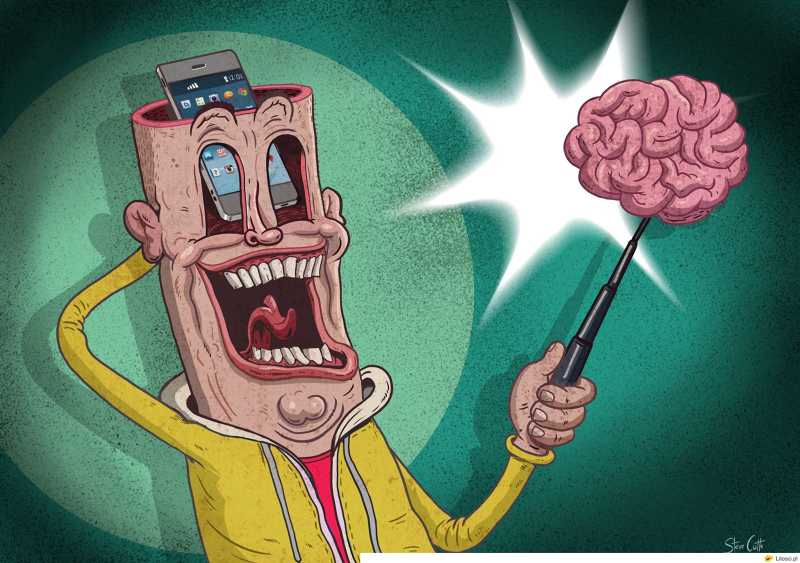 [the_ad id="46″]
The good news, in fact, the only news that matters the most is that one has got money.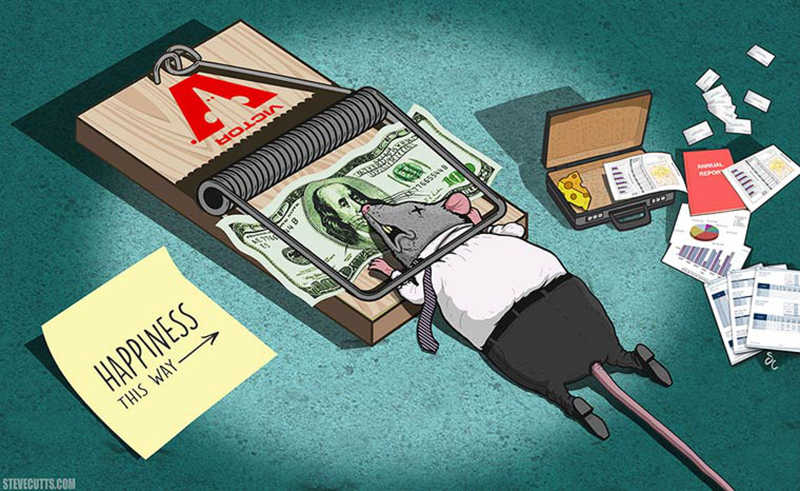 Having humans is getting as worse for Earth as having the plague.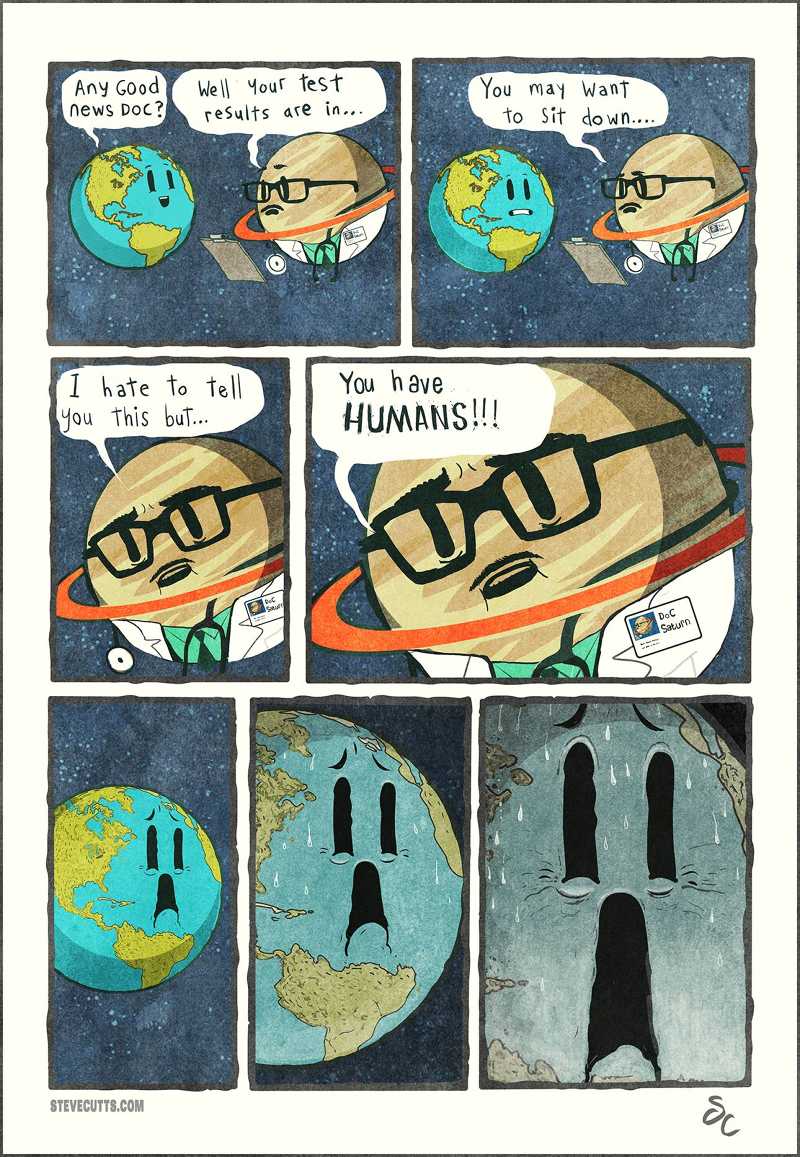 Imagine of the charity just being done for the sake of hashtags #dogood, #givingback, #livegood, #humble, it hurts.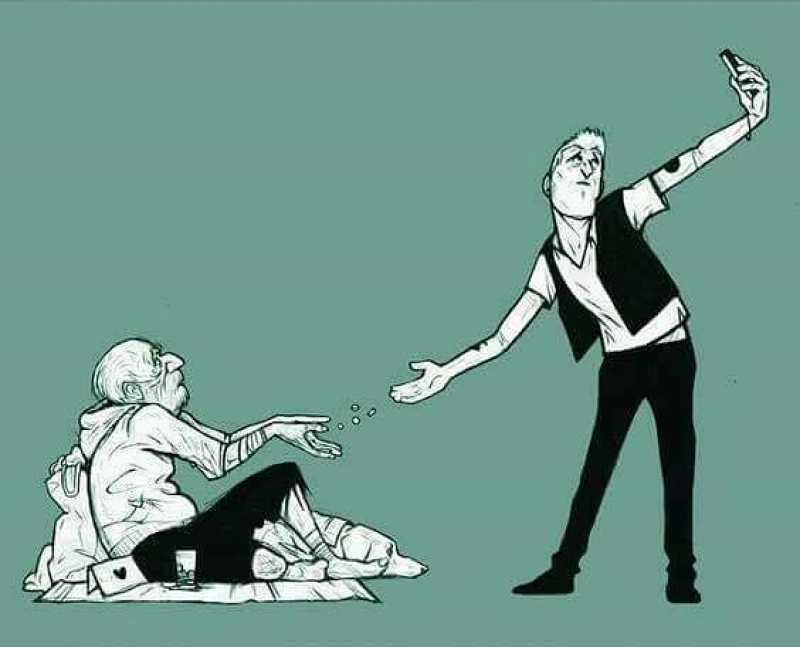 Using time wisely fighting with each other, is that the only couple goal left? Hope the better world could have couples doing the right thing.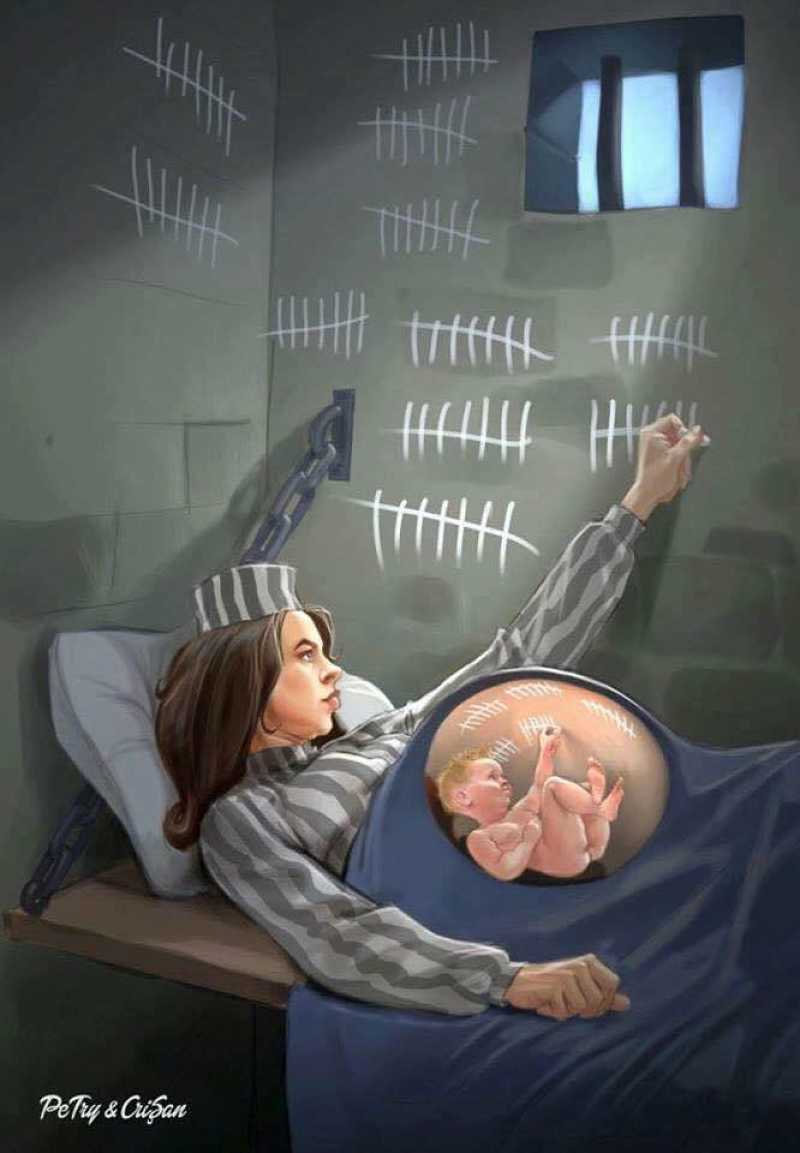 [the_ad id="46″]
Death by bowl or death by plastic? Pure little Goldfish… he has no idea.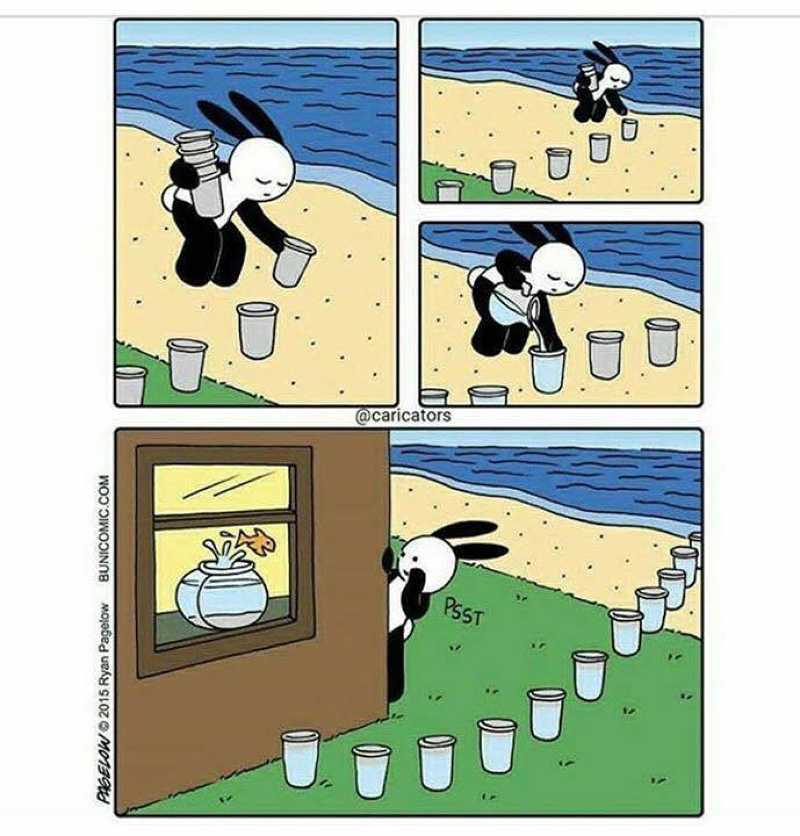 Remember when smartphones were so new and exciting? Now it's like we get to watch the world fall apart in HD.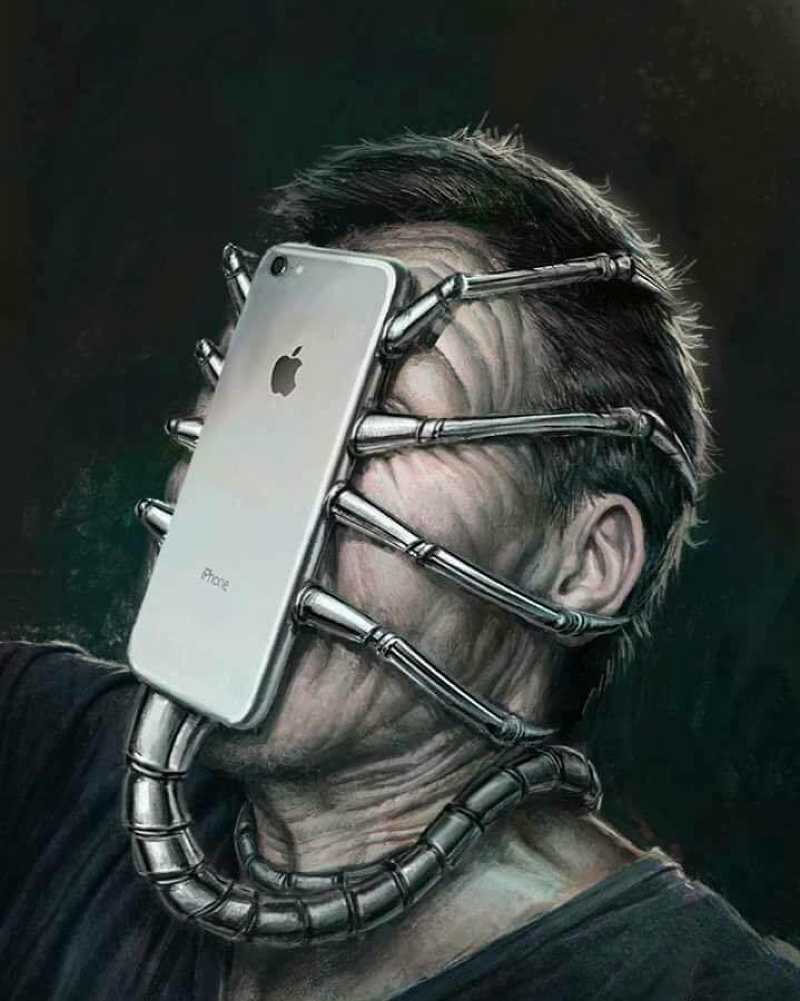 Man, a modern Toy Story would suck. (I'm looking at you, Emoji Movie!)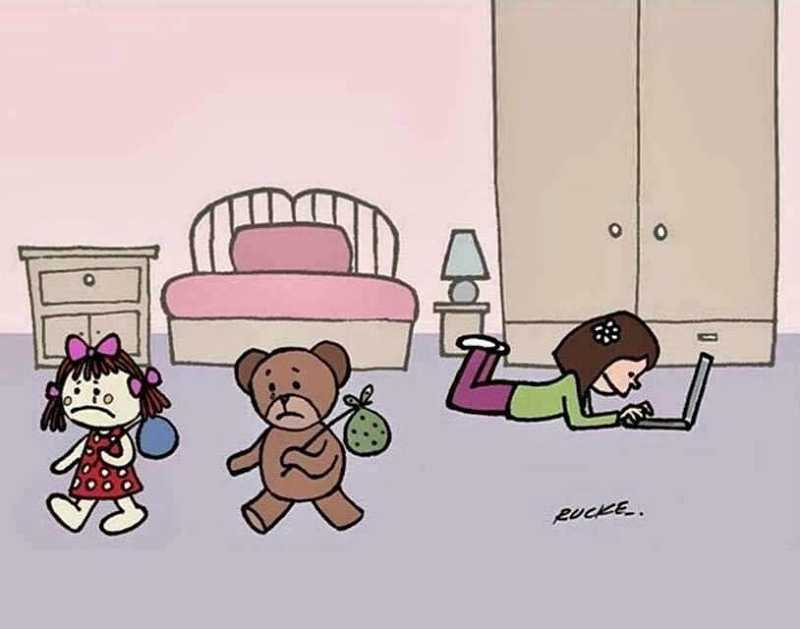 These points give a glimpse of the world we all are running into. It is high time to wake up and get away before the abyss gulps it all. This is not outrage but an attempt to keep you from becoming one like those.