A famous quote from Socrates is—"By all means if you get a good wife you'll become happy; if you get a bad one you'll become a philosopher."  Similarly in Indian language, Kannada a lyrics go like this—"Hendathi Obbalu Maneyalee Idarre Naanu Obba Sipayi……" meaning –"My wife's presence makes me a Brave hearted Soldier…", Most recent joke making rounds in social media about wife is –"OM sound creates vibration in brain while sound of wife calling create tremors in entire body!"  A plethora of jokes revolve around marriage relationship and jokingly people murmur that 'losing bachelorhood means the end of freedom.' Marriage is a multifaceted journey and no matter how many problem statements you create on this institute all will be novel leading to an innovative research work.
While hubby takes a few minutes to get ready for a party wife needs hours together to get herself ready. This inversely proportional relationship of an old era hasn't changed even in today's context. Similarly, the majority of the male are scared of shopping with their better halves. They prefer handing over their credit cards instead of venturing into patience-testing Shopping Spree.
In nutshell handling, life partner is not a joke and no manuals or self-help books can guide male partners in completely convincing their female counterparts.
Pratchaya Mahapauraya draws incredibly sincere, bright, and sweet comics about relationships. And she does this so accurately that her pictures express real feelings and emotions that are so familiar to every lucky person in love.
1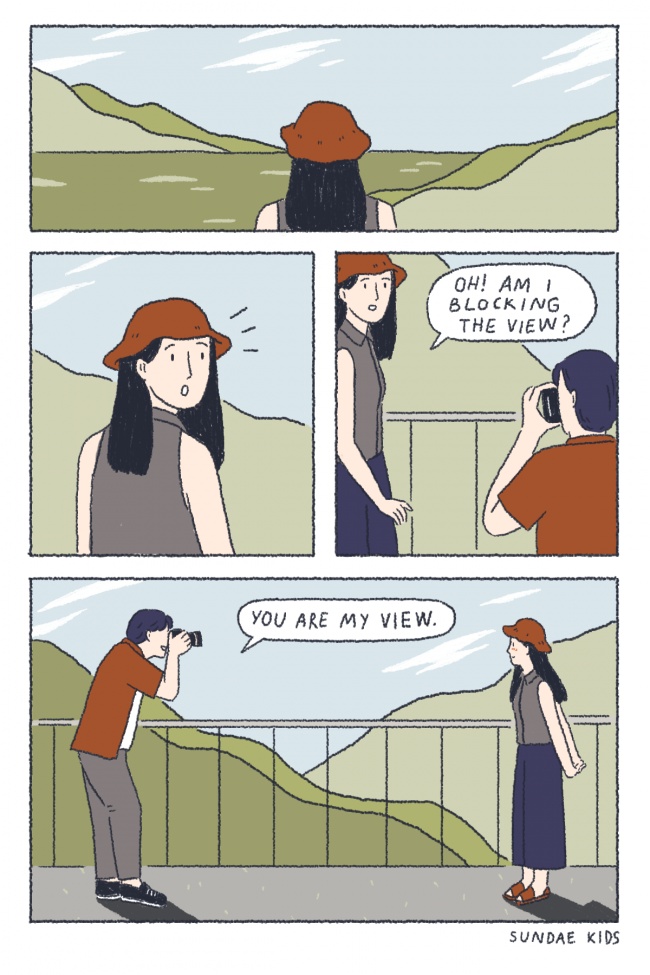 2
3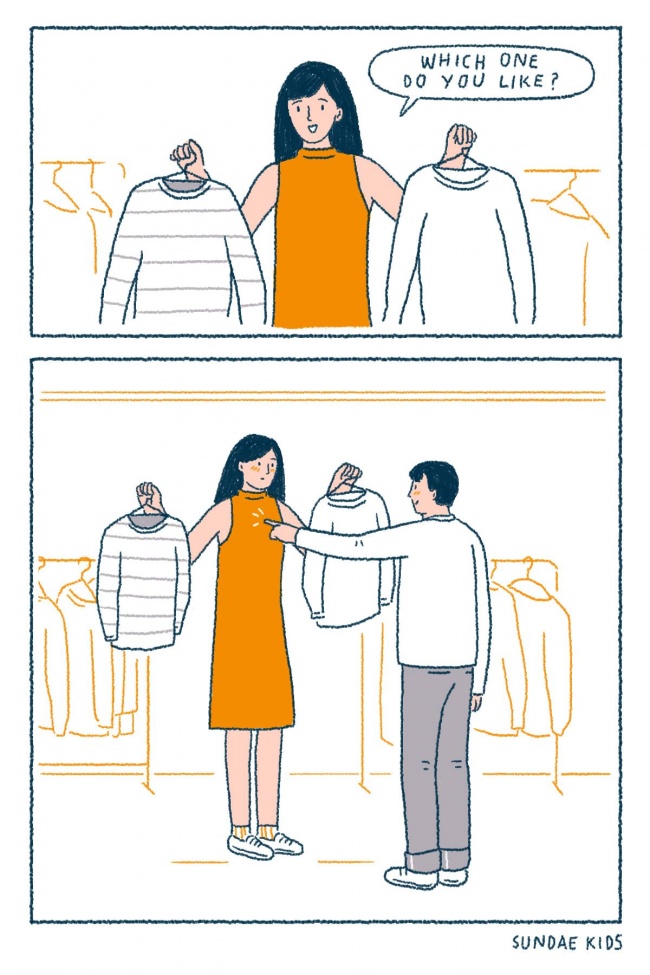 4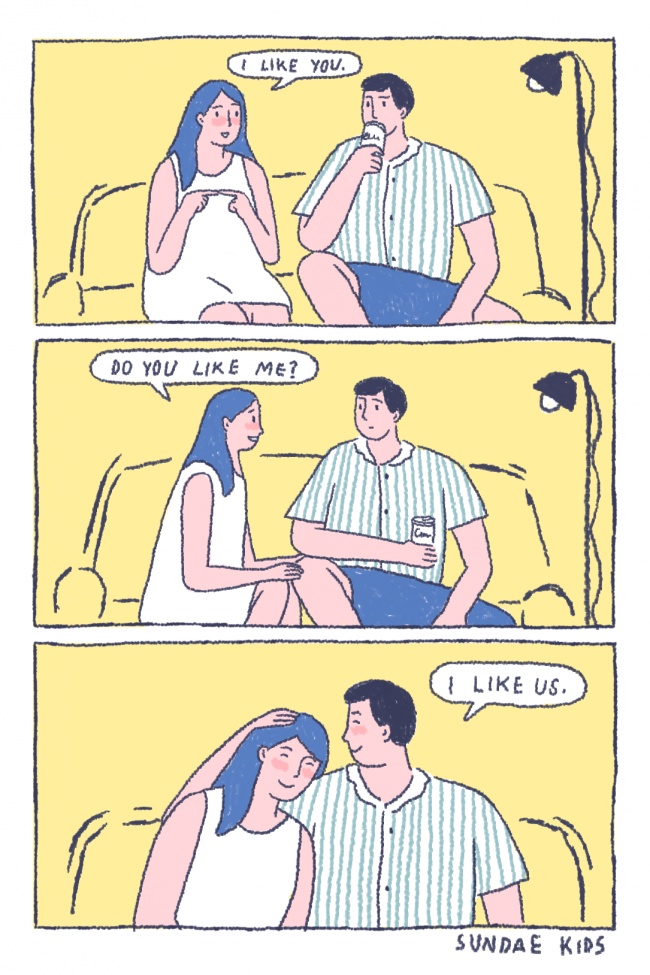 5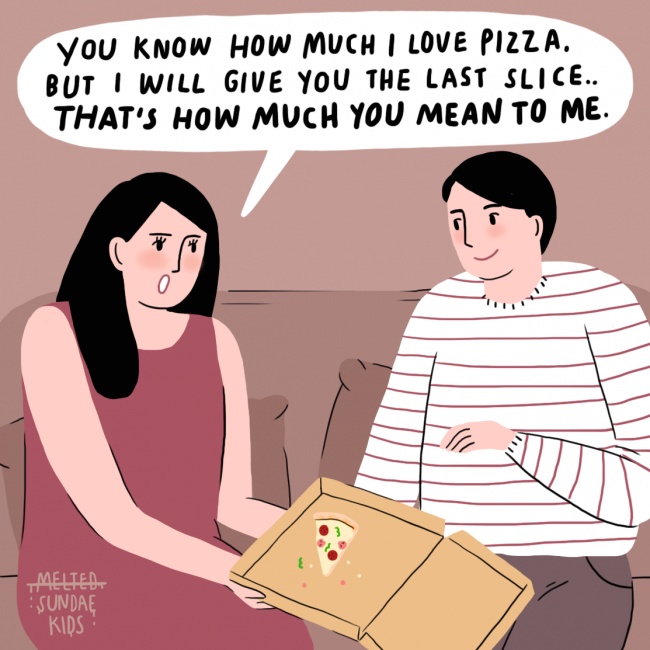 6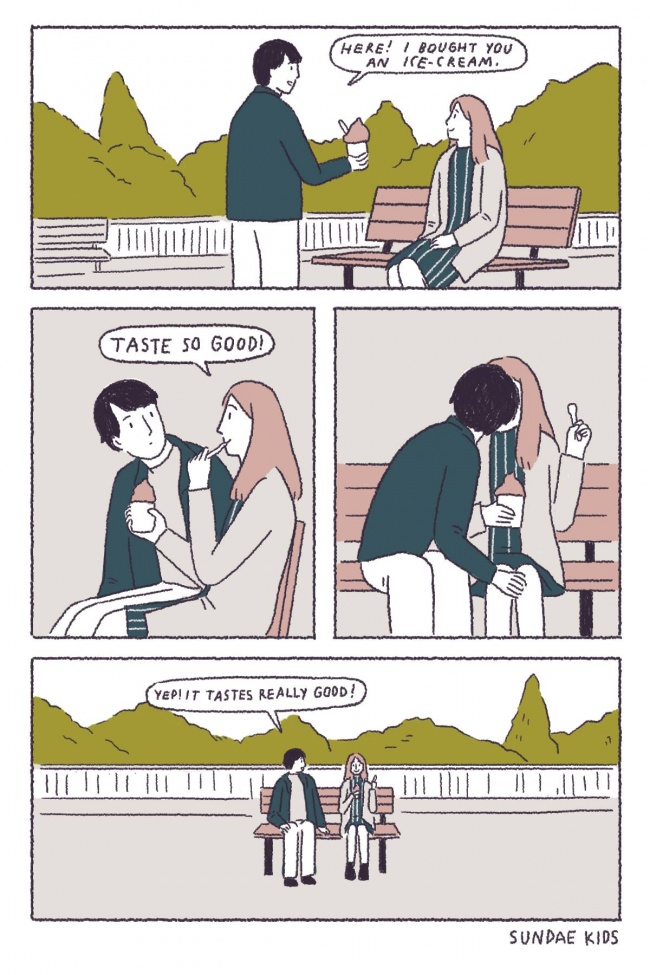 7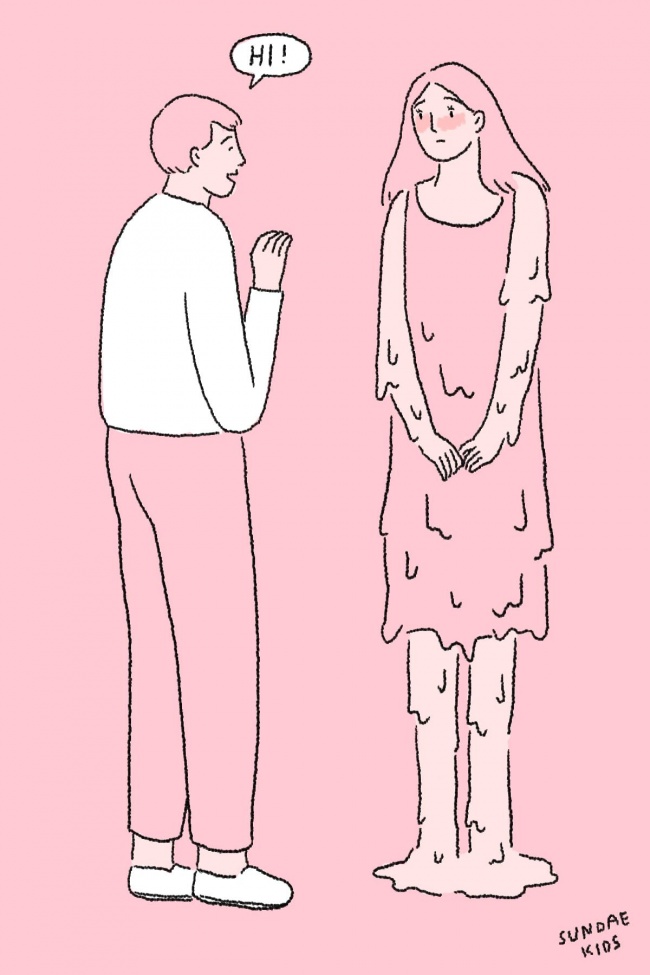 8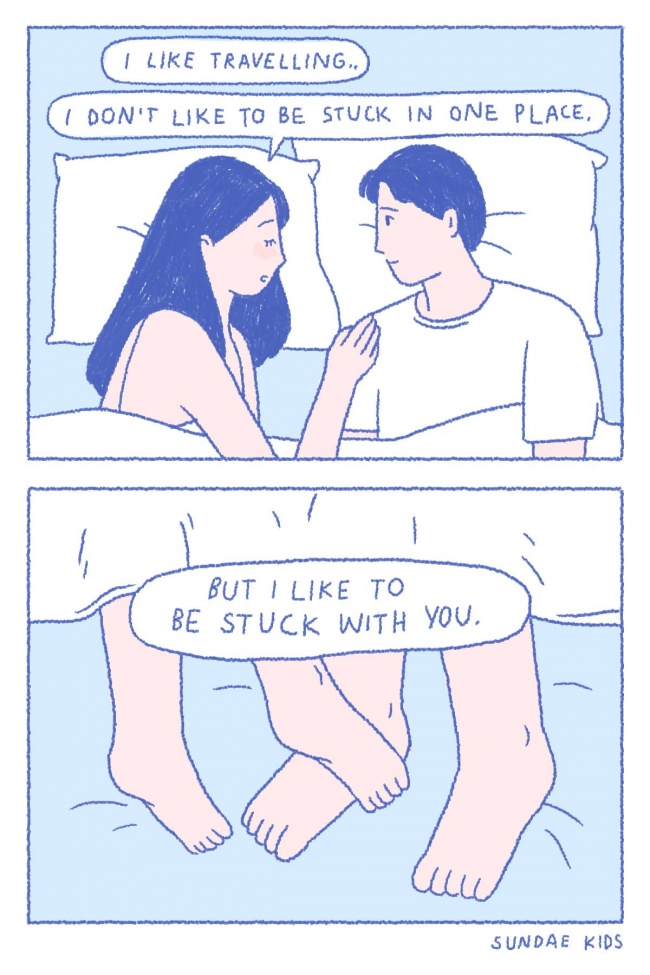 9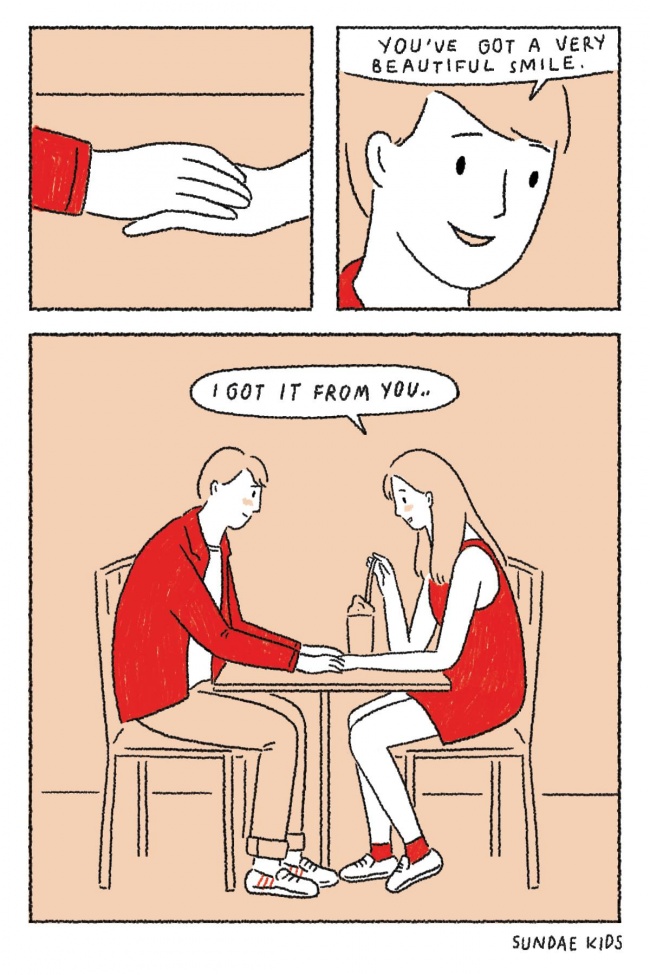 10