"Penny wise pound Foolish," if you've heard of this saying, you would know what exactly it means. But have you ever tried to apply it the other way than just in case of money matters? Just imagine, what if this penny and pound what we are speaking of here is the priorities of life or the way we look at others or the way we look at the situations or how we look at ourselves.
When we think of penny wise, that very well reflects that we are giving importance to things which are not that important and neglecting the bigger picture of life and purpose of it. The comics below portrays the present situation wherein we are constantly surrounded by smaller things, and we think those smaller things are really important to us or rather we are so much surrounded by the Stereotypes that we might take centuries to come out of it. The comics shown here which captures our so-called modern tech-savvy society, is not a negative resemblance of the society, though it tries to tell us the reality we live in.
Again coming back to penny wise, we are all trying to live up to the expectations of the society, family or whatnot, ultimately being pound foolish by not realizing what we are loosing as a bigger picture in life by not living the life we want or by not living our life as per our terms, needs and likes so much so that we are unaware of the foolishness we have shown towards our pounds in life.
Some of these comic pictures also tell about the virtual space we have created between each. We are not communicating properly, nor we have time to listen to our loved ones to reduce this virtual space among us. Somewhere the intent is also to tell about the virtual space between our real being and our present being where we are going far away from what we really are as a human being and what we should be developing as a skill to become a considerate human being, know what our responsibilities are and whom to trust or rather are we a trustworthy person or by learning from people who still strive to live in harmony irrespective of all their problems in life.
Below are few pictures which depict the harsh reality of today's world:
Burden of others expectations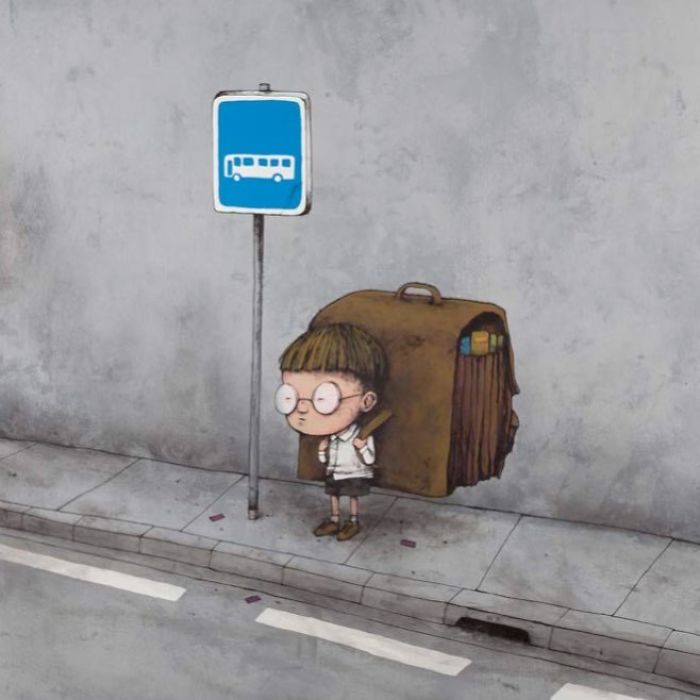 Pills keep us going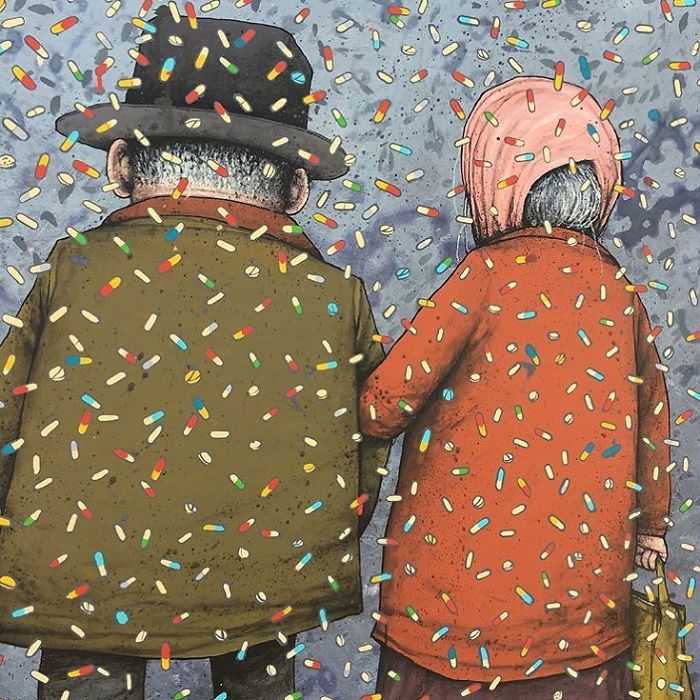 Dirty mind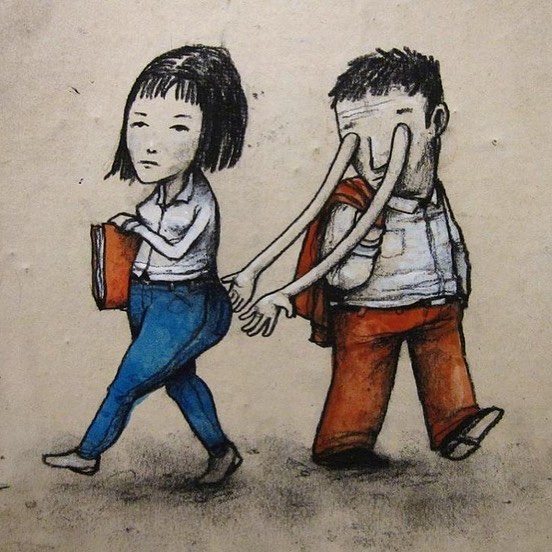 Humans will not spare mars as well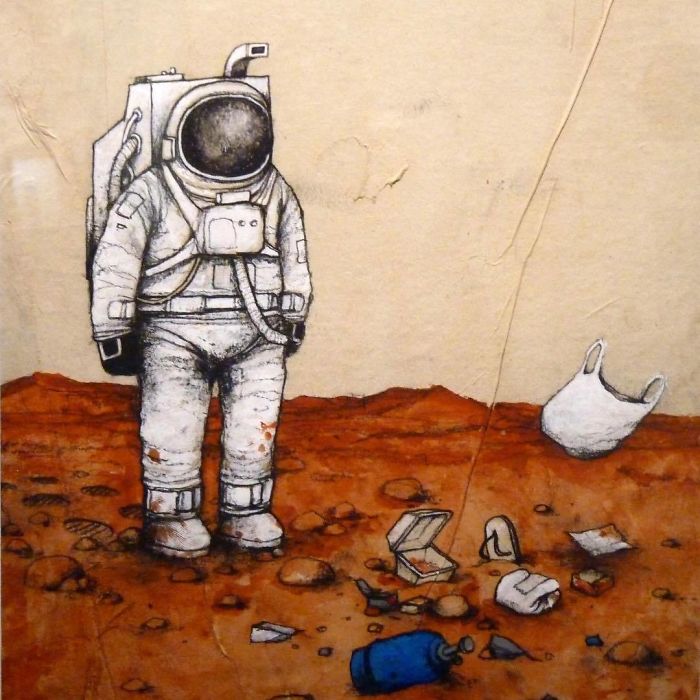 Of all the betrayals faced, we still show up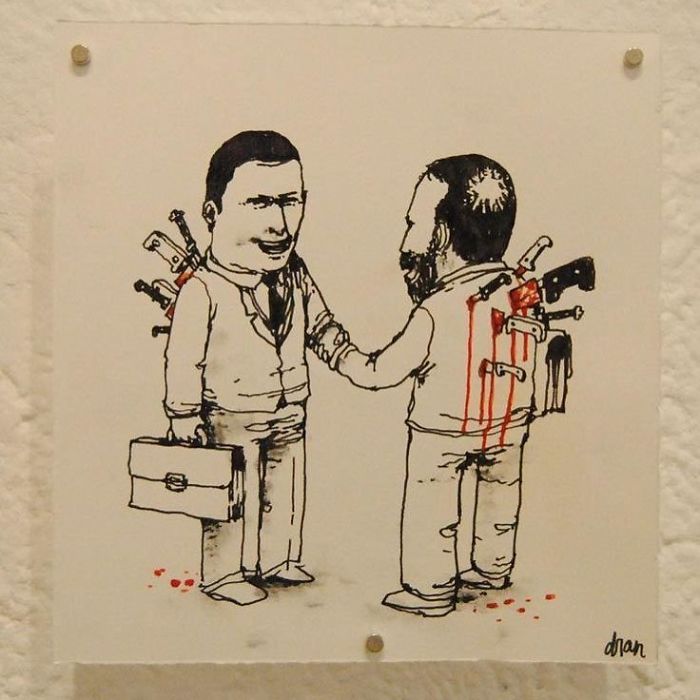 Not leaving nature to our future generations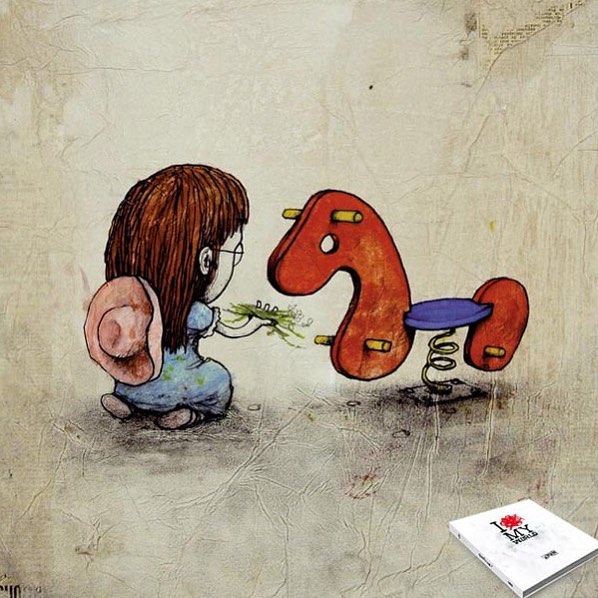 Being Careless and paying for it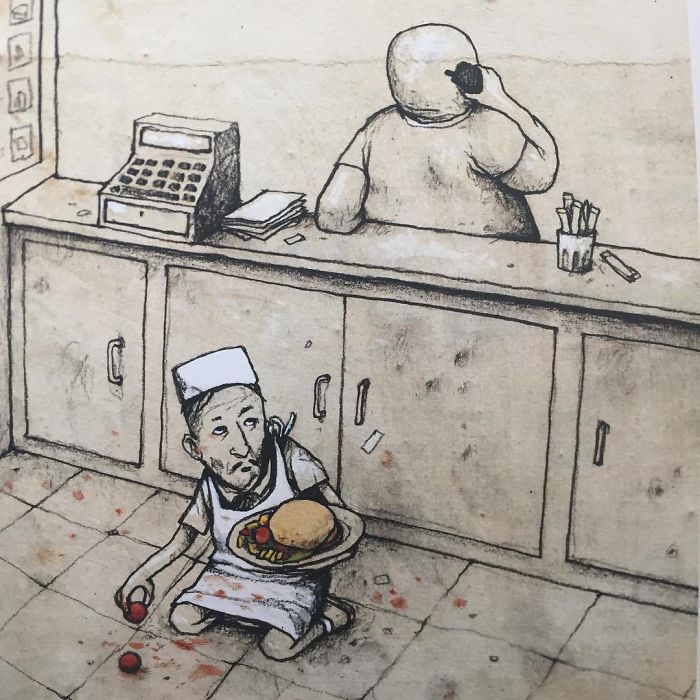 You cannot confine the thinking of brain by confining the person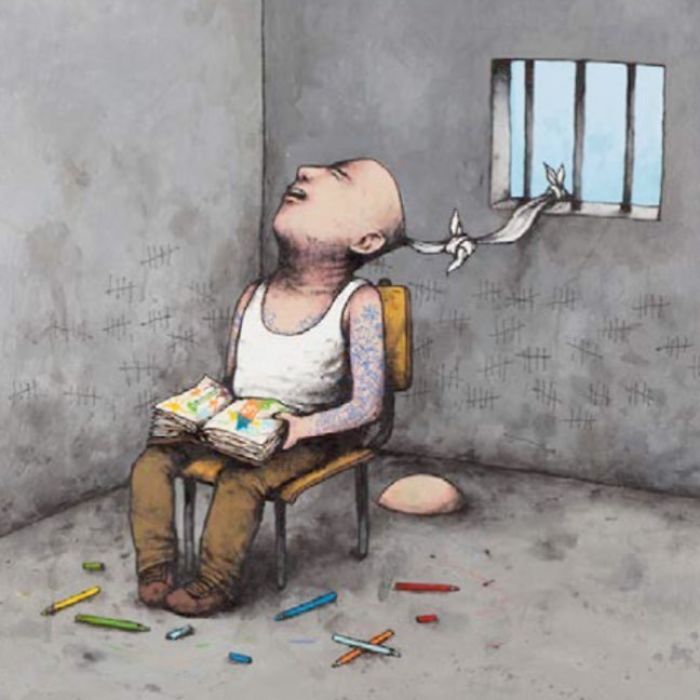 Gaining sympathy but not having it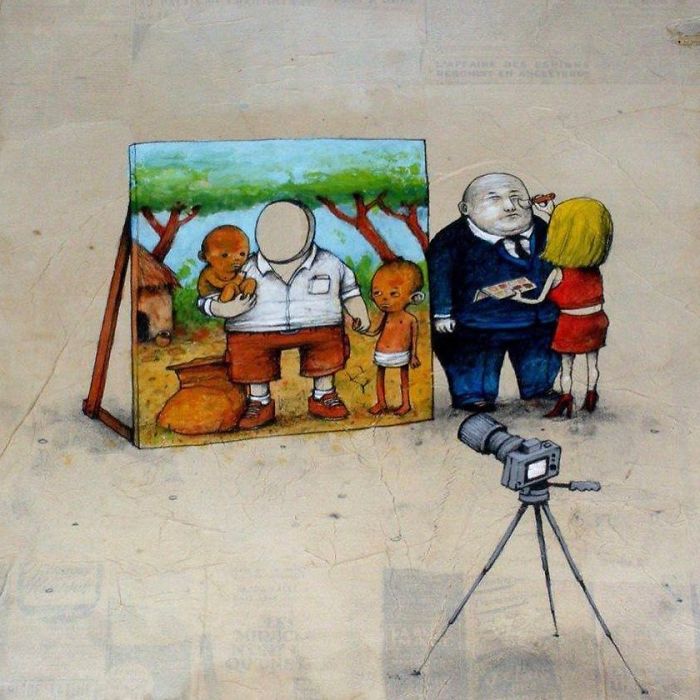 Different Perspective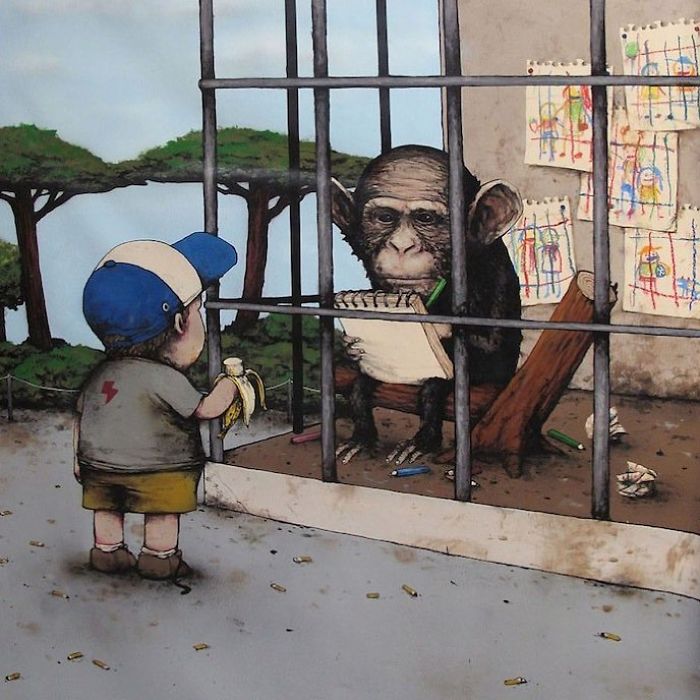 We have just tried to explain these pics in one perspective. However there could be many dimensions to it, and you can understand these pictures based on your dimensions and experiences. Ultimately it is what we take out of this and learn to become a better human.