At one point or the other, each one of us has strived really hard to achieve one or the other thing in our life. We all have memories good or bad associated with our struggles. Losing weight is one of the common struggles that most of us go through and hence we know how difficult it is to shed those few extra pounds. The discipline, dedication and also the courage needed to shed those extra few pounds can be very hard to gather. The difficulty one has to face just to shed a few pounds can take a huge toll on their mental health, and it is because of this that we get inspired and awestruck when we get to read about the fact that there's someone out there who has shed more pounds than the norm.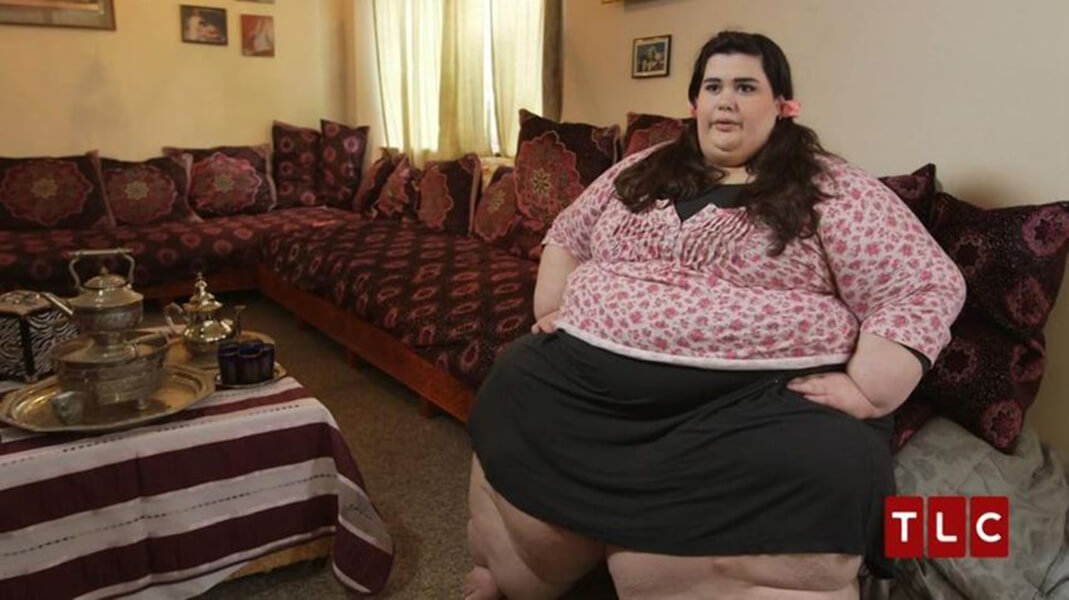 The inspiring journey of Amber Rachdi is truly a humbling one. This lady who hails from Troutdale, Oregon, has lost an astonishing 400 lbs after her weight hit the mark of 657 pounds when she was just 23-years-old. This journey of her dramatic weight loss has not only attracted the attention of people all over the world, but people have also started considering her as the role model to reduce their own weight.
Amber Rachdi first caught the attention of the people when she appeared on a TV show My 600 Pound Life in 2014. Her excess weight was preventing her from experiencing almost everything in life including driving a car, walking or even bathing herself. She used to rarely set her foot outside the house and whenever she did go out it was to shop for food.
Though she used to live alone earlier, she had to change her plans and move back to her parent's house as there was almost nothing that she could do without anybody's help. Her excess weight had such an impact on her that she had to rely on the motorized scooter to move around even inside the house. It was during the filming of the TLC show which struck her like lightning that what she was doing was not living but just surviving. Hence she decided right there and then that she would do anything to lose weight and experience life like any other normal human being.
Amber decided to undergo surgery in order to reduce her weight, but the challenging task was that she had to shed at least 10 kgs to go under the knife. Though she knew the surgery is dangerous owing to her weight, she also knew that if she hadn't done something about her weight she would die of obesity and hence she decided to put in extra hard work and also take a calculated risk.
Referring to the surgery, Amber writes on Facebook:
"I think mostly what it [gastric bypass] does is buy an overweight person time to learn new habits, get into therapy, and learn to make better choices on their own. Tons of folks need revision if they don't focus their energy on learning new skills while the surgery is super restrictive."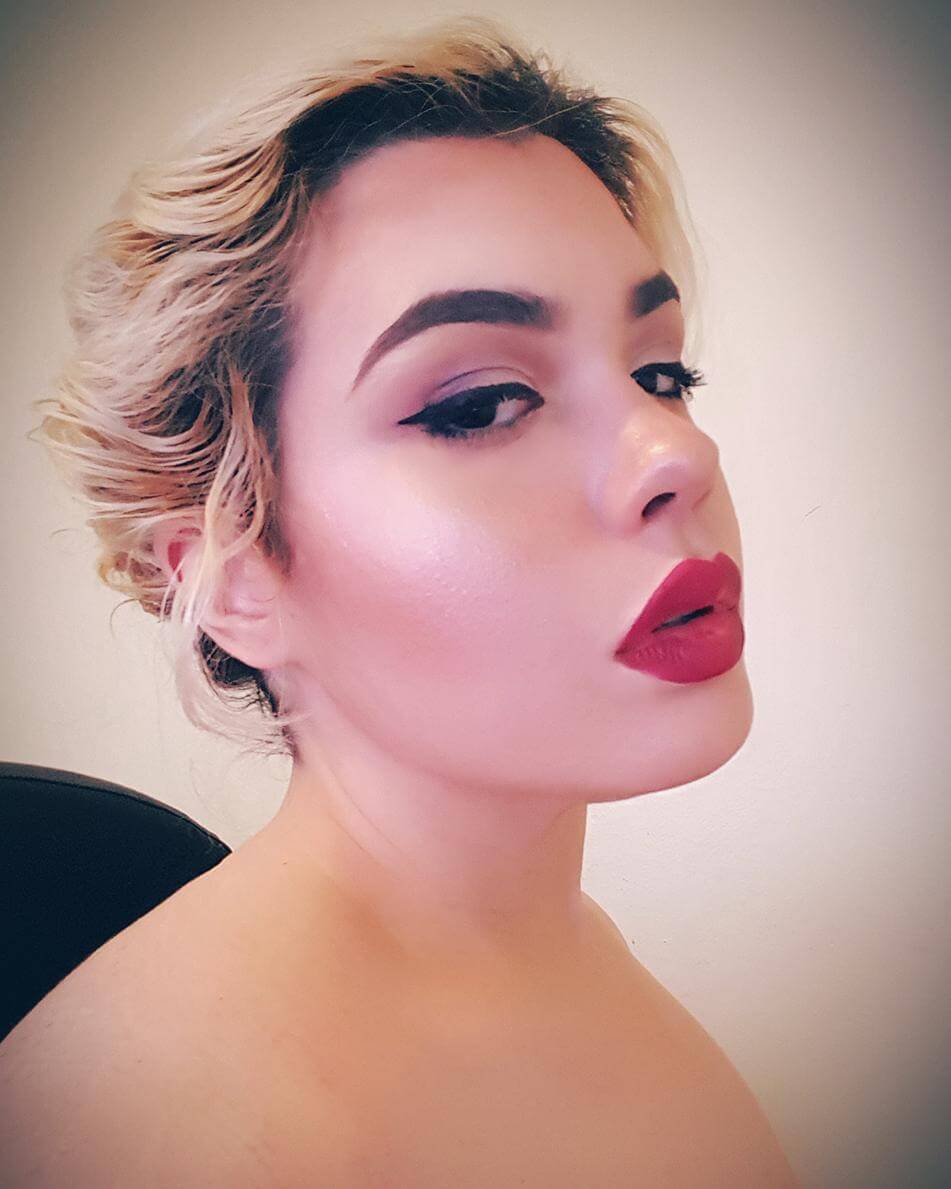 Her dedication, determination, and discipline has really paid off as in the years since the surgery, Amber has lost a whopping 400 lbs and turned her dream into a reality. Amber who used to be the subject of ridicule earlier, is now the one who inspires people to run behind their dreams. Amber now uses the social media platform to inspire the younger generation through her own story of transformation.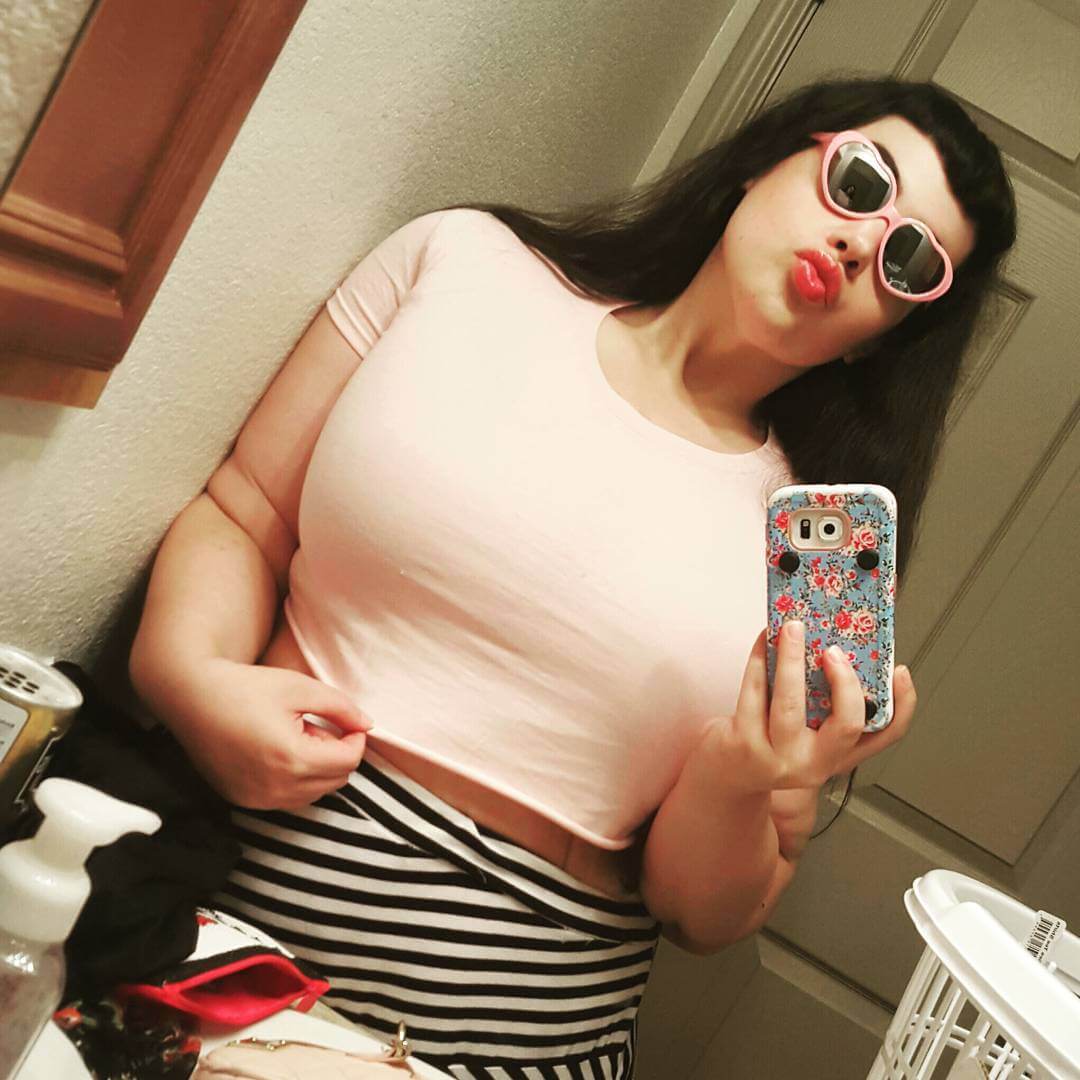 Amber through her posts tries to instill a sense of confidence among people that nothing is impossible in life and if one is ready to do whatever it takes to achieve their dream, nothing can come in between that person and their dream.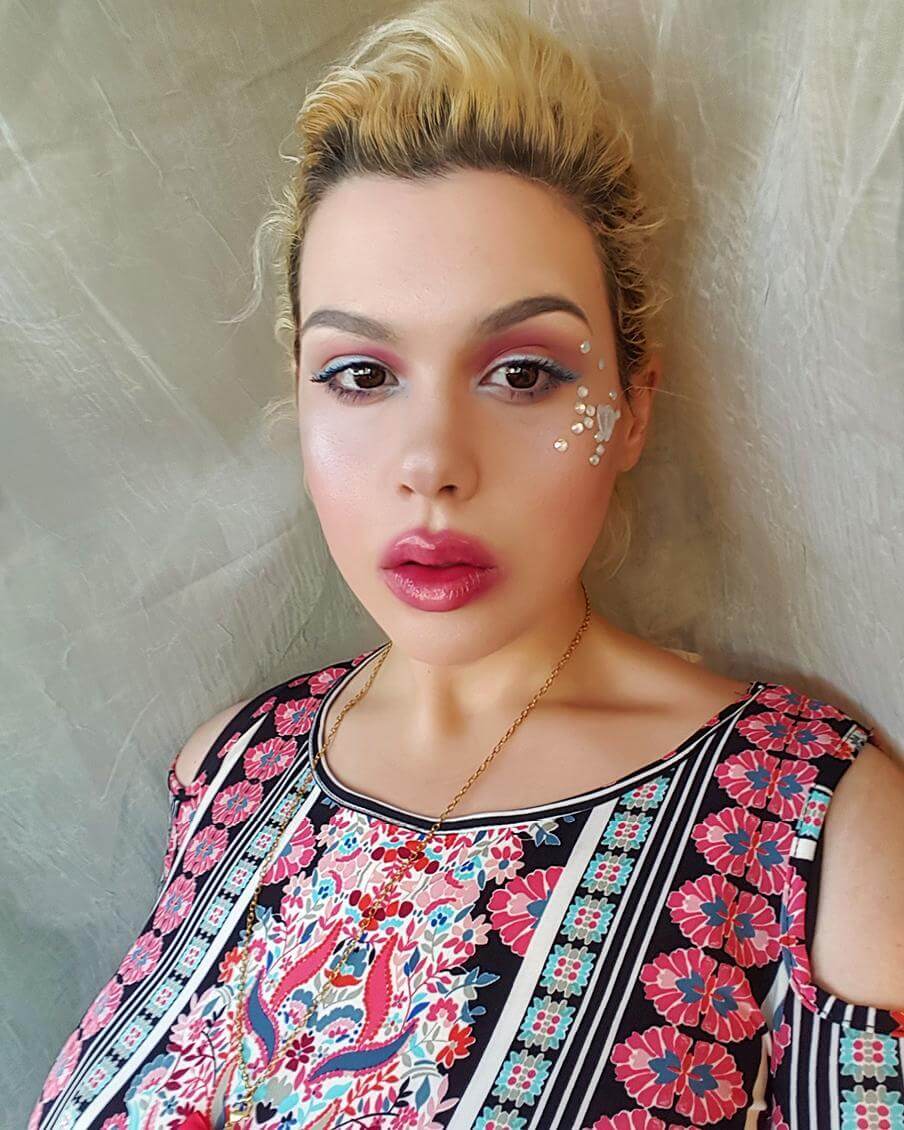 Amber's inspirational posts have been received very well by her family members, friends and also her fans spanning all over the world. There are hundreds and thousands of people who claim in the open that Amber's posts have changed their lives for better and by reading her posts they also have started believing that they too can achieve something significant in their life.
Do share this story with all your friends so that we can contribute our bit in spreading the inspiration which we have extracted through Amber's journey.