When you use the same stuff over and over again, you stop paying attention to detail. I mean, ever wonder why there's a hole at the end of your pan's handle? Or why there's a whole at the end of your pen cap?
We don't really stop to think about this stuff because it's always around us. Actually, if you were writing with a pen, and stopped and questioned the cap…the people around you might think you are odd, or they might think you are a genius for pondering such a thing.
If you aren't sure about some of the other things that I am talking about, don't worry. Here are 8 everyday objects with secret uses you don't know about. You will never look at this stuff the same way again. These are sure to give you an "Aha!" moment.
1. Alright, let's talk a little more about the hole at the end of your saucepan handle. Let me give you a little scenario. You are making pasta sauce, and you are stirring it with your spoon. You have nowhere to put it. Well, now you do!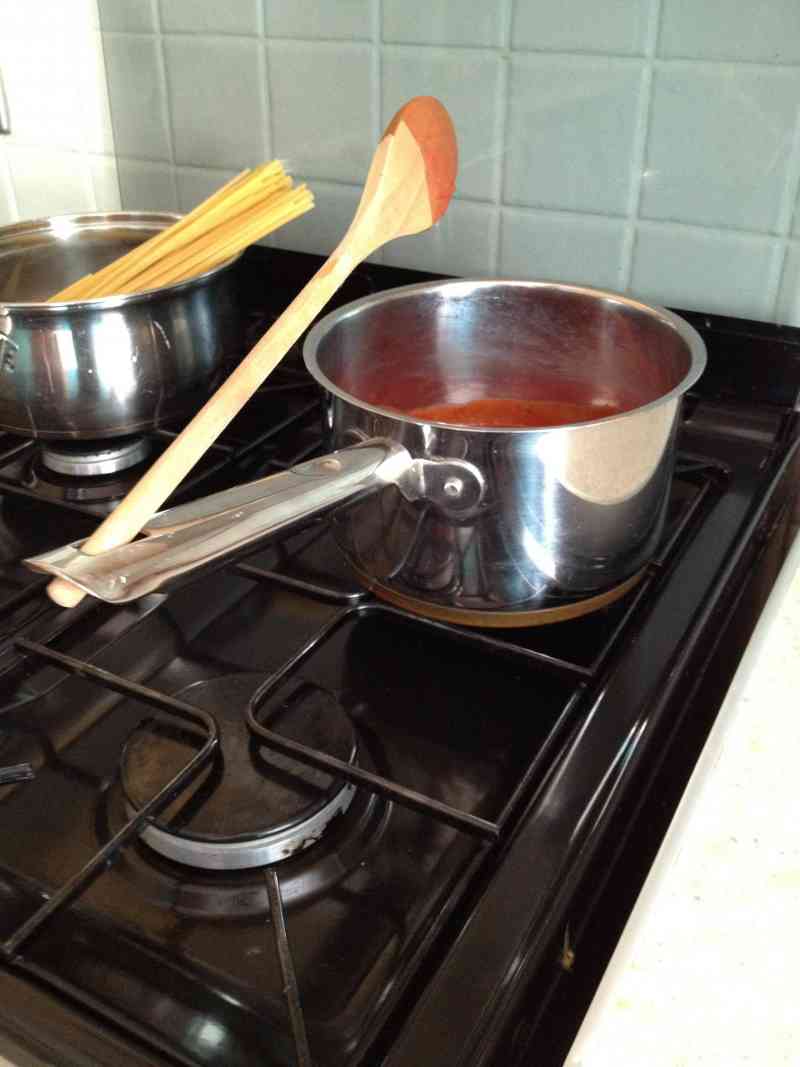 2. A lot of us, especially kids, love chewing on pen caps. Unfortunately, there have been instances where people have swallowed the cap whole. This can block your breathing. According to sciencealert.com, adding a large hole at the top of the lid increases air flow. Thanks to this addition, people who choke on their pen caps are more likely to survive swallowing the little pieces of plastic.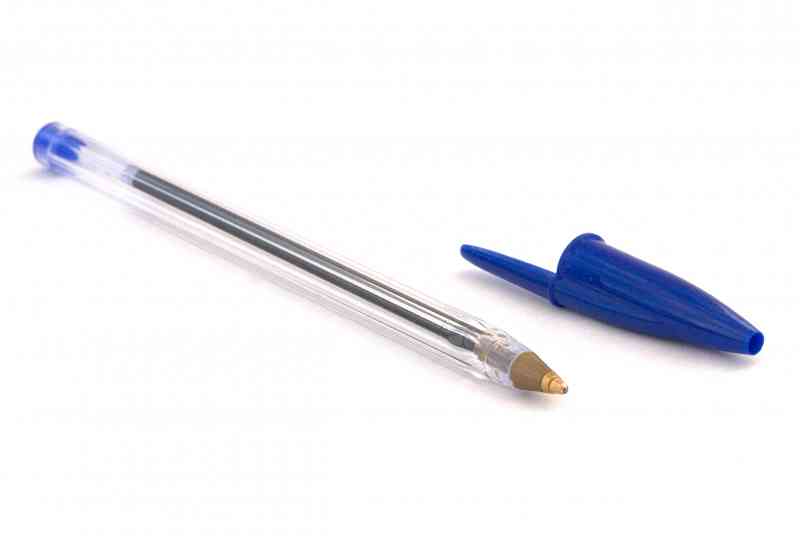 3. Next time you want to fill up on gas and you get confused which side to go on, don't worry. There's an arrow on your gas tank meter that shows you which side the tank is on. It's so convenient and it saves you time on re-parking and getting out of the car.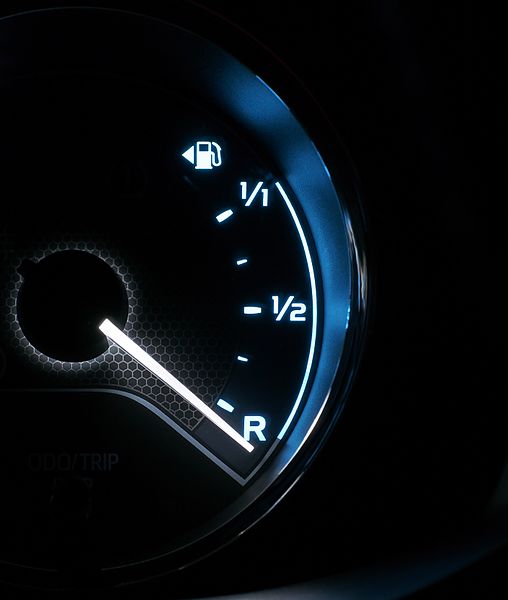 4. If you want only want one tic-tac and you just have no way of doing it without touching multiple pieces, well, there is a way. The lid on your pack of mints actually dispenses these bad boys one at a time. Not that anyone wants just one tic-tac, but just in case you do.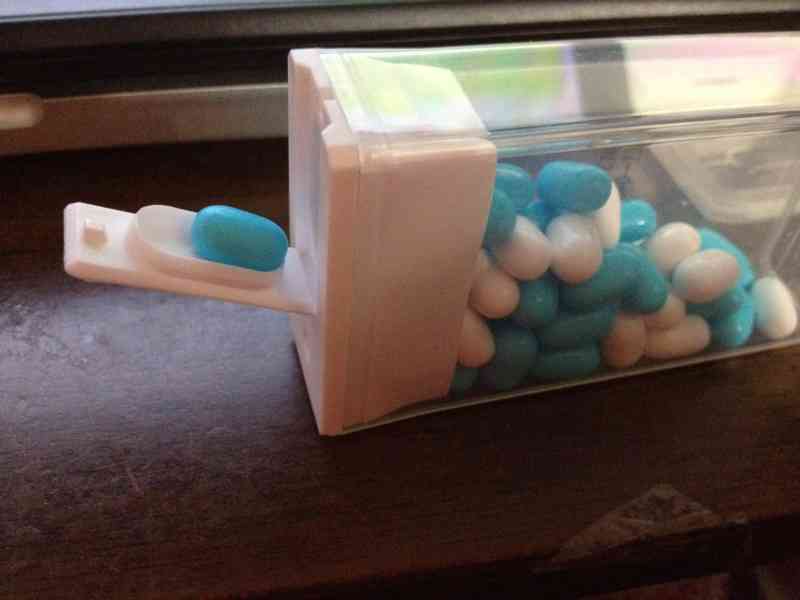 5. We're all used to seeing these tiny pockets on our jeans but we never bothered to find out what they're there for. Turns out, it's a spot saved for your pocket watch! This design dates back to the 1800s, which is where these watches were held on chains or even worn on waistcoats. But cowboys didn't find that practical at all, so when jean-makers introduced this new design, let's just say they totally flipped… in a good way.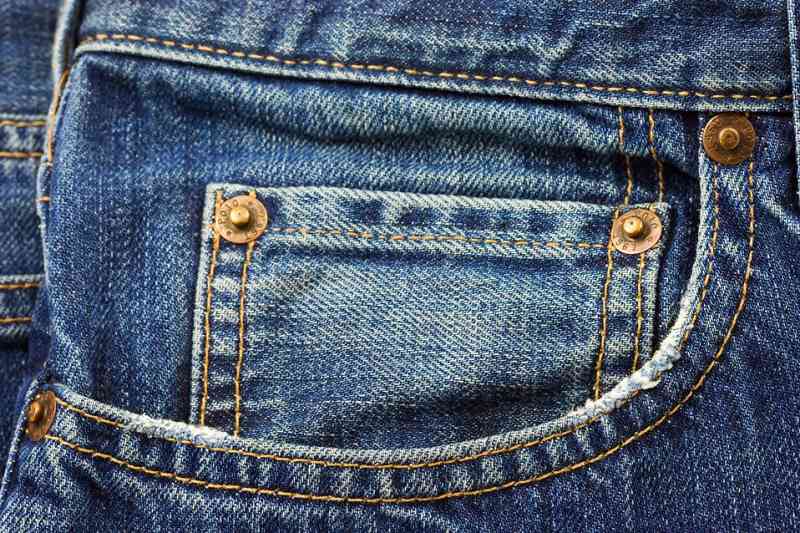 6. That little tab around the top of soda cans was designed to hold your straw. Simply twist the tab around, and center your straw and you're done.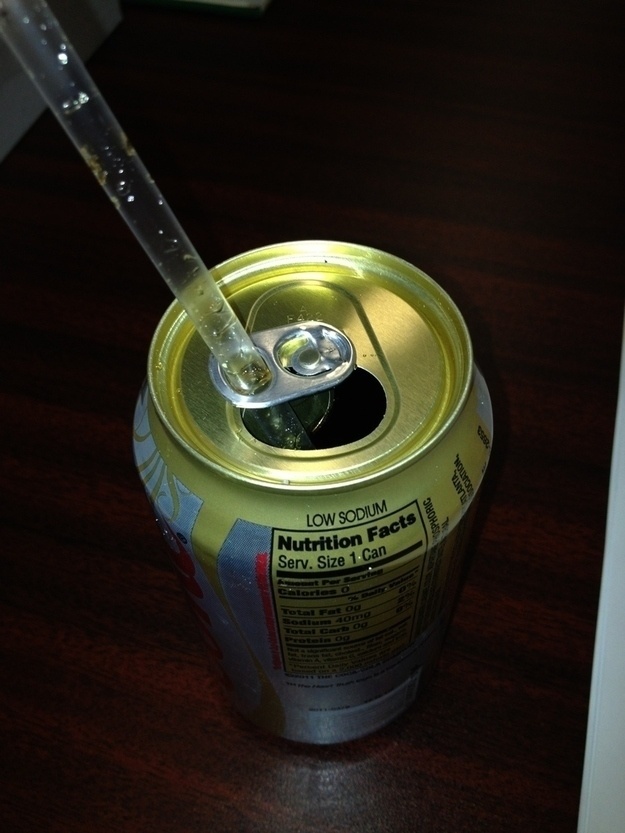 7. If you think about it, holding the stem of a bottle makes perfect sense: holding the thick part means that your body heat is transferred from the palm of your hand to the glass, making your drink lukewarm. Holding the stem will keep it cold. In many parts of the world product designers have invented "bottle-jackets" to prevent this happening. If they'd known this then they wouldn't have bothered!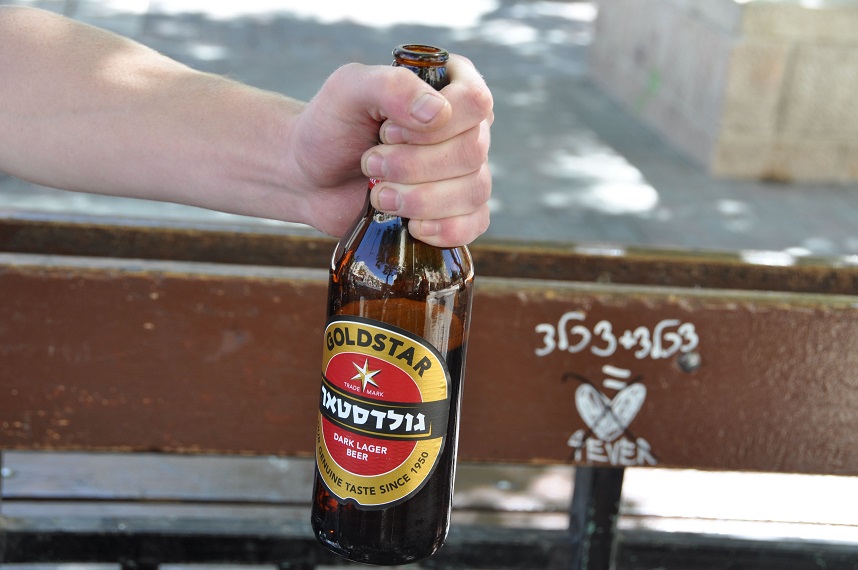 8. The grooved side is the bottom of the pin and should face toward the scalp. The grooves help the hairpin hold the hair better.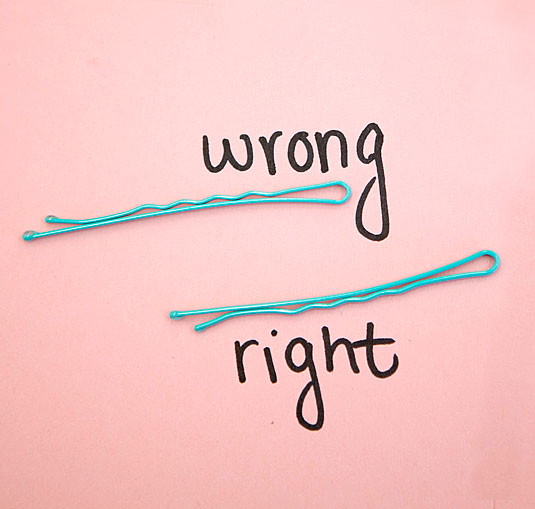 Now that you know the secrets, share this post and let your friends know too…