Someone has said it very aptly – "Laughter is one of life's greatest gifts." You will agree with us when we say that there's no other satisfying moment in life than laughing until your stomach hurts. Referring to laughter as one of the most effective weapons, Mark Twain says, "The human race has only one effective weapon and that is laughter." Various researchers have come out with reports which suggest that having a good laugh each day can greatly reduce the amount of stress, strengthen our immune system along with other benefits.
Captain Gerald Coffee who was a POW during the Vietnam War, claims that he and his American counterparts found solace in laughter and also adds that it was laughter that helped them to go through the harrowing experience. He says,
"Laughter sets the spirit free through even the most tragic circumstances. It helps us shake our heads clear, get our feet back under us and restore our sense of balance. Humor is integral to our peace of mind and our ability to go beyond survival."
Being cheerful and having a smile is a gift, but being able to laugh at oneself sets us apart from the rest. There are thousands and millions of people who can laugh at others or other things but only those are blessed who can laugh at their own mistakes. It's truly great to be able to laugh at our own flaws and it's a treat to watch people who can come up with humor even during difficult and testing times. There are various life coaches who believe that one can get rid of their flaws that seem to be taking over their lives by being as positive as possible.
We have collected 11 people who have shown the large-heartedness to laugh at their own mistakes. These guys truly have the power to conquer the whole world. If you have even an iota of a doubt, look at the pictures all by yourself:
11. Accept yourself the way you are.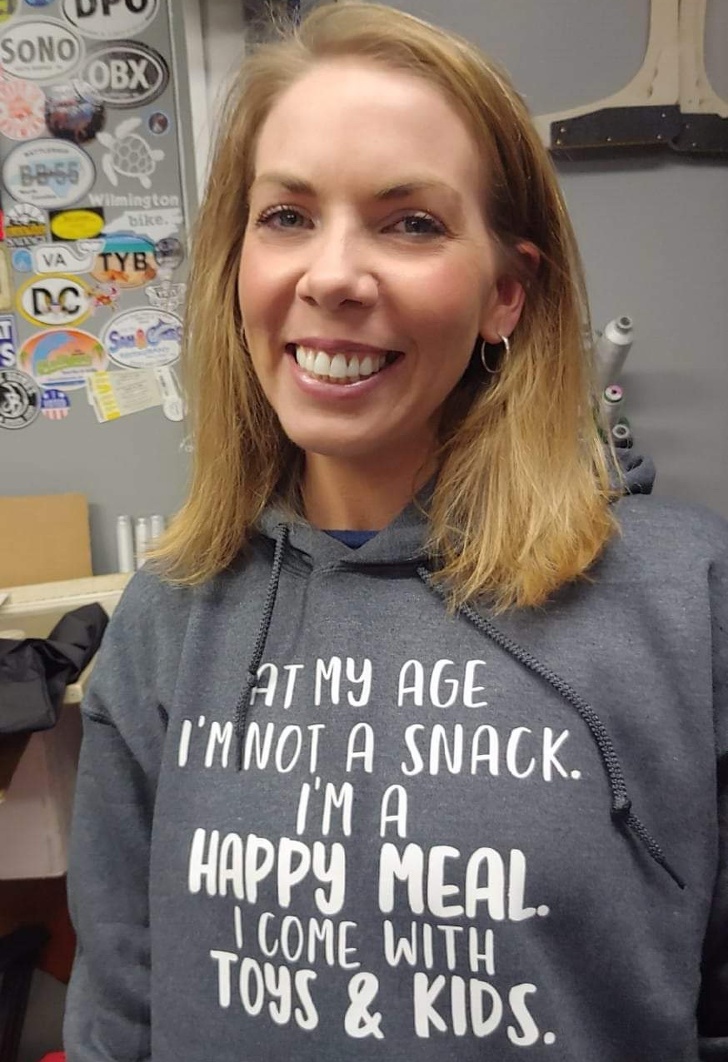 10. Anything can happen during a rock concert.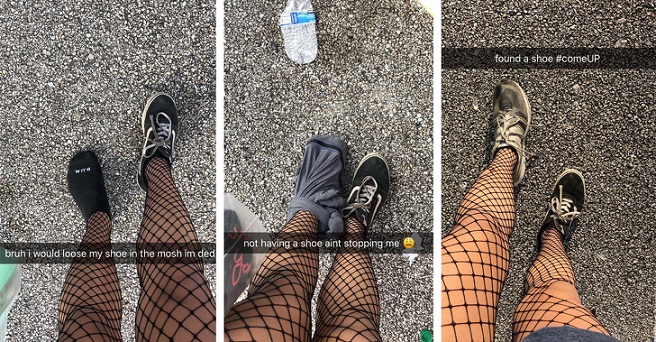 9. Undoubtedly…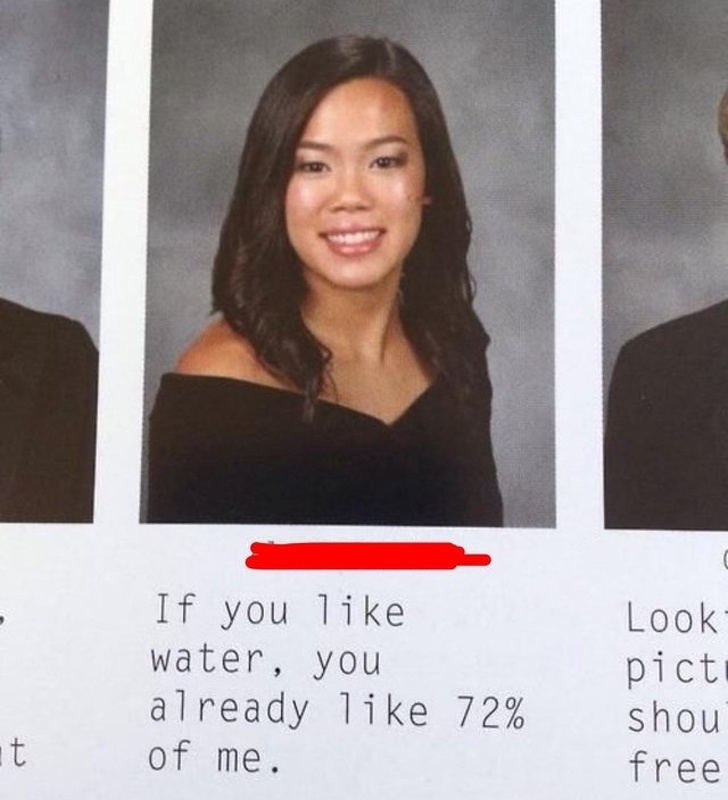 8. "My wife told me to get dressed up for professional Christmas photos. I think I nailed it."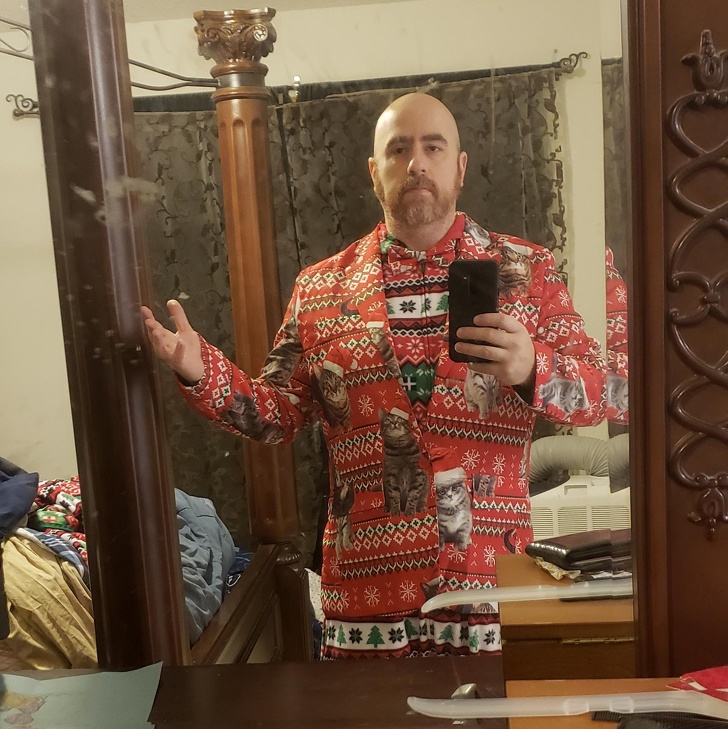 7. "I tried to make macaroni except I forgot the water…"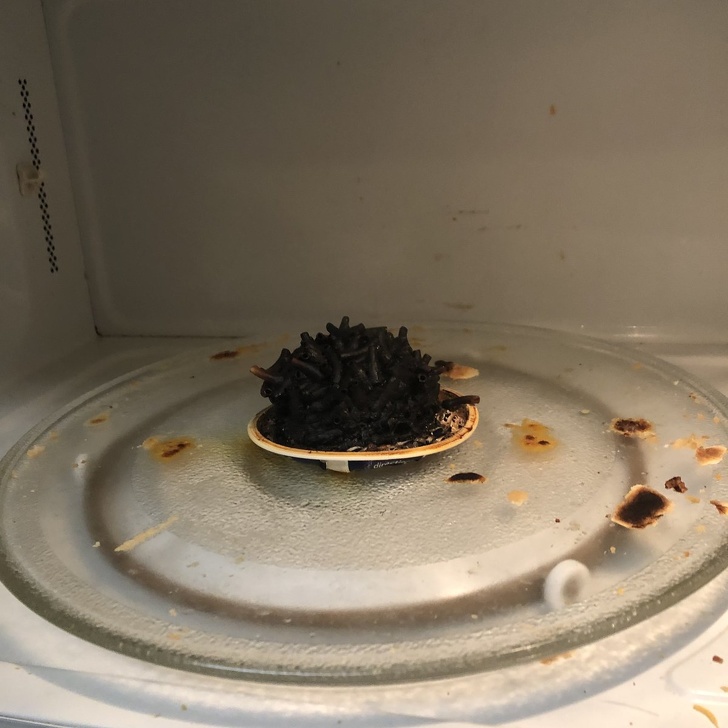 6. He bought it for himself.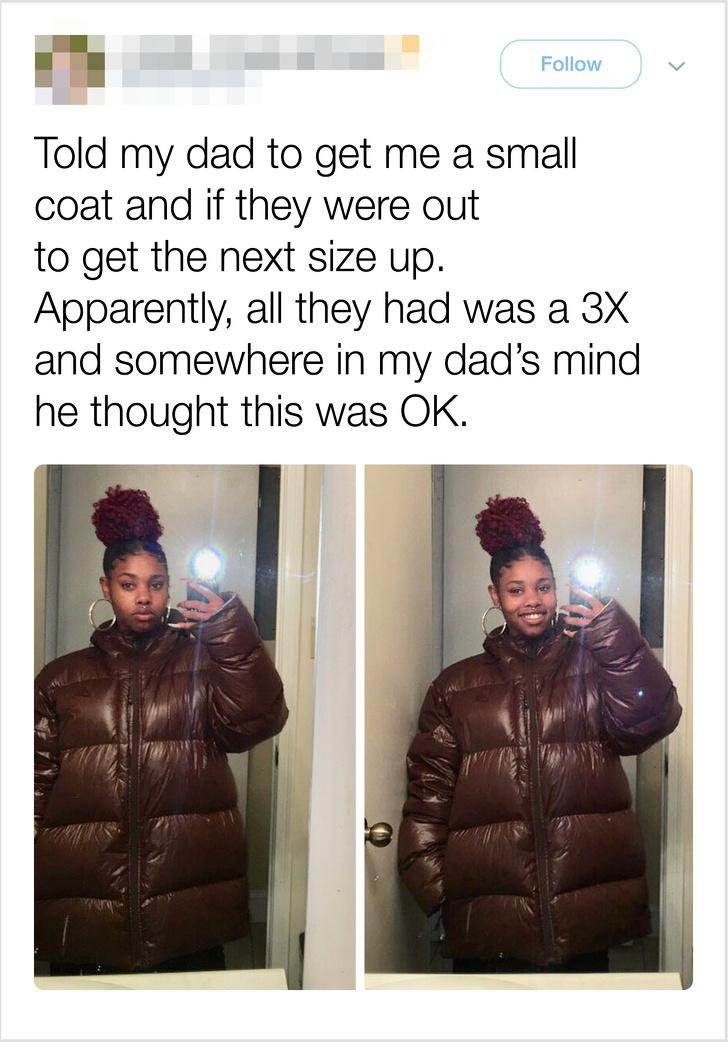 5. "Some cop in my hometown winning Halloween"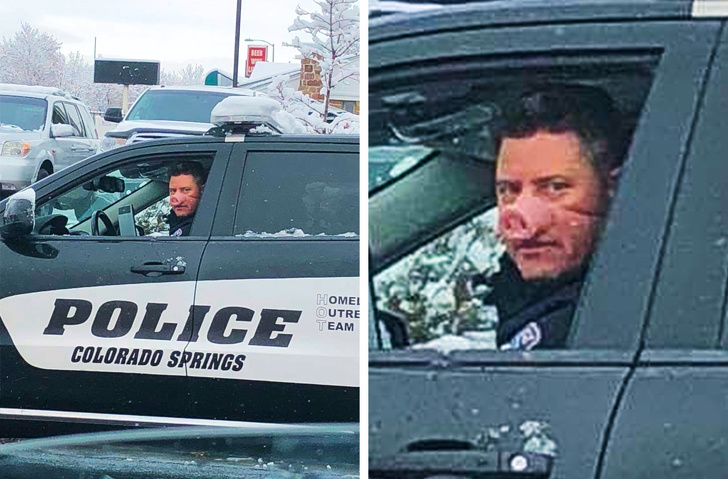 4. The best review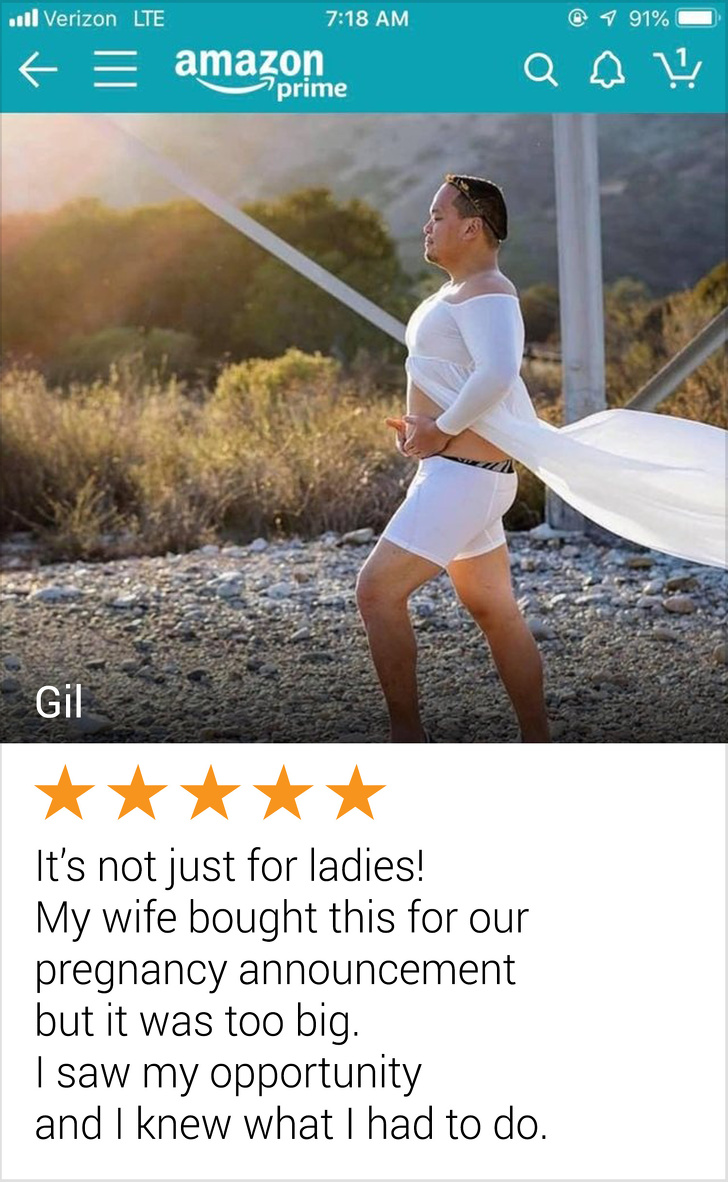 3. "I was lost in China but I saw this extremely helpful sign."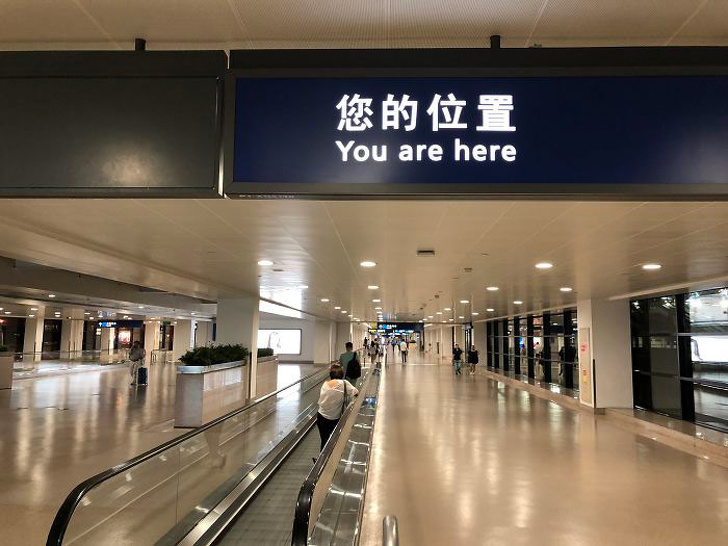 2. "Me about to be kidnapped in 1984"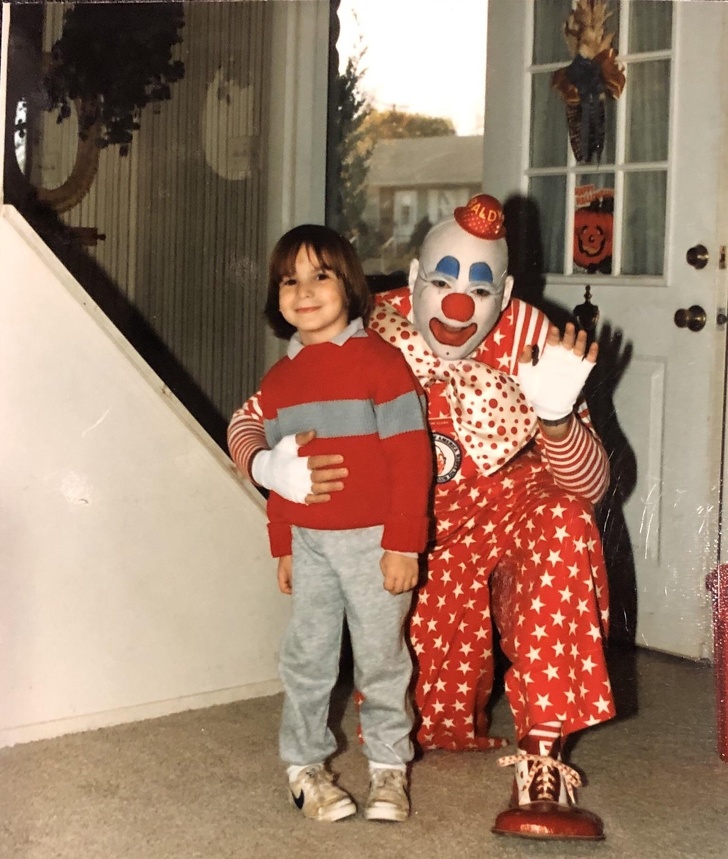 1. When you have a good sense of humor and a vivid imagination: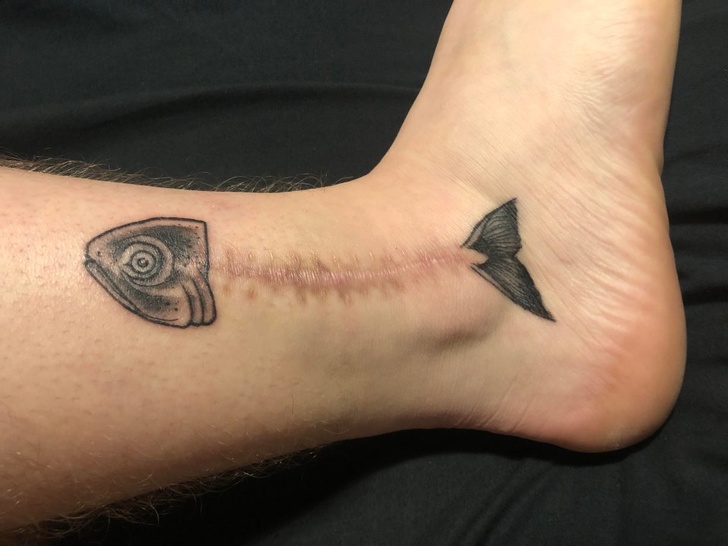 Are you one among those who have the attitude to laugh at your own mistakes? Share your stories with us in the comment section. We will be eagerly waiting to read about your stories!