Photobombing is primarily regarded as the art of becoming the primary subject of a photo where you are not the primary subject. Photobombing has become a sensation of sorts in the recent months and has gained acceptance world over. In the last few months, social media sites like Facebook and Twitter have become a hotbed in bringing out this type of photos and sharing it with the world. While the first photo which was then tagged as photobombing was an intentional one, the pictures which were uploaded after the first photobombing picture has only increased with each passing day. It has gained so much acceptance around the world that it has become a trend to upload a picture which has been photobombed by someone else either intentionally or unintentionally.
While there have been memorable, funny and emotional pictures shared by various users on social media sites, the following photos have a specialty among themselves. Unlike most of the photos shared on the social media sites, these pictures were not photobombed by another human but by wild animals and pets. The following pictures will surely bring a big smile on your face as it will reveal to you as to how cute these curious wild animals or pets look when they appear in the pictures. The pictures will also in a sense reveal to you that these curious animals will never miss out on a chance to appear in a picture be it in the wildlife photography or just a selfie.
We truly had a wonderful time looking at the following photobombed pictures and we have had a hearty laugh too. Now it's your turn:
Hey, buddy, we want that nice Bali vacation shot too!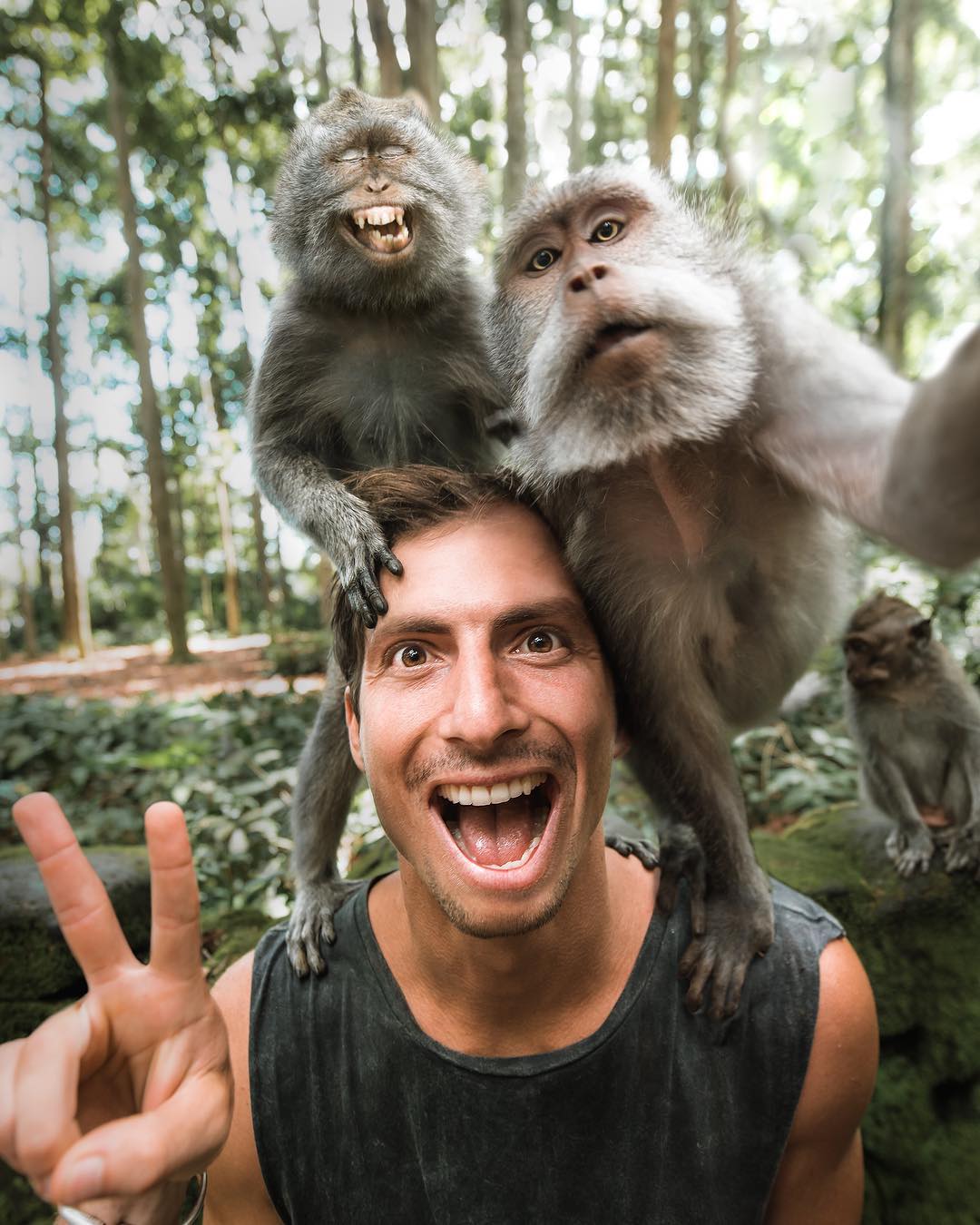 If you're a human, you say, "cheese". If you're a giraffe, you show your tongue.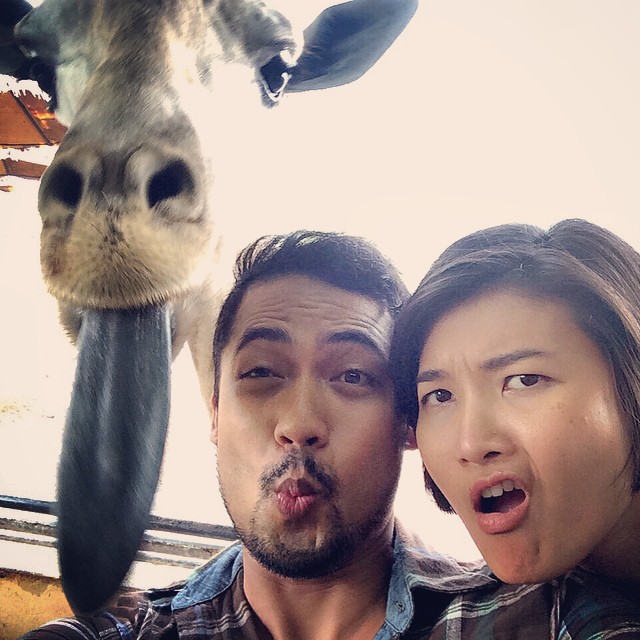 A cute seal joining the renowned wildlife photographer Art Wolf during one of his photoshoots in South Georgia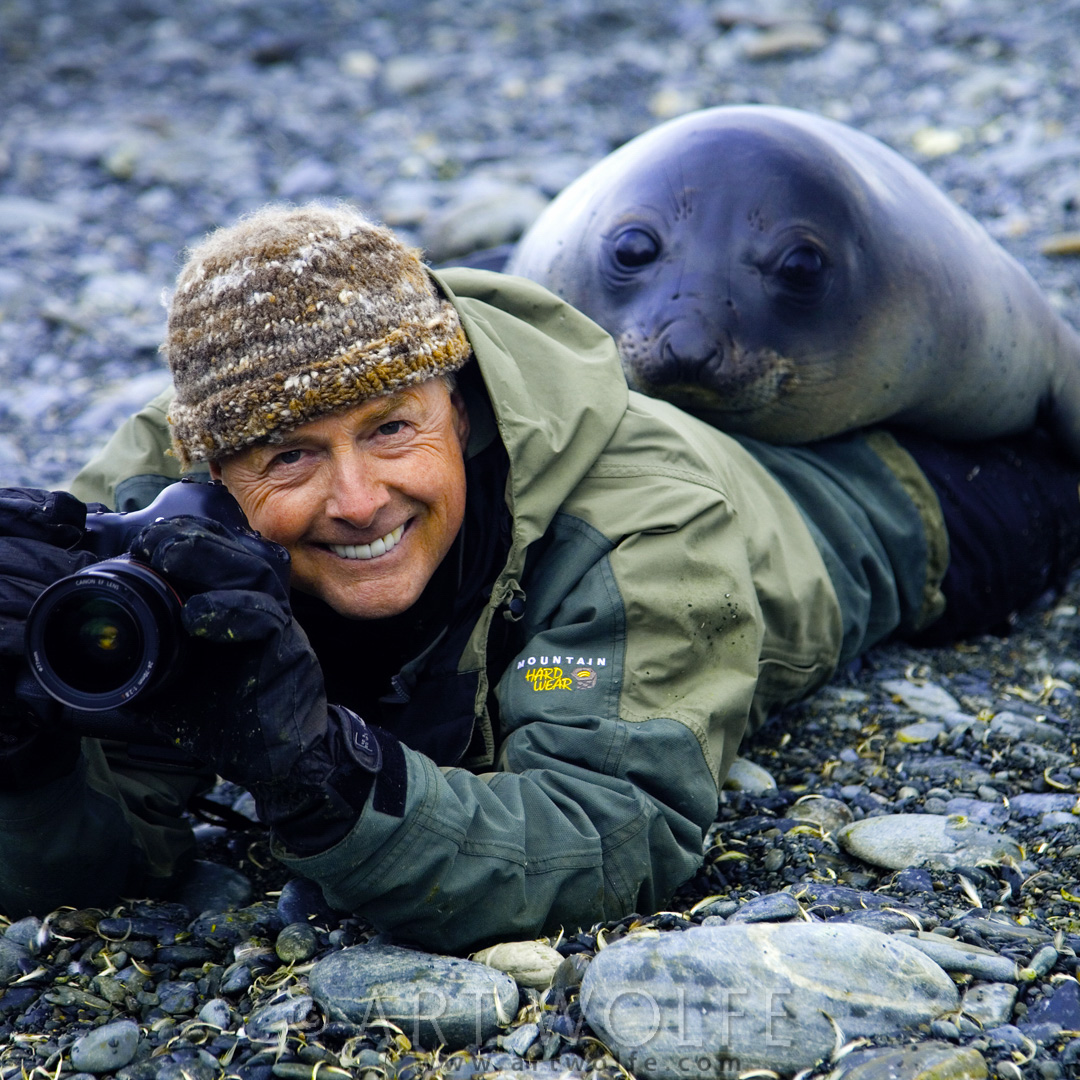 A family photo without a dog is not a family photo.
"Why would anyone want a picture with that horse? Take a picture of me!"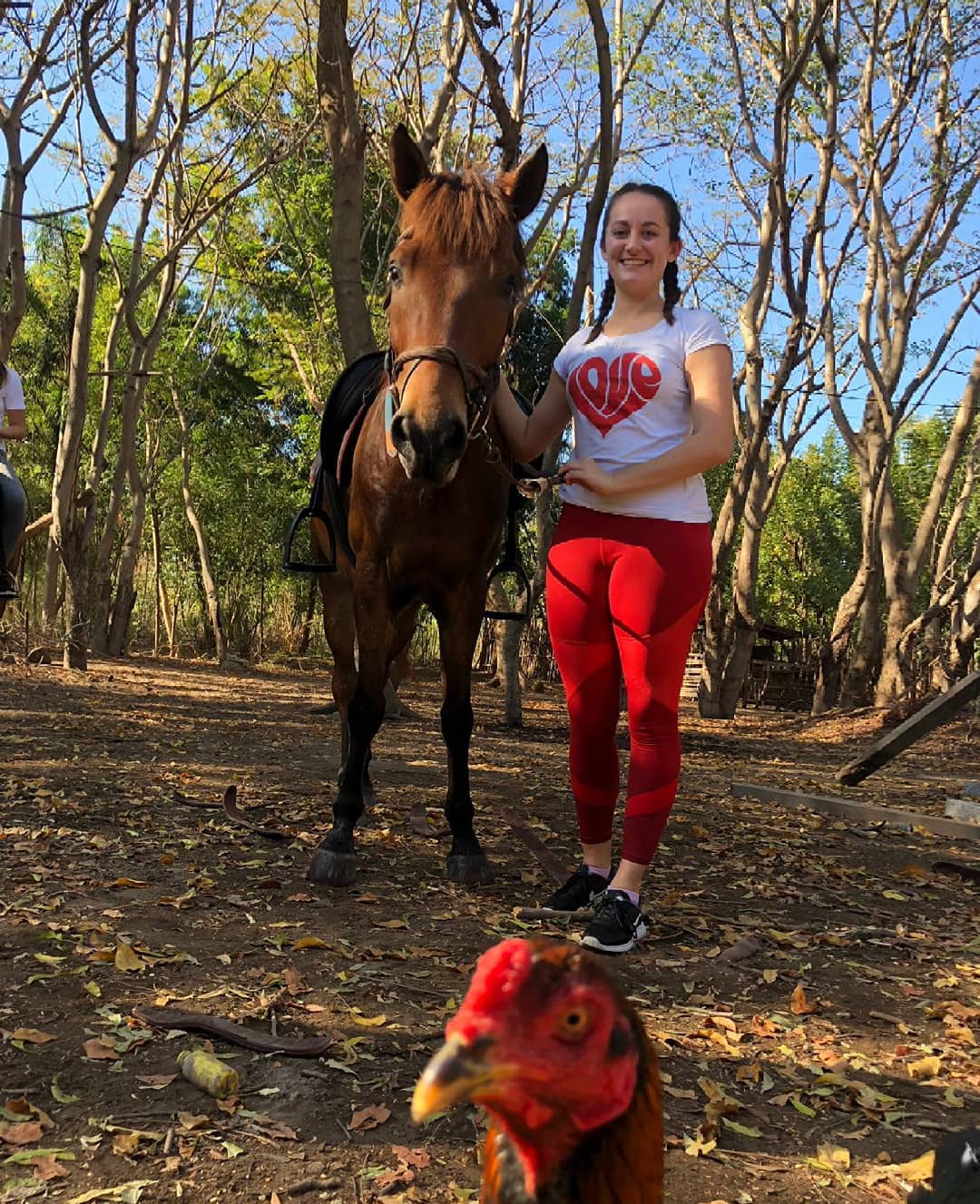 Stingrays are professional selfie models.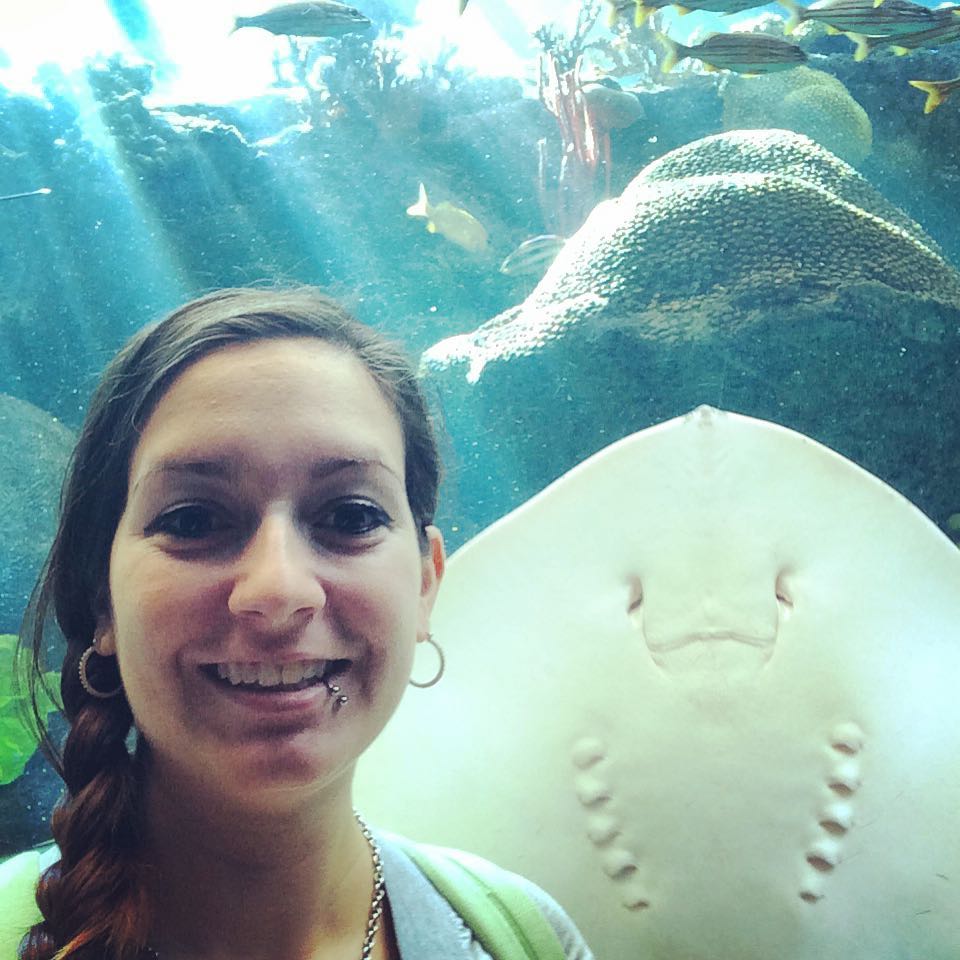 When you suddenly learn that your human has another pet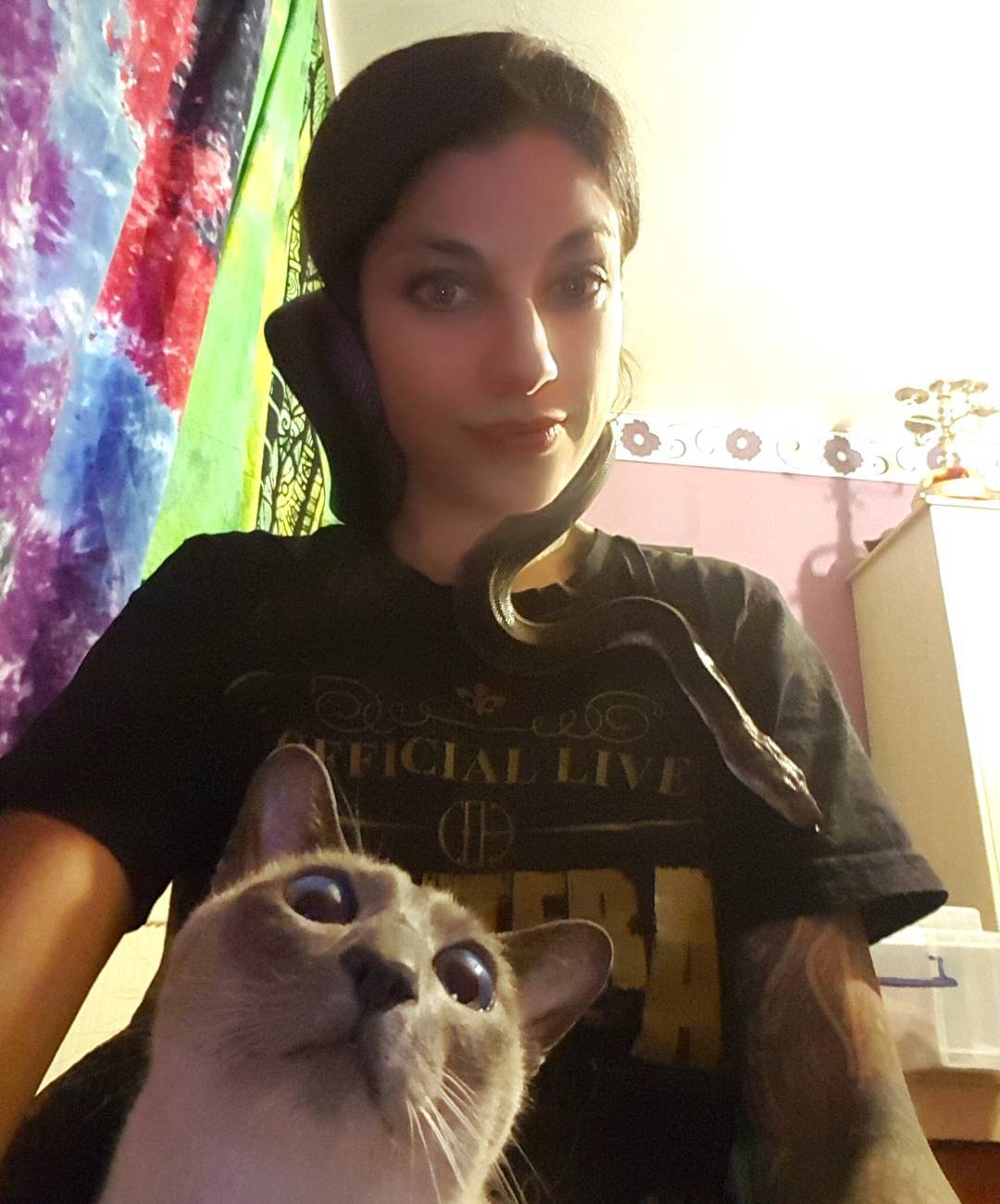 The best parrot photobomb ever!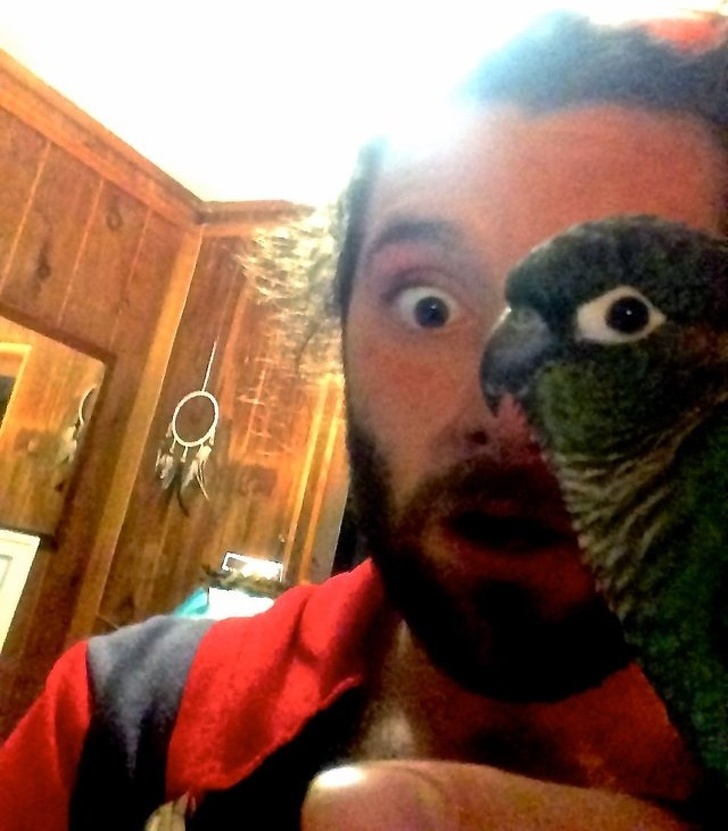 "You don't want a picture of that dog. You want a picture of me, human!"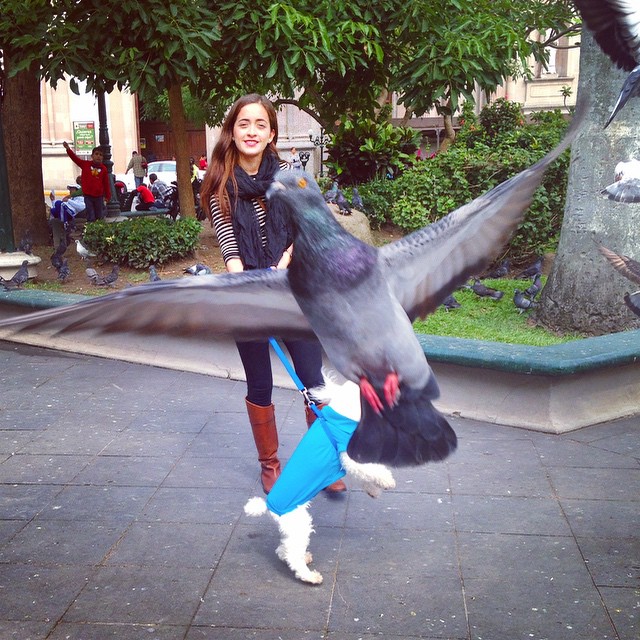 A friendly walrus says, "Hello!"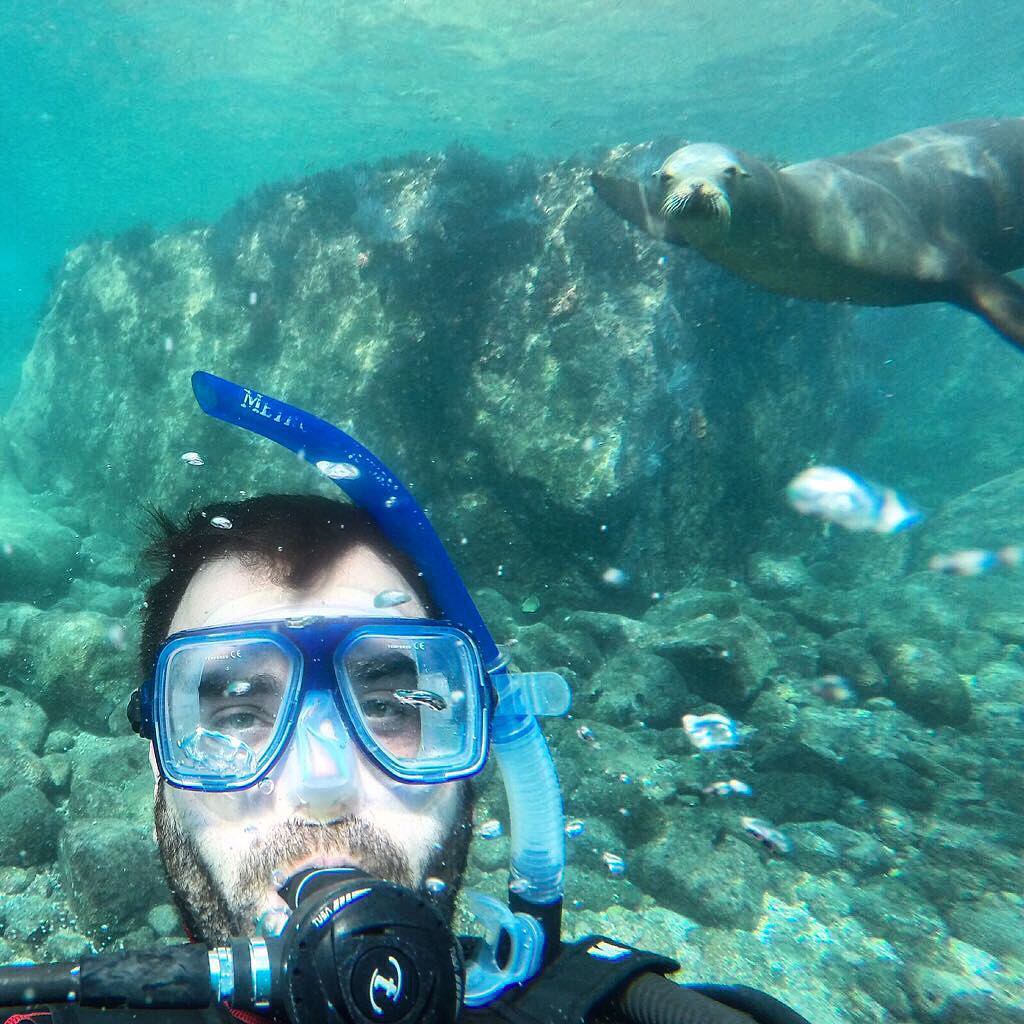 If you have funny or emotional pictures which are photobombed by your co-workers, family members or wild animals or pets do share them with us in the comment section below. We would love to watch them and if it is truly good we would like to share them with the world in our next article on photobombing series.
Also, share this article with your friends and family members so that they also get a chance to watch these cute animals and share a hearty laugh!