Emotional needs of an individual demands ears that listen to high and low tides of our life. Though parents and spouse provide the cushion of moral support for an individual nothing can replace the siblings' love and affection. The fights, demands for toys, funny moments, complaints, vacations and invaluable childhood we would have spent with our brothers and sisters are definite assets we have accumulated in this lifetime.
According to psychologists growing up with siblings has definite advantages in building our personalities. Few important traits we cultivate by growing up with siblings are:
Accommodative Nature: An individual who learns to share his belongings with another person from childhood naturally develops the quality to accommodate others in life. Will be a better team player too.
Communication skills: The skills of negotiation develop naturally amongst kids brought up with siblings. Thus they will be better communicators
Strengthens the attitude towards opposite sex: Kids born with opposite sex siblings tend to understand the emotional needs of opposite sex better and often end up with better relationships in married life
More importantly, the fun-filled moments spent with siblings cannot be replaced by any materialistic gains we would have achieved from career or stock market spikes! Your childhood celebrity might not go on well with your sibling; Your gang wars with friends to protect your sister from eave teasers; The festival and birthday gifts you share with your loved ones; The pranks you play with your younger siblings on April 1st—Fools Day the list is endless.
We at Readthisweb have compiled pictures of funny moments we as kids would have played with our siblings. Hope you all will enjoy these pictures by becoming nostalgic.
"I used to joke about how my brother dresses like a 5-year-old, and he always denied it. Yesterday he sent this."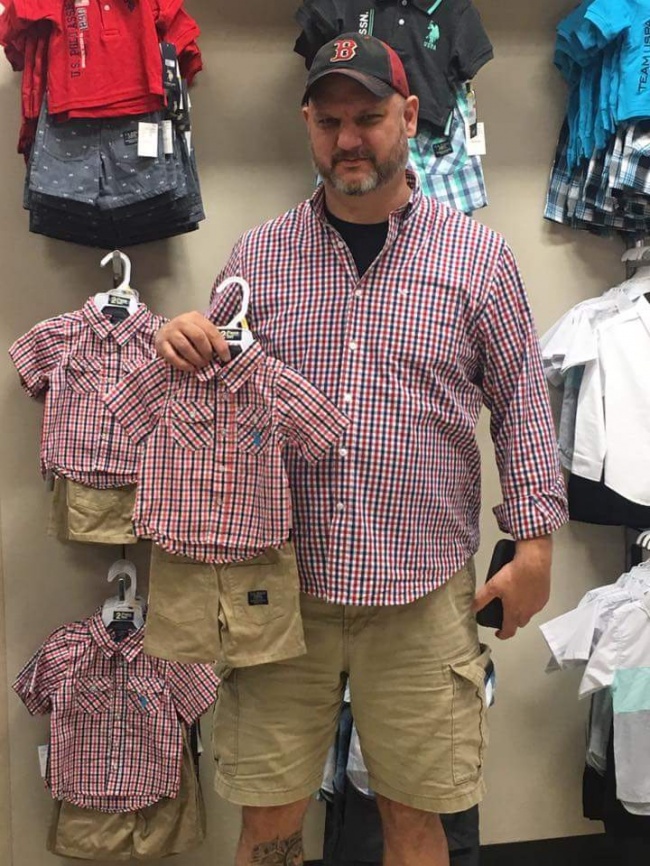 "Mom asked me to take my younger brother with me. He's on the left. Yes, he stands out from our company."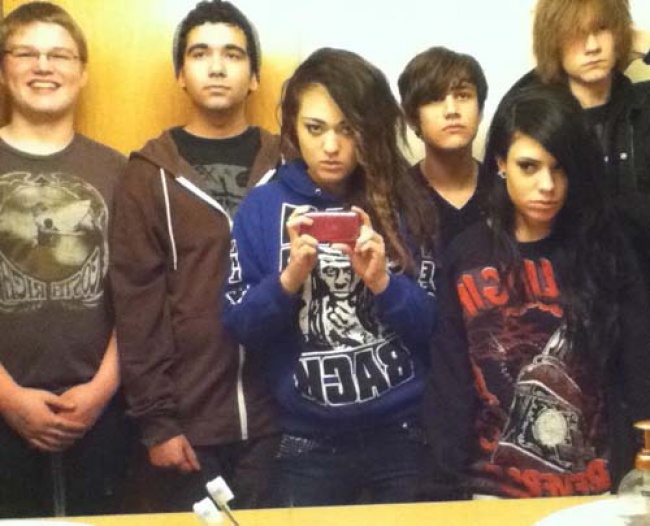 He almost dropped his sister's baby. This young mother has good self-control.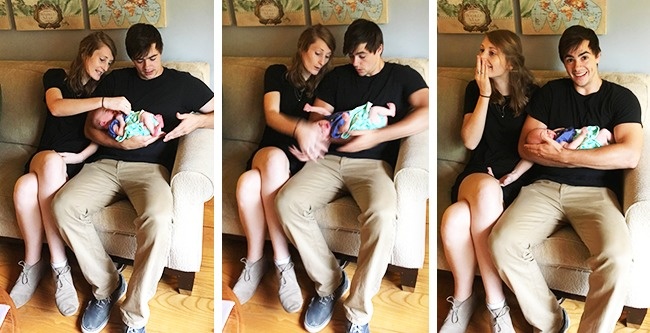 52 chips on my brother's head. We hope this kid will appreciate all the effort spent on this in the future.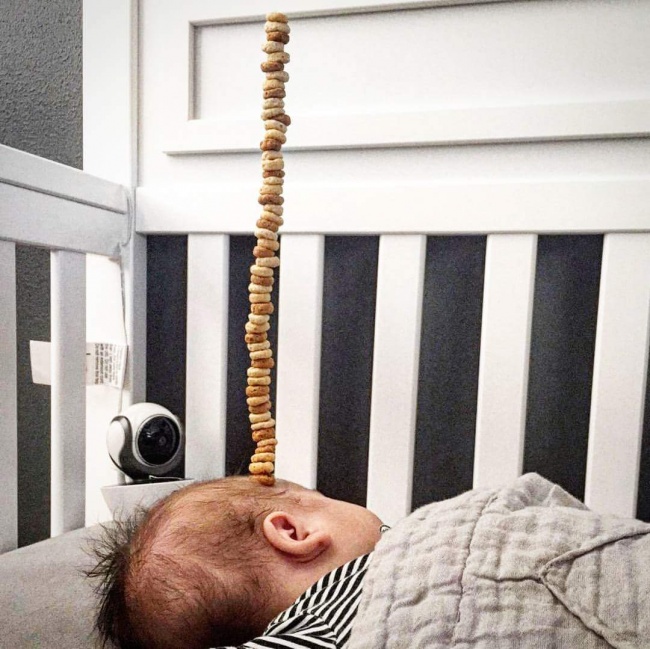 Revenge is a dish best served cold.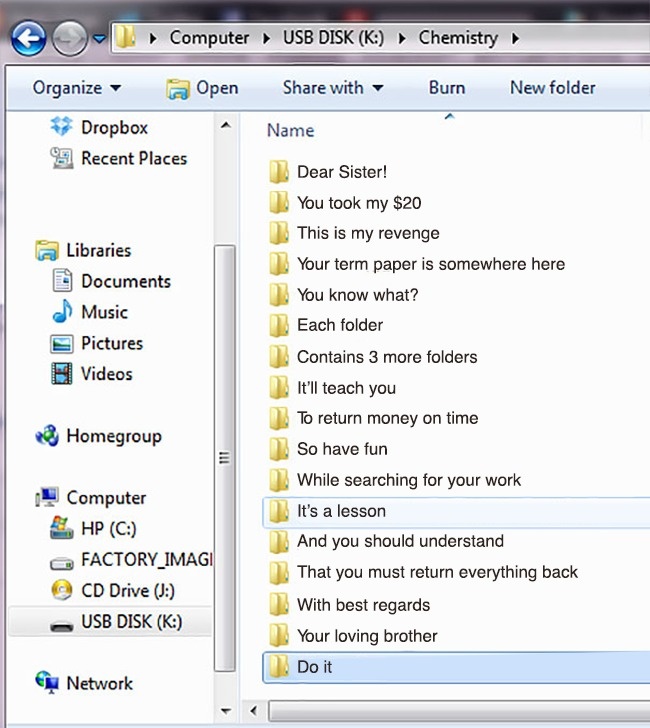 "The first year my little brother gets a present from me for Christmas."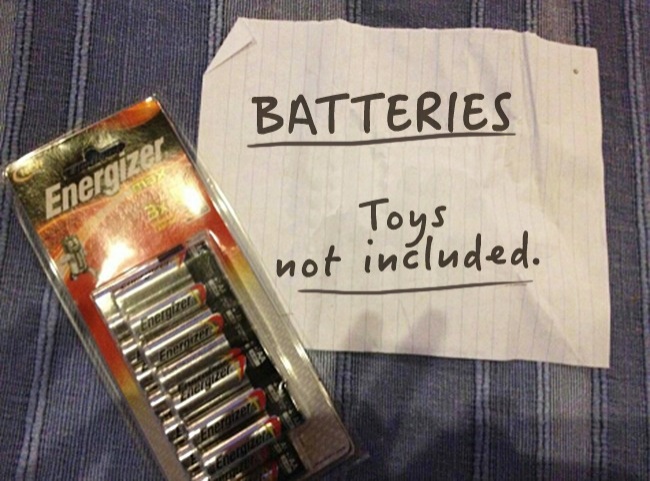 "My sister and her boyfriend are heading up to our cabin tomorrow night, so I left them a present for when they turn on the lights."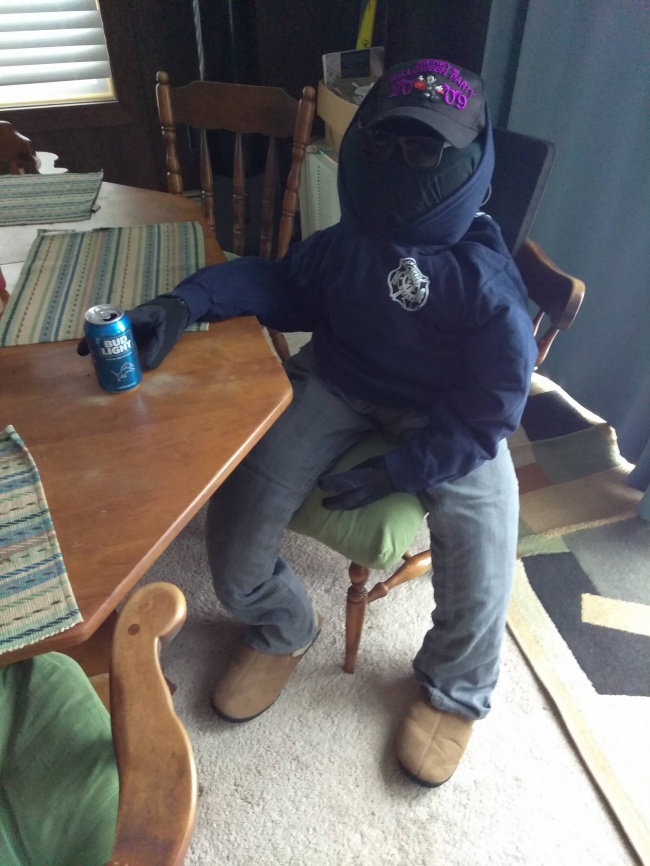 PC
When you ask your siblings to surprise you with a birthday cake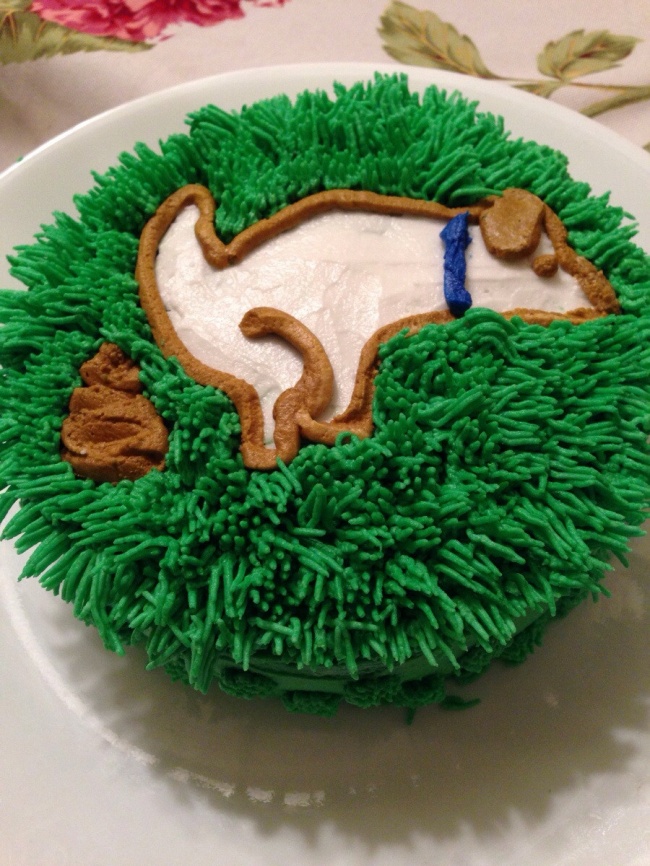 "My 13-year-old sister thinks it's hilarious."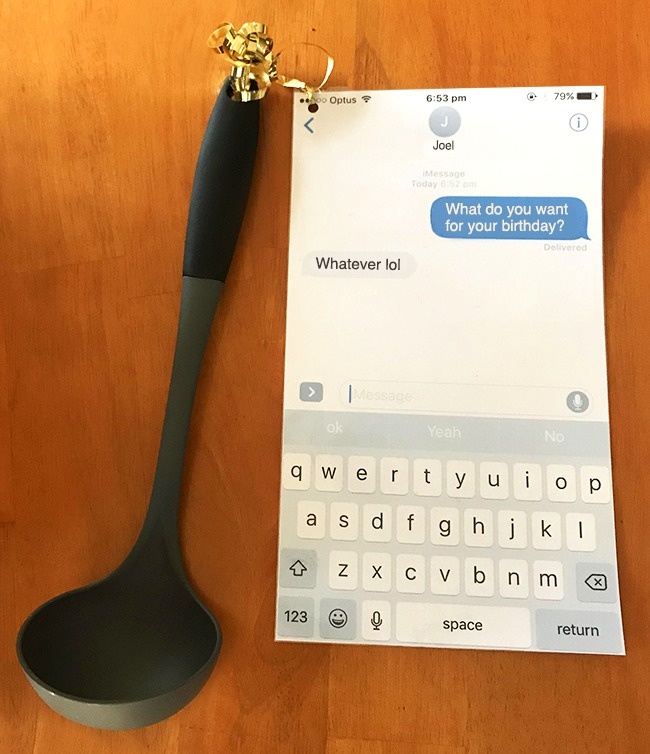 Nothing changes through the years. Ever.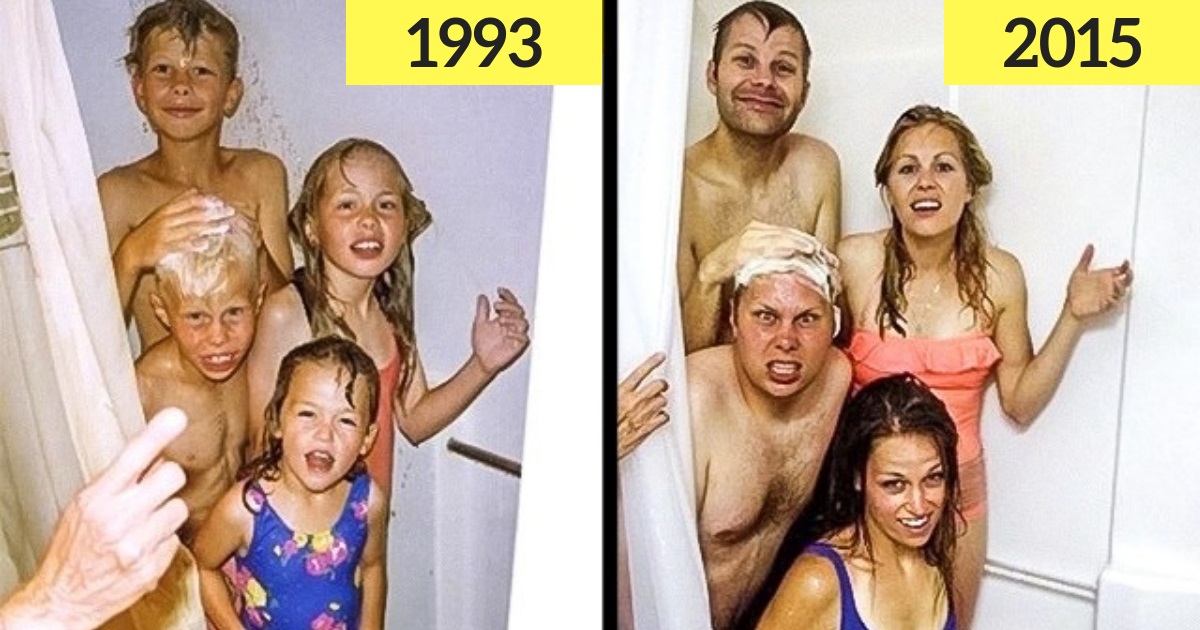 "Power, that's one thing, but the love of family and siblings is more important, is more powerful than any other power – at least earthly power, at least earthly power," said Sander Levin. Don't you feel that power of being associated with family members gives impetus to our life rather than the power of positions acquired in career and society? Feel free to share your childhood pranks with us and spread the joy of childhood in this community.