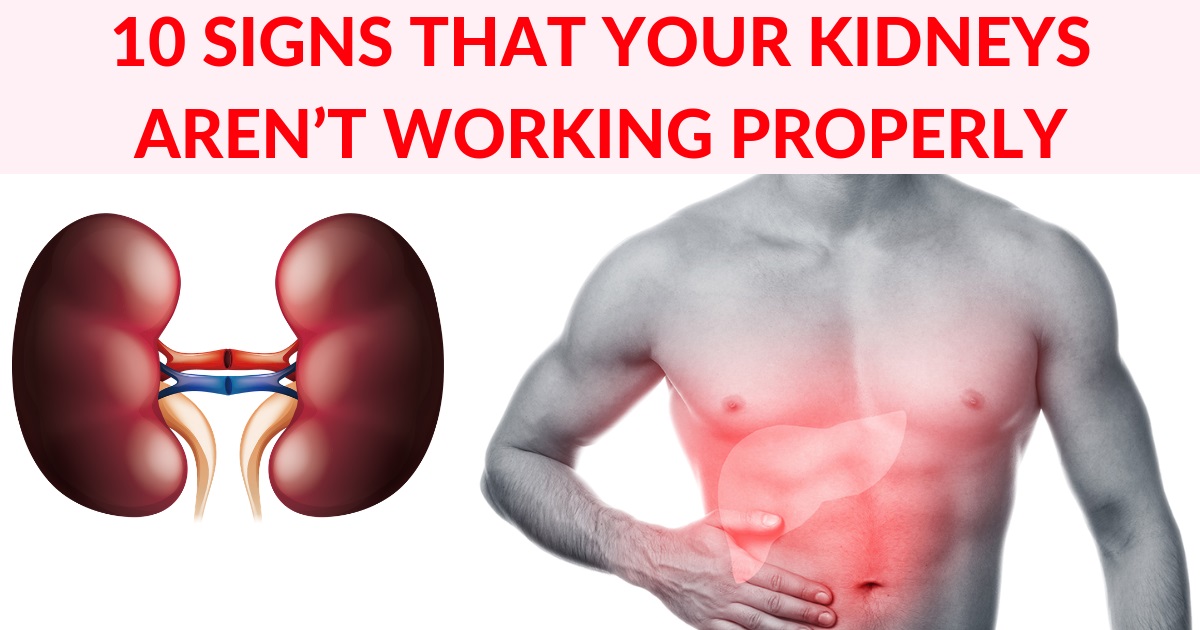 The kidneys are bean-shaped organs in our bodies vertebrates, they are part of the urinary system. The kidneys are responsible for filtering wastes like urea from the blood system. Once the Kidney has filtered out the waste it excretes them, along with water, as urine.
A Humans kidneys are two organs which can be found in the posterior part of the abdomen. There is one kidney on each side of the spine located just below the liver. Beside each kidney is what is called an adrenal gland which can also be be called a suprarenal gland. Behind the lining of the abdominal cavity is where kidneys located. This corrolates to approximately T12 to L3 at the vertebral level. In orderd to accomodate the left liver, the right kidney usually lies just a bit lower than the left.
A average size kidney in a human adult is approximately 11.5 cm in length and about 4.5 cm depth. It isn't unreasonable for a kidney to weigh up to 160 grams. Kidneys have adopted the name, the "bean-shaped" organ, due to their concave sides facing inwards. On these concave sides to each kidney is an opening, which is called the Hilus. The Hilus admits to the renal artery, the renal vein, nerves, and the ureter.
Because of the Kidney's resonsibility for filtering out waste in the human body there are lots of infections and different diseases that can start to take them over. Some of the common diseases include Kidney Stones, Cancer in the Kidney. And often times these different infections can cause the entire kidney to fail.
As we are aware Chemotherapy and Dialysis are two treatments patients undergo for Cancer and Kidney disorders respectively. But these two procedures are as torturous as the disease.
According to Surveys more than 10.5 million people worldwide either need a Kidney transplant or Dialysis. But due to lack of resources the majority of them fail to receive these treatments and succumb to death.
Our body sends millions of signals indicating we are not healthy. Here are 10 such prominent signals that indicate our Kidney is not functioning properly. Do read and share these pointers so that we can save lives by detecting this deadly disorder in early stages.
Sleep a mirage
People suffering from Kidney problems experience lack of sleep. Particularly those in a serious state of kidney disorder get pauses in breathing during sleep. Excessive snoring is another symptom of the malfunctioning kidney.
Severe Headaches and Fatigue
People with chronic Kidney disorder are anaemic. If one quickly becomes tired even after receiving sufficient rest and sleep, then it is a signal of anaemia and might also be the result of malfunctioning Kidney.
Bad Breath with Metallic Taste
Having bad breath with metallic taste is a symptom of the contaminated bloodstream. If one is suffering from bad mouth and metallic odour accompanied by severe weight loss, it is time to fix an appointment with a Doctor.
Dry and Itchy Skin
Healthy Kidneys remove toxins from bloodstream and help in the production of red blood cells. Itchy and dry skins are the culprits of lack of rejuvenated blood cells and are primary symptoms related to Kidney disorder.
Breathing Problem
Though the lack of breath might be attributed to various reasons like heart problem, asthma and lung disorders People with bad kidney experience shortage of breath while putting even a small effort. This is one of the main symptoms to meet a Doctor.
Swelling in Ankles, Feet and Hands
The kidney is meant to throw out excess fluid from the body. A malfunctioning kidney fails to do so and results in the accumulation of excess Sodium in ankles feet and hands regions.
Severe Back Pain
Though Back pain occurs due to various reasons. Pain accompanied by severe urination, vomiting and high body temperature is a reason to worry, and it is one of the primary symptoms of the bad kidney.
Puffy Eyes
Puffiness around eyes is one of the prime symptoms of lack of protein in the body. Kidney problem results in loss of protein in the urine. Severe puffiness around eyes indicates one has to immediately meet the doctor.
High Blood Pressure
Keeping Blood Pressure in check is not only good for Cardiac health but also for healthy Kidneys. Consuming food rich in folic acid can always ensure the generation of fresh blood cells. Also folic acid prevents anaemia which is one of the root causes for heart and kidney problems.
Changes in Urination
The drastic increase in the frequency of urination is one of the main culprits of Kidney disorder. Blood particles appearing in urine is another cause of worry. Also, pungent urine odour with foaminess is another important symptom of this disorder.