Losing weight is one of the toughest tasks to accomplish. There are people who try and succeed in a few months, but there are also many out there who have trying to lose weight from the past many years but haven't been successful in their mission. So what is the difference between the two? Why is it that a few get to lose weight very quickly and a few others who despite putting all the efforts seem to lose the battle? Well, dedication is the name of the game. Those with extreme dedication and a firm goal are the ones who tend to lose weight at the earliest whereas those with a shaky dedication and those who are not so firm with their decisions tend to be the ones who cannot lose weight even after years of trying.
If you are one among those who feel that losing weight is not everyone's cup of tea and biologically it is possible only to lose a certain amount of weight then this post is for you. If you are one among those skeptical human beings who feel that you will never be able to lose weight no matter how much you try, then this post is for you. If you are one among those who always searches for inspiration, then this post is for you. If you are one among those who are in search of a role model, then this post is for you.
Once you take a look at the kind of transformation these people have gone through, you will be amazed as to how can people manage to overcome all the difficulties on the path to achieving their dreams:
This woman lost about 198 lb: from a woman who was ashamed to go to the beach to a new woman who is proud of her new body!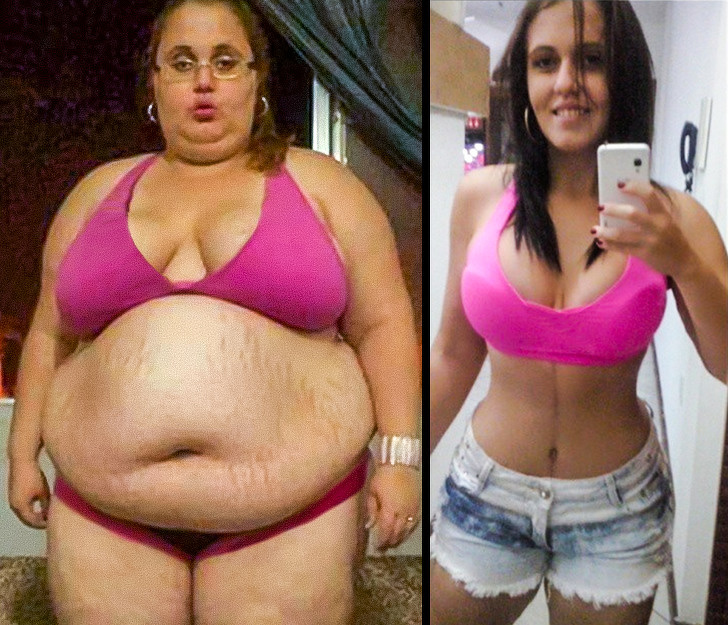 © jessicavalitutto/instagram   © jessicavalitutto/instagram
"I lost 70 lb in 7 months. I feel great."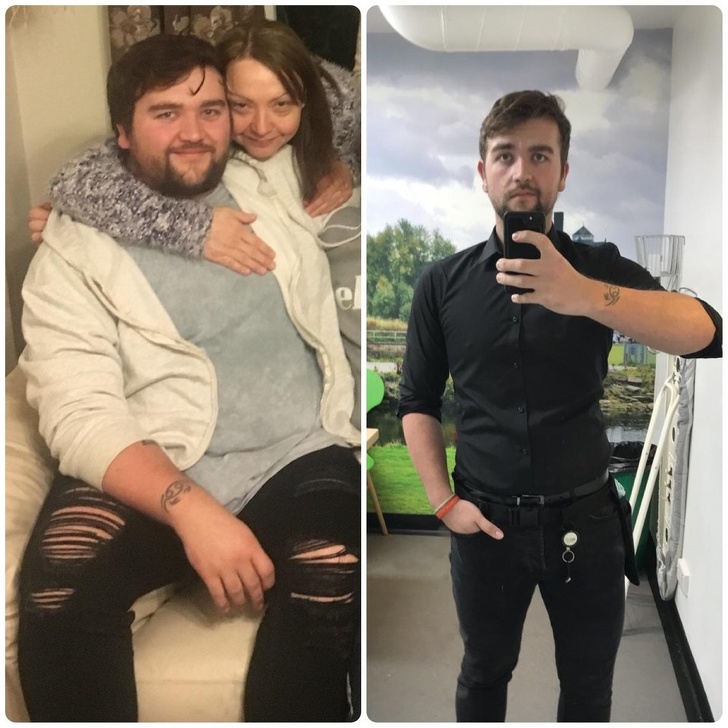 She lost 165 lb in 4 years. Happiness is not found in a size, it's an inside job!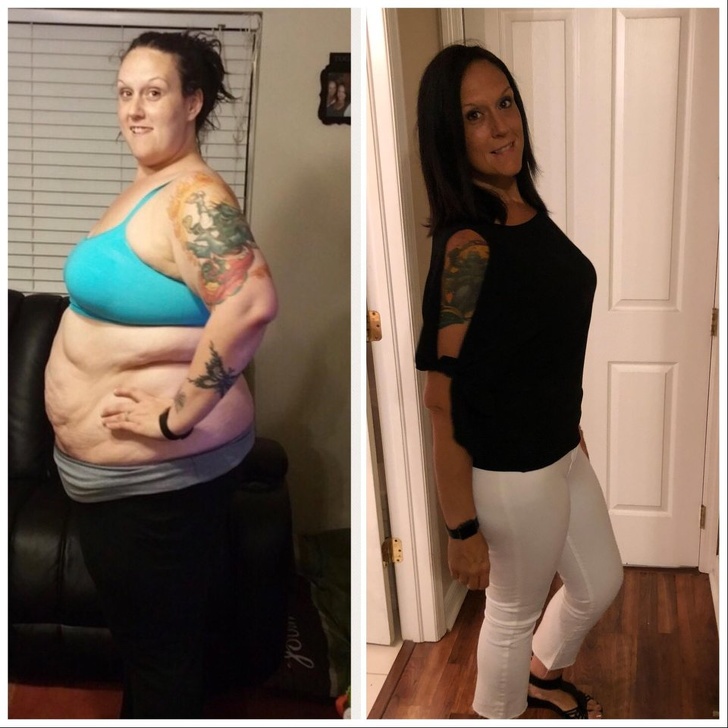 This father had problems camping with his kids and lost 130 lb in 6 months.
"50 lb down in 2 years. It was hard but it was worth it."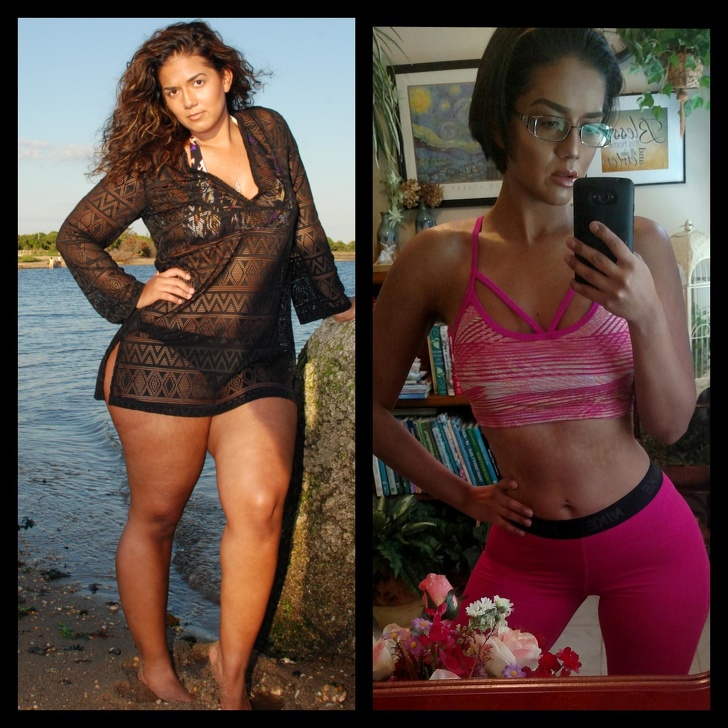 This girl lost 138 lb in 18 months. It doesn't matter how much time it takes, just pursue your goal.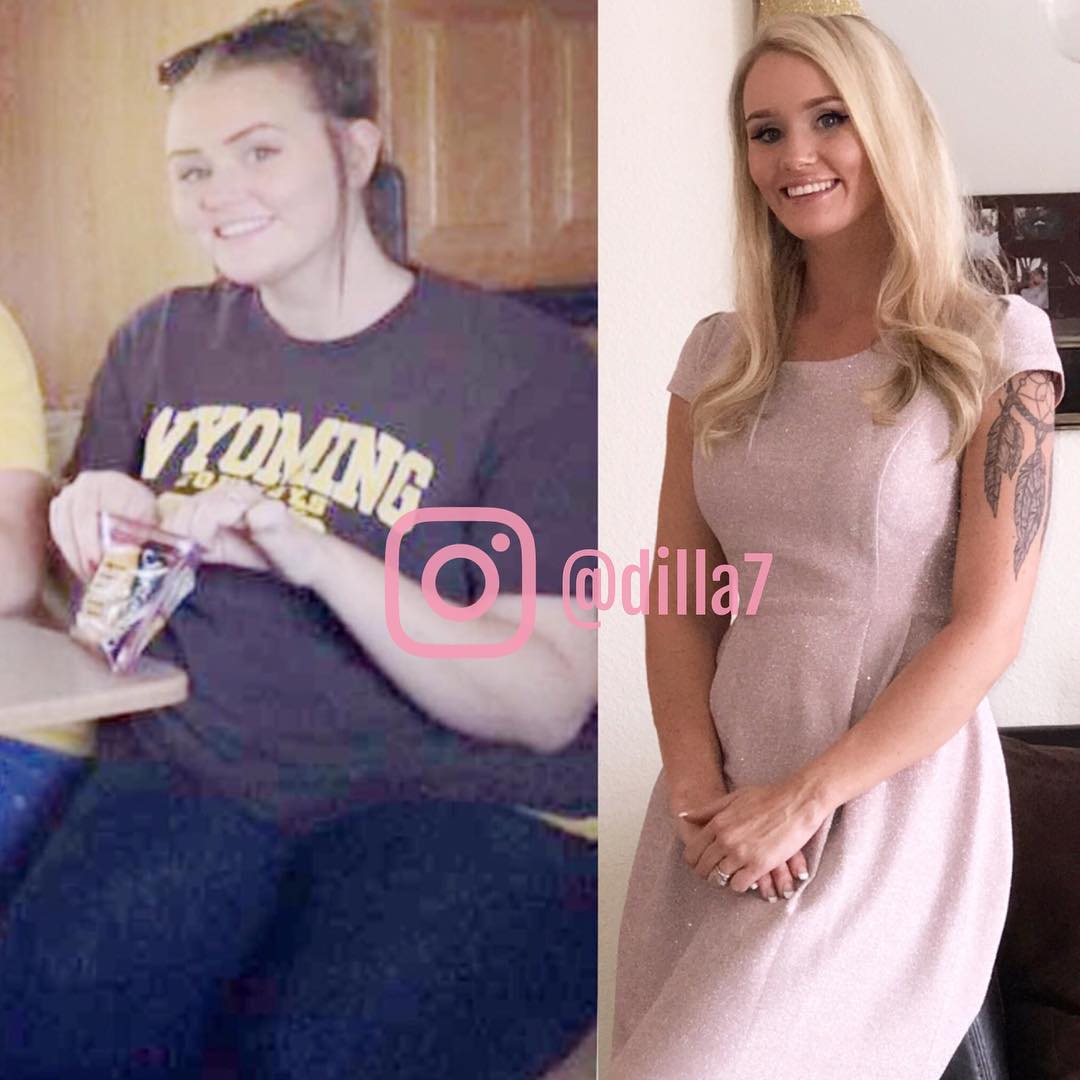 This girl lost 74 lb in 2 years just by not eating fast food and not drinking soda.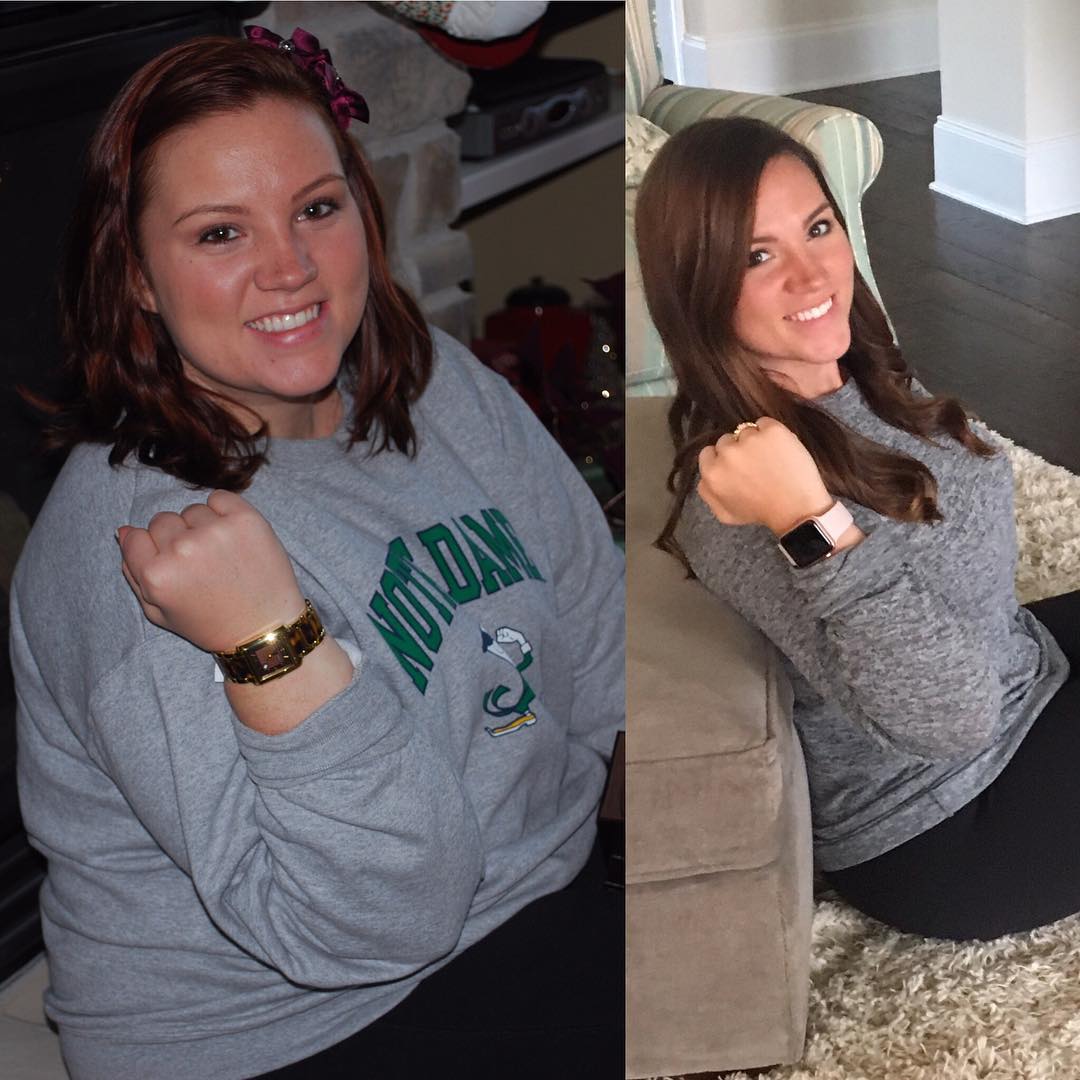 This man lost 100 lb in 2.5 years.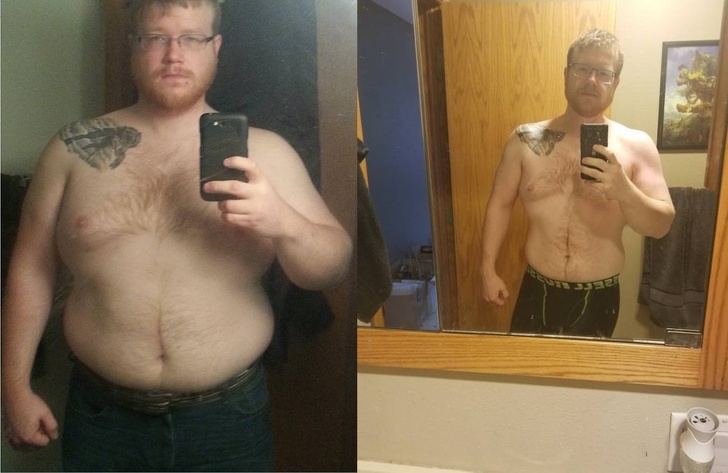 He lost extra weight in just 7 months. His secret: physical activity and fewer calories.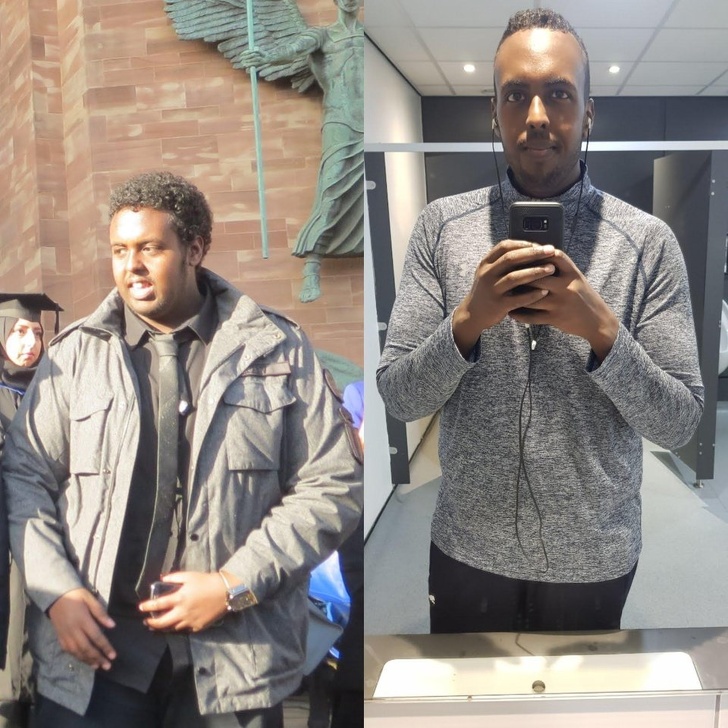 They decided to lose weight before their wedding. It took them a year.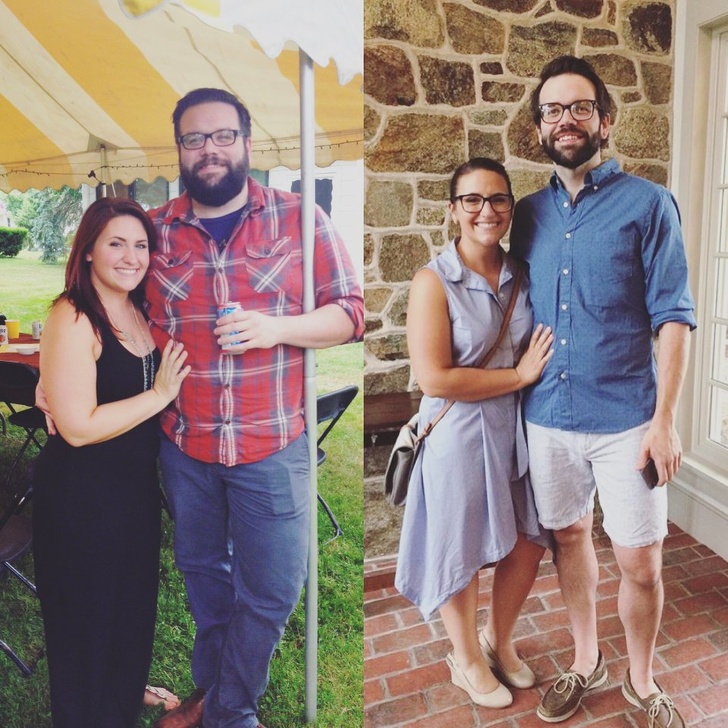 We are truly inspired by the fact that individuals – young, middle-aged, old aged have managed to lose weight and gain confidence, the couples have made it a common goal to reduce their weight and increase the amount of love to be shared between them, and all of them have been successful in their mission.
Which of the above transformations did manage to inspire you the most? Share about it with us in the comment section below!