In 2010, John Thackwray, a photographer from South Africa, started his amazing trip around the world in order to take pictures for his series "My Room Project." He set the camera on the ceilings of local residents' bedrooms to document their lifestyle and cultural characteristics.
More than 1,000 people from 55 countries have participated in the project.
We would like you to take a look at the most vibrant and catchy photos.
La Paz, Bolivia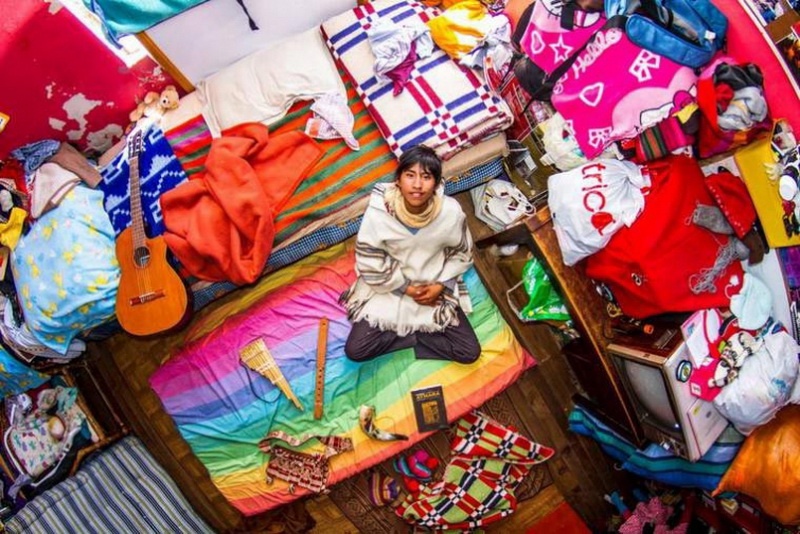 Dali, China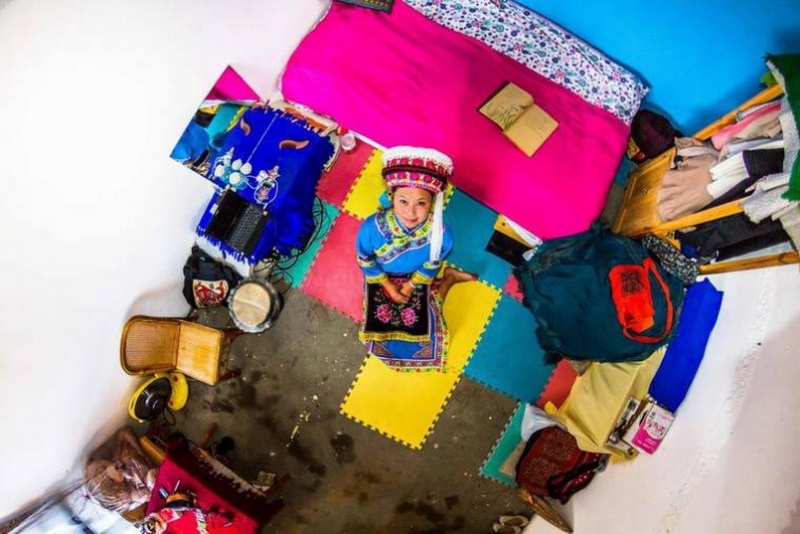 Kathmandu, Nepal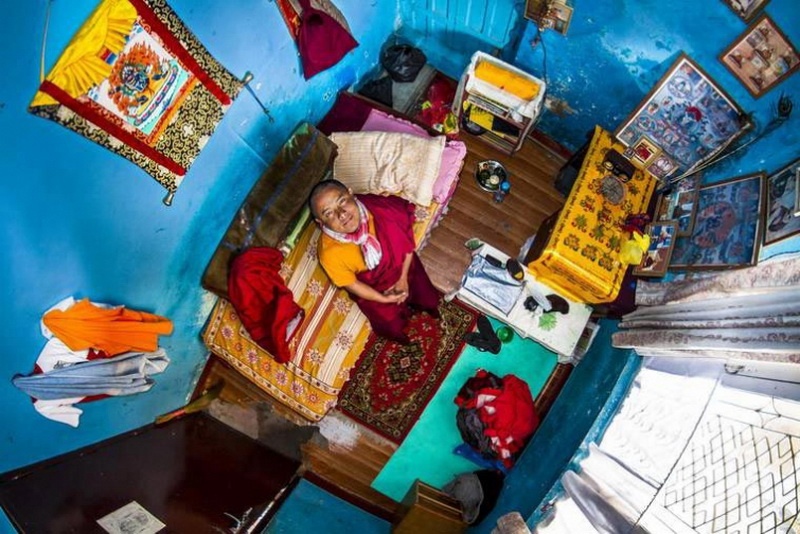 Tokyo, Japan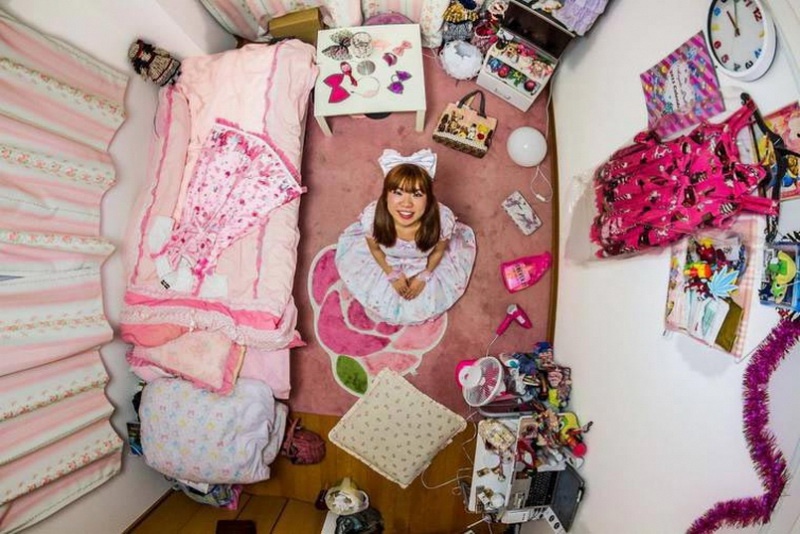 Riyadh, Saudi Arabia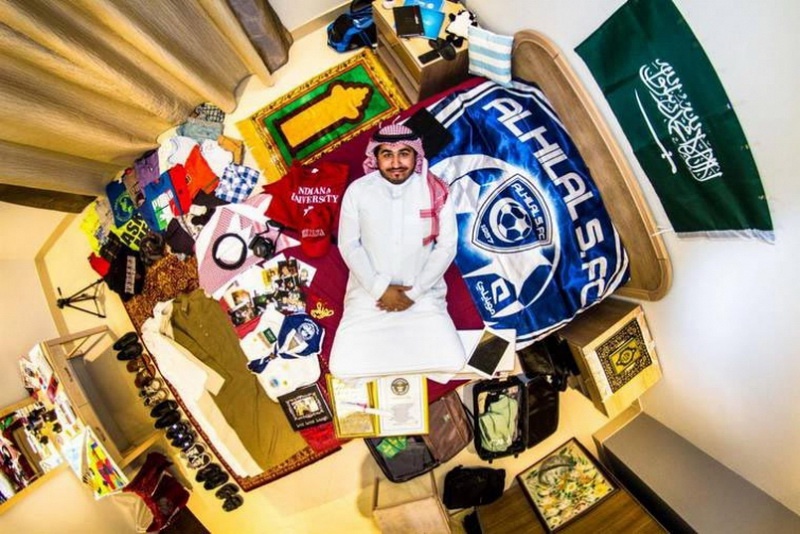 Tehran, Iran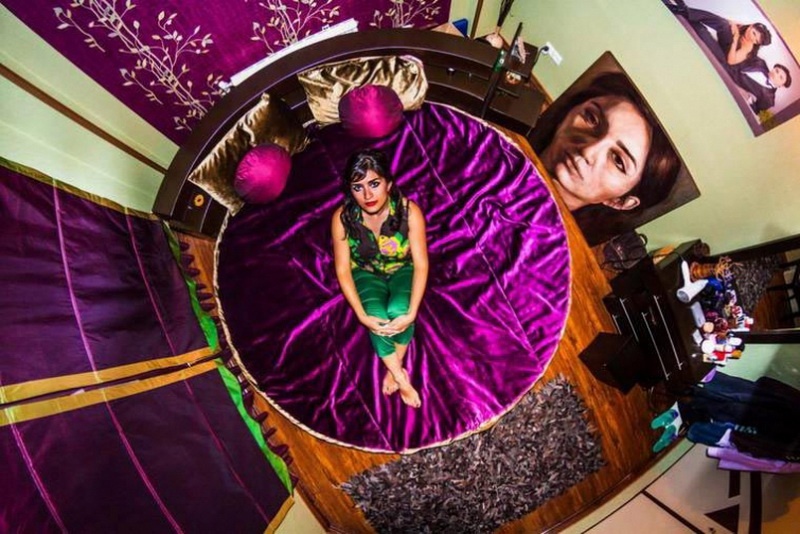 Novosibirsk, Russia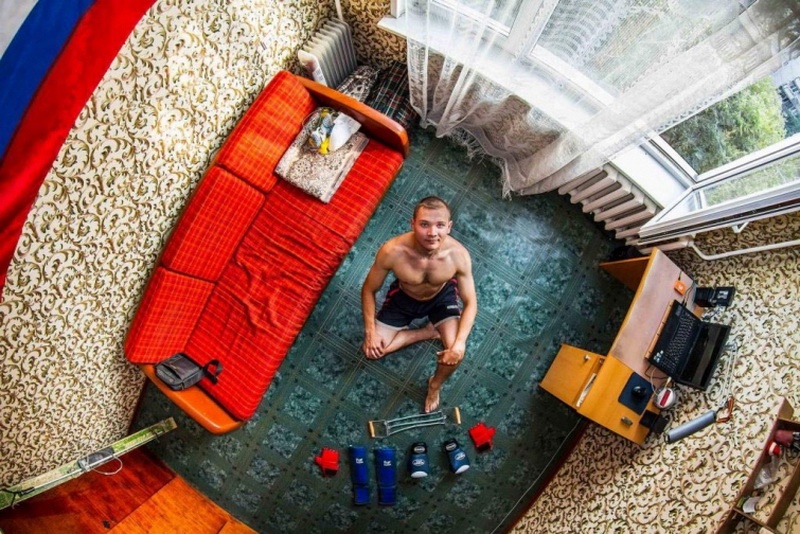 Istanbul, Turkey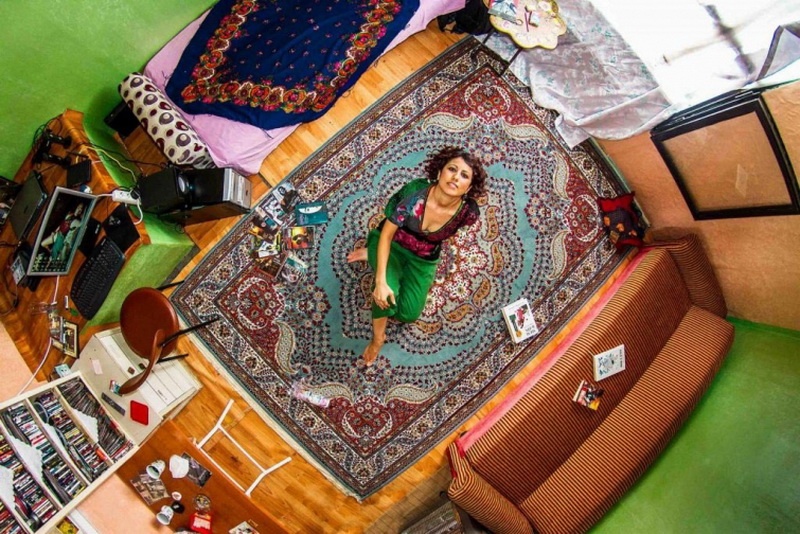 New York, USA
Paris, France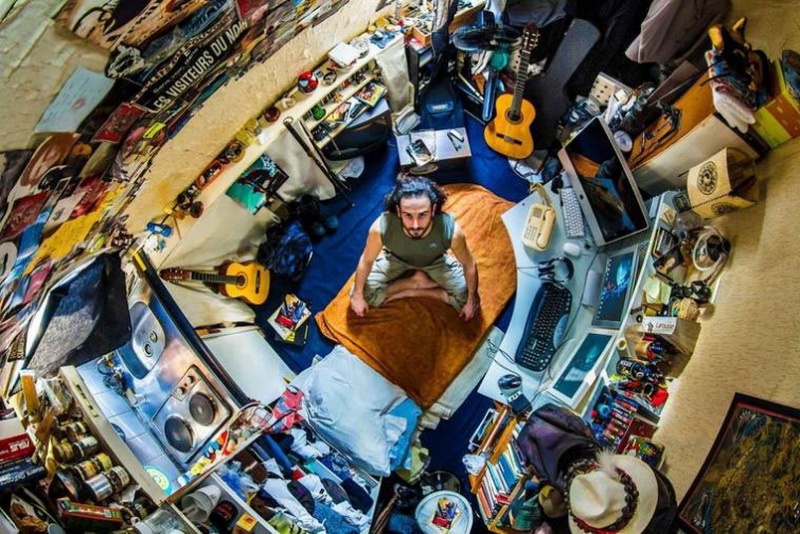 Jambyl Region, Kazakhstan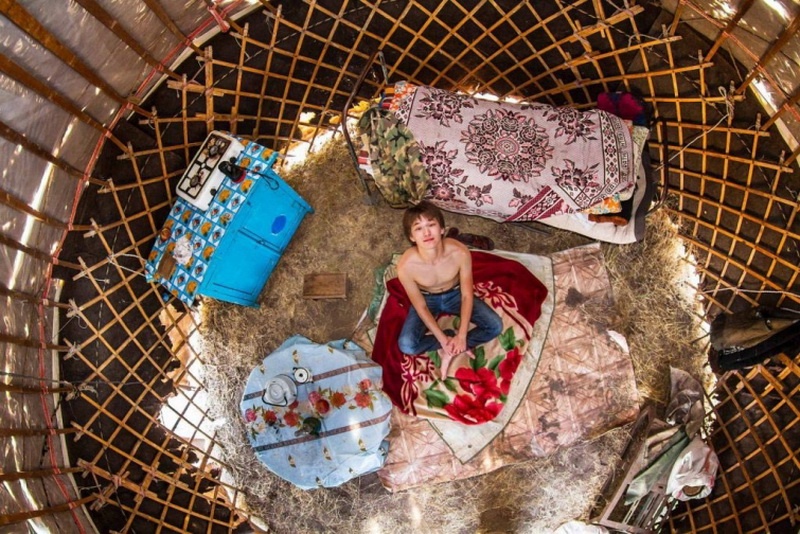 Ban Sai Ngam, Thailand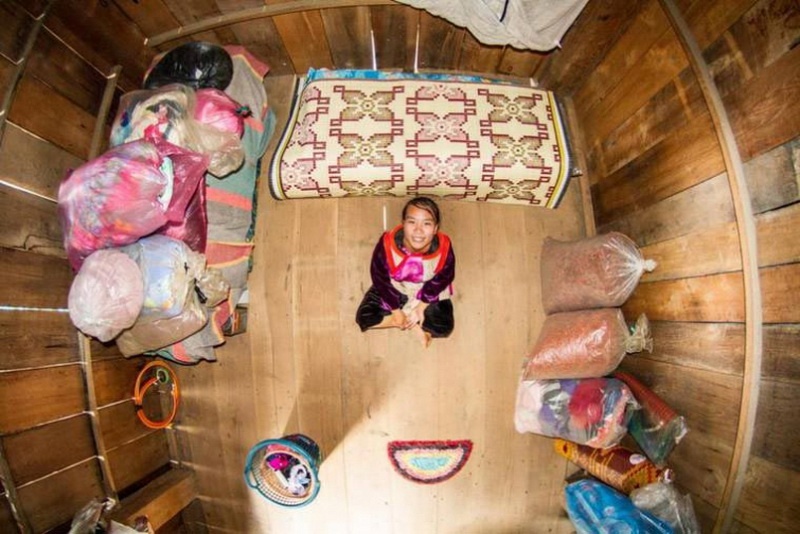 Chitungwiza, Zimbabwe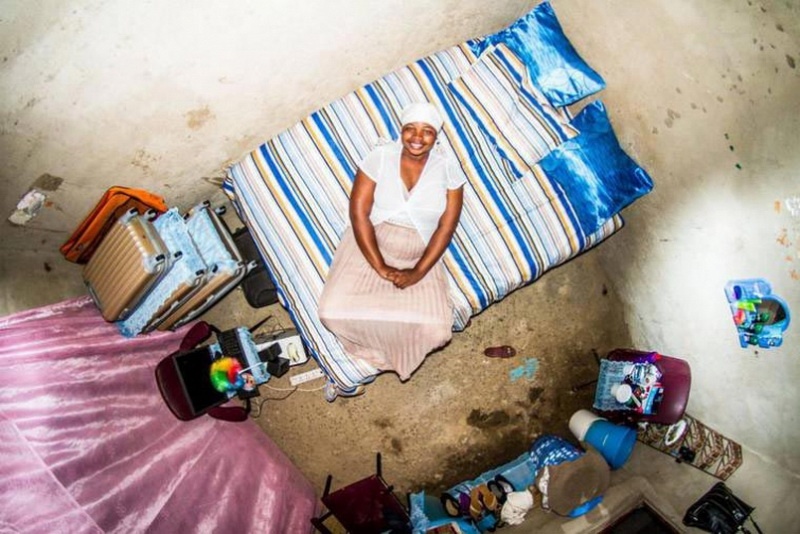 Durban, South Africa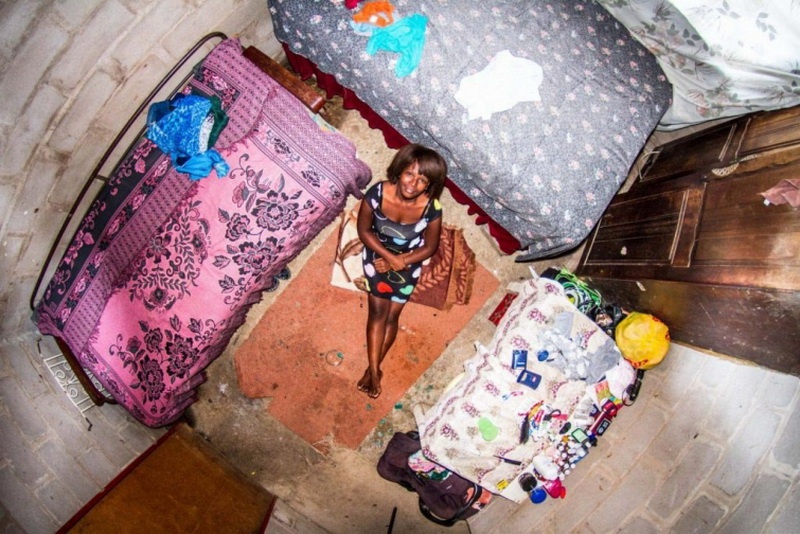 Shatila, Lebanon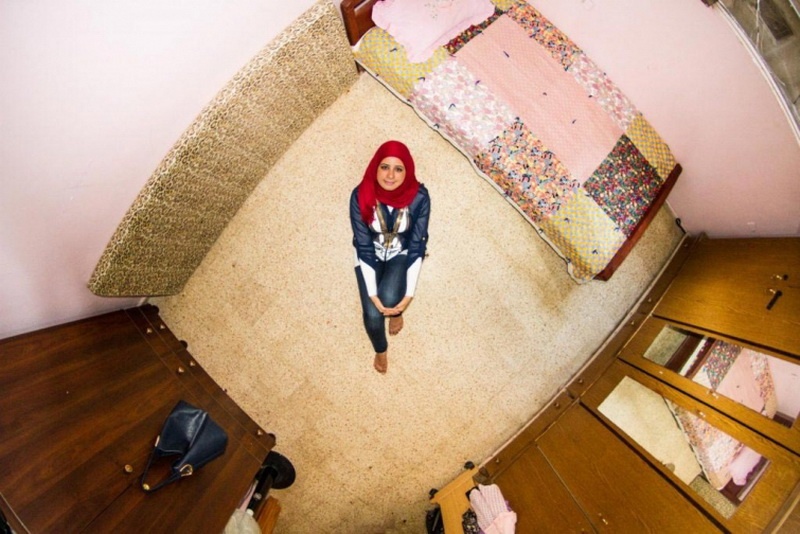 Chihuahua, Mexicо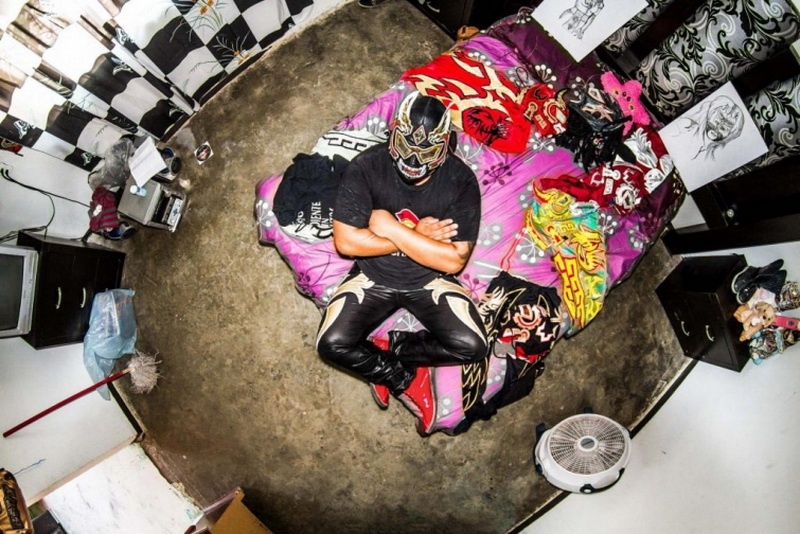 Berlin, Germany
Kingston, Jamaica