"Dad is my First Hero" and "Dad is my First Love" is a famous quote found on T-shirts of millennial children. While Mother is considered as First Teacher of a child, Father is the first role-model whom a child mimics. A dime a dozen stories about the sacrifices a father do for upbringing the children can be found in all societies.
Here are few anecdotes narrating true love of Dads' towards their offspring:
A Dad was seated in the study room of his child, and the daughter was immersed in her own Dad was silently watching his daughter for hours together and finally when his daughter noticed him she was taken aback as she made her Dad feel lonely by not conversing with him. When she admitted this to Dad— His reply was "Dear, if the Bread itself is delicious no one needs ketchup, ditto with relations; Conversation is just ketchup to pep up a relationship that is monotonous and in our case we don't need it."
A 6-year-old daughter was adamantly bent on getting her head-shaven and father reluctantly took her to a saloon to fulfill her wish but without knowing the reason behind this demand. But He couldn't believe the magnanimity behind this gesture. His 6-year child wanted to extend her moral support to her classmate who had lost hairs due to chemotherapy. She wanted to stand by her friend who was reluctant to come to school as he was bald.
In nutshell the interactions we have with those little ones help us to nurture human values we would have lost in this busy, materialistic society.
36-year-old Sholom Ber Solomon is the father of one-year-old Zoe. This creative dad posts pictures of them trying out different images on Instagram.
Readthisweb in this edition brings you a story of a Dad who has invested time, patience and creative brain in making the Album of his daughter a memorable one. Sit back and enjoy these creative marvels that can give you further ideas to make your photo shoots with dear ones still more enjoyable.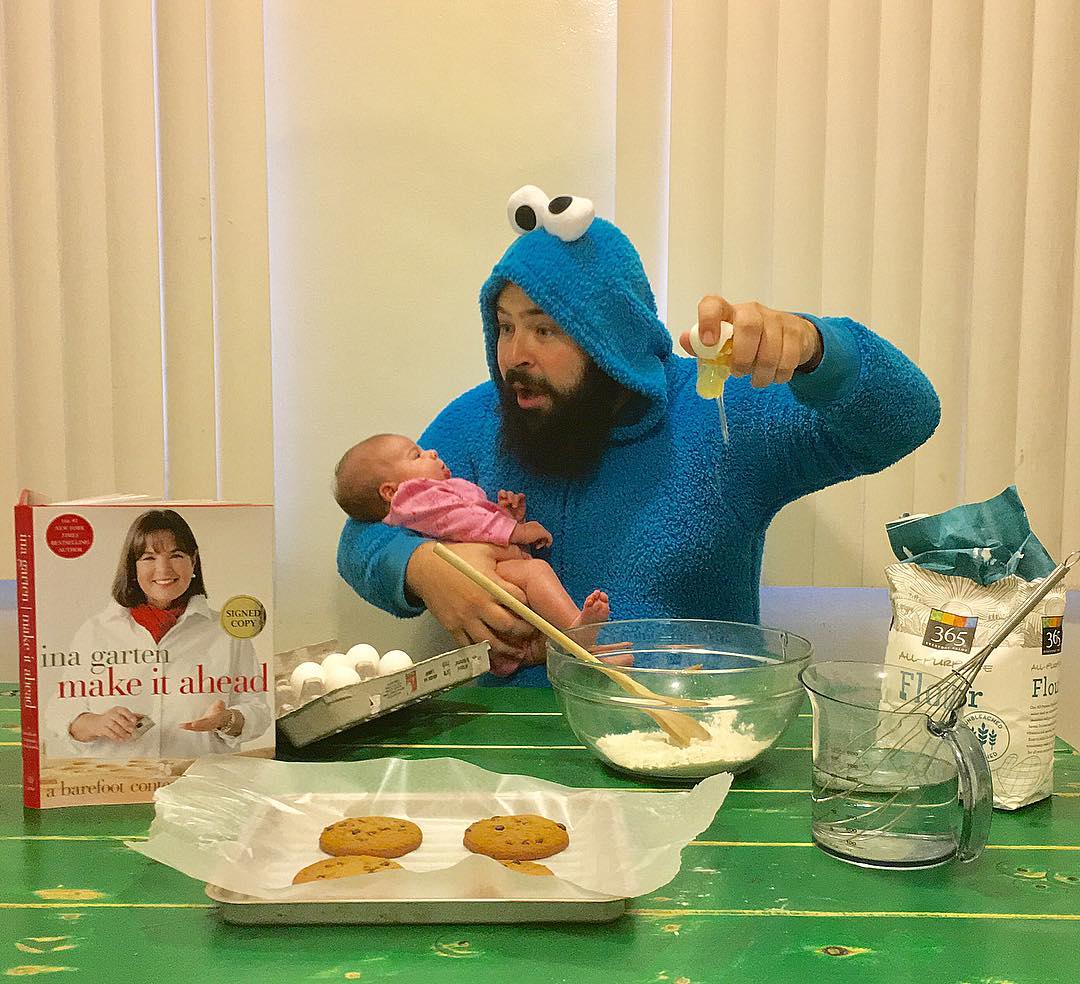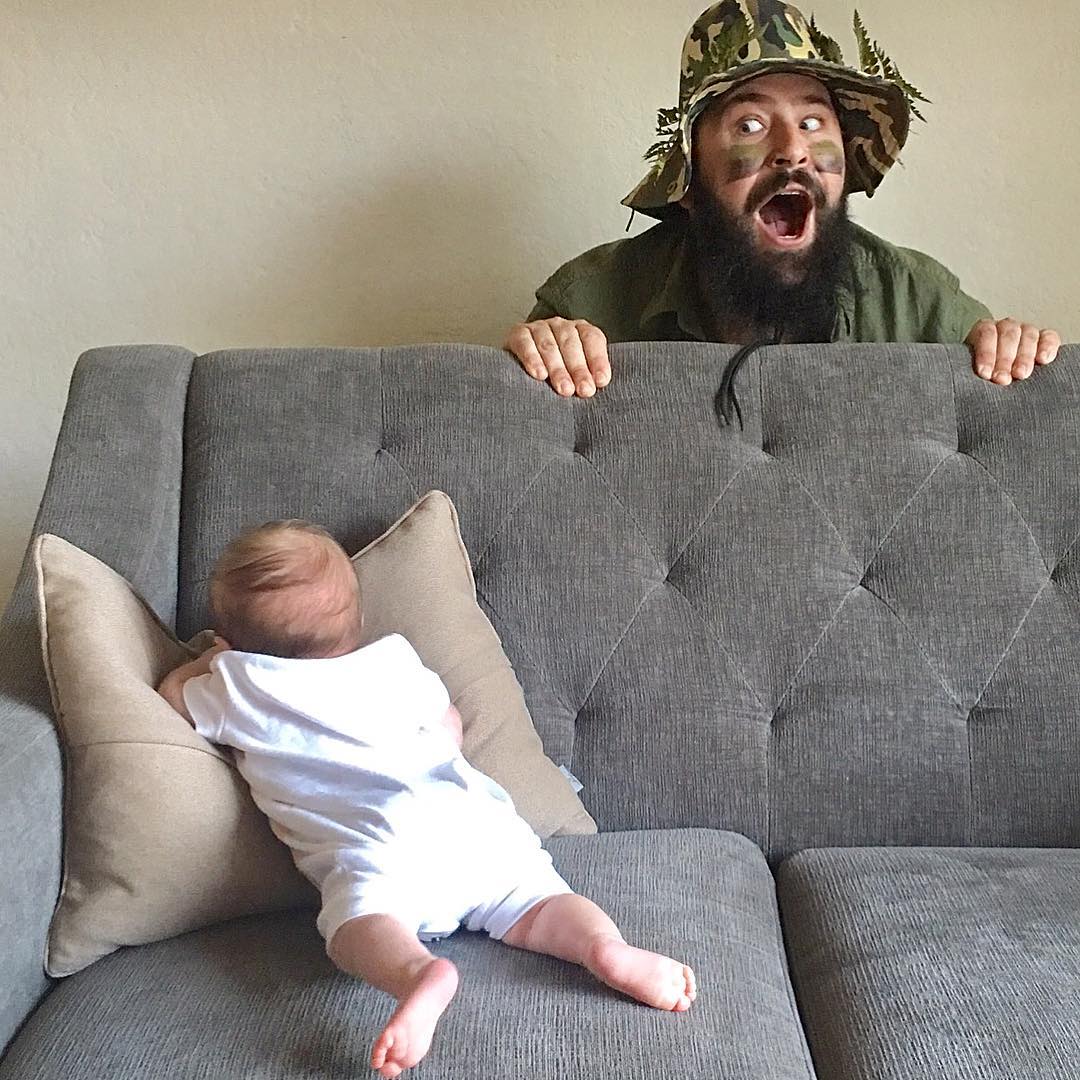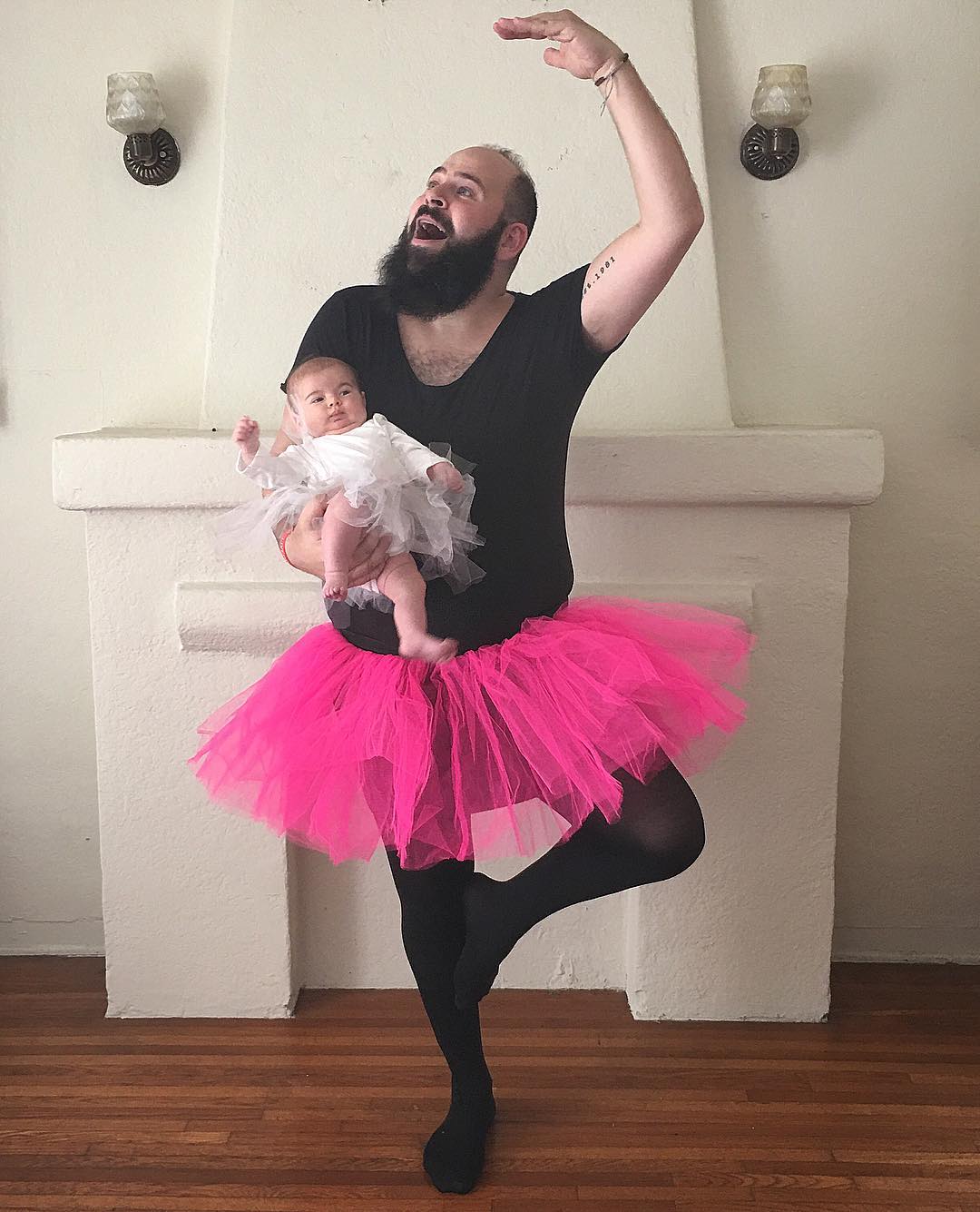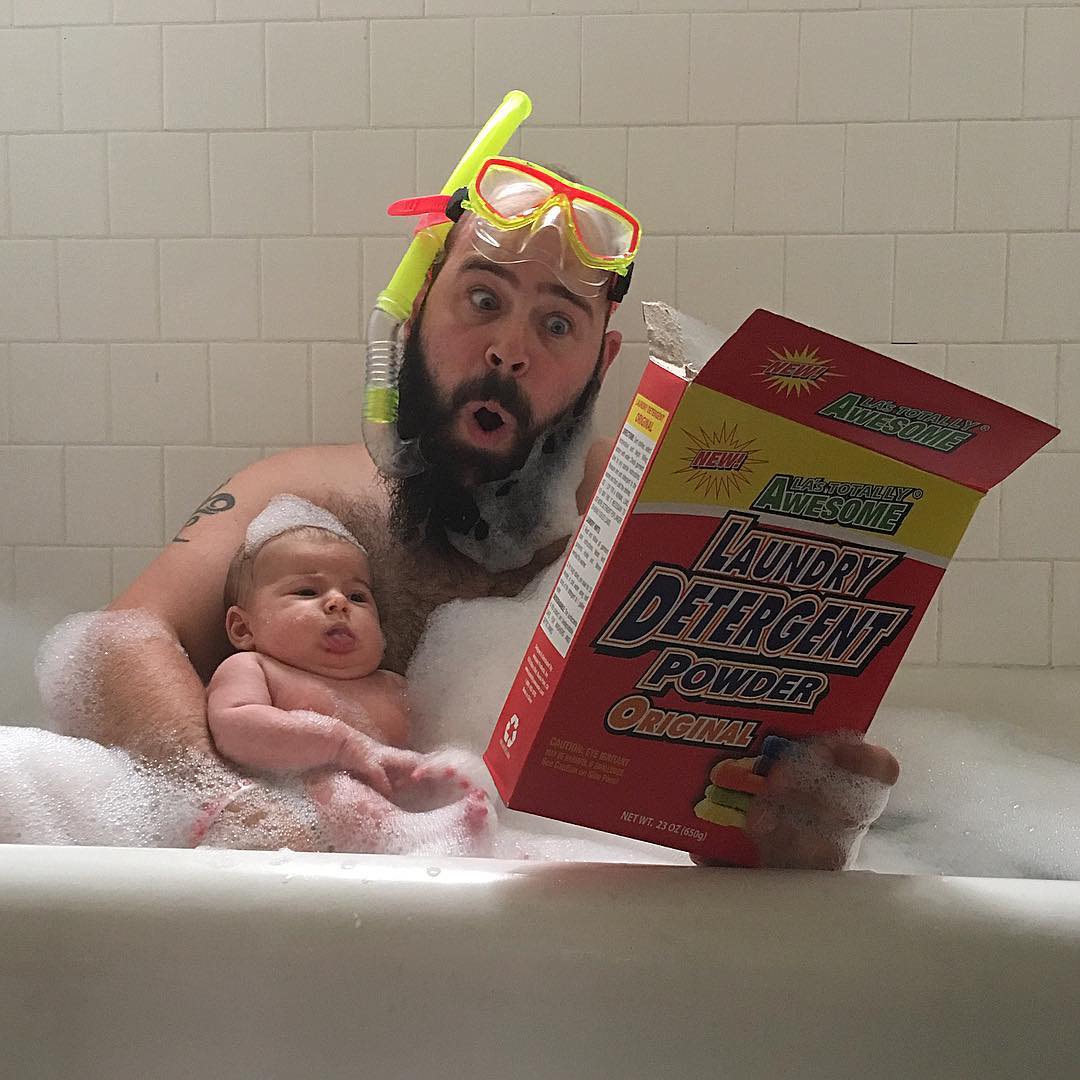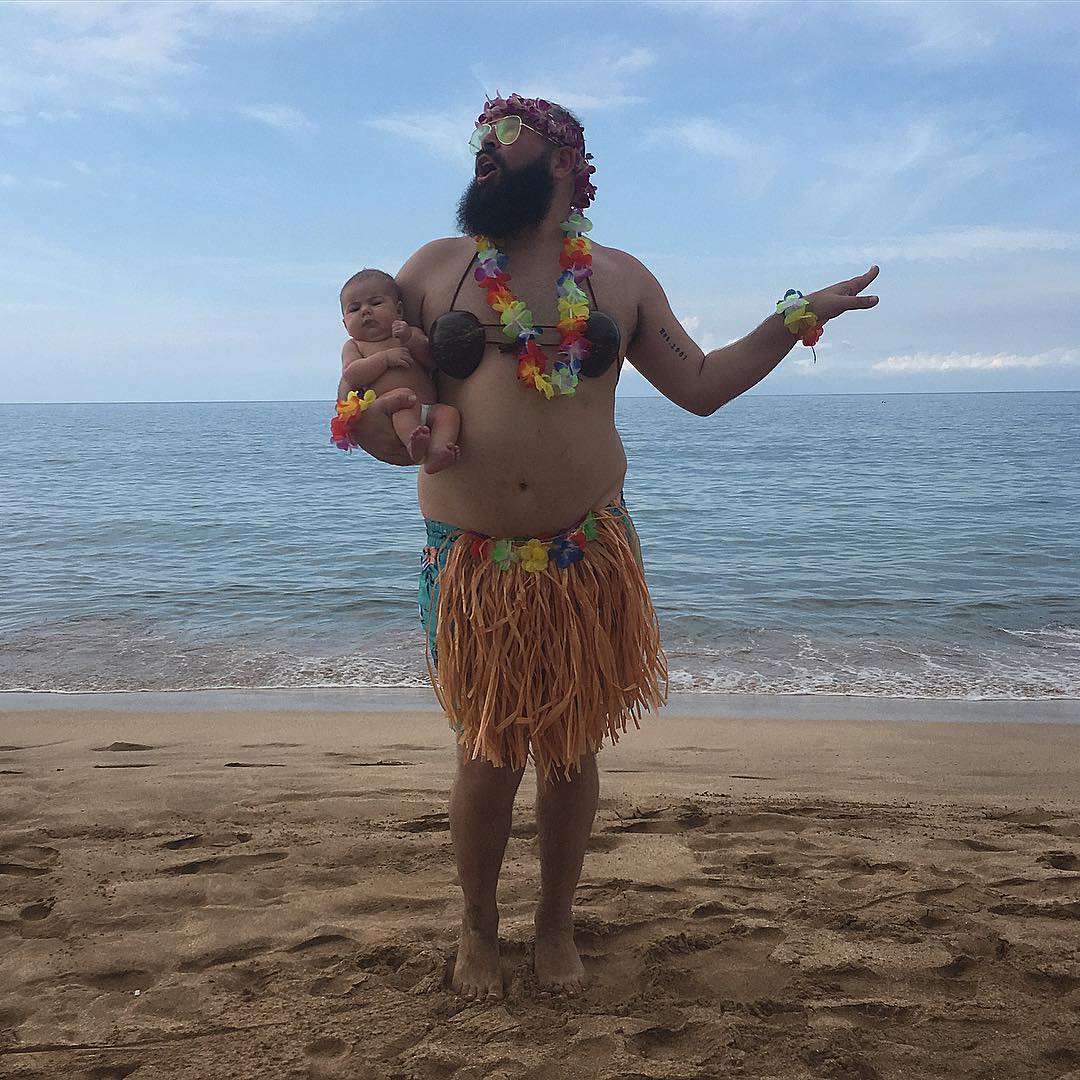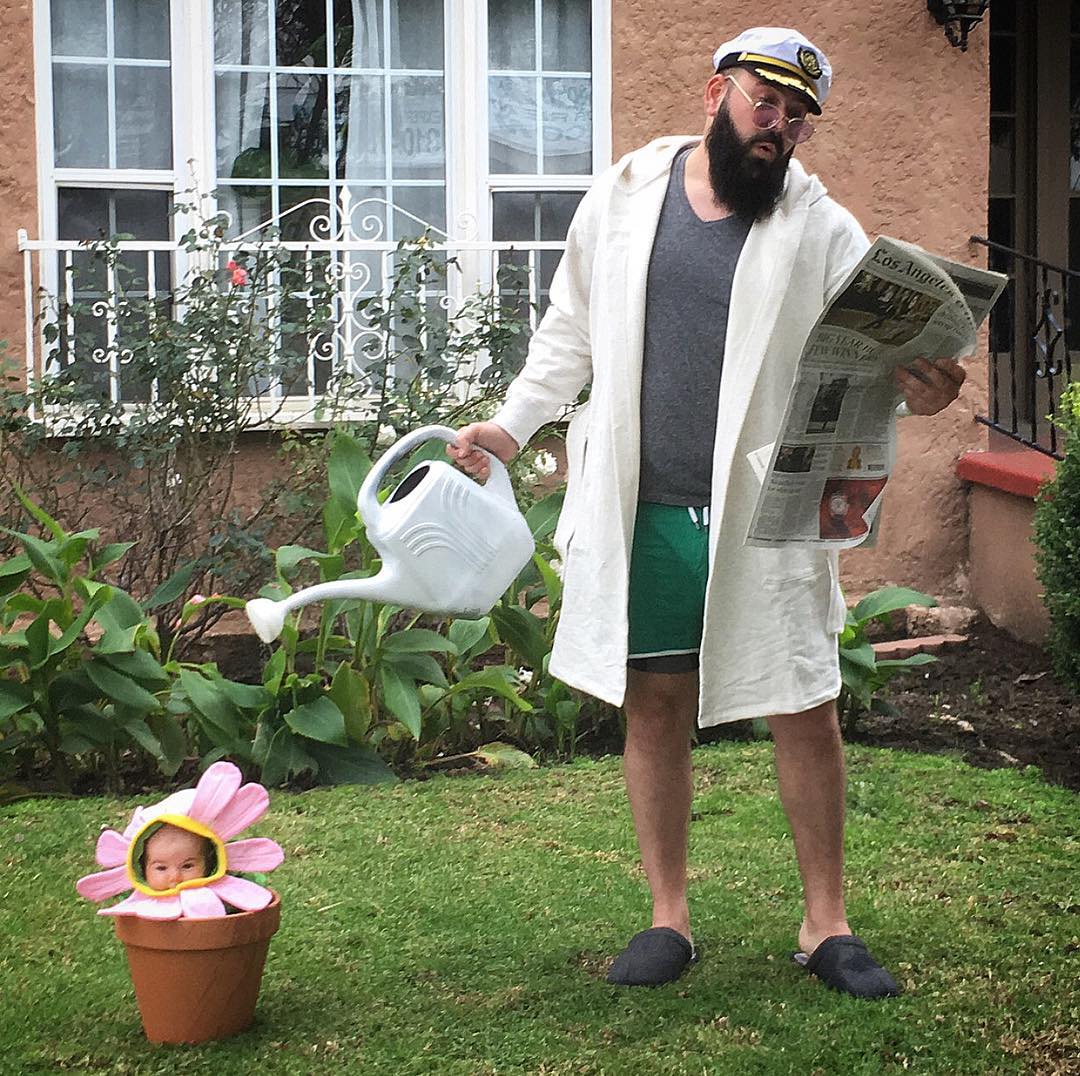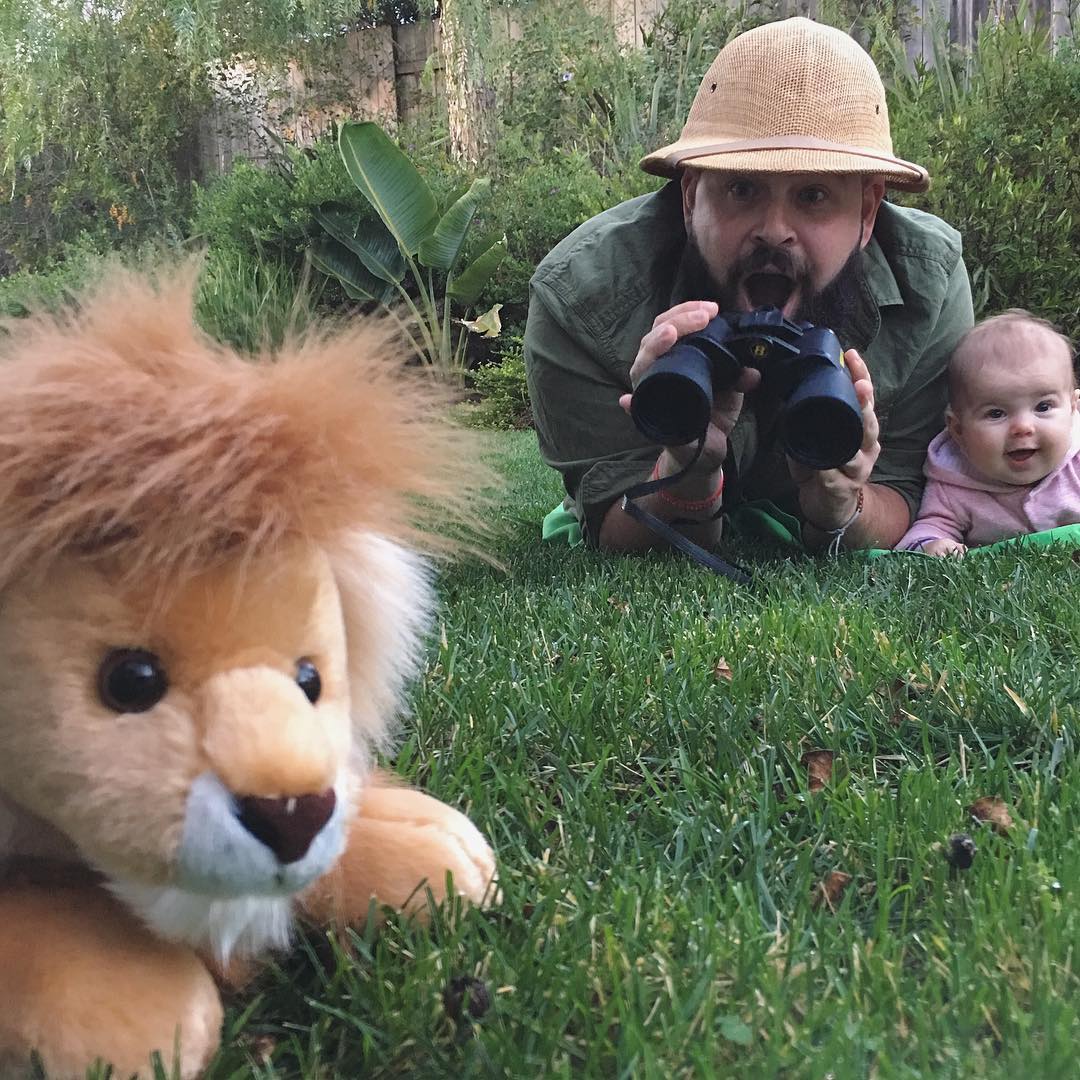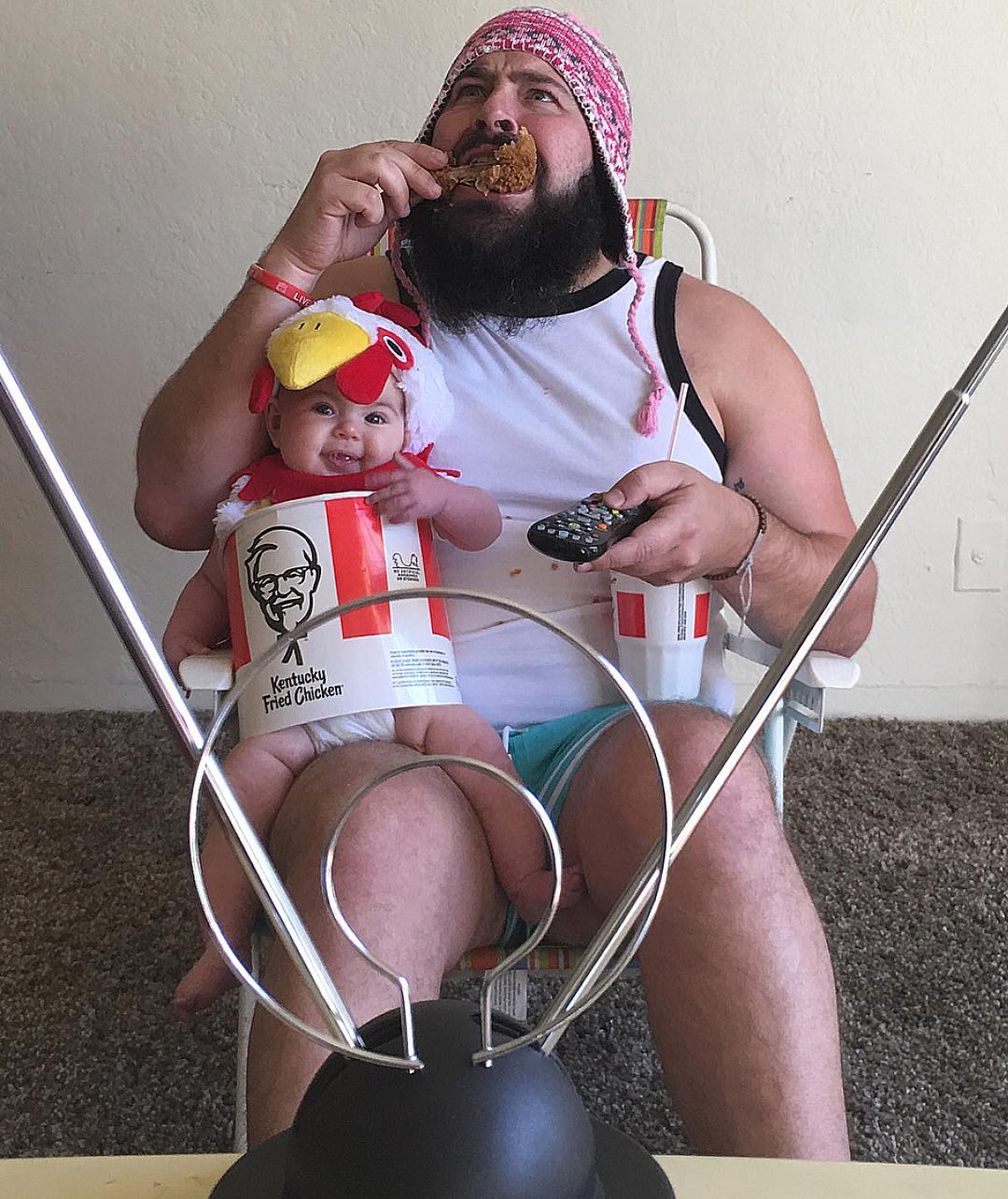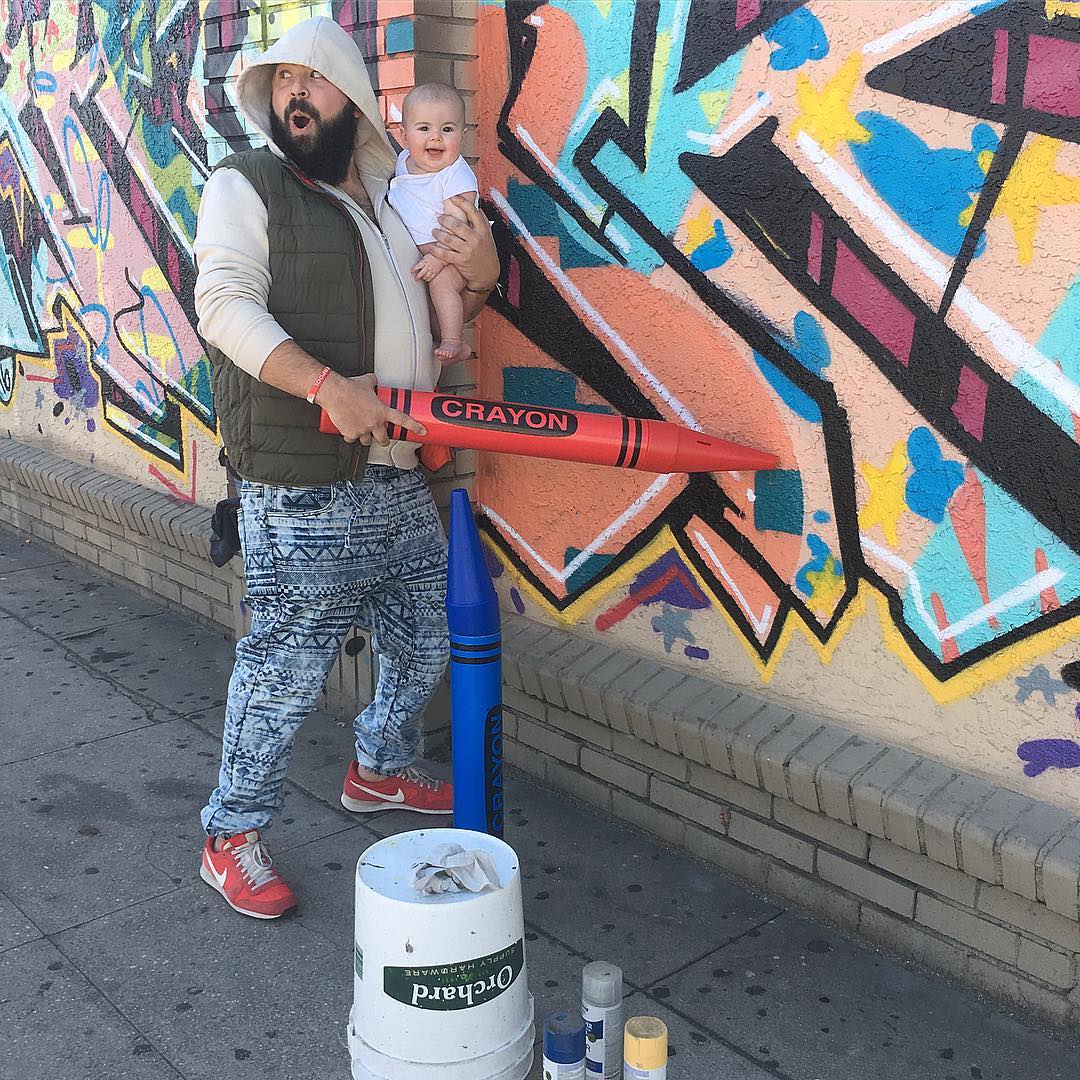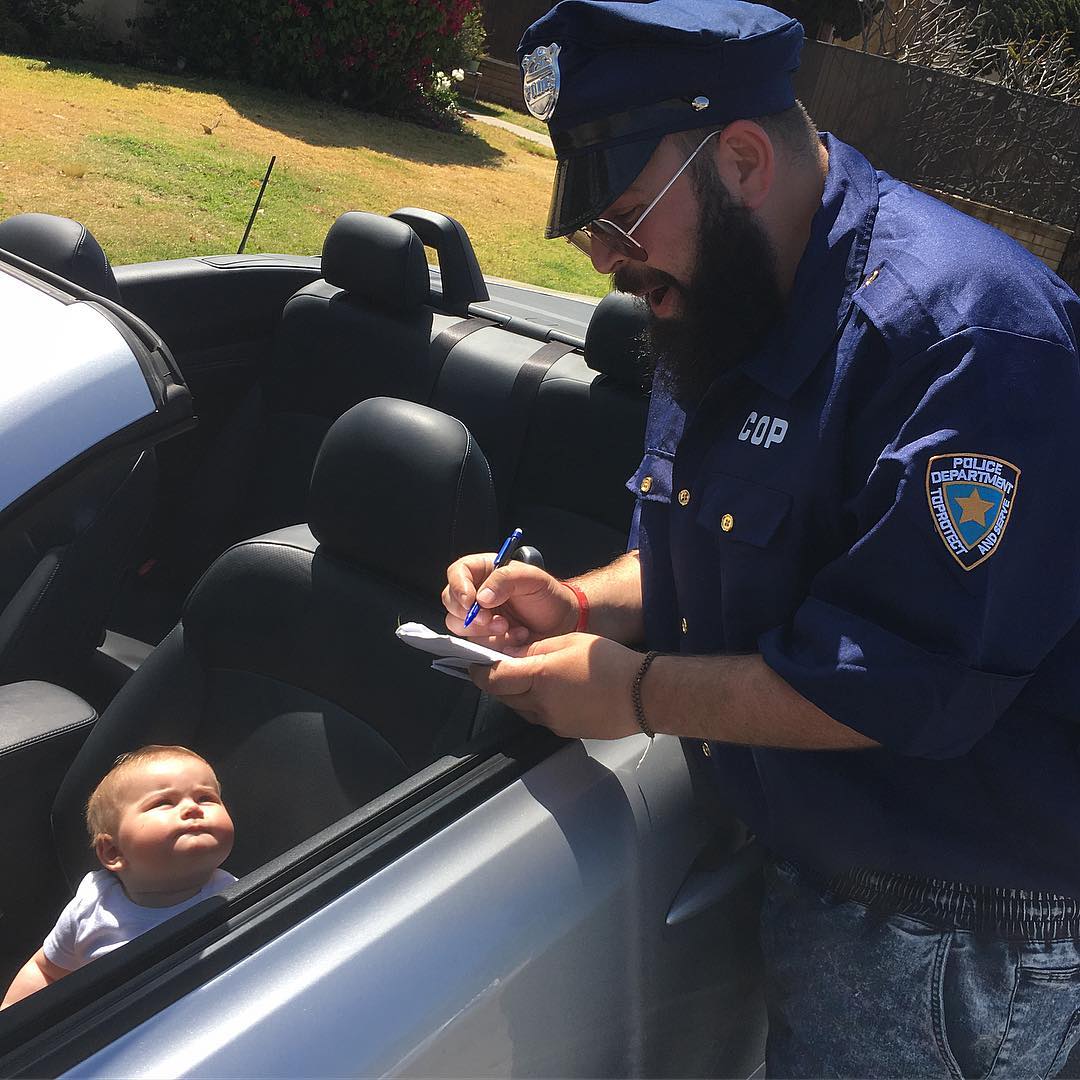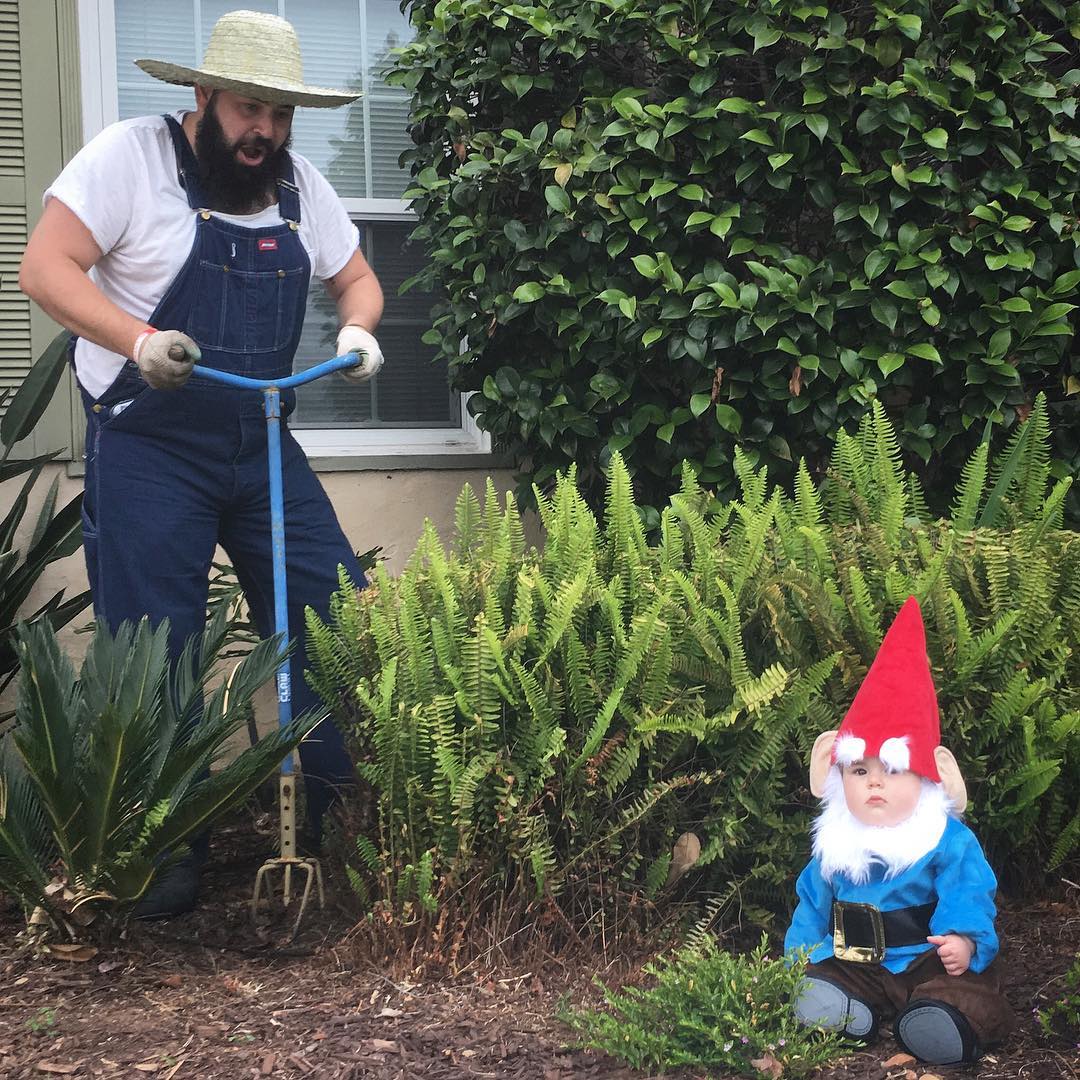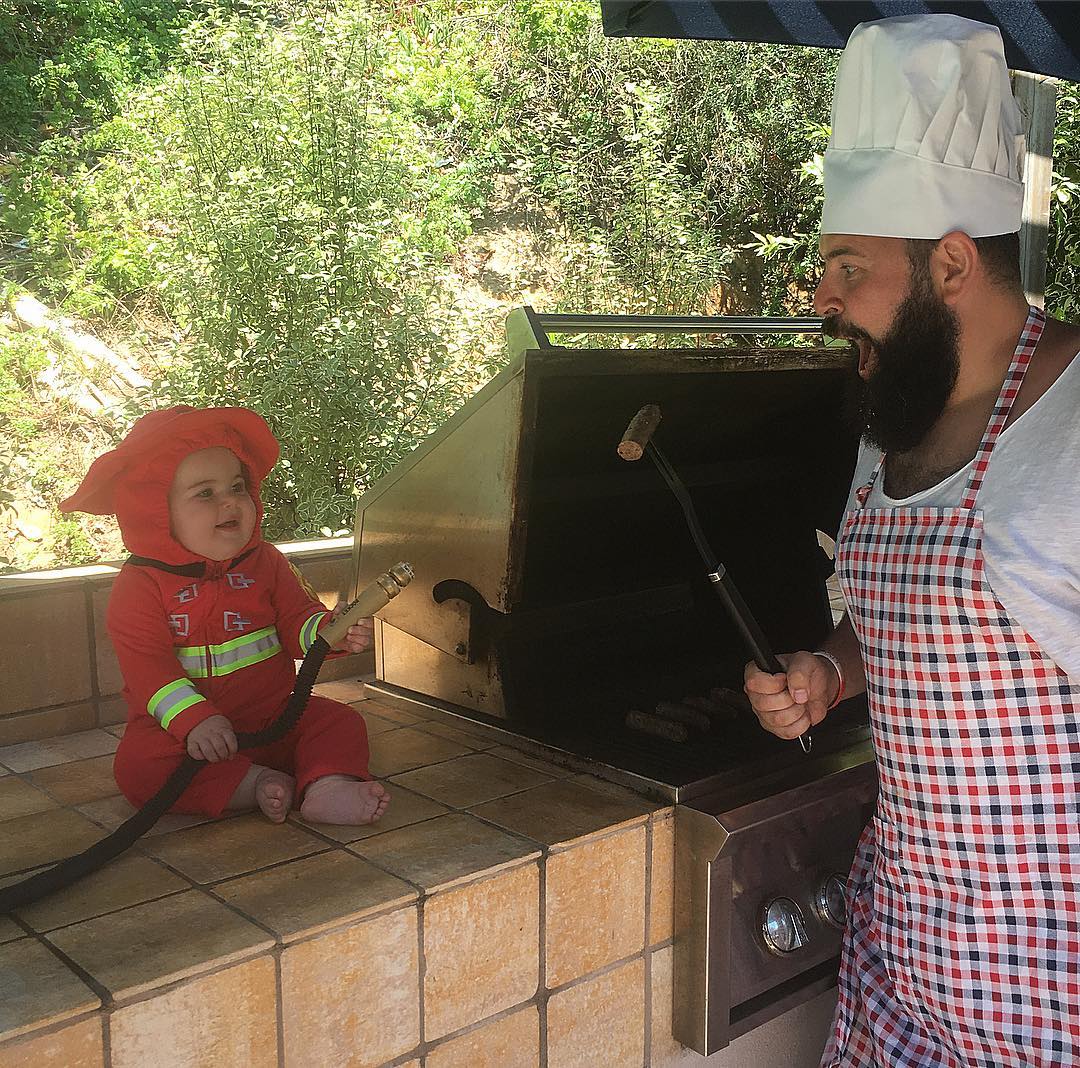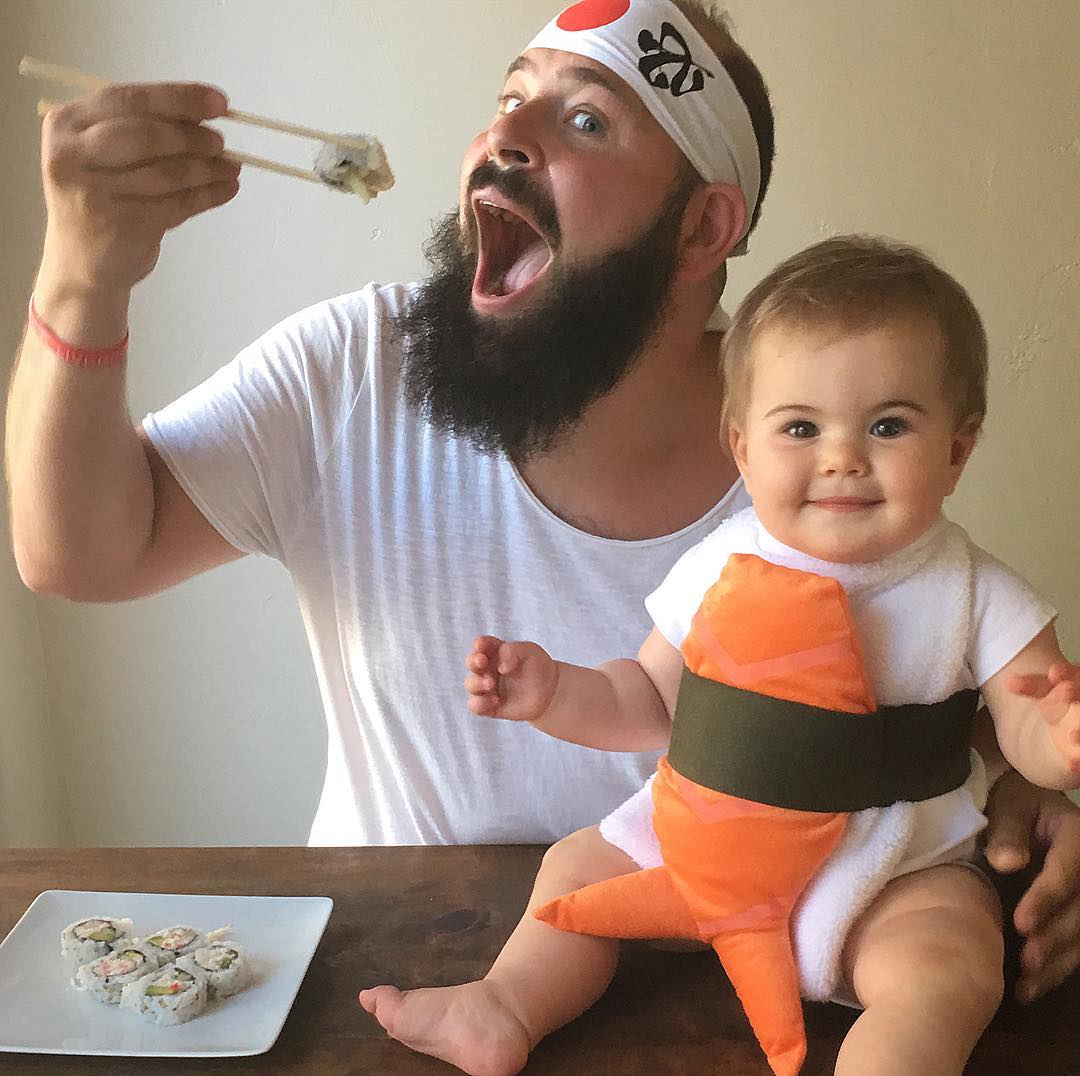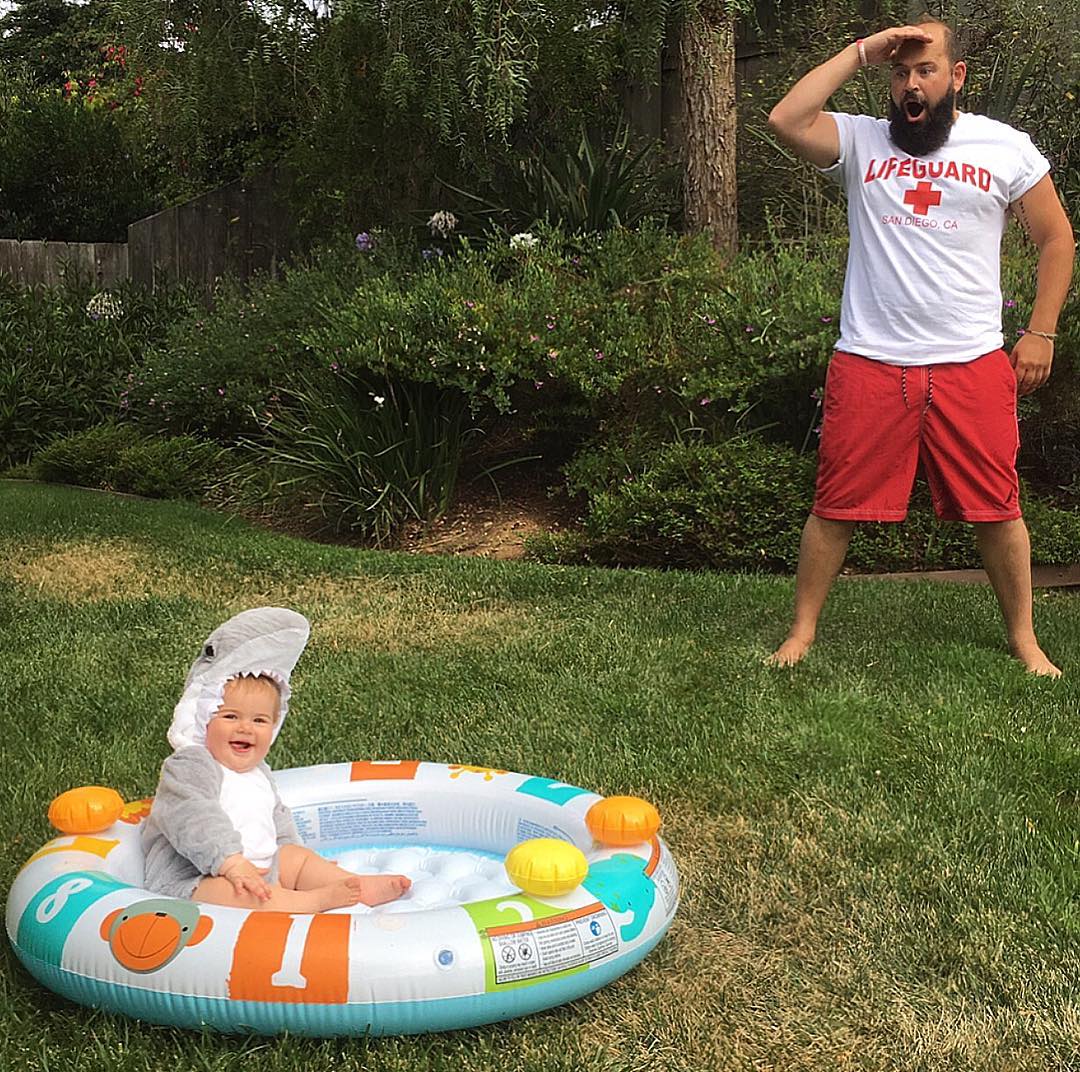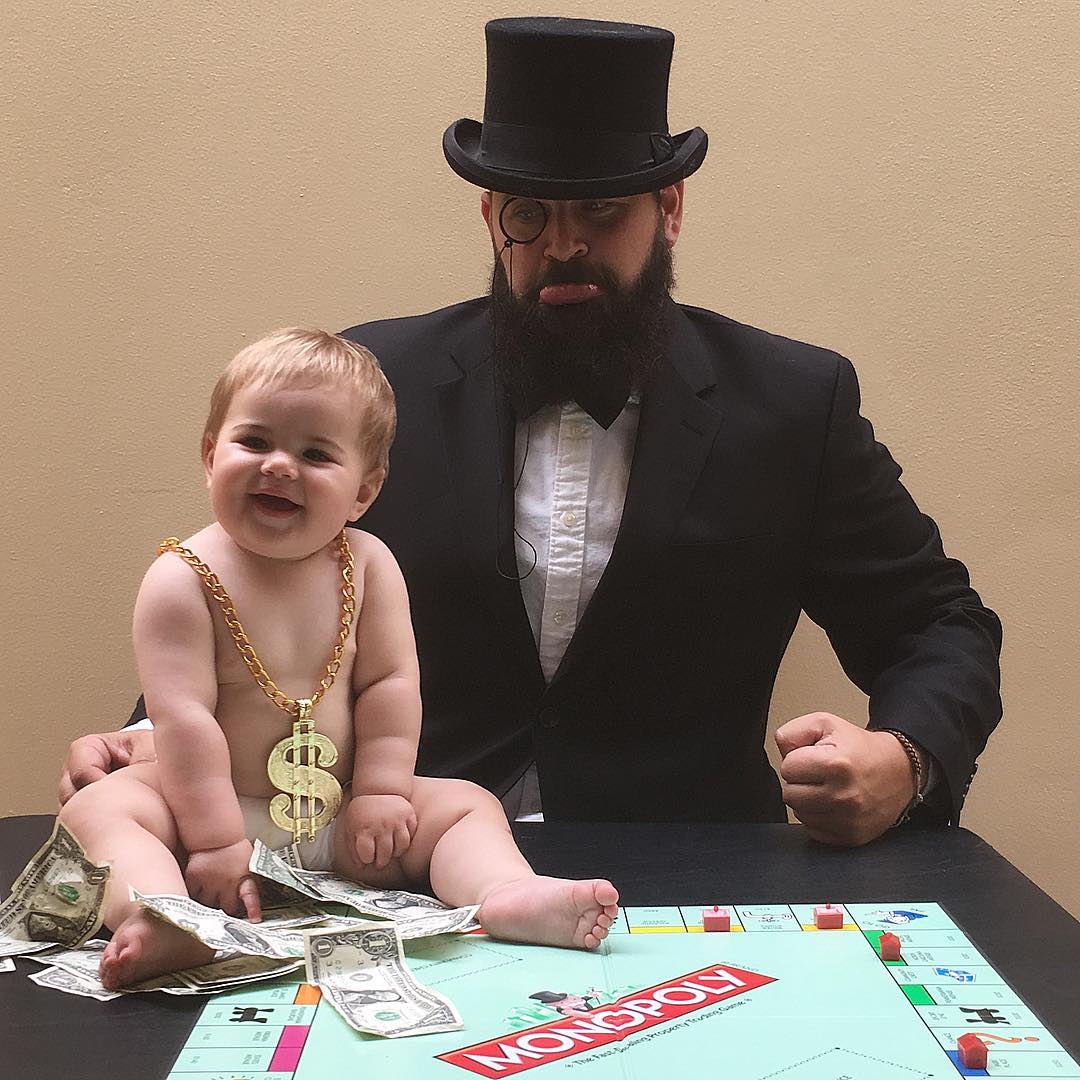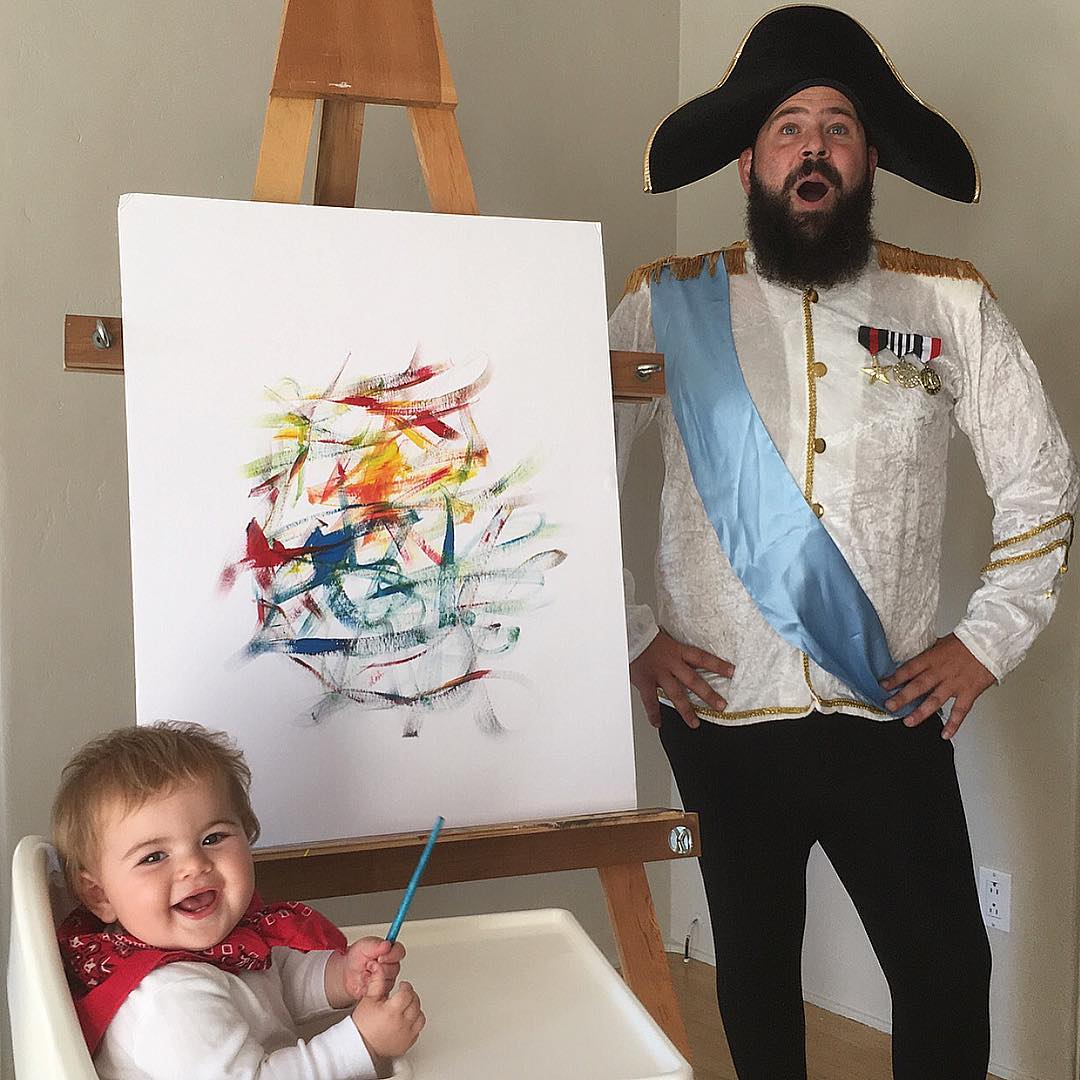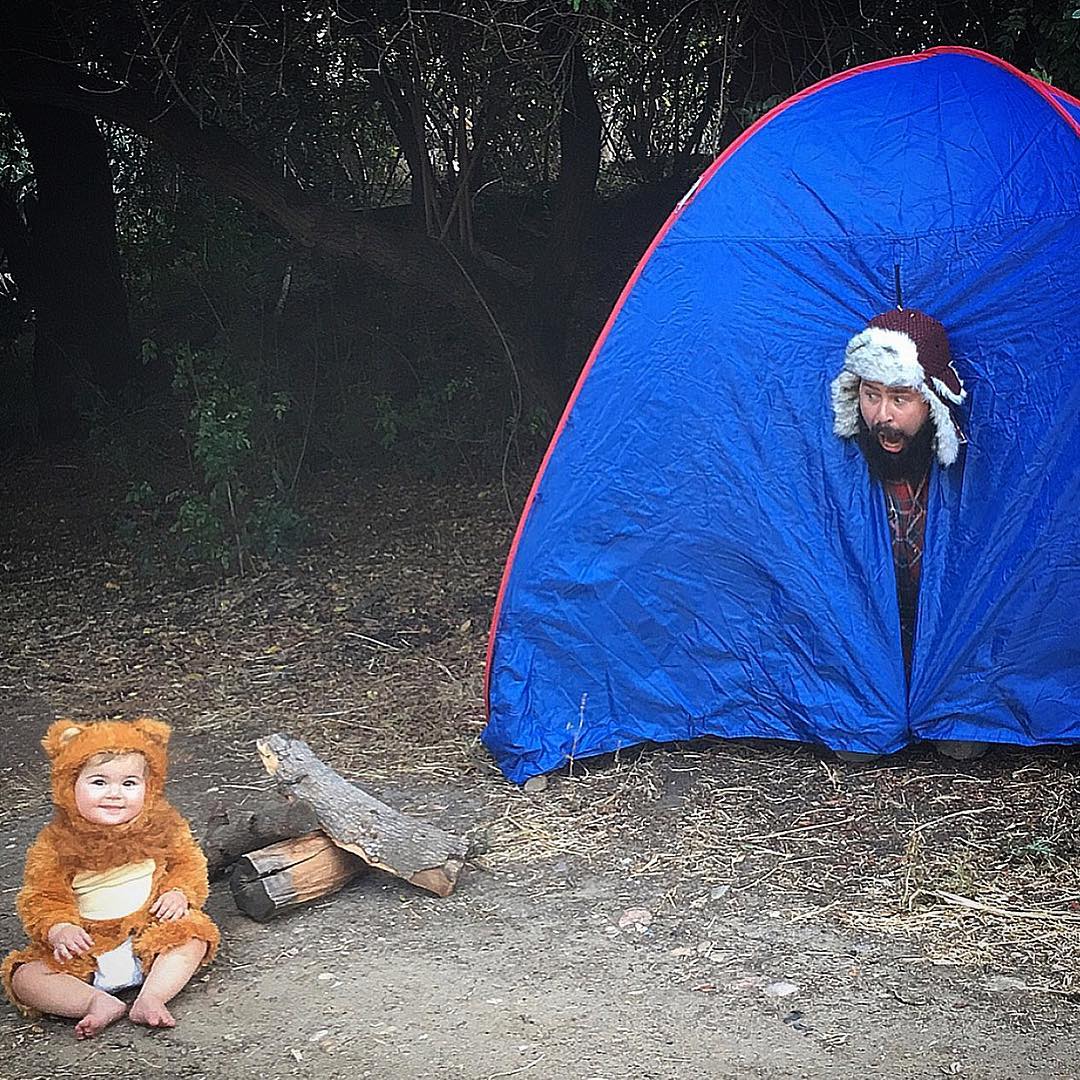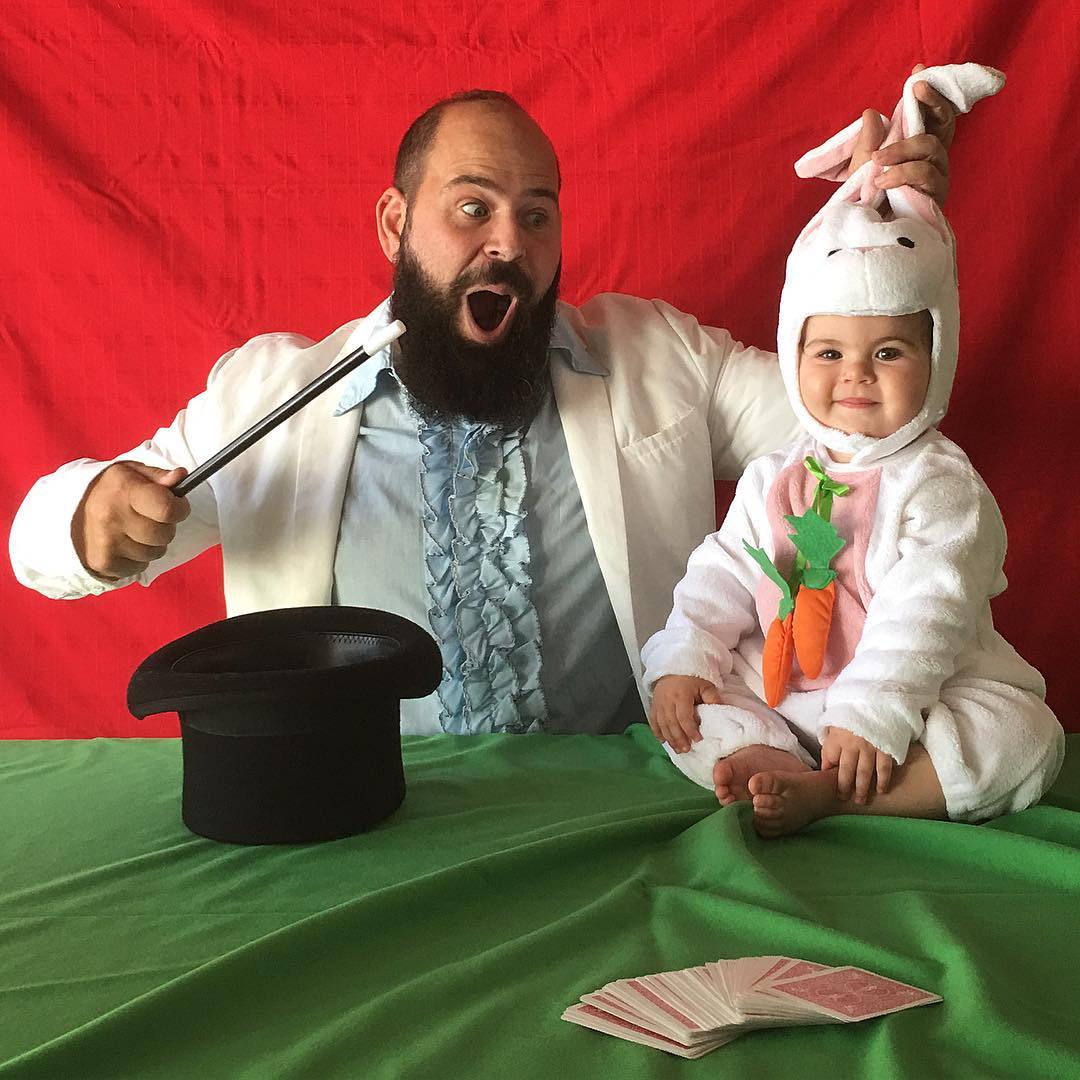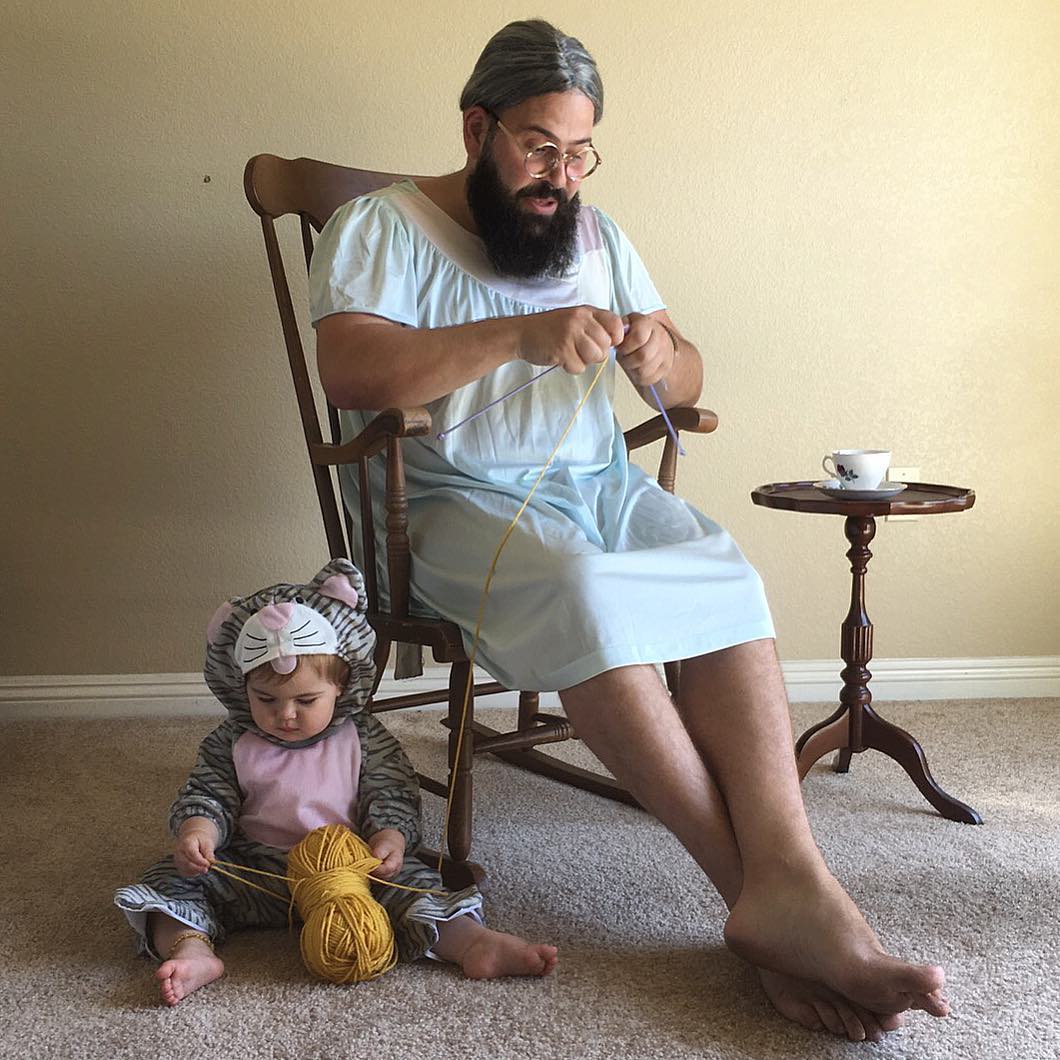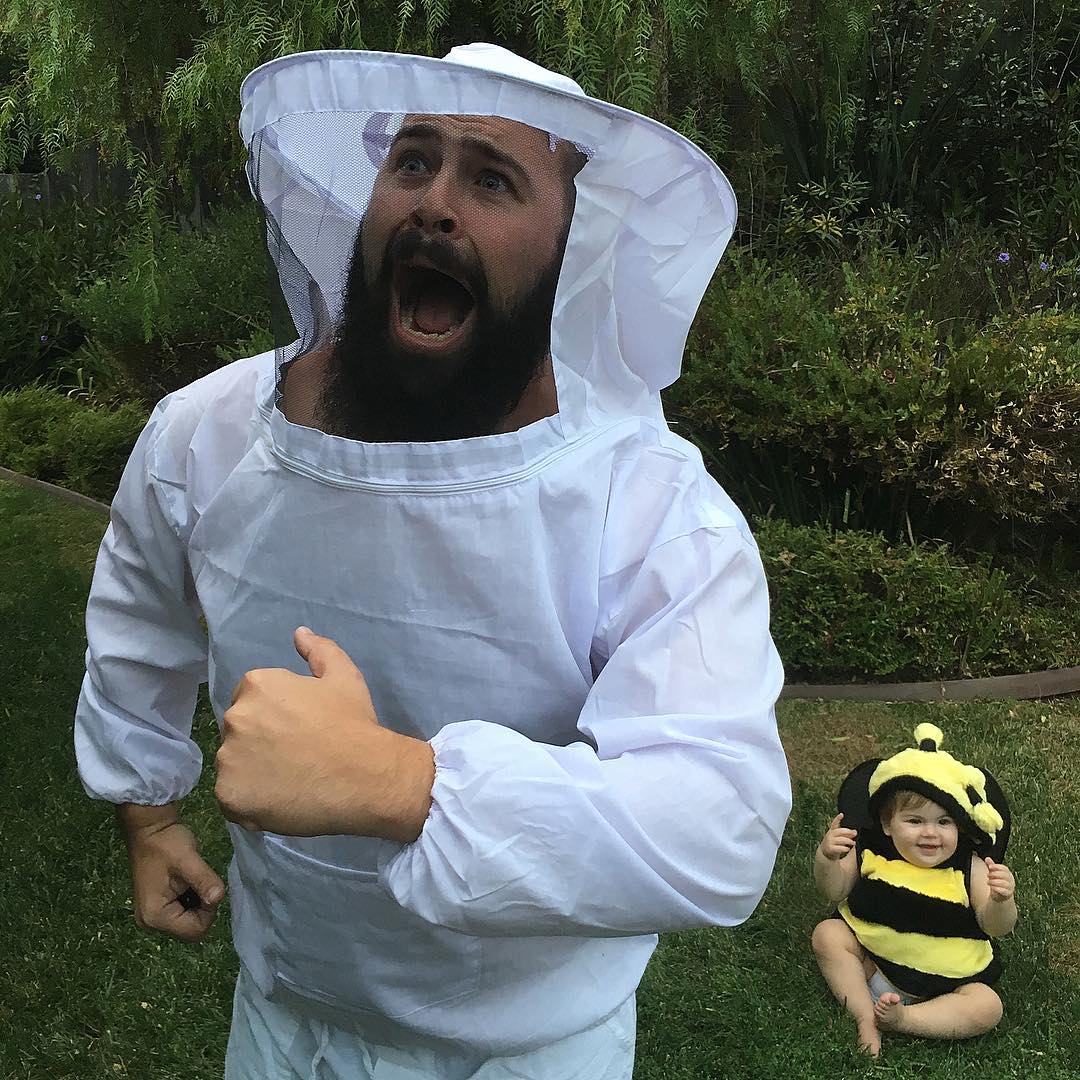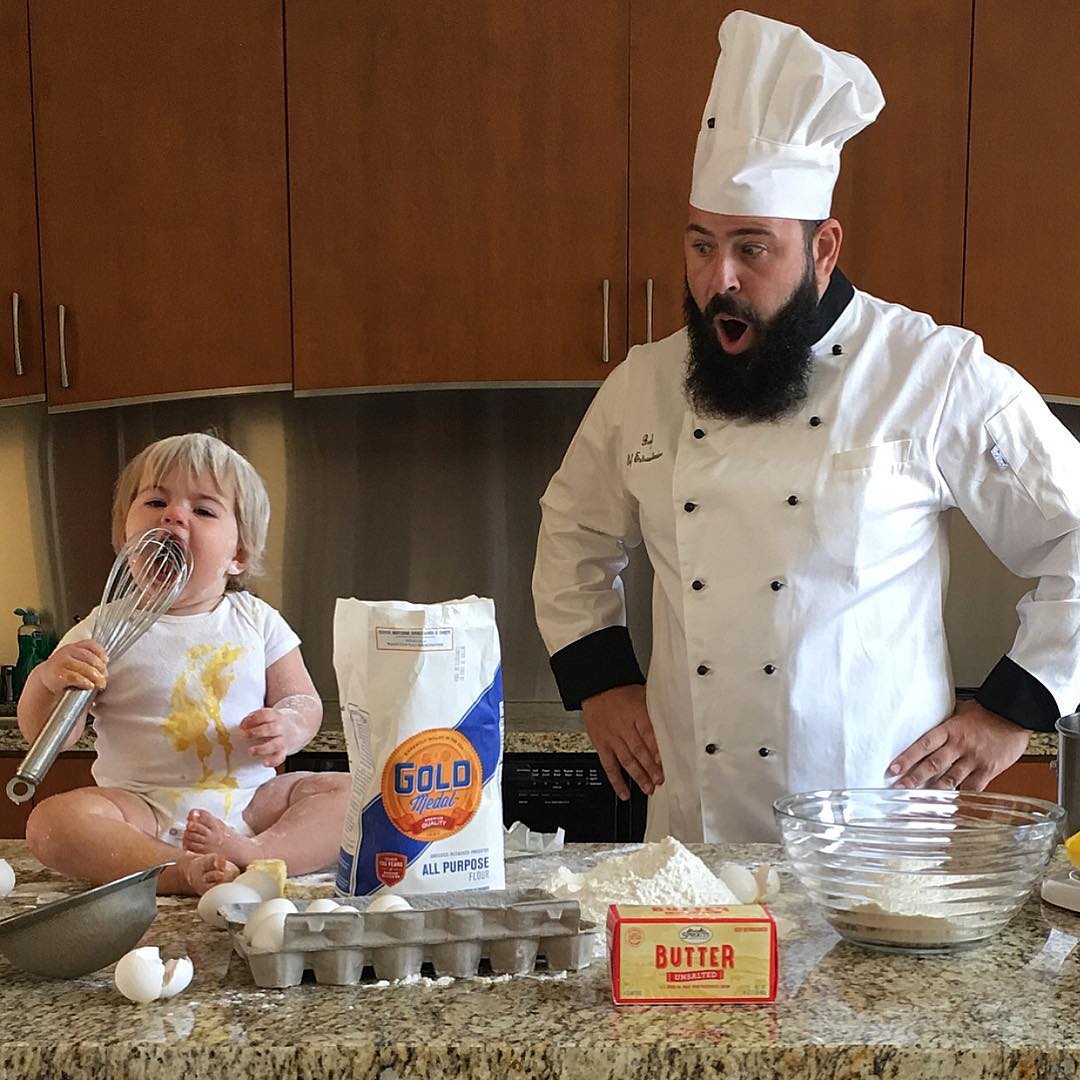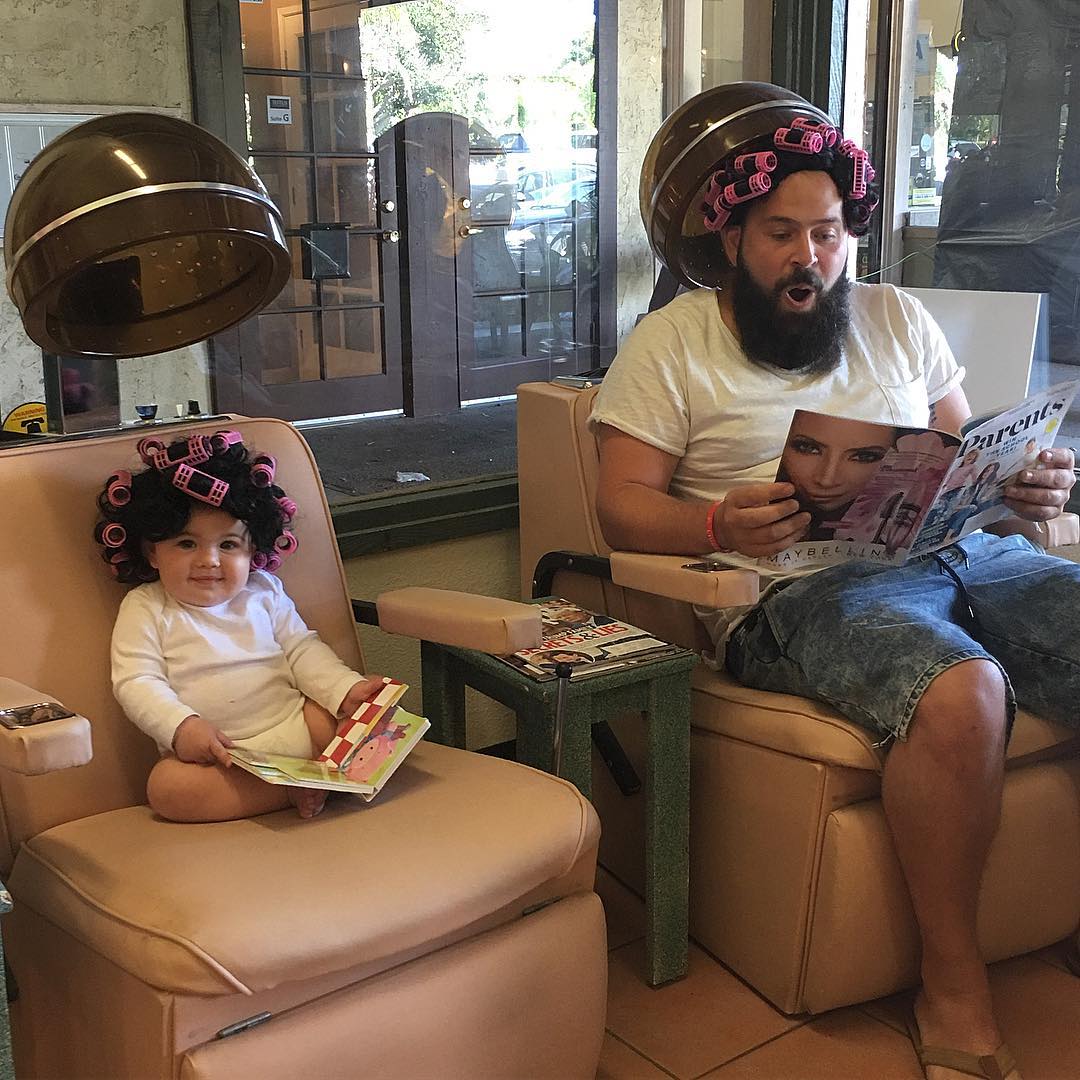 Hope you all enjoyed and admired this Dad's efforts and creativity. As the famous saying goes "Let's not worry about the bad 'START' definitely we all have a chance for marvelous 'FINISH.'"  Also feel free to share your memories with your cute ones with us.