In this post, we collected 18 photos that not that many people have ever seen. Here they are — the most unusual perspectives and unfamiliar things that can be found on Earth.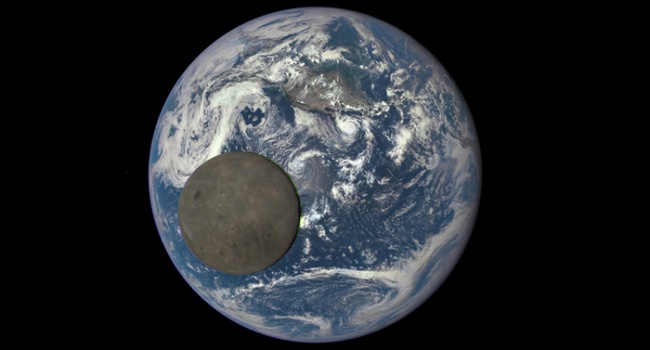 That's not a pebble on top of a photo. That's the opposite side of the Moon, with the entire Earth in the background — a photo from NASA offering an extremely rare view of all of humanity.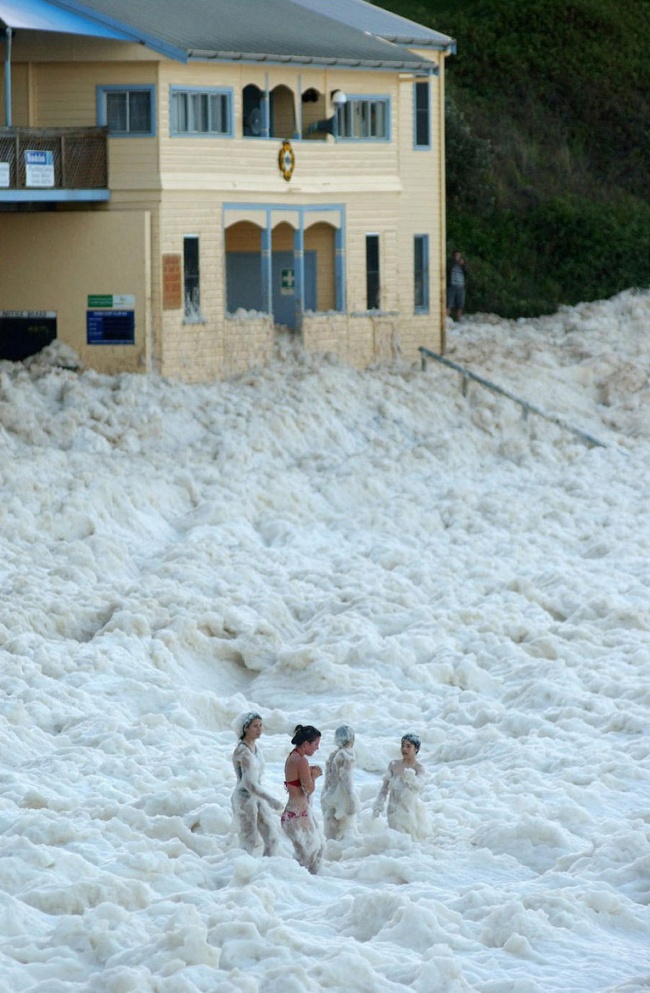 You're very lucky if you happened to see the Cappuccino Coast that looks as if someone had poured tons of coffee and milk into the ocean, then switched on a giant blender. The foam is so light that you could puff it out of your hands and watch it float away.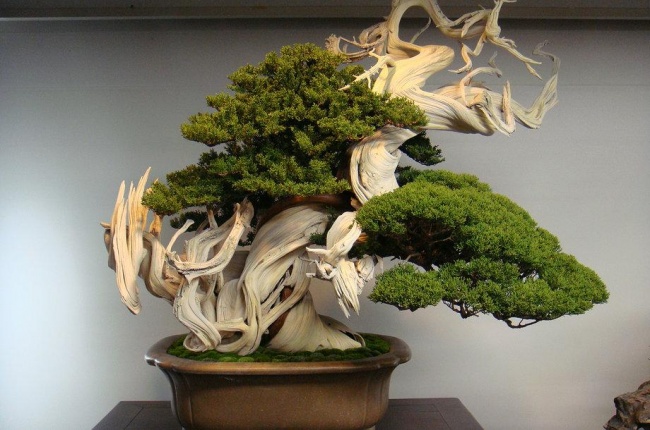 This bonsai tree is about 800 years.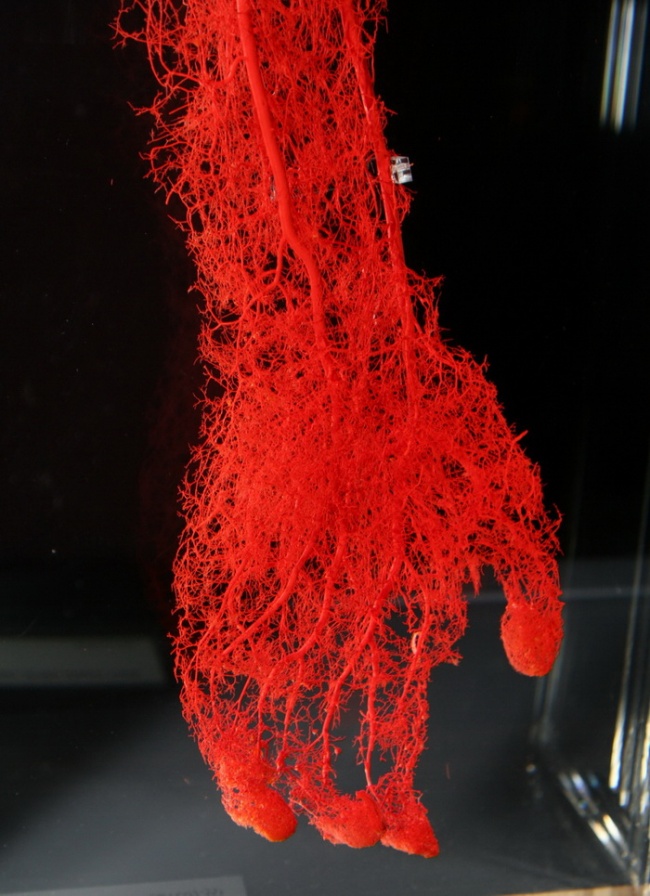 Blood vessels in a hand.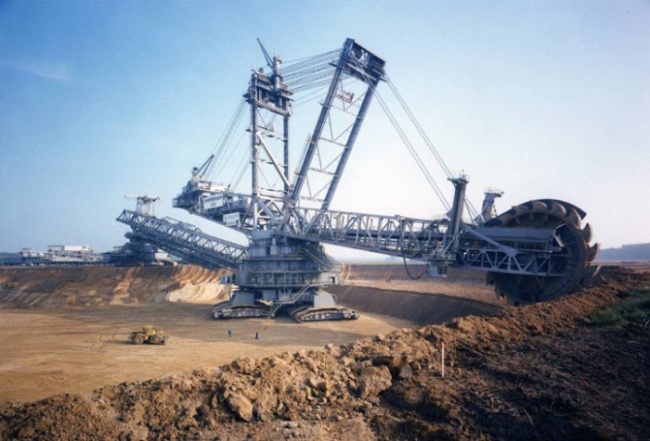 Bagger 288 is the largest mechanism in the world that can move autonomously.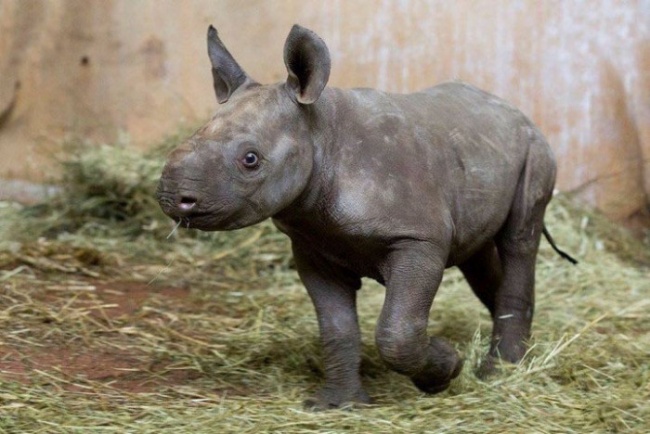 A black rhino was born for the first time in 18 years at the Zürich Zoologischer Garten. It's an extremely rare species.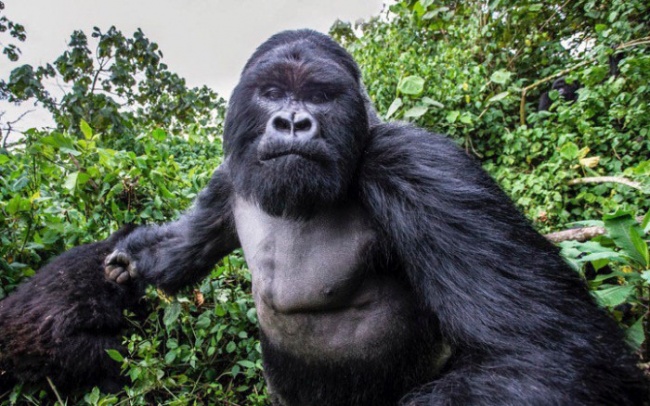 A camera captured a gorilla a second before it was broken by the powerful animal.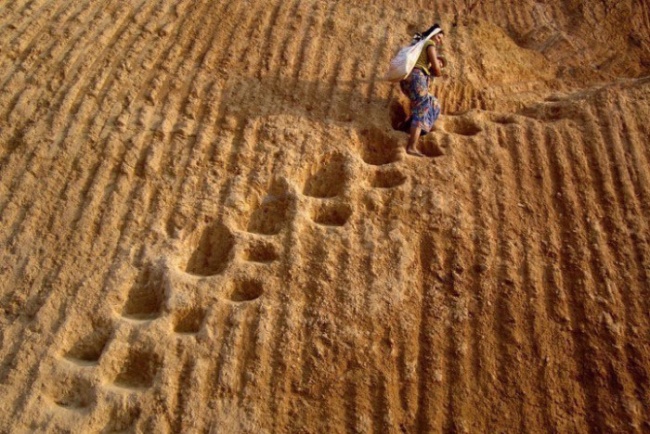 Stairs in the desert.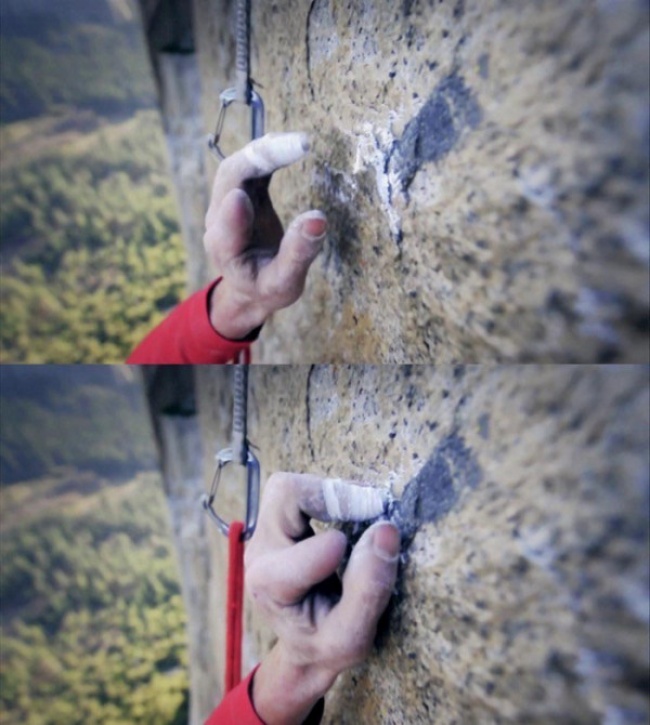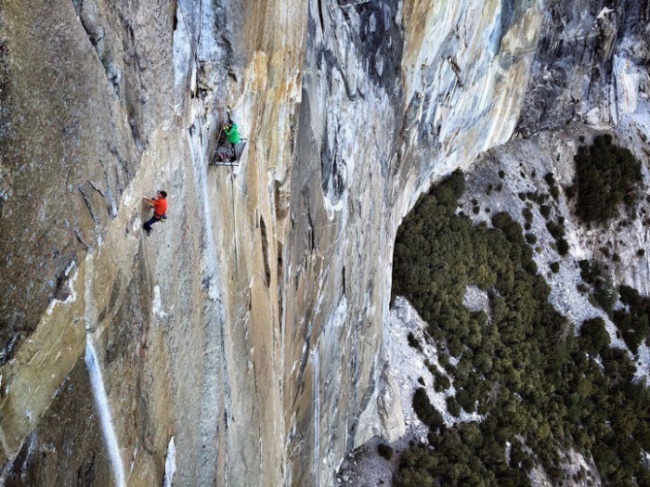 A professional climber clinging to the slightest uneven surface on a sheer cliff face.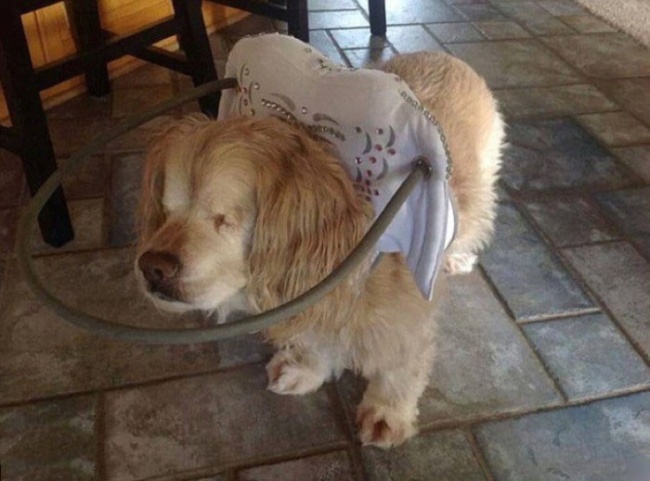 A special hoop helps this blind dog to not bang its head on its surroundings.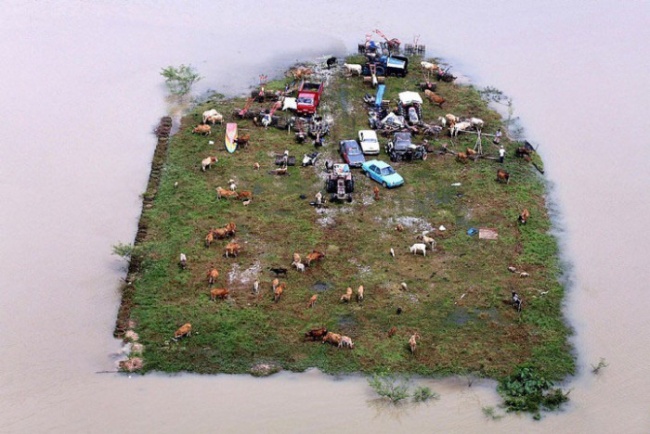 That's no diorama. It's a real island in Malaysia, where people actually live.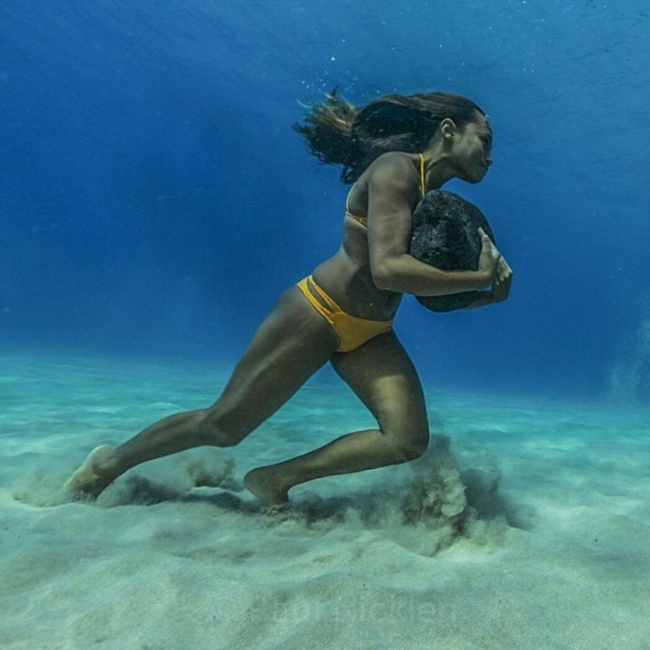 This is a surfer's workout. This woman is running on the ocean floor with a 40-pound stone, which will help her fight the waves.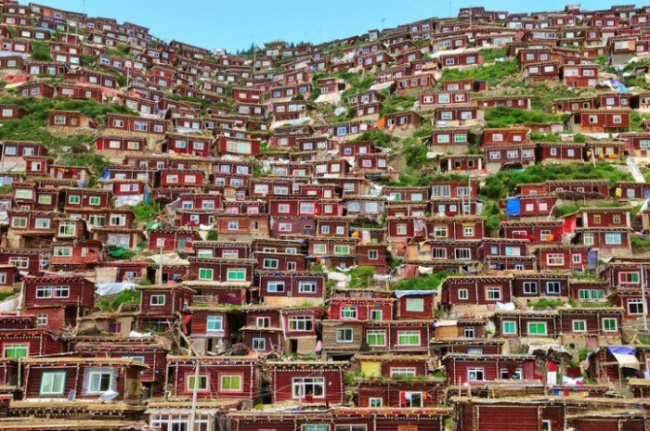 A Tibetan village.
''Land of the Giants,'' a project for a power line.