National Geographic Society is a not for profit organization which was founded on 27th January 1888. The society which is headquartered in Washington D.C., is one of the largest not for profit scientific and educational organizations in the world. The National Geographic Society came out with an official journal known as 'National Geographic Magazine' in October 1888. National Geographic Magazine is known for the amazing photos and other educational and scientific contents that it comes out with each month of the year. About half a decade ago, the Society celebrated the 125th year of publication by coming out with a special edition in the month of October.
Robert Draper in his essay titled "The Power of Photography" lists out the uniqueness of the magazine and also the reason why photos are much more powerful than we think they are. He writes,
"Today photography has become a global cacophony of freeze-frames. Millions of pictures are uploaded every minute. Correspondingly, everyone is a subject, and knows it—any day now we will be adding the unguarded moment to the endangered species list. It's on this hyper-egalitarian, quasi-Orwellian, all-too-camera-ready "terra infirma" that National Geographic's photographers continue to stand out. Why they do so is only partly explained by the innately personal choices (which lens for which lighting for which moment) that help define a photographer's style. Instead, the very best of their images remind us that a photograph has the power to do infinitely more than a document. It can transport us to unseen worlds."
We couldn't have written about the impact the photos clicked by the National Geographic Photographers any better than what Robert Draper has written. Hence, we have taken the excerpt from his essay to make you understand why the National Geographic Photographer's stand out than the rest.
When you will go through the pictures that were chosen by the National Geographic as the 'Best Photos of  2018' you will get to know why are we praising the society, the magazine and its photographers so much. Take a tour:
19. A cheetah chasing a baby gazelle — and don't worry, they were just playing and the cheetah let the baby go!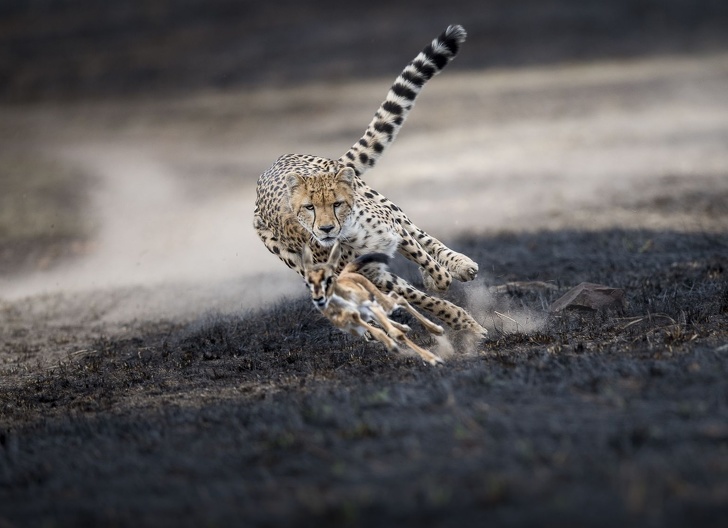 18. A crocodile hunting wildebeests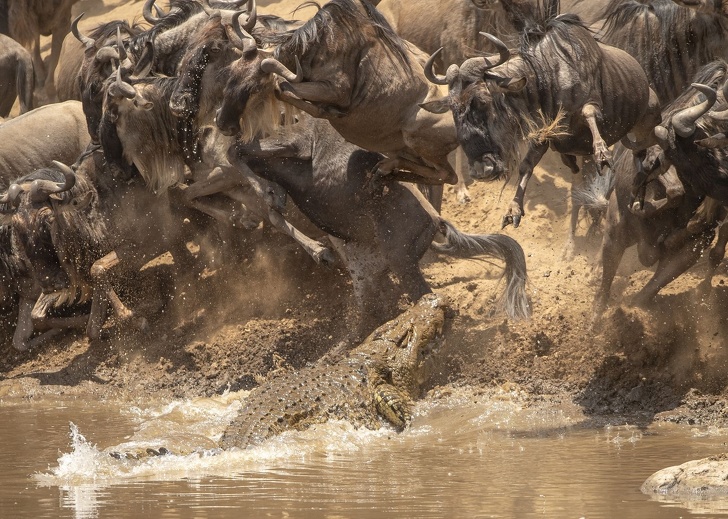 17. A fisherman saving a boy from drowning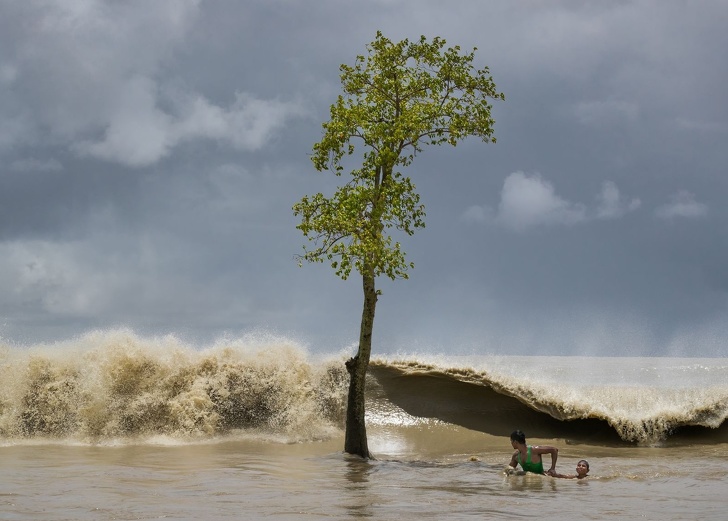 16. Tornado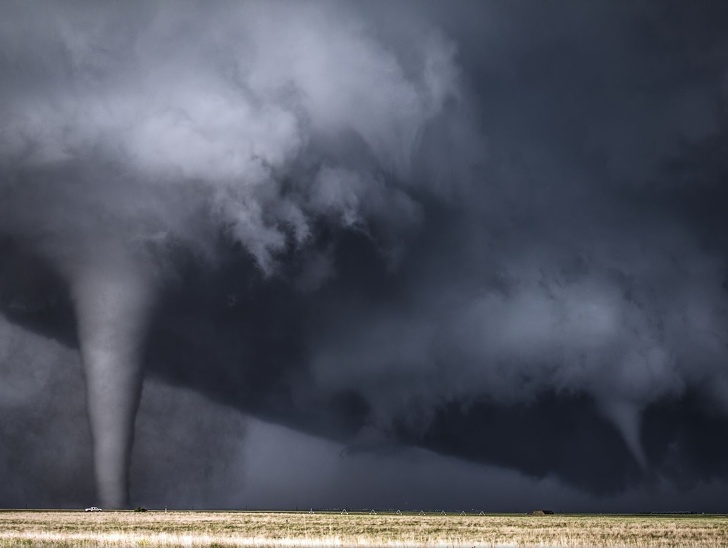 15. Paris students protesting against education reform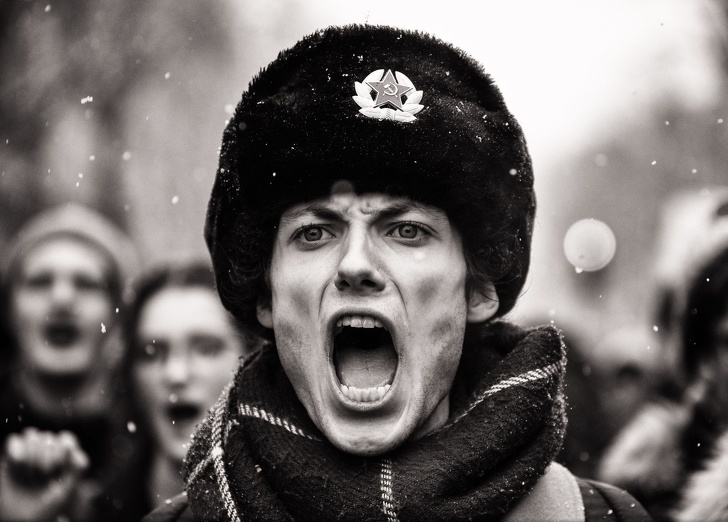 14. People traveling on the roof an overcrowded train to celebrate a religious holiday with their families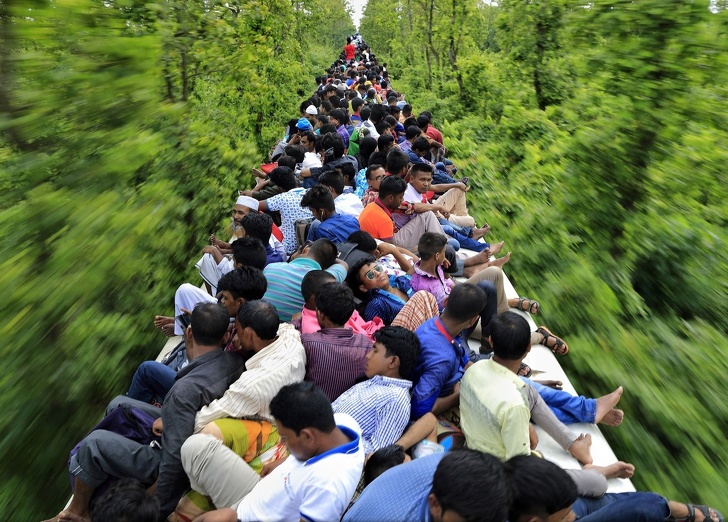 13. Basketball courts in China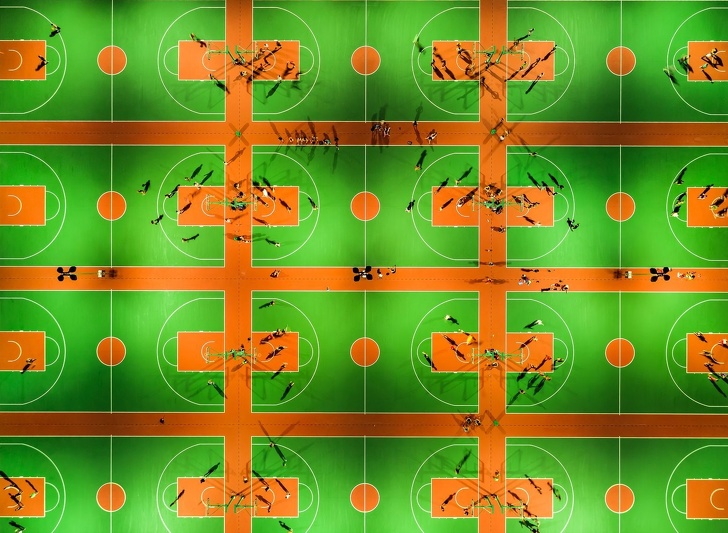 12. An elephant wading through crocodile infested waters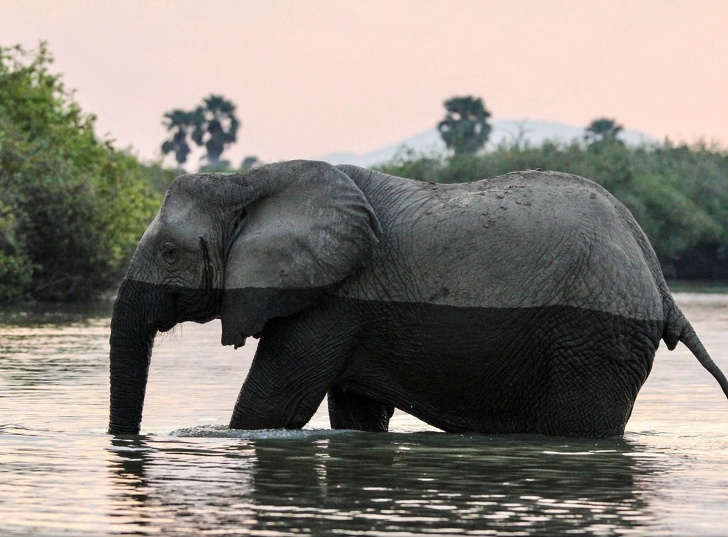 11. Black swan's eye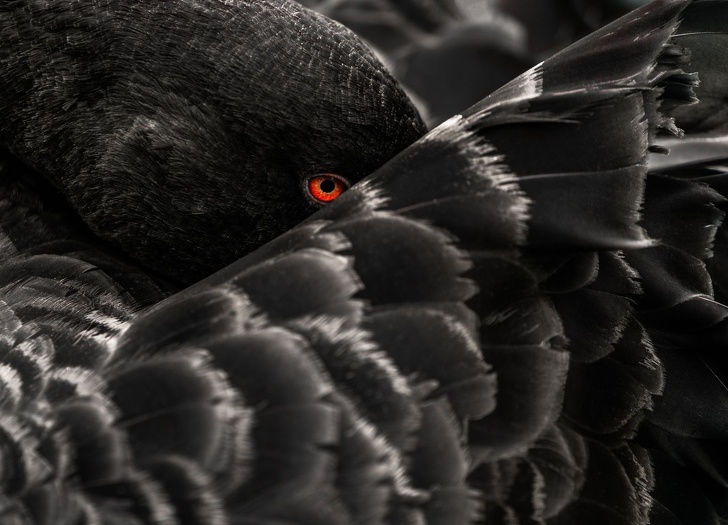 10. Van Gogh baobabs
9. A grouper is fighting for its life in a lizard's mouth.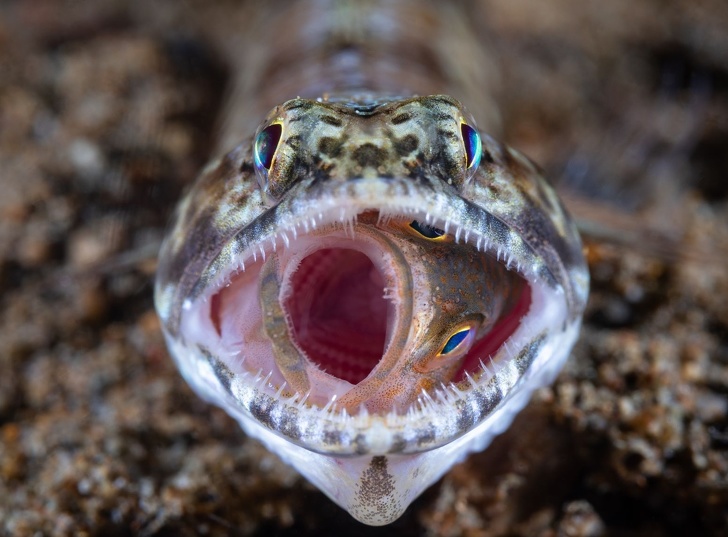 8. A chameleon changing its skin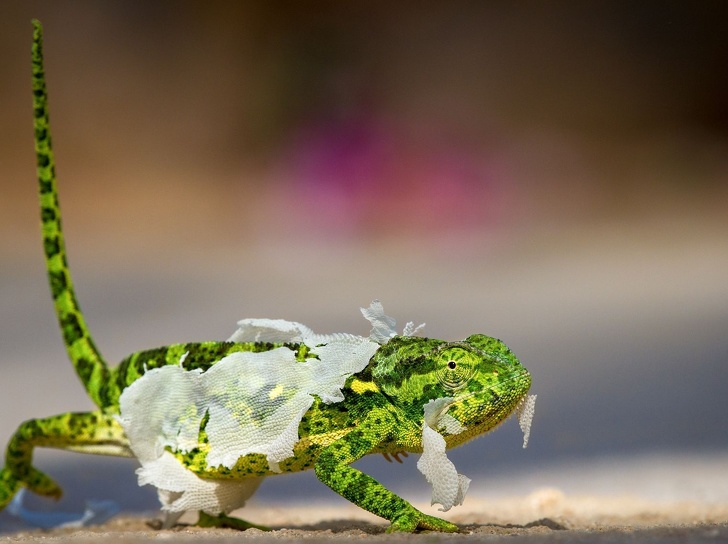 7. Drying fabrics in Indonesia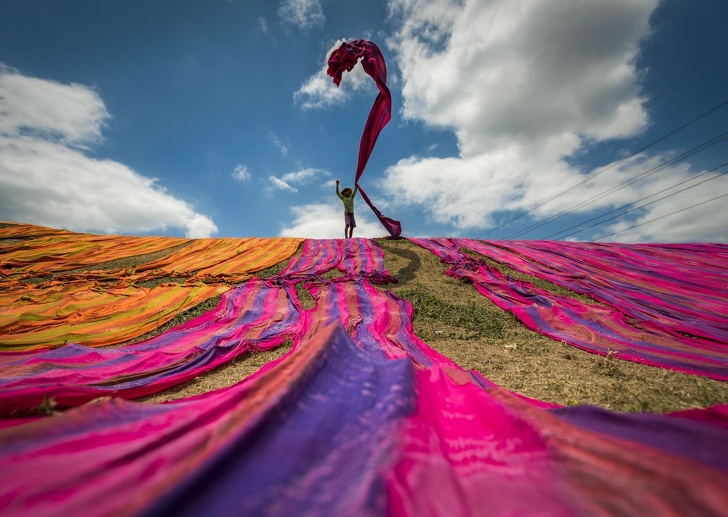 6. A baby lion biting its mother's tail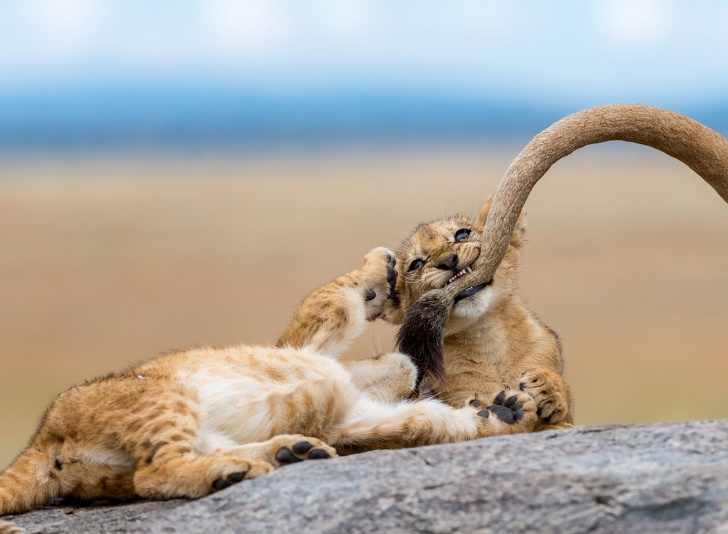 5. An elephant herd dust bathing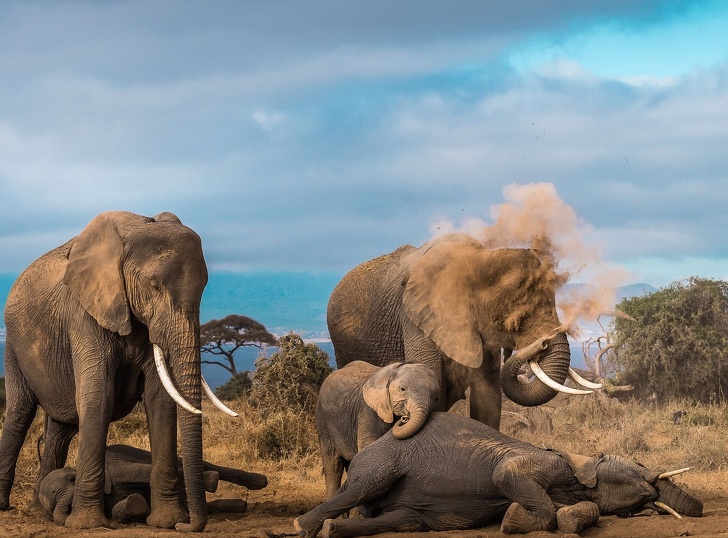 4. Dance classes in Cuba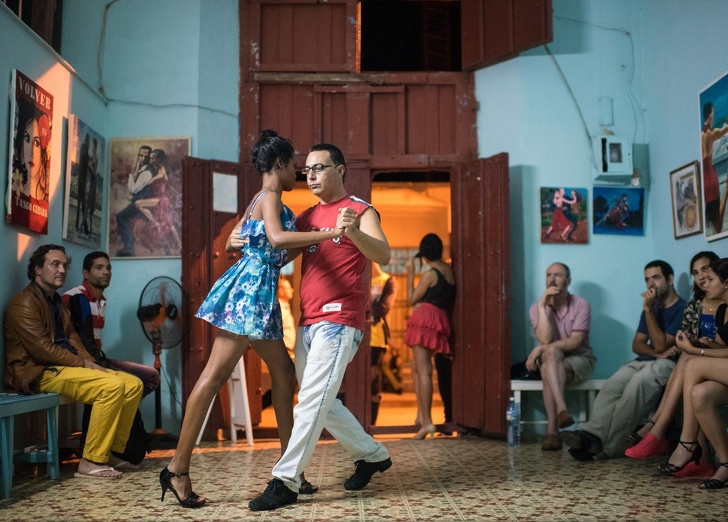 3. Yosemite National Park at sunset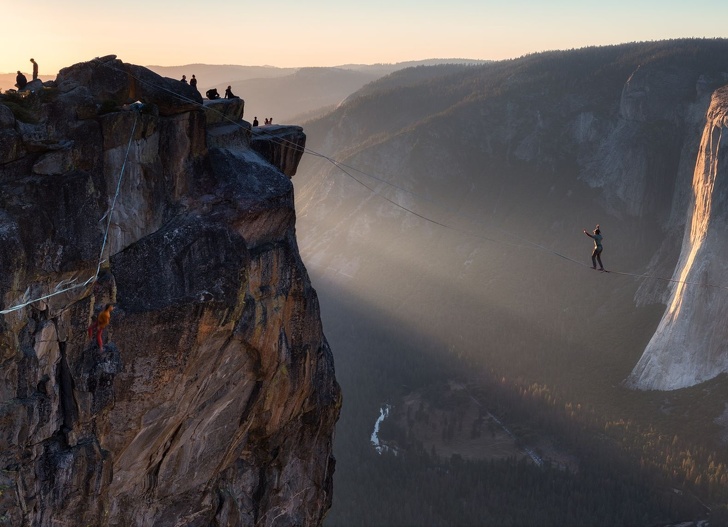 2. Best friends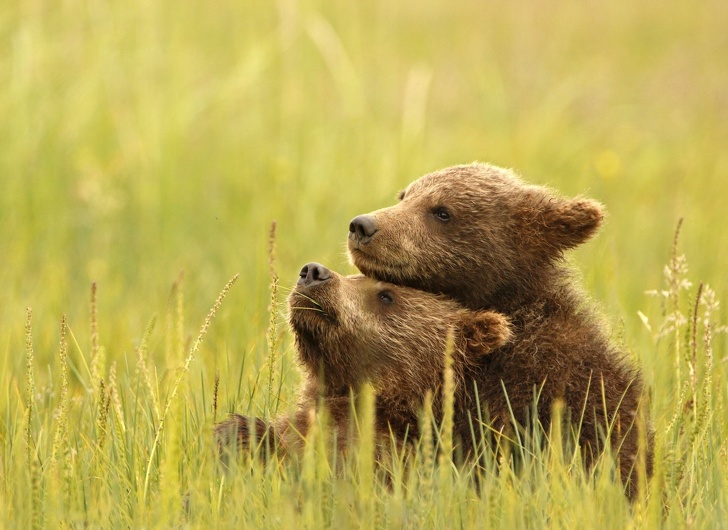 1. Flamingo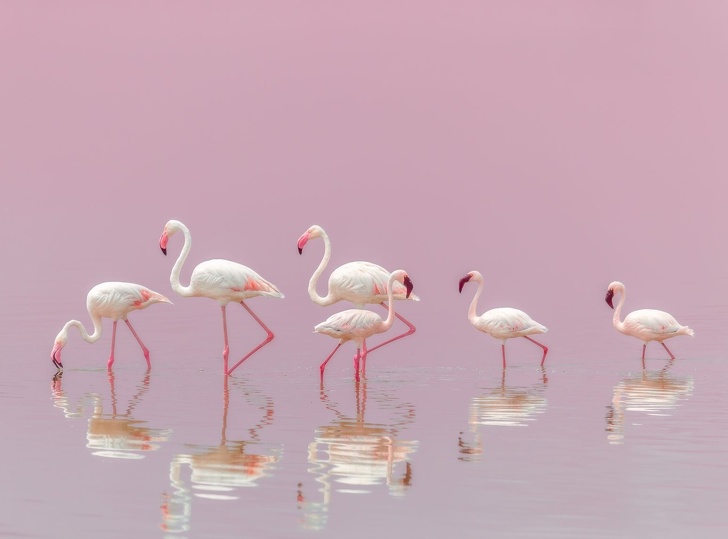 Which of the pictures did you like the most and why? Do let us know by sharing your thoughts in the comment section below!