Ines Kus lives in Croatia and she was born in the capital city of Zagreb. She is a creative soul and she finds a number of wonderful outlets for expressing herself. Whether its fashion design, drawing or photography, she is able to showcase her unique skills in a variety of different ways. Ines draws inspiration from a number of aspects from her daily environment.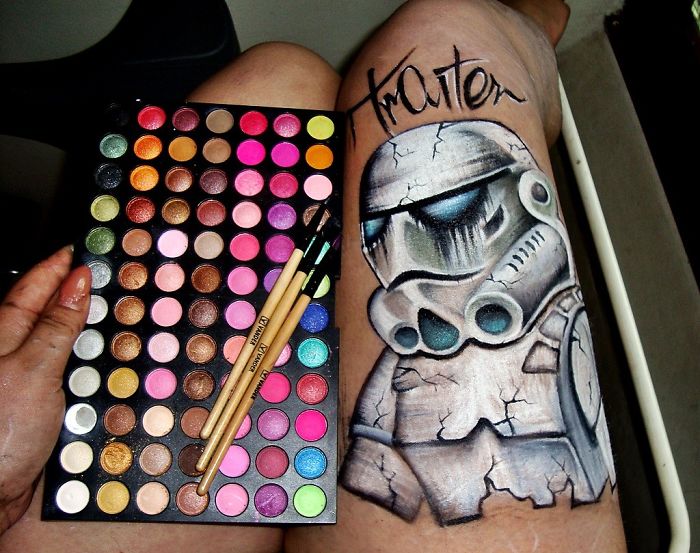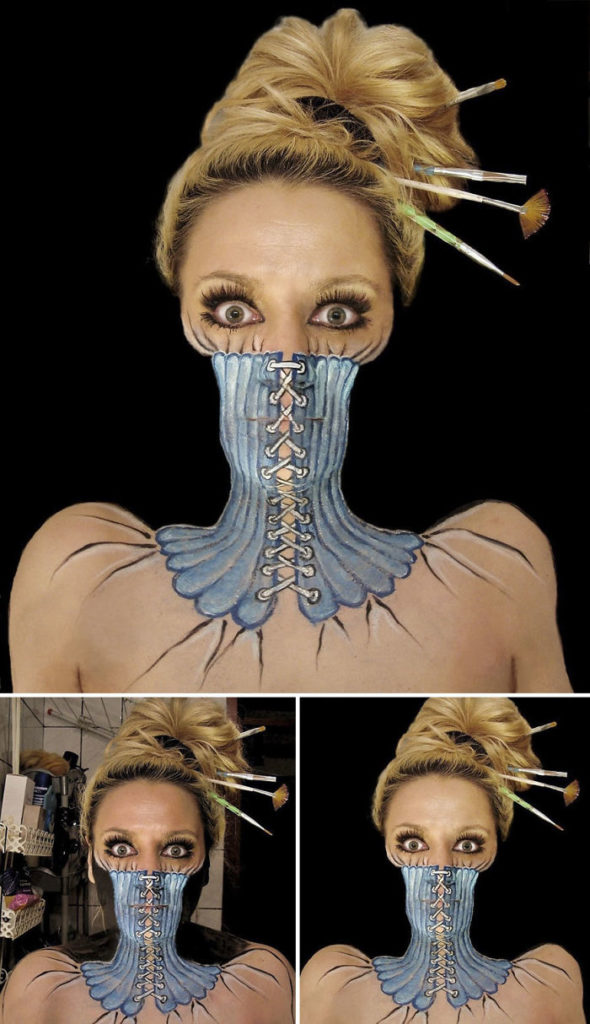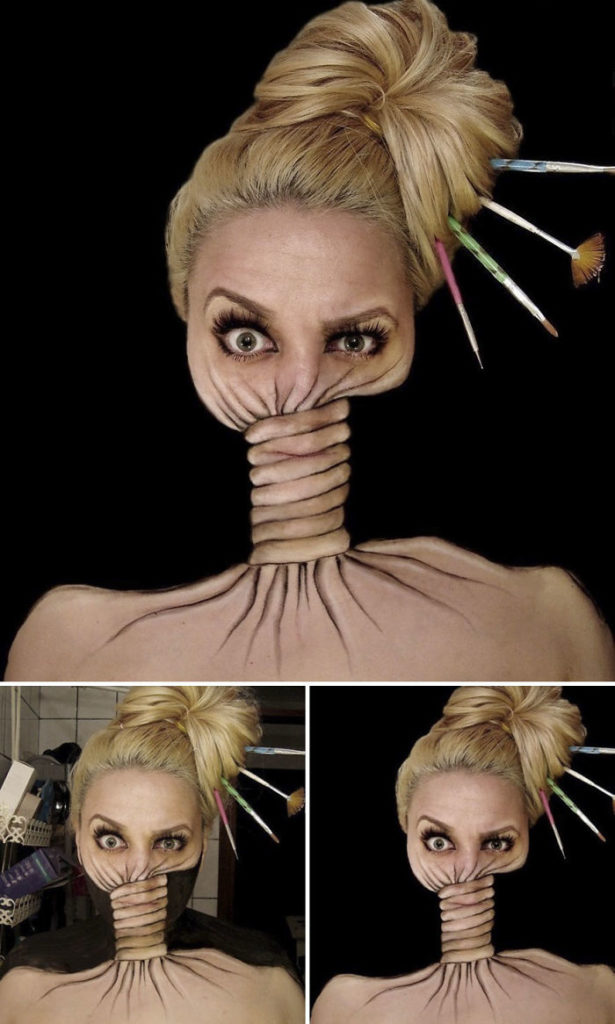 A true artist can draw inspiration from just about anything and Ines definitely fits that criteria to a T. Whatever she is feeling at the moment and whatever her emotions are telling her, these are the things that she allows to serve as her muses. One of her most challenging projects to date involves the usage of face paint to create amazing illusions.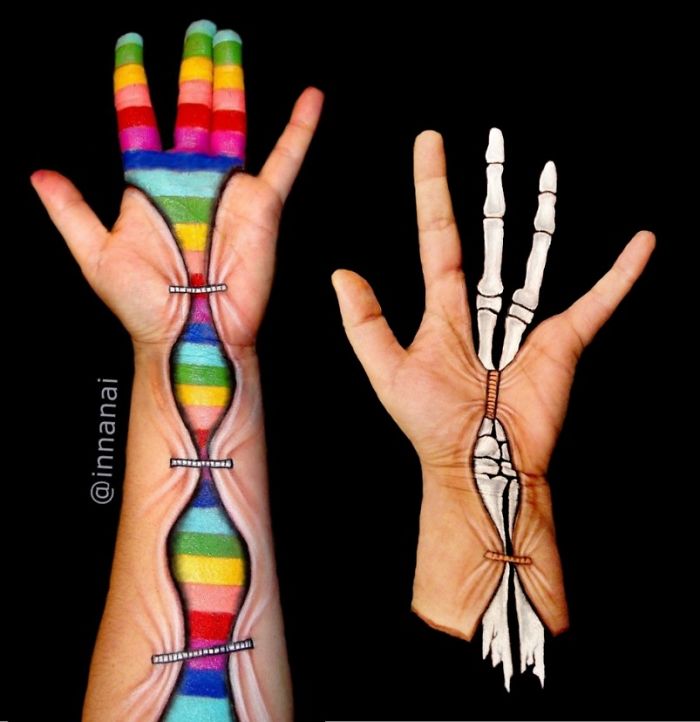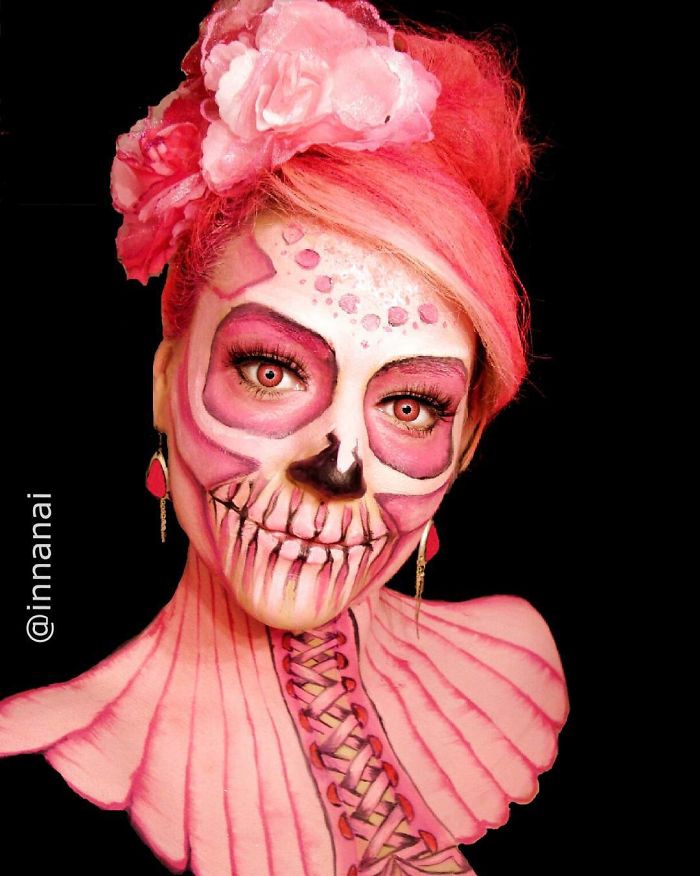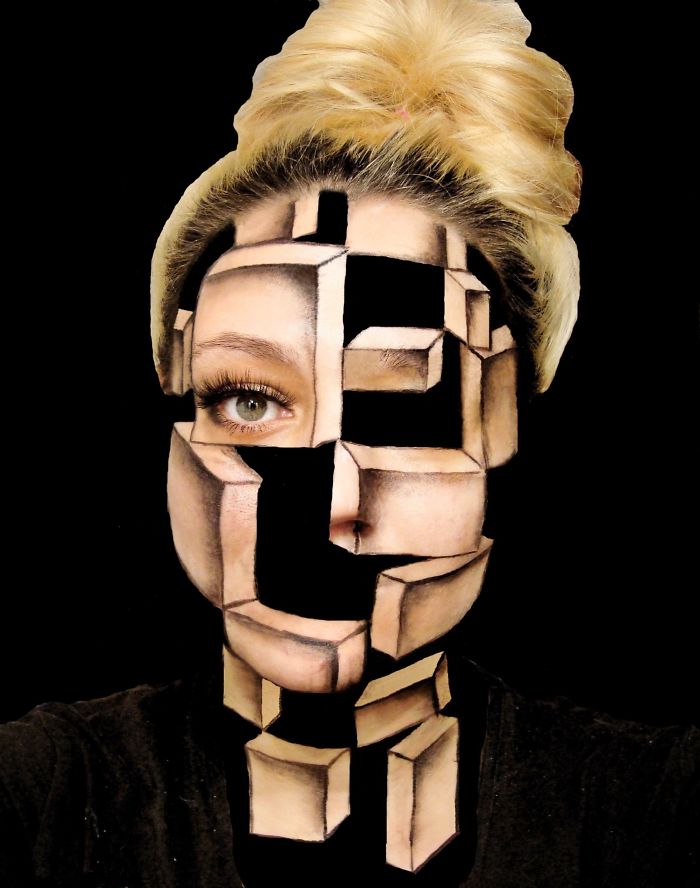 The human face can be a very difficult canvas for artists to work with, as it is far from perfect. In her mind, it is a more fragile form of art, since it will only last until the subject of the piece has taken the time to wash it away. Having taken art classes in college, Ines is very familiar with the ideas that are associated with conceptual art pieces.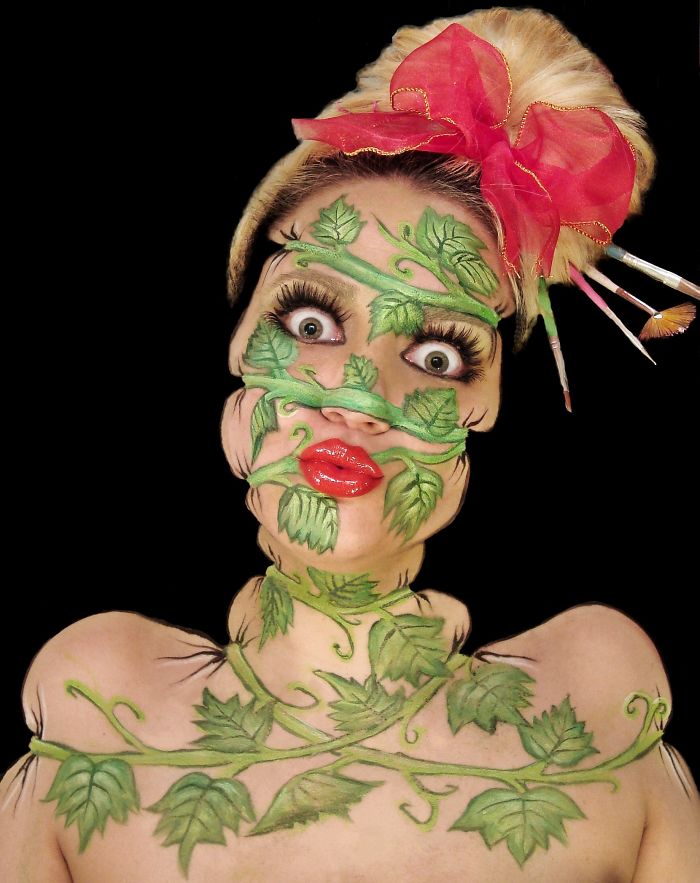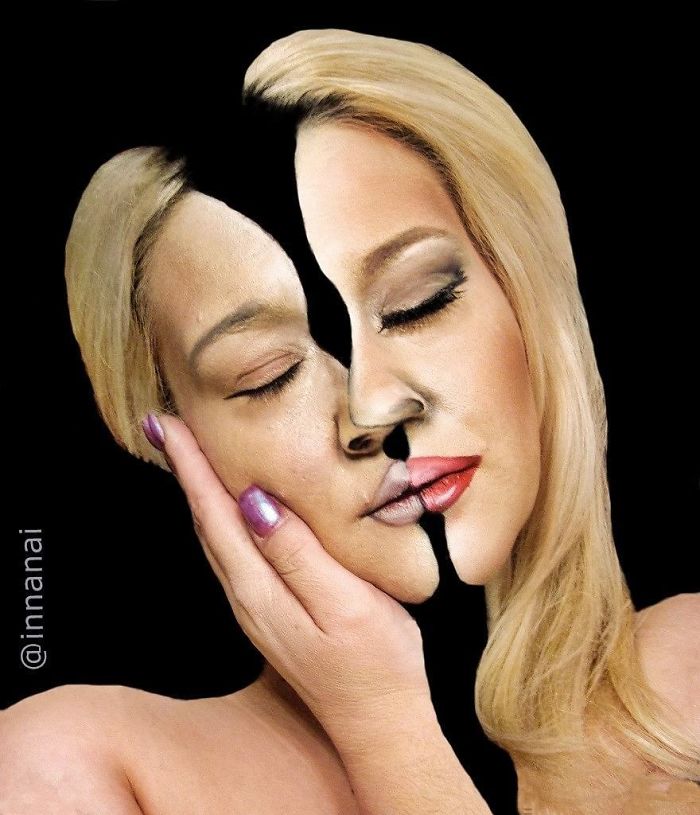 Surreal art form is another area that interests her and she says that her work will be geared in this direction going forward. Her latest pieces focus on the neck, lips and head region. While the majority of artists will avoid these areas because they can be unpredictable, Ines is the type of artist who finds beauty in this sort of unpredictability.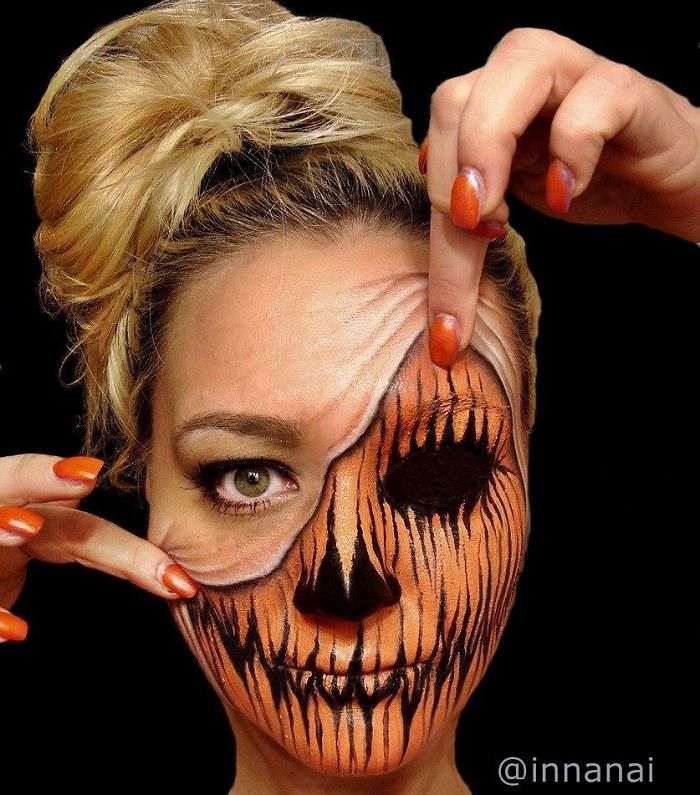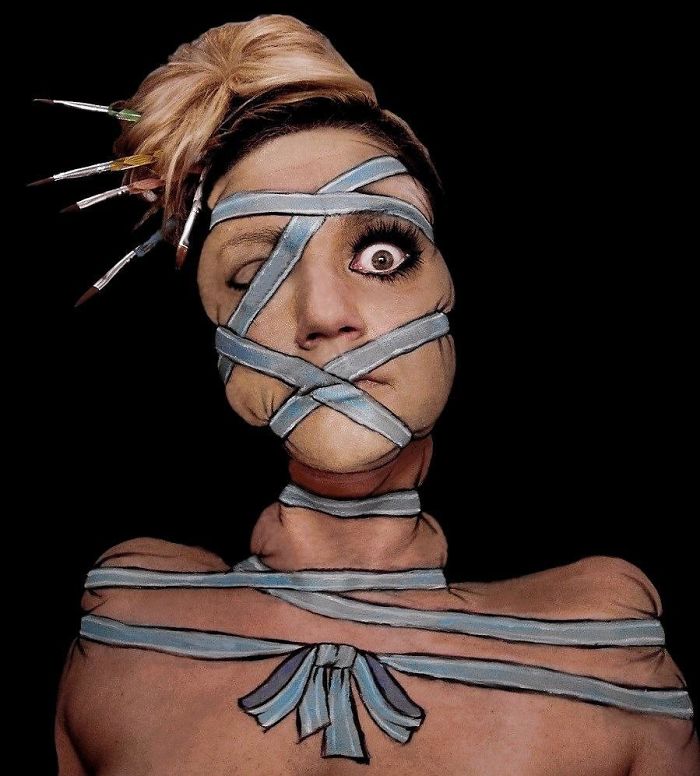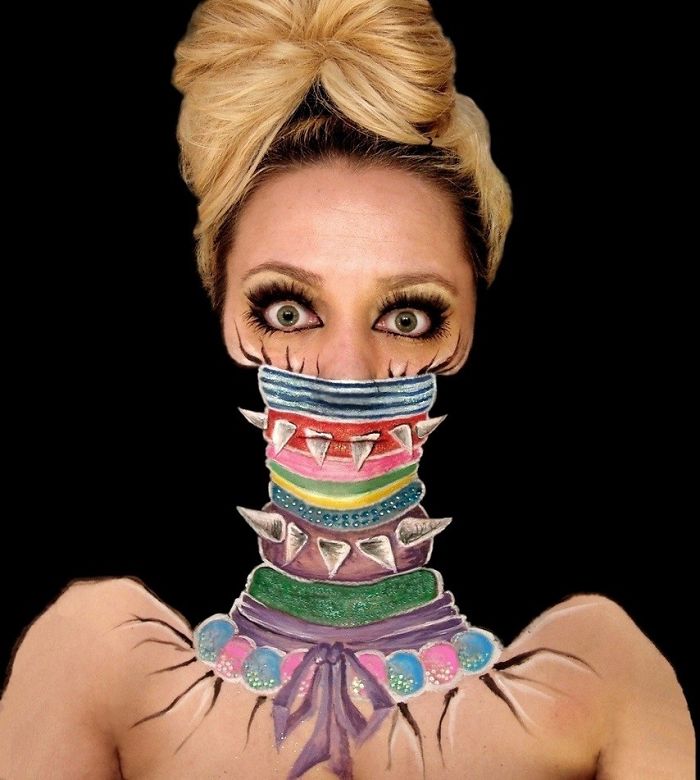 Her series of "tied up" illusions are definitely a sight to behold and while some might find them difficult to understand, these are the types of images that reveal themselves over time. Ines finds the perfect blend between the provocative and the bizarre. Creating these types of illusions takes a sizable amount of work and according to Ines, some of these images took up to 12 hours to complete.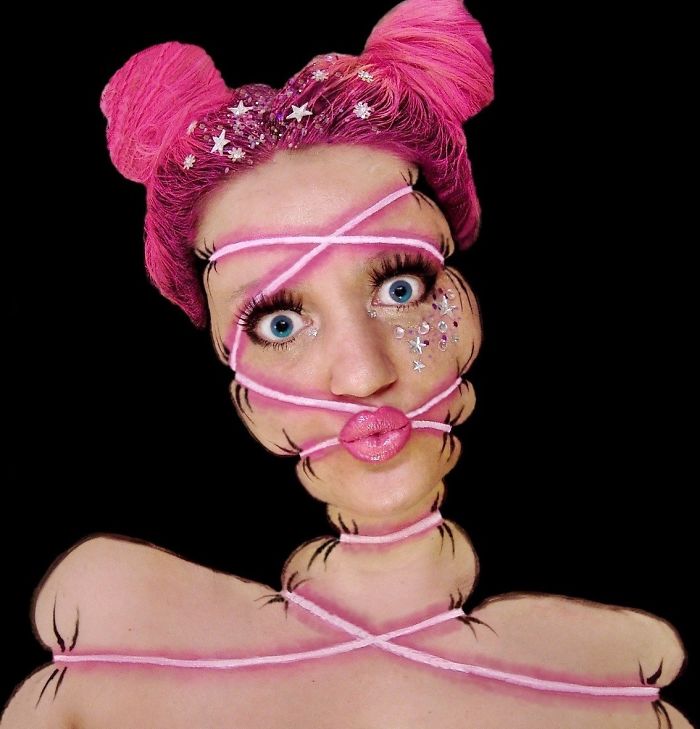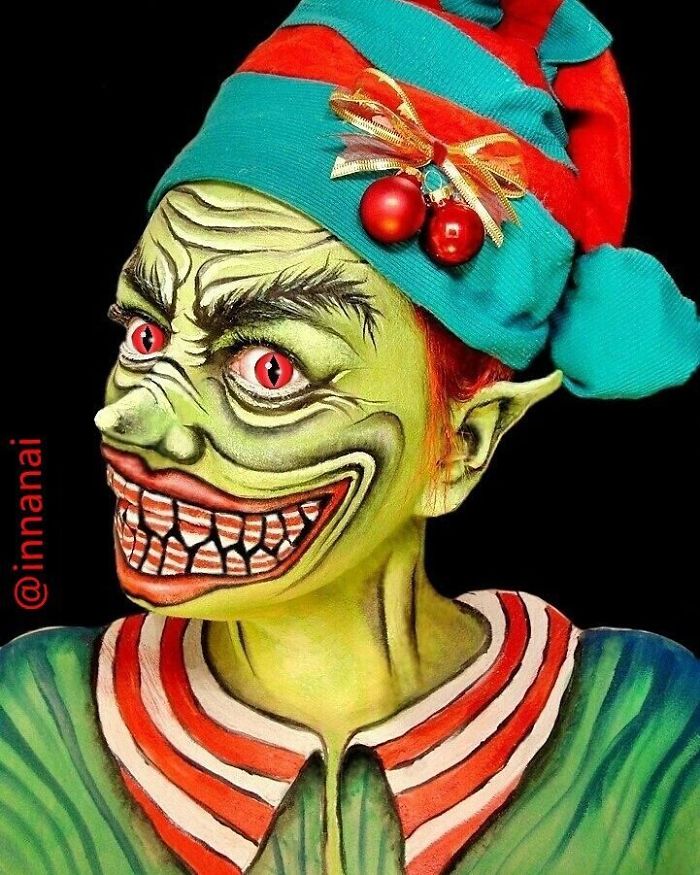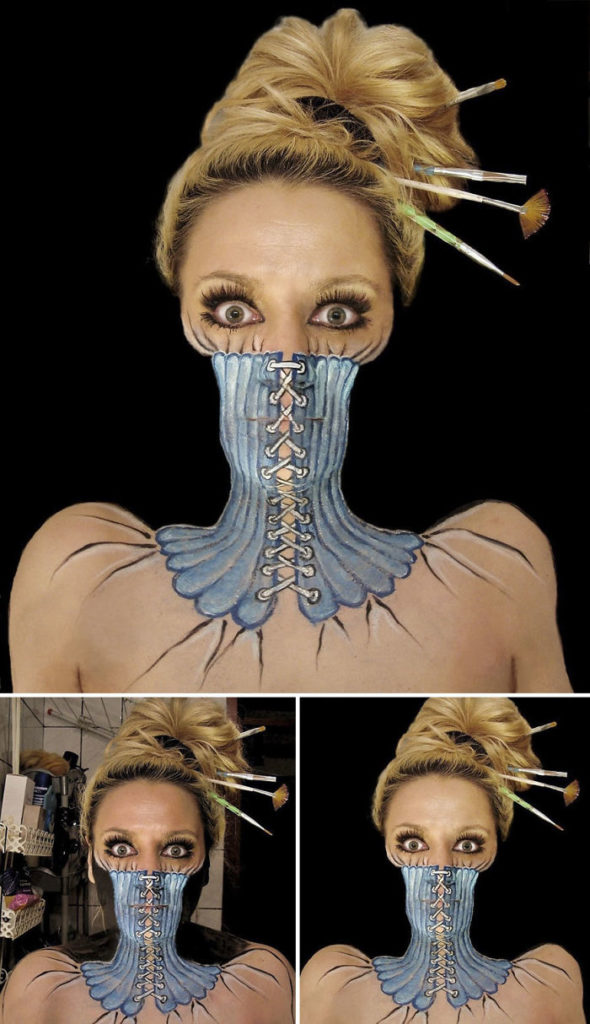 She has fun while she is creating and it surely shows in her works. Please be sure to showcase her amazing and astonishing illusions to all of the art lovers in your life.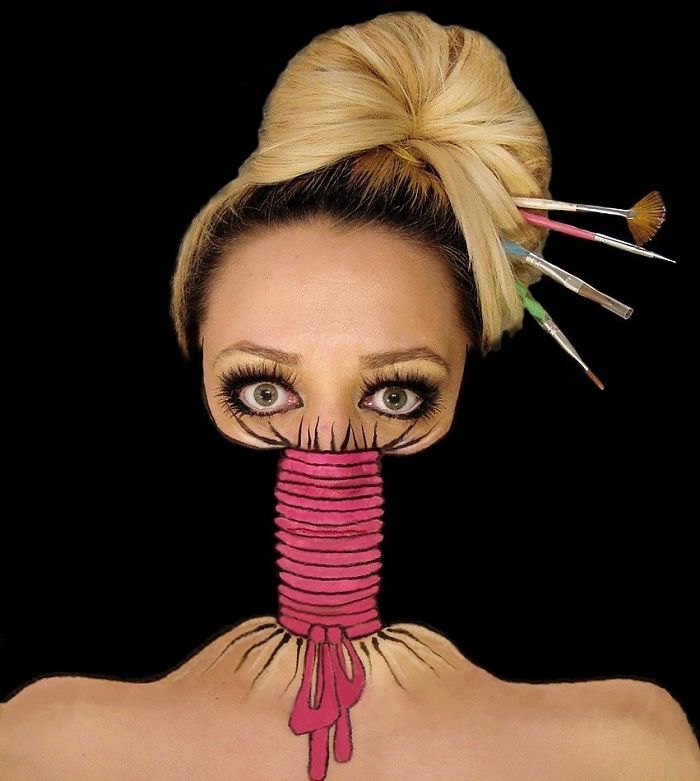 They are sure to appreciate the sheer amount of time and effort that she has put in to make these photos great. Having a great time and creating art that lasts the time are the primary objectives of any great artist.