A primary school is one of those persons who get to have a close interaction with the children in their growing years. He/She is the one who gets a chance to make a long-lasting impact on the life of the children. Truly primary school teachers are fortunate beings because they get a chance to spend time with innocent minds and hearts. The primary school kids too trust their teachers like anything and they not only share their feelings about each and everything with the teachers they also try to learn and adapt a few behavioral aspects from their teachers. For young kids, their teachers are their role models, the ones whom they want to replicate later in life.
But there's the other side too, which is that the teacher's have to go through some stressful time owing to the fact that the children that they are teaching are not the grown up ones and hence they tend to make the same annoying mistakes again and again. Colm Cuffe who works as an elementary school teacher at Galway, Ireland too to Facebook to post some of his comics which he had drawn as a reference to his life at school. We all are aware of the fact that teaching the younger generation is not an easy job. In order to alleviate some of his stress the elementary school teacher has drawn comics about his life at school and we are damn sure that most of  you will find these depictions funny and very familiar too.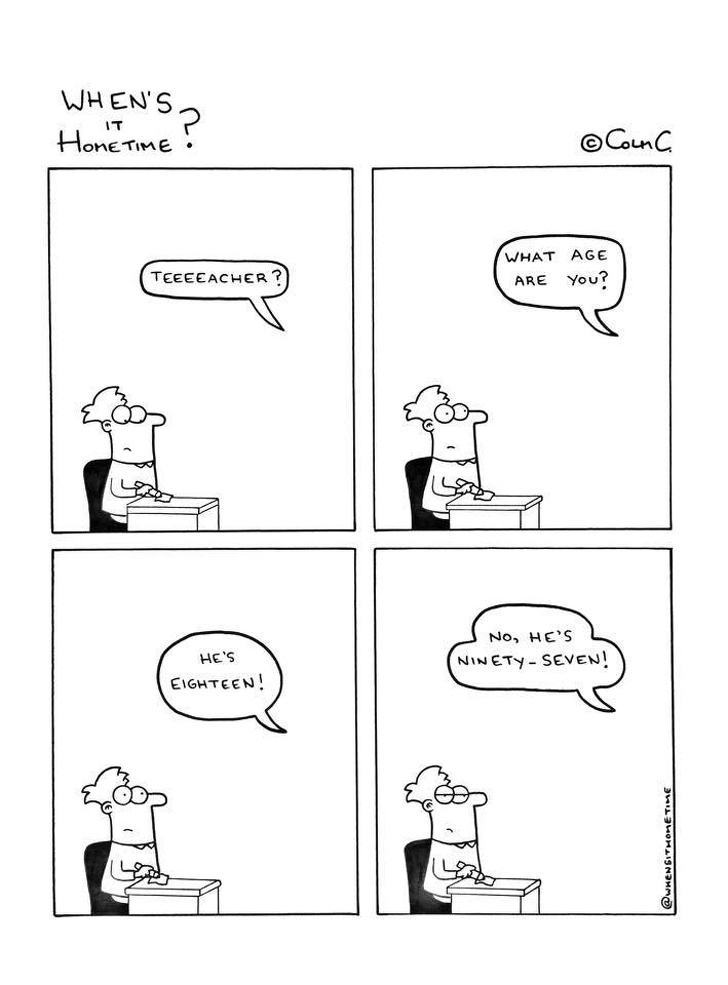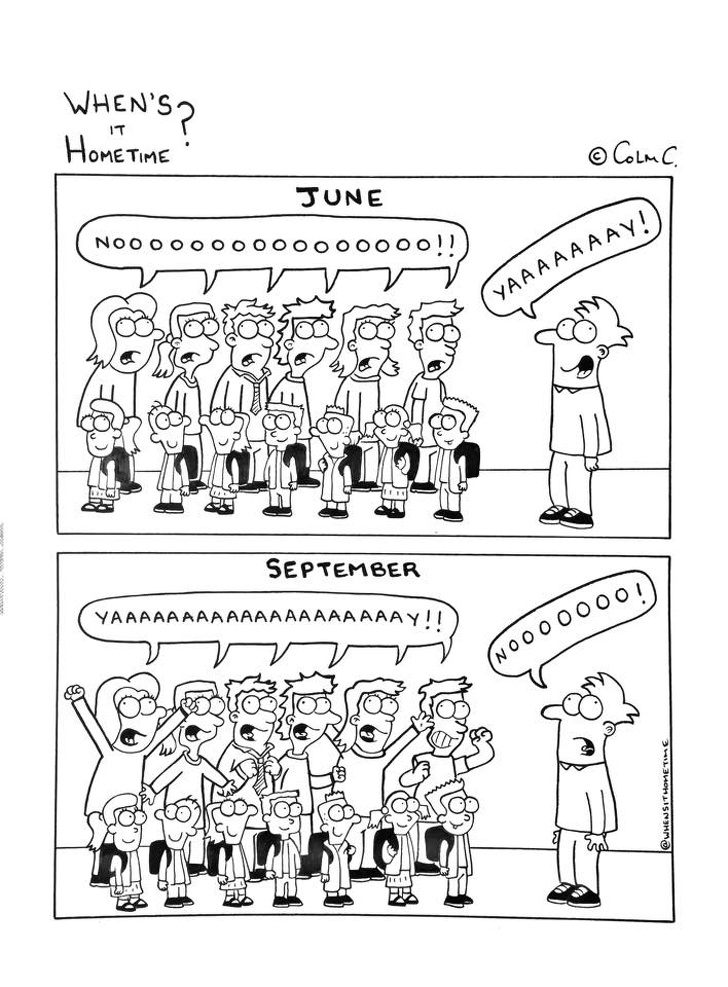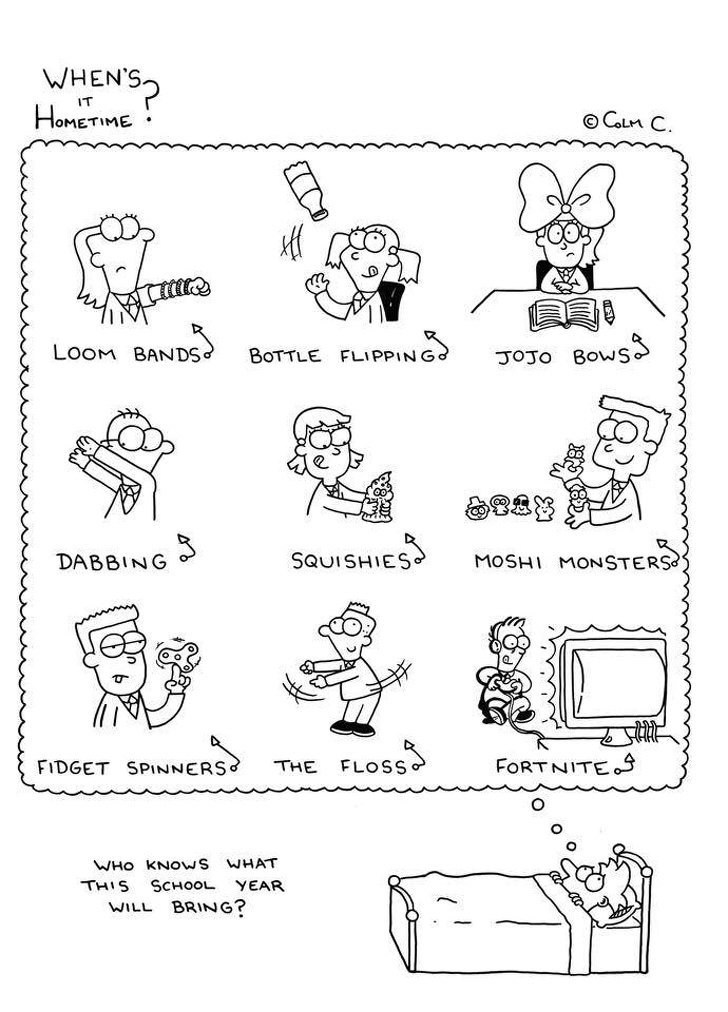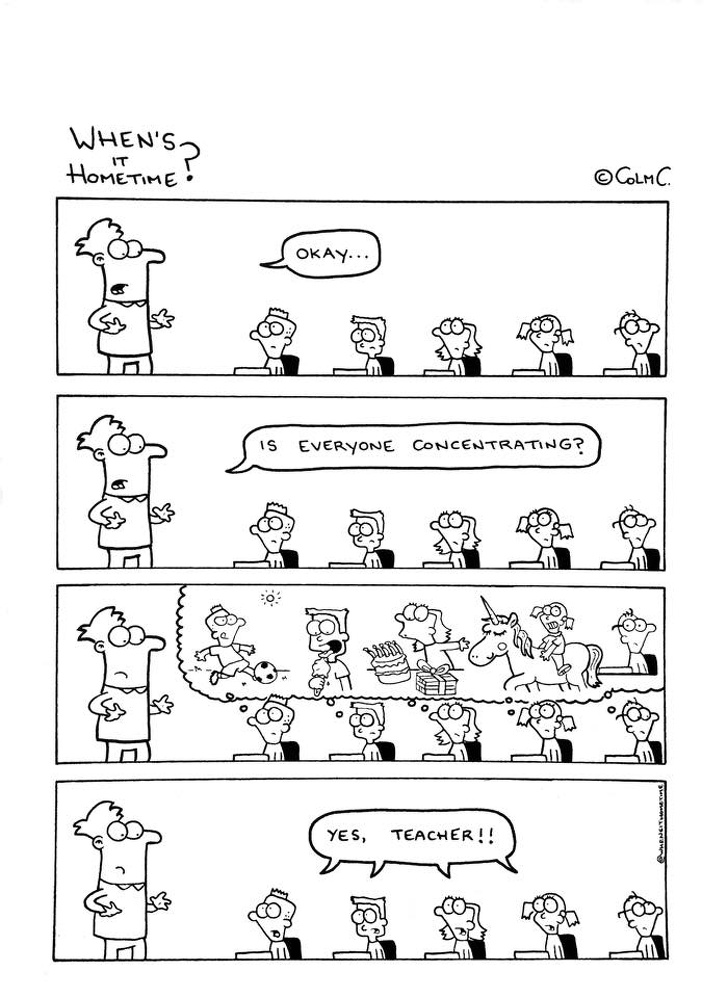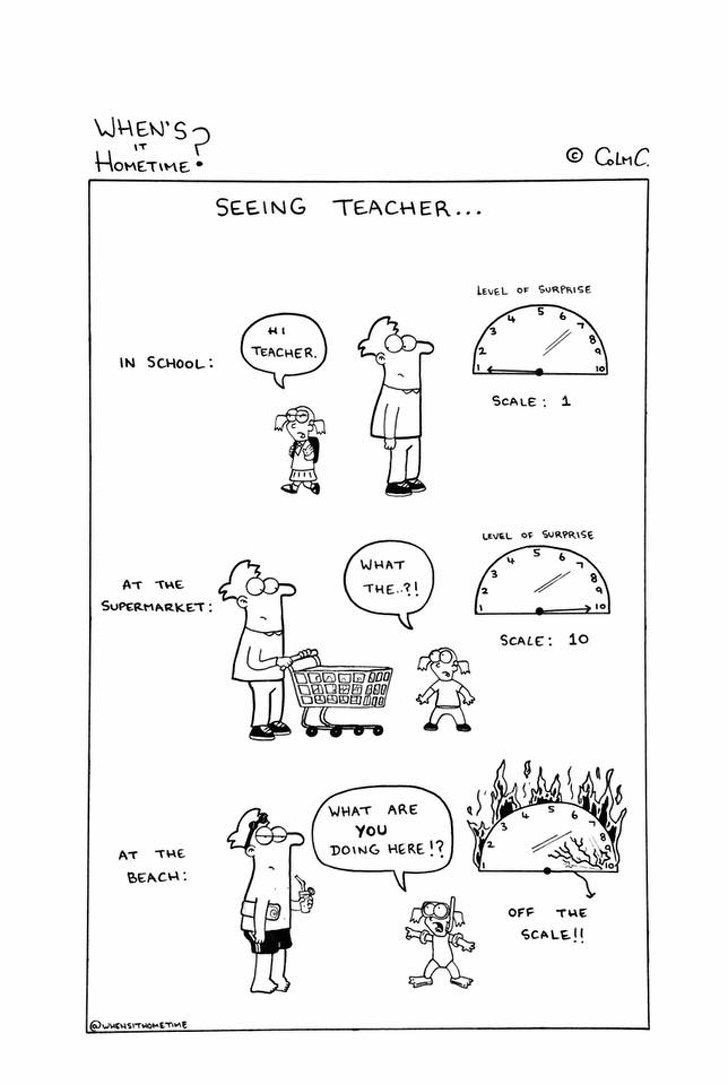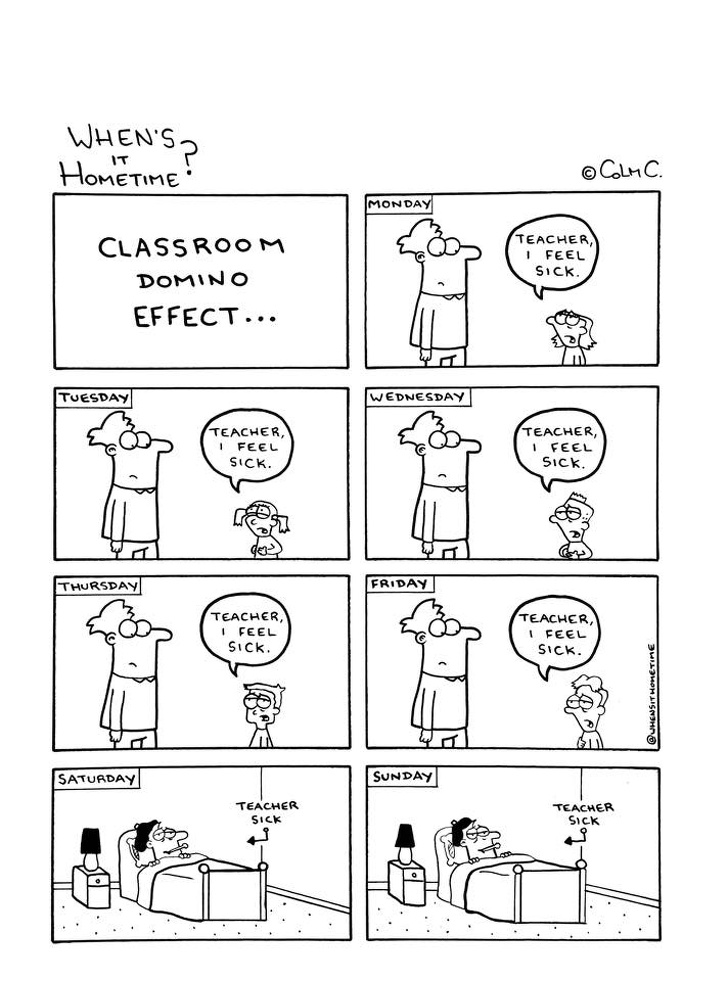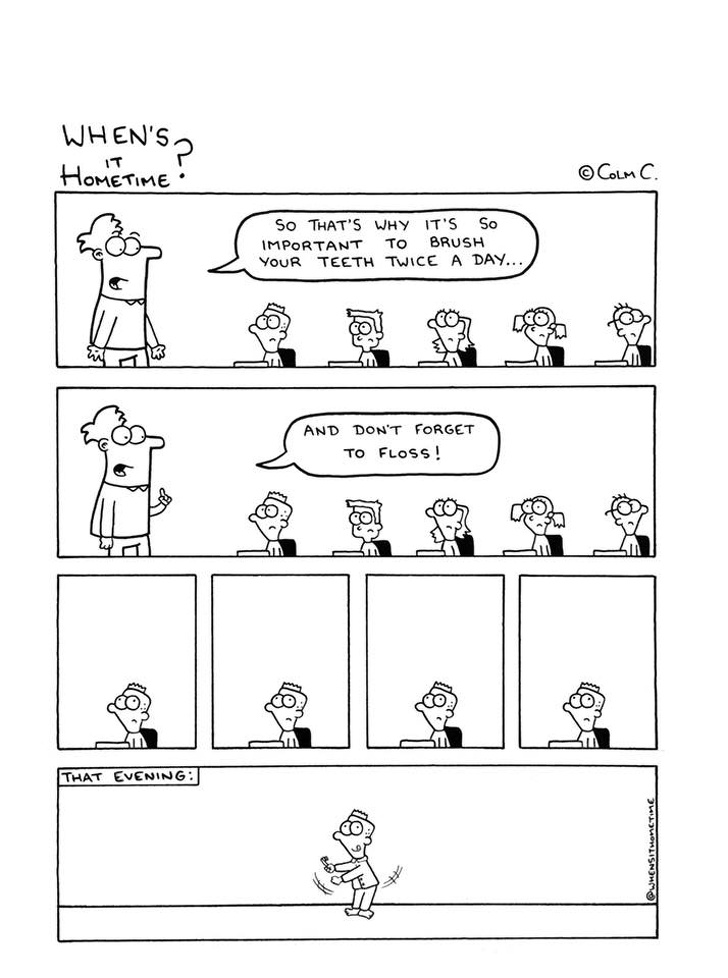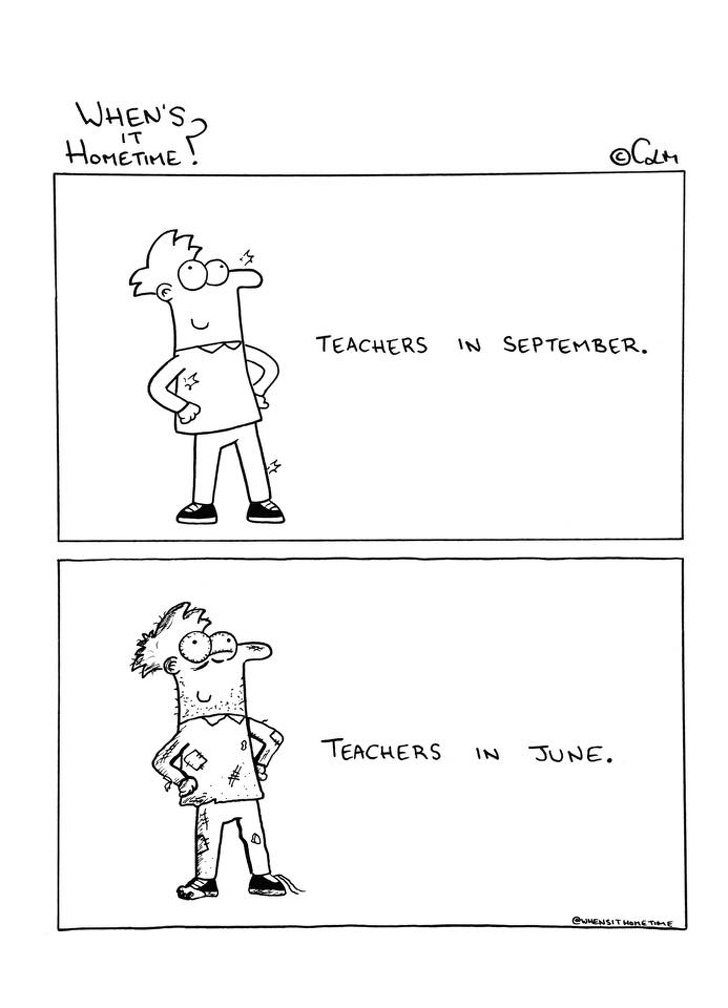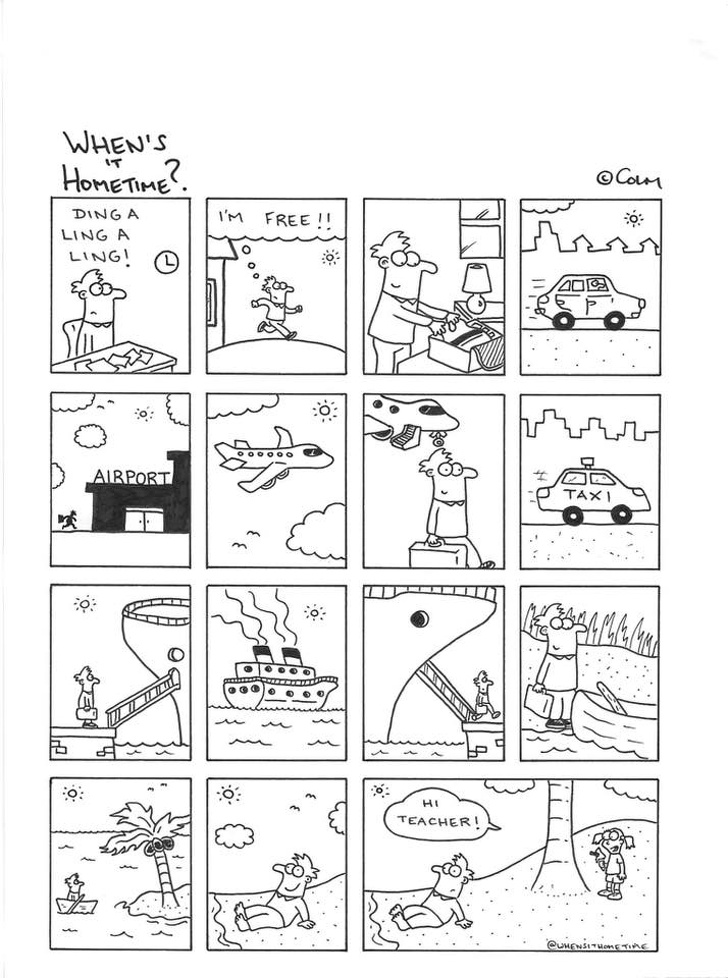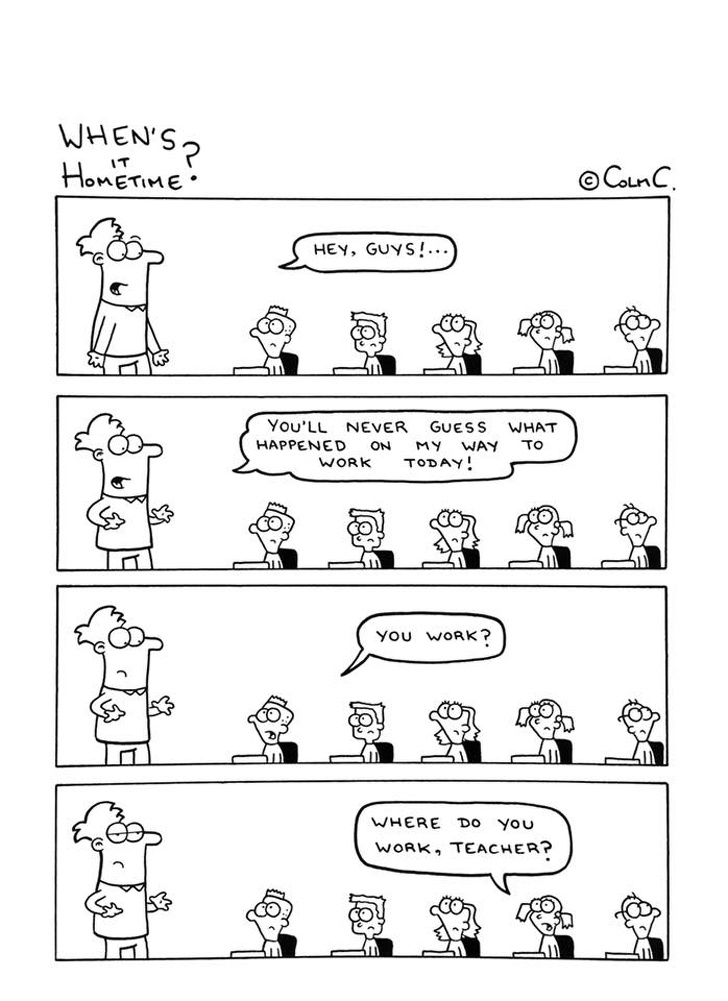 Apart from posting his work on Facebook, Mr. Colm Cuffe has posted several of his works on Instagram and Twitter too. As you can see above, we have selected only a few of his most interesting works. Not only does his followers are increasing rapidly day by day, people have started spending time surfing through his social media accounts to have a hearty laugh and also to revisit the early days when they used to go to primary schools. Mr. Cuffe has proved that art has no boundaries and no limits too. Appreciation for his work from nook and corners of the world proves that art has the power to include anything in it.