Great Saint from India, Swami Vivekananda said— "They alone live, who live for others." Being critical, cynical about the surroundings, people, govt, workplace, relatives and oneself is not the solution for Happy Living. Many Philosophers and Saints had and have been preaching us to be less selfish and more philanthropic to find happiness hidden deep within us.
One needn't have to cite our less fortuned jobs as a reason to not help the needy. In fact every one of us is blessed in disguise to extend our helping hand to some needy soul out there in this vast universe. The support we can extend to a blind to cross a busy street; a cup of hot coffee we could offer to an orphan on the roadside; a drop we can give to an aged person strangled in hot sun or rain in our car; a meal that we can provide to stray dogs on a daily basis! In a nutshell, the very purpose of addressing Human Being as 'Social Animal' is because of the in-built 'Divinity' each, and every soul possesses within.
We at Readthisweb have tried to bring in small gestures that have an impact on many living beings and are spreading positive vibes in this otherwise pessimistic society. Let us relish the following quote from Charles Dickens—"No one is useless in this World who lightens the burden of others," and with this purpose in mind let us scroll through these heart touching, small but impactful gestures of humanity.
Workers From Memphis Cleaning Company Dress Up As Superheroes To Cheer Up Patients At Children's Hospital In Le Bonheur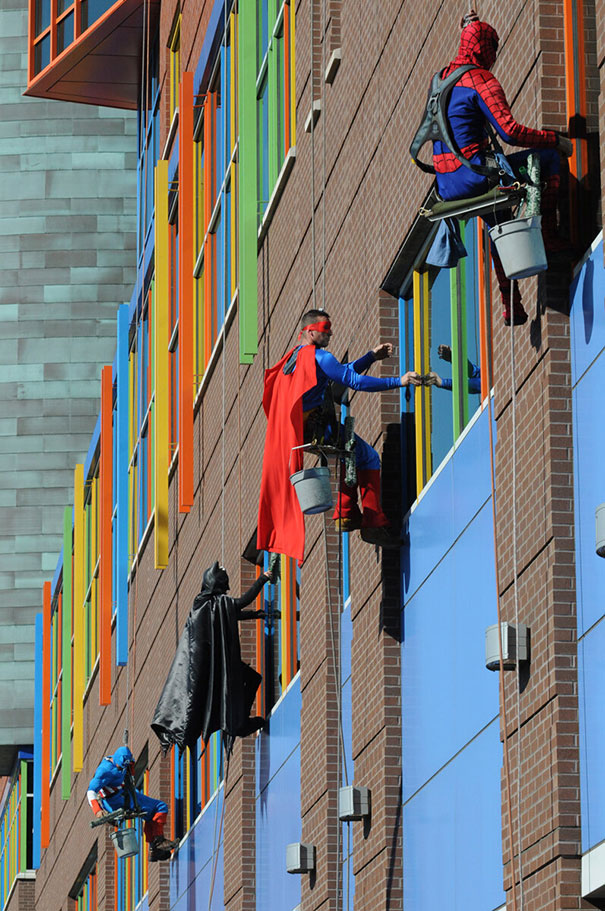 Jacqueline Kiplimo Helps A Specially Abled Runner Finish A Marathon In Taiwan, Costing Her A First Place Finish
Every Sunday, This New York Hair Stylist Gives Free Haircuts To The Homeless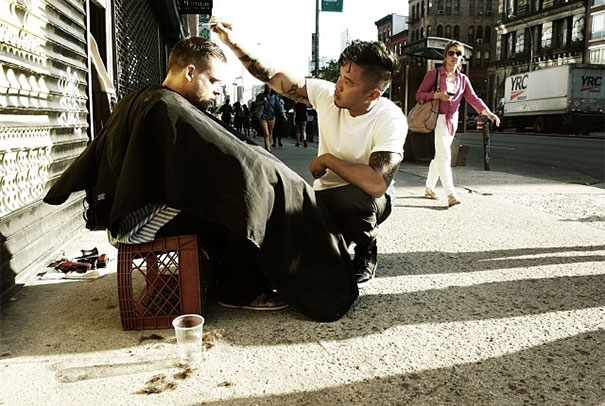 [the_ad id="46″]
Two Norwegian Guys Rescuing A Baby Lamb Drowning In The Ocean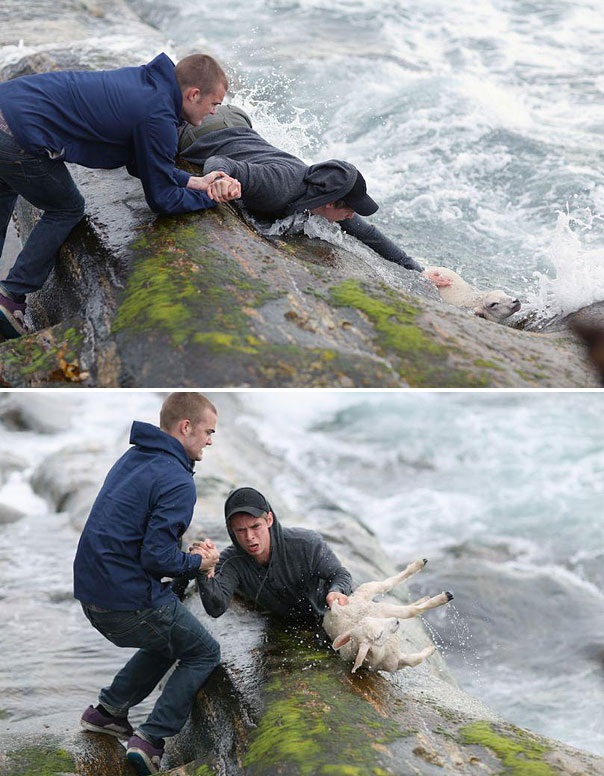 People Built Swings For Children In Wheelchairs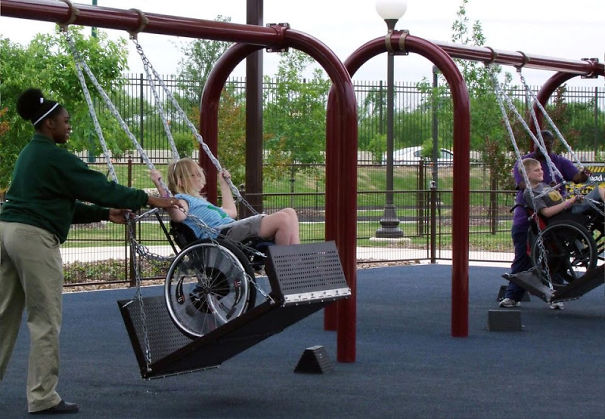 A Man Gives His Shoes To A Homeless Girl In Rio De Janeiro
Marine Myles Kerr Finishes A Race Last To Help A Young Boy Who Got Separated From His Group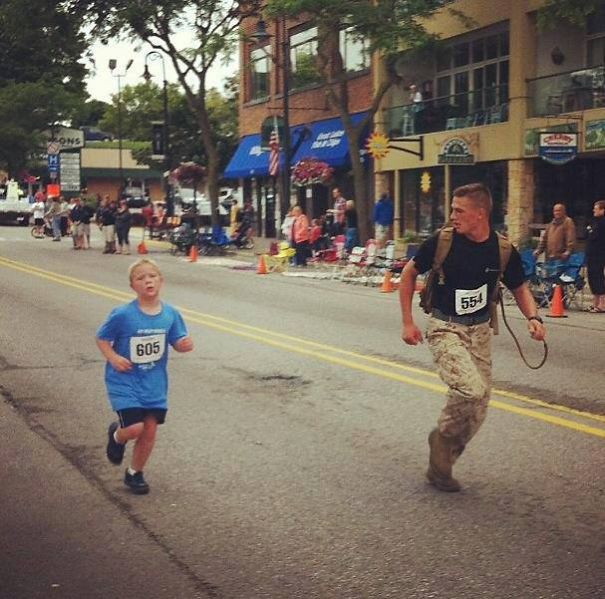 A Man Carries Kittens On A Basket Towards Dry Land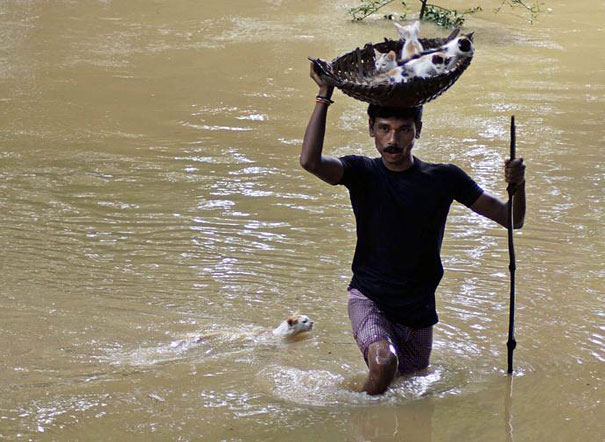 Don't you think each one of us is capable of getting into such simple gestures and makes this world a better place to live? By the by these small gestures don't demand huge investment or cause a deep hole in our pockets. Also, we needn't own a multi-billion charitable trust or run a mega-charity show to serve the living beings on this globe. We need little patience and little time to spare for someone who is in need.