"Passion is energy. Feel the power that comes from focusing on what excites you."— is a quote from Oprah Winfrey renowned and most celebrated TV show host who grew up from poverty and is No.1 American Anchor. Though Women are considered as weaker sex in society from time immemorial, many widowed women have singlehandedly fought against the adversity of life. Instances of the singlehanded fight of women to carry forward their family or to run an empire are witnessed in history. Rani Jhansi Bai, a queen from Indian princely state, had fought her enemies in warfare by carrying an infant on her back. Ditto with modern day women they are also known for fighting odds of life, and many of them have proven their grit and competency.
Readthisweb introduces to readers SIX such women who are a source of inspiration for not only the women folks out there but also to male counterparts.
A girl who withstood 18 Surgeries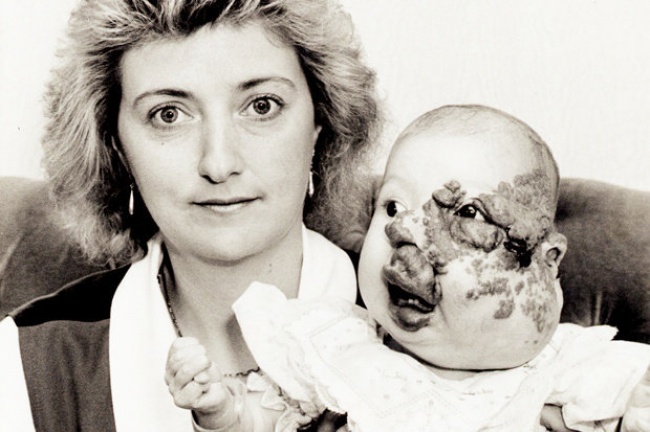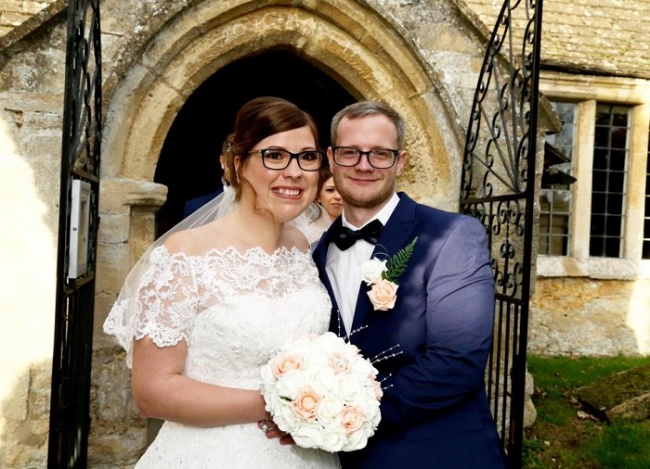 Happy Ending is what every one of us expects in movie or life. Cody hall from Great Britain was born with abnormalities in the face, and her parents couldn't accept the cruel fate their small offspring had to live with. She had to undergo 18 surgeries in a span of 14 years, and she never let her friends to laugh at her or show pity on her. She confidently accepted every change she had to undergo, and today she works in a surgical ward at Kettering General Hospital. Even in personal front, she is leading a happy life by marrying her high school mate.
Pakistani Human Right Activist's Fight for Education of Girls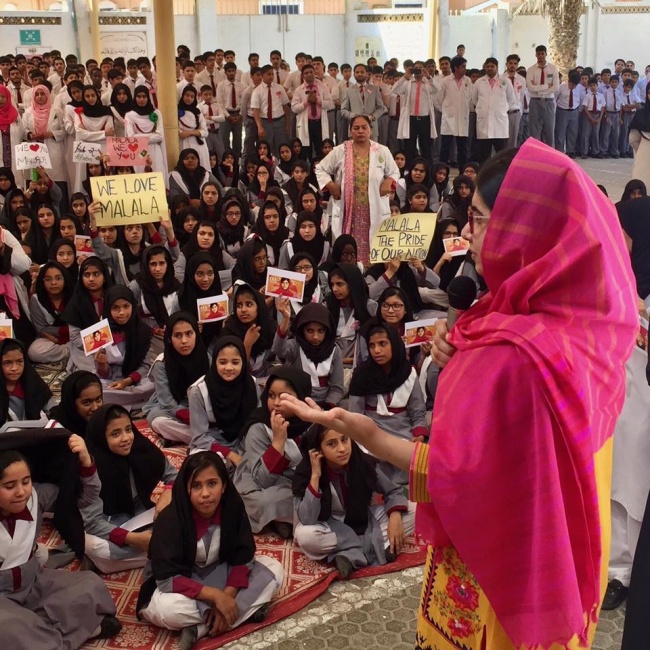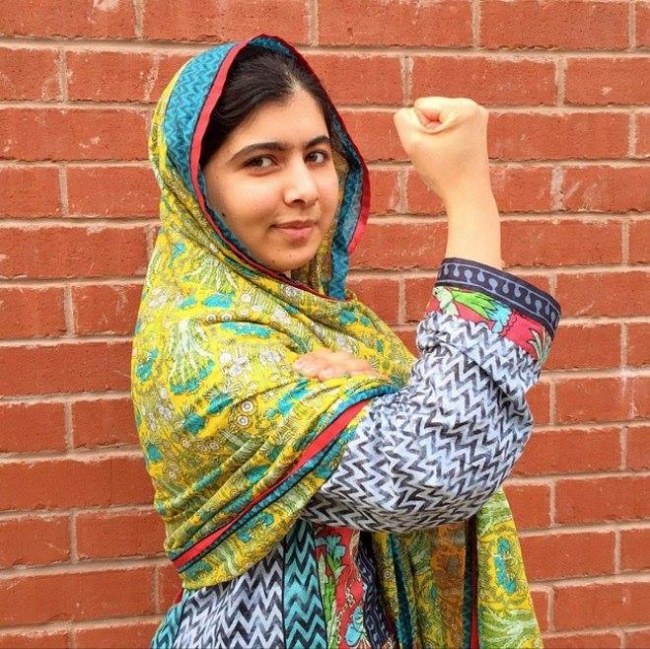 Today the entire world knows about Malala Yousafzai, Youngest girl to be awarded with Nobel Laureate for Human Rights. She has fought relentlessly to help girl children in Taliban regime of Islamic states to get educated. She had to face constant life threats from Islamic Fundamentalists in her fight for the cause of girl children. Today she is renowned across the globe with her famous book 'I Am Malala.'
First Down syndrome Girl in Miss Minnesota Pageant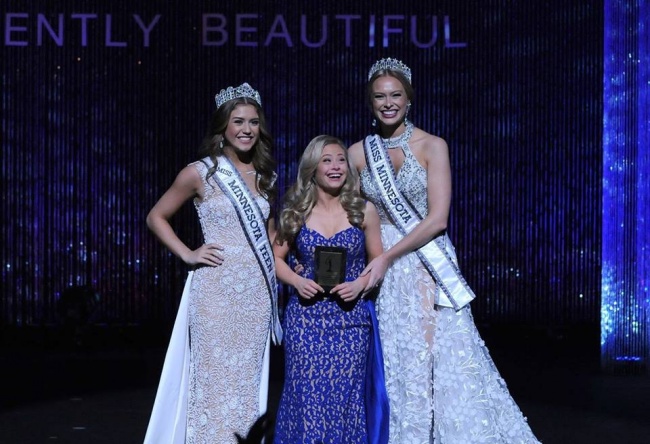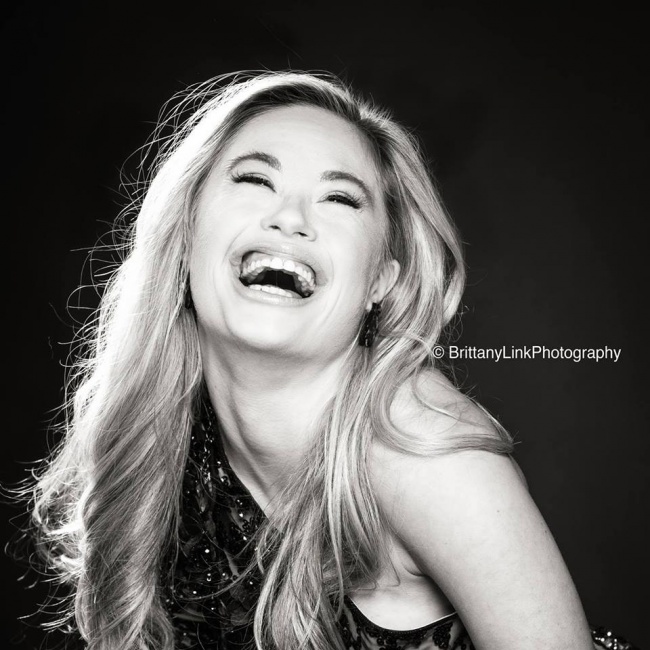 © Mikayla.InspirationalDancer/facebook
Mikayla Holmgren, a girl with Down syndrome, is known across the US for her contagious smile, enthusiasm, sincerity, and determination. She is the first girl with Down syndrome to take part in Miss Minnesota Pageant, and she has been awarded with Miss Minnesota USA Spirit and Director's Award. She is good at gymnastics and dancing. She also gets involved in a lot of charity works to help the needy.
Multitasking girl with 9 Jobs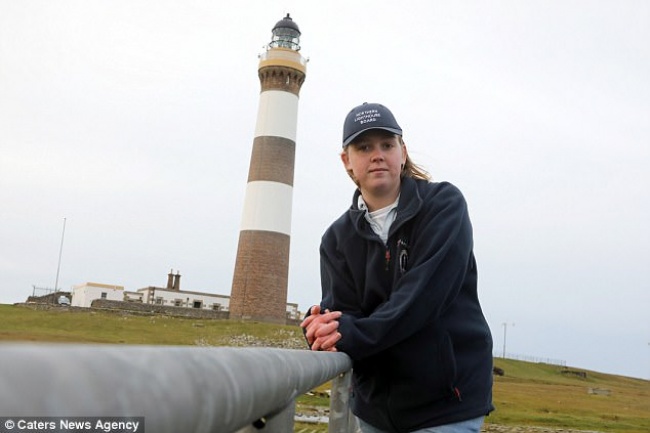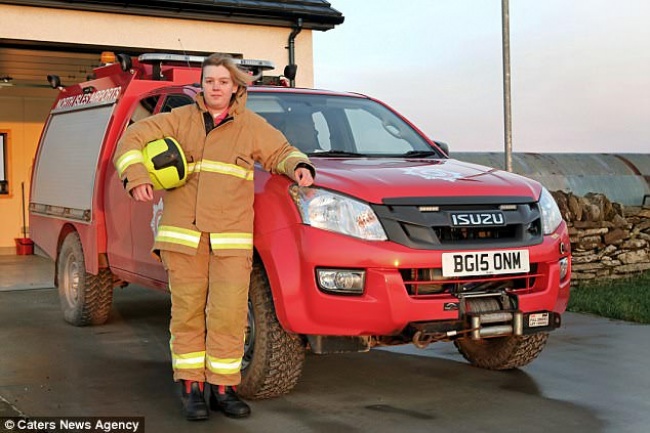 Sarah Moore, resigned from her life in hustle-bustle city to support old age people residing in a tiny Scottish island. From day one at her life on island she has accepted nine different roles. She works as a caretaker, an air traffic controller, a firefighter, a shepherd, and a council clerk. She delivers mails, handles freight at the airport and also operates excavators on farms also she operates as a tourist guide in her spare time.
Adventure Sport is her Passion even after losing her arm in a shark attack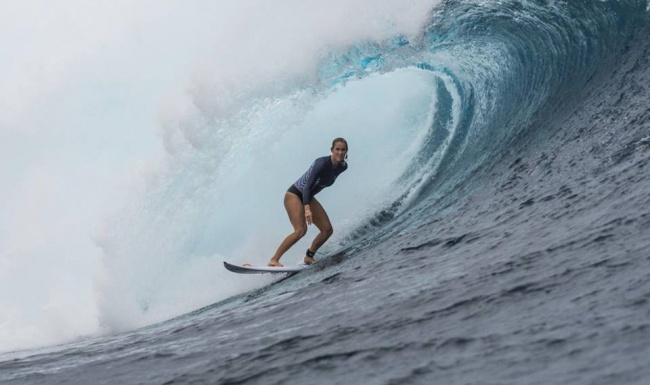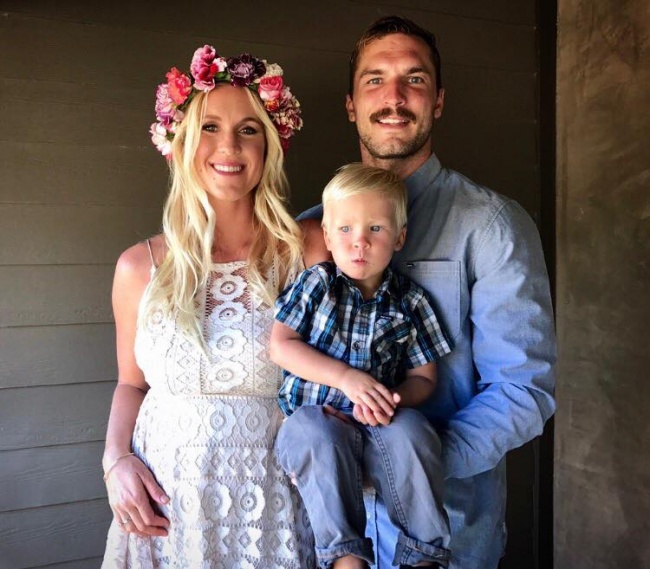 © SurferBethanyHamilton/facebook
Bethany Hamilton is a professional Surfer. You might ask what is great about it. Yes, she is great for the following reason. At the age of 14, she was attacked by a tiger shark and lost her arm. But the accident didn't deter her. She didn't give up her passion and went on to practice surfing. Today she has grown up as a renowned surfer. Her life story has become a book and a movie called Soul Surfer.
A gang member graduates from Harvard and is also a Motivational speaker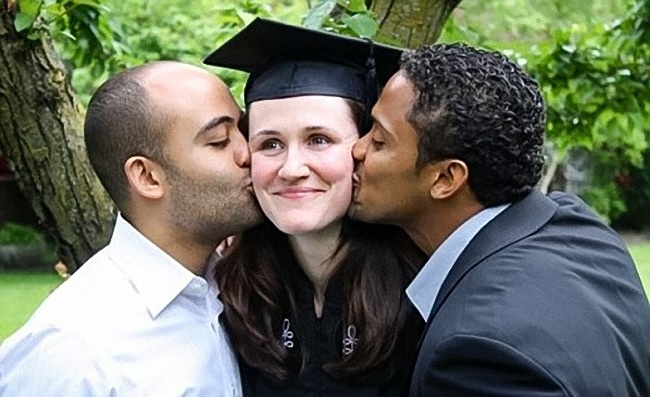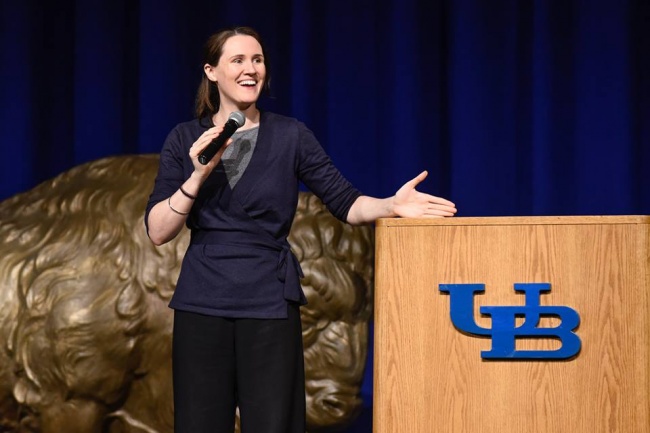 Liz Murray had a nightmarish childhood with both her parents being drug addicts. She was bullied in school and thrown out of the college. She also got into the trap of gangsters and had a horrible life sleeping on streets and benches. But most unbelievable things got unfolded in later stages she went back to school got 'A' Grades and later graduated from Harvard University. Today she is renowned amongst youth as a motivational speaker and an author.
Didn't you get inspired by these unbelievable achievements of these women? They have shown us twilight always exists at the end of the Tunnel. If you have similar stories, do share with us.