Many of us will happily accept the opportunity, if there arises any, to go back in time and do things differently. Probably each one of us have felt that there was a point in time in our lives when everything changed and hence long for a miracle by which we can go back and do things differently, which according to us would have changed the current situation completely, but the problem with such kind of thinking is that we can only assume or make a guess as nobody can ever predict exactly how life would pan out even if we had the chance to correct our mistakes. Hence it is good that there's no time machine through which we can go back in time.
While thinking of going past in personal memory to correct mistakes tend to make us feel sad in the current moment if you are one among those who love to go back to good memories and savor it again and again, probably that is one of the greatest gifts you will ever have. Being able to do away with the bad things and happily recount the enjoyable moments is a skill. While we cannot help you recall your personal moments we surely can help you revisit a few of the glorious moments of the past by presenting before you the photos of the past which will bring a smile on your face.
Do take your own time to go through this wonderful collection of pictures which has captured some of the best moments from the lives of ordinary people and also celebrities. Enjoy your journey through the photos:
1. A grotto in an iceberg seen during the British Antarctic Expedition, January 5, 1911.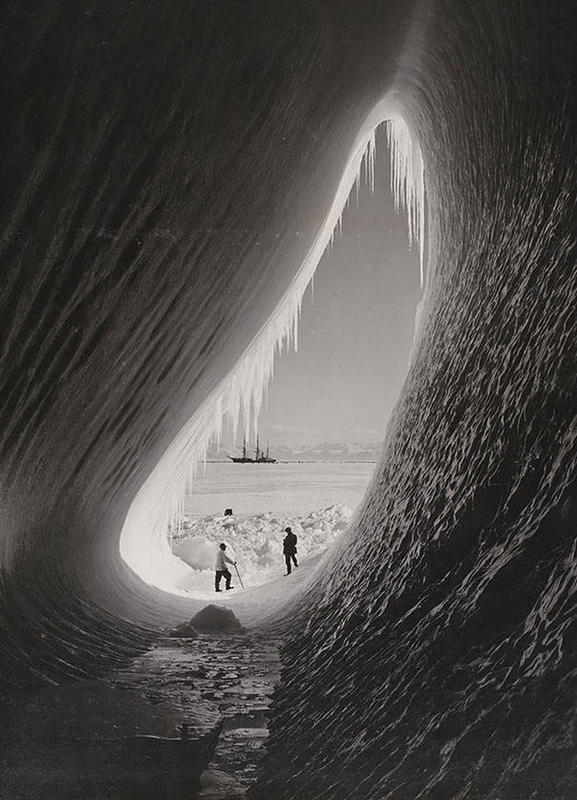 2. The breath of life. A utility worker giving mouth-to-mouth to a co-worker after he contacted a high voltage wire, 1967.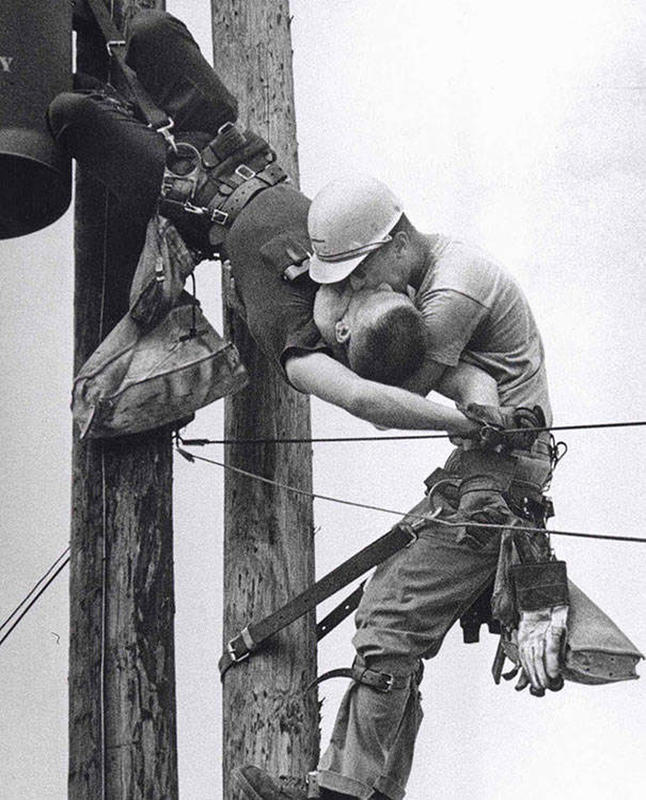 3. This soldier refused to join the Nazi salute, 1936.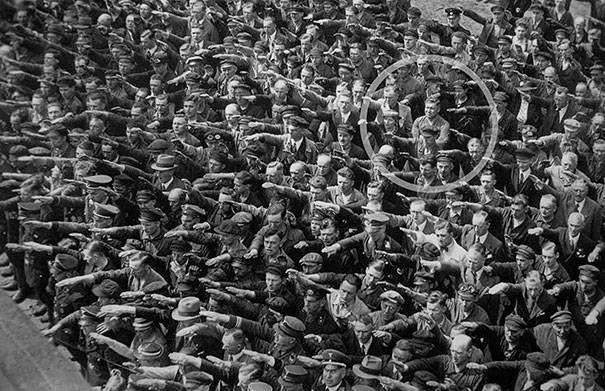 4. This Austrian boy happy with his new pair of shoes, 1945, World War II.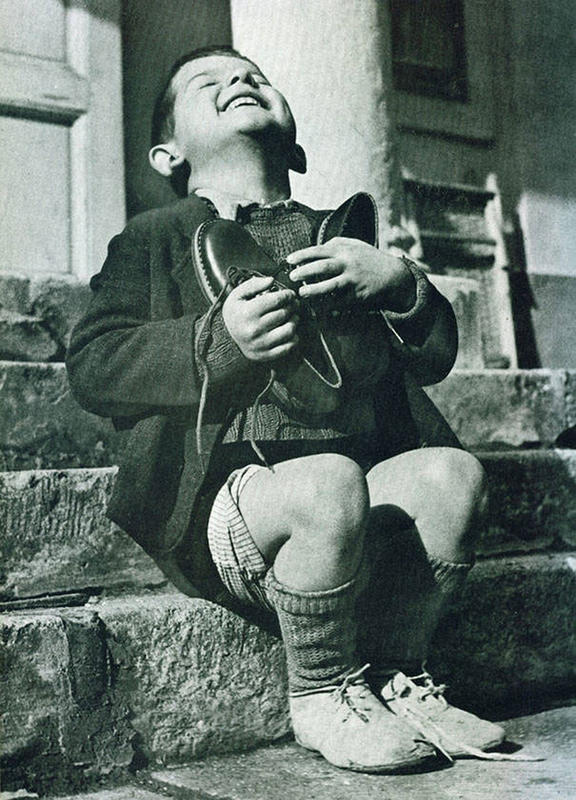 5. A random but poignant soldier in Vietnam, 1965.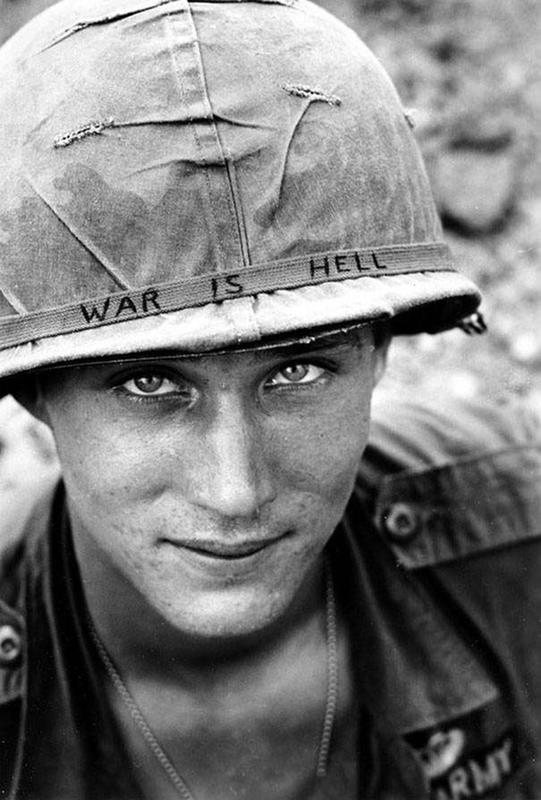 6. Animals used in medical therapy as early as 1956.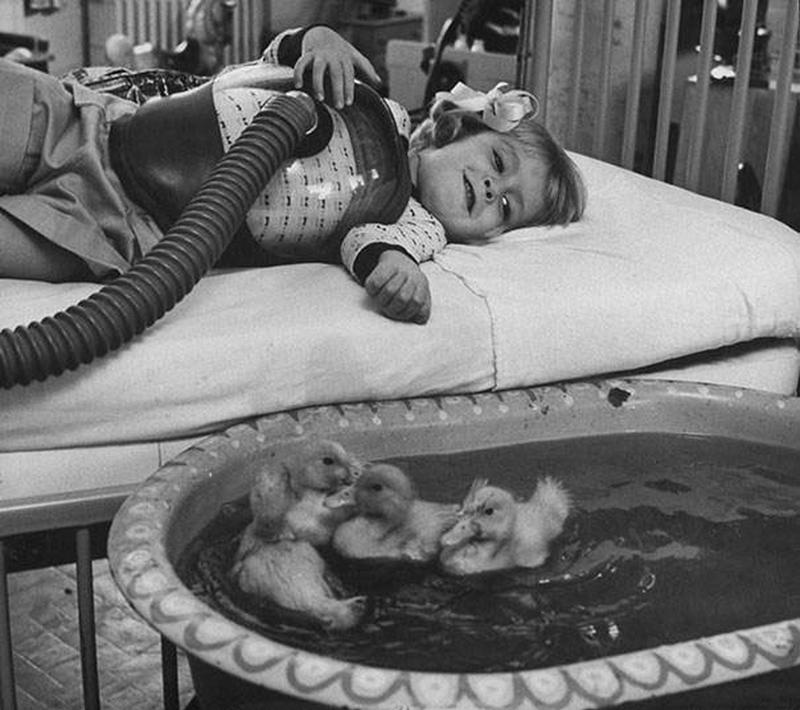 7. Nikola Tesla in his laboratory with his "Magnifying Transmitter."
8. This is how Catholic woman and her protestant husband were laid to rest in Holland, 1888.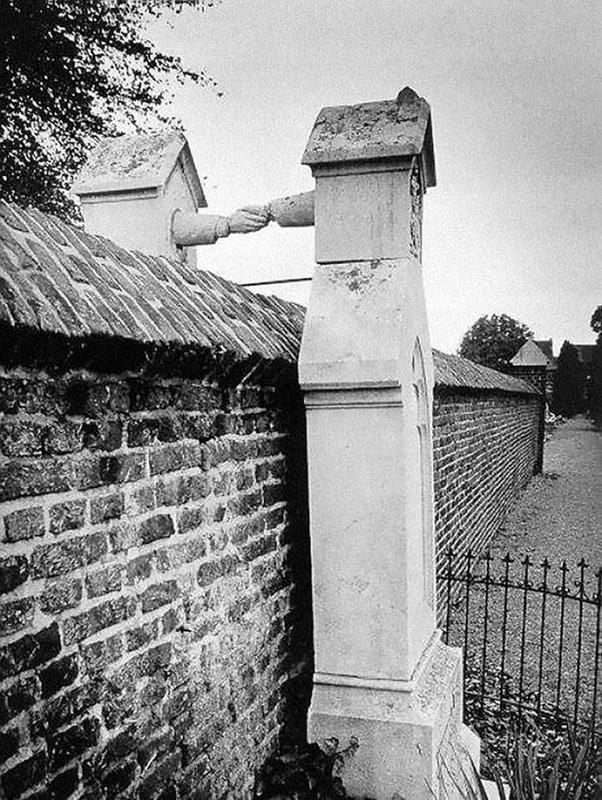 9. Christmas dinner during the Great Depression: turnips and cabbage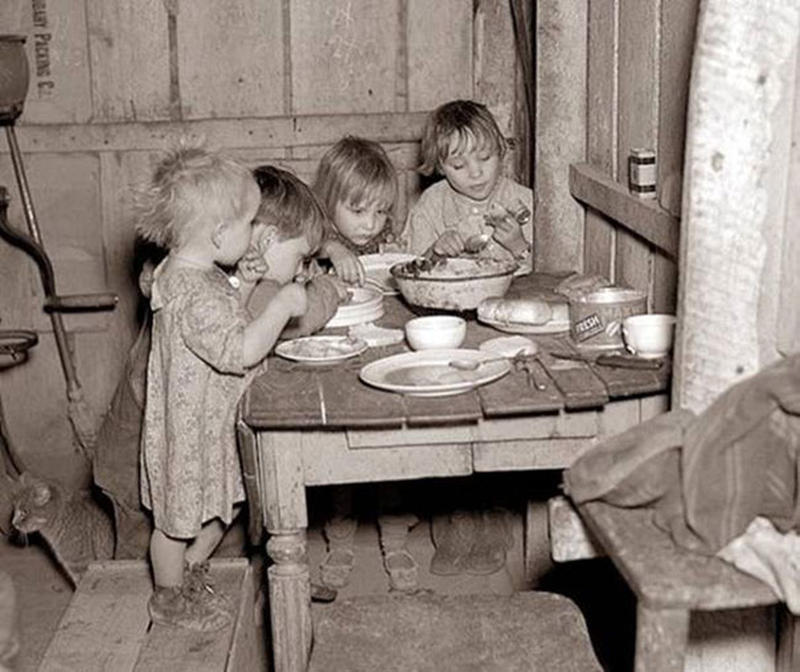 10. Einstein enjoying the summer sun at Nassau Point, Long Island, New York, 1939.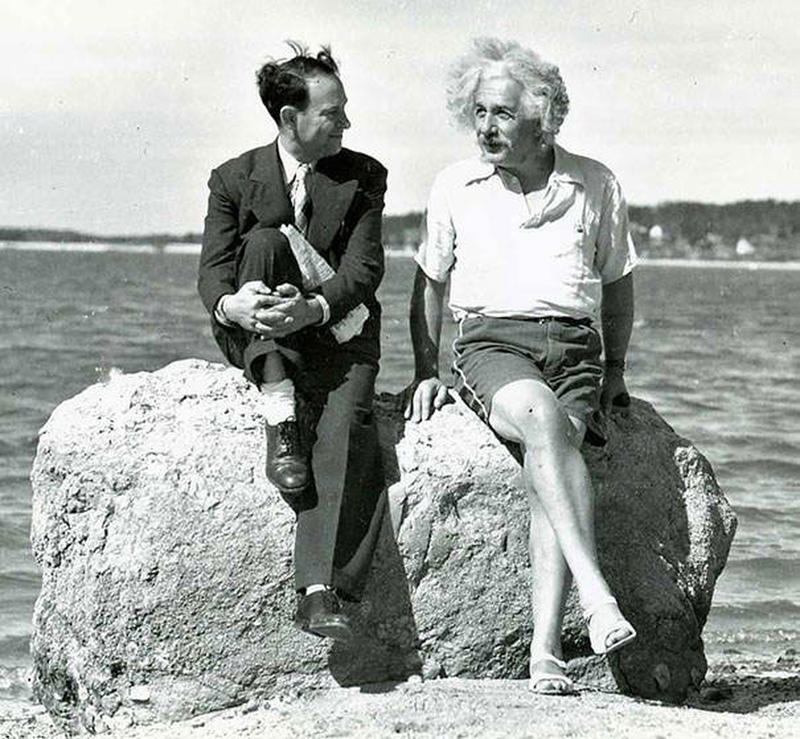 11. Woman pushing a gas-resistant pram in England, 1938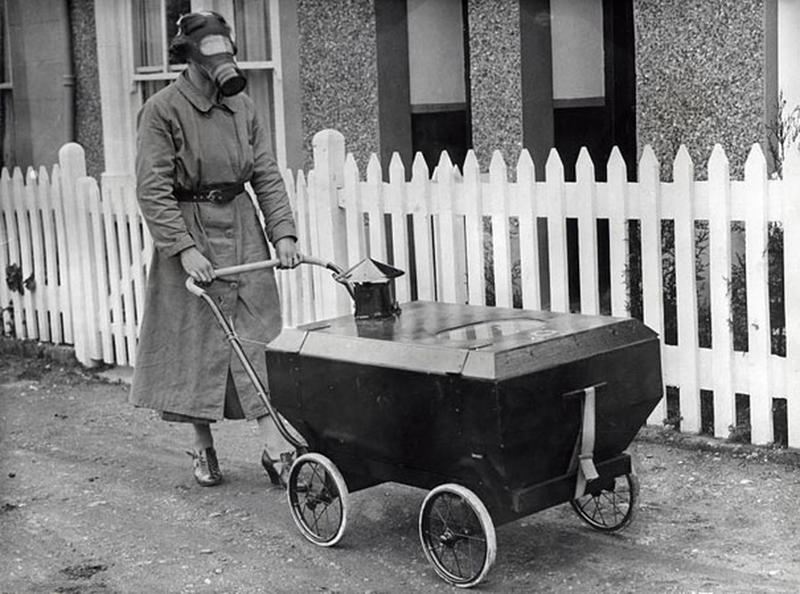 12. Charlie Chaplin at age 27, 1916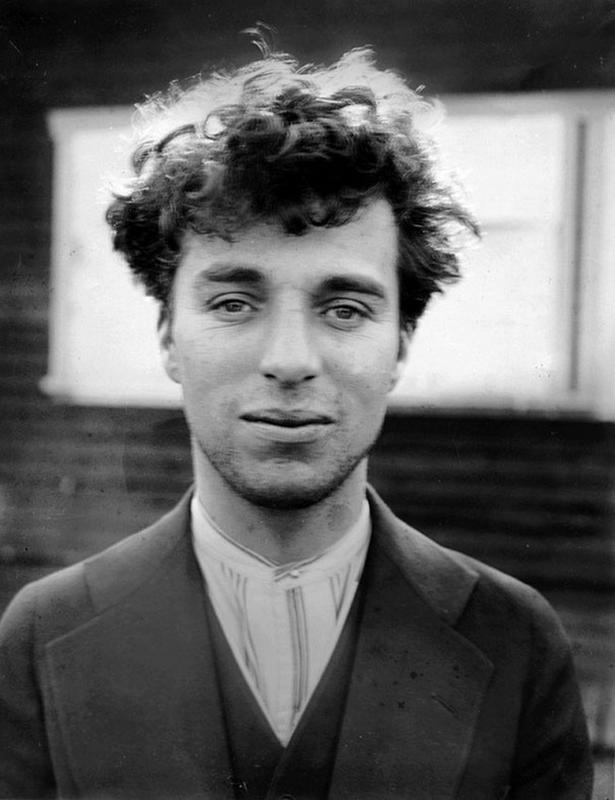 13. The Hindenburg Disaster, May 6, 1937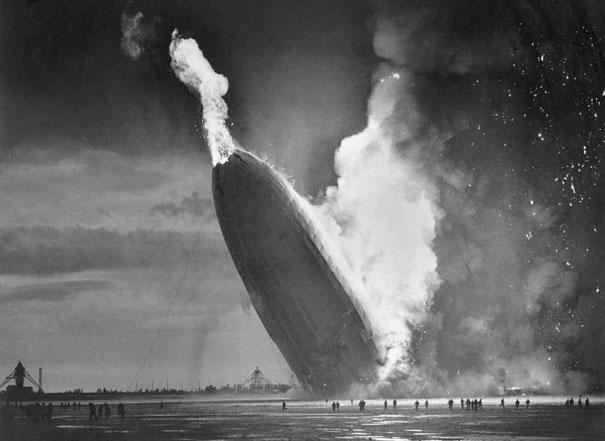 14. Hippo pulling a cart, 1924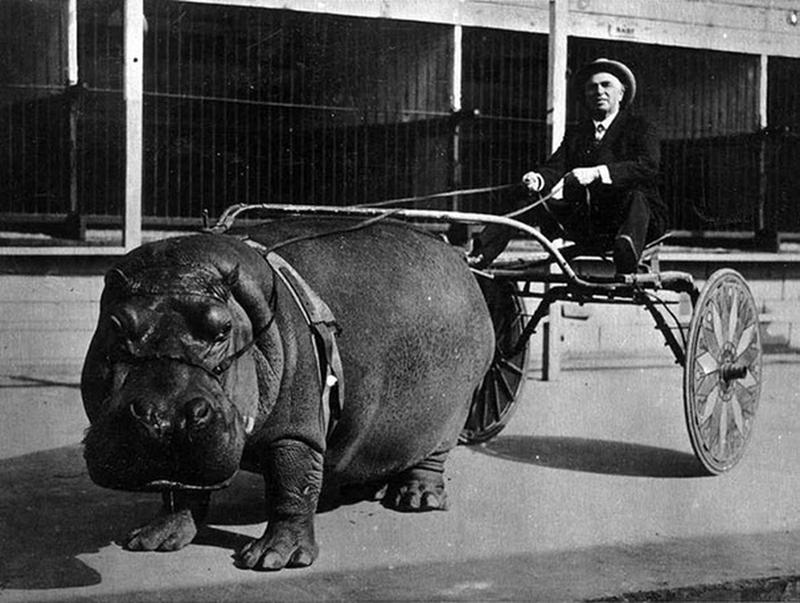 15. Advertisement for Atabrine, an anti-malaria drug, in Papua, New Guinea during World War II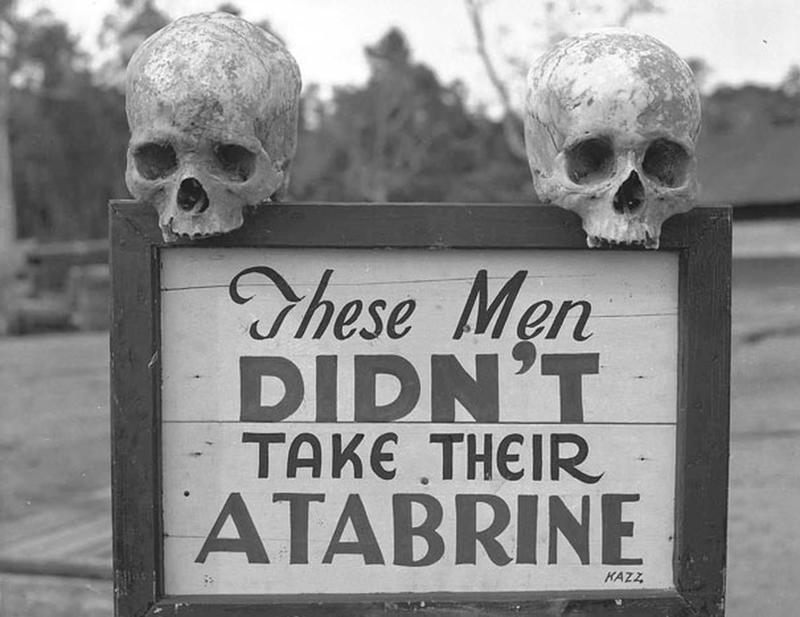 16. Soldier sharing a banana with a goat during the battle of Saipan, ca. 1944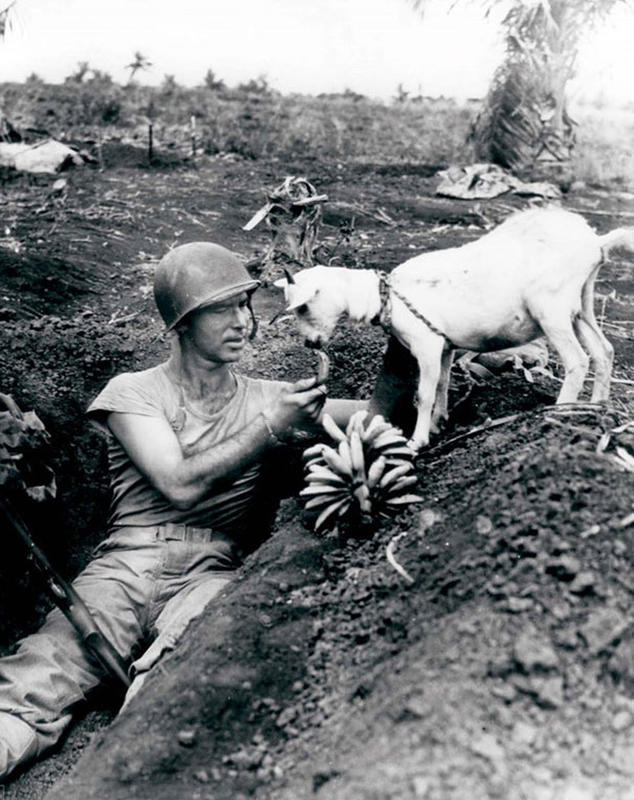 17. Baby cages suspended on air to ensure that children are getting enough sunlight and fresh air when living in an apartment building, ca. 1937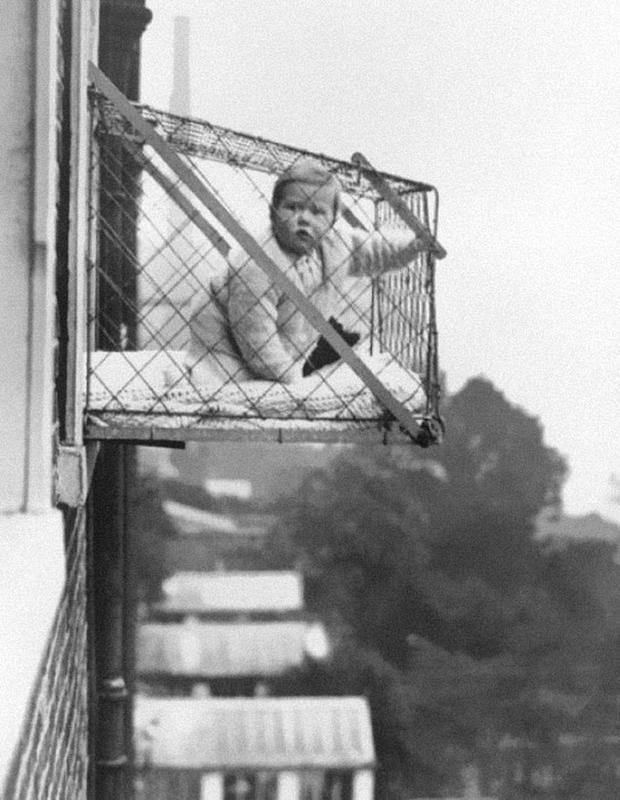 18. Little girl with her doll in the ruins of her bombed home, London, 1940
19. Bookstore in London ruined by an air raid, 1940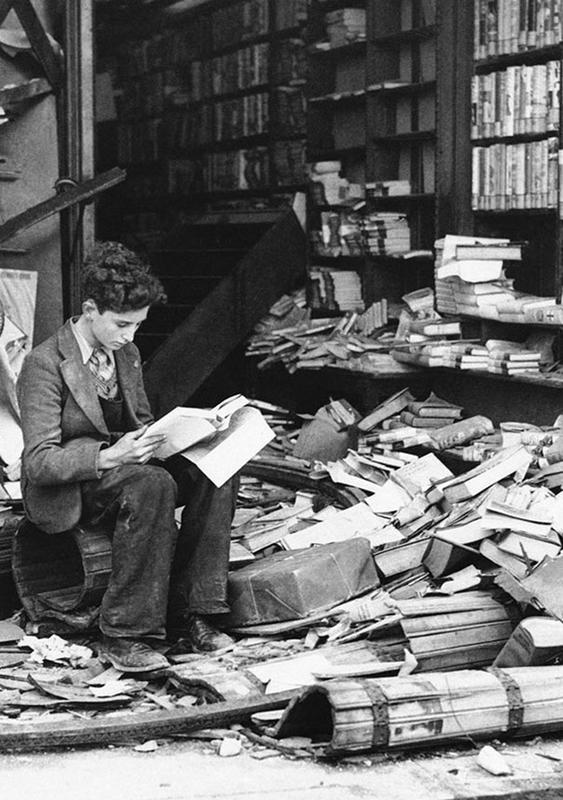 20. Walter Yeo, one of the first people to undergo an advanced plastic surgery and skin transplant, 1917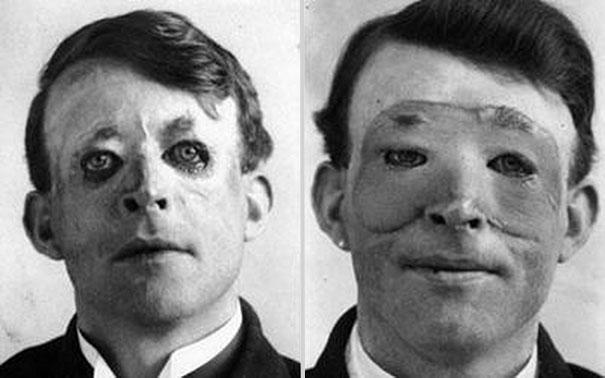 21. Suntan vending machine, 1949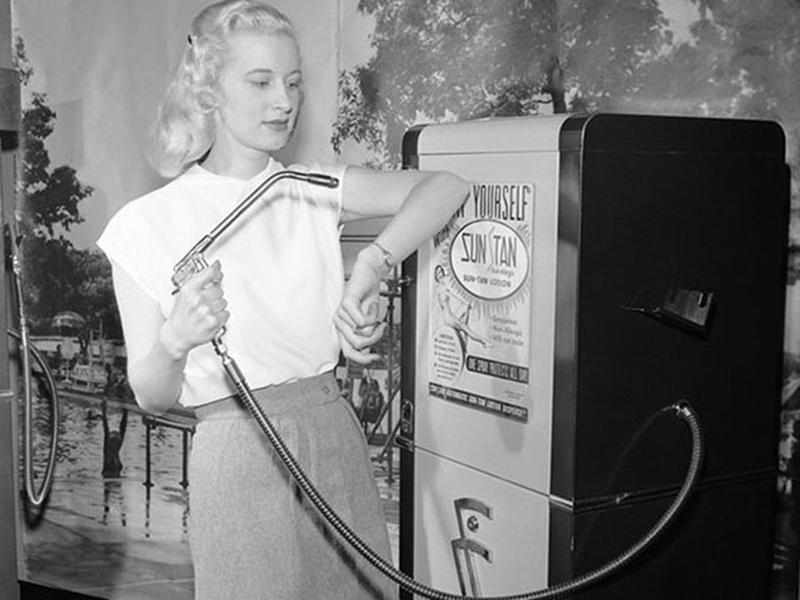 22. Measuring bathing suits – if they were too short, women would be given a fine, 1920s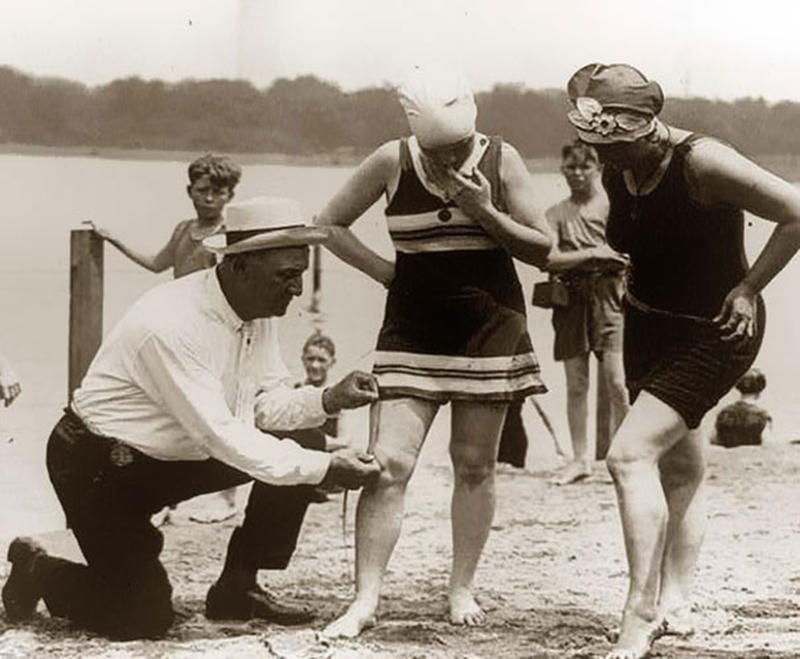 23. Hotel owner pouring acid in the pool because black people were swimming in it, ca. 1964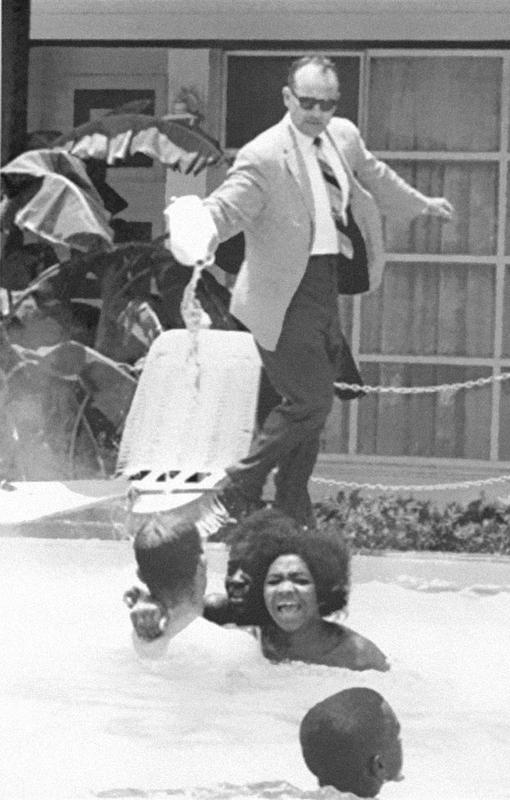 24. Lifeguard on the coast, 1920s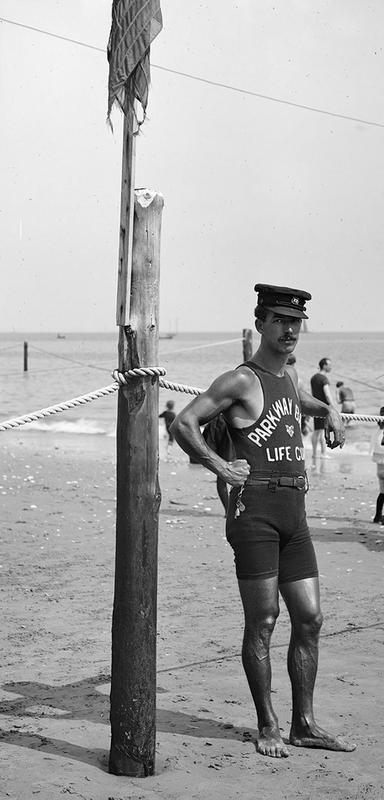 25. Mom and son look on as a mushroom cloud after an atomic test, Las Vegas, 1953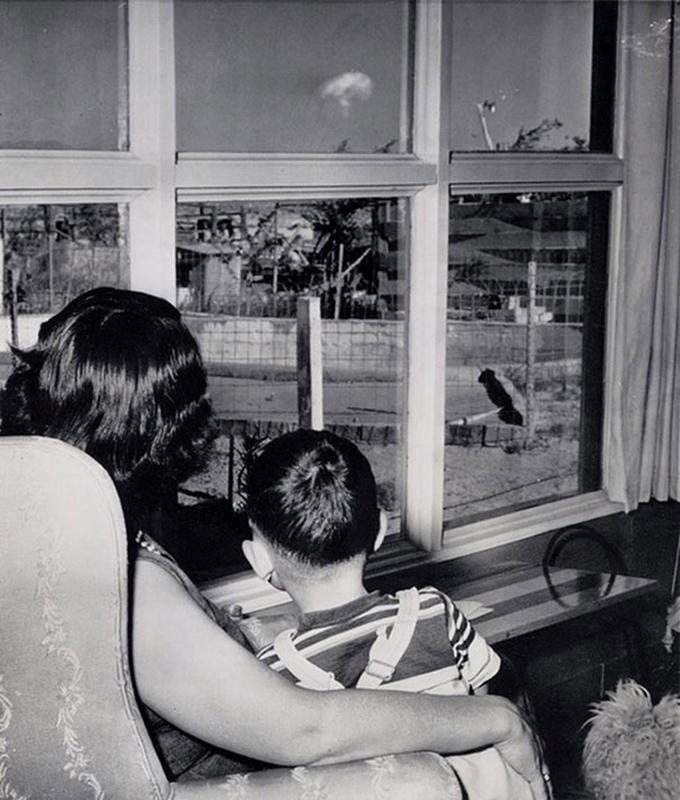 26. Mother hides her face in shame after putting her children up for sale, Chicago, 1948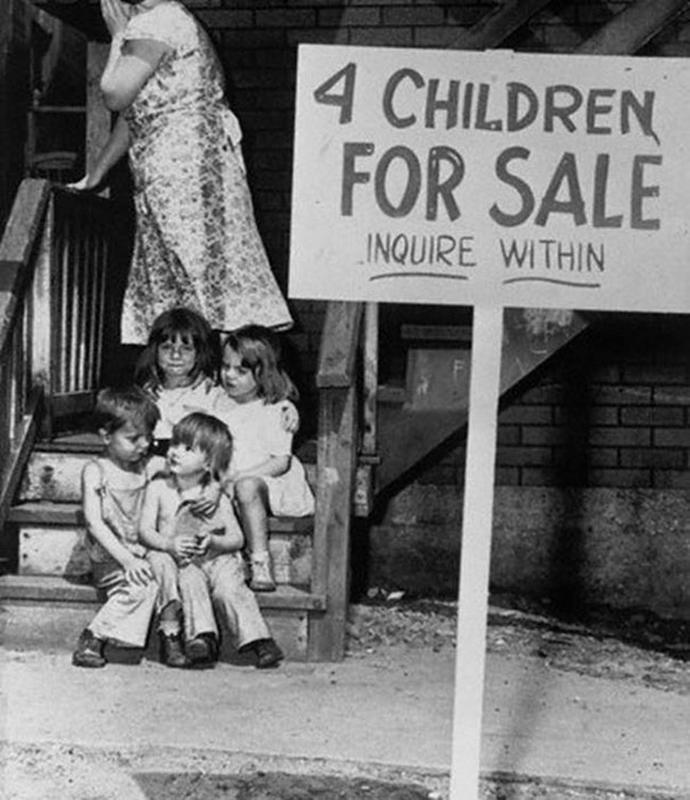 27. Hitler's officers and cadets celebrating Christmas, 1941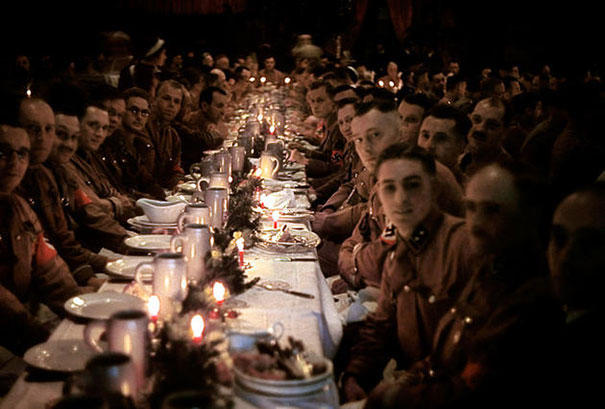 28. The real Winnie the Pooh and Christopher Robin, ca. 1927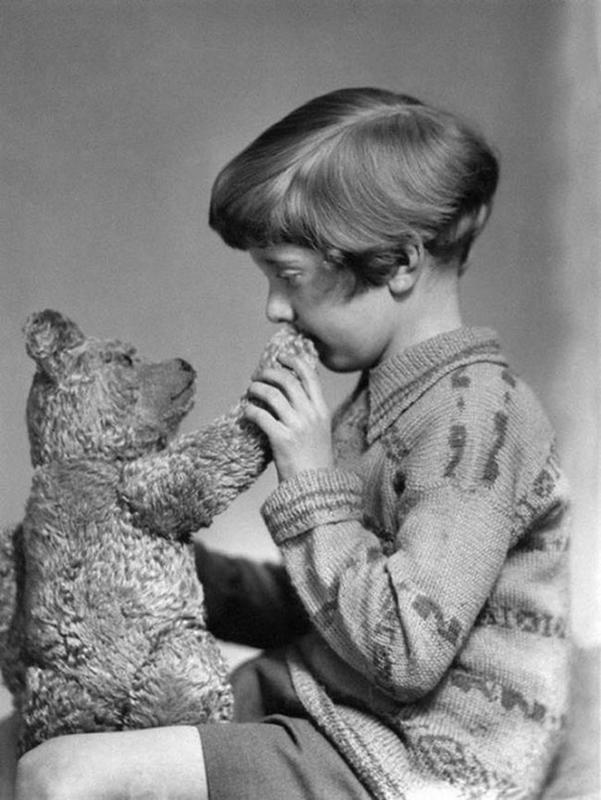 29. Last prisoners of Alcatraz leaving as the prison closes for good, 1963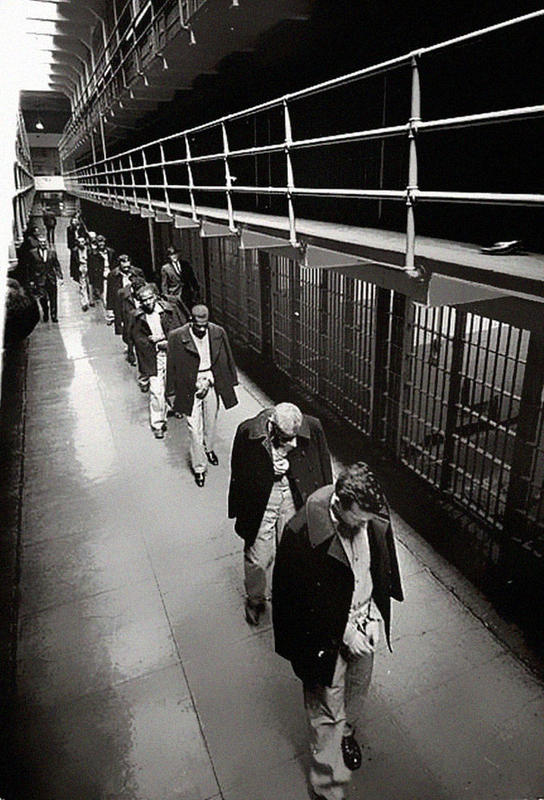 30. Mannequins melted and damaged after a fire at Madam Tussaud's Wax Museum, 1930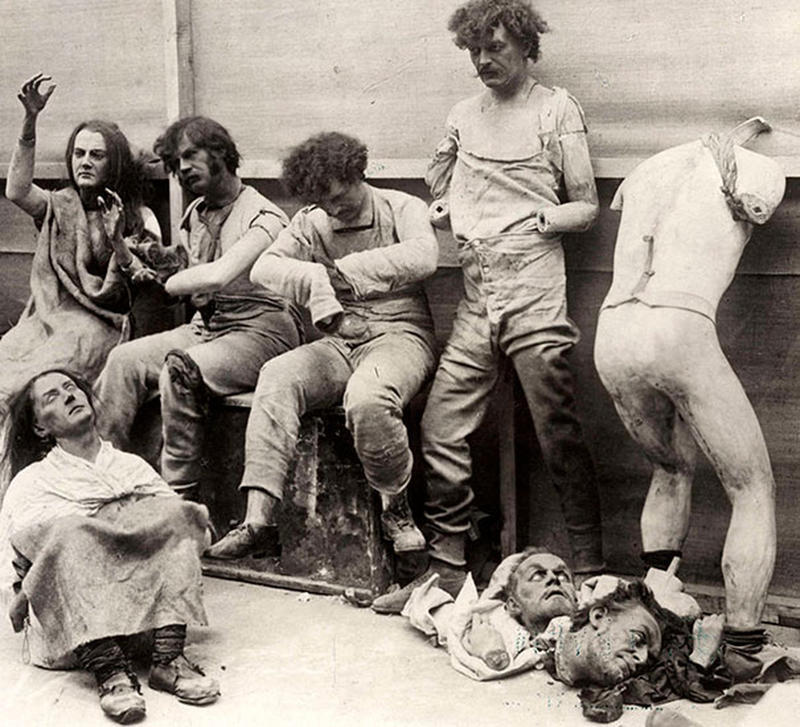 31. A space chimp after a successful mission to space, 1961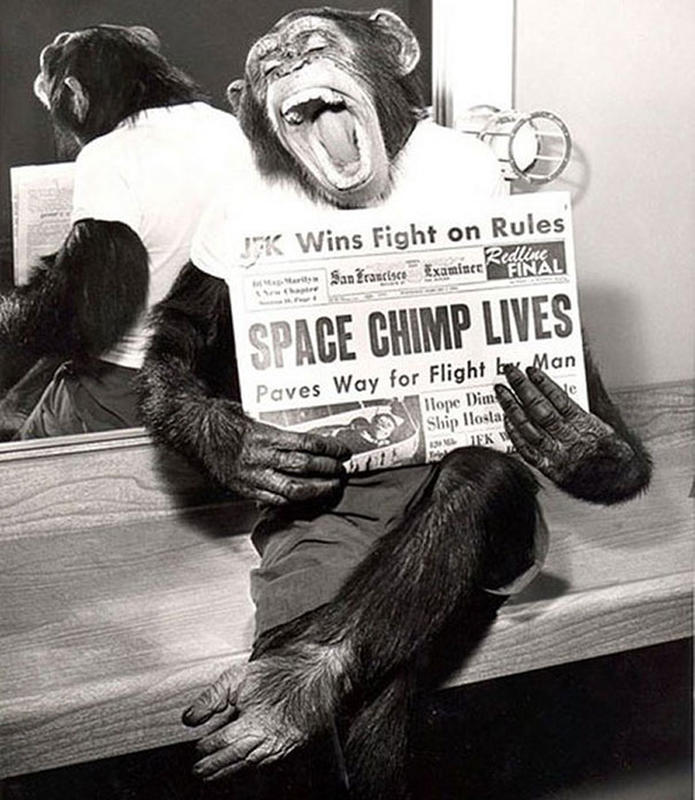 32. Illegal alcohol being poured out during Prohibition, Detroit, 1929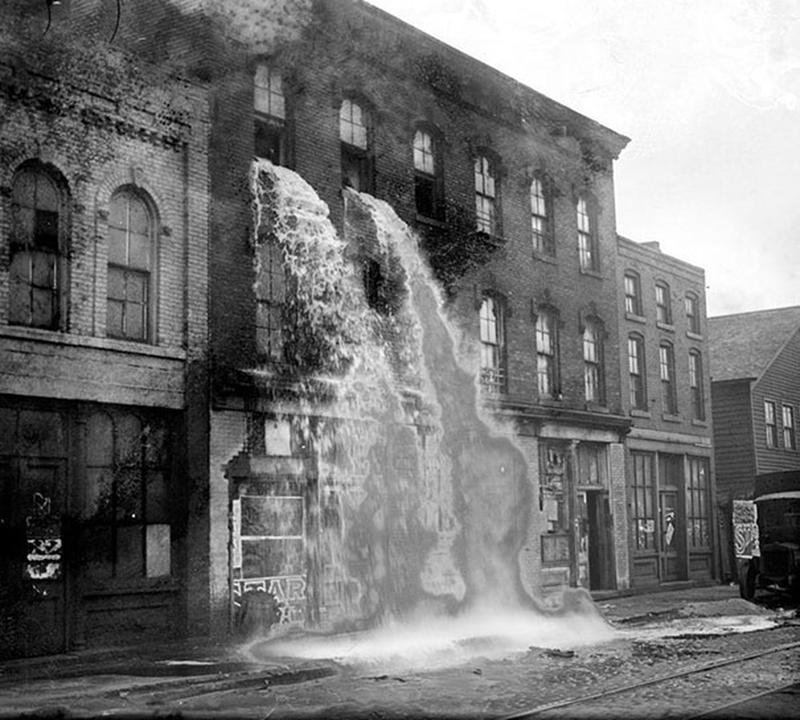 33. Workers painting the Eiffel Tower, 1932.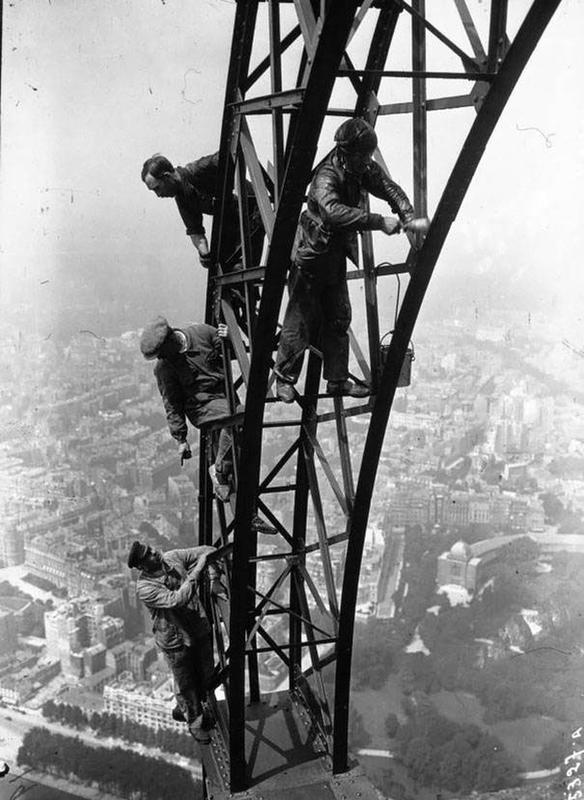 We truly hope that the photos did make you smile and some of them stirred quite a few emotions in you. If you did like a few photos and want the world to watch these amazing collection of photos all you have to do is to share it on your social media wall so that all your friends can go through them. Also, do post in the comments as to which was the photo/photos which managed to surprise you the most.
Source: https://atchuup.com/incredibly-rare-historical-photos/