We all have been lazy on numerous occasions. Laziness could be considered an Olympic sport because some people bring it to a whole new level, deserving a gold medal for "The most creative lazy person on the planet."
We have chosen 25 photos of the gurus of laziness.
25. When you don't feel like walking the dogs…but you must…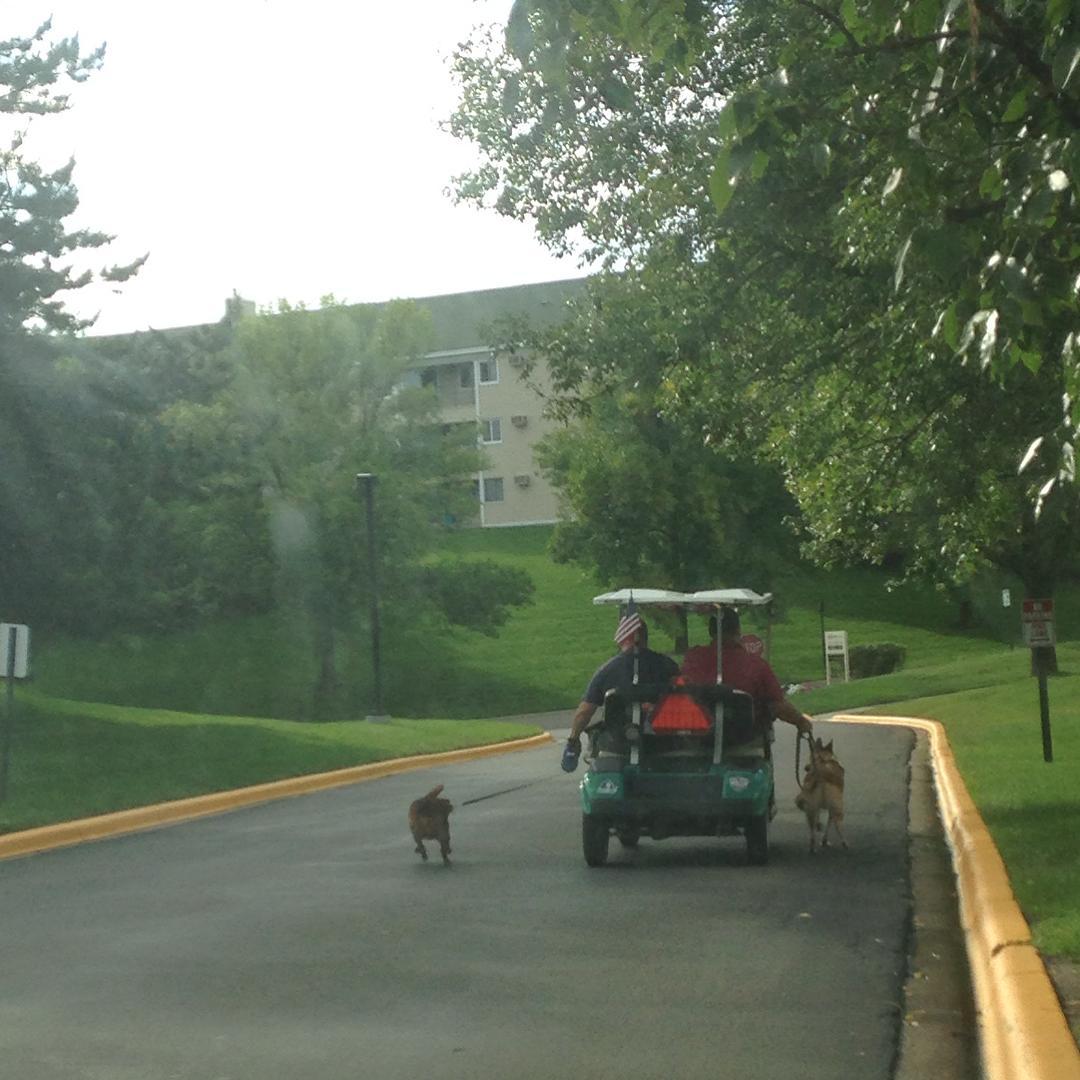 24. The difference between our birthdays is 3 months!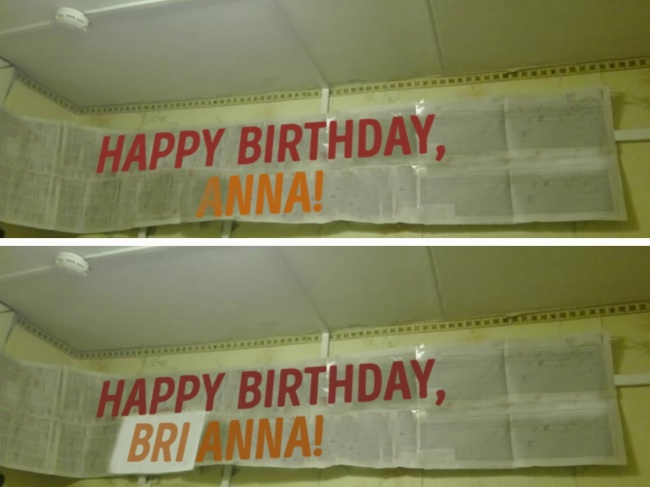 23. This is how I switch off the lights when I'm too lazy to get up.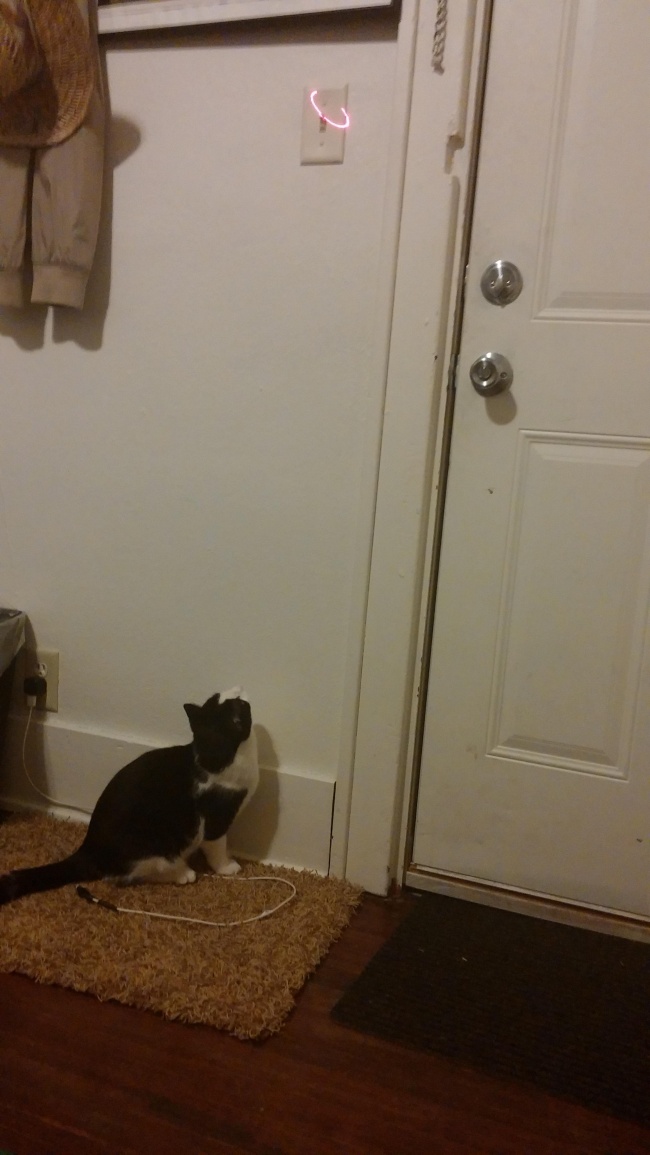 22. Every year when I'm too lazy to rewind the clocks: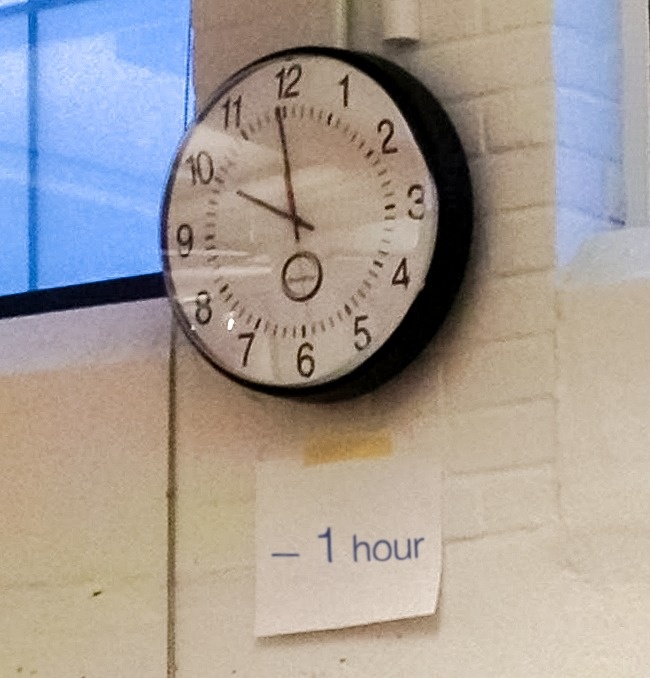 21. Lazy or genius?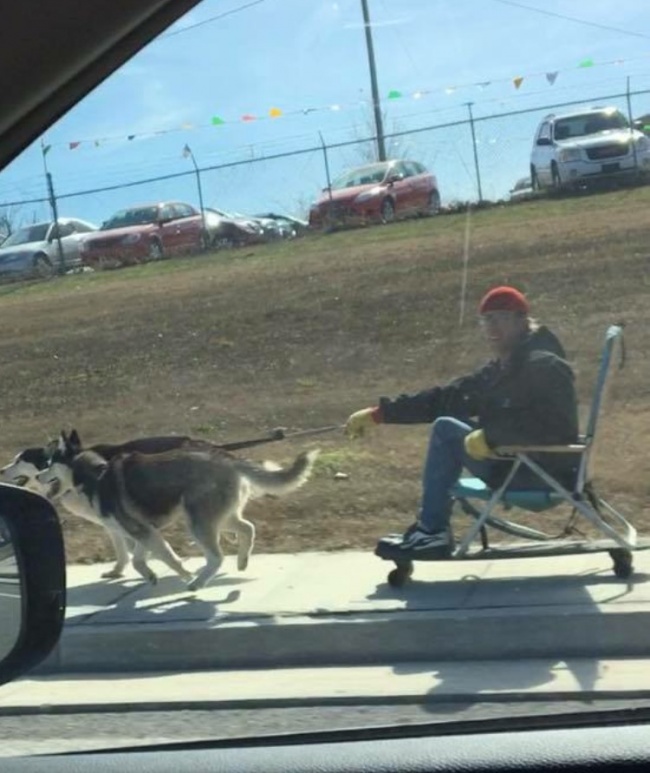 20. Idle games with a great comfort level!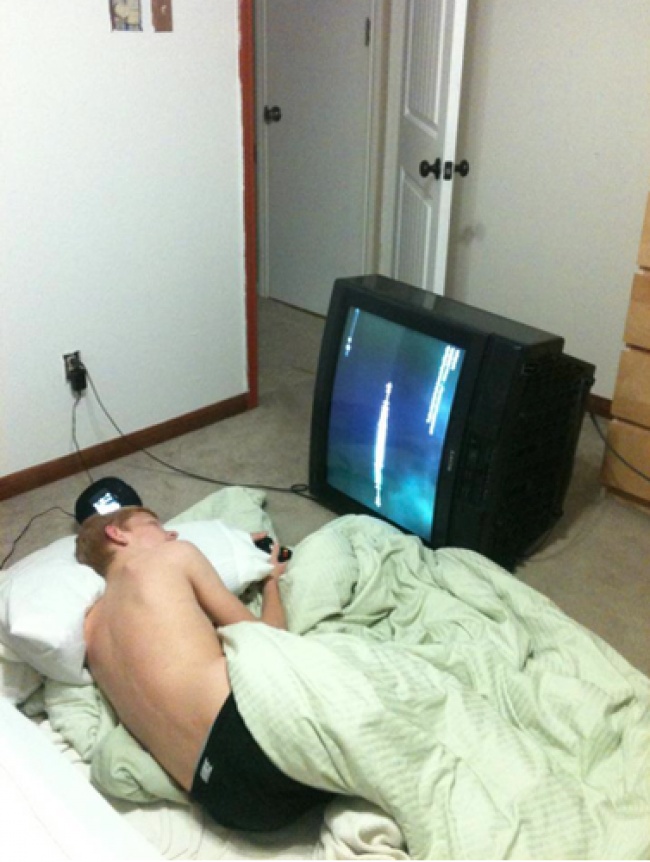 19. When you're lazy to move closer to the laptop's keyboard: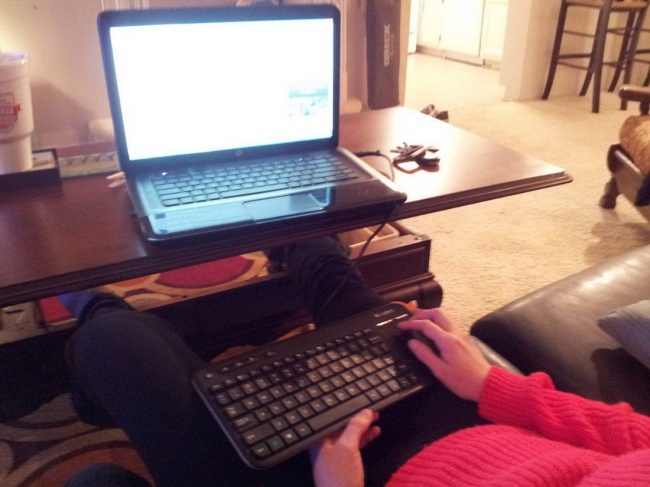 18. But really, why lean over the sink if there is a chair?
17. You have to stand the whole time at a concert?! Nope!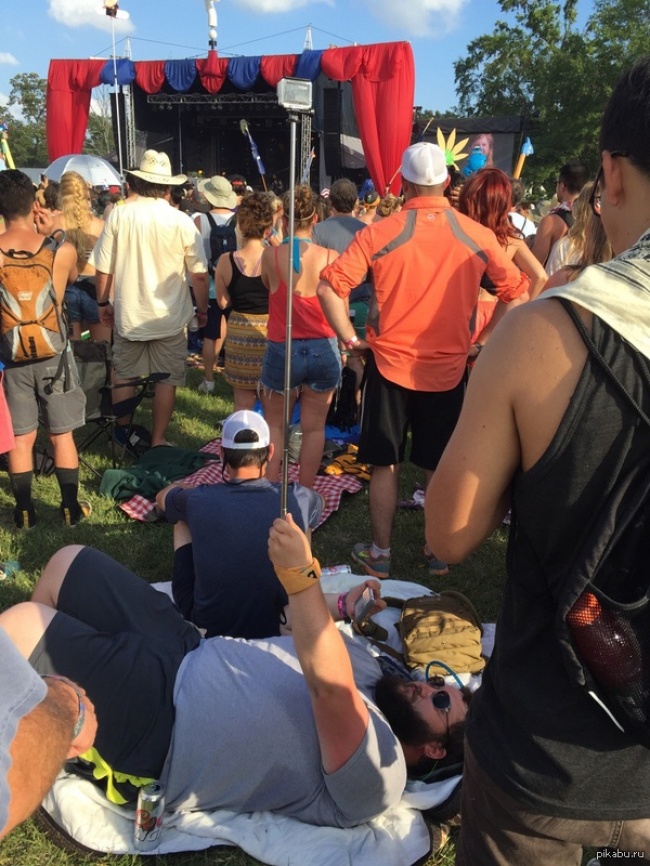 16. For those who are too tired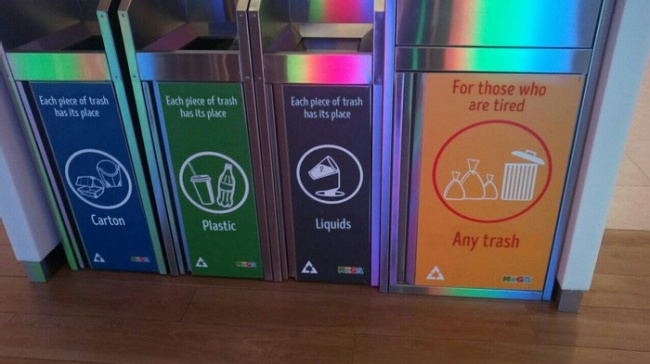 15. They were too lazy to take the screen off to paint the wall.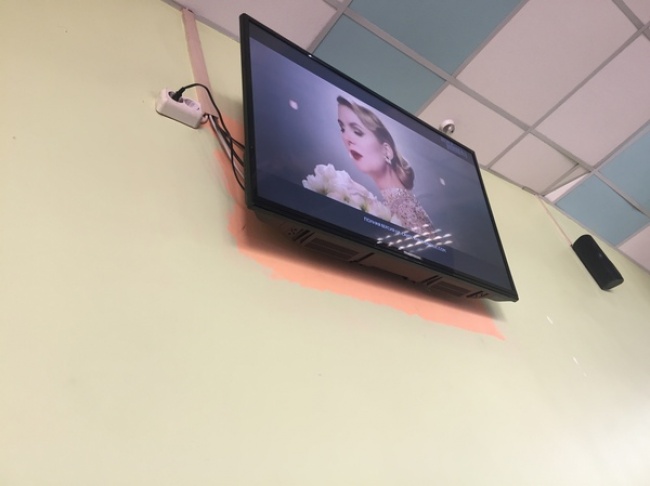 14. Laziness at its best!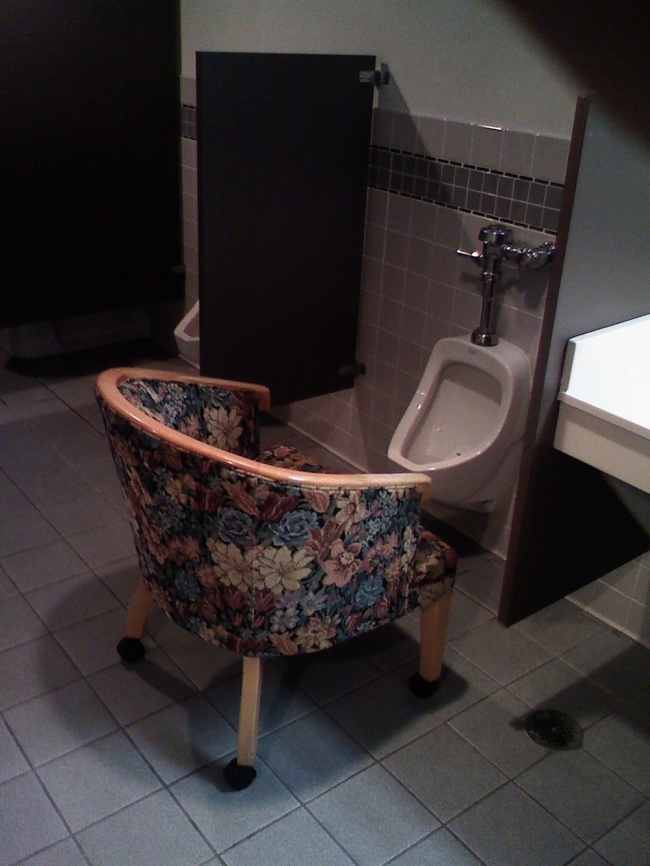 13. This is the best use of a dental chair.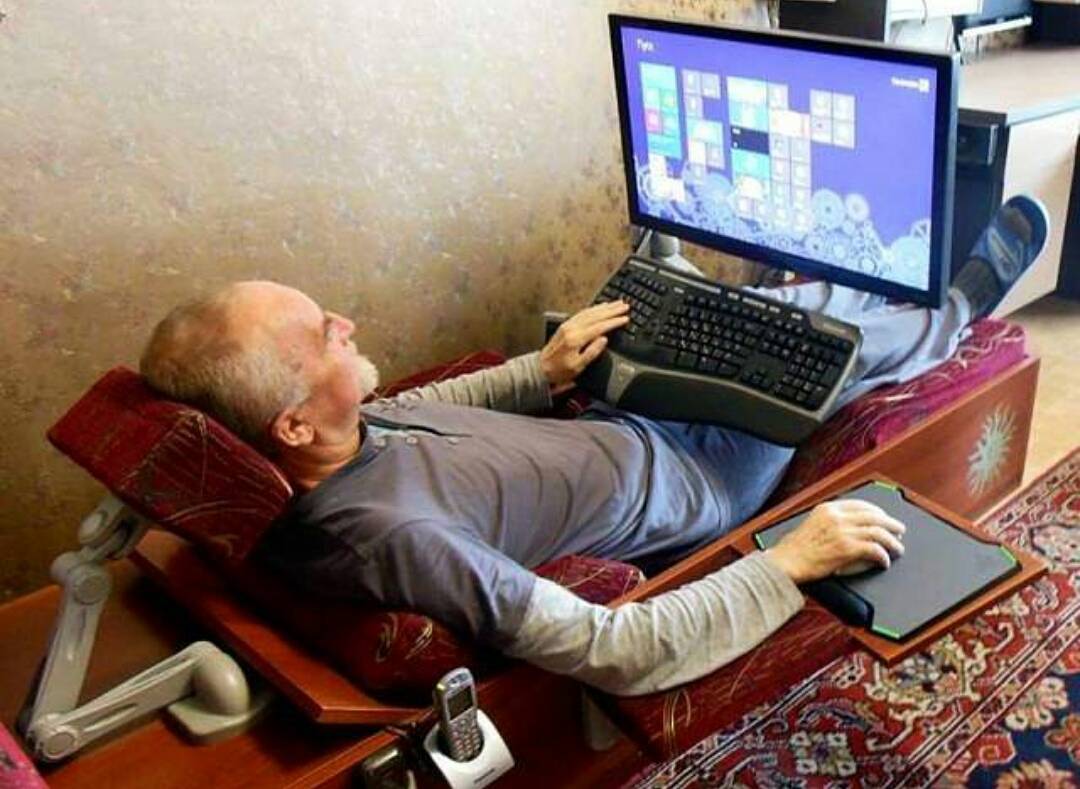 12. Why bother to clean all the snow if you still can see through?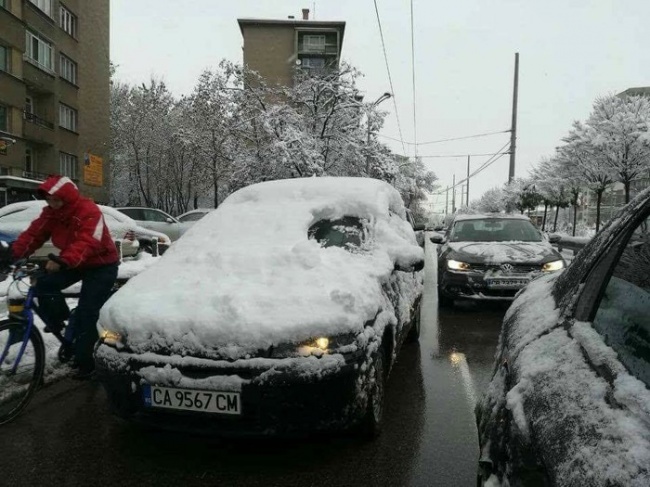 11. When you don't feel like drawing eyes:
10. It's been a while since I wanted to cook potatoes. Hm, but I feel lazy.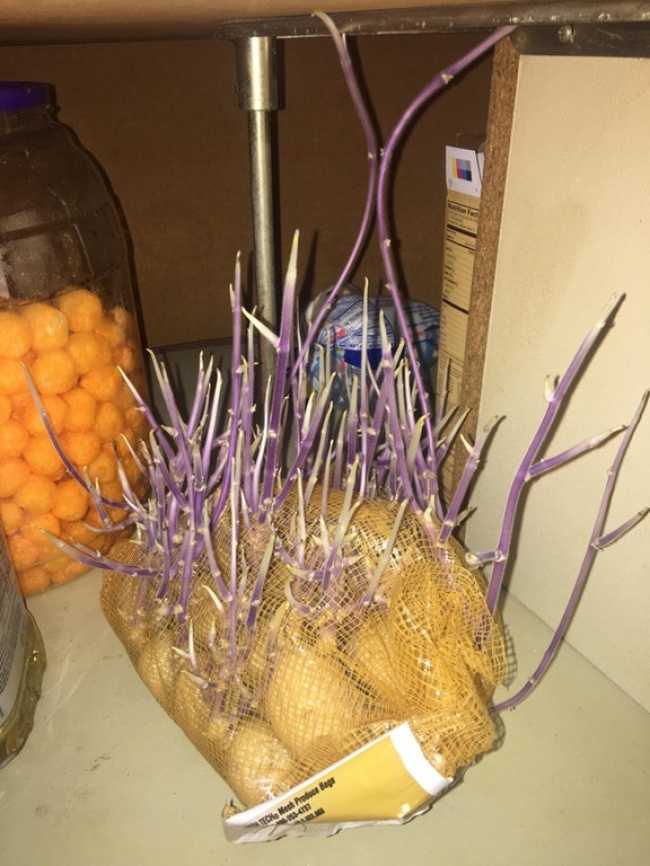 09. My girlfriend asked me to watch the cake. I installed my smartphone with video recording on next to the oven and went to sit on the couch, watching it on our TV.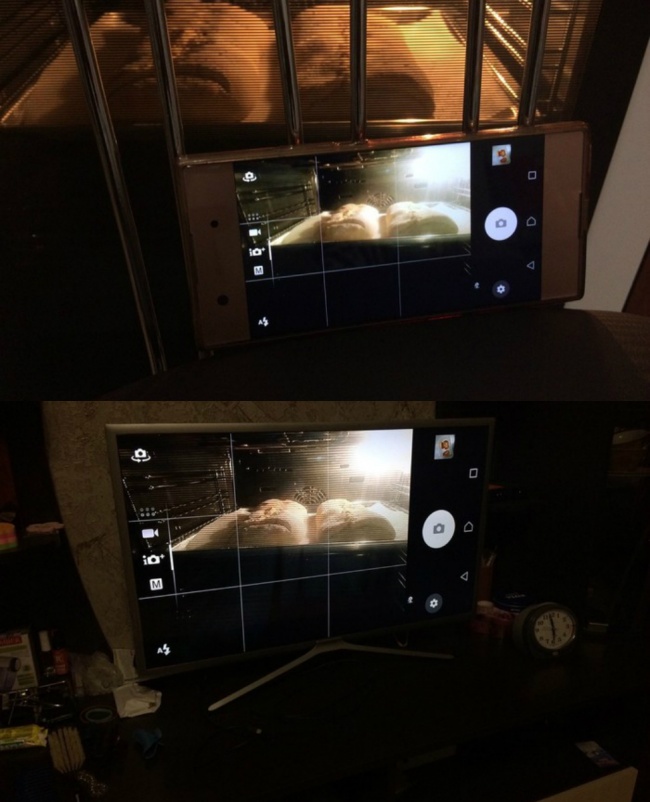 08. Even exhausting shopping can become a nice way to spend time.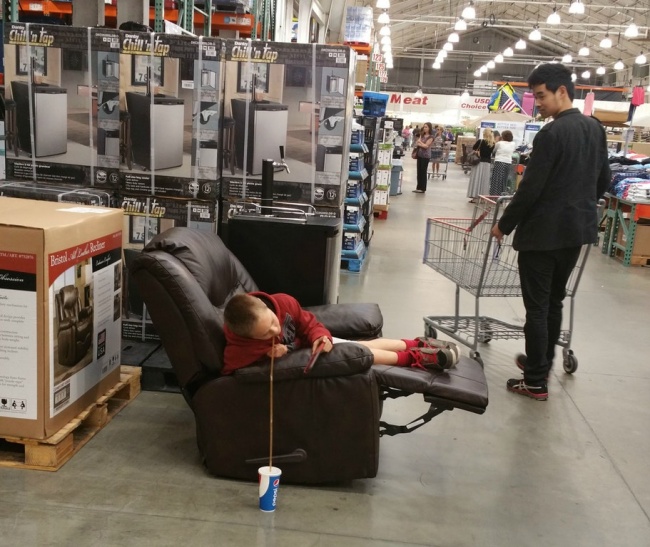 7. For those who are too lazy to peel an orange: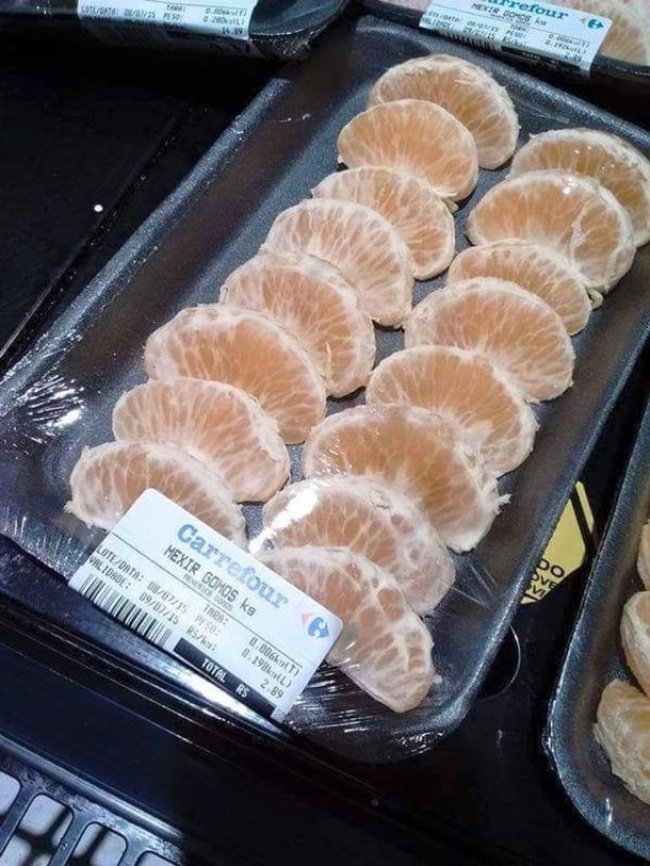 6. Zero effort, maximum laziness.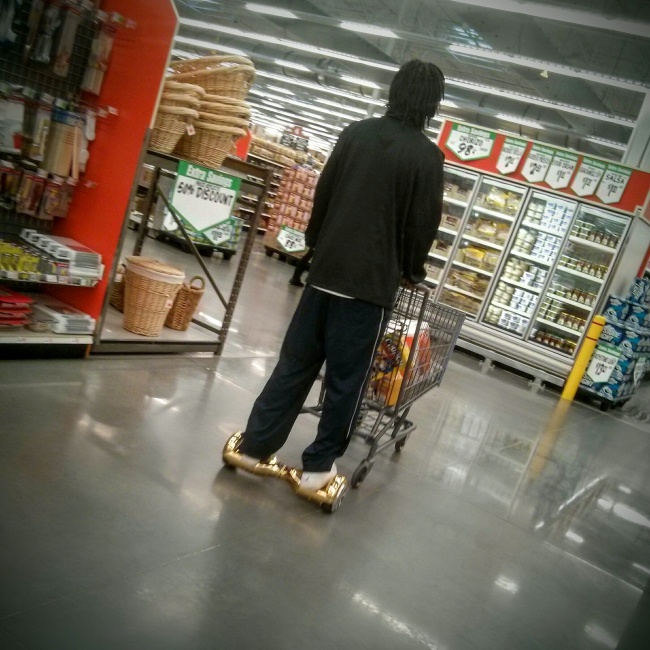 5. This will do!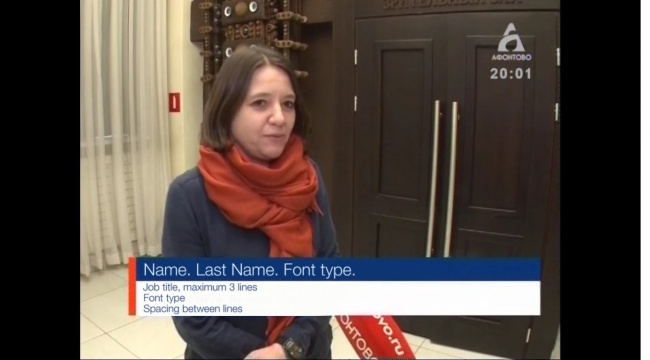 4. For those who don't like the feel of milk on their fingertips!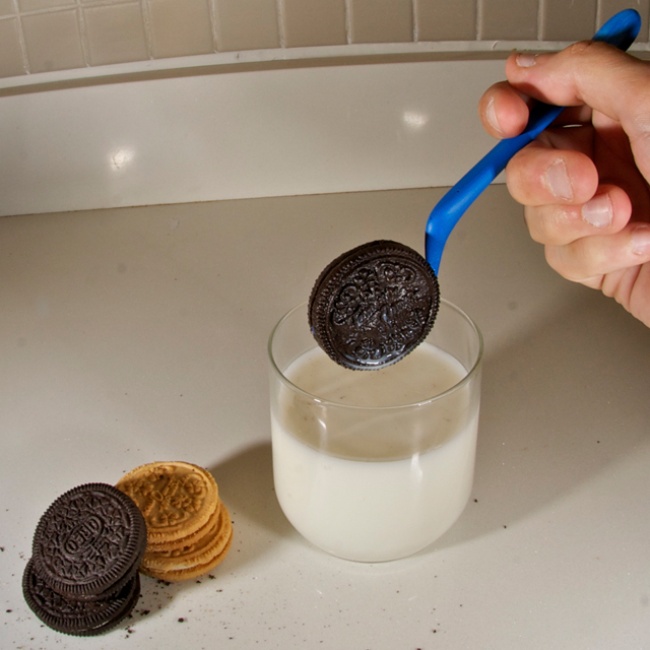 3. Answering the phone and charging at the same time while playing!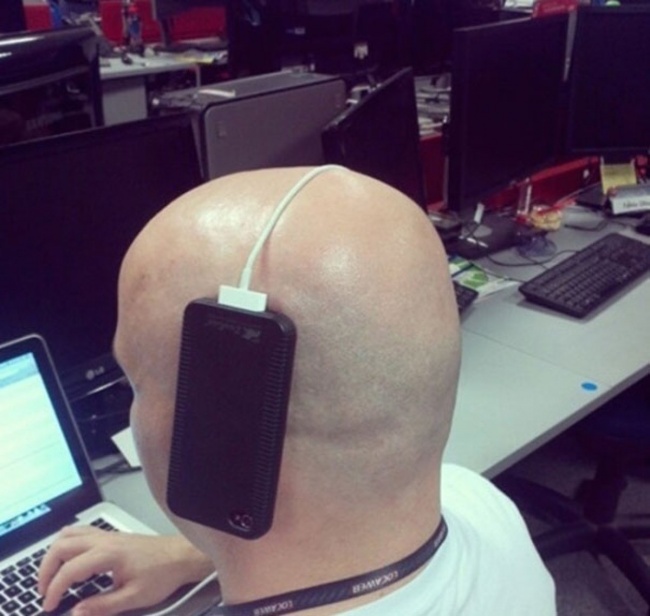 2. Move the tree? Nah!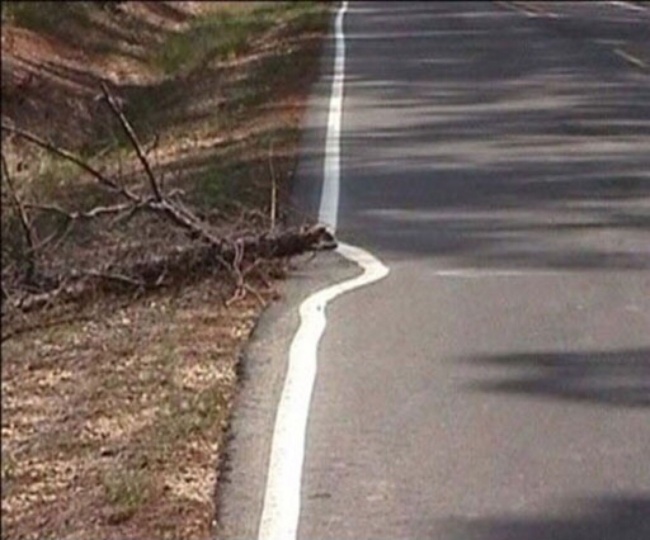 1. Why bother working out if you have this great device?