Even when we're in nature, it's easy to forget just how full of life and beauty the surrounding world is—because most of it is too small to see! 20-year-old amateur photographer Sasi Kumar, from India, captures amazing macro shots of insects. And he does it all with his smartphone.
In an interview, he said
""At first, I was going with common photographs, but after some days, I thought of being unique and wanted to stand out."
That's when he decided to try taking macro photographs. "So I tried macros and I learned them in depth." The photographer noted that he's still got a way to go, but he's learning more and more every day.
"The challenging thing in macro photography is that handling a phone with lenses is a bit difficult. If there is a minute shake that can be a photo-spoiler," he said. "Photos could be bad and spoiled because of unexpected wind, shakes, sound, etc." That means that patience is key."
Scroll down and see his amazing shots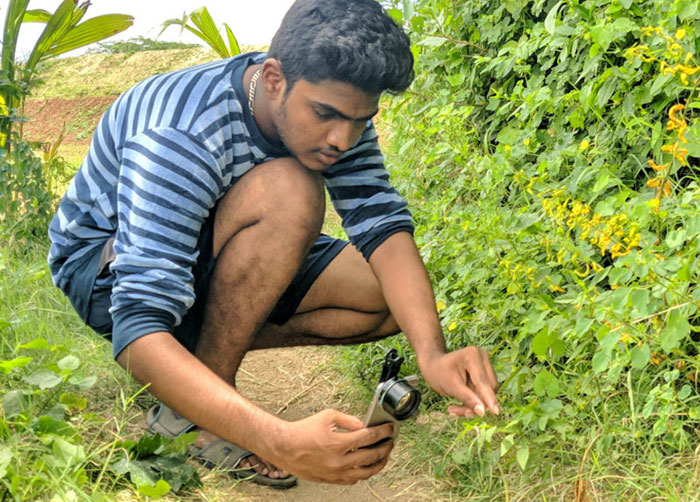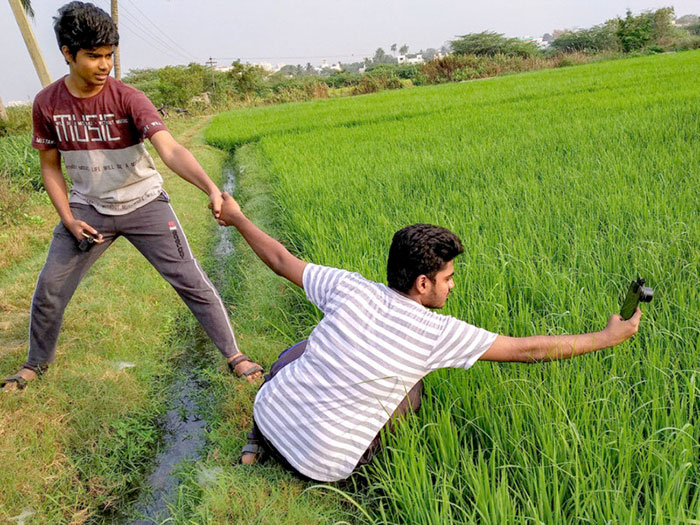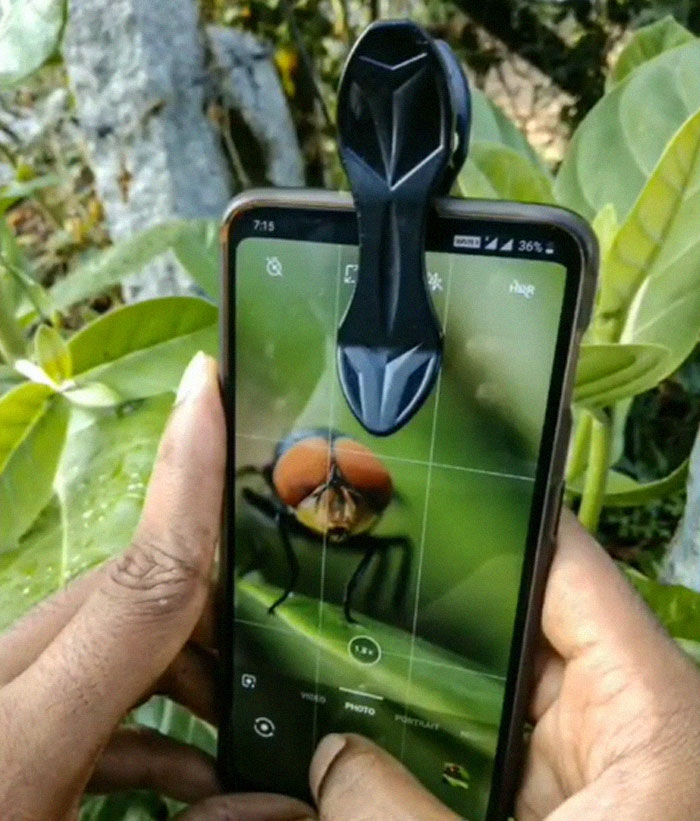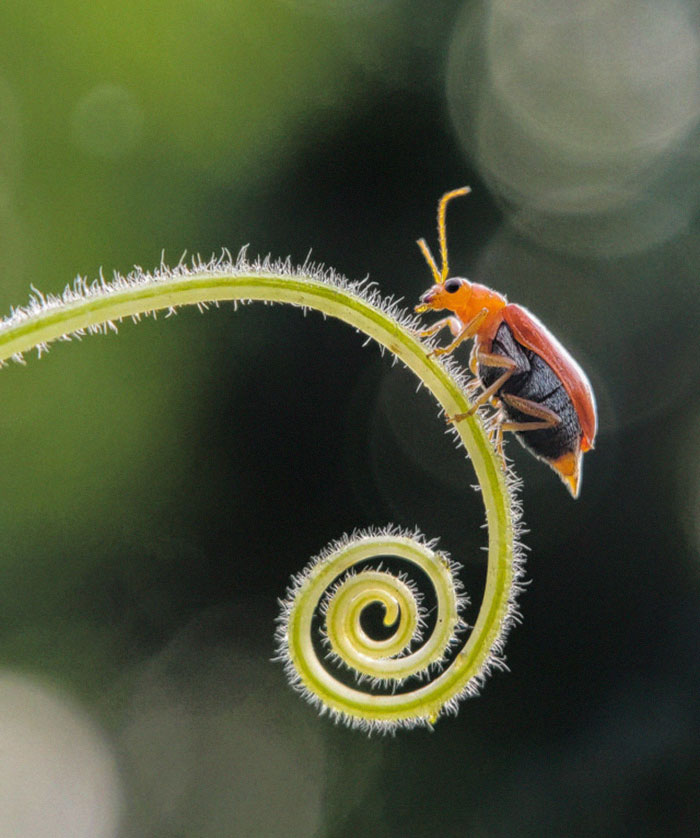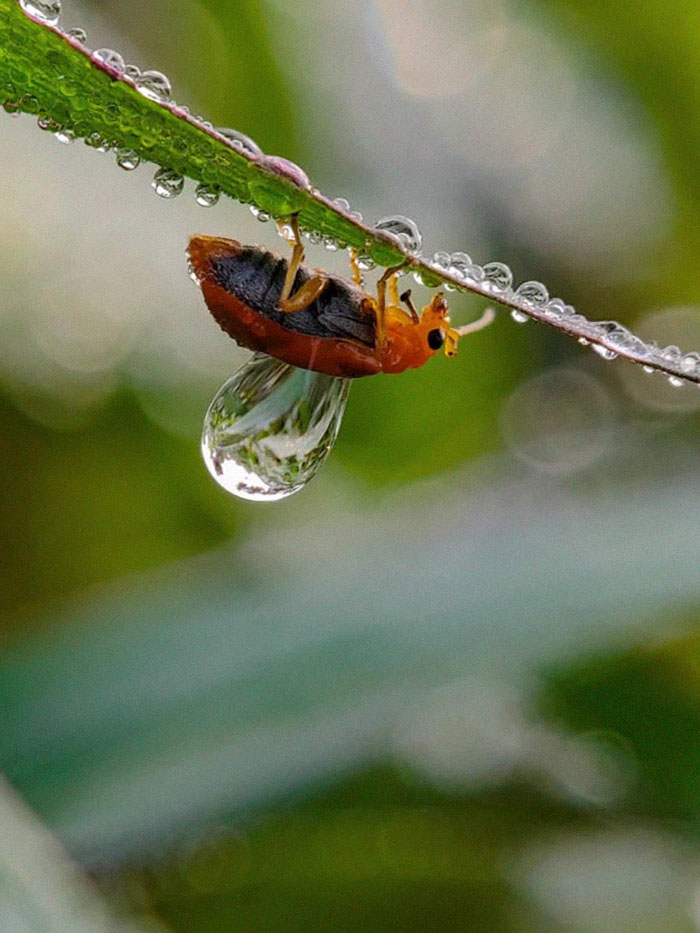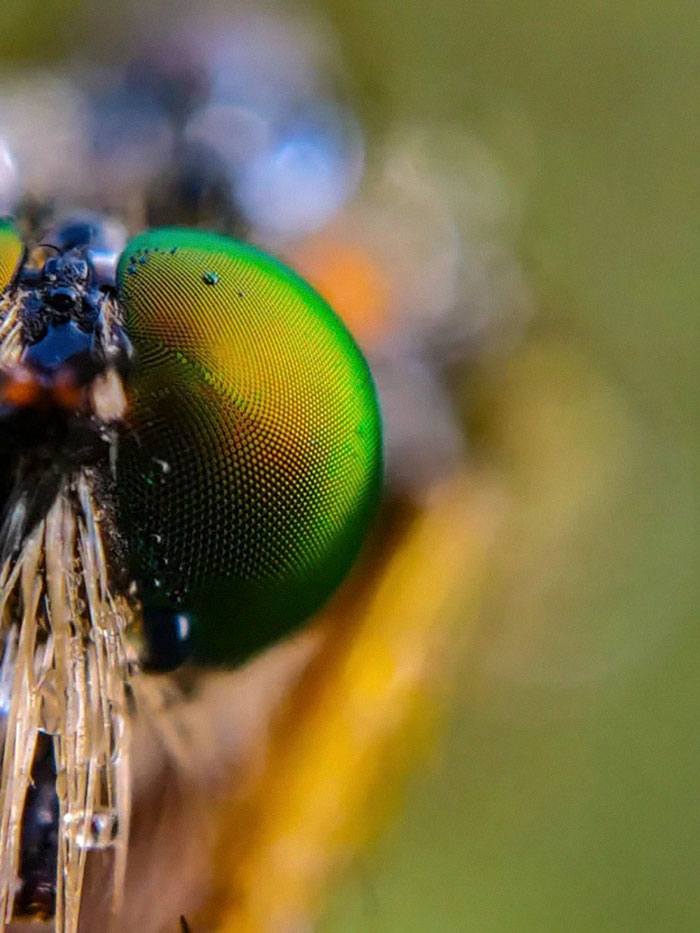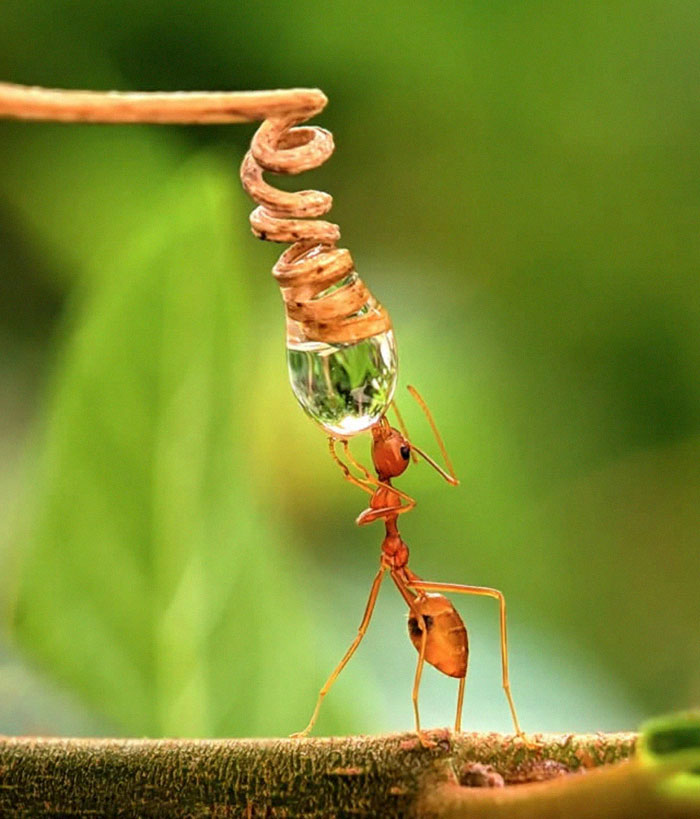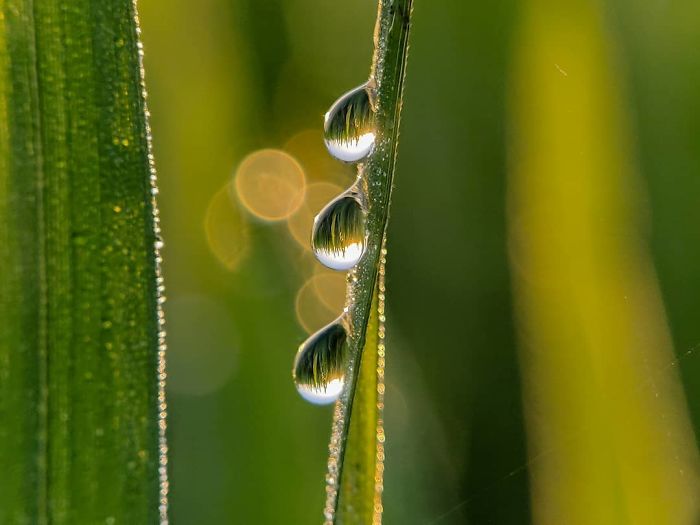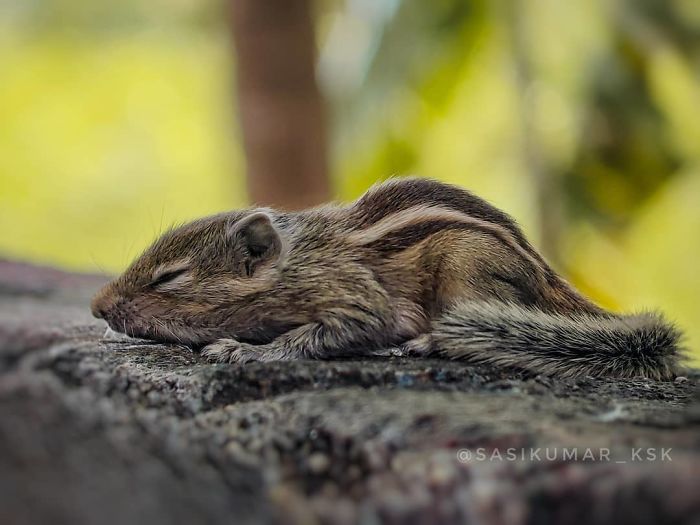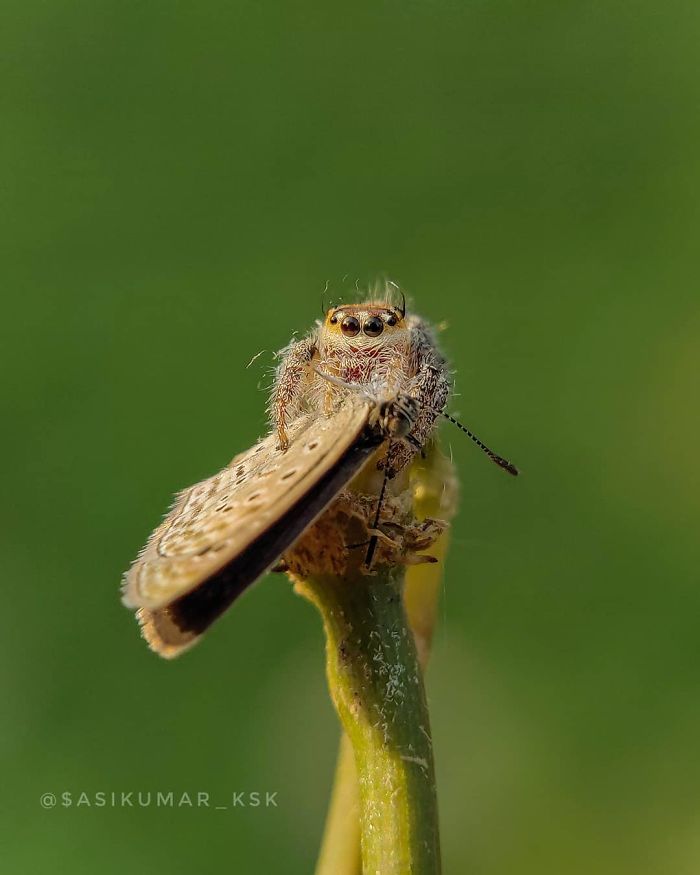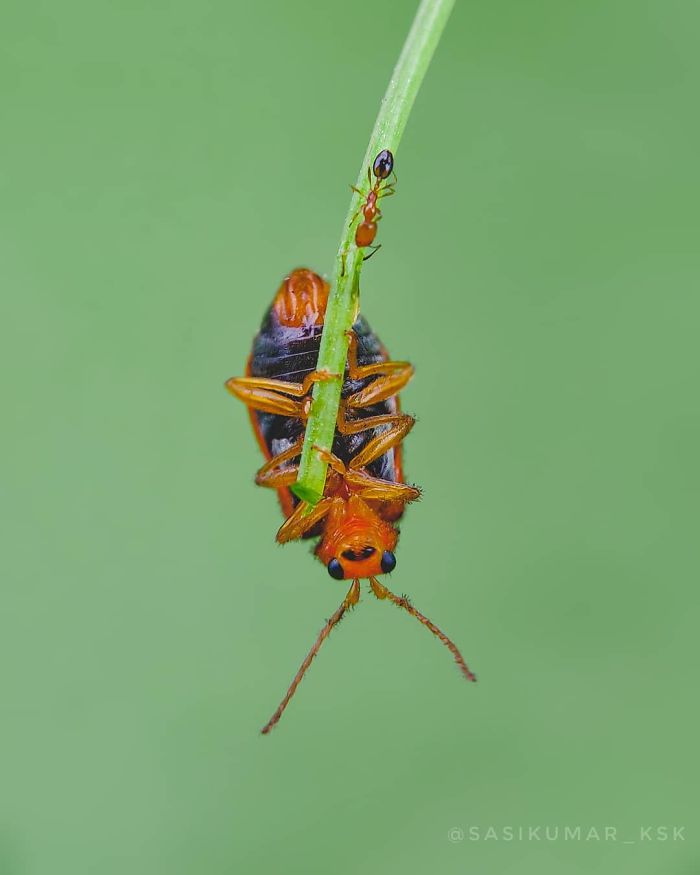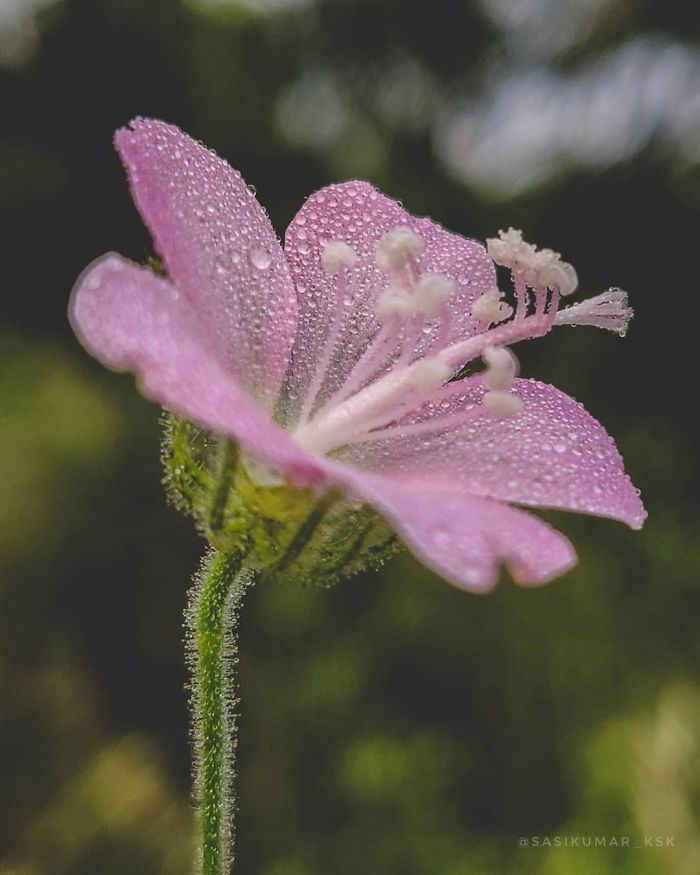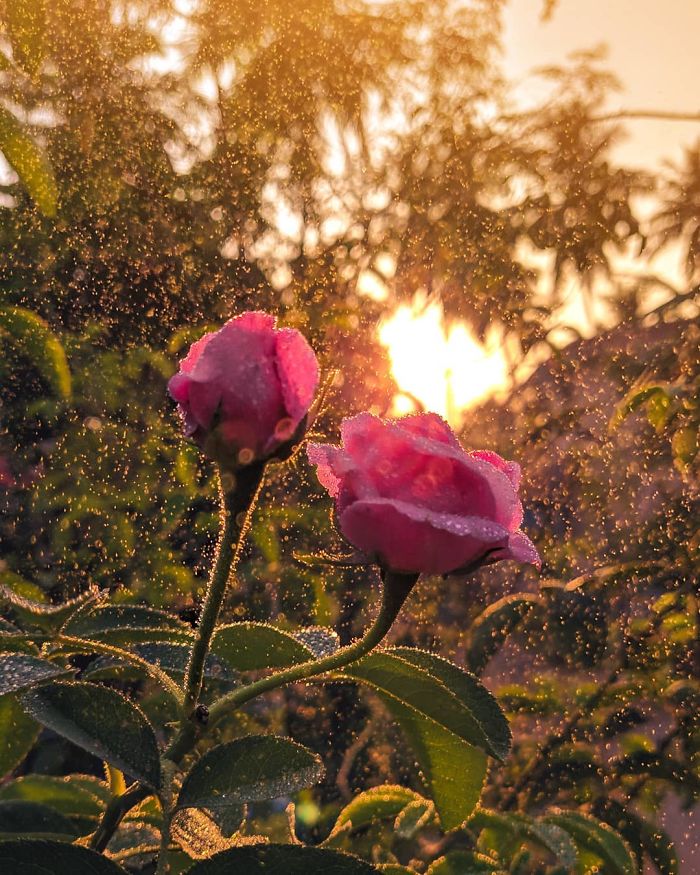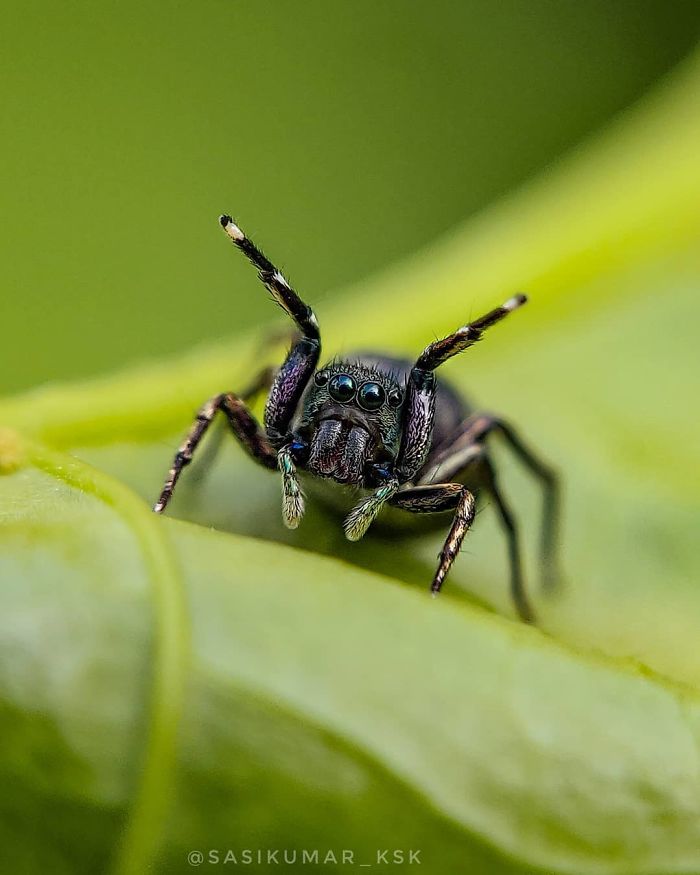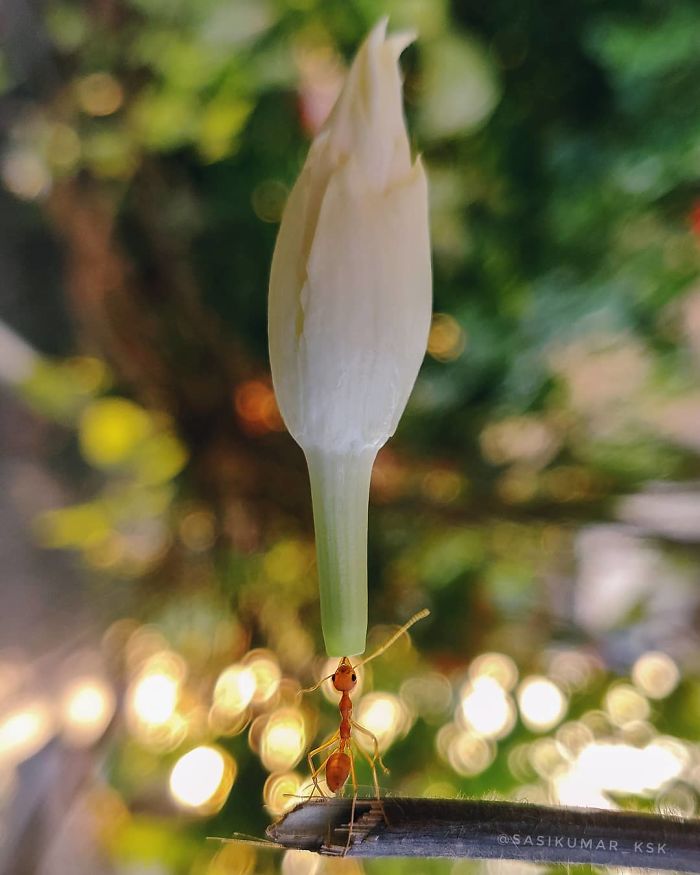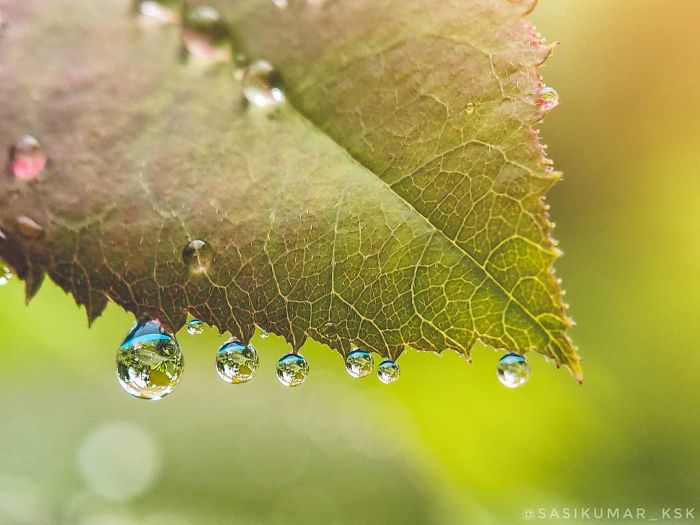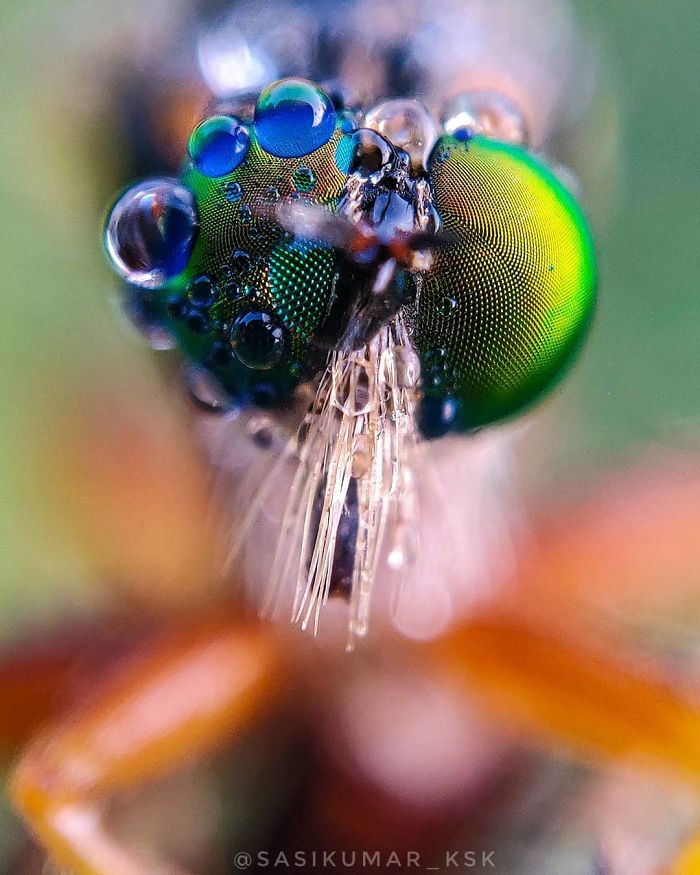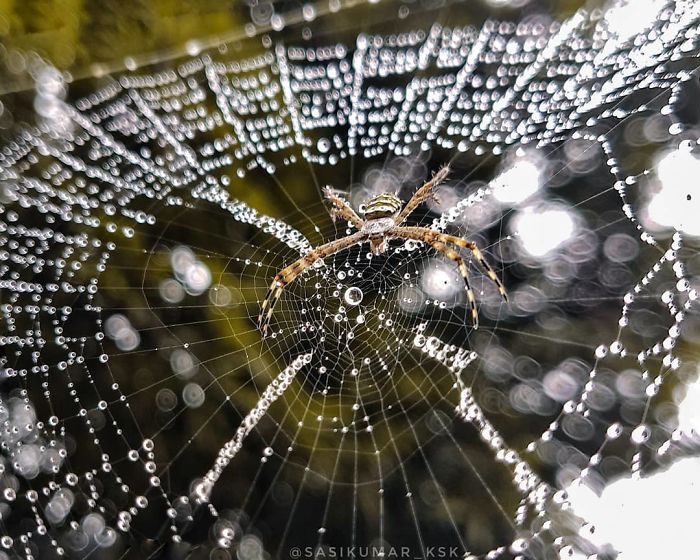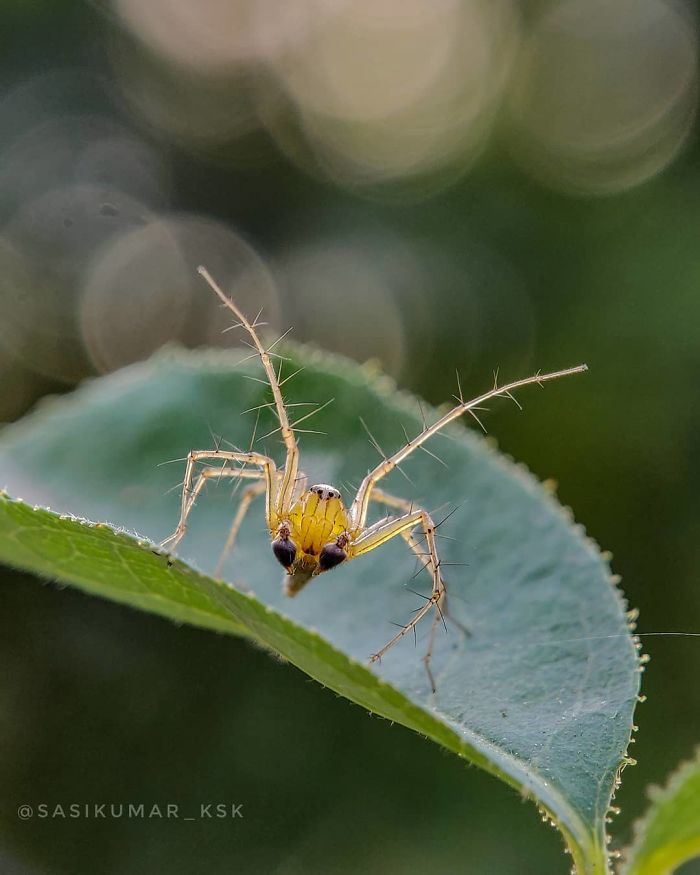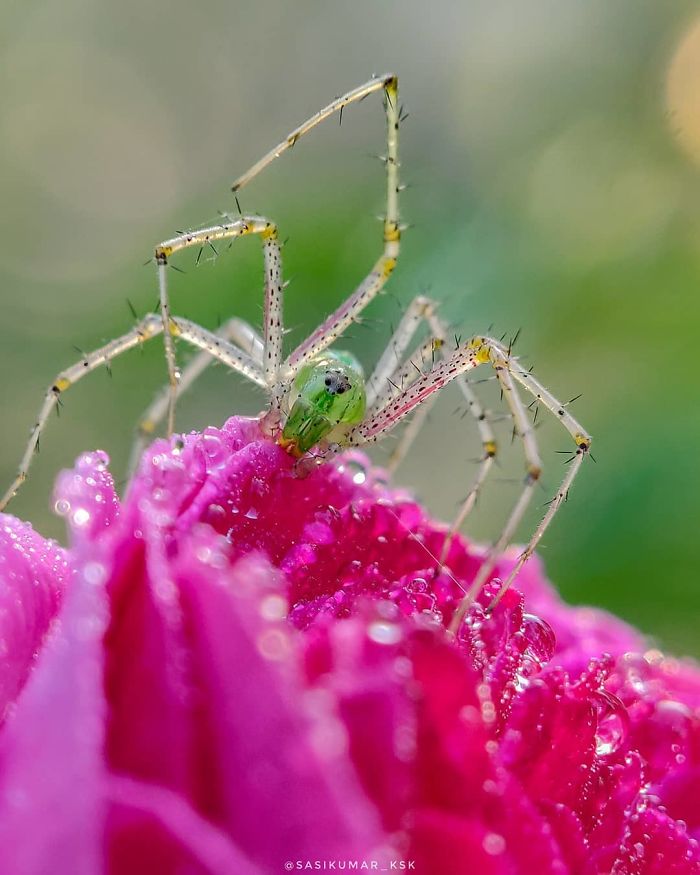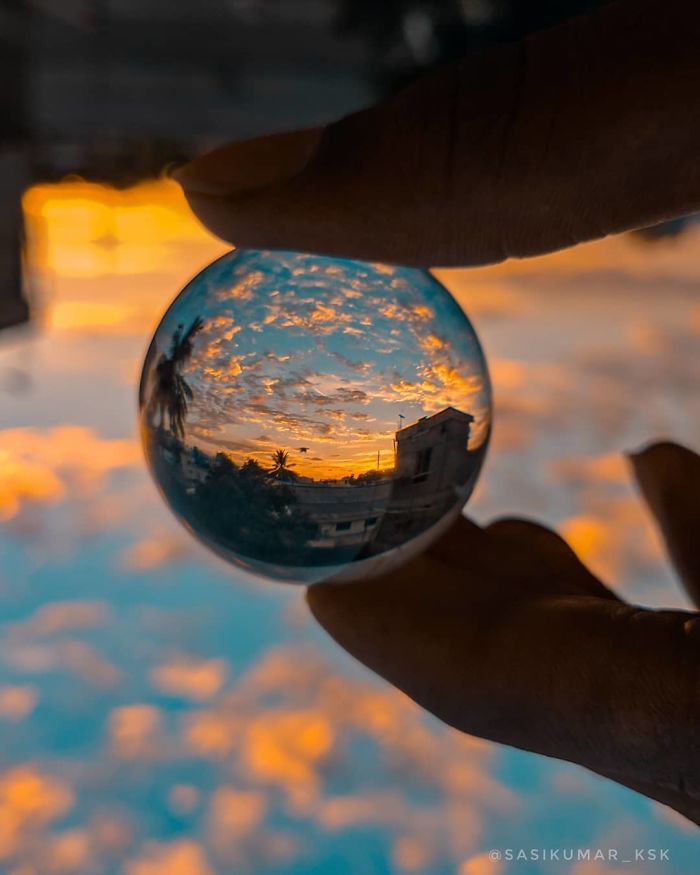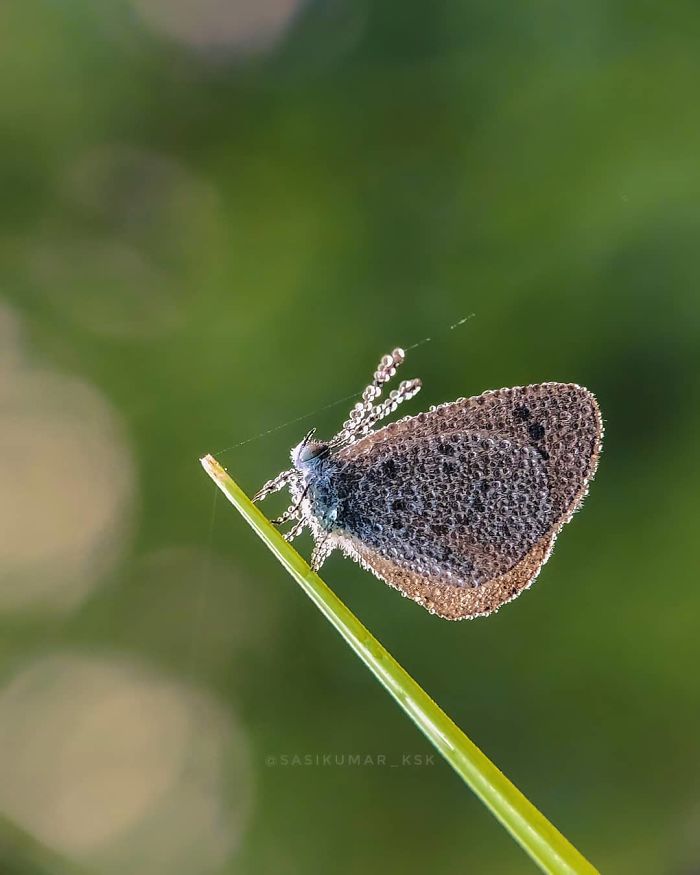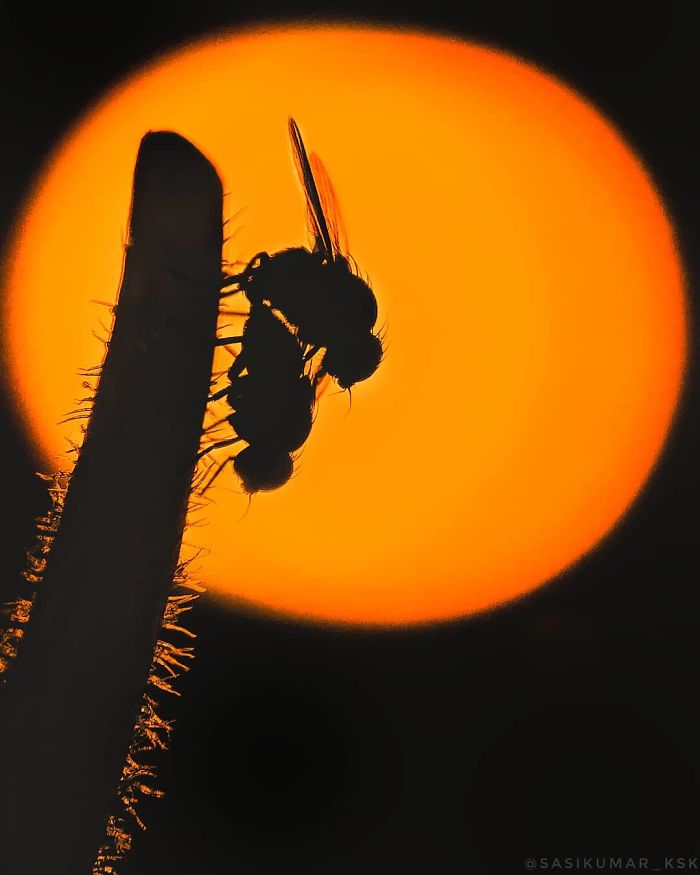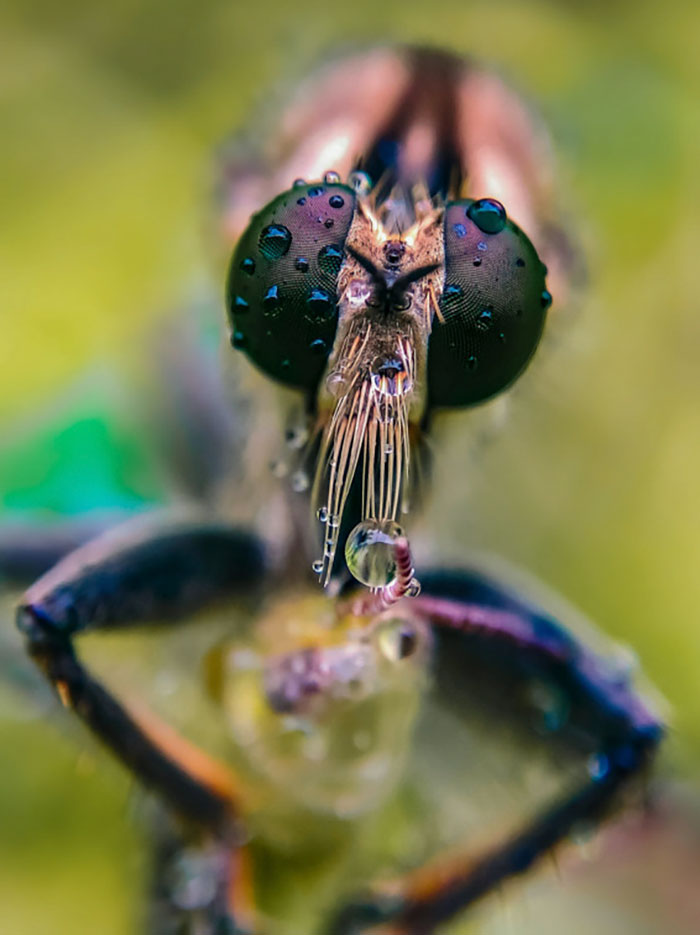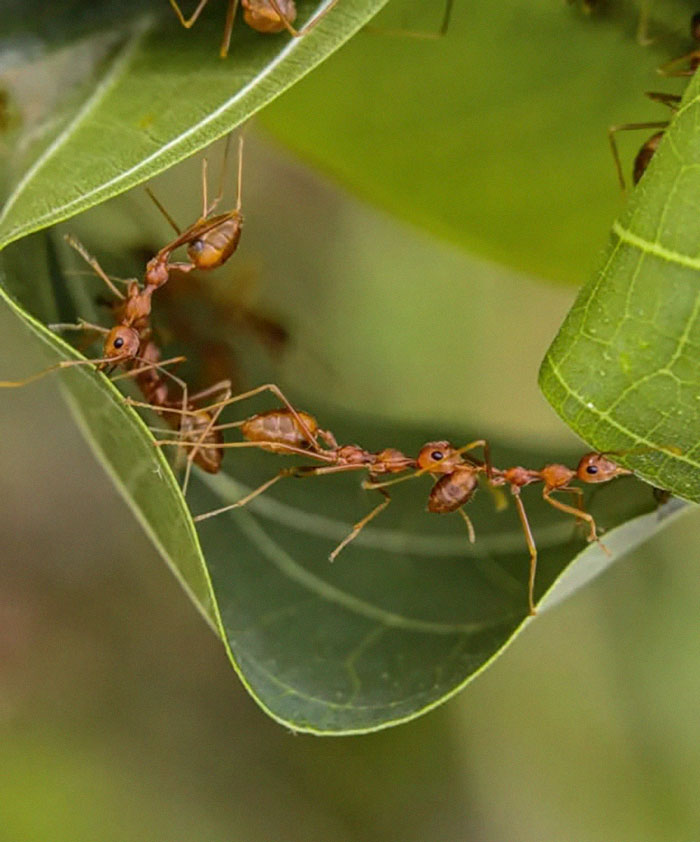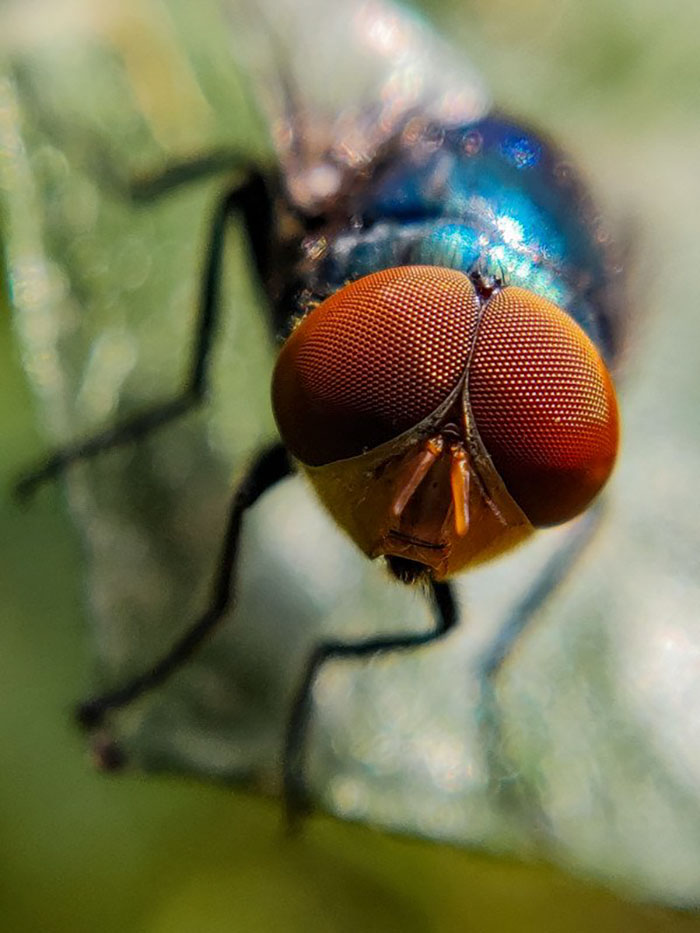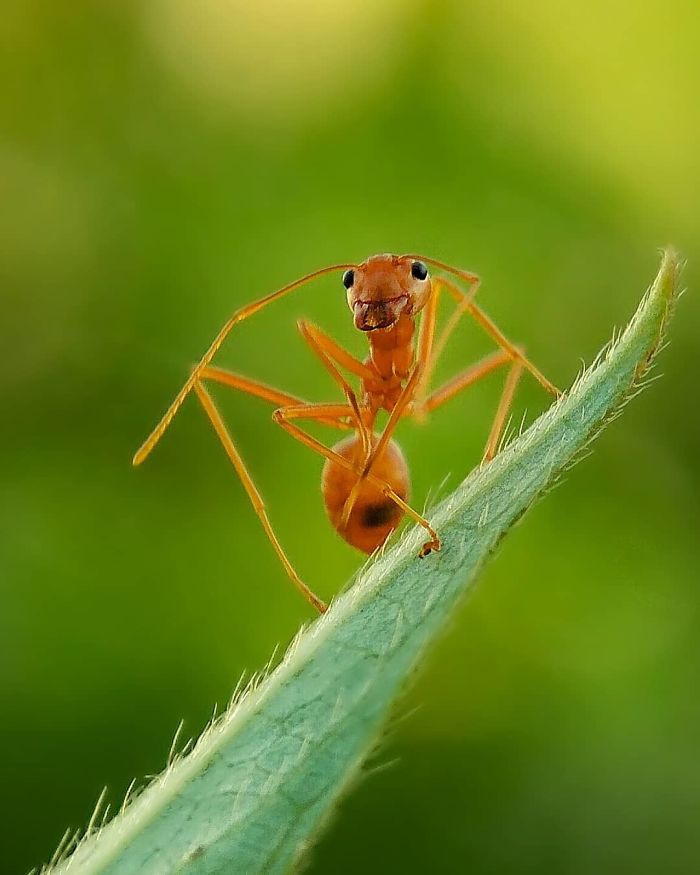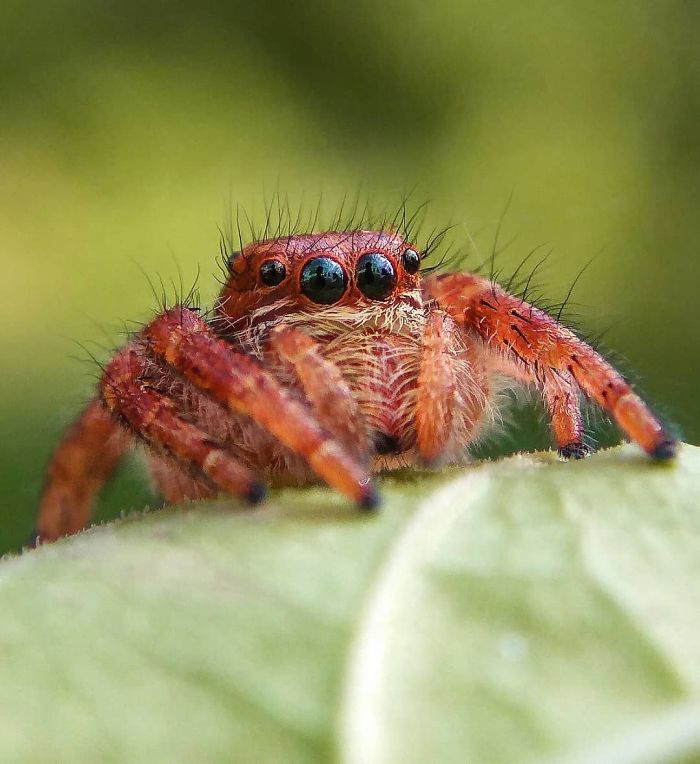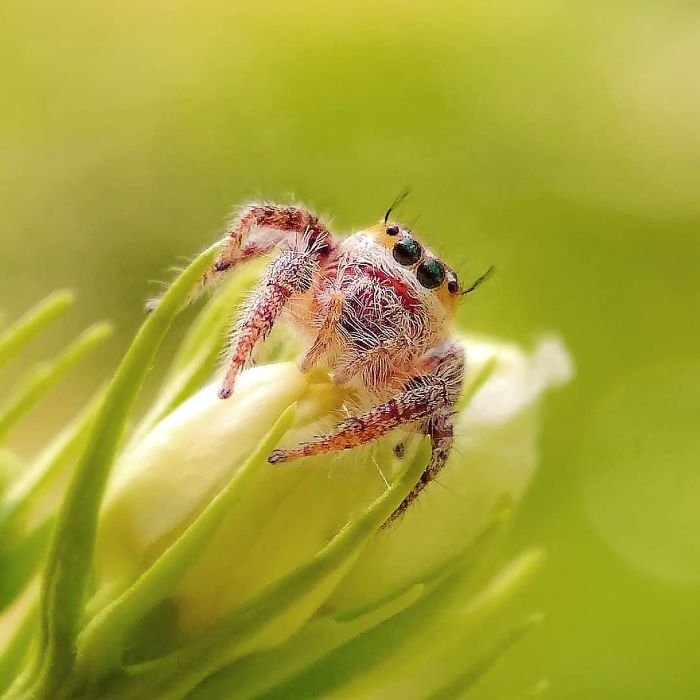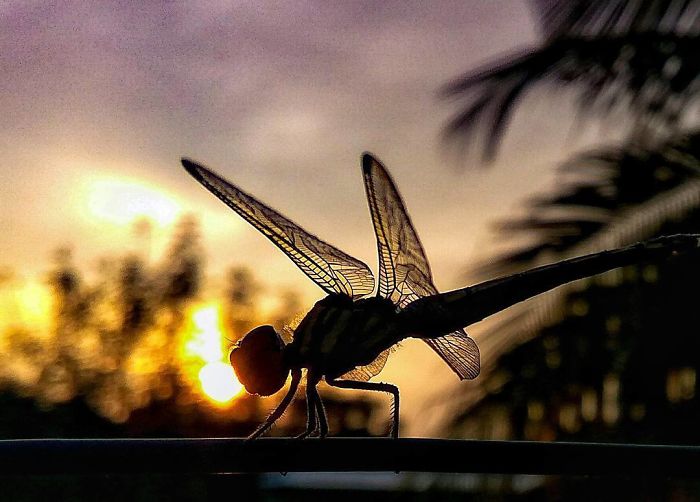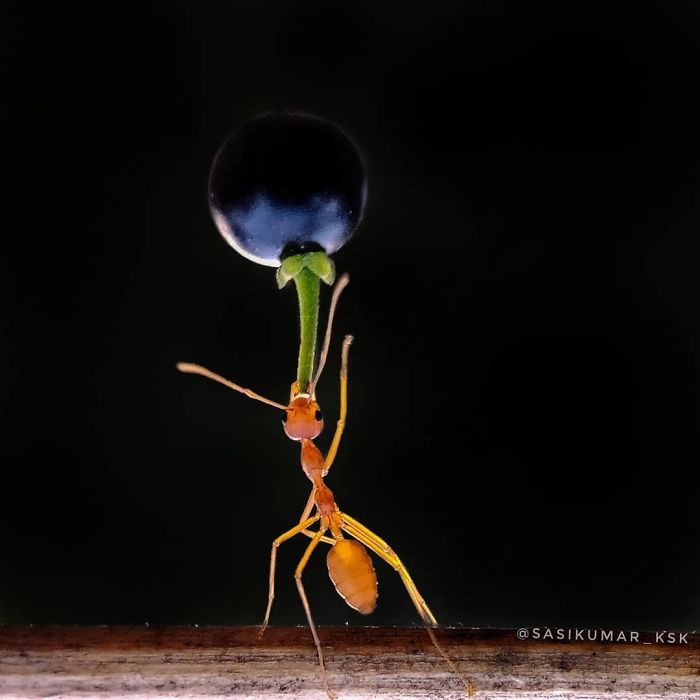 More info: Instagram