There are genius designers and marketers in our world, and they are ready to do anything to make an ordinary product look new or have a new function. However, there are some things we wish didn't exist. But they do, and you can buy many of them on the internet.
We collected 20 things that will make you laugh out loud.
20. Pasta in a bakery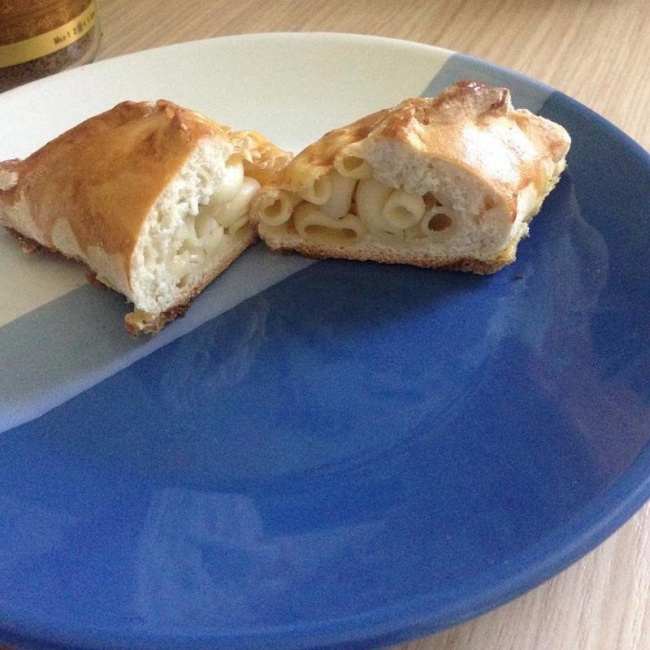 19. Toilet seat with a scale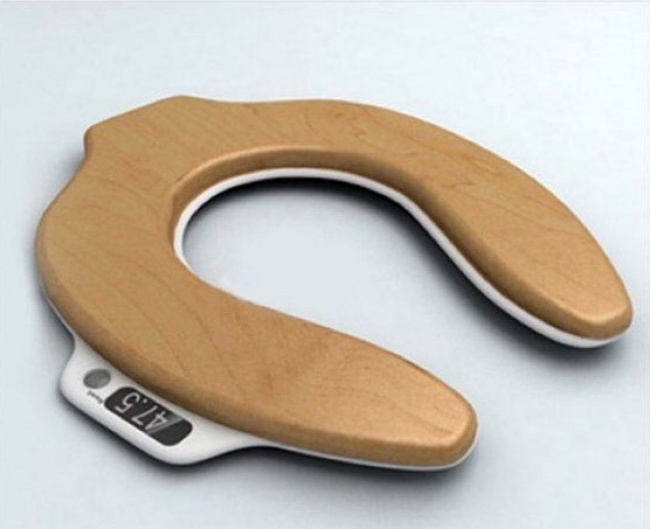 18. Socket light bulb holder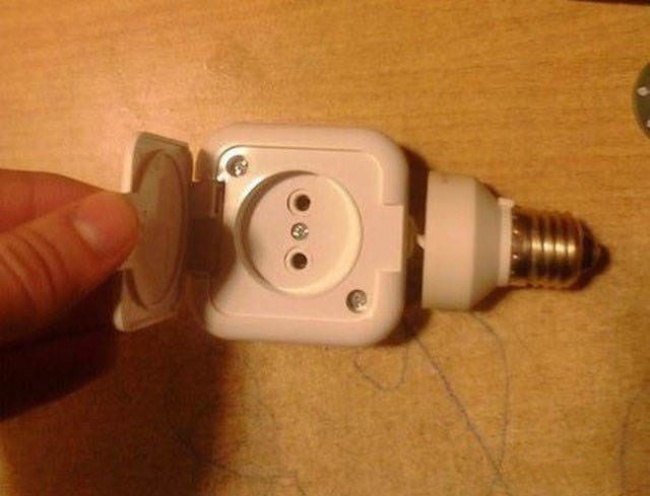 17. Cell phone holder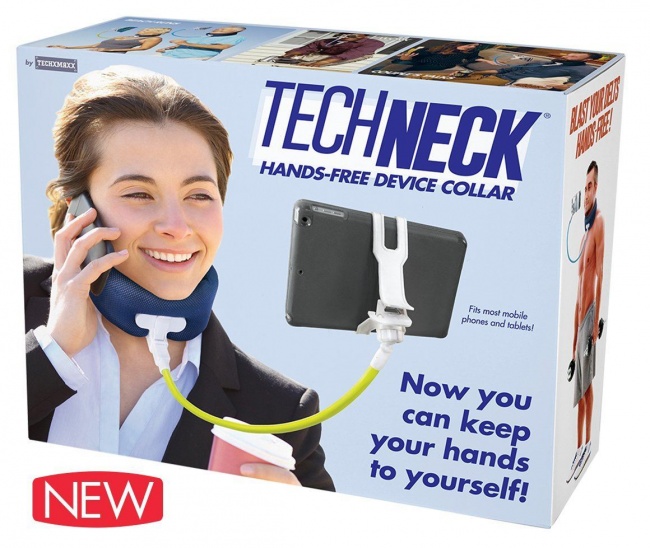 16. What kind of smell does the internet have?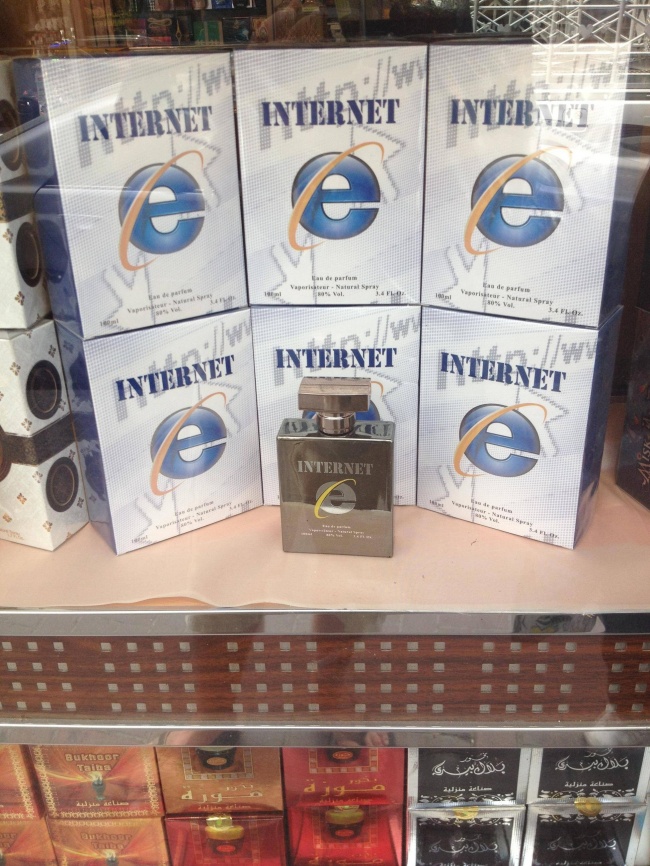 15. Thong diapers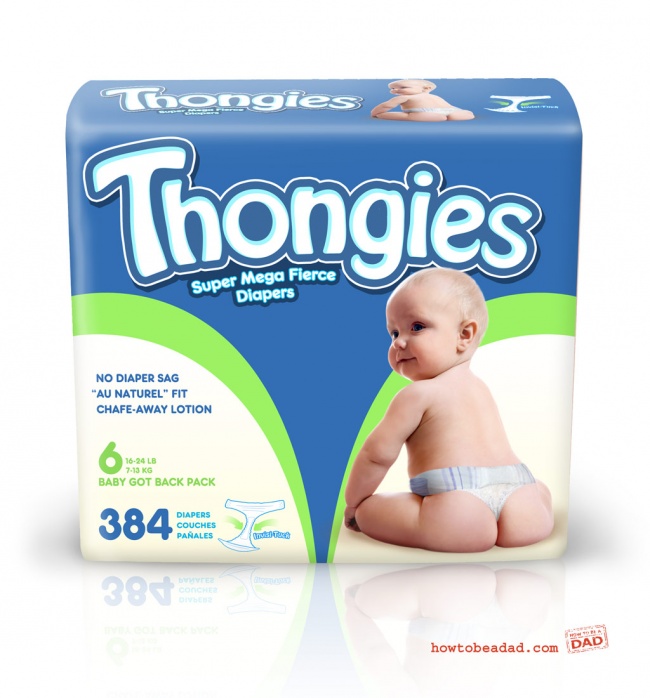 14. For those who really love minions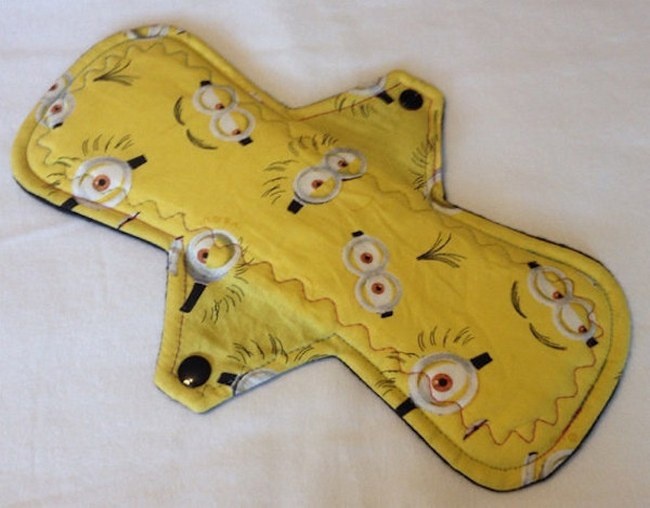 13. Crib Dribbler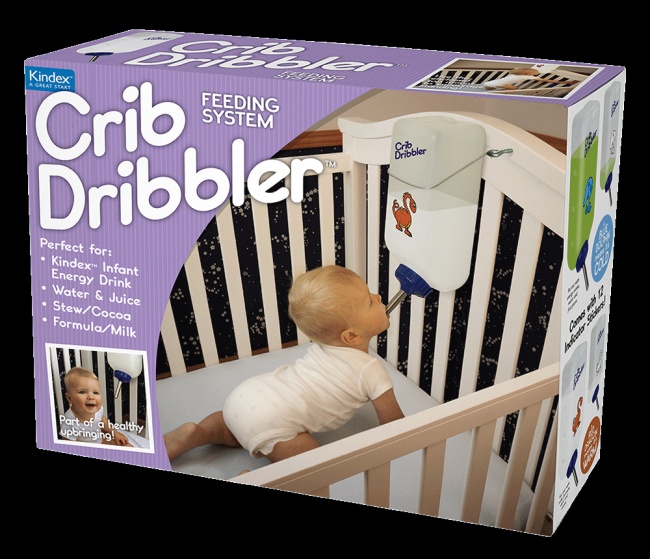 12. Actual crocodile leather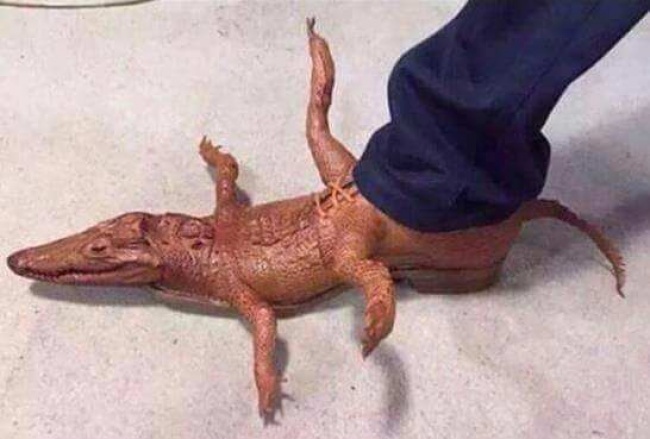 11. Beer Mug With Bell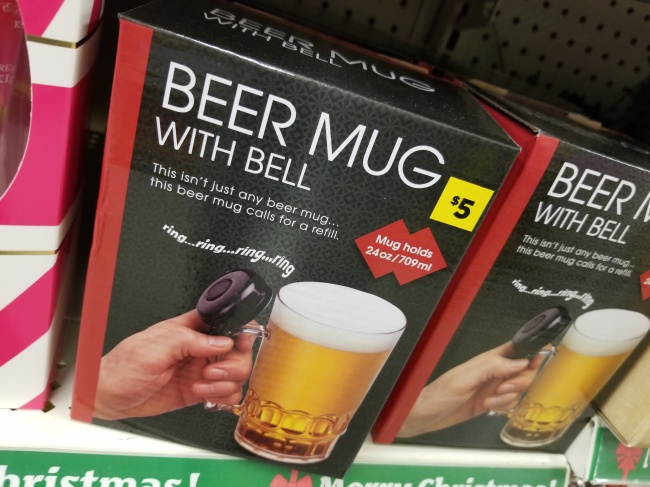 10. Say goodbye to toilet paper!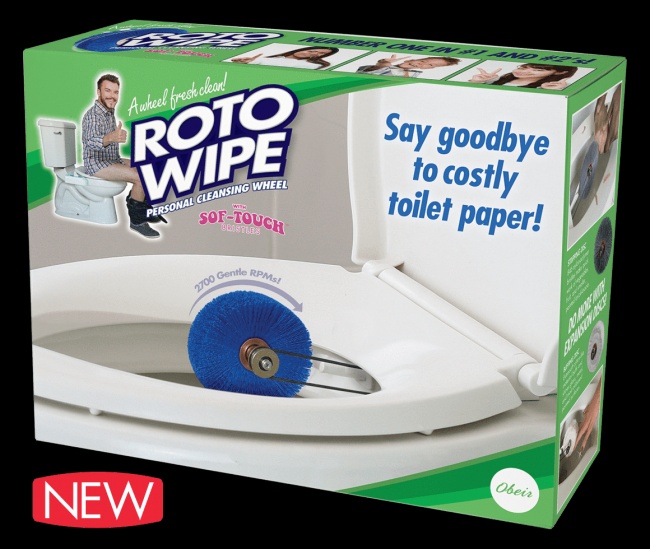 9. Stylus nose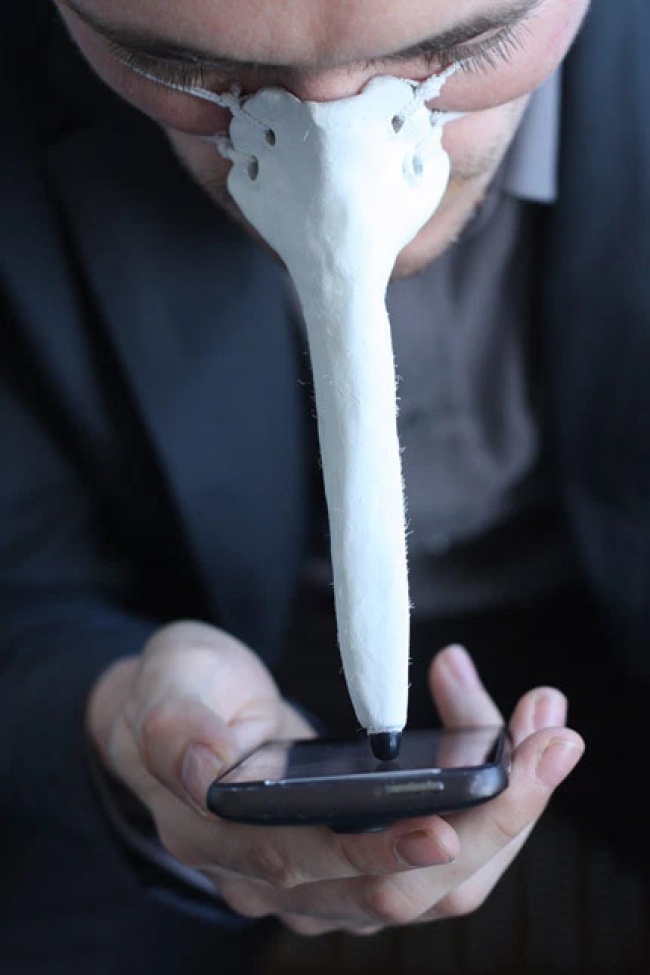 8. Almond Cookie Body Wash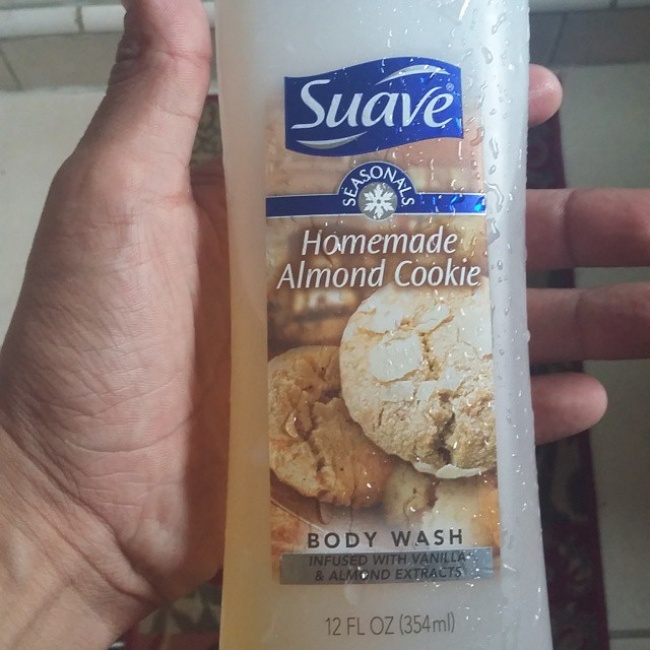 7. For those who want to drink coffee in the shower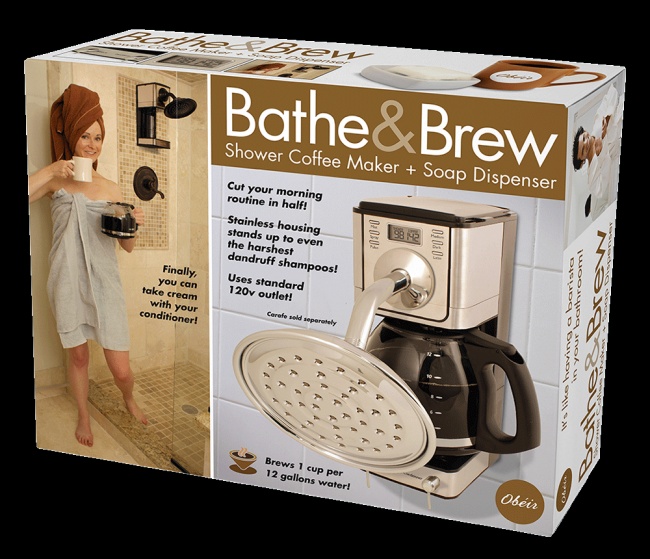 6. Sock Sandals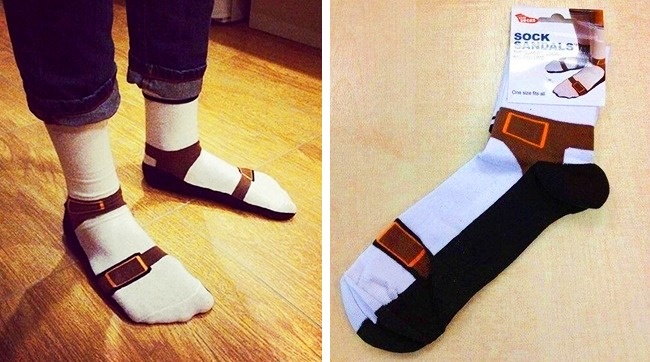 5. Slippers for pets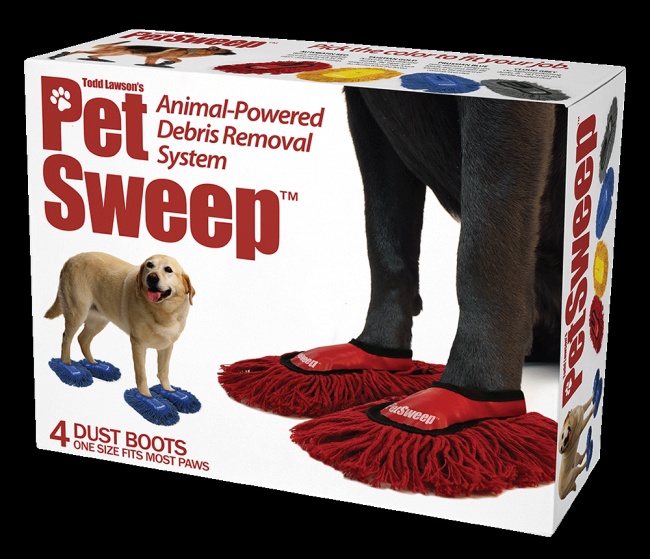 4. For those who want to print with their feet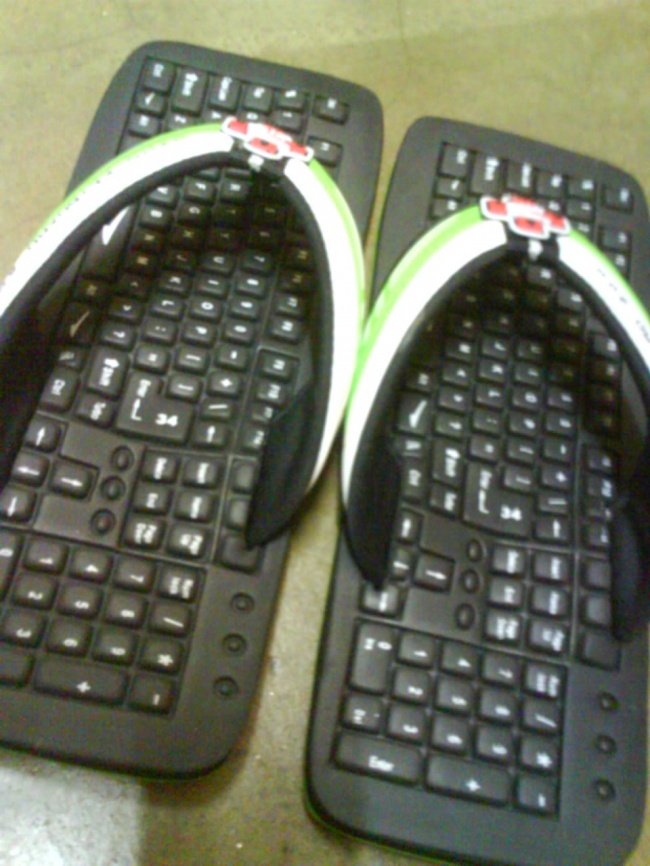 3. Cool slippers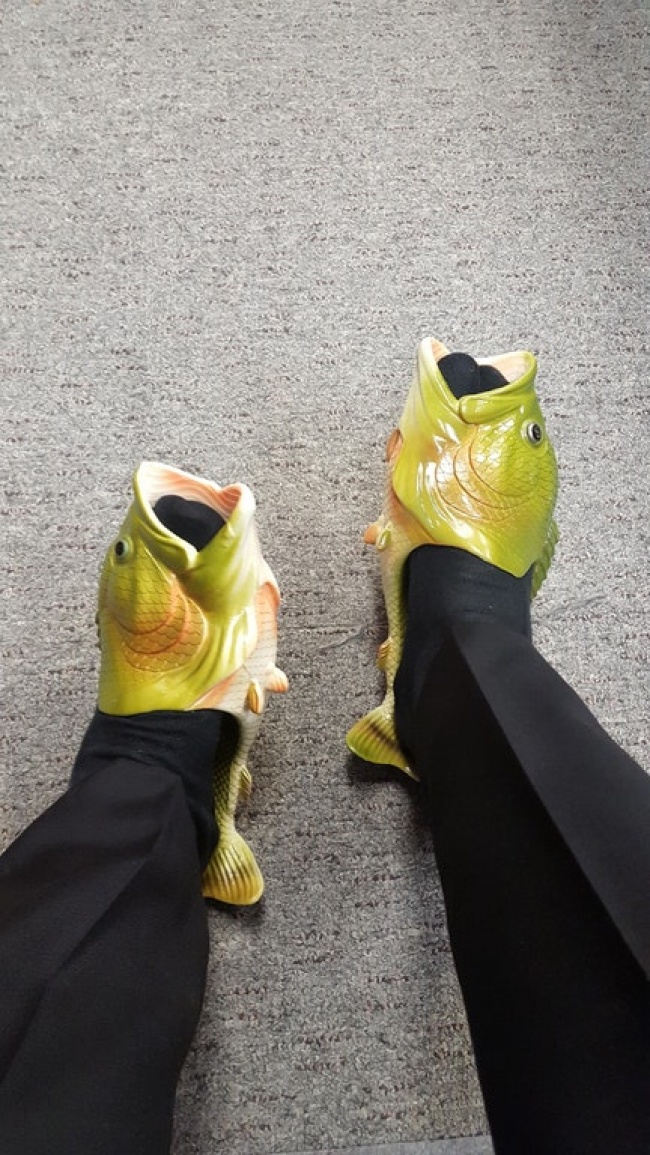 2. Clam Juice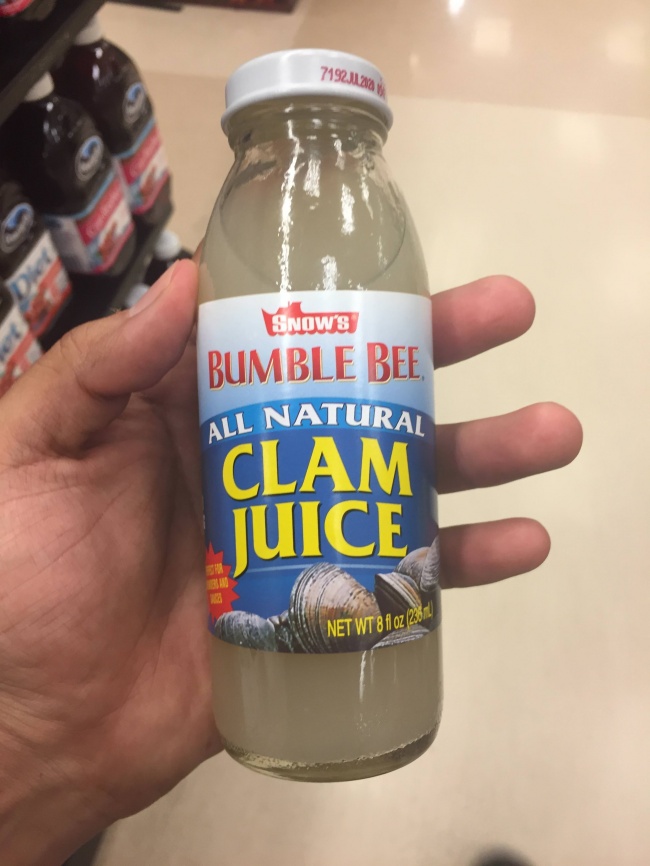 1. The Sleep Hood — for napping anywhere!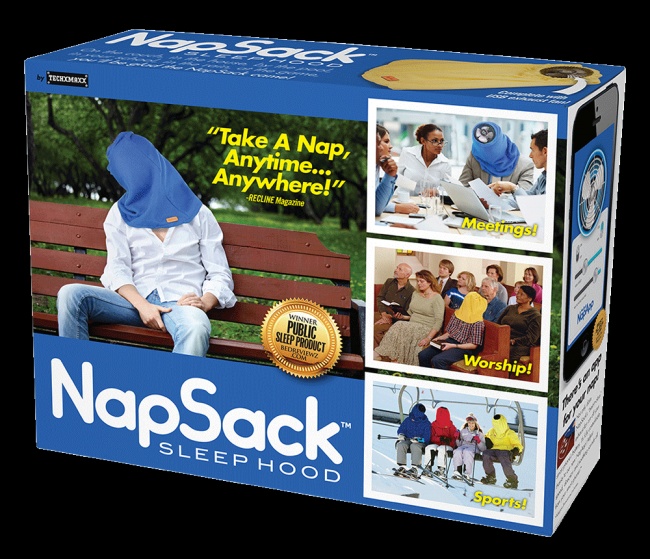 Which fails surprised you the most? Share in the comments!