People are people, and we can all make mistakes. Sometimes, though, they're so huge you can't help but stare at them in disbelief. We decided to show you 25 of the most epic fails you'd probably only find in a perfectionist's hell.
Down the rabbit hole.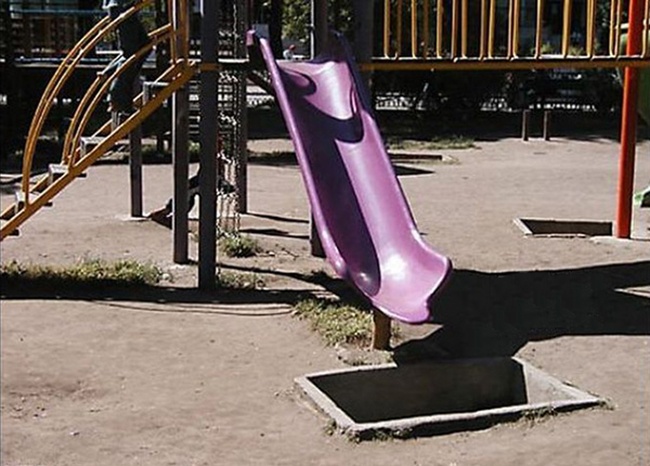 Must've been made by a fan of M.C. Escher.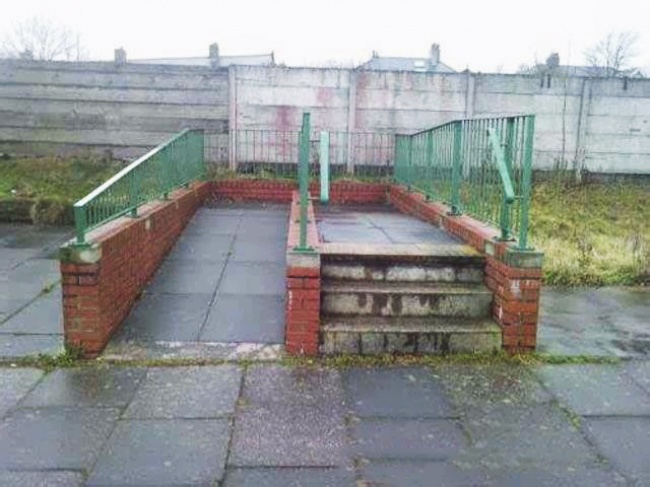 Only wizards are able to see the door here.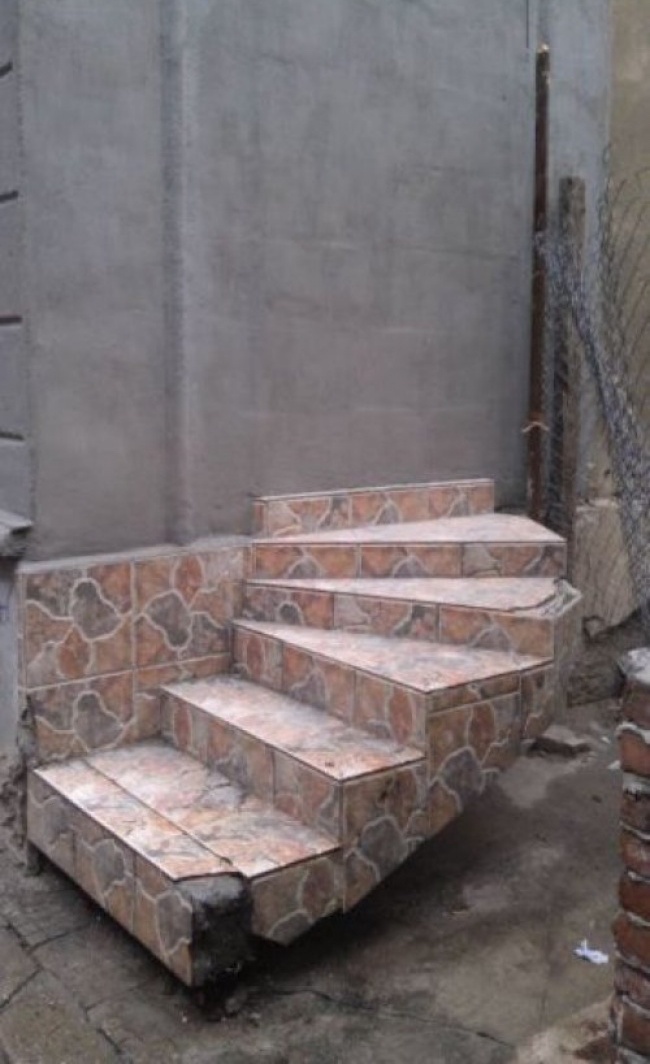 Hurdle race!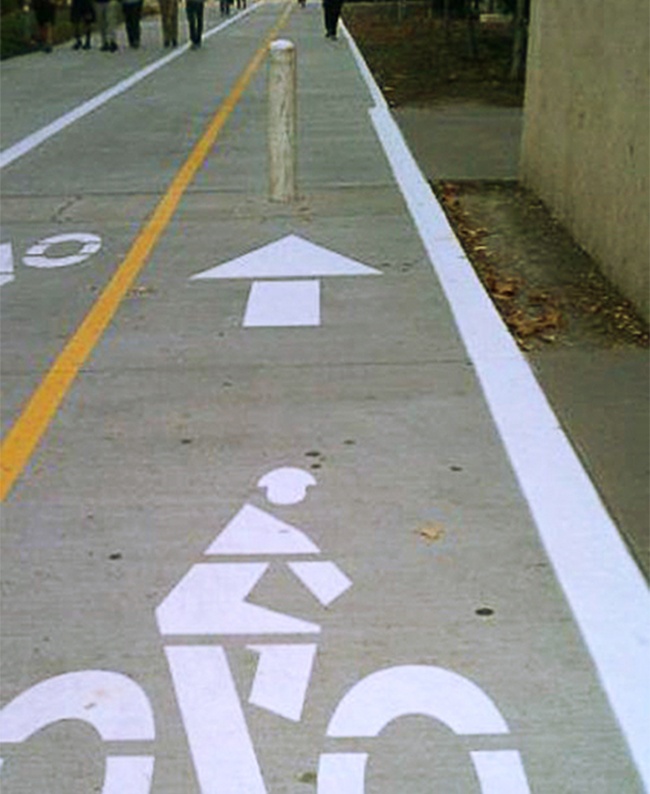 The lower the interest, the lower the ATMs.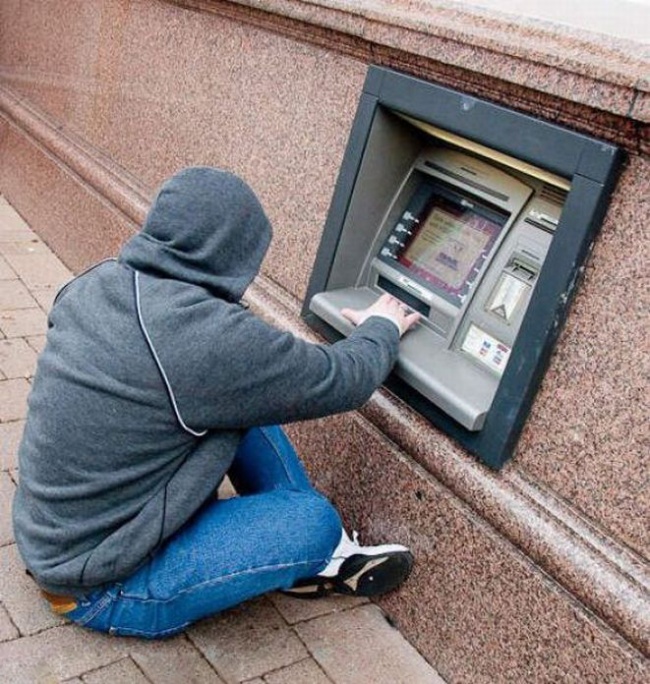 A radical solution for excess sunlight in the room.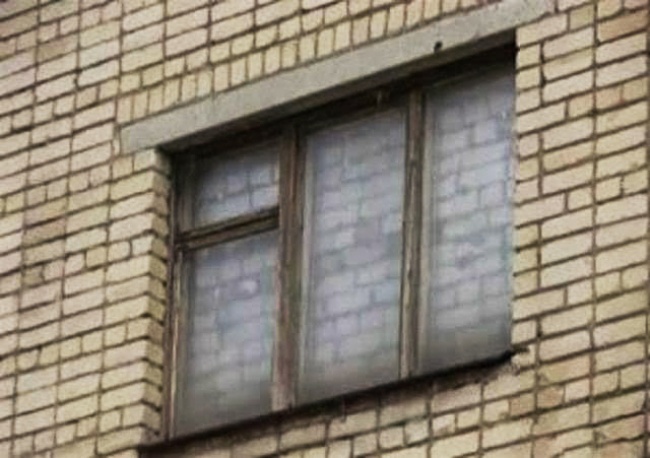 In case you accelerate too much going down.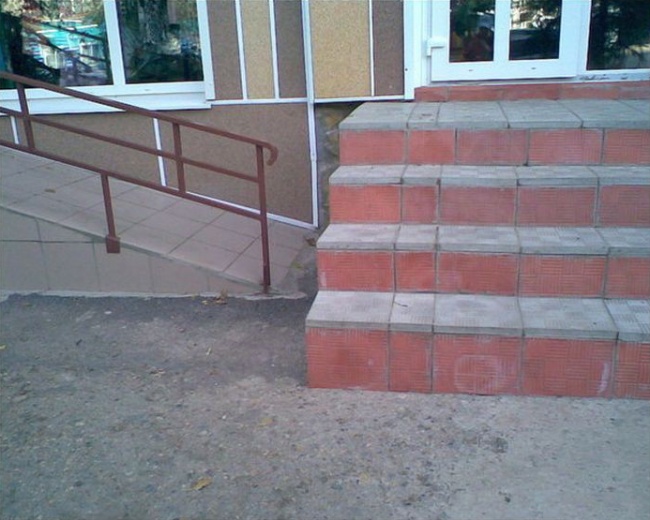 At least I won't have to climb over it.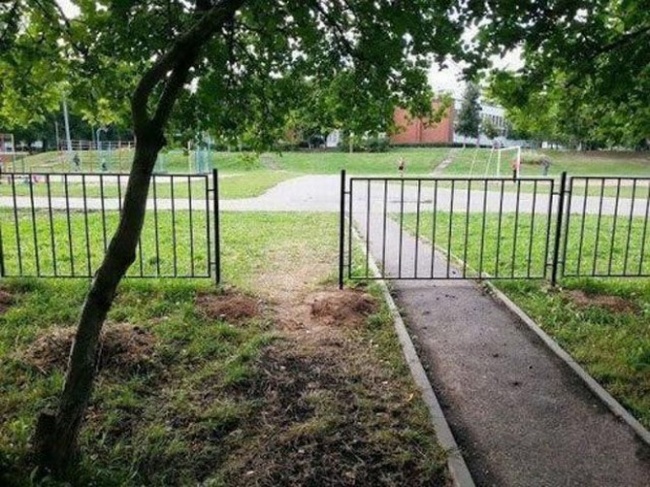 Who knows what might happen?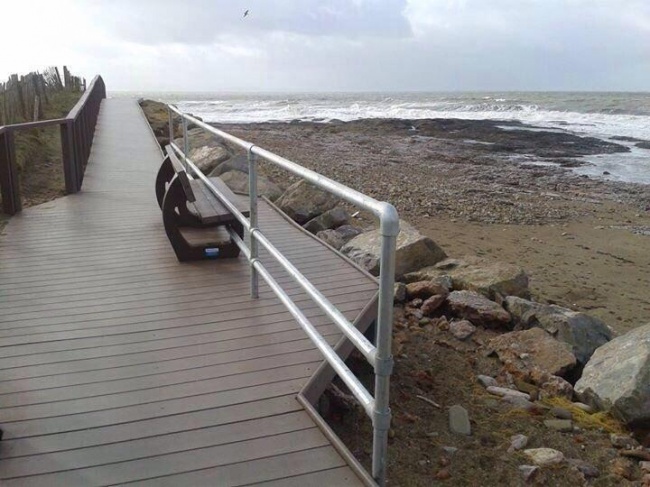 A rail holder.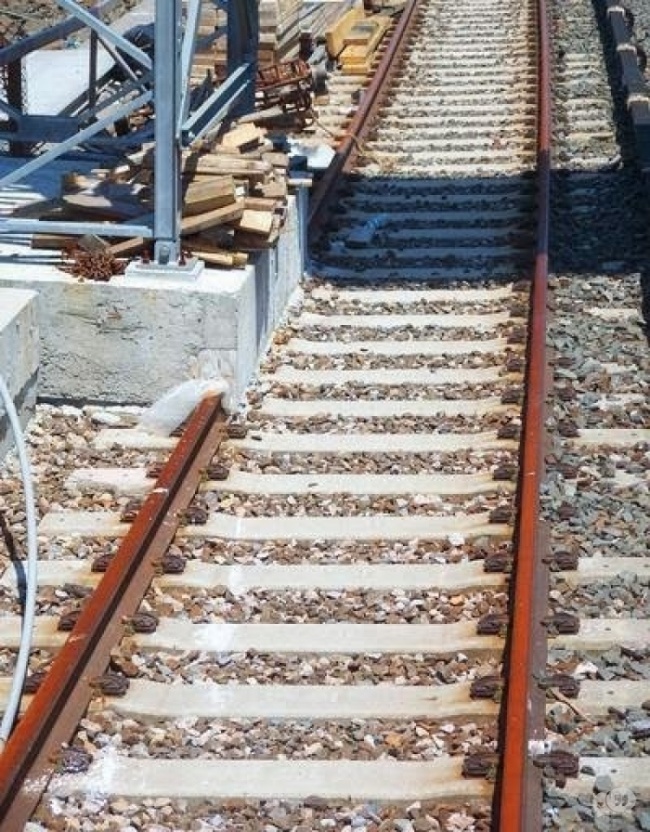 "The bathroom is up ahead."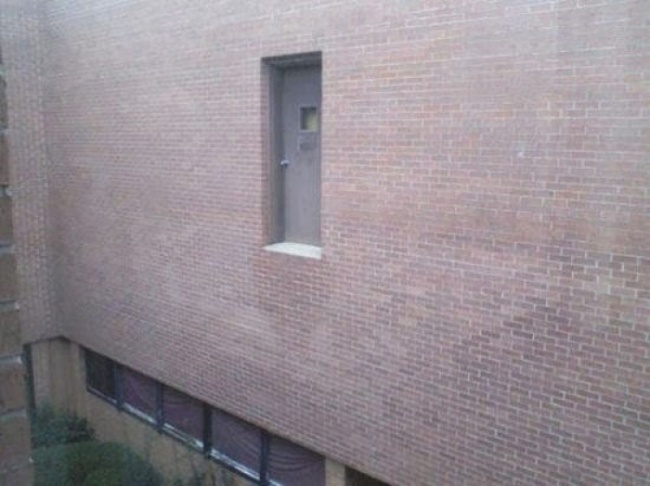 In case you wanted to wash the socket.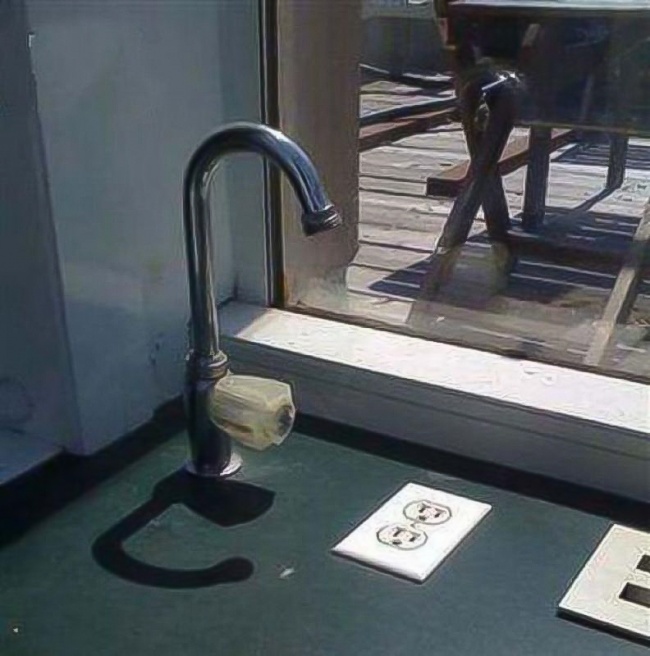 You shall not pass!
There are few things more intimate than this.
A stairway to Hogwarts.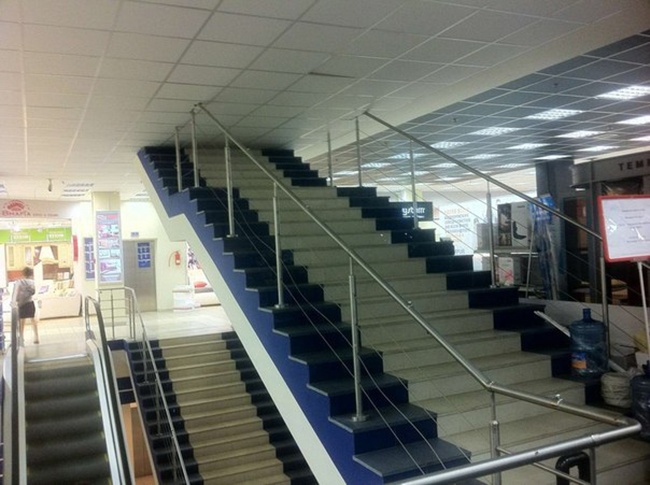 An acrobat's apartment.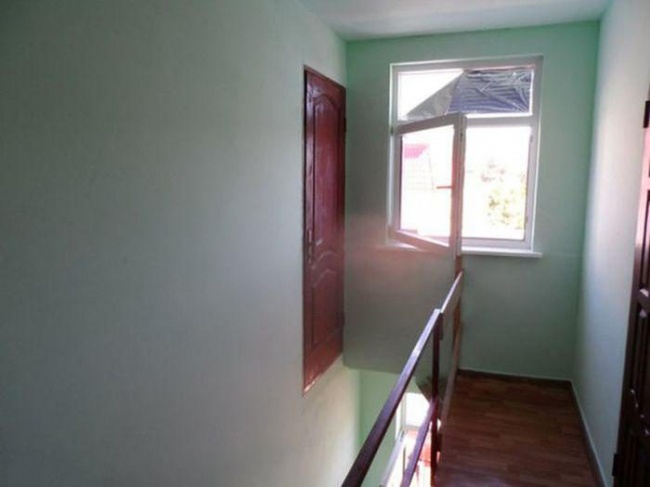 Think outside the box!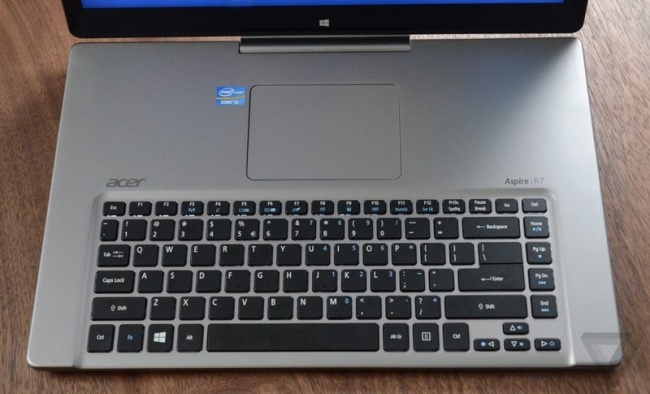 This was exactly the plan.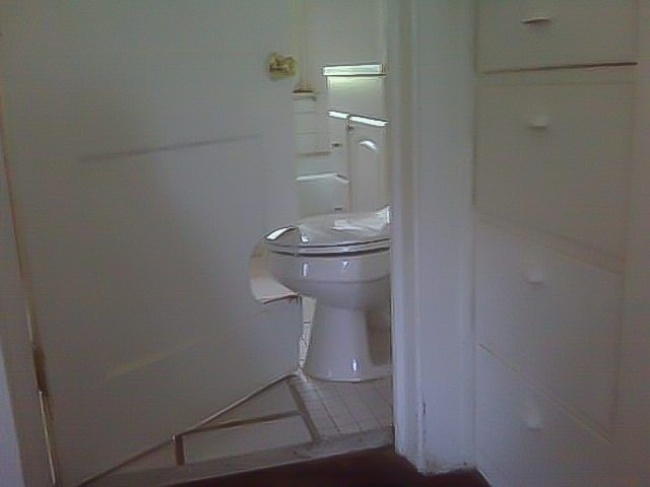 At least the bridge holds.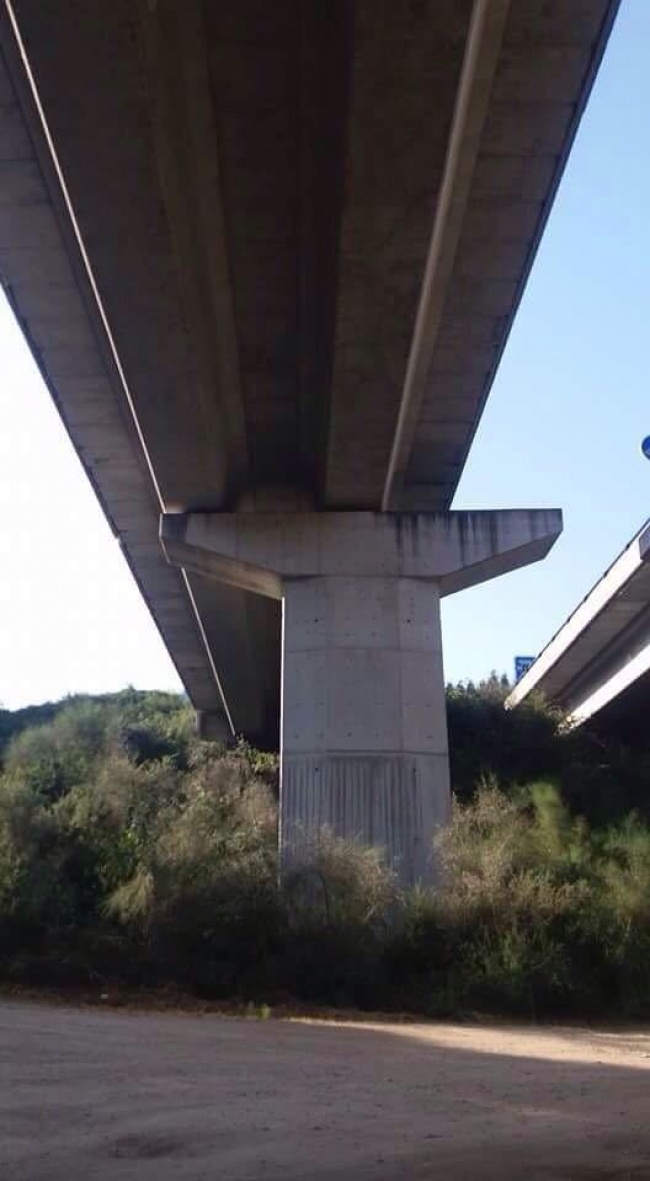 How to keep your fish fresh.