"Life doesn't wait" isn't it? Though, this is true for every one of us, in a Photographer's life Perfect Timing is an absolute necessity. Photographers have to capture the right scene with precision else the essence of taking a picture gets spoiled. Wild photographers or Street Photographers wait with abundant patience to capture the right moment they want to portray.  Obviously 'Timing' is an entity that plays an important role in photography. Perfection in timing the 'click' is a skill every photographer should master. Even in sports like football or cricket, the timing of a kick or a shot decides goal/run scored. In relationships too 'timing' plays a major role. Proposing your sweetheart at the right moment decides the fate of your Love story!
In addition to Timing, Lighting, and Frame of the picture also play an important role in Photography.  Particularly in wildlife photography or street photography, the photographer has no privilege to command the subjects to give a particular pose.  Brilliant photographs are the combination of lighting, timing, framing and the intuition of the photographer. When all these factors converge masterpiece photos are born.  Good Photographers in addition to technical skills should possess Soft Skills. Two soft skills identified as important for photographers are communication and understanding the clients. Having said about important skill a photographer should possess. Many times good Photographs get captured from an amateur person's camera and here it is shrewd luck that plays an important role.
Readthisweb has compiled beautiful photographs that are born out of perfect timing of the photographers. Hope readers will enjoy each one of them.
This jumping dog looks like a hero of anime cartoons.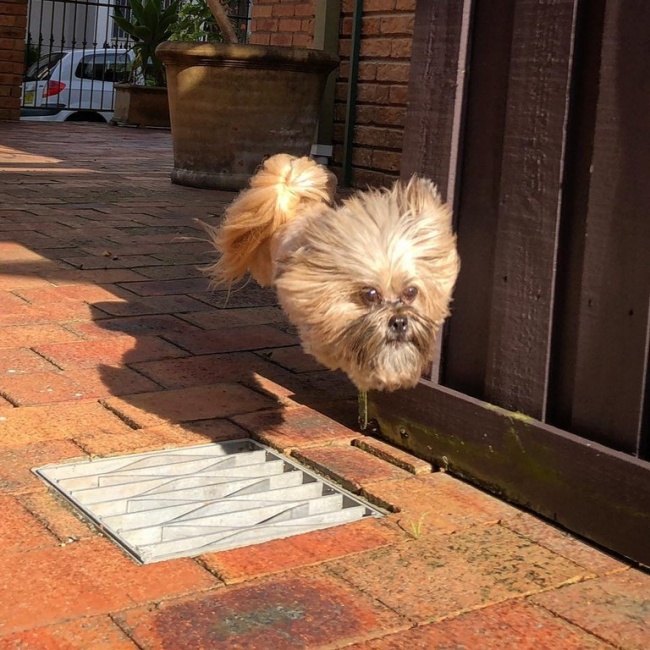 Who did the stork bring to us?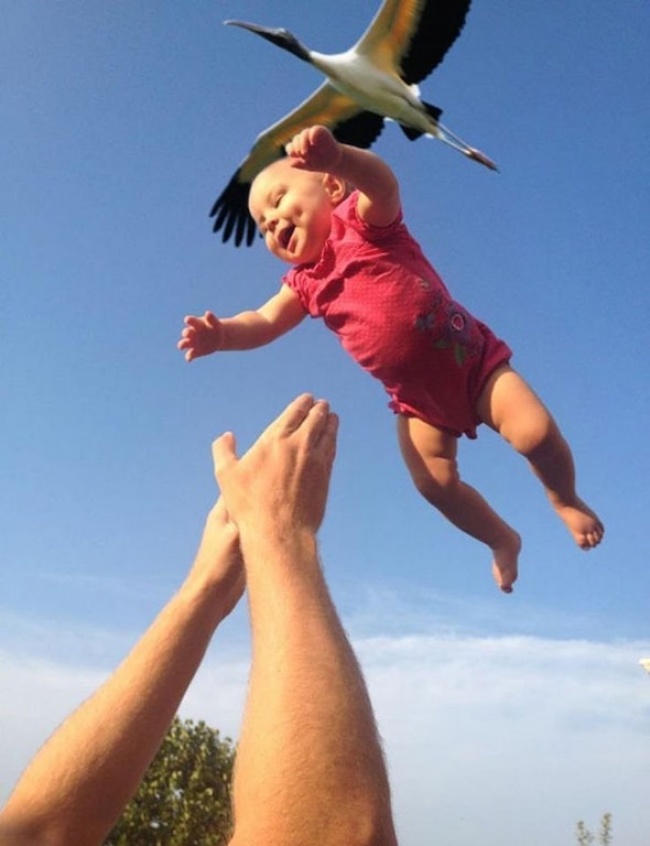 "I love you so much that I want to eat you up!"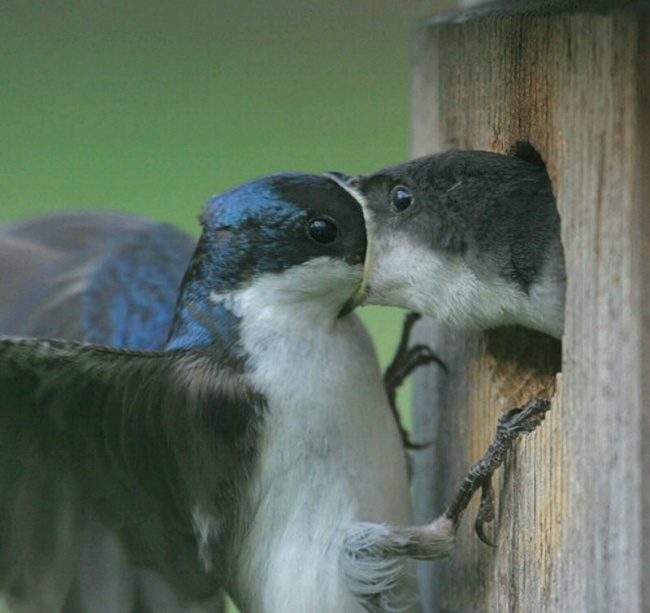 This magic lasts less than a second.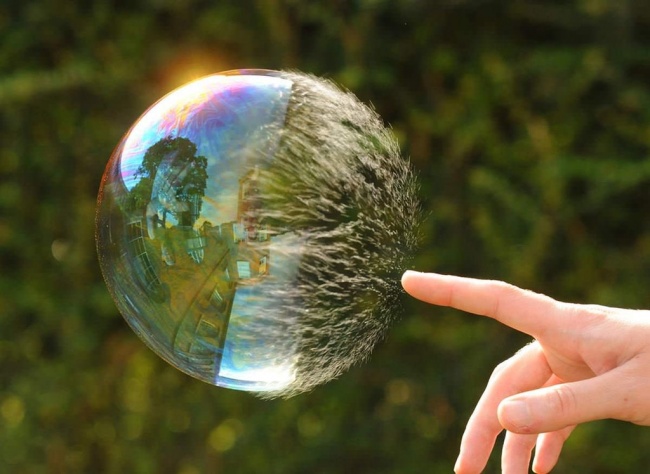 "My very favorite picture of my father. He's the one that set the camera's timer."
The dance of yin and yang
"Sometimes, extremely rarely, it just all comes together for a wildlife photographer. I'm so glad this time it did."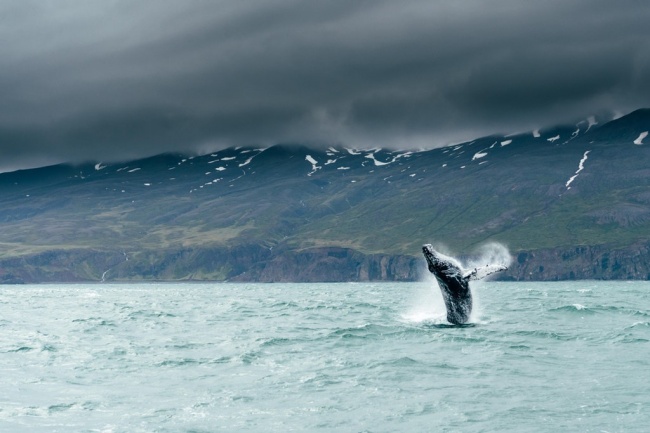 What an optimistic truck!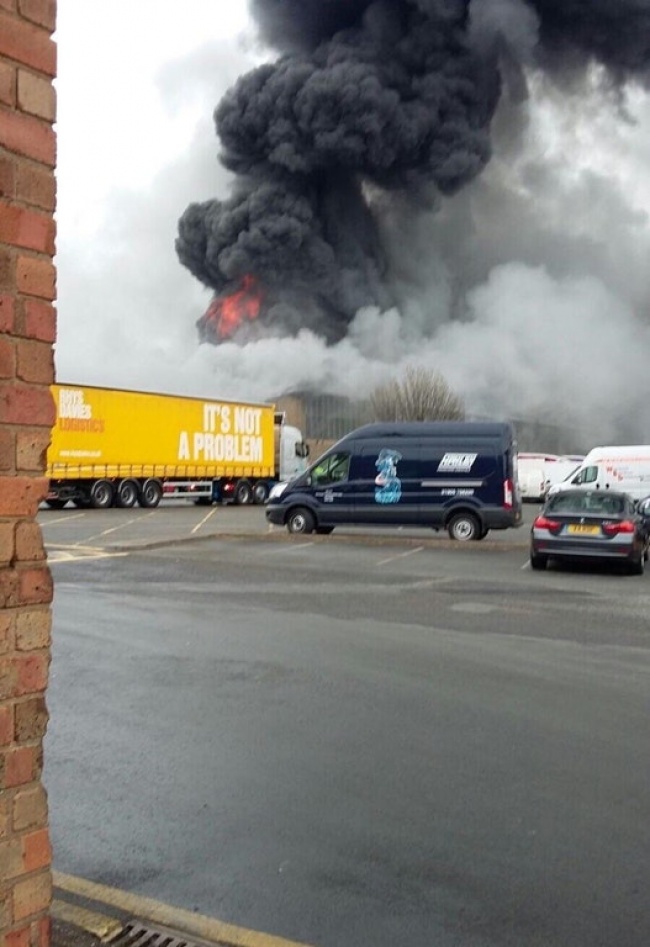 Here we see the difference of tempers in one shot.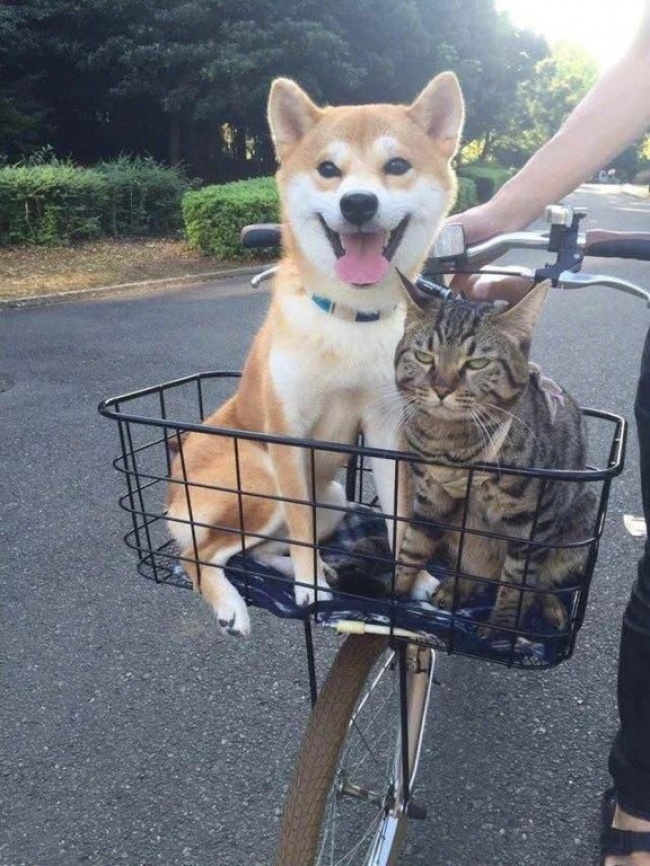 A mesmerizing jump from a humpback whale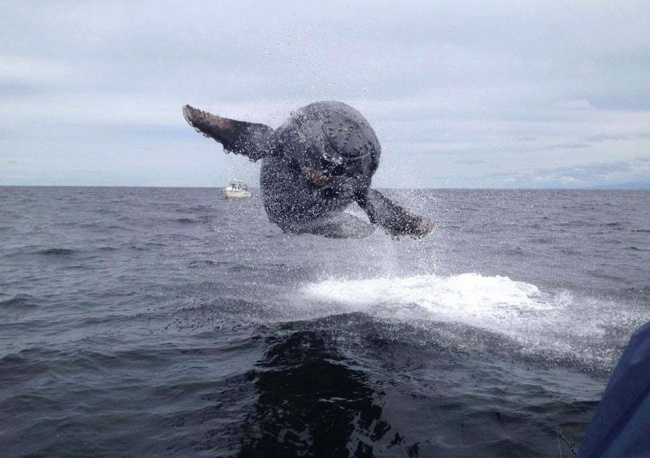 This mother elephant is defending her cubs from a bull.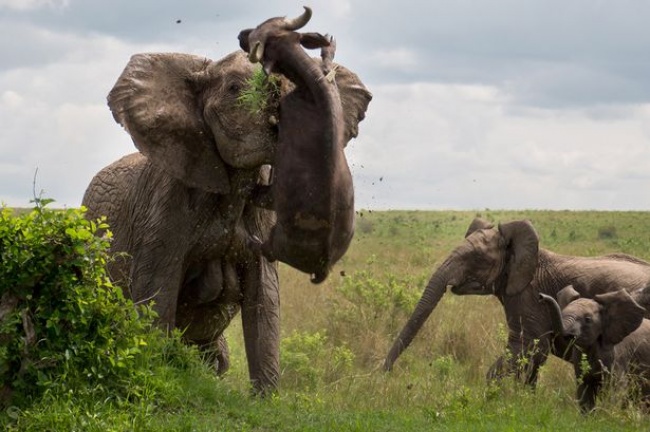 Cats flirting
Another frog jumped away!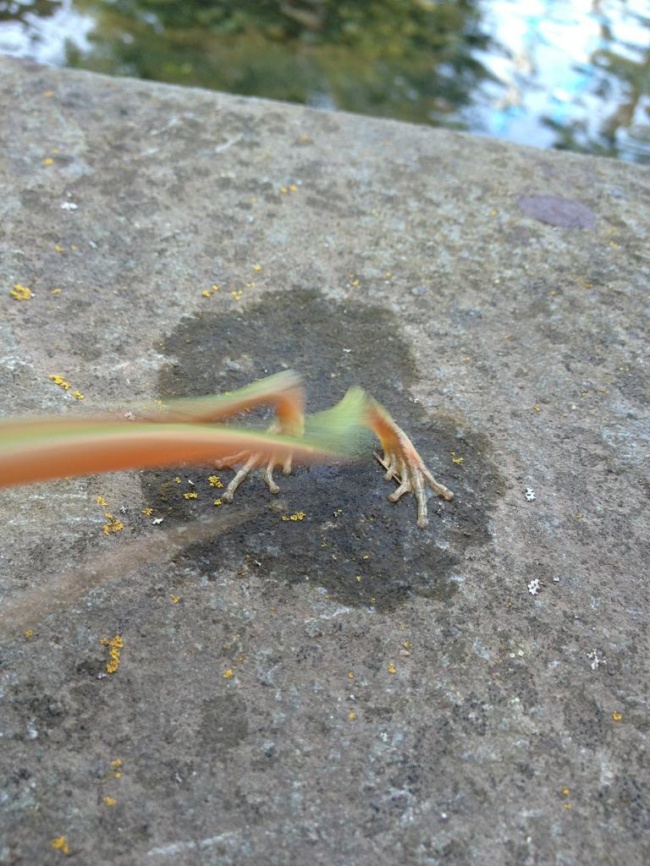 His Majesty the Cat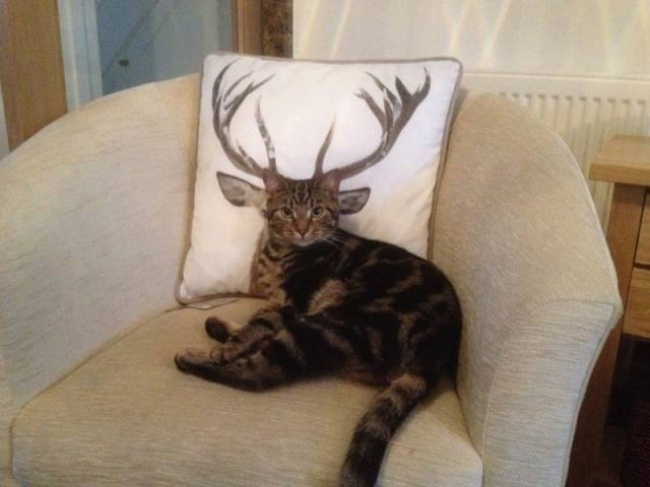 An ideal moment of unity with nature