We all are addicted to updating our status in social media. Also we are known for frequently changing our DPs in Messengers. But most interesting fact is –our image building on social media is artificial whereas embossing Tattoo on our physical body is the permanent way to depict our voice in the society. Yes, Tattoo has become way of expression and the type of Tattoo engraved on a person's body showcases his/her character and personality. From recent surveys it is revealed that more than 40% of millennial already possess one or the other form of Tattoo on their body and the trend is catching up in almost every culture and society.
Tattooing is not a neo-phenomenon for human race. It exists from Stone age era and the oldest discovery of a human body with tattoo marks is found on the body of Otzi the Iceman who existed on earth between 3370 and 3100 BC.
3D Tattooing Trend has caught up since 2016 and arguably Winston alias David is considered as the pioneer in 3D Tattooing. He is from Portland, Oregon who was an illustrator who took up Tattooing as a hobby and based on request of one of his client to etch a Skull with embossed get up of a 3D image he tried this new variant and later was inundated with requests for such 3D engraves.
Let's not delve into origin of 3D tattooing and instead enjoy beautiful 3D Tattoo available amidst us which are really mind-blowing to watch. Readthisweb has compiled for readers amazing Tattoo that clearly exhibits the birth of a new form of art. We have human body parts depicted in form of Machine and also human chest acting as window to protect your dearest one within. Undoubtedly Tattooing is growing exponentially in popularity among the younger crowd and is the first choice to express oneself.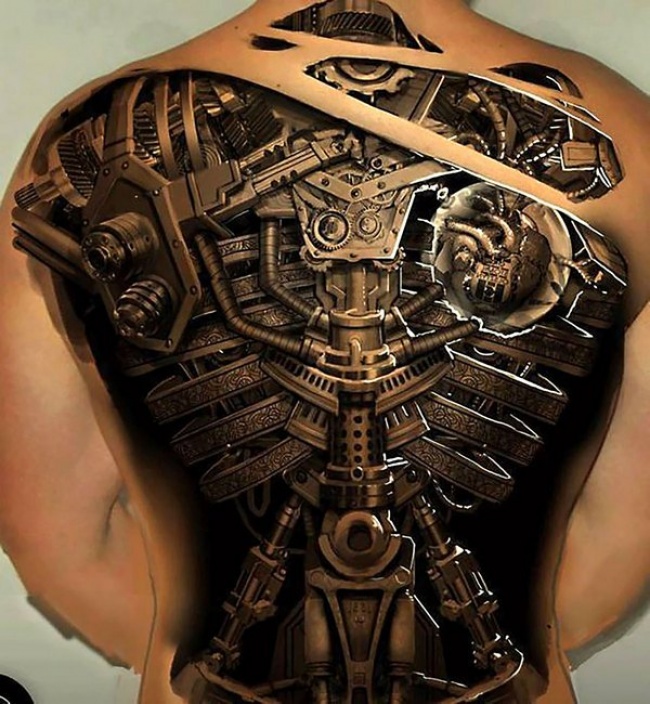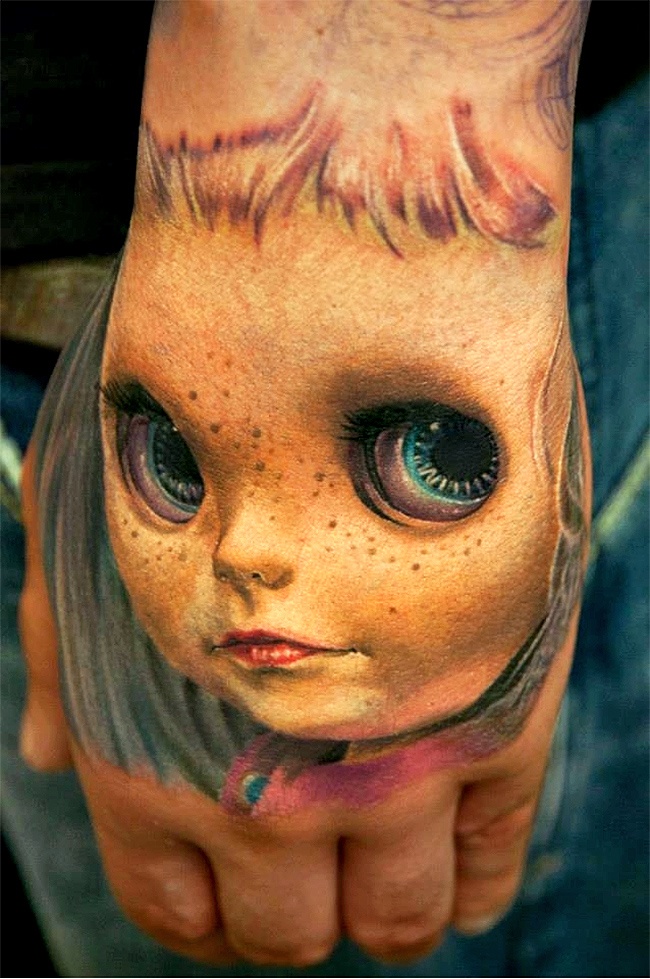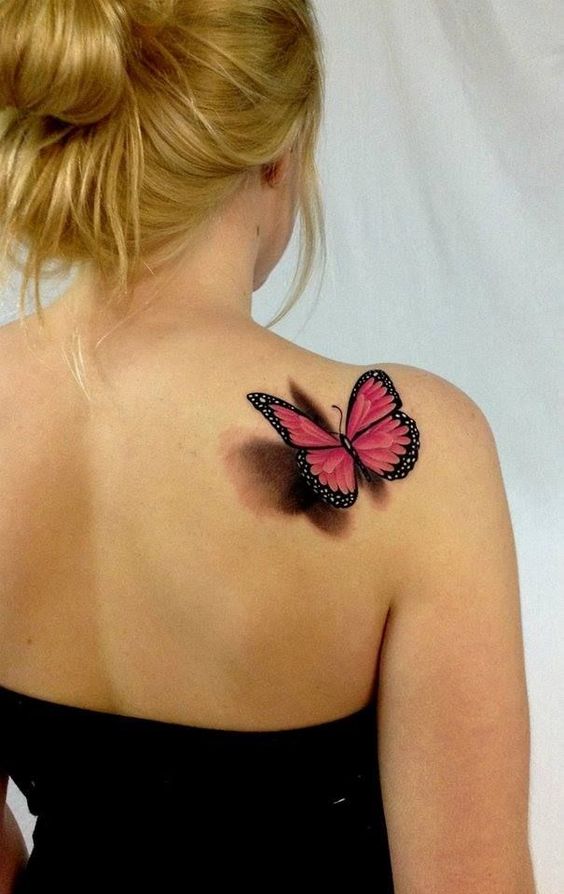 Pinterest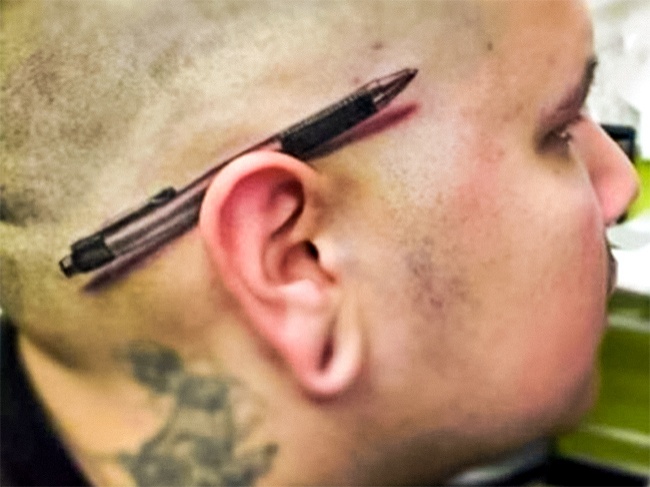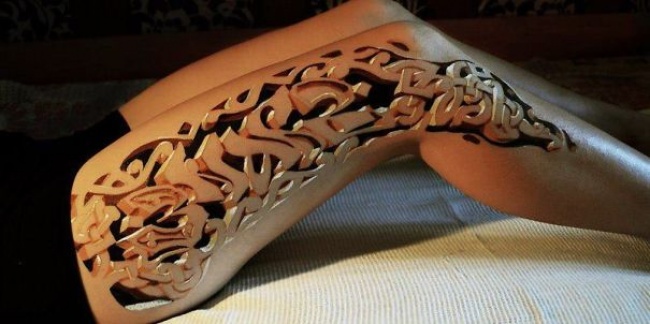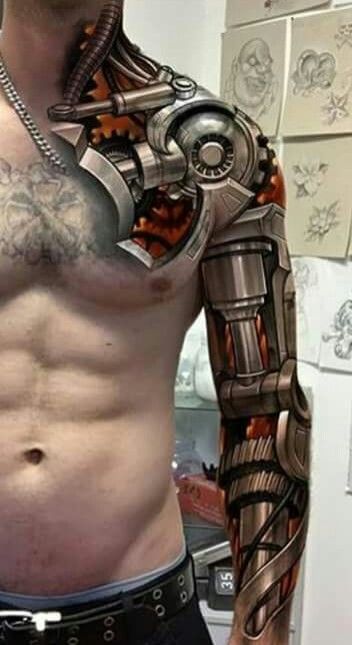 Pinterest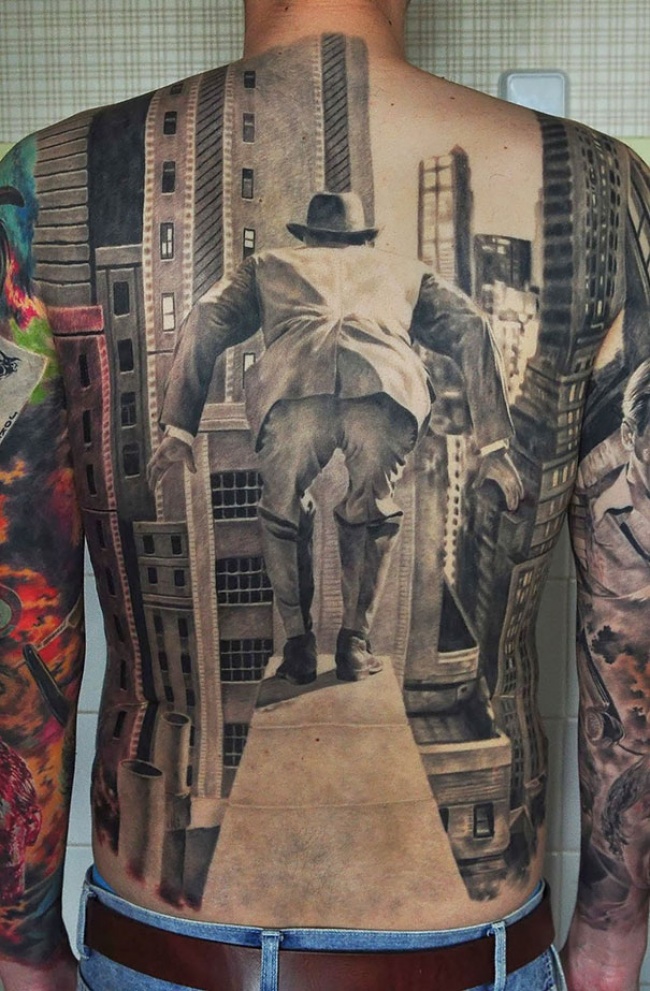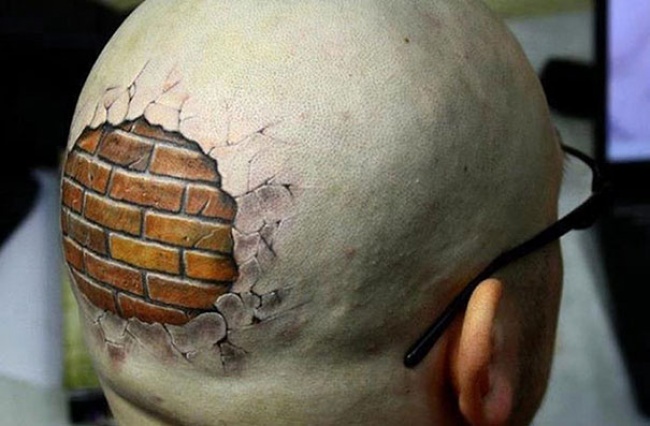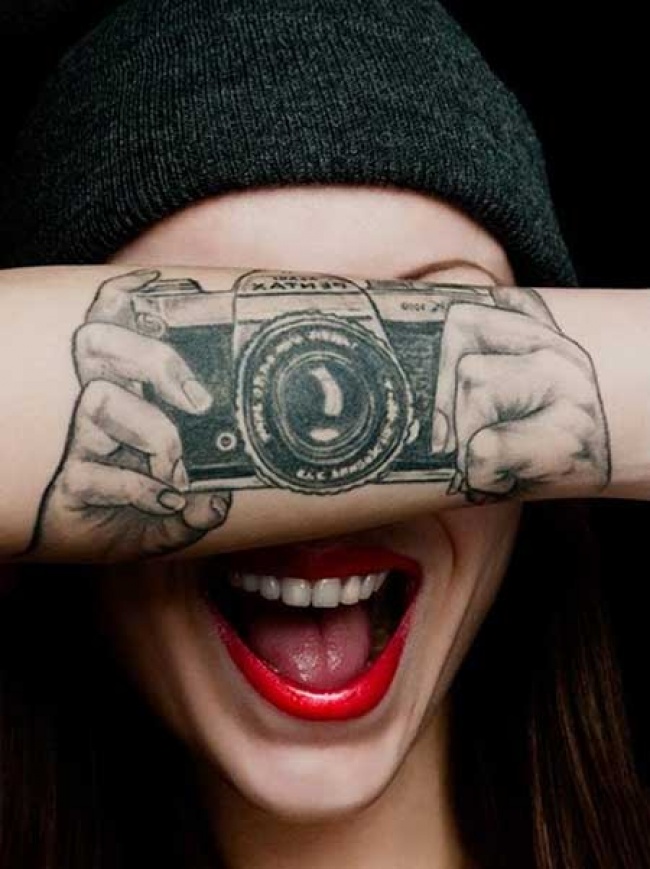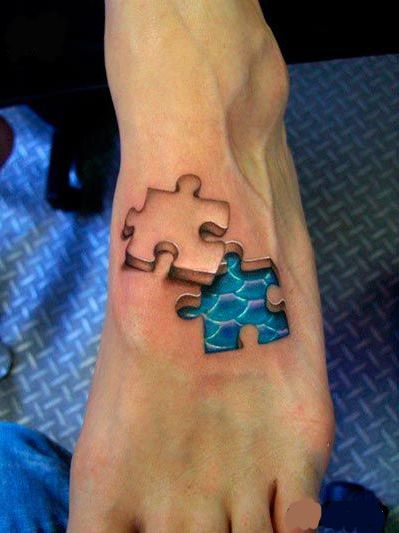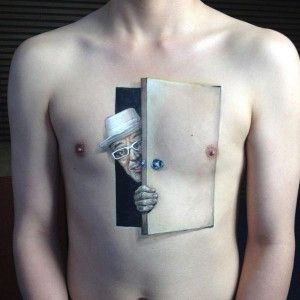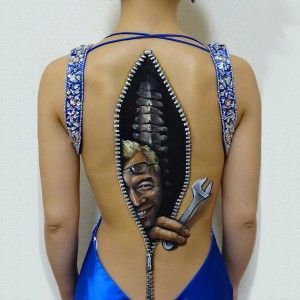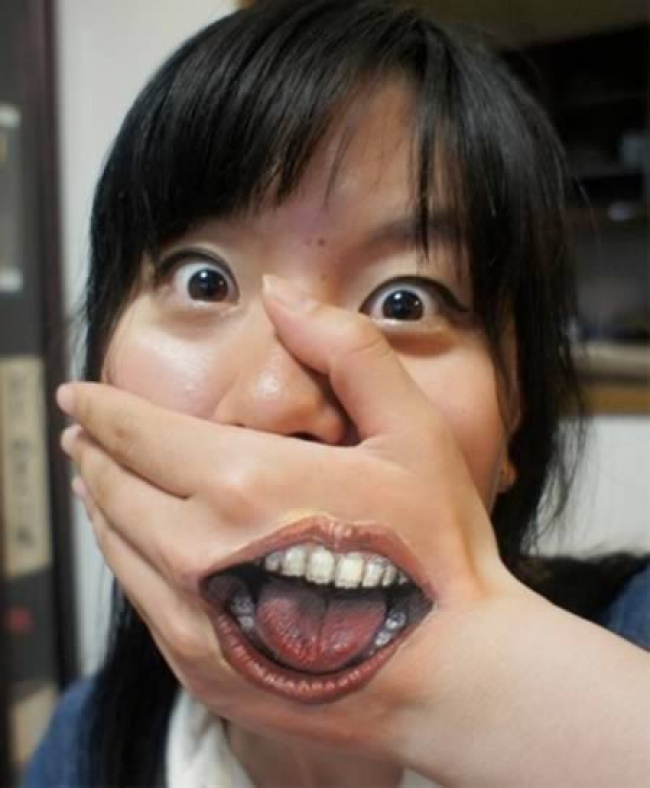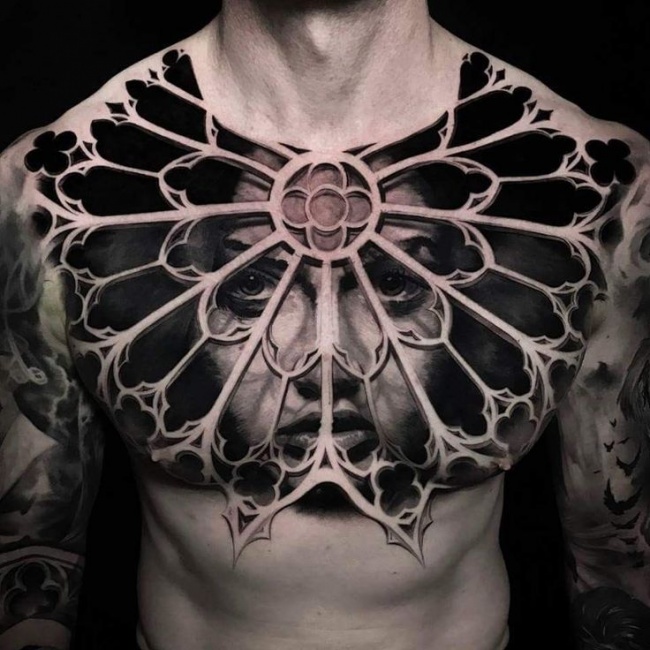 To conclude various trends of fashion have got recycled and have taken reincarnation in a brand new form in the fashion industry. Ditto with Tattooing, though it is an age-old invention of mankind today it has impressed film stars, sports stars and common man with the same intensity and thus it has started ruling the modern fashion world.