Emotions keep us alive. We laugh, giggle, cry, mourn, and burst out with anger and what not? We cannot imagine a day spent in total tranquillity without expressing ourselves. The emotional attachment we have towards a person or a thing is absolutely necessary for building hope about the future. Life becomes monotonous or dull if we are denied of expressing ourselves.
"Sometimes I am happy and sometimes not. I am, after all, a human being, you know. And I am glad that we are sometimes happy and sometimes not. You get your wisdom working by having different emotions." – This quote from Yoko Ono a famous artist from Japan, who is also renowned as anti-war activist clearly depicts the fact that we cannot escape from emotions.
At the same time, Emotional Intelligence is given utmost priority rather than IQ as today's generation lack the ability to adapt to extreme conditions the life goes through. The point is Emotions are inescapable but at the same time dealing with them in a balanced manner is important.
The joy of a kid who learns to walk; the joy of parents when their kid speaks out the first word; the joy of travelling in air for the first time; the first ever experience to ride a bicycle on our own; the joy of children meeting their newborn brother for the first time;  the joy of tasting a particular food for the first time; the joy of witnessing your life's first ever snowfall; the joy of getting wet in rain; the first ever experience of using a real gun; A dog's first ever experience of travelling in a car; the delight of tribal children on seeing a laptop or a smartphone and many such delightful incidences have no parallel and we at reathisweb have tried to compile photographs capturing such memorable moments in this post.
A police officer from Argentina, Celeste Ayala, did not hesitate to breastfeed a crying baby who had recently been taken away from his mother.
Thanks, bro!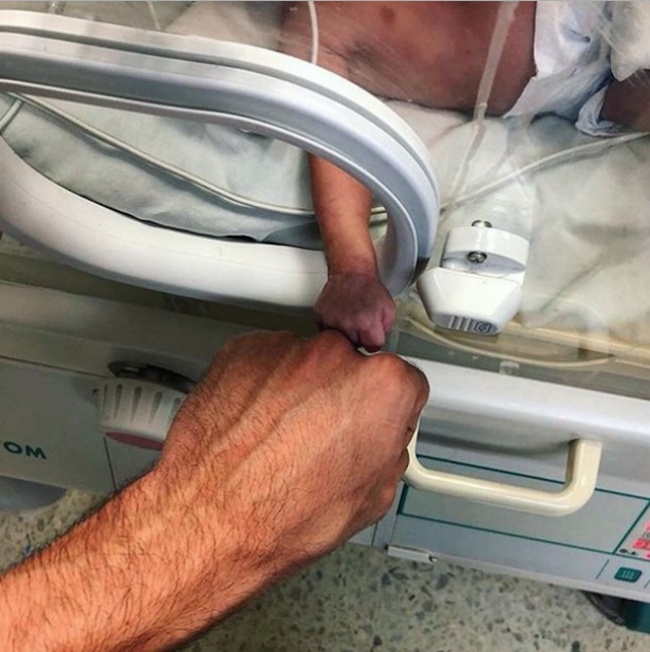 Margaret Bekema had to leave school to take care of her family. She got her diploma several decades later when she was 97.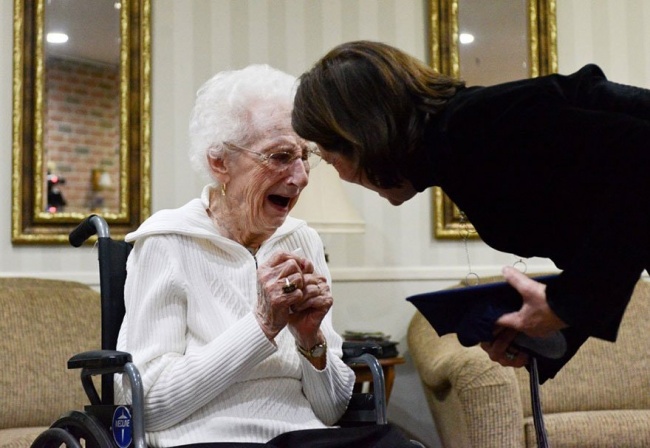 "My son is seeing snow for the first time."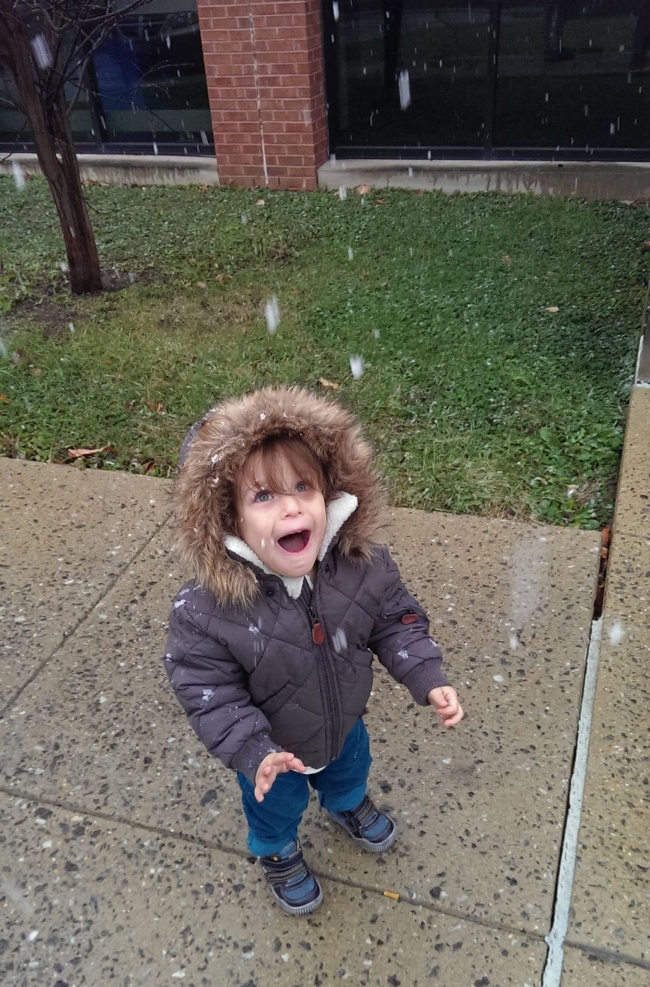 Humanity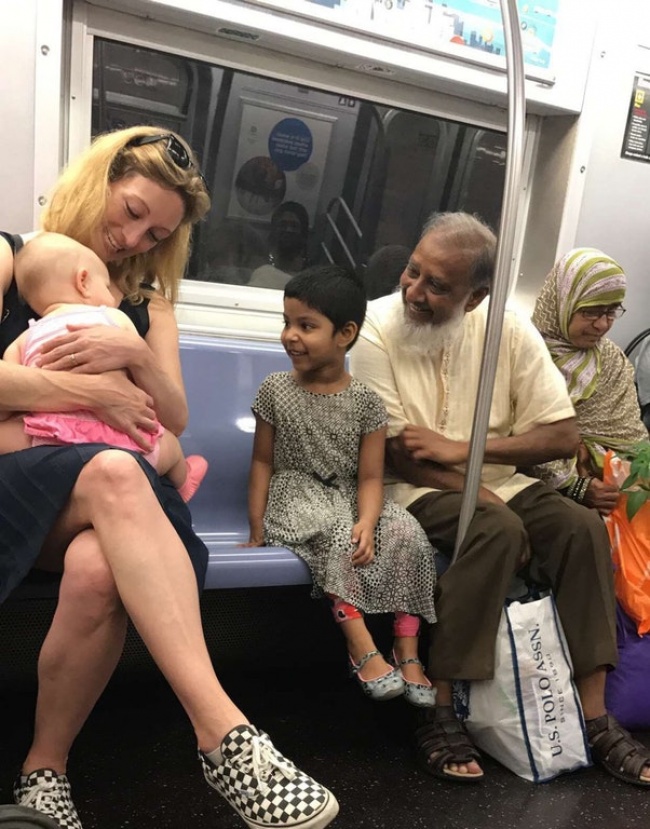 "Being in chemo all day is not exactly how I pictured spending my 21st birthday, but hey! I made it to 21! As long as I'm around for my 22nd, I can't complain!"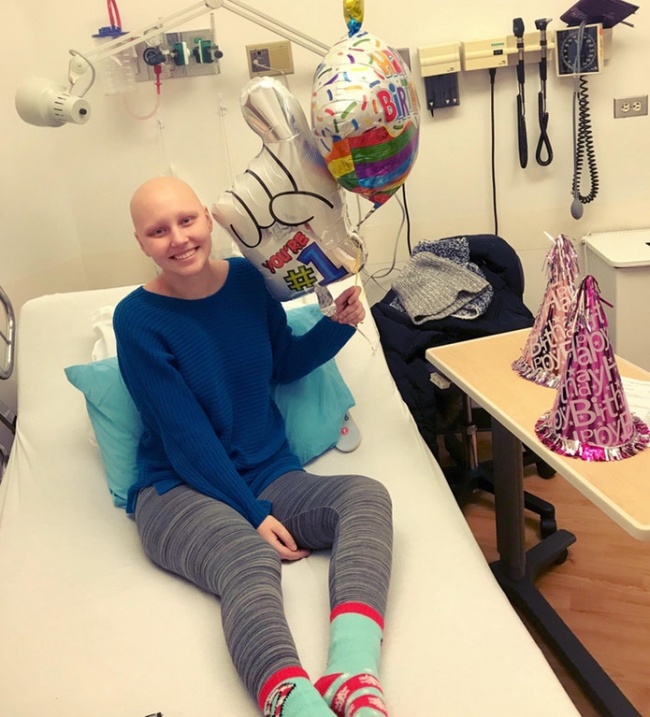 "I got engaged last night. I'm so happy that my cheeks are about to break off."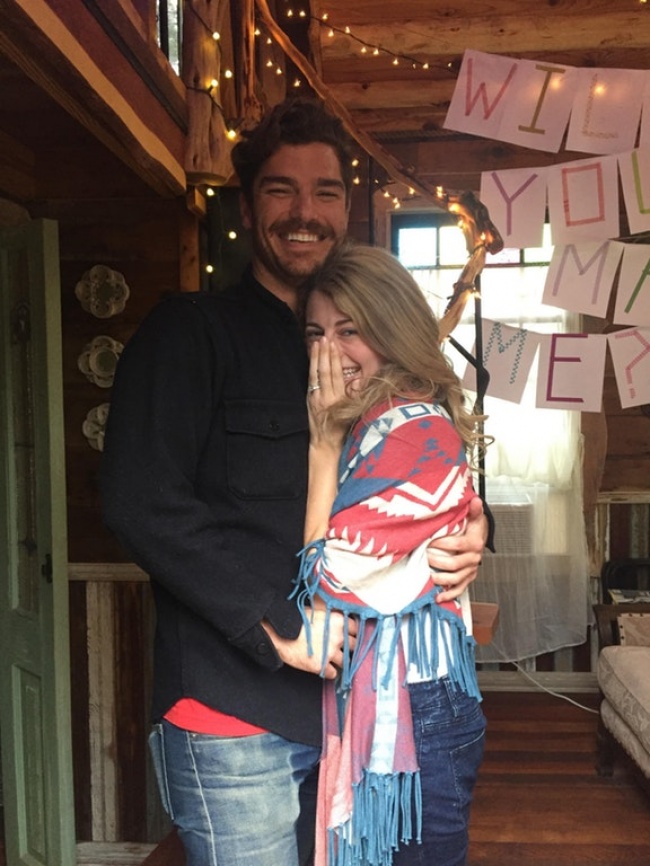 "First time at the beach"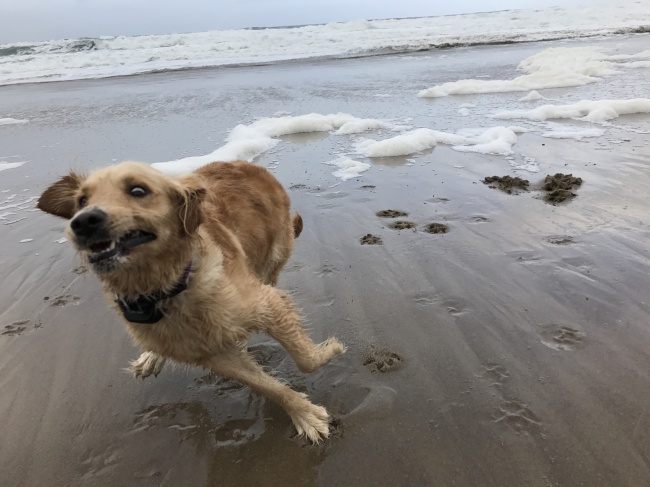 Pope Francis hugs a person suffering from neurofibromatosis.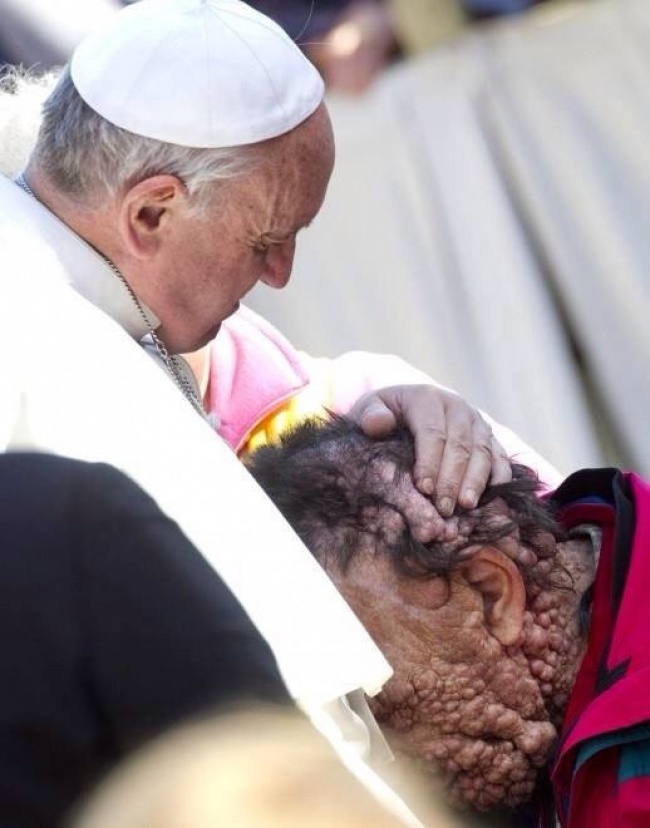 "My grandpa sees his navy commander again for the first time in a long time.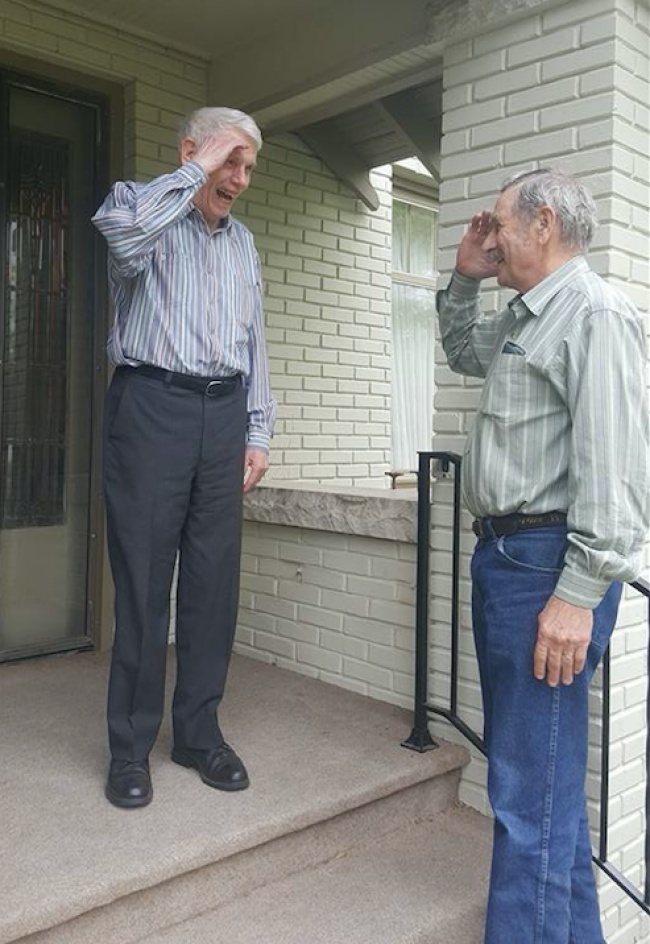 At the finish line, this man pulled, pushed, and lifted his specially abled twin brother through an IronMan.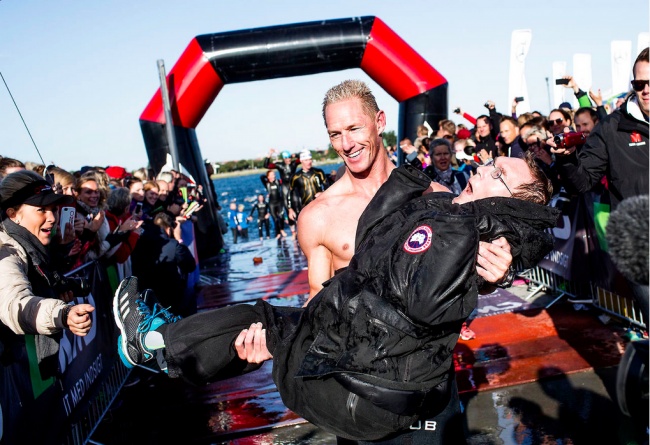 "My daughter and our cat always have to be touching when they nap."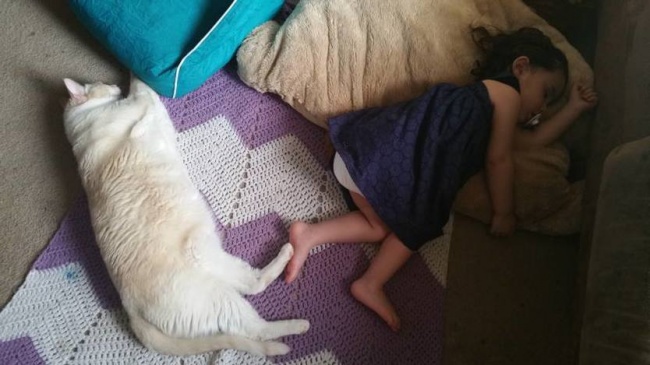 "Big brother is watching his little brother getting his first kiss."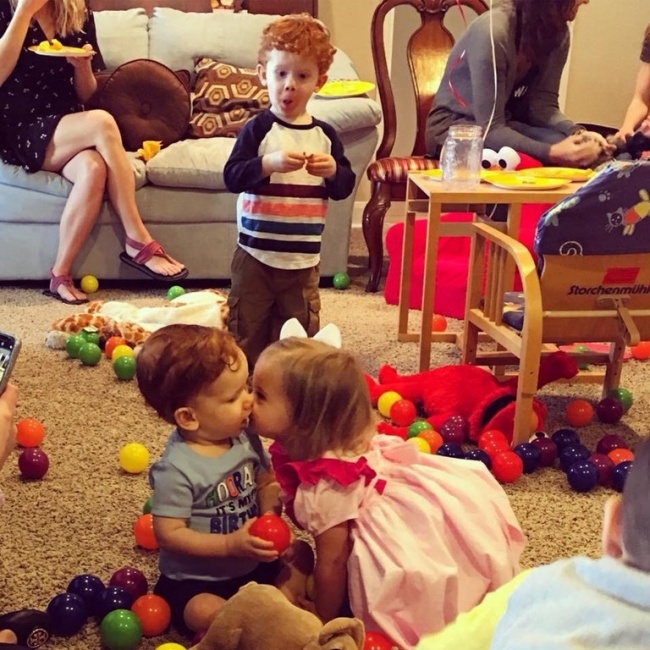 Despite his mental disorder, Mario had been working at the zoo for 25 years. Before he was diagnosed with a brain tumor and put into the hospital, he wanted to say goodbye to his favorite giraffes. These smart animals came to him and kissed him.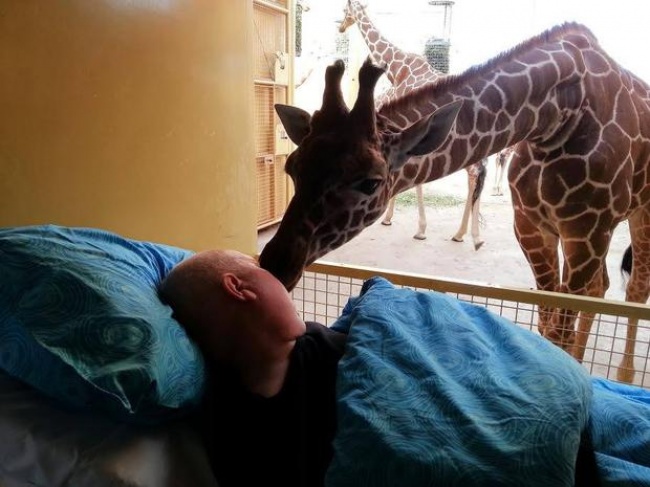 © Dutch Ambulance Wish Foundation
"2 elephants reach out in a brief moment of love and bonding before being taken away from each other for a lifetime."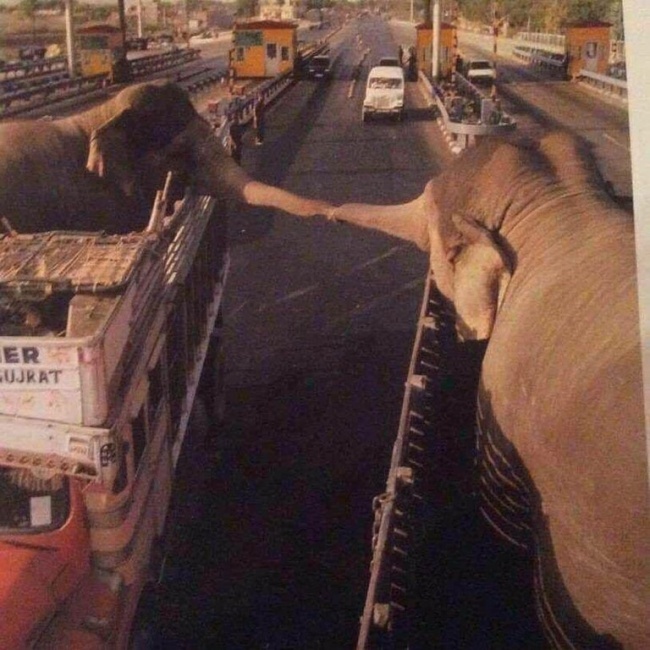 Lord Buddha said one who controls emotions could win life battle. Also we have to agree that if we need someone to vent out our feelings. In the pictures, we compiled for readers the picture of a school girl offloading her stress at school by cuddling her pet is the pick of the lot. An old woman by name Margaret Bekema enjoying the ecstasy of graduating at 97 is a true symbol of what achievement means. If you have similar photos, do share with us and spread the joy of emotions.