Stress is the root cause for modern-day ailments. A pinch of stress definitely helps us to perform well in our career says studies. But tonnes of stress can derail a person's life. Stress can be due to work pressure, family pressure or due to inherent qualities of an individual.
While studies say the majority of us suffer from stress caused due to external factors can also burden us from stress. More importantly internal problems like:
Fear and uncertainty
Attitudes and perceptions
Unrealistic expectations
Unable to cope with change
The Stress that explodes due to internal reasons is more troublesome to handle. Many of us try different methods to overcome stress like Practicing Meditation, Yoga, Aerobics, Dance, Music or consumption of Alcohol, Drugs, Anti-stress medicines, etc. But Laughter is considered to be the best form of medicine for many ailments, and we all agree that –"A day without laughter is a day wasted."
Nature provides us with ample opportunity to stay blissful. The animals in our surrounding can make us leave behind the torture of a stress full day at the office and relax. Photographers irrespective of being amateur or professional always add flavour and spice to our life by capturing rare scenes of animals. These photographs can definitely soothe our mind and body that is bombarded with stress and strain from all directions.
We at readthisweb have compiled such rare pictures of animals that can help everyone to forget a hard day's journey and relax a bit. Really such pictures can be a panacea for Stressful souls. "It's not the stress that kills us, but it is our reaction to it"—said Hans Selye, a renowned Doctor from Austria. Let us follow his golden words and stop worrying about every small things that happen in our life.
Got a little assistant at work.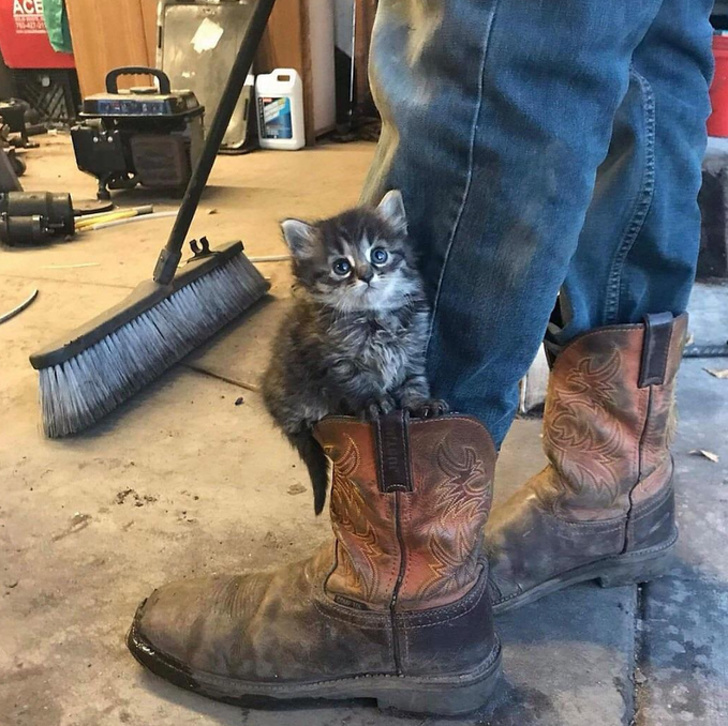 Caught the exact moment of this dog sneezing.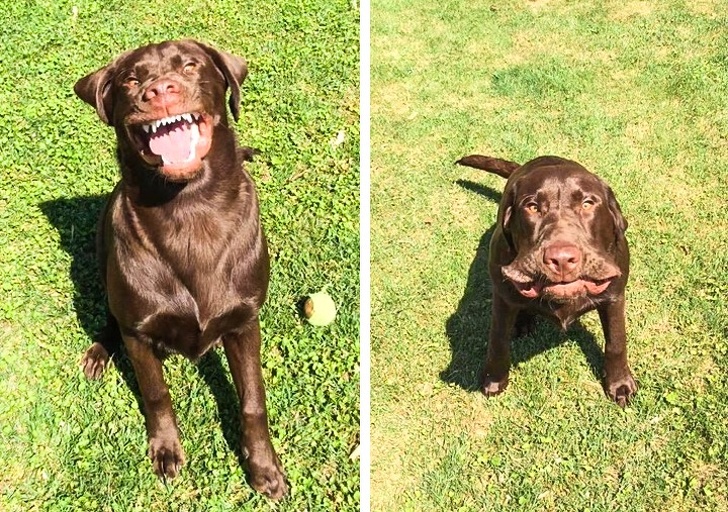 A yawning hedgehog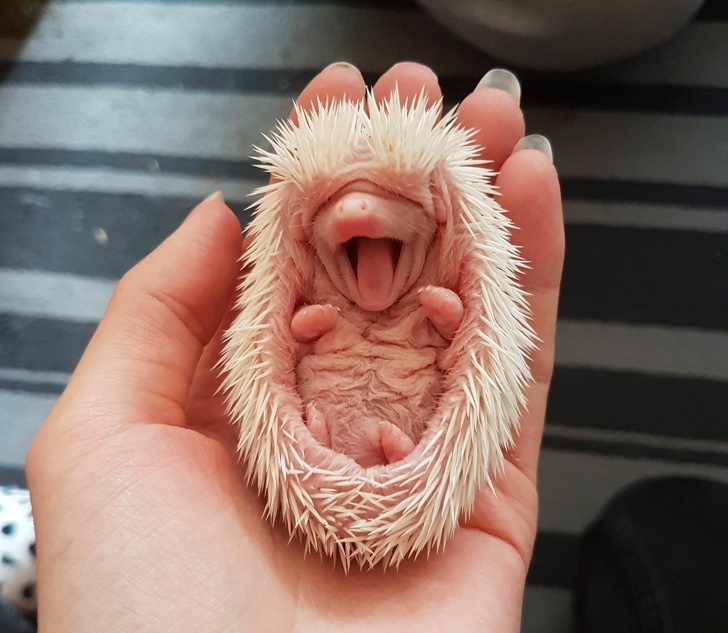 Just a little crocodile having a good time.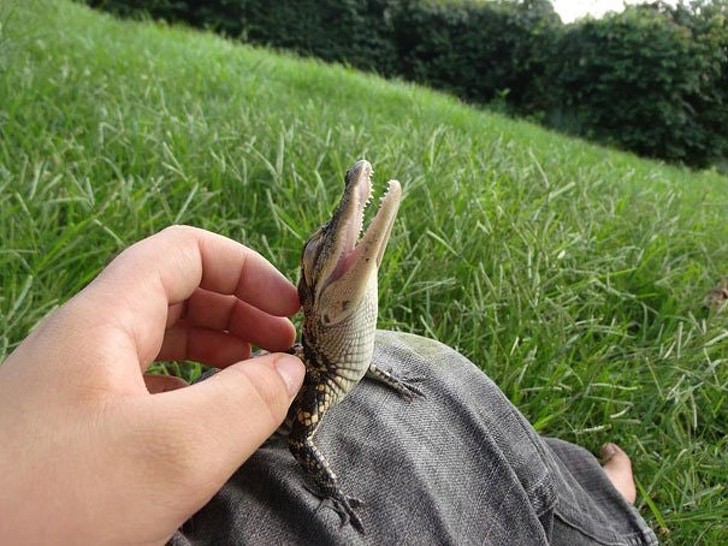 Oh these paws… Just look at them!
This turtle will show you how to react to any misfortunes from now on.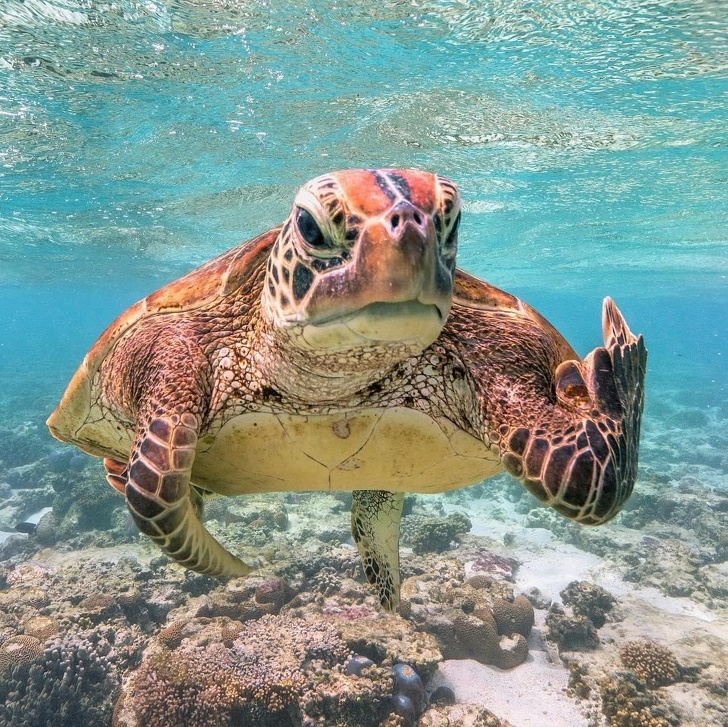 This little flamingo is learning to be a flamingo.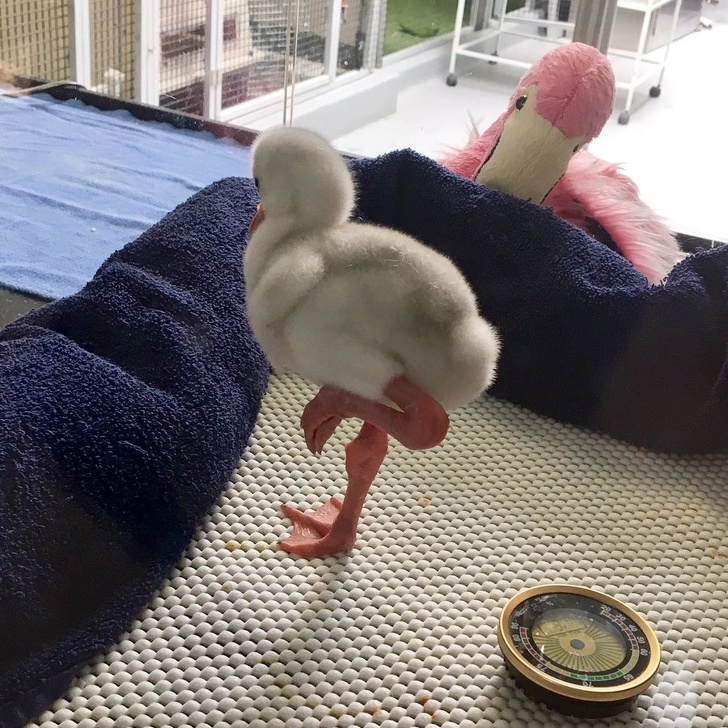 Just look at this happy mama!
Manicure for a wombat
A couple that should be invited to play leading roles in a movie.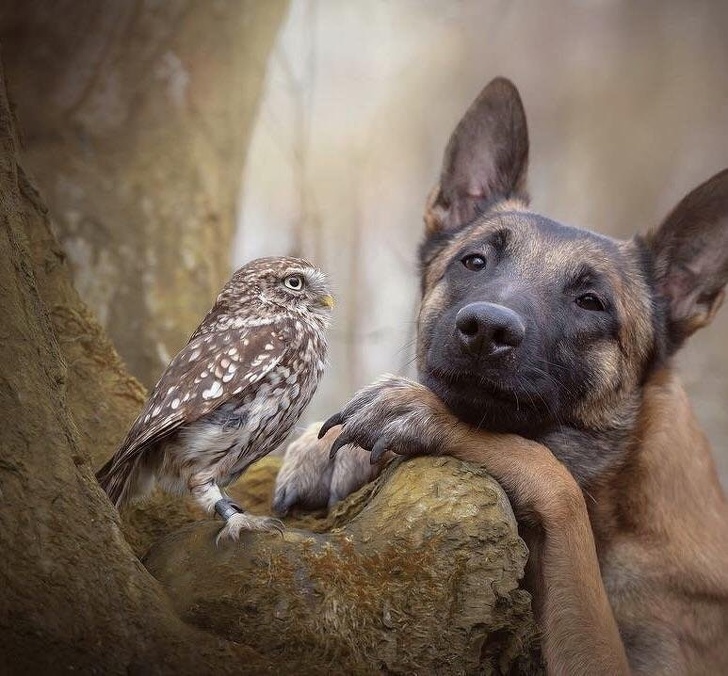 How on earth can you refuse him anything?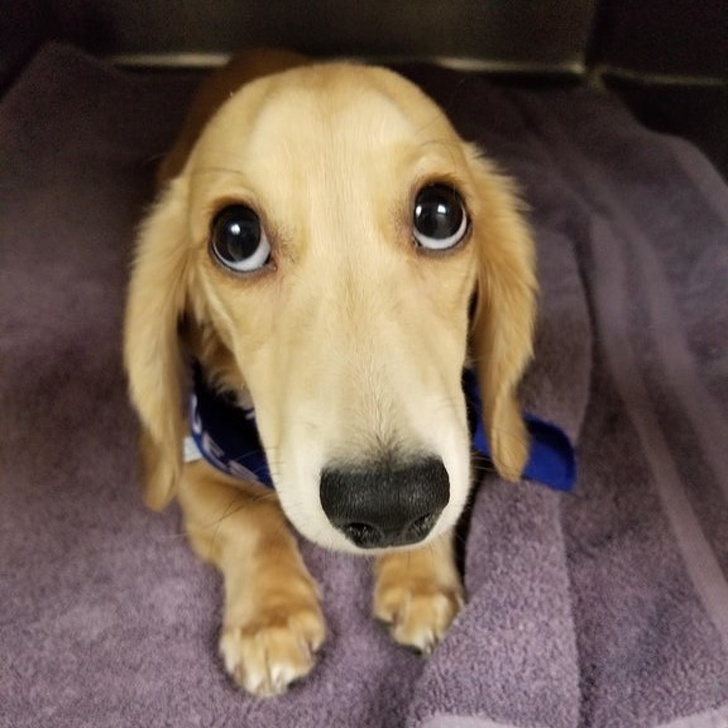 Teeny tiny chameleon
What a seductive dog.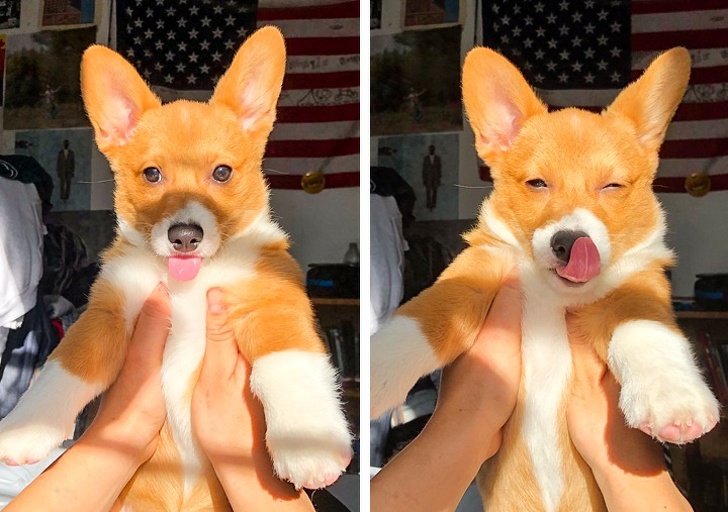 You can see the love in her eyes.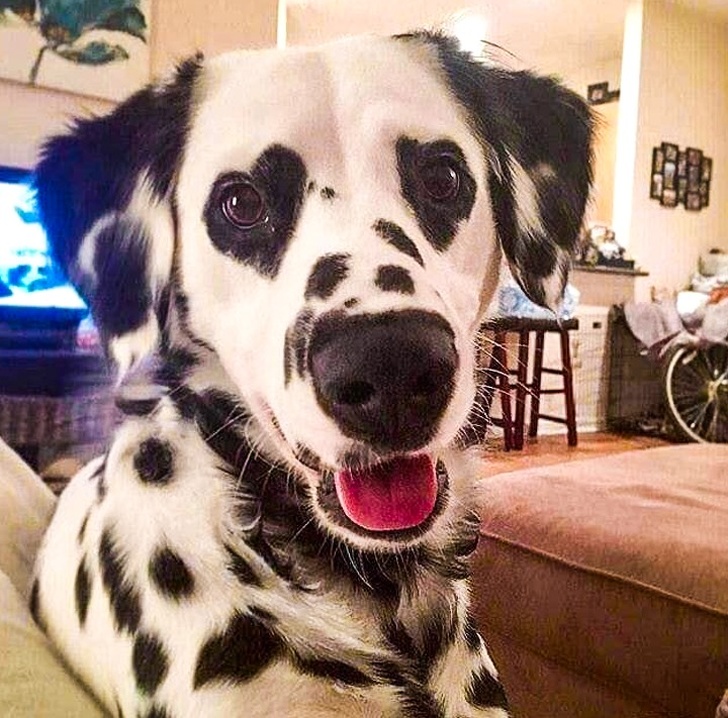 The air police