Women are a mixed bag of characteristics. Studies have proven that women are better at multitasking and possess abundant patience in comparison with men. Though men were considered superior in driving skills and practical skills like fixing a bathroom tap or repairing a automobile, recent studies have proven women are catching up in these areas and in fact overtaking men as men are becoming prey to laziness. Even surgery which used to be men dominated field is stormed by women with skills that is no more inferior.  The patriarchal society has forced women to fight for everything, and she has definitely come out with flying colours. In addition to dexterity and skills women are equally humorous to men and also can look ridiculous in some situations. All in all, it is women who have inspired many men to become artists, lyricists, and painters through her appealing features! 'Beauty is for Women Brain is for Men' saying is no longer applicable in this society where women have stormed all walks of life.
We at Readthisweb have compiled interesting pictures of how women can make this world an amazing place to live with their intuitive nature and also sometimes create laughter with their silly acts. As said in the beginning they are a mixed bag of vivid characteristics adding flavor to life.
Women are very versatile.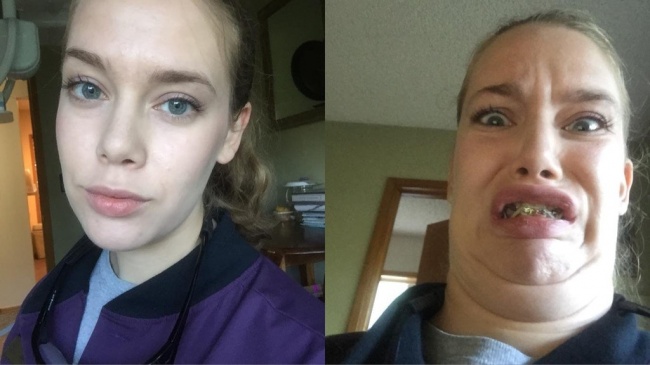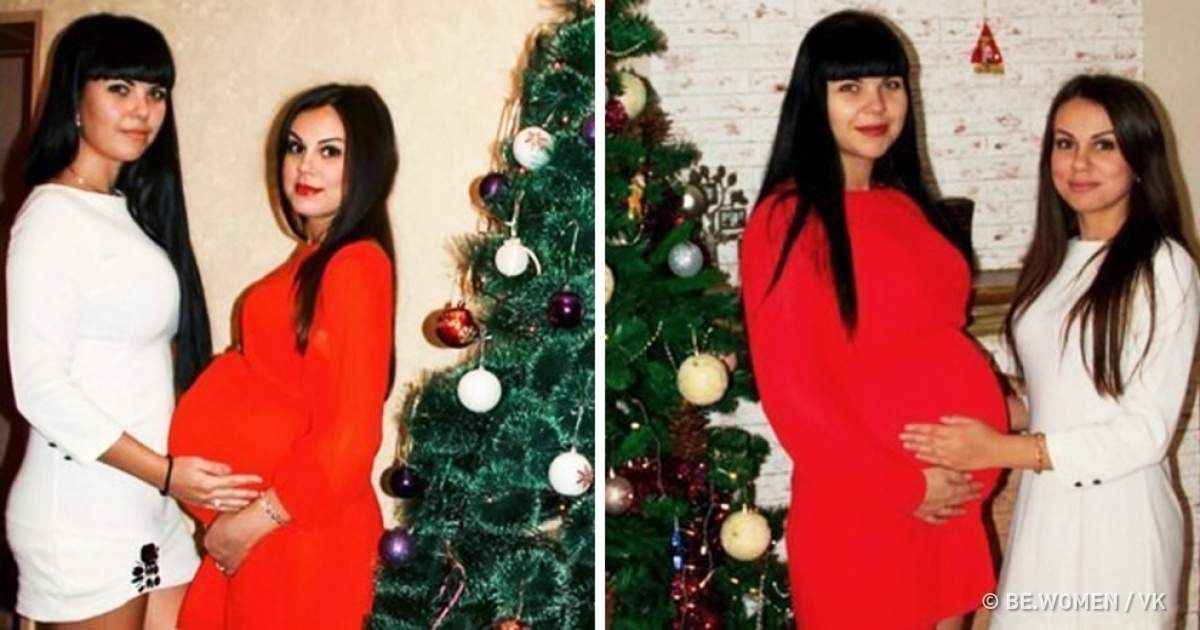 They can reach the goals they set…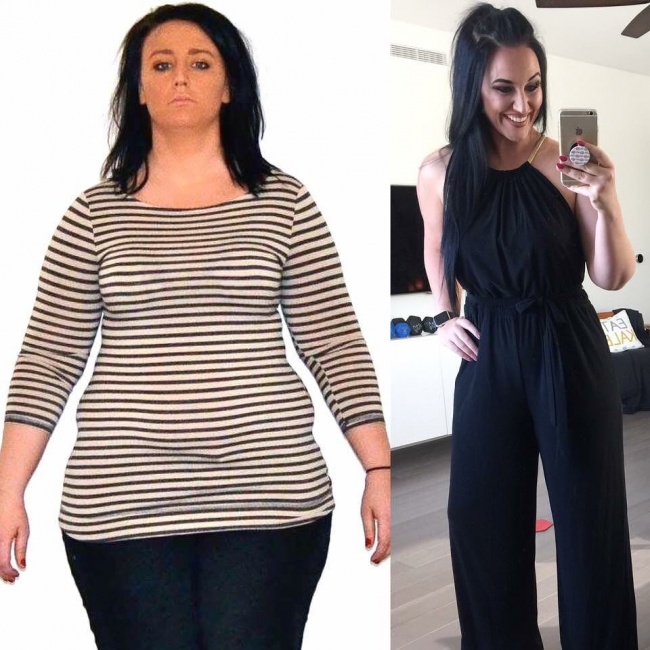 …and change beyond recognition.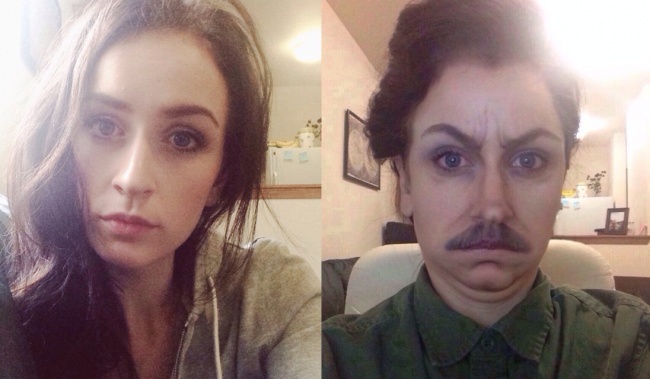 Women can be ironic and funny…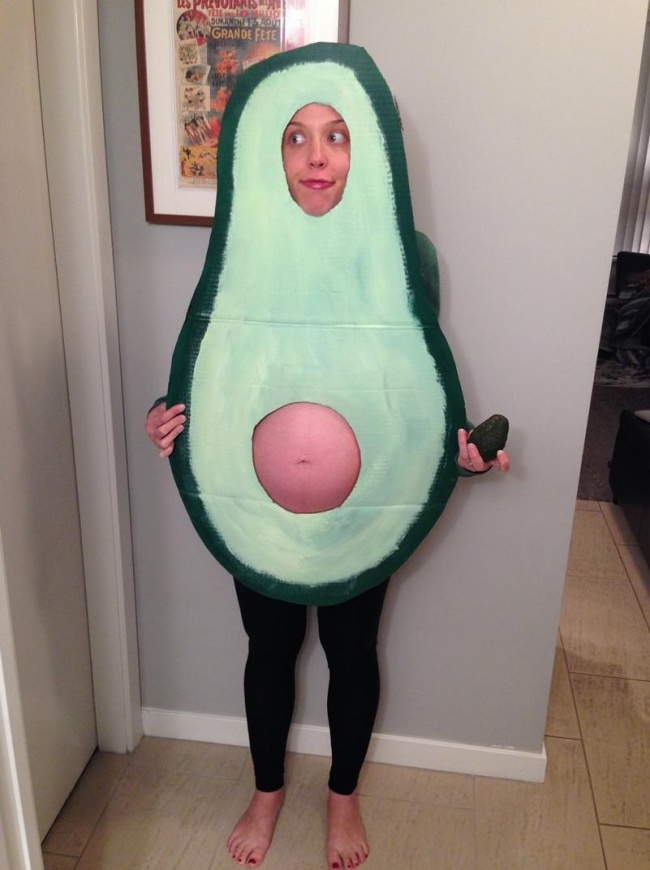 © UsernameCurrentlyNotAvailable / imgur
…and they prefer to prepare for everything in advance.
"My pregnant wife practices swaddling on a confused puppy."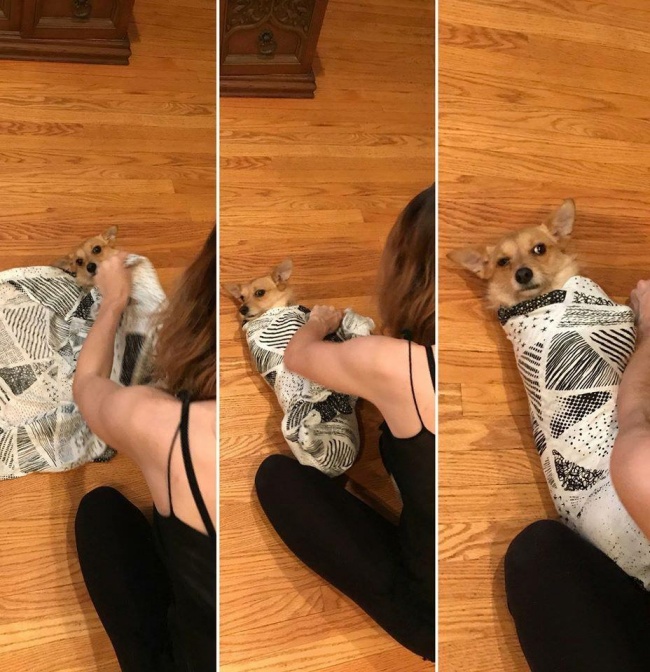 Multitasking is in women's blood.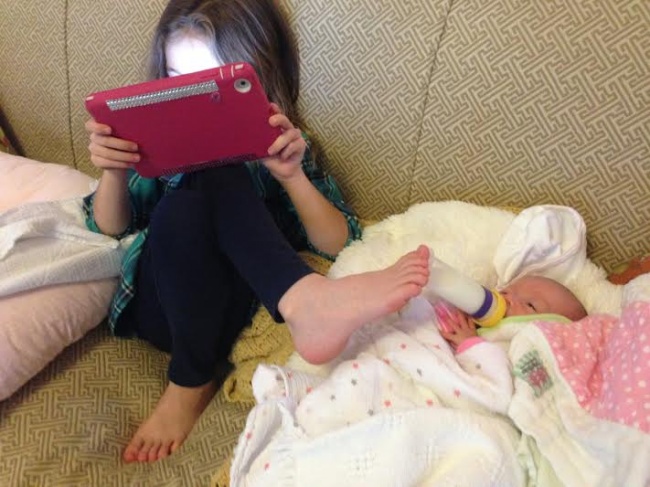 They're not afraid of difficulties.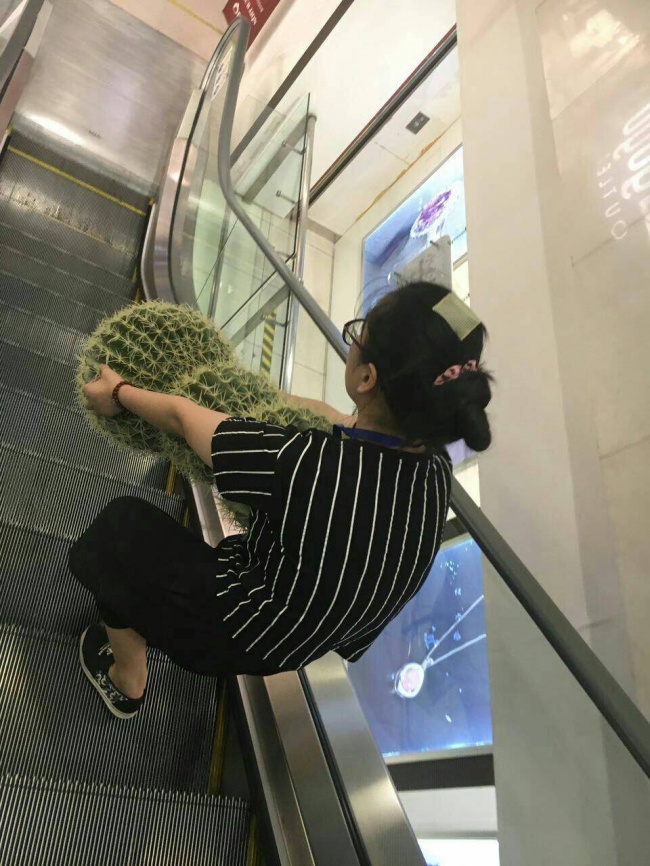 Sometimes it may seem that women can travel in time.
"My mother and I, both age 25."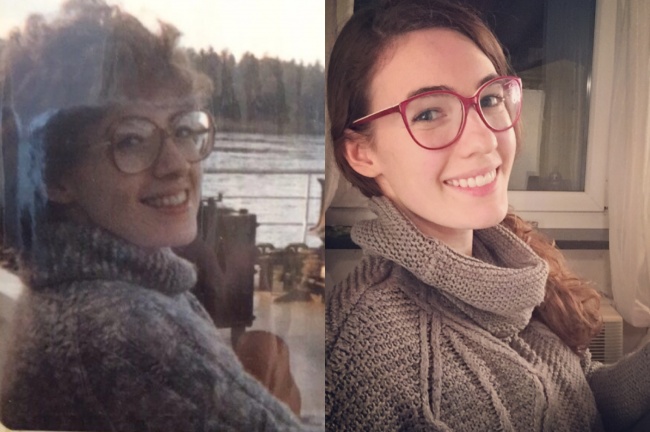 "My wife looked like a 60-year-old woman as a child."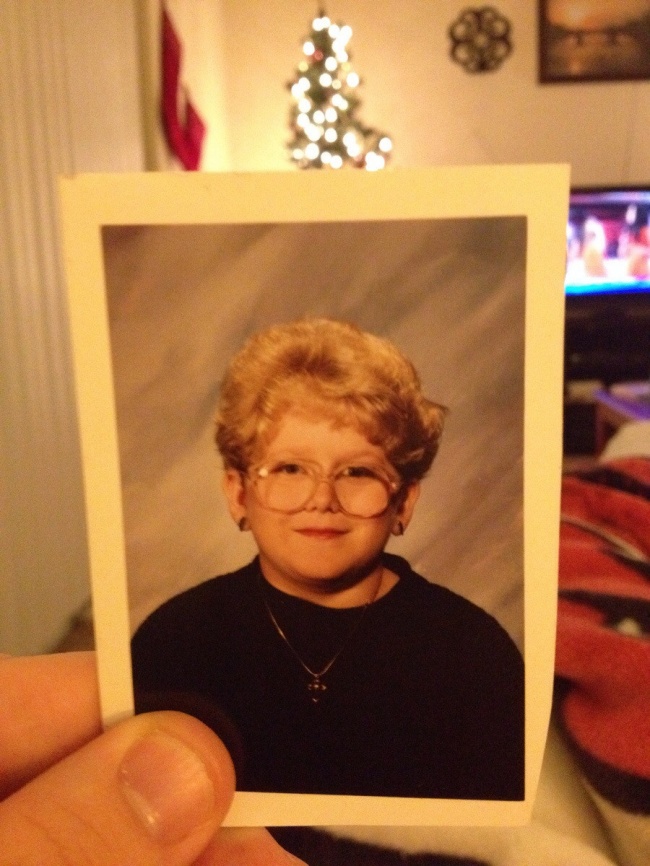 Women never give up.
"A paralyzed woman finishes a marathon with the help of a bionic suit."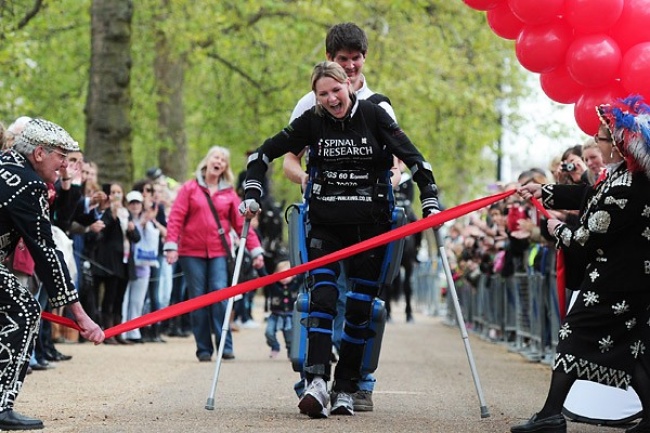 They can laugh at themselves.
"This woman insisted on taking a picture with me. I'm 4′ 8".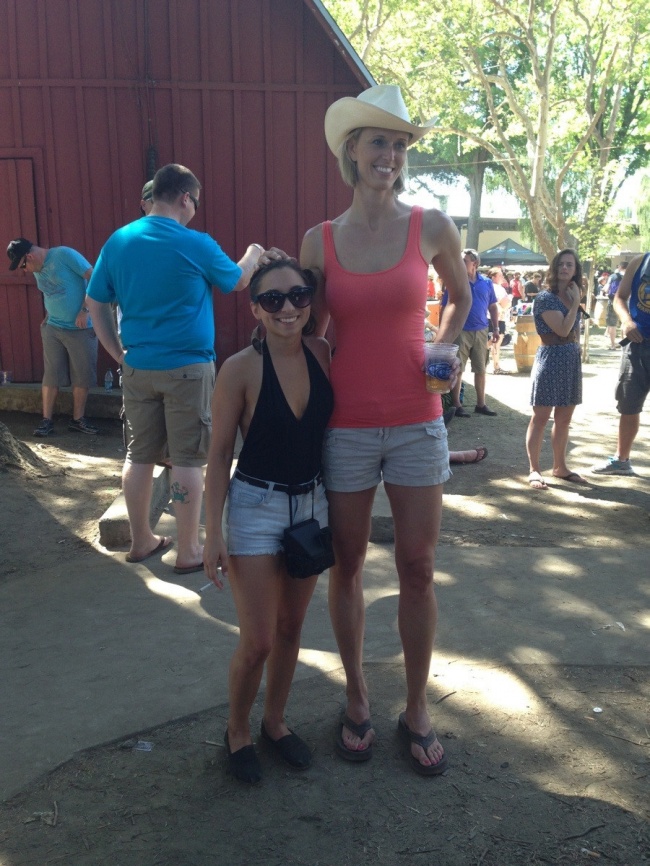 Women know how to relax
"How my wife is spending her labor day."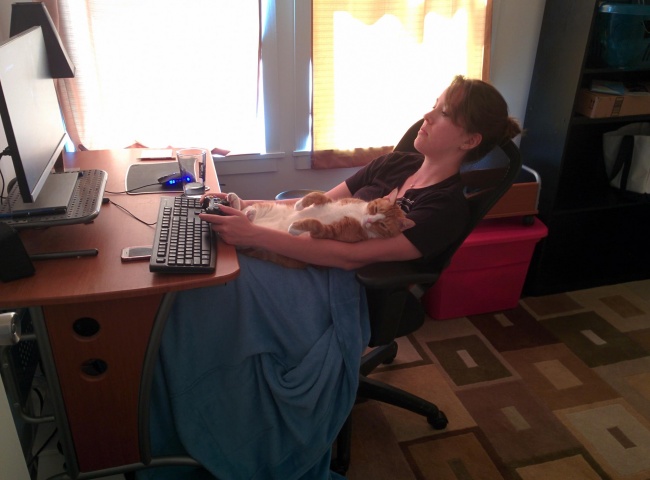 They have a kind and generous heart at any age.
"This 99-year-old woman makes a unique dress every day for little girls in Africa who she will never meet."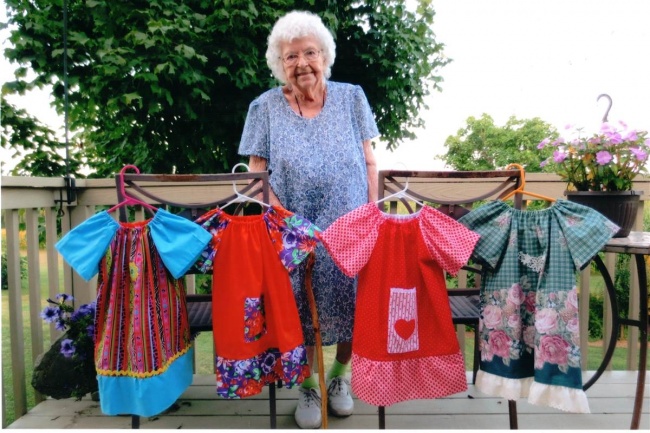 The key to their power is love.
"This knight's daughter came up after all the jousting and 'healed' everyone with her wand, and then kissed her daddy."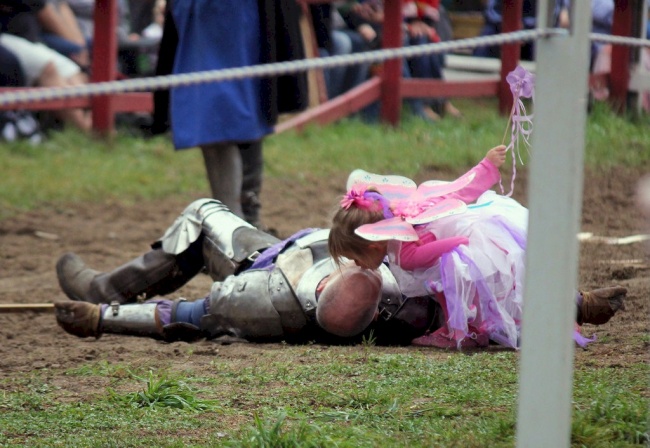 Do you have similar stories of amazing women? Feel free to share them with us!