Nature seems to have a wonderful sense of humor that any comedian would be jealous of!
We have found solid proof that nature can be extremely creative.
Someone is flushing the toilet in heaven.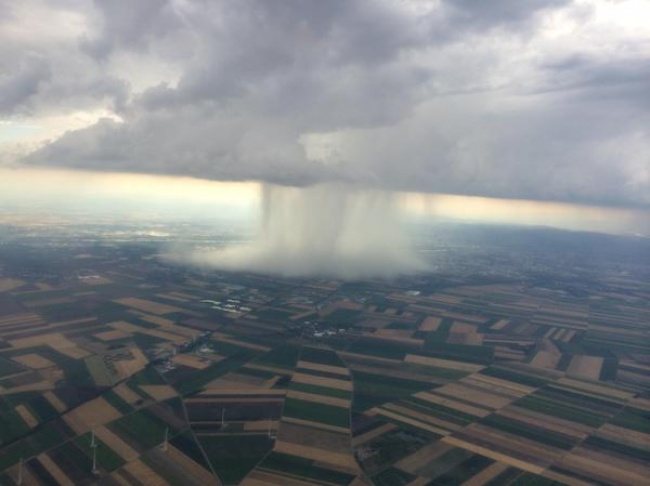 Is Apple opening new markets?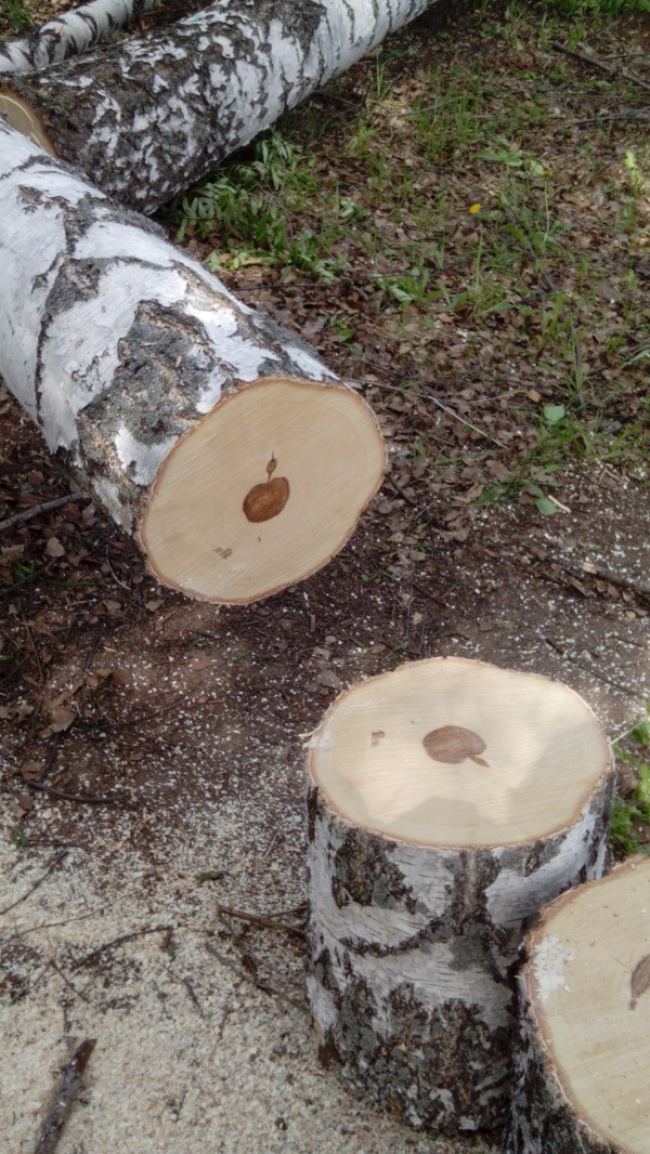 Unfortunately, trees can't read.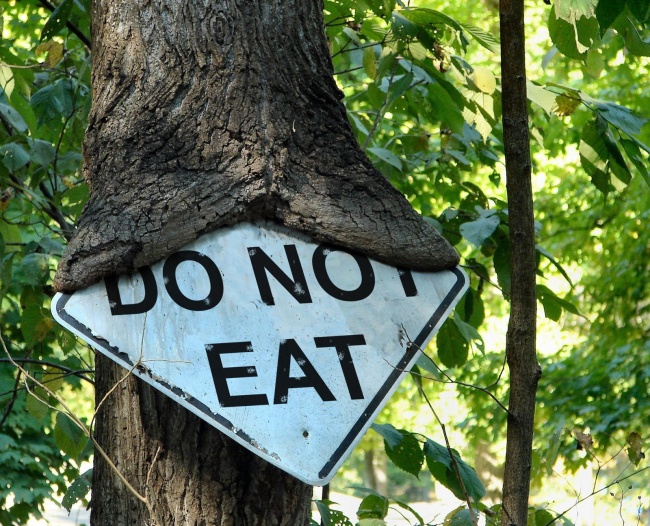 "Don't worry! It's just a shower."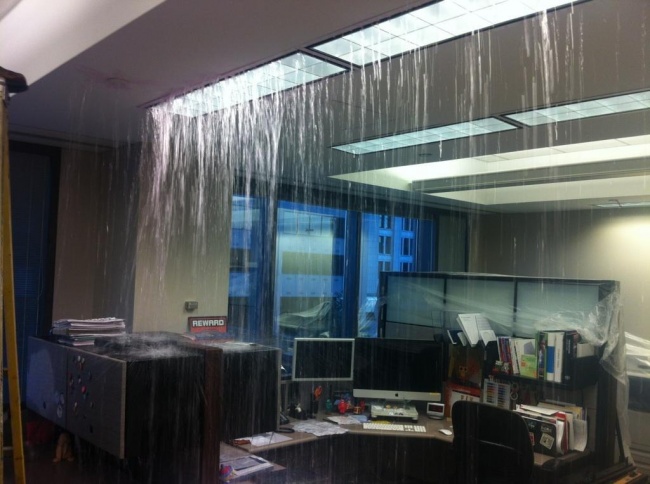 Hurricane Matthew decided to change the landscape design a little.
Somebody "whipped" the clouds in Kamchatka.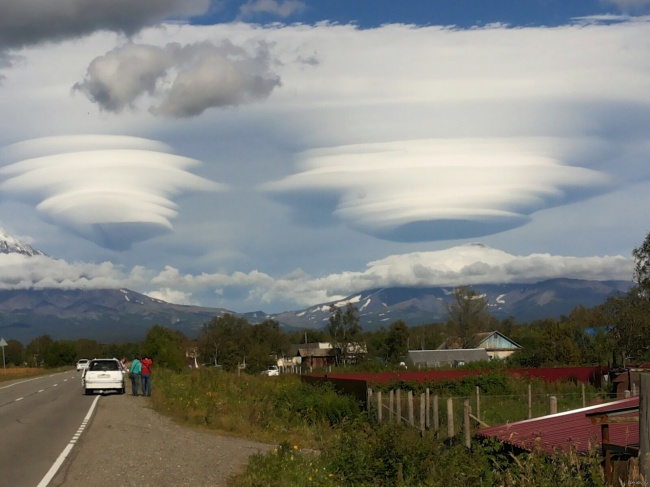 Just a little rain in Ireland