We visit Beauty Parlours to enhance our outlooks and practice Yoga and Exercise for well being of our mind. Colouring and shaping hair differently for various occasions is a common trend amongst current generation and that too enhancing the quality of a picture through Photoshop effects has become a common phenomenon amongst current generation.  But the fact is no matter whatever makeover we indulge in the 'Beautician' present in nature has no parallel. Rare sceneries created in nature due to climatic changes and by the inhabitants of Earth-like Trees, Mountains, Rivers, waterfalls, Beaches and Animals and Birds cannot be recreated with graphic effects of software and Cameras.   The Sunset and Sun Rise, The burgeoning sound of a waterfall in the midst of a thick forest, Tides of various shapes and size emerging suddenly from a calm Sea, Beautiful flowers that blossom in spring from various flowers, The colourful butterflies that visit such flower gardens as guests the list goes on and on and we cannot capture Nature in words unless our vocabulary caliber is close to that of Wordsworth! But the camera is our best friend who can help us capture such naturally beautiful scenes and share with our near and dear ones. Though in the history of mankind we have created amazing Amusement Parks, Water Parks, Cinemas, Games, Music, Dance, paintings and various forms of arts Nature's creation should be the benchmark.  Also, two sayings are popular about Beauty:  "Beauty Lies in the eyes of Beholder" and "Beauty lies in the eyes of BEER holder". Both these quotes are genuine but will be appropriate in different occasions! We at Readthisweb have compiled amazing pictures that are the creation of Nature for readers to enjoy.
A tree on a full moon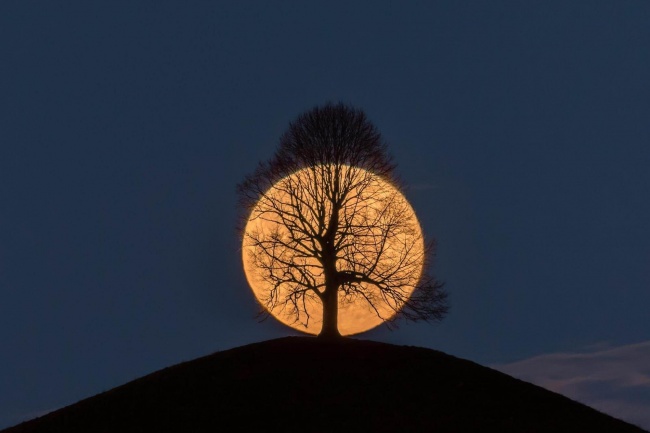 Such an amazing transition!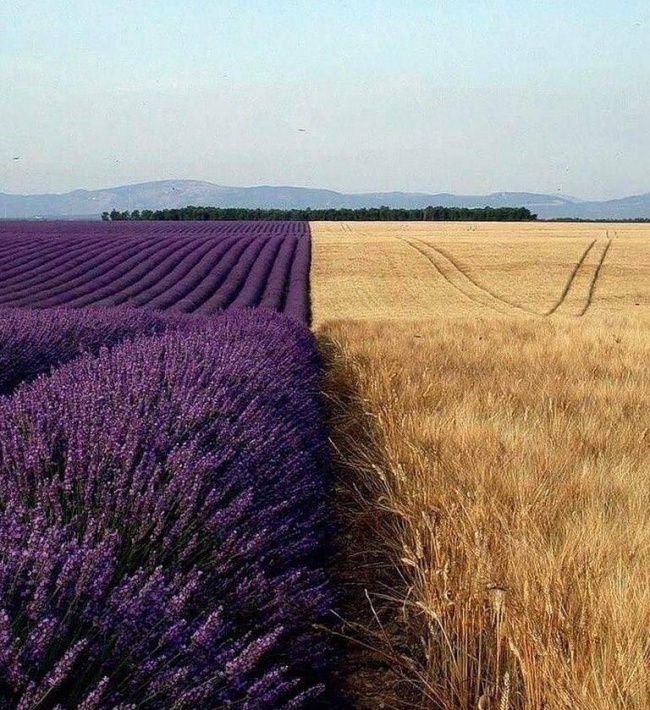 Crystal clear ice in Alaska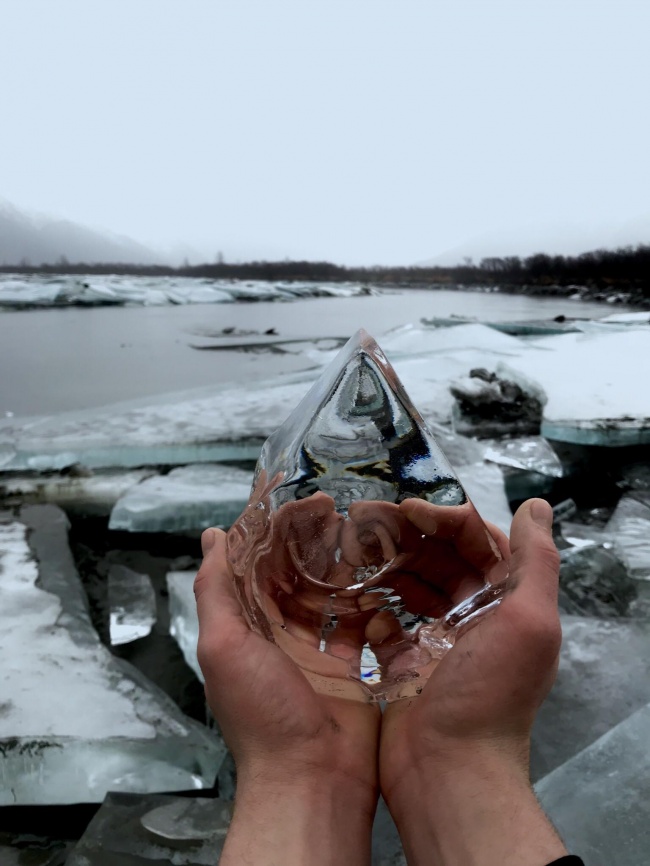 A wintry morning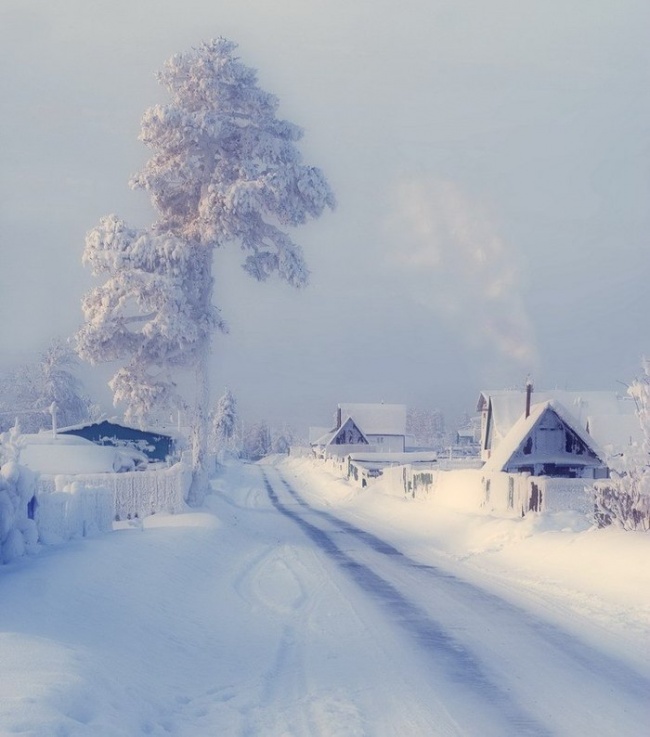 A full-color photo of black sand in Iceland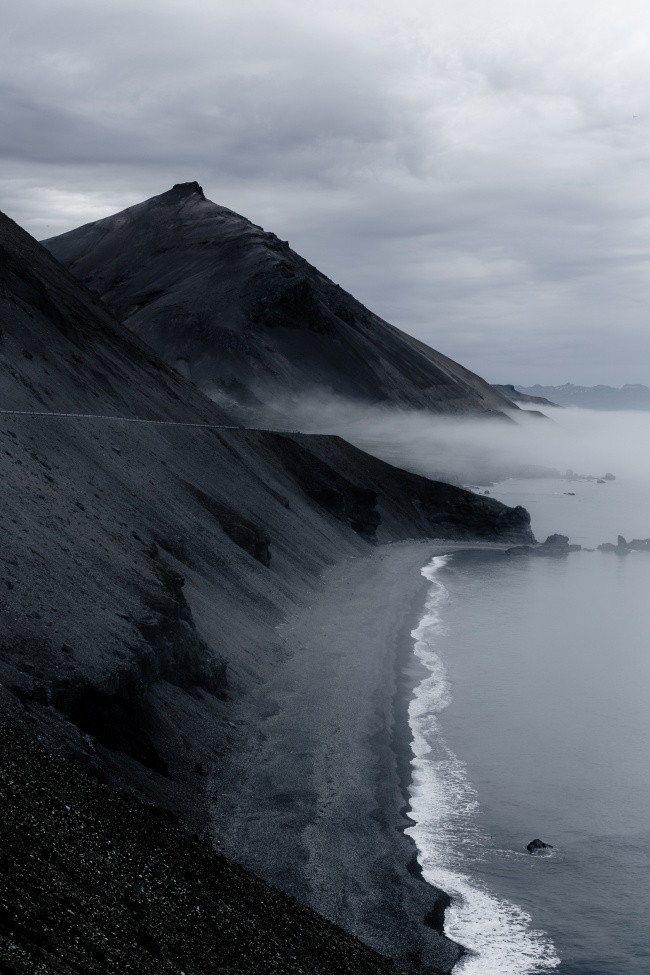 Altai Krai (Altai region)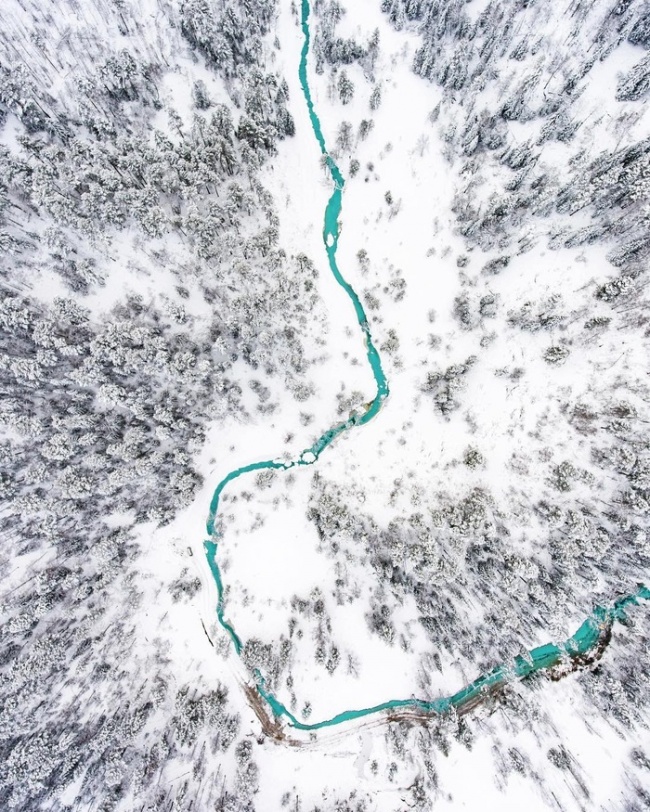 Too many geese!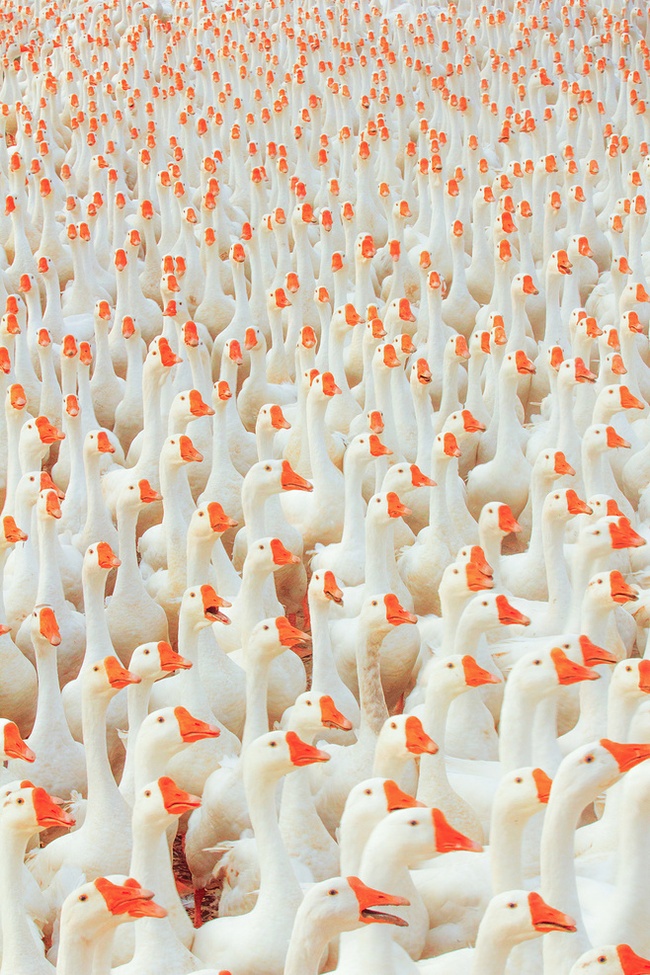 A rain cloud casting a shadow during sunset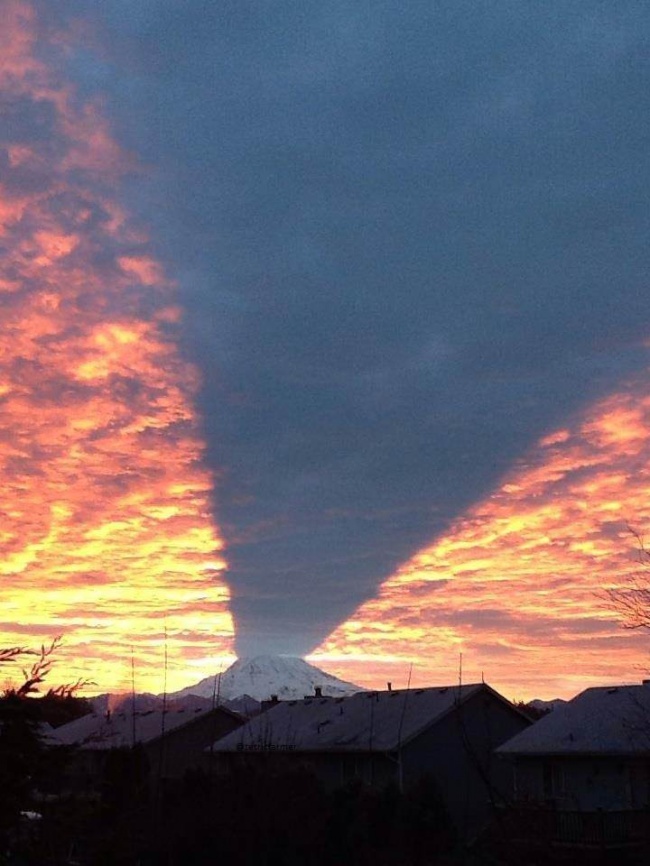 The clearest water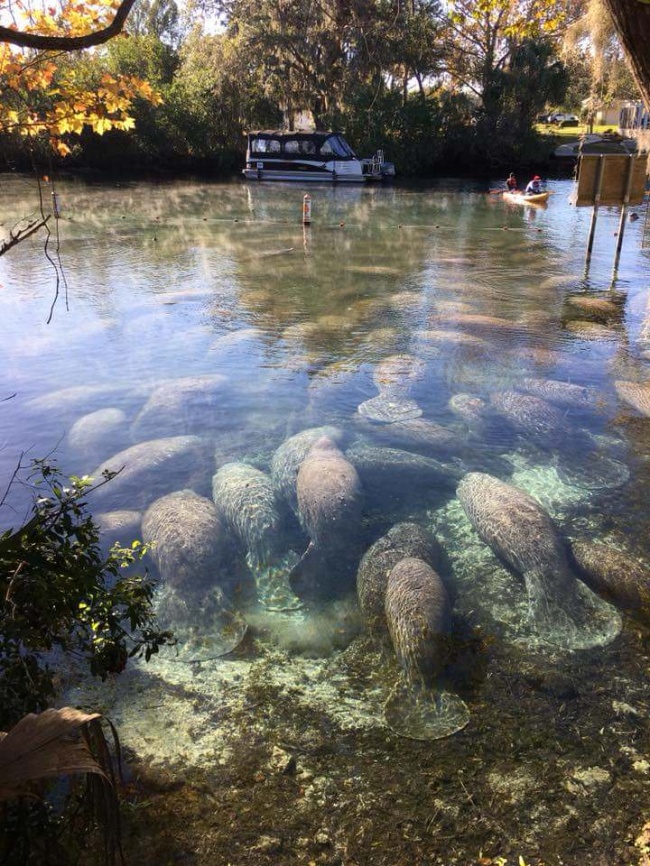 Ice balls on the Gulf of Finland's shore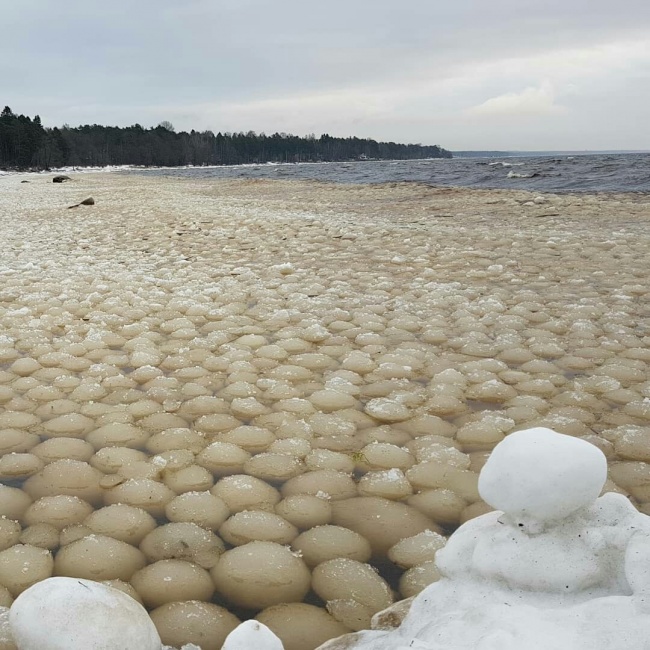 Smile!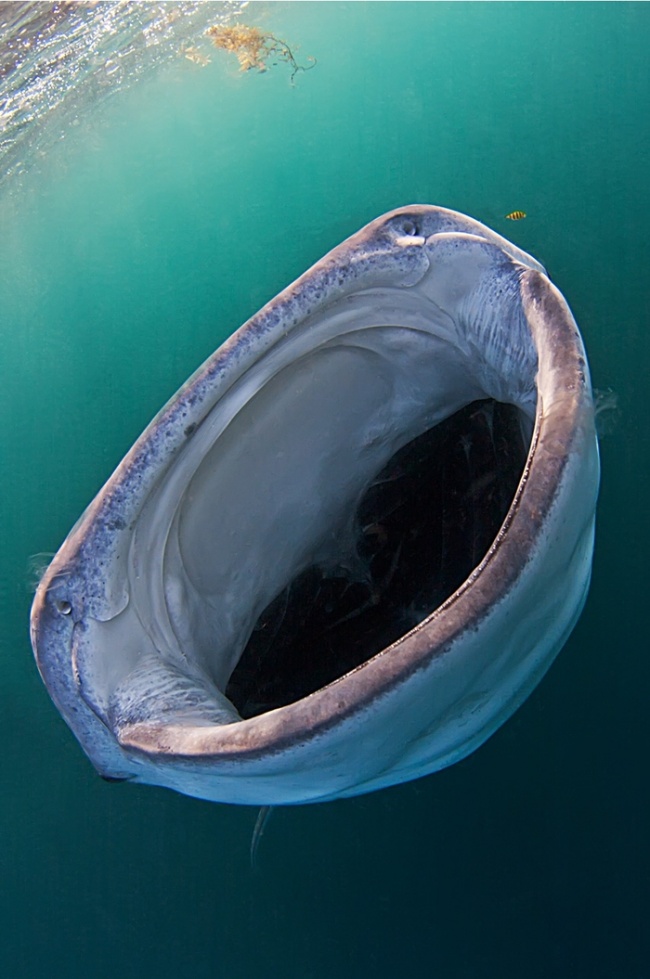 A tower in mist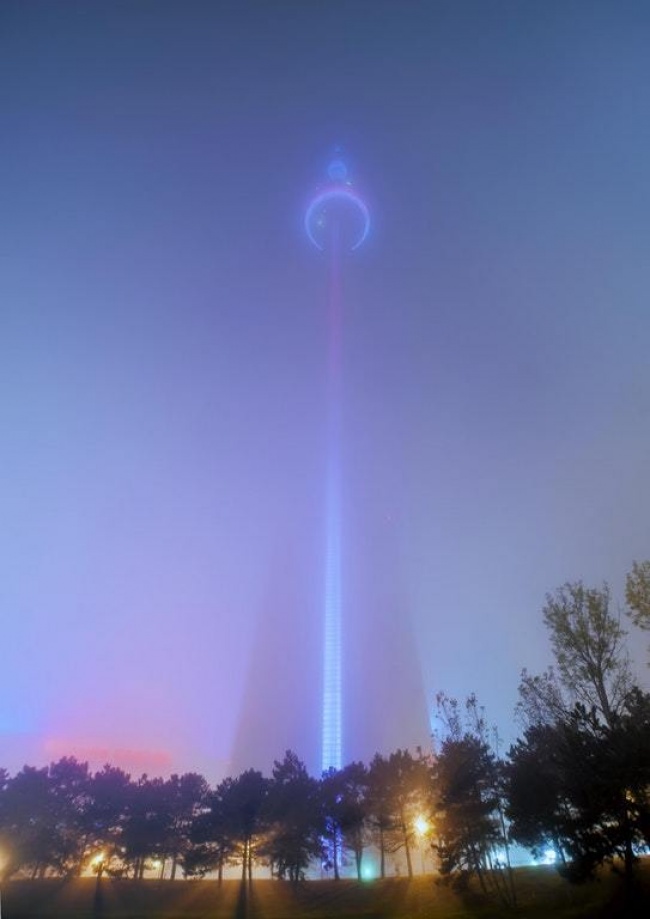 A tree without leaves but with lots of apples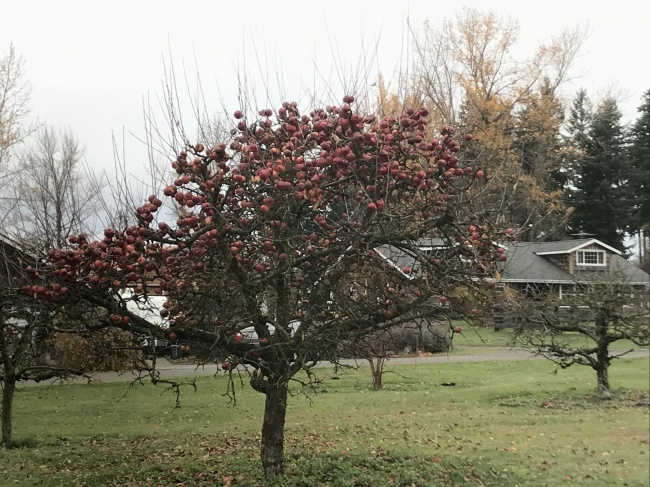 © even_onacloudy_day / reddit.com
A plane with a solar eclipse in the background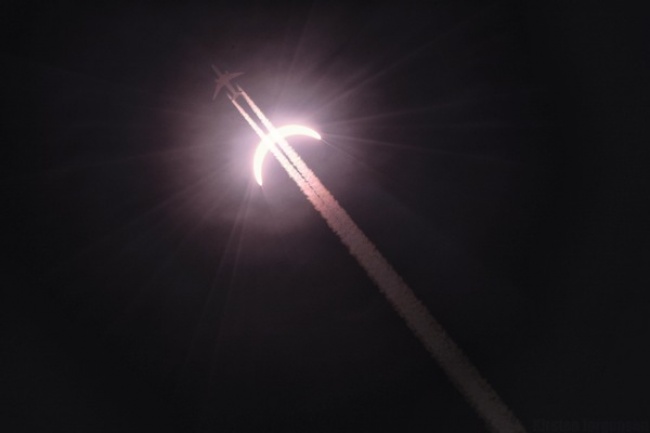 This cat looks like it could stand up and walk at any second!