Photographers are the ones who are acting as our eyes to the world. The photographers help us by acting as informants; they inspire us, they bring the world to our screens, they try to put our world into context and also never fail to amaze us with their amazing clicks.
Though photographers are representing the community which is facing extremely difficult challenges such as drastically falling sales, increasing competition and also decreasing trust in the photographers, the photographer's community is coming up with pictures that show that when it comes to creativity and showcasing the beauty, they are second to none.
For a long time now, pictures have been dominating our world and it is becoming more and more common for people to communicate their feelings and current mood with the help of photographs. Also, in recent times it has become increasingly popular to click pictures and preserve it as a memory which will last forever.
In this digital world, where everything happens at one click, photography has attracted enormous craze from people all over the world. It has been a tradition to celebrate marriage as if it's some kind of a festival. In the early days, photographs were clicked on the day of marriage merely as a memory of the important day in the lives of the new couple, but with changing times, the concept of photography of marriage also has taken a turn and now photography or creative photography has become an inevitable part of the marriage function.
We have compiled a list of few photographs which will reveal to you as to how crazy photographers can be and to how far an extent can they go in order to click a perfect photograph. Do take a look at the behind the scenes of the world of wedding photography. We are sure that you will be surprised to see the hard work and dedication; the photographers put while clicking wedding photographs.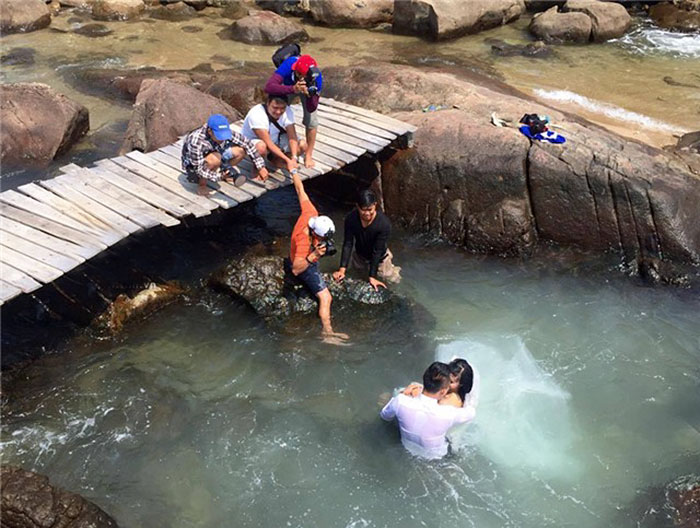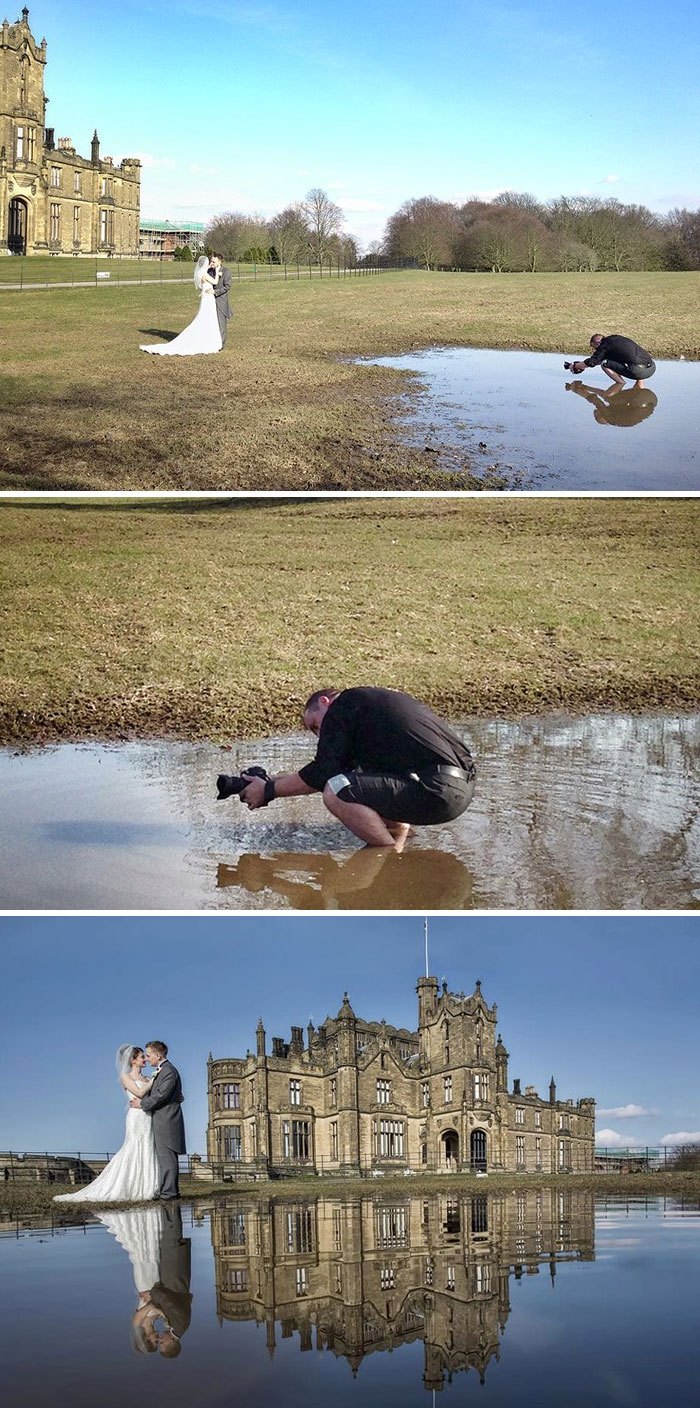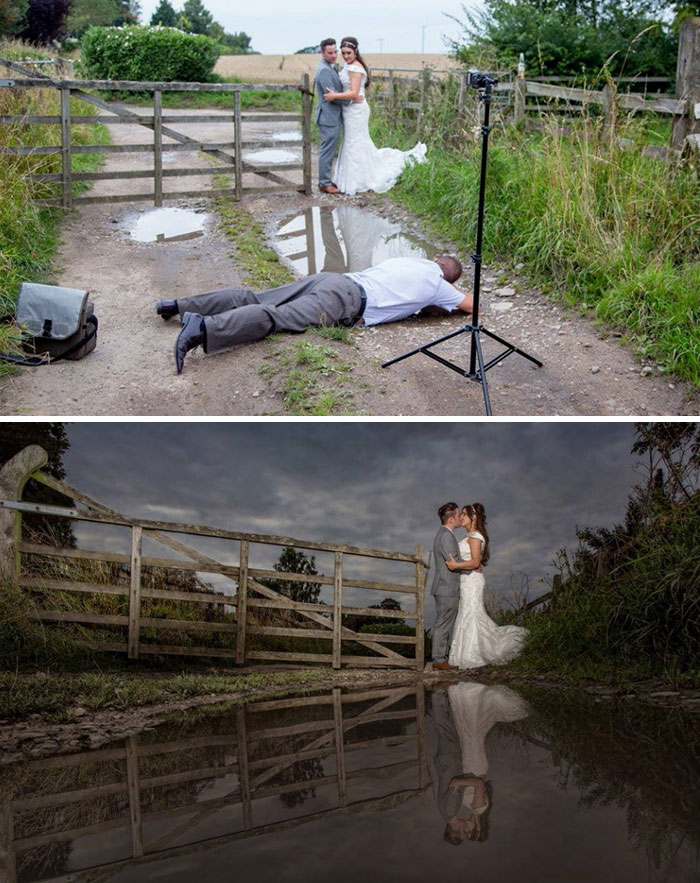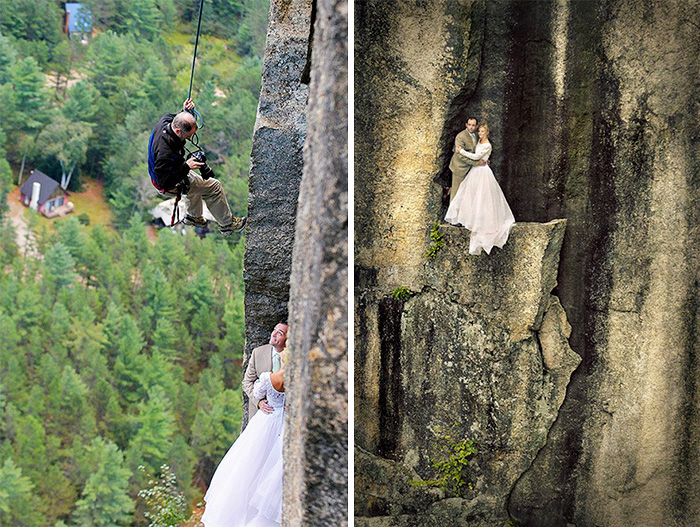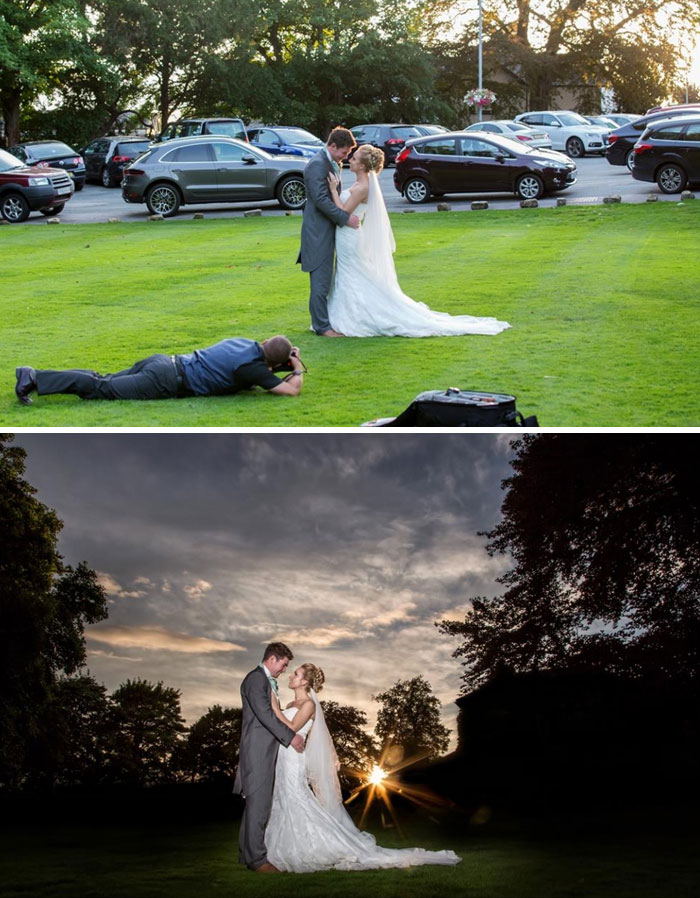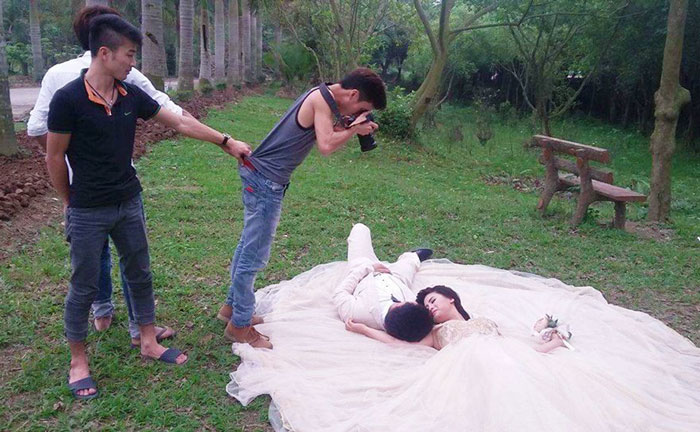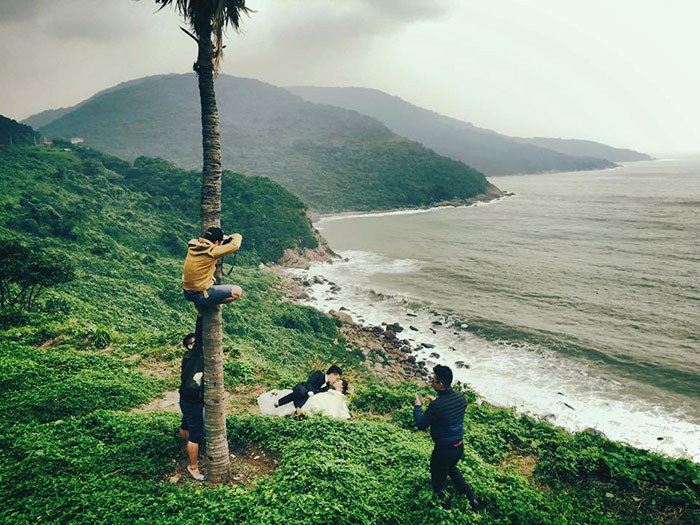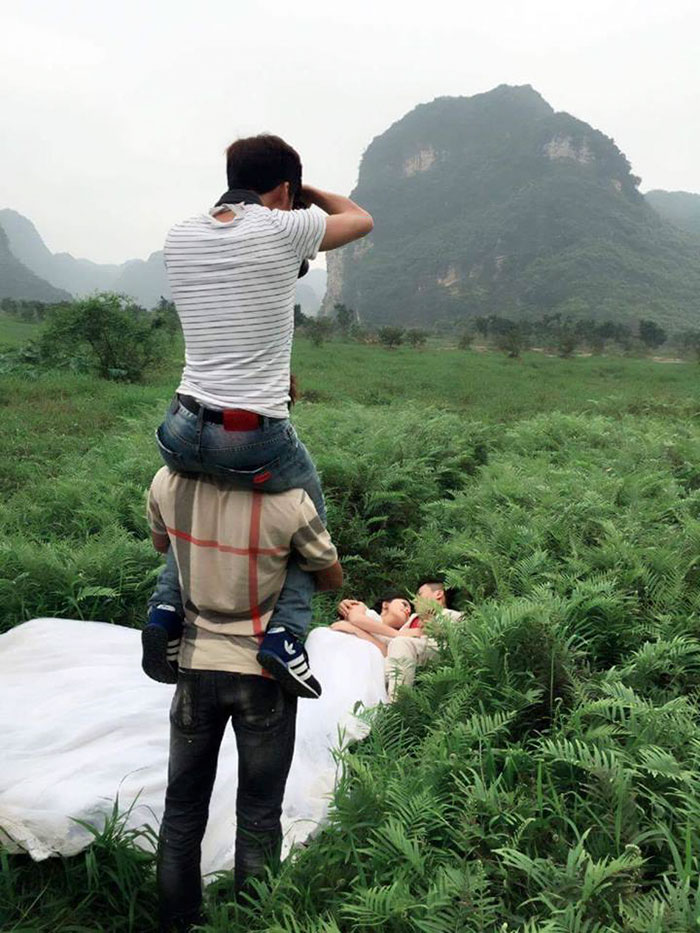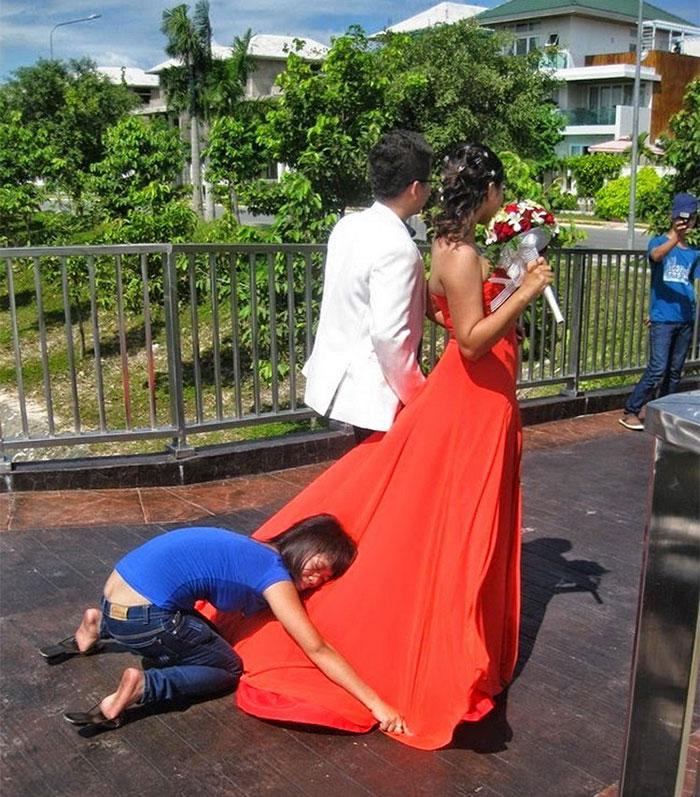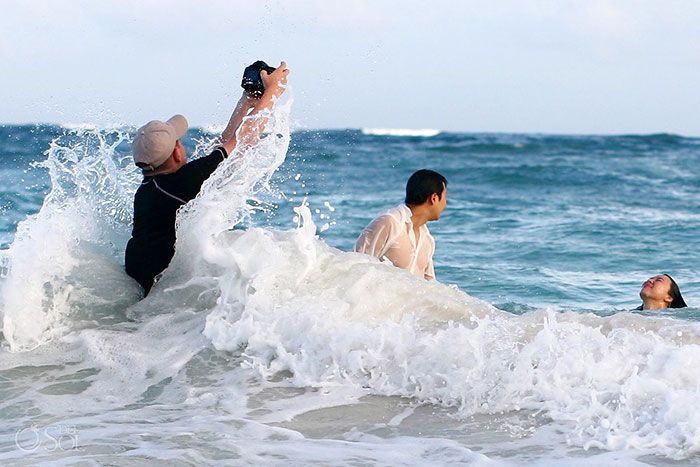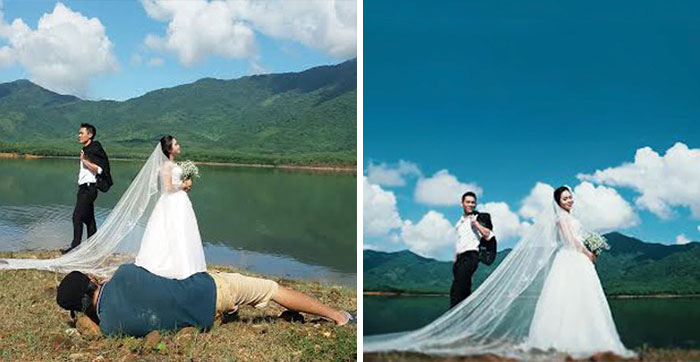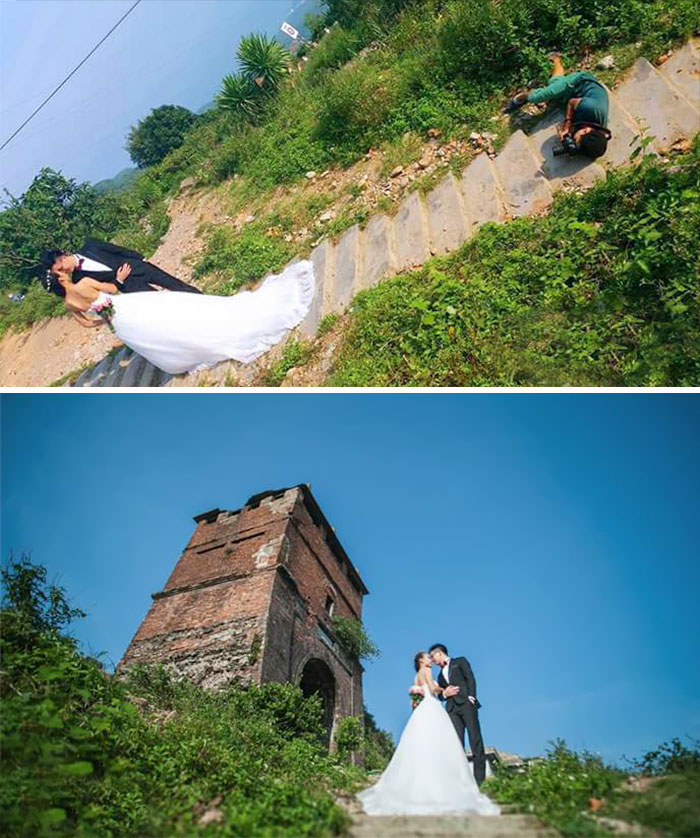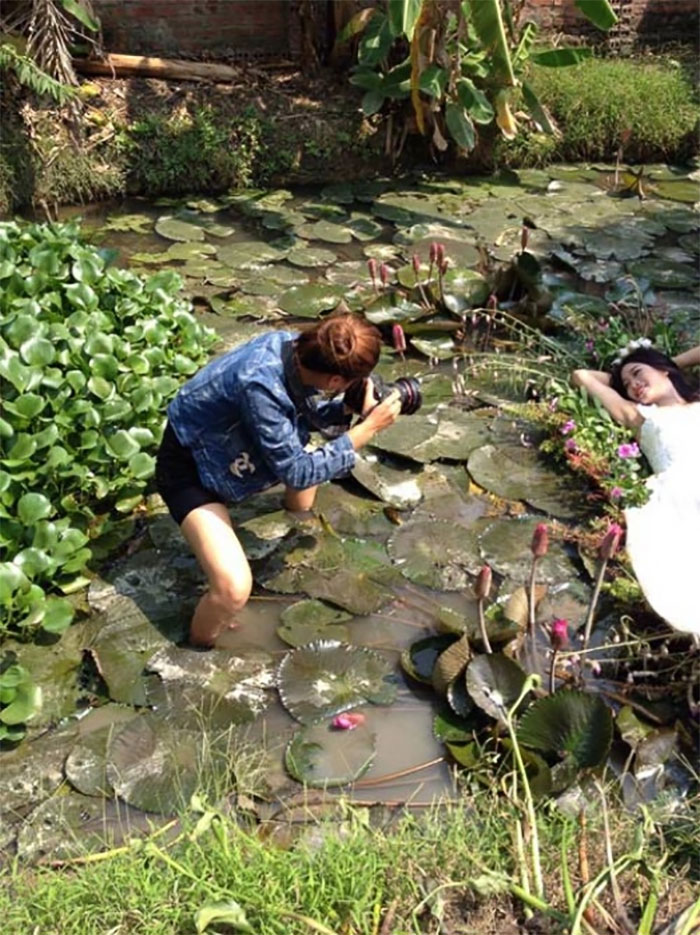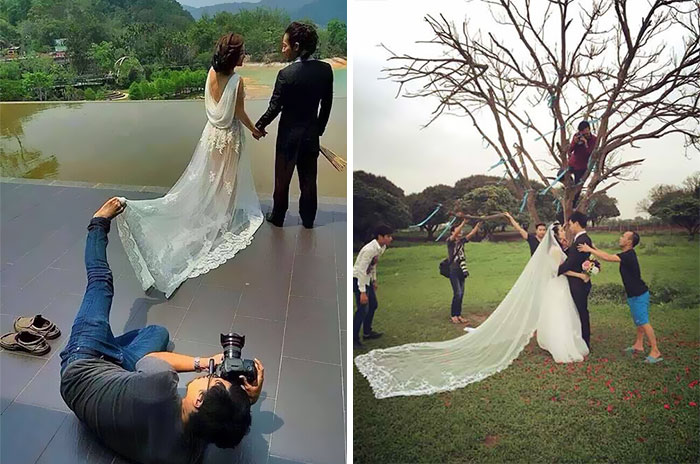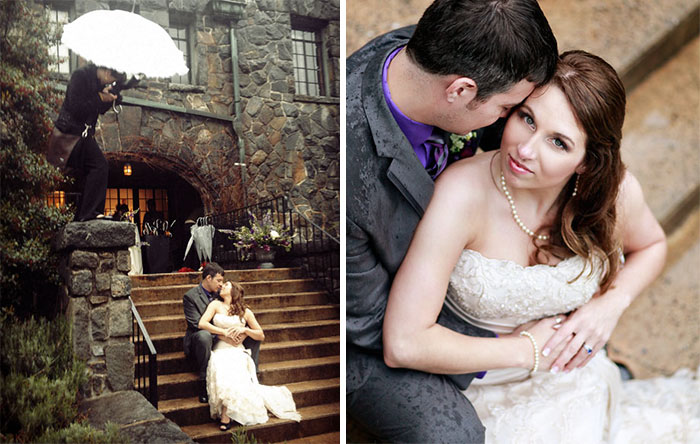 Which one of the photographs surprised you the most? Do tell us about it in the comments section below! Also, do share this article as a tribute to all the amazing photographers out there.