Have you ever seen something so insane that you need someone to explain it to you twice before you get yourself to actually believe it? Maybe someone looked death right in the face in an awful car accident and somehow walked away unscathed. Maybe someone strolling down the sidewalk avoided certain death by mere inches after an errant bus nearly took them out.
Life is full of these insane little wonders. Sometimes they're total accidents and sometimes they're the result of the world's one constant: pure, unadulterated human stupidity. No matter what the case may be, they definitely warrant an explanation to stunned onlookers.
That's definitely what's happening in the following WTF-worthy photos. You won't believe your eyes when you see what's going on here.
"I was born with a condition where my right thumb is unable to bend"
This is sleeping grizzly bear's paw. He'd better not wake up.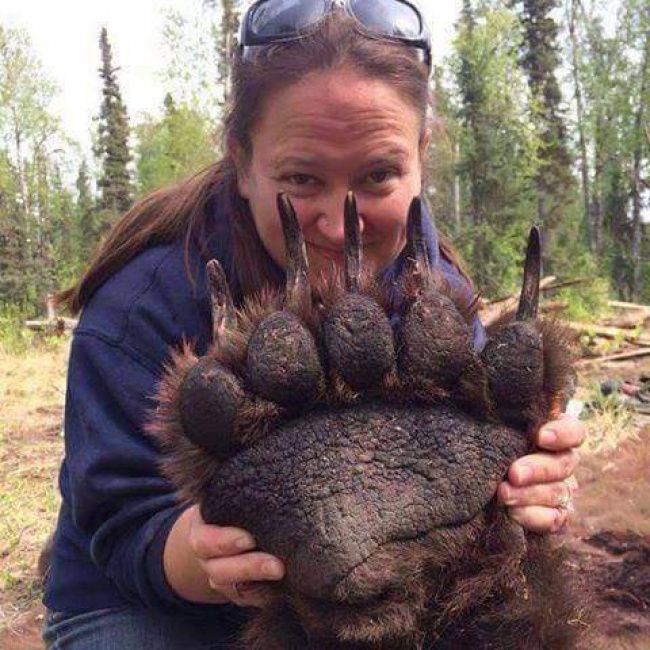 "So my sister got her allergy test done and she was allergic to everything they tested for."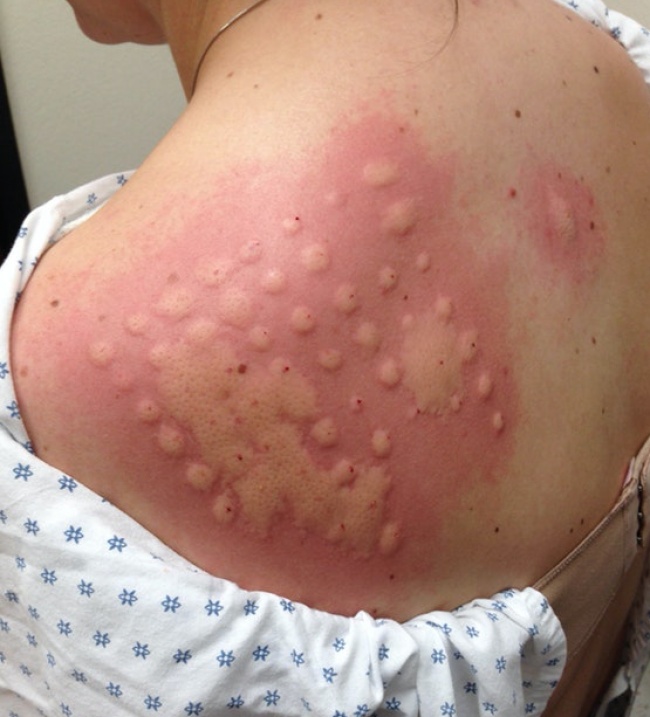 This stump definitely looks like an old piece of bread.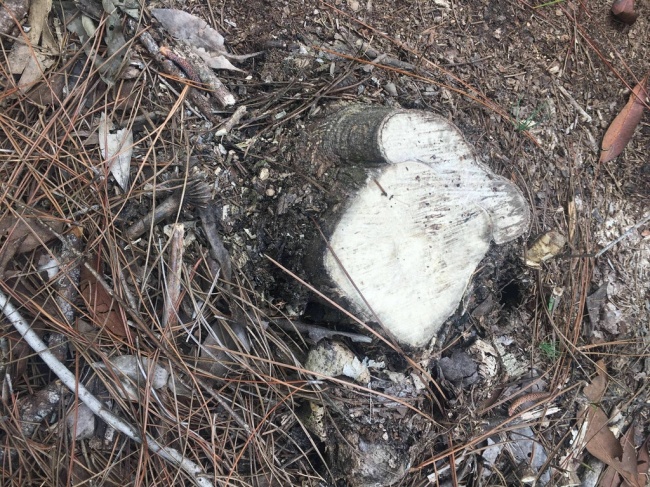 © iwishmynamewasbrian / reddit
"My girlfriend recently got a cornea transplant. Here is a high res image of the stitches in her eye."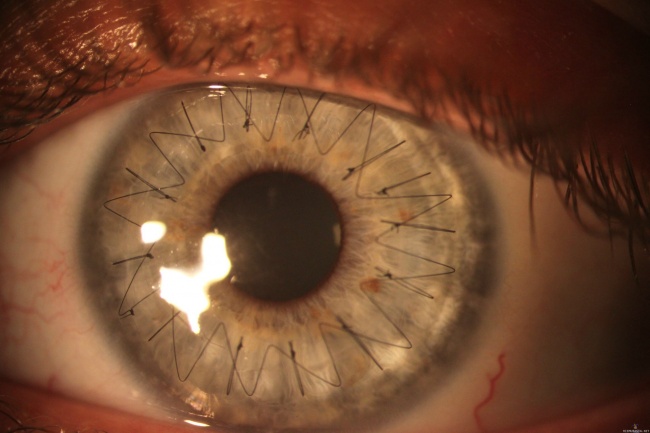 This tree looks like a creepy hand reaching up.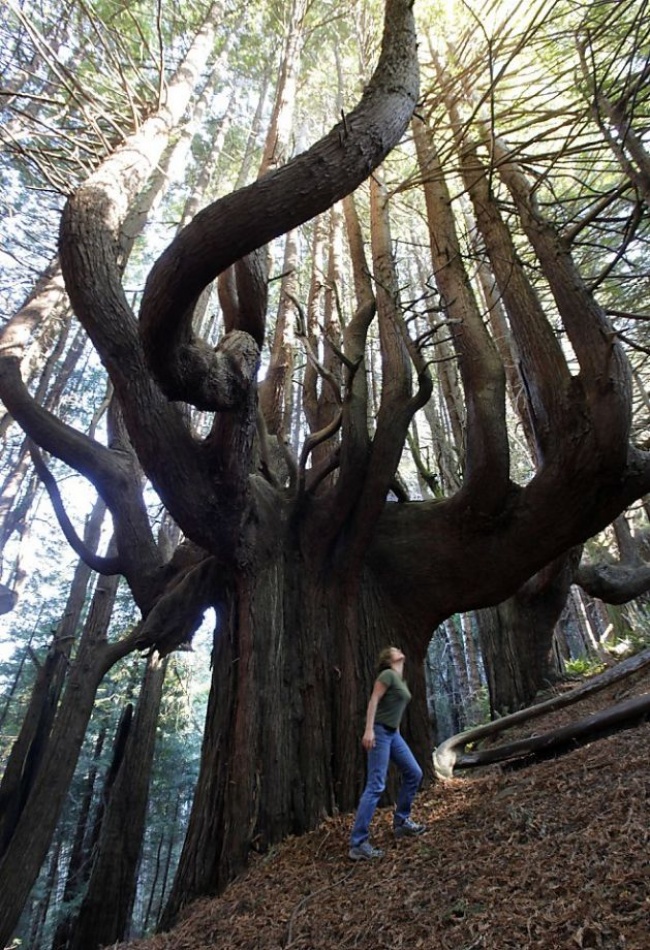 Any dentist's nightmare (and certainly one unlucky patient's).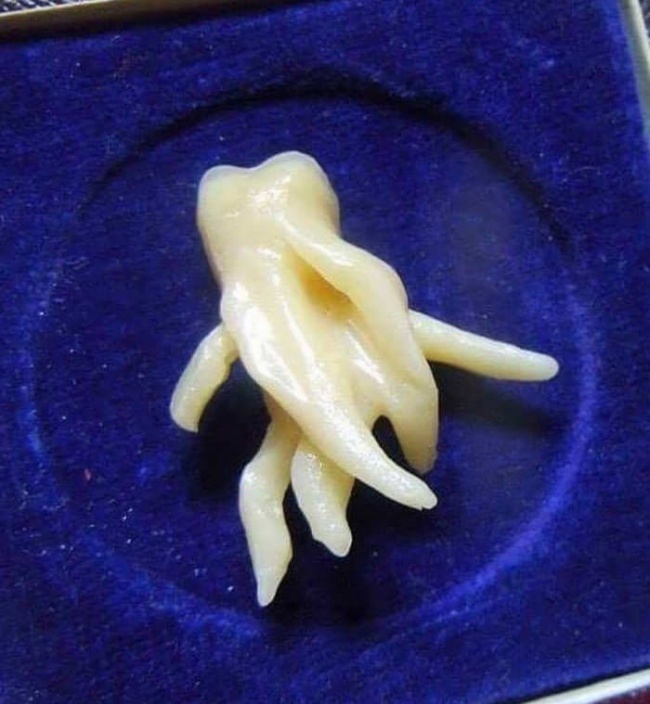 Healthy parakeet standing next to a parakeet with feather duster syndrome.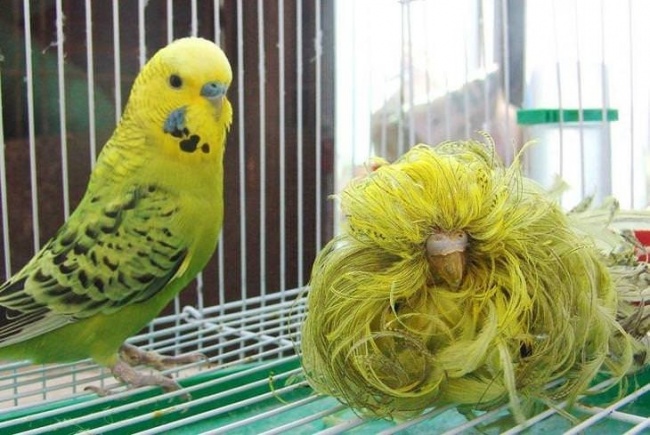 Osage tree fruit. Looks…tasty.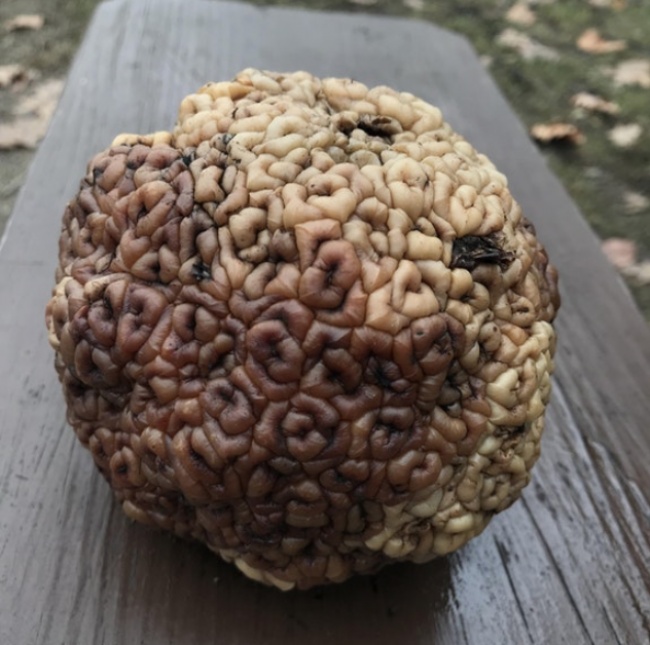 Lightning strike survivor. Insane!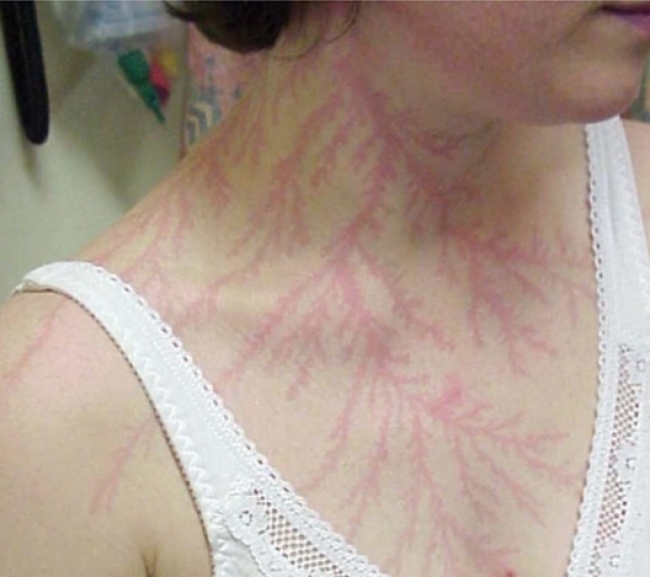 The whirlwinds on Jupiter are totally mesmerizing, right?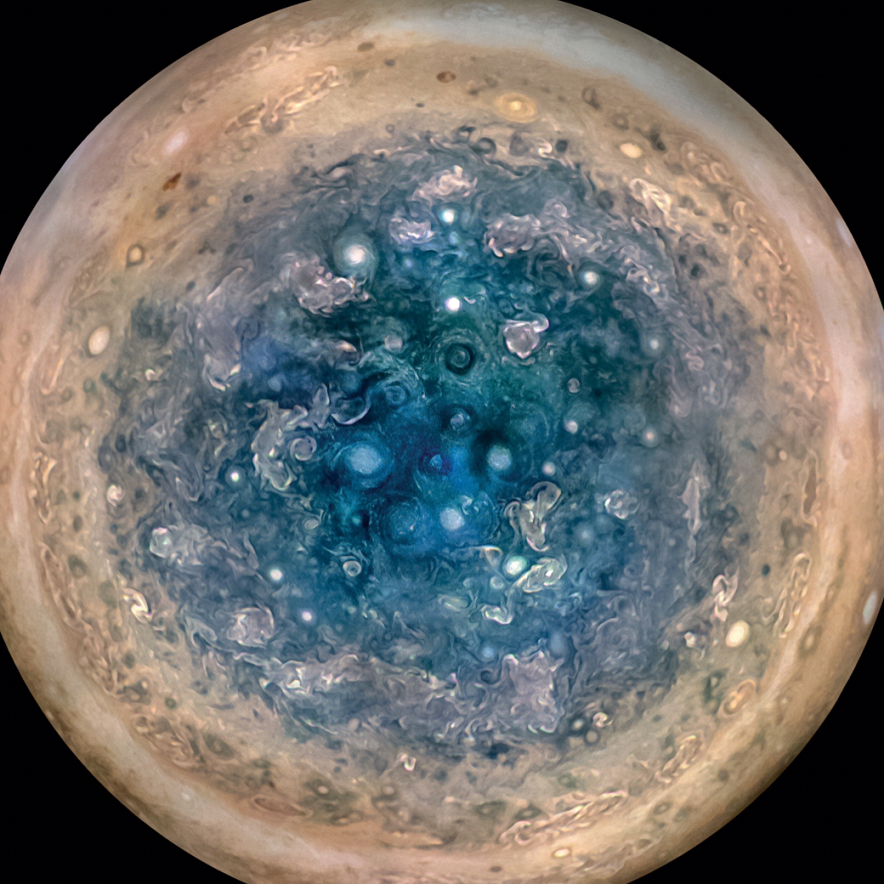 I don't think they'll be biking to work.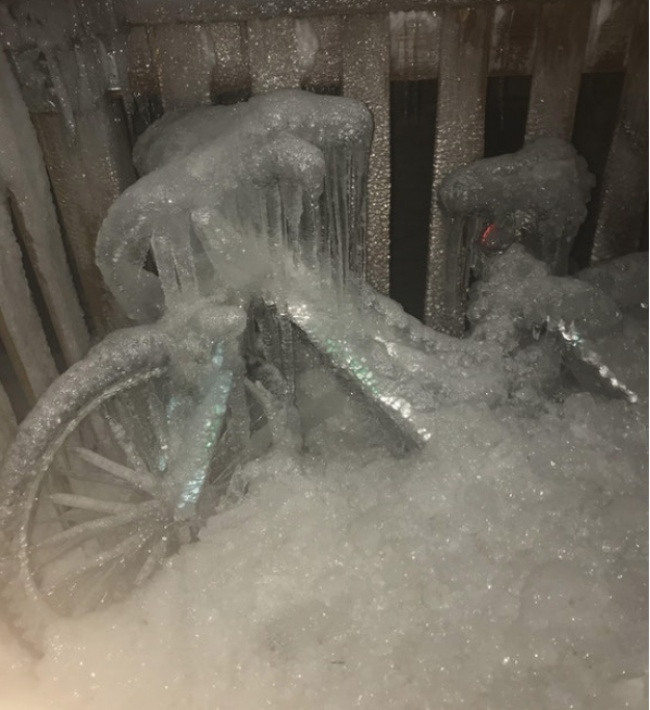 New life rising from decay.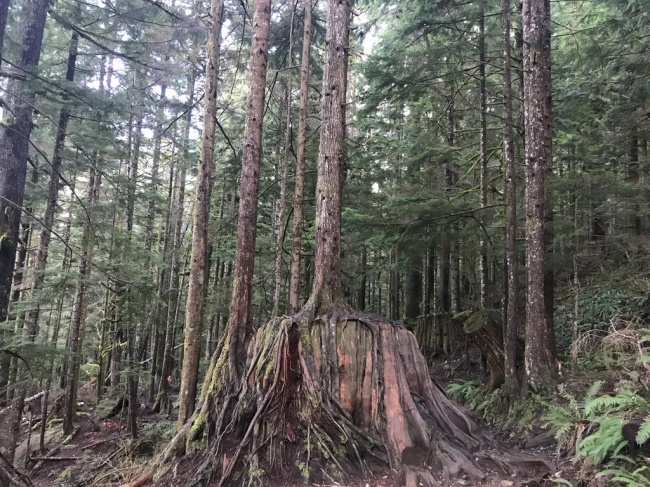 This frozen lake that looks like a street is too bizarre.
This is Sonya Leslie. She was born with a mole in her eye.