All of us get ridiculed in one or the other occasion for our carelessness or bad luck that would have pushed us into an awkward position. Often Teachers become a laughingstock in front of their students if their attire is inappropriate. Sometimes due to absent-mindedness teacher who has forgotten to pull the trouser zip or might not have wiped off the shaving cream from face get ridiculed! A Teacher who has the habit of putting hands in trouser pocket while lecturing is nominated as a billiards champion by his wards!
Teachers aren't alone in facing such awkward incidences. Cine stars who inevitably have to lip-lock in shooting often complain bad breath of co-star! The Farts that come out various corners of a public place often put the culprit in an awkward situation. Imagine you are in a Safari and a wild beast gets on to top of your Jeep and gives a pose of shitting! Imagine you say goodbye to your friend, and both of you start traveling in the same direction. Say you are in a hurry to wear brand new cloth to a party and forgotten to tear off the labels from your trousers and shirts! Say you board a bus and ask the conductor for a ticket to the station from where you have boarded! Can you imagine the reaction of the conductor? Most awkward situation is you trying to sit on your bike, and your trouser rips apart into two pieces! The list goes on and on, and we at readthisweb have tried to compile a set of pictures to entertain you all.
Mom, I met the President.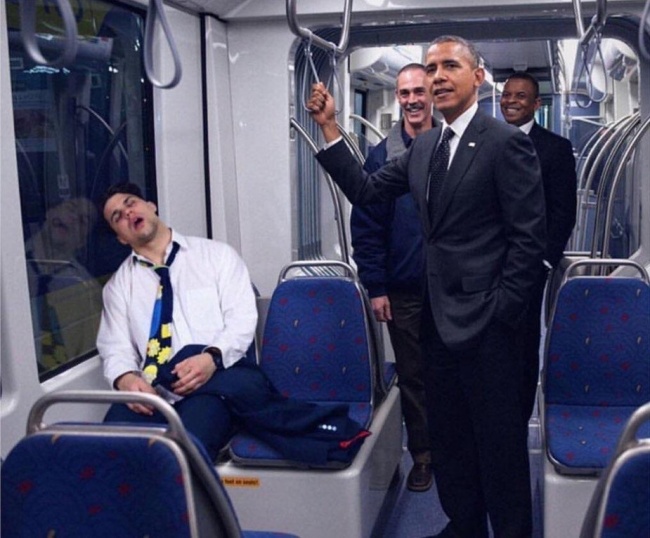 Happy birthday, Son!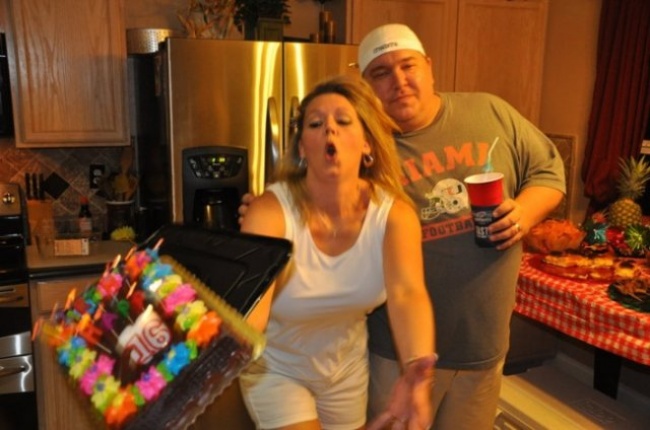 A fascinating journey into the bushes is going to start in 3…2…1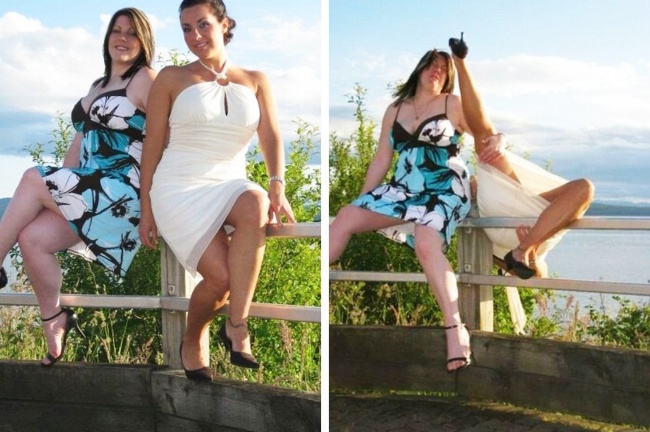 Both brothers won the lottery on the same day.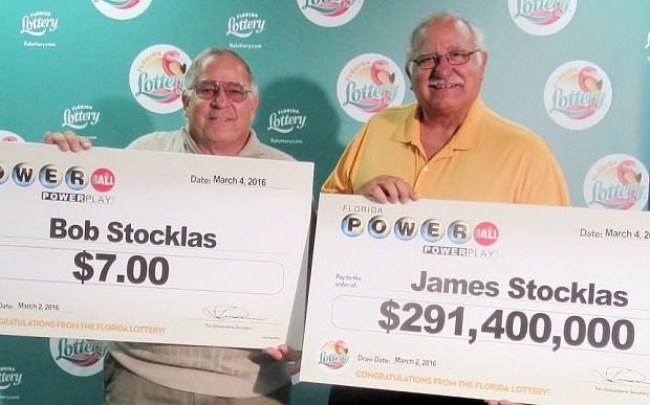 It seems the washing machine has overdried my clothes a bit.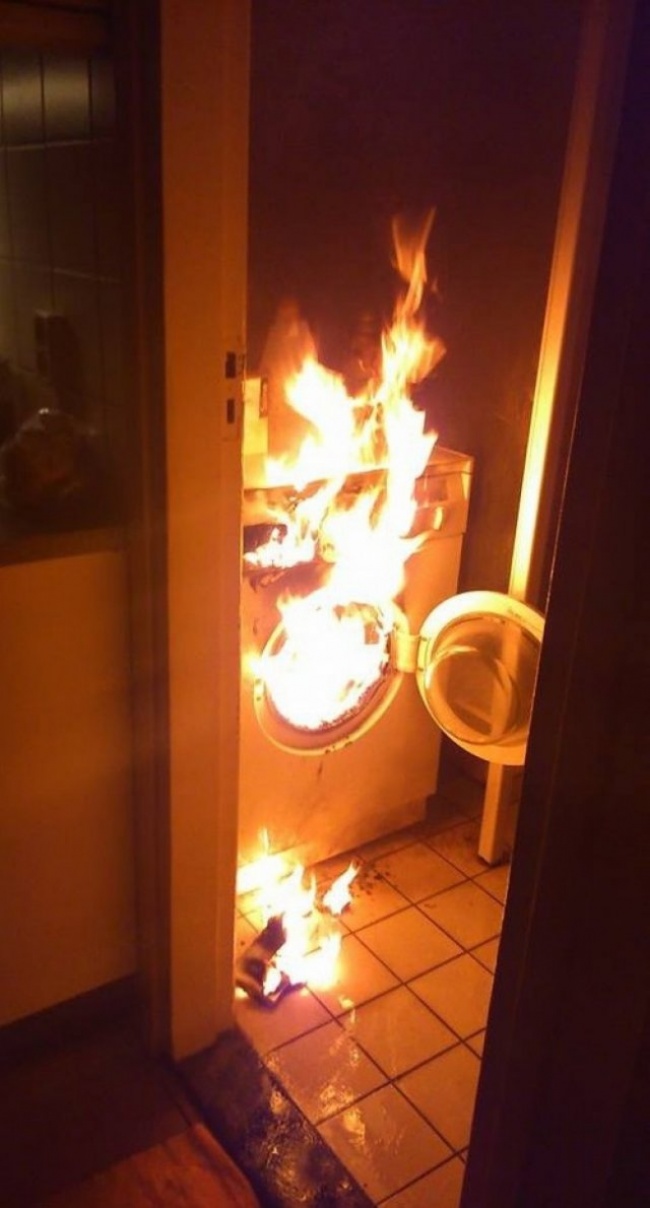 The world record for cooking the largest scrambled eggs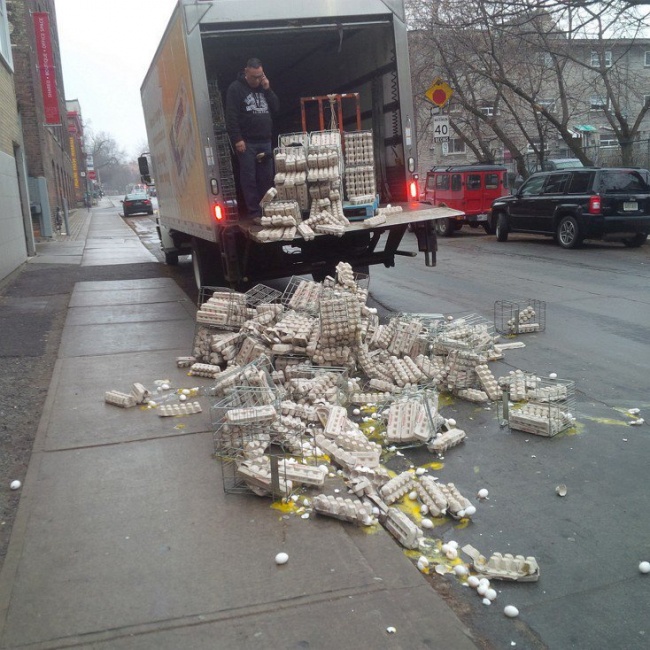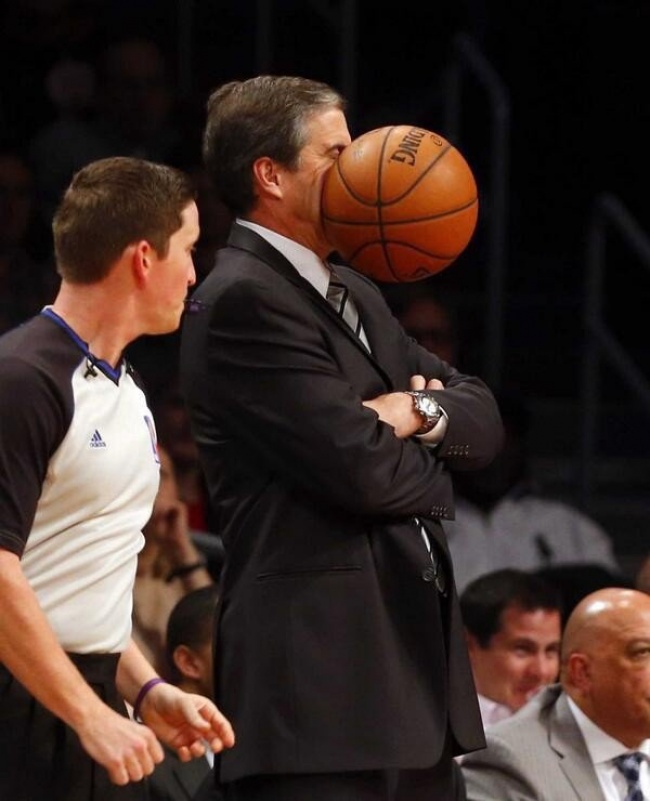 Thank you, daughter, for not leaving it on the seat.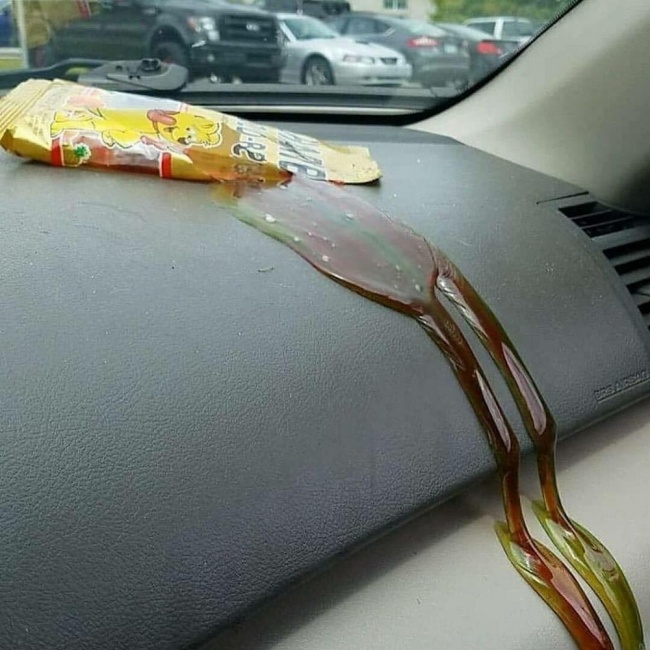 [the_ad id="46″]
Fire birthday party!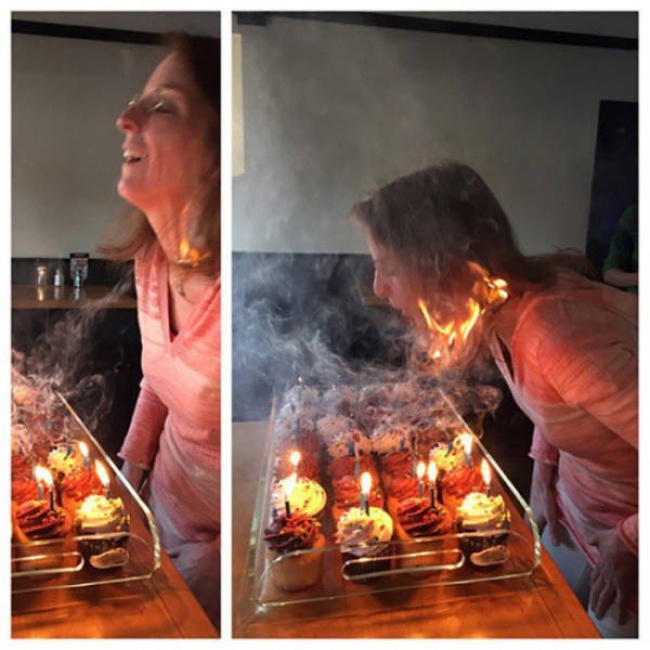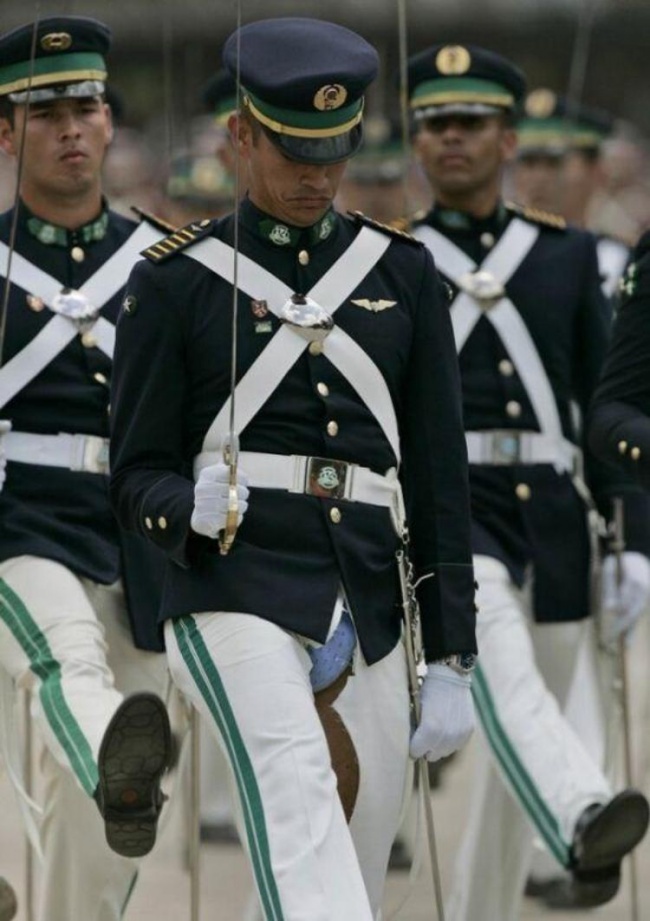 Describe the situation in one word.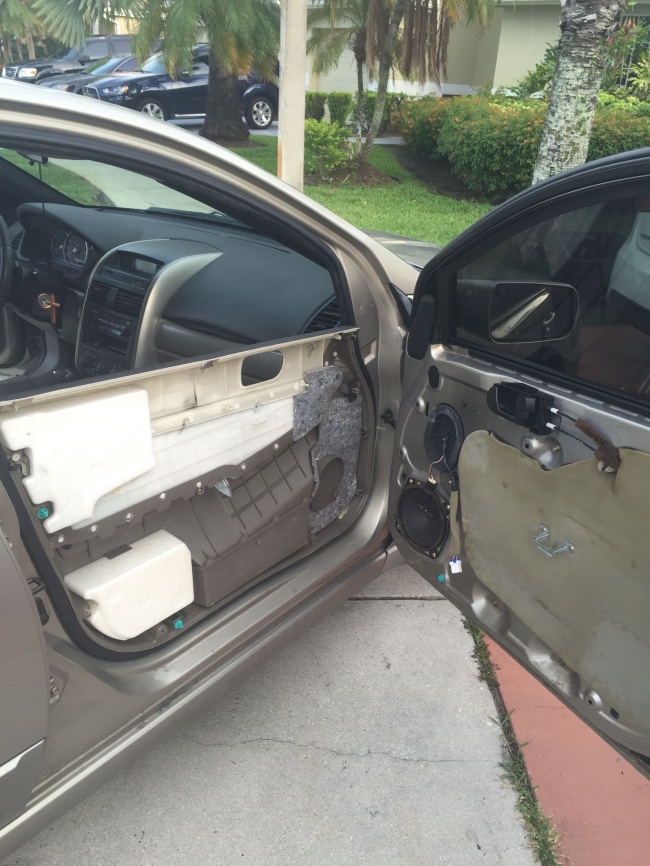 They forgot to put their drain plugs in.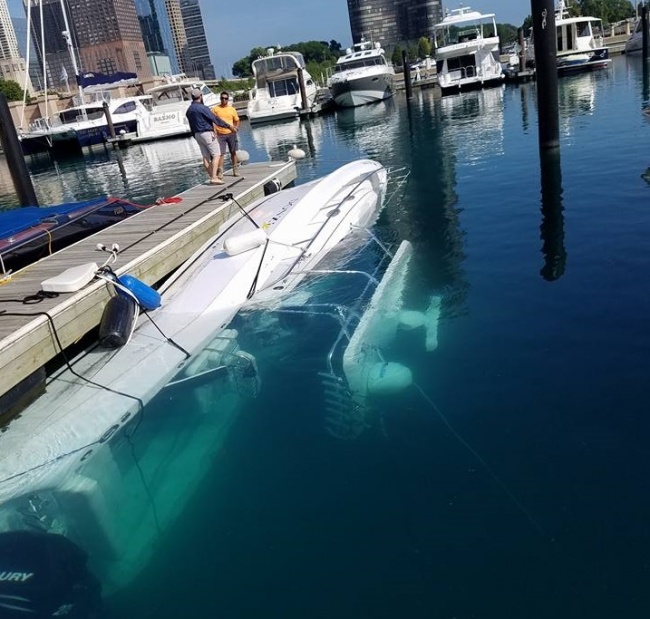 Accidentally we all would have faced the awkward situation of being ridiculed by others. It is always easy to laugh at others and to put ourselves in that situation is the most difficult thing. Taking everything that comes our way more lightly and developing the attitude and the aptitude to laugh at ourselves is the best panacea for happy living. Do you have similar incidences in your memory? Feel free to share them with us.