Illusions are of various forms. Three major types of illusions are optical illusions, Auditory illusions, and Tactile illusions. These three illusions deceive our eyes, ears, and skin respectively. The optical illusion is an important type of illusion that makes our brain to perceive an image differently from what it is in reality. Though our brain is trained to distinguish between reality and illusion even a well-experienced person gets fooled by optical illusions. Many artists make use of optical illusion to entertain the audience.
The optical illusion is used by photographers and artists to entertain the audience through different techniques. Few important ones are sketching an undecipherable figure and are technically called –
Blivet. Another type of illusion called Bezold effect is caused by painting a particular pattern of adjacent colors. A person can appear as a giant standing amidst ordinary human beings this illusionary effect can be created by a technique called Ebbinghaus illusion.  The ponzo illusion is a common type of illusion that explains why a railway lane picture appears to be broad in the region close to our eyes, and as the distance increases, they appear to narrow down even though the entire lane is drawn with same size parallel lines.
Most evident illusion all of us would have experienced is the mirage appearing as a stream of water body appearing in the center of a highway on a hot sunny day due to total internal reflection of light rays. So optical illusions are not only created by artists and photographers even nature creates beautiful and scary illusions that can often fool us.
We at readthisweb have obtained natural, and human-generated photographs and paintings that tempt us to have a second look at them to clearly decipher and find out the difference between reality and virtuality.
Is she above or under the water?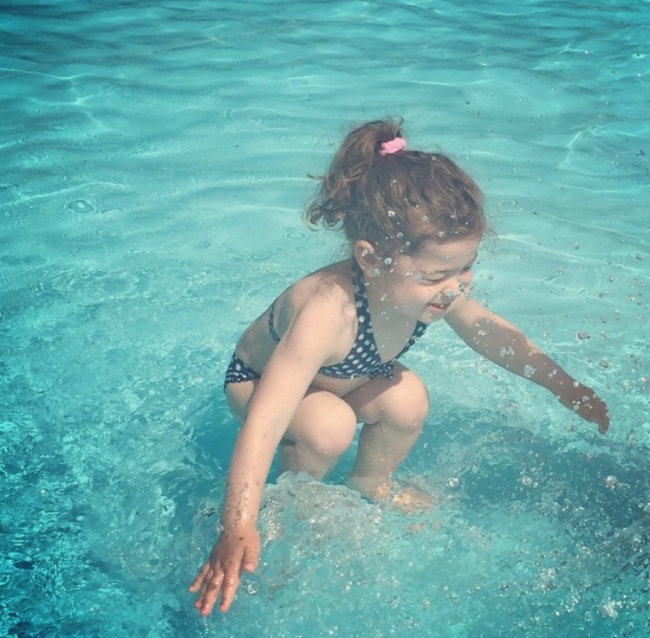 Is this car drowning in asphalt?
Is the door in the front or the back?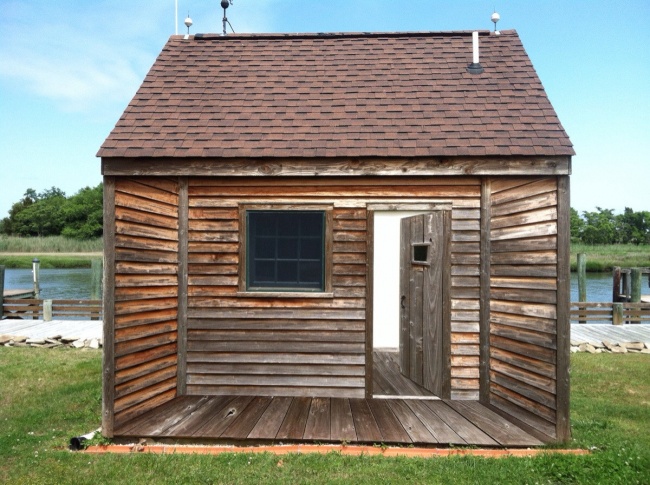 Are we experiencing huge problems?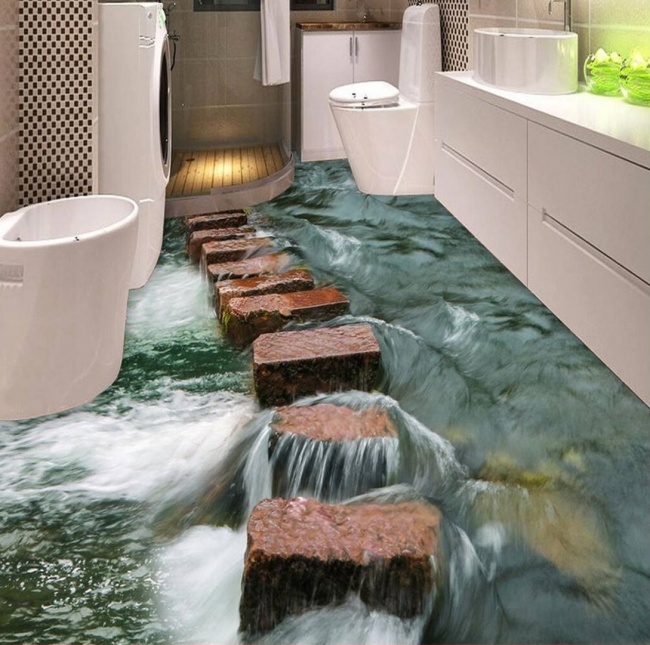 Stunning and creative
If you want to be a giant, choose the right angle.
The shadows of these windows create a brand-new look.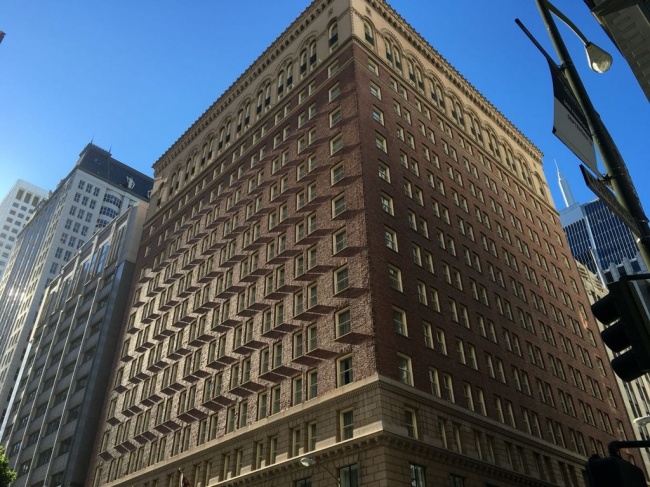 Giants are in the city.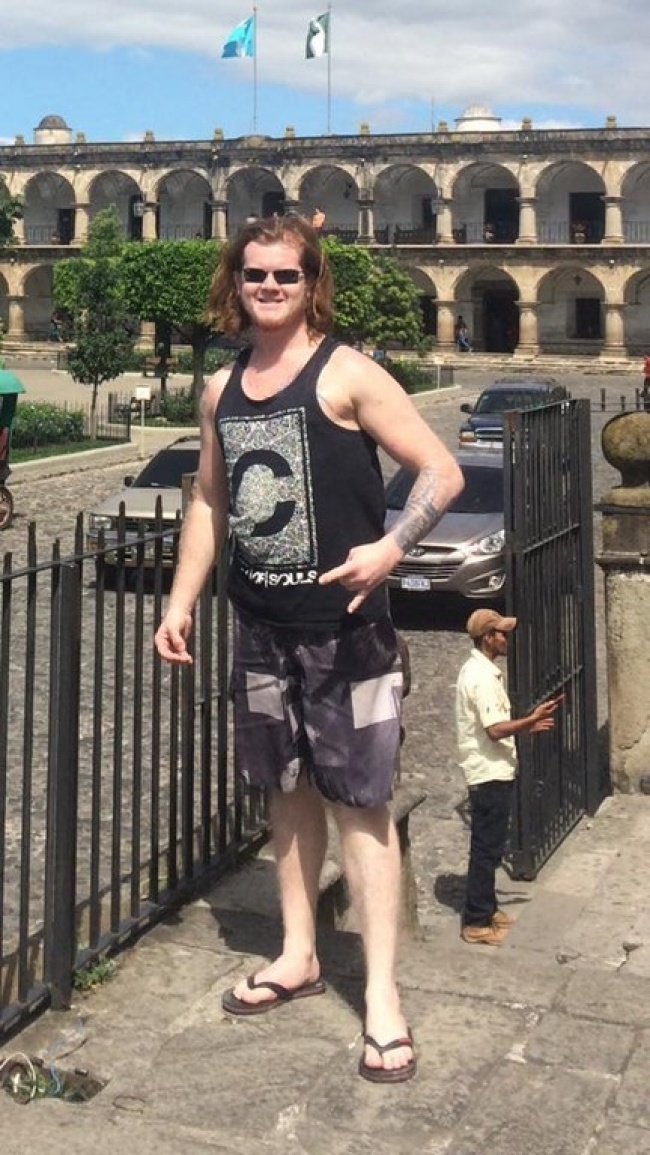 Is it the other side of a beach?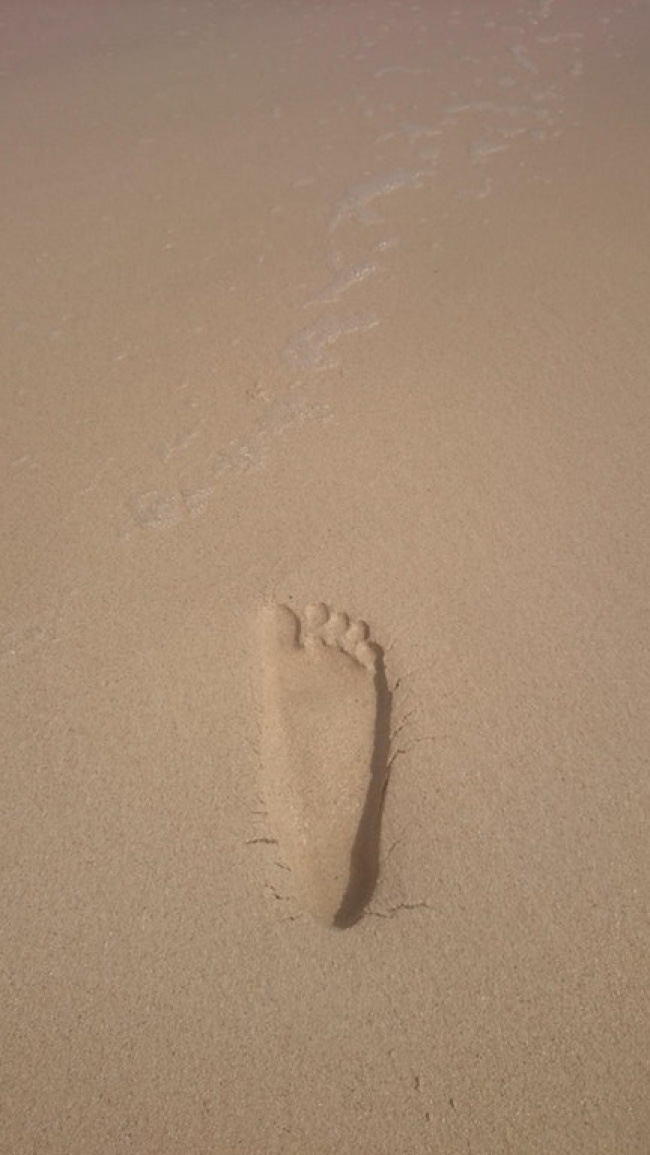 "A fork and a knife gave me a cool illusion."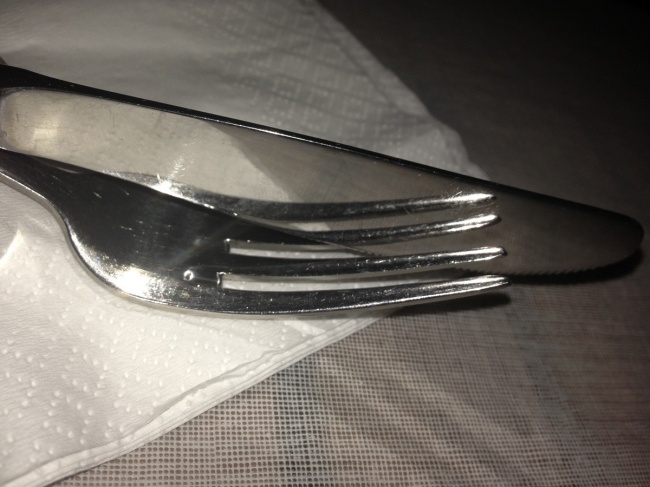 The view from a car or space?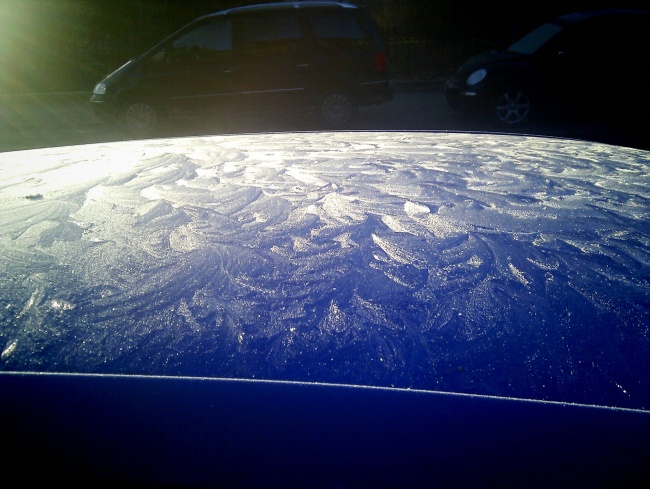 "The angle of this photo makes the bottom step an illusion."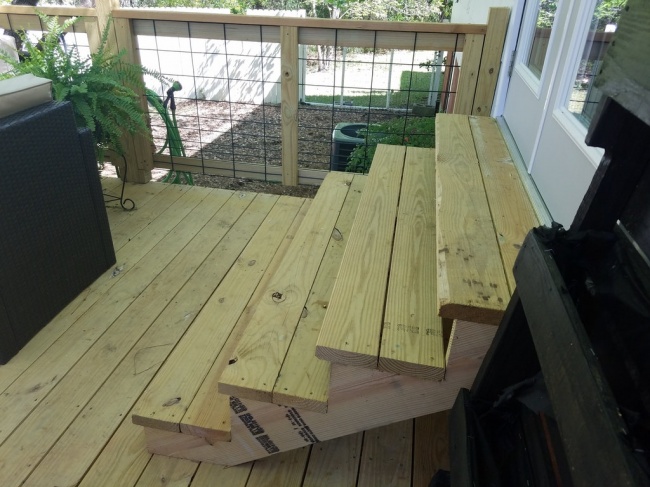 It's not the moon — it's a bird in a telescope.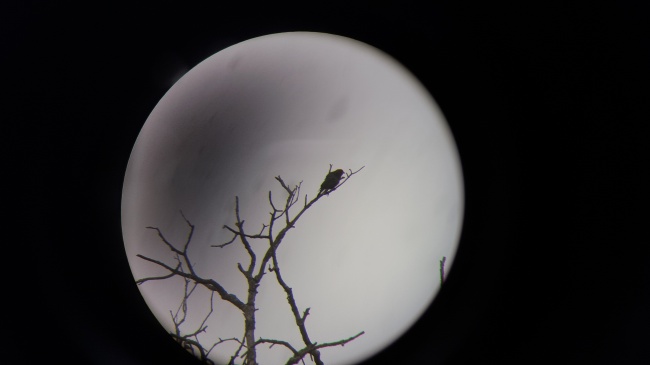 "Pretty cool illusion meant to slow down drivers at a crosswalk."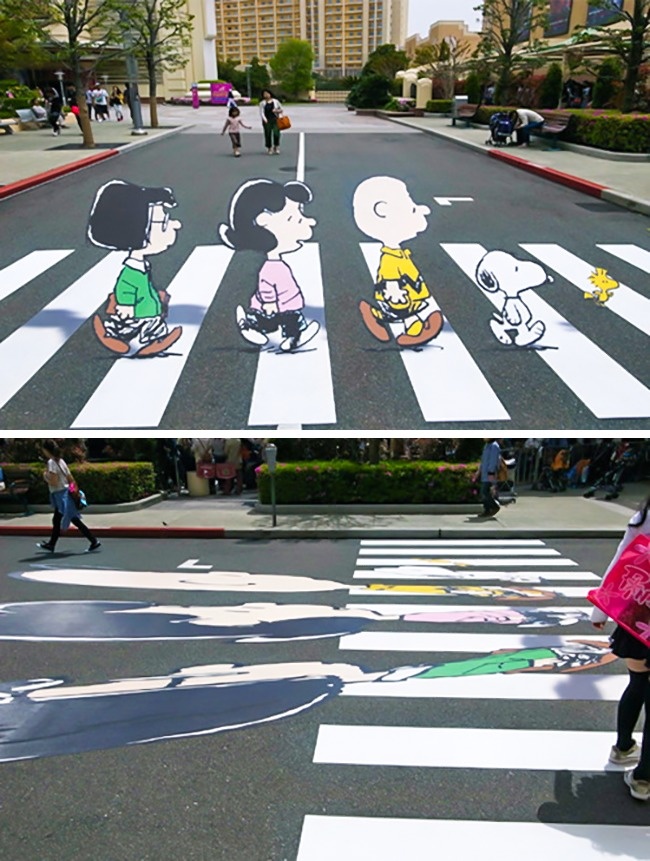 That second when I forgot about everything: