"Use a picture. It's worth a thousand words." This quote appeared for the first time in 1911. A similar quote – "One Look Is worth a Thousand Words," appeared in 1913 newspaper and the quote has taken metamorphism and today it is available in Standard English idiom as "A picture is worth a thousand words." In today's era of electronic communication, the Emojis have taken a driving seat to convey our feelings in a clear and crisp style. Name any emotion or feeling a ready made Emoji is in place isn't it? Often poets face the challenge of illustrating the Nature and its spectacular formations in words so that a reader can imagine the scenario based on those wordings. But here in this post, we at readthisweb have compiled pictures that speak for themselves.
We have tried our level best to paint these marvelous pictures in one-liners
A picture with Range of Mountains immersed in Green and White Blanket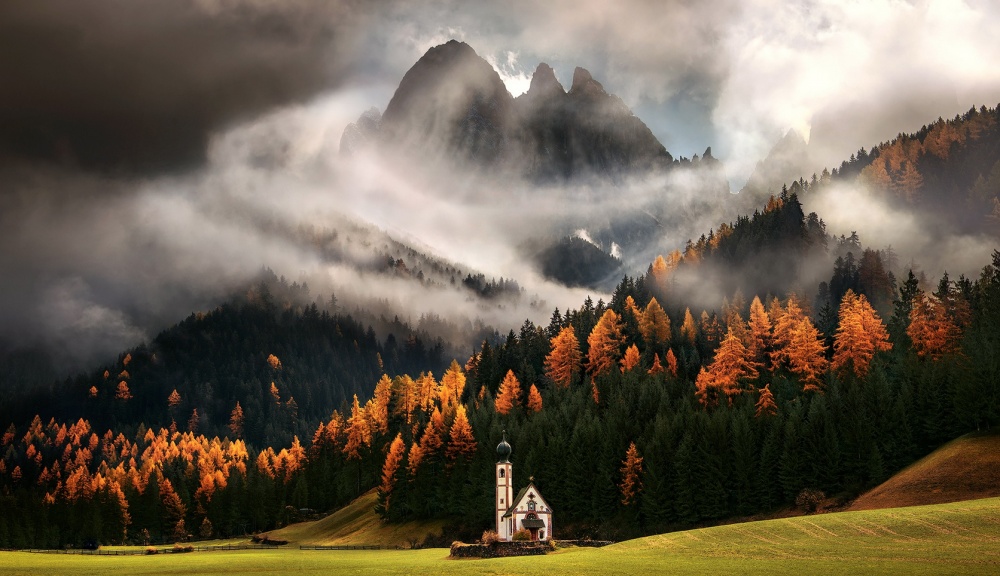 A Selfie that drives you crazy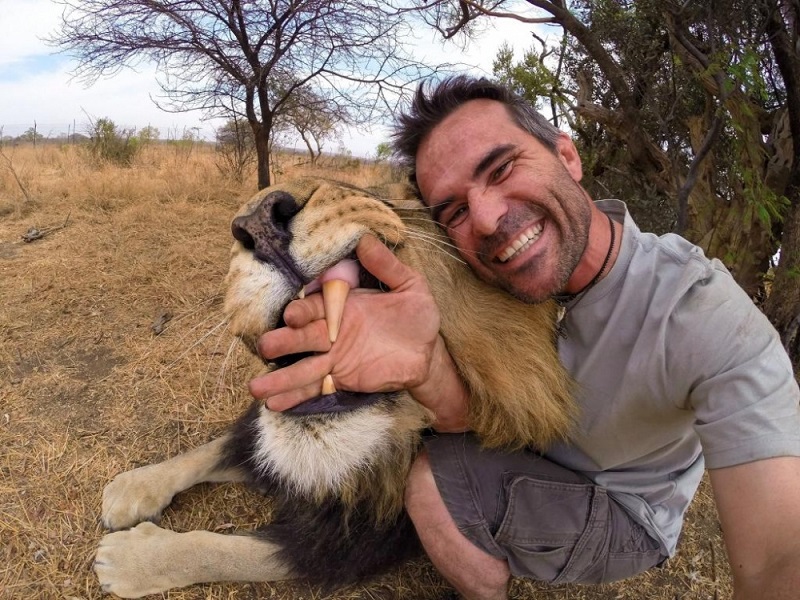 This wave on Lake Michigan challenges world's best Water-Park designing brains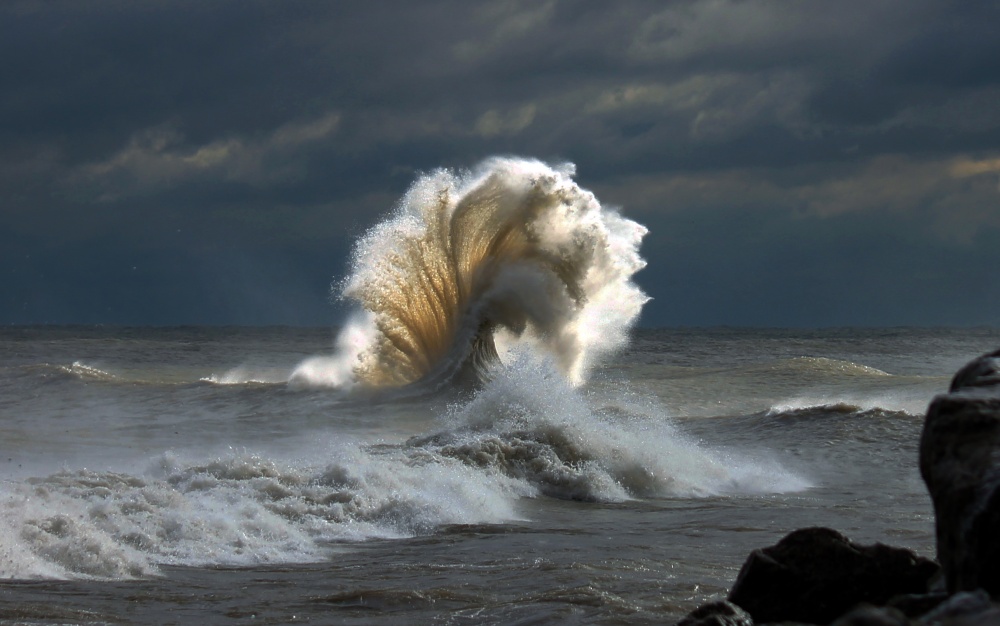 A barn in Norway looks like a snail coming out of its shell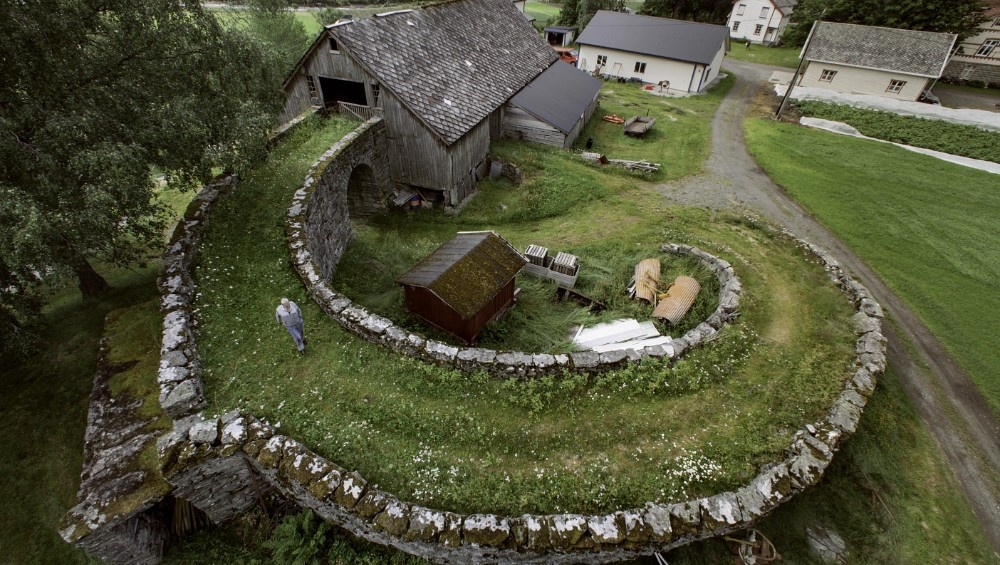 A picture of the flight landing in fog is a synonym to an artist's painting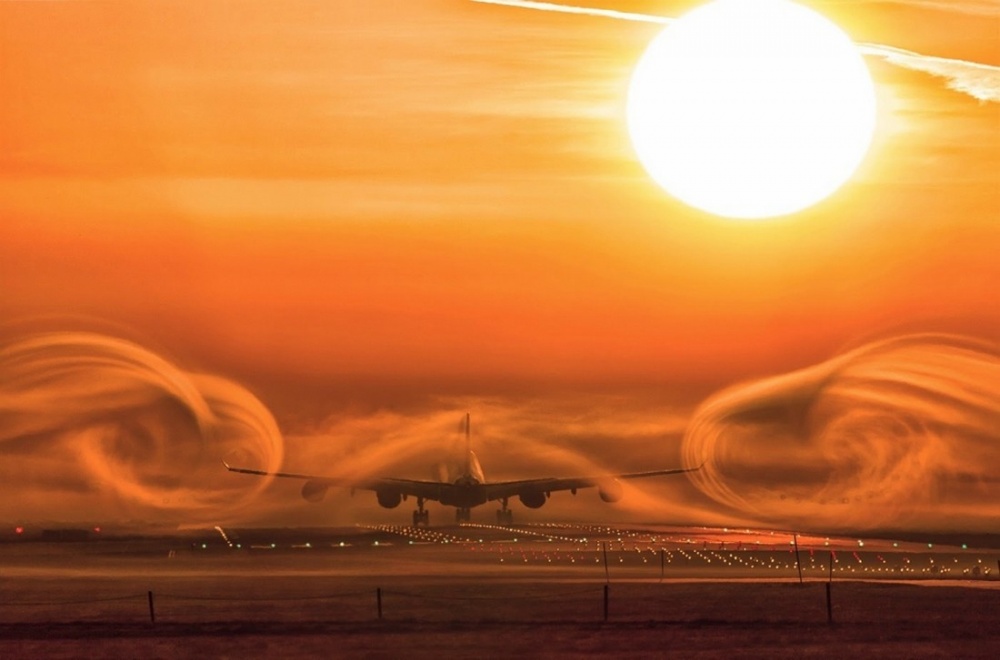 Unexpected Guest's Exclamatory looks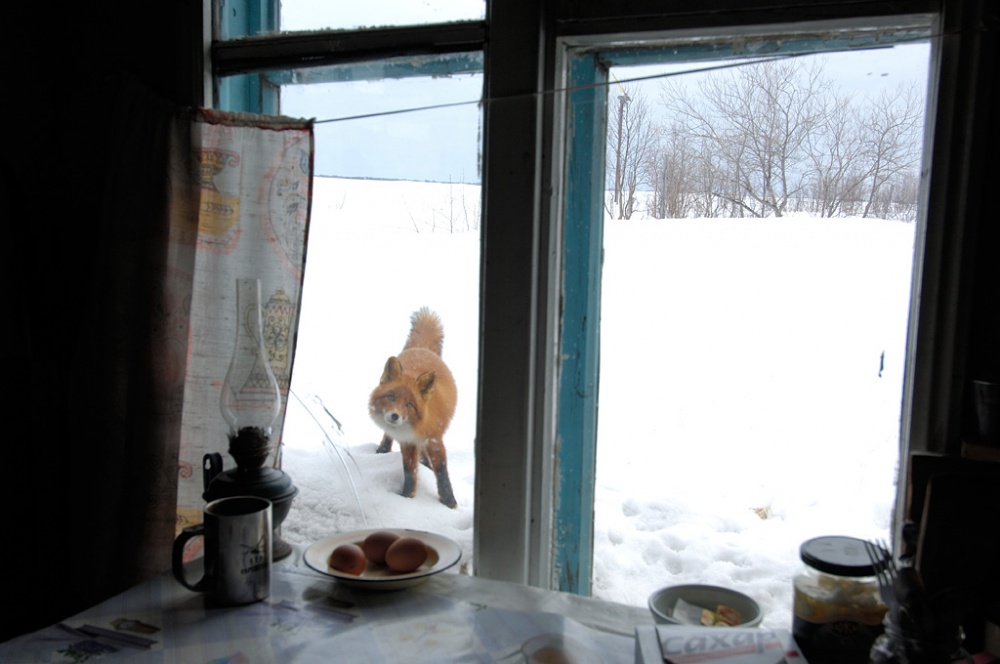 Infrared Iceland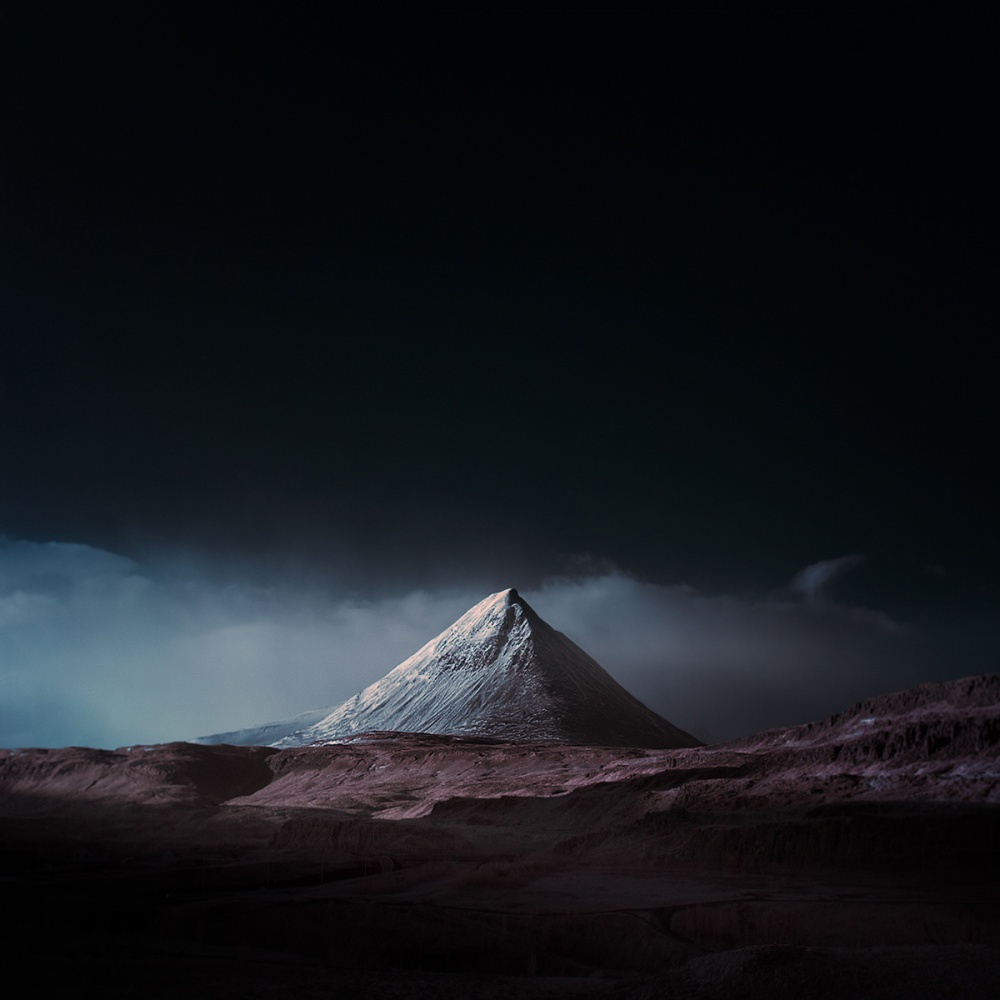 Professionally Ninja Doggie
Mirror Image at its Best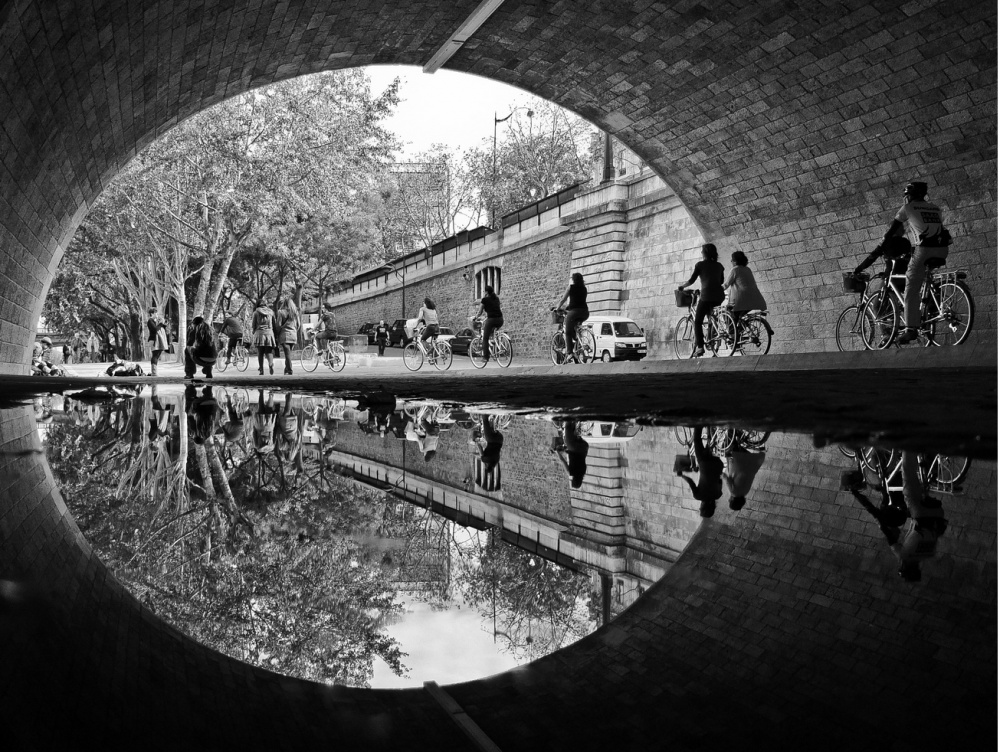 Natural Skyscrapers have no parallel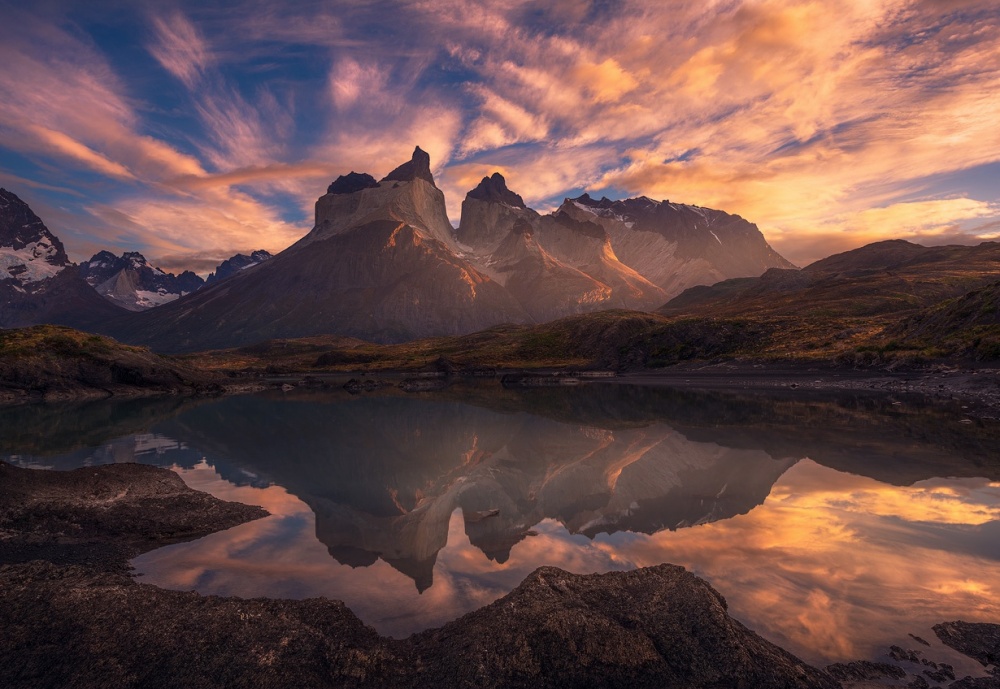 Photographer and the Model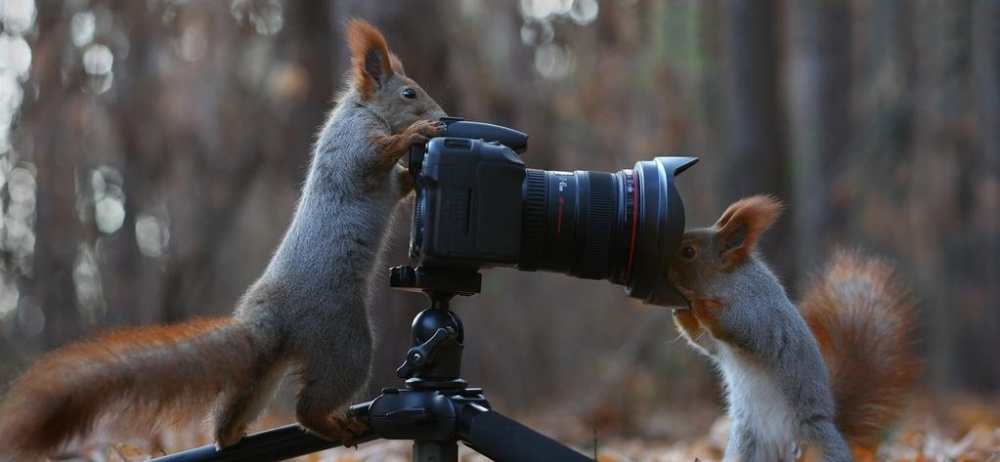 Single Picture Story of a Winter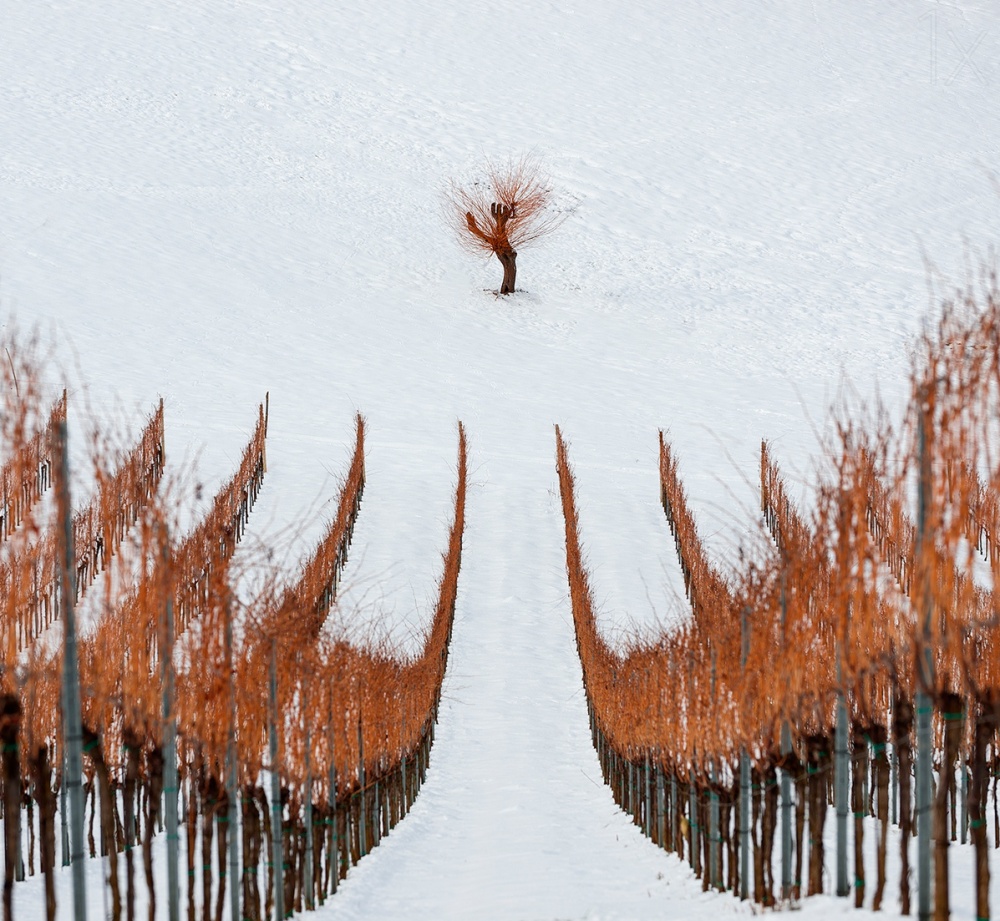 Greenish Pond & No-Blink Crocodile Eyes at Phuket lake, Thailand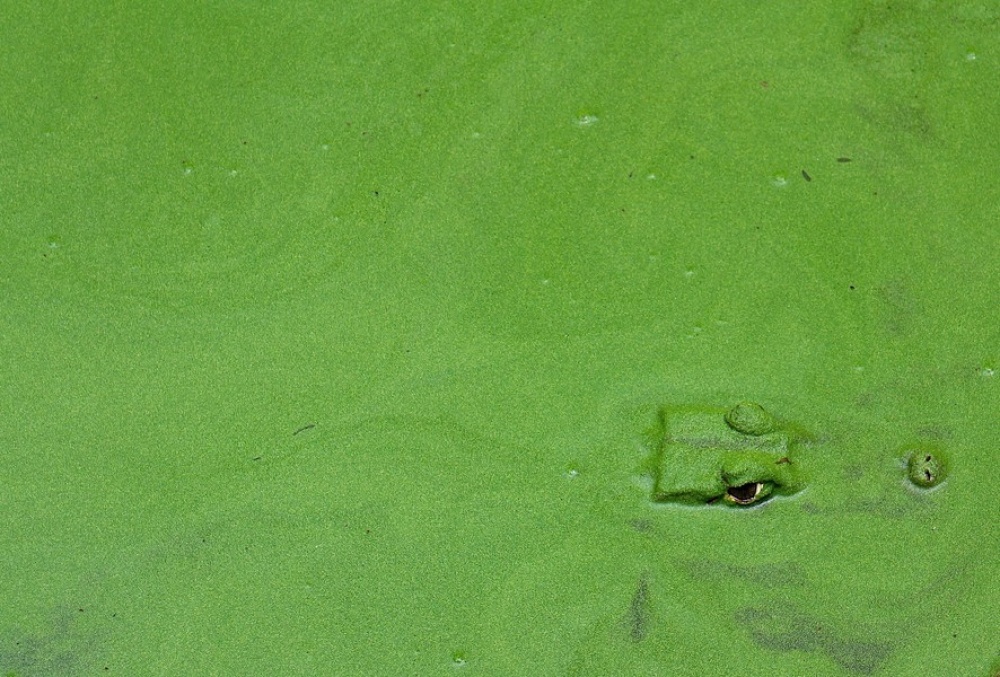 Looks Like Unidentified Object (UFO) Space Ship is landing (but its just rain)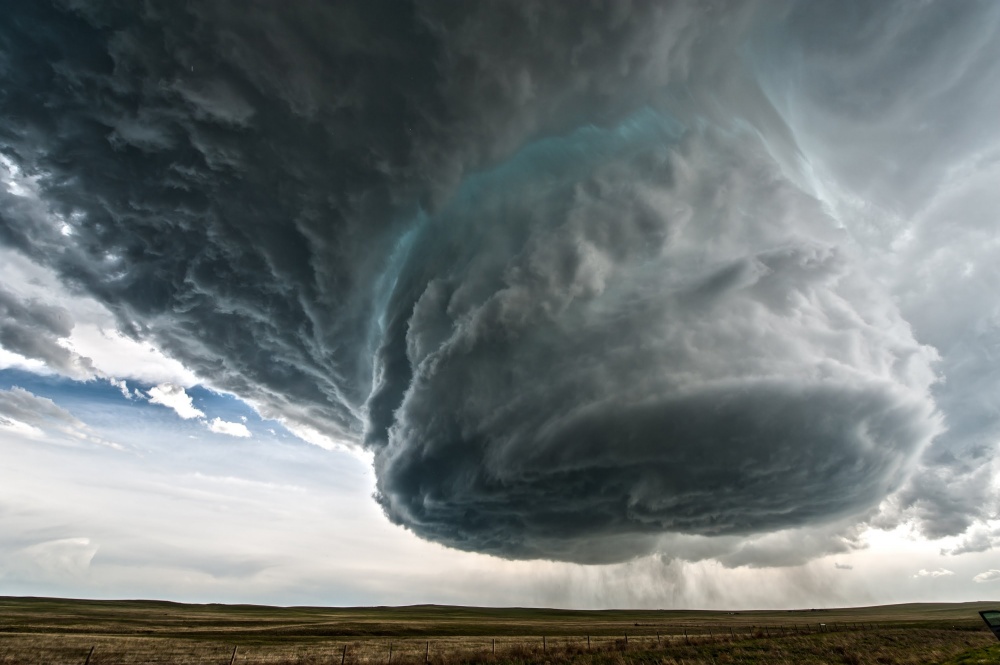 Honey pot Ant at work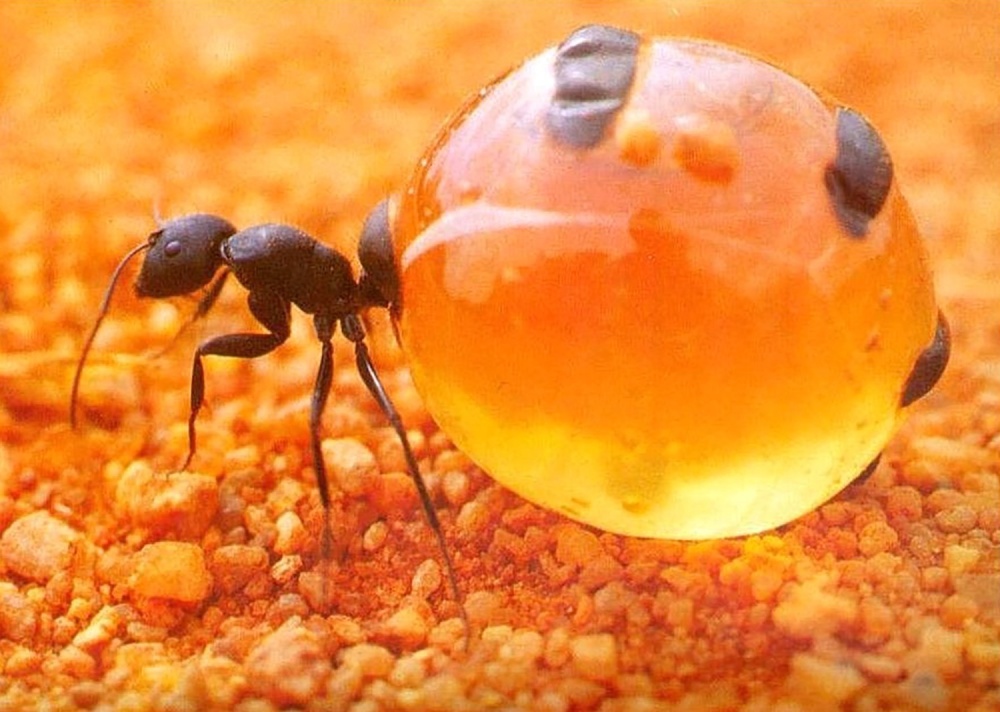 Do share with us such amazing pictures present in your gallery and spread positive vibes.