Real world Heroes are born out of circumstances. They needn't have to possess smart looking features with iconic style. It is customary for the Indian Government to felicitate small children who exhibit bravery of unbelievable stature in saving the lives of others. It is the odds of life that provide everyone of us an opportunity to be ' hero' or 'zero.'
A Street hawker, A Pizza delivery Boy, A Post Master, A cab or rickshaw Driver, A scavenger, A Sweeper any common man who is not 'Who's Who' of this world can become a Hero in no time due to their brave or risk-taking action. Spur-of-the-moment heroics always creates real-world heroes whose act will be remembered forever by the mankind.
Recently in India, we all experienced how a real-world hero is born out of the blue when Abhinandan Varthaman, Indian Air Force pilot became icon for 130 crore Indians with his brave act. Until then Abinandan was not a household name in India. Many elderly souls like Salumarada thimakka, Kamala pujhari and Babulal dahiyaa were unknown to majority of Indians who had worked relentlessly for conserving environment without any fanfare and today they all recipient of highest civilian award.
We all have the capability to become heroes says, psychologists. First and foremost character needed to be a hero is to help others. Also to be a hero one need not have to possess flying skills of Batman, Spiderman or Superman!
Reathisweb has compiled small acts of individuals from various sections of society that makes them true heroes of mankind.
Very, very risky!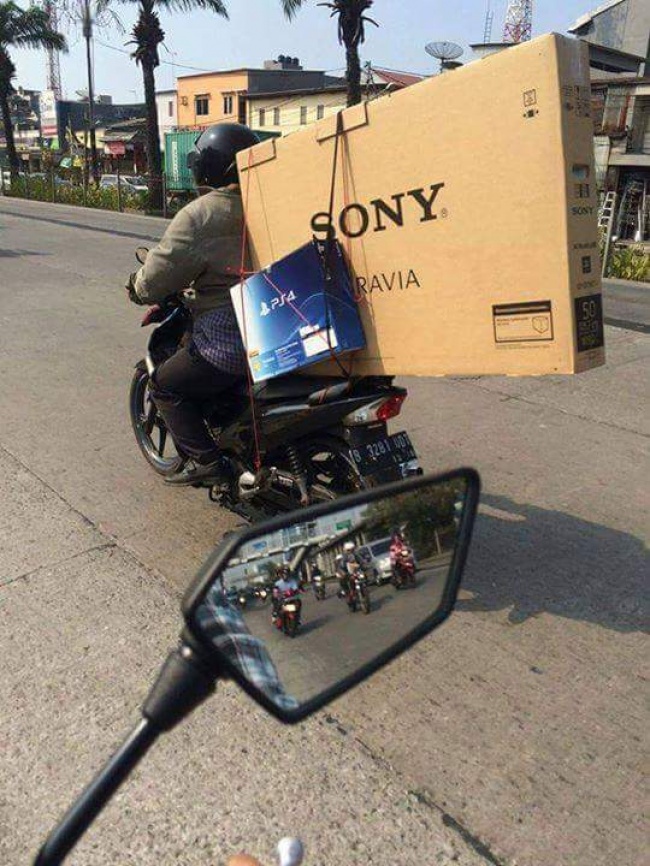 Delivery to the door, no matter what!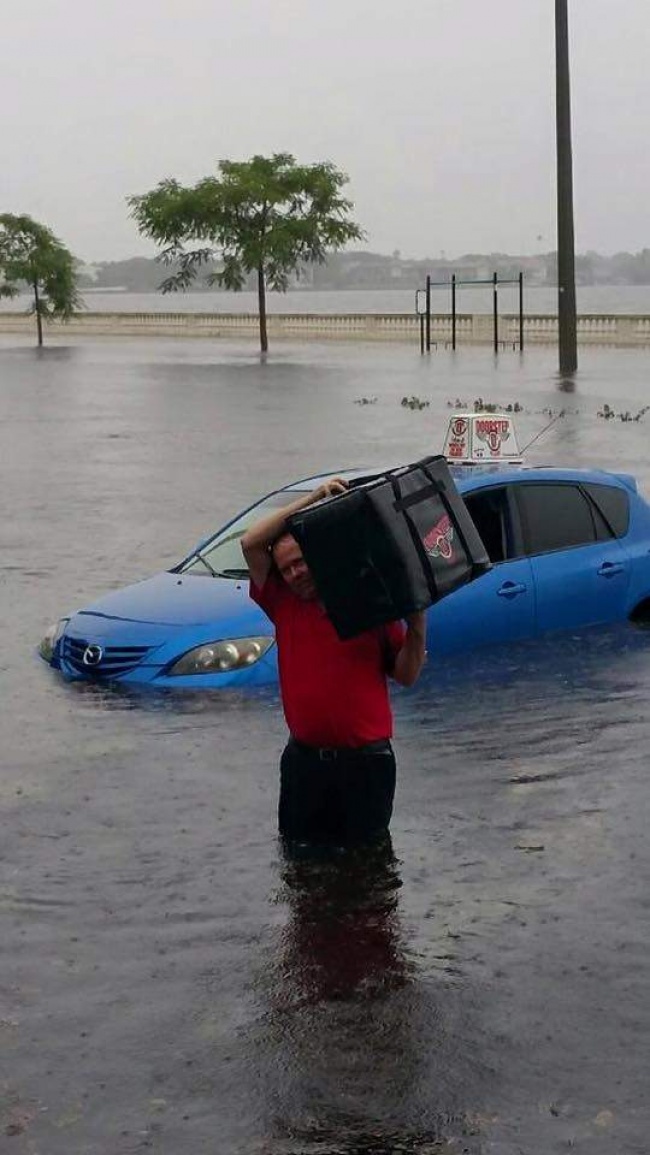 He is delivering 47 pizzas simultaneously.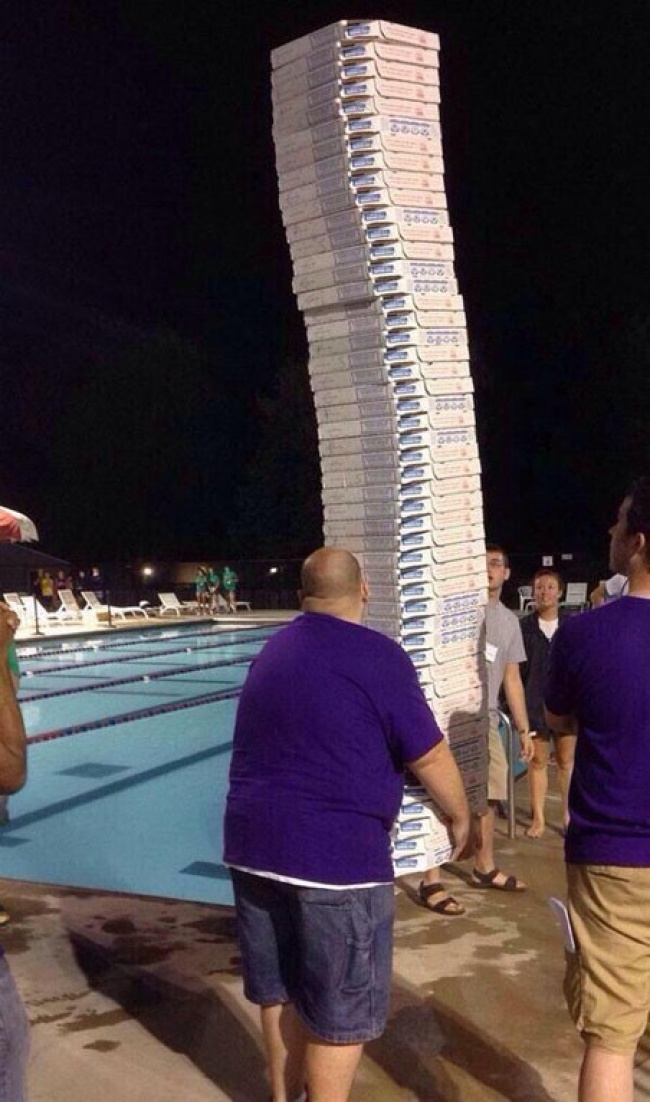 My girlfriend wanted a nice photo. A biker we didn't know wanted the same.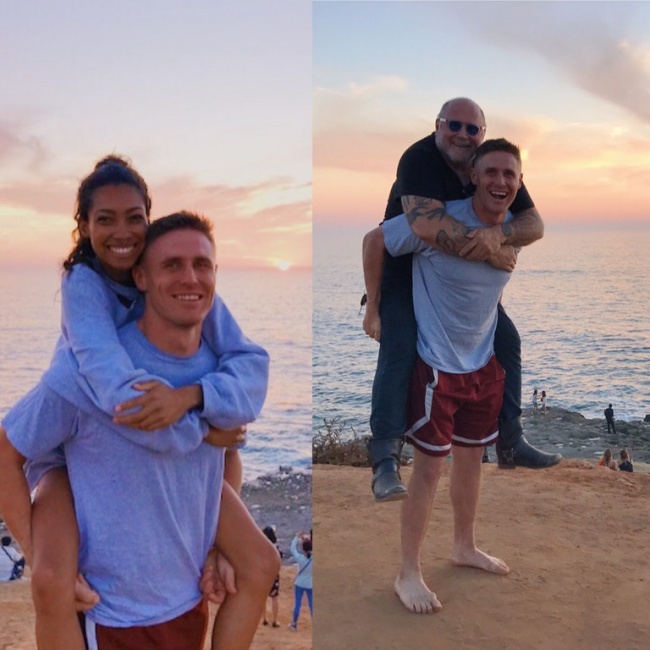 This guy warns other drivers.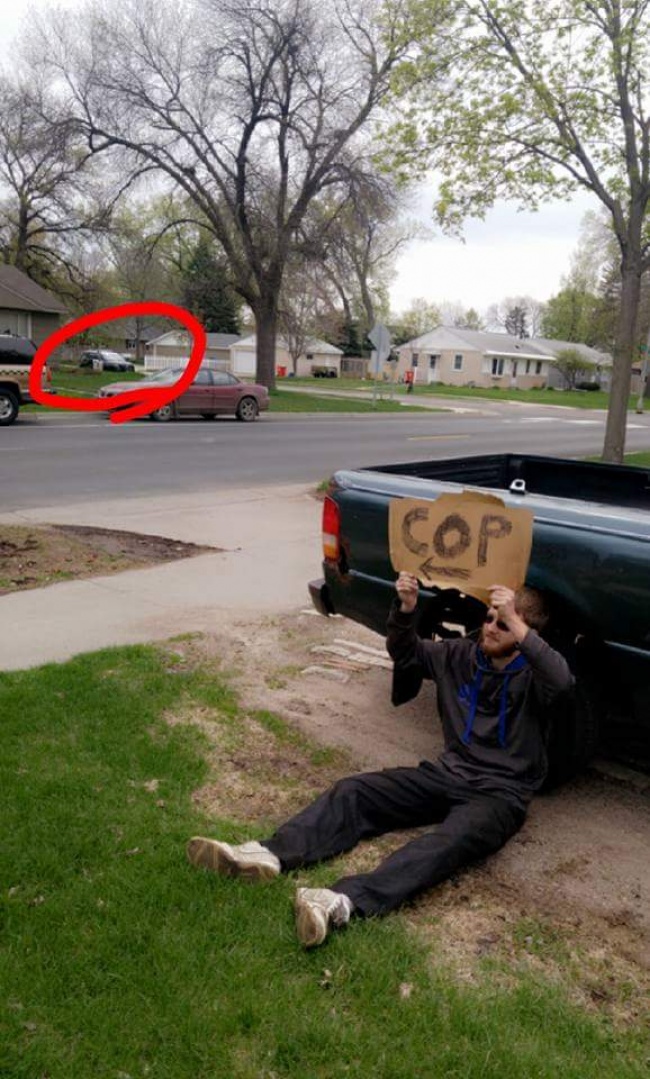 It doesn't matter what's going on around you — a gift is a gift.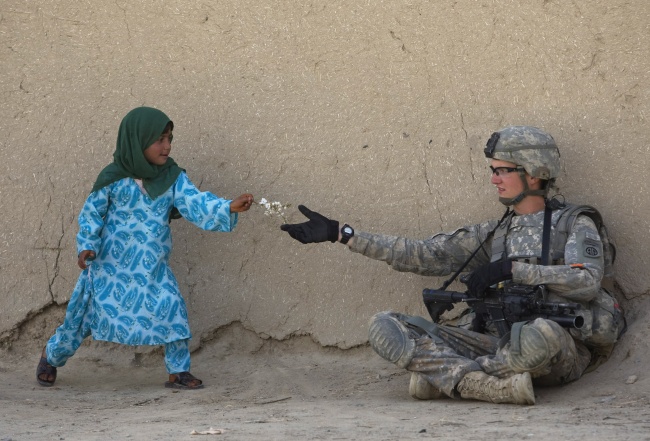 Team work is important.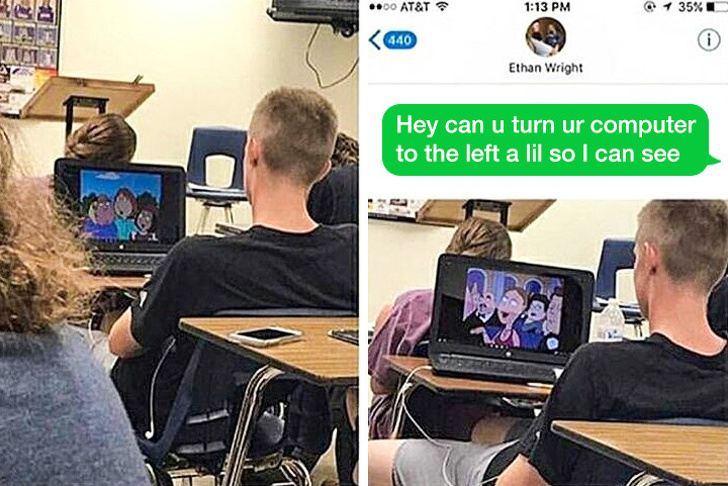 This guy is the airport hero.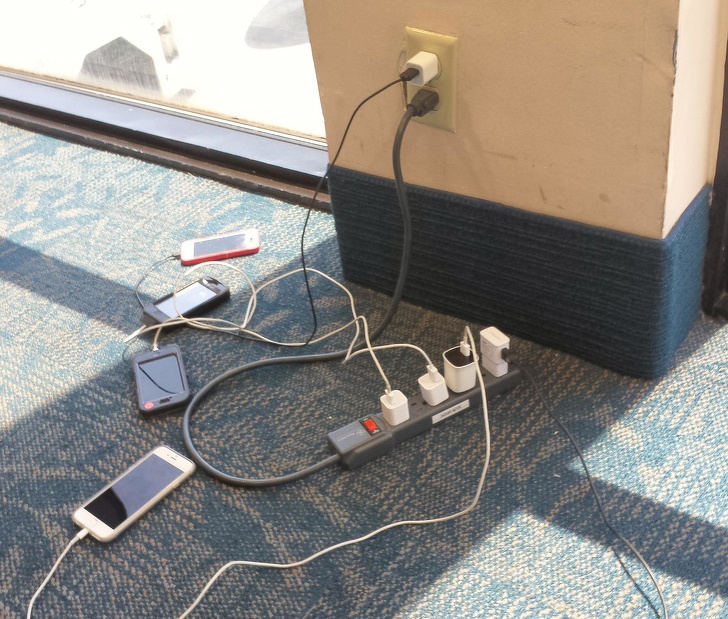 Not all heroes wear capes… but some actually do.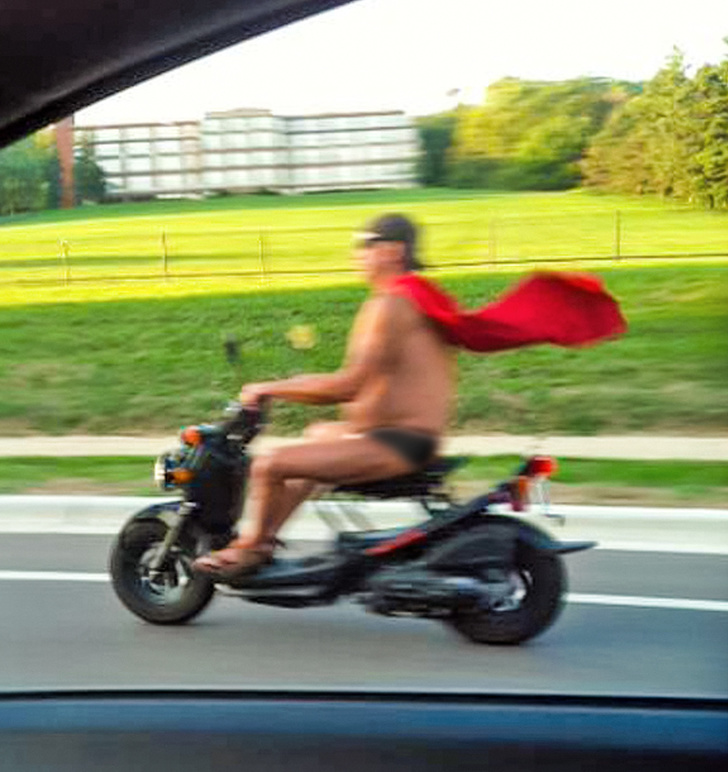 © moreroomforactivities / imgur
A firefighter in Oregon after a 32-hour shift. The photographer says that the man sat down and within seconds was asleep.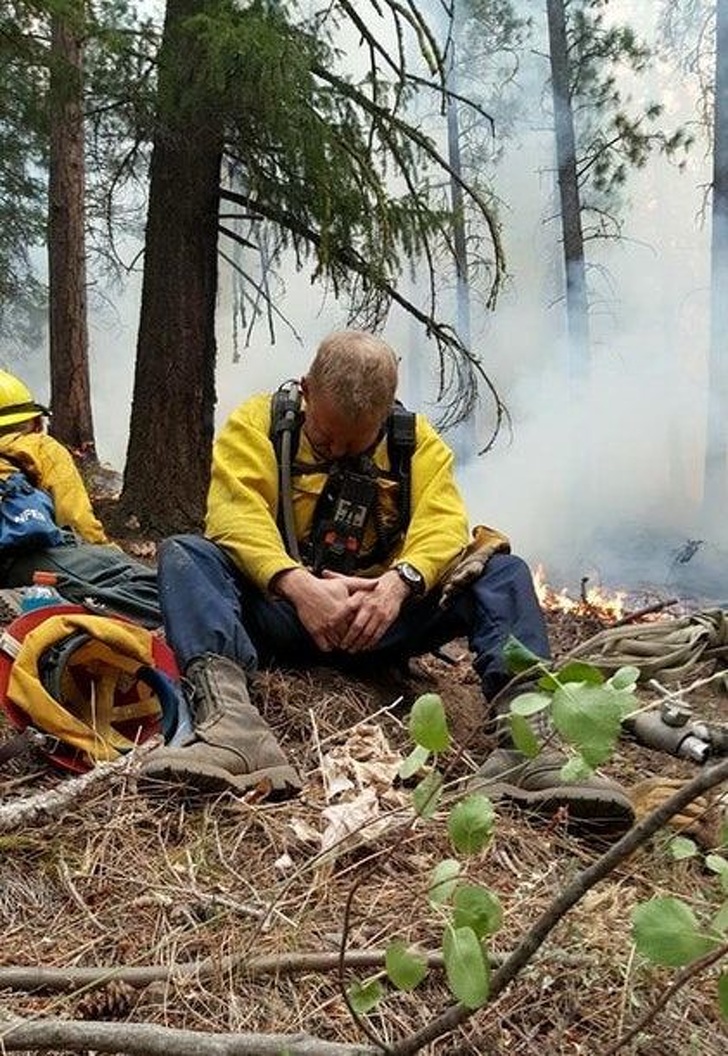 This dog helps this man get to work by pushing his wheelchair.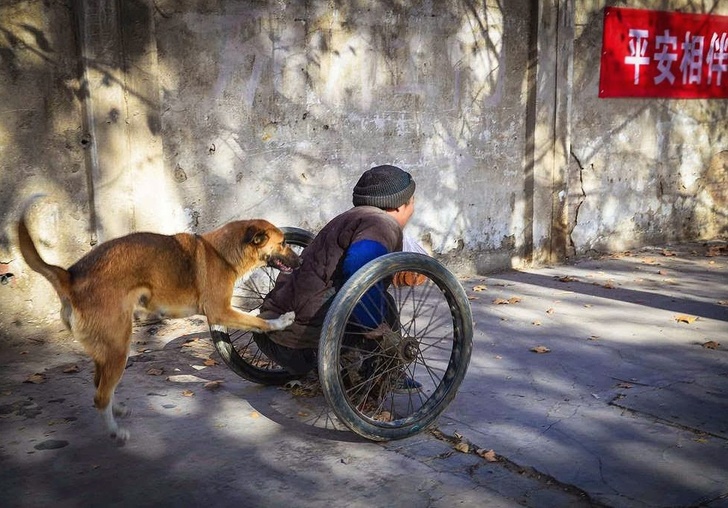 This officer saved a 5-year-old girl from a burning building in 1998 and 18 years later attended her graduation.
"One of our local firemen calmed a kid down by showing him Happy Feet on his phone."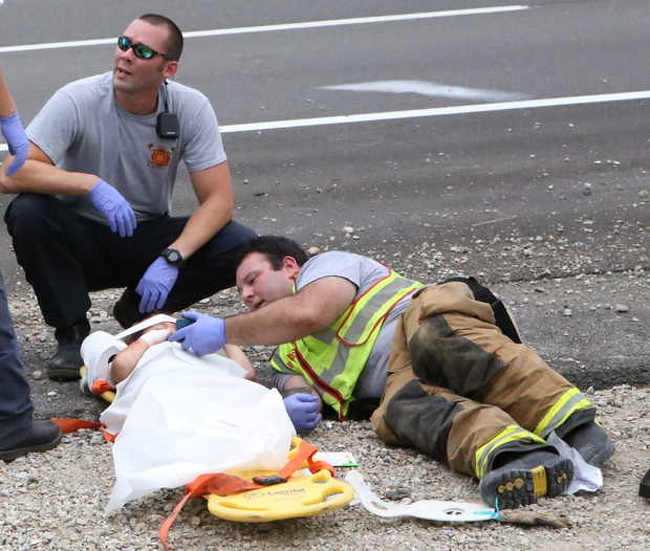 "My mom smiling after saving 40 kids from a burning school bus"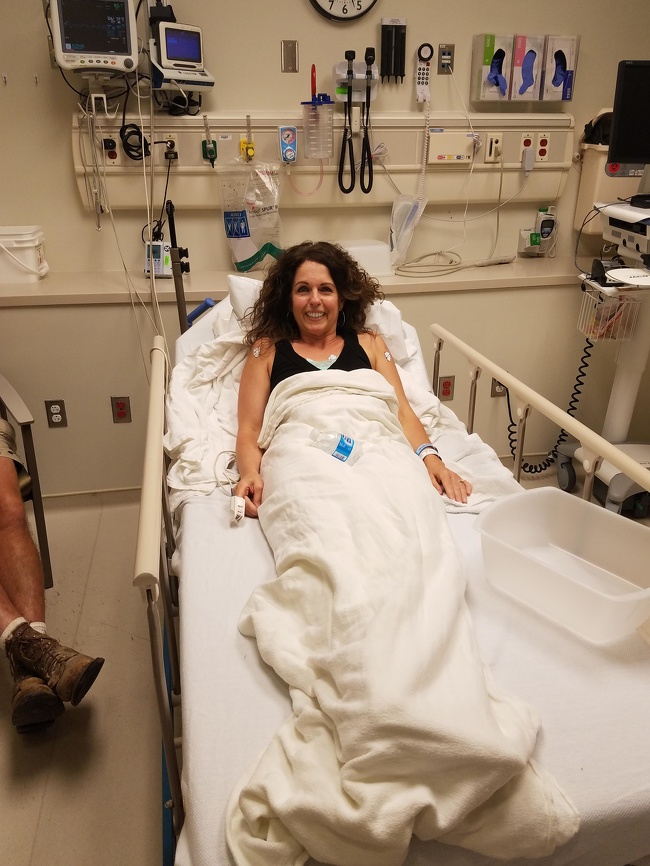 Frida saved more than 50 people after the earthquakes in Mexico, Ecuador, and Guatemala.