Earth is called Mother, Nature's gender is feminine, and giving birth to a child is obviously considered as Re-Birth due to trauma a mother undergoes in the process. Sacrifice is a synonym to word Mother in Indian culture. A newborn irrespective of the race, culture, language or nation it belongs to 'MAA' is the first word it utters. Mother is the first teacher for a child, and interesting observation is daughter or son considers Mother as the safe locker of all their adolescence secrets. In Indian setup swearing done in Mother's name is most auspicious and even children reputed as chronic liars will utter TRUTH once 'Mother-Promise' is taken!
Here is a 100-word snippet from reader's digest that conveys a strong message about Faith we all have in the Power of Goddess called Mother
"While shopping, I noticed a credit card on the floor. I picked it up, went to the courtesy desk and asked them to page the owner. I waited. No one came. They said that her cart was still there and she had gone to her car to look for her card. When she came back, I asked if she had lost something. I asked her name and established that it matched the card, which I then gave her. She said she had prayed to her mother, who had passed away recently, to help her find the card. We talked, and I introduced myself. "My name is Claire," I said. She responded, "My mother's name was Claire." –Claire Salem, New City, New York  
Love of Mother is uniform across the continent, country, state, region, language, and race. Not only Human race Animals and Birds also grow up in Mother's pampering. Really interesting fact about Mother is predominantly irrespective of the language (with the exception of few) one speaks the humming Sound "MA" is embedded in the word 'Mother.' This clearly implies Mother and Mothers Love are universal.
Readthisweb has tried to bring pictures of Mother's Love from across the globe that portrays the 'Unity in Diversity' phenomenon imbibed in Motherhood.
India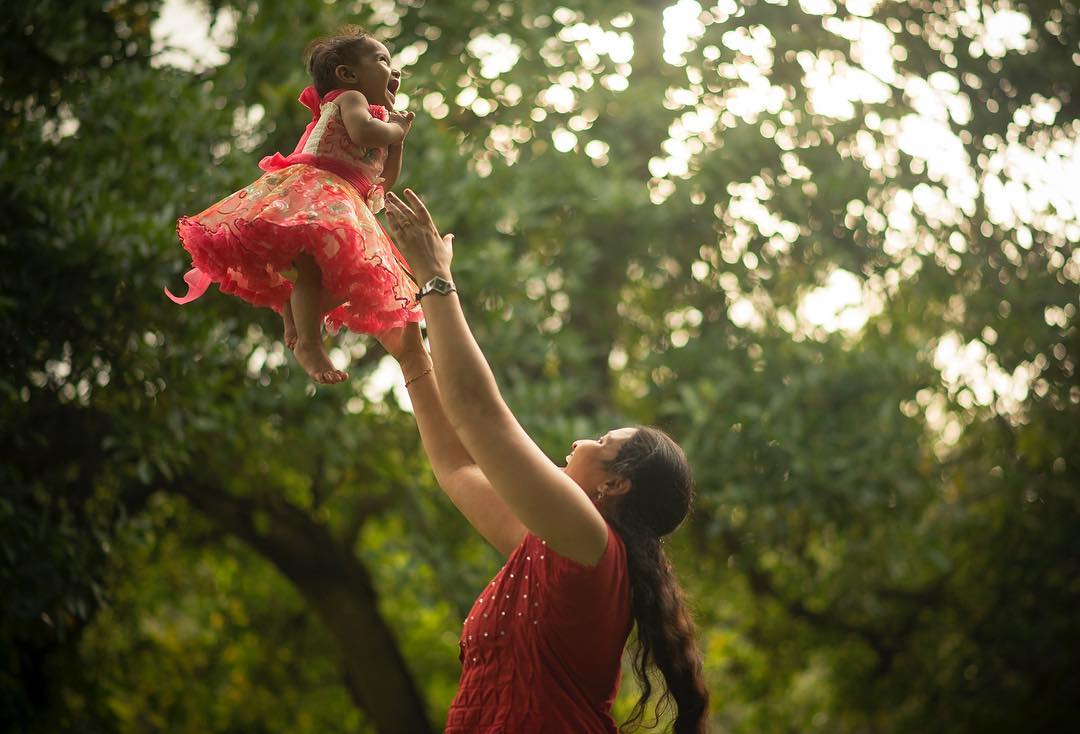 Vietnam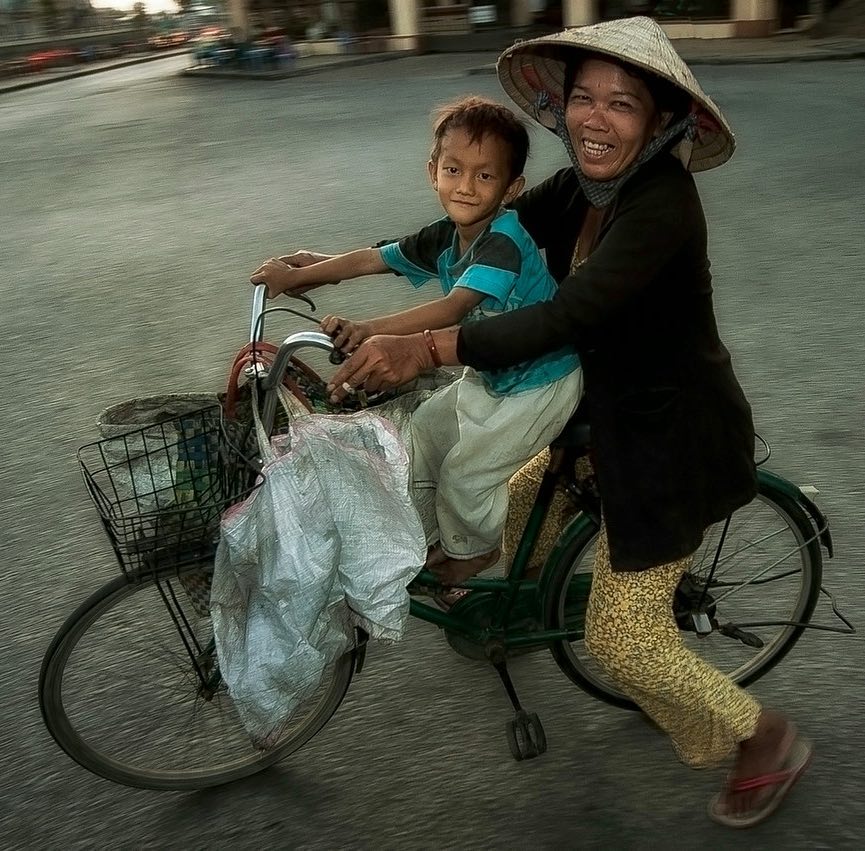 Cuba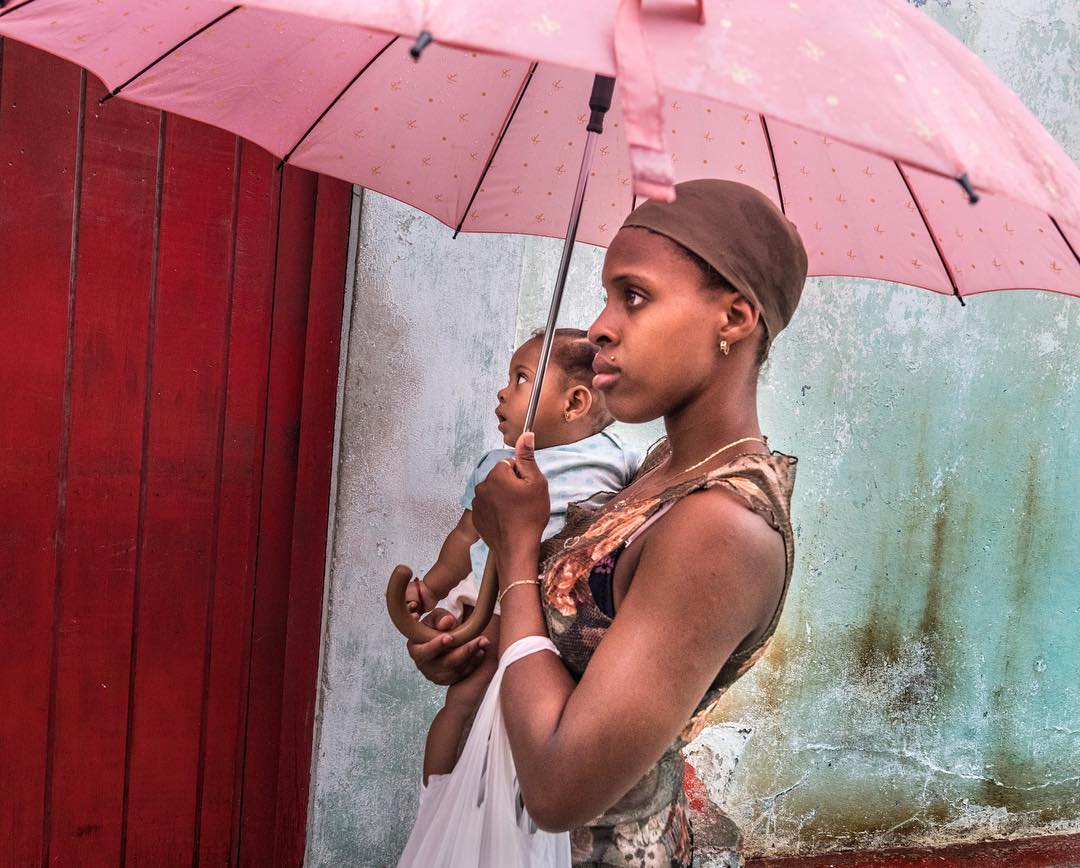 Indonesia
Myanmar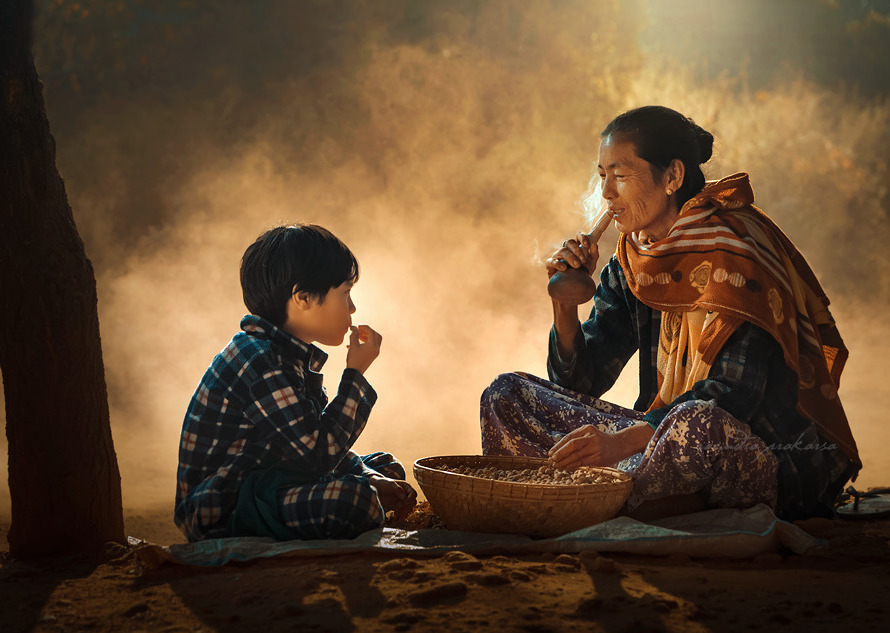 The Gambia
Malaysia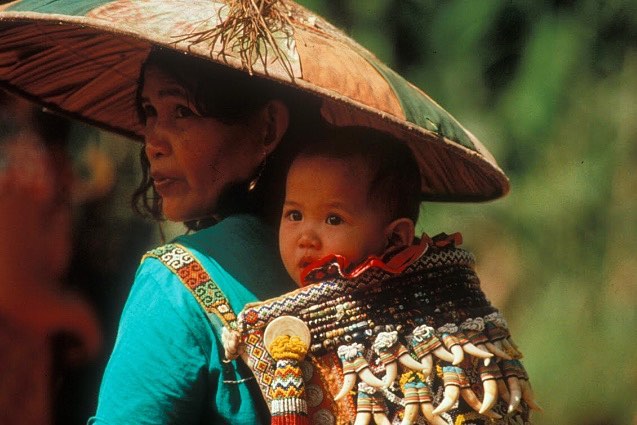 Kenya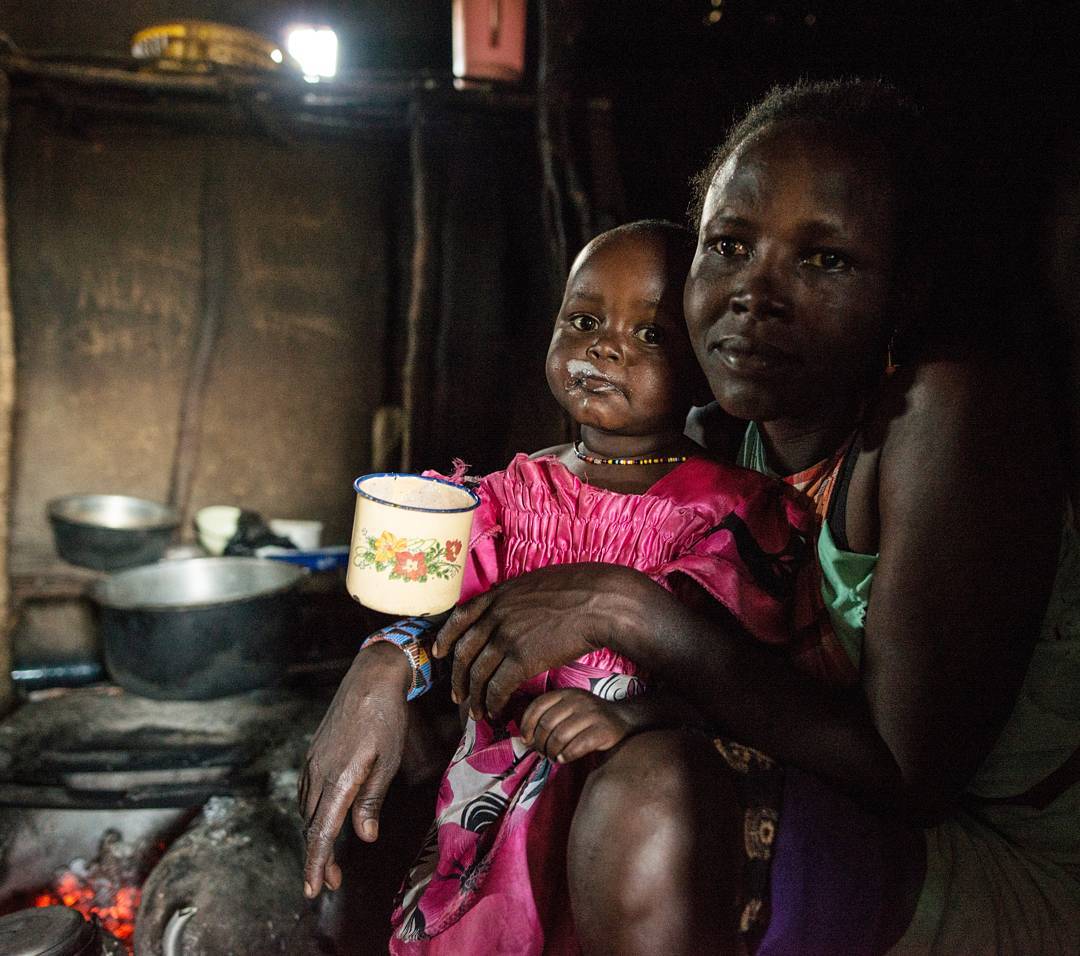 Burkino Faso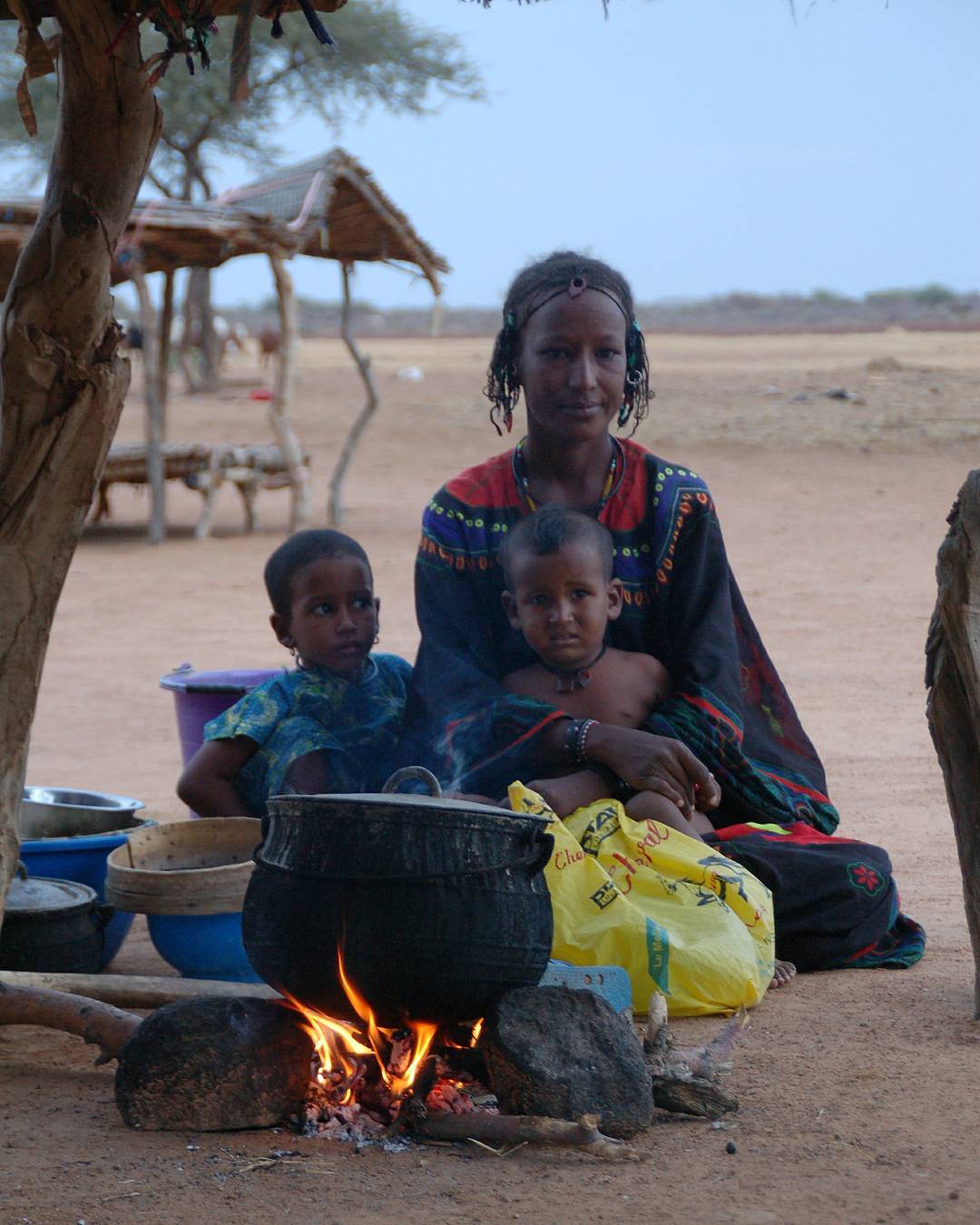 Uganda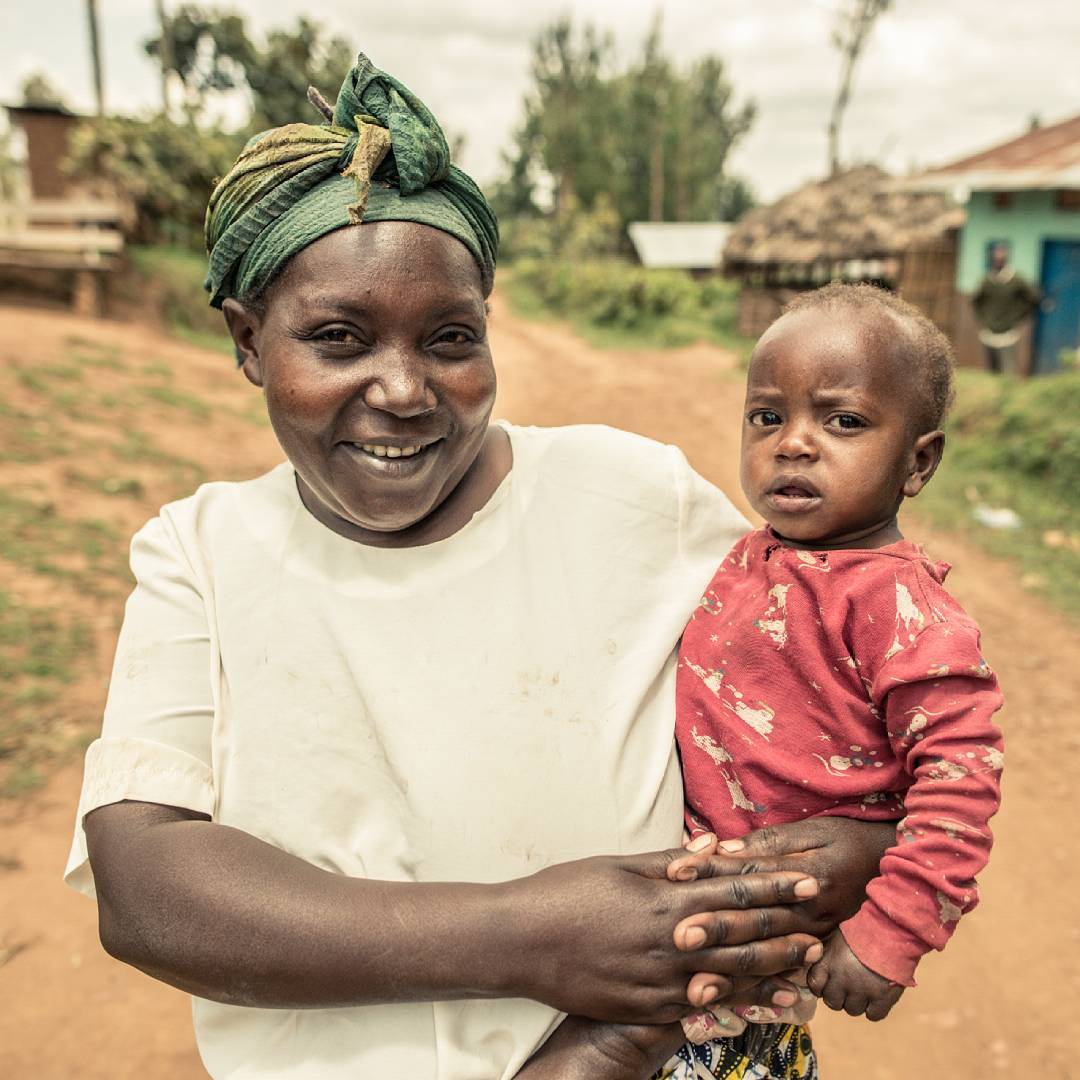 Peru
Nepal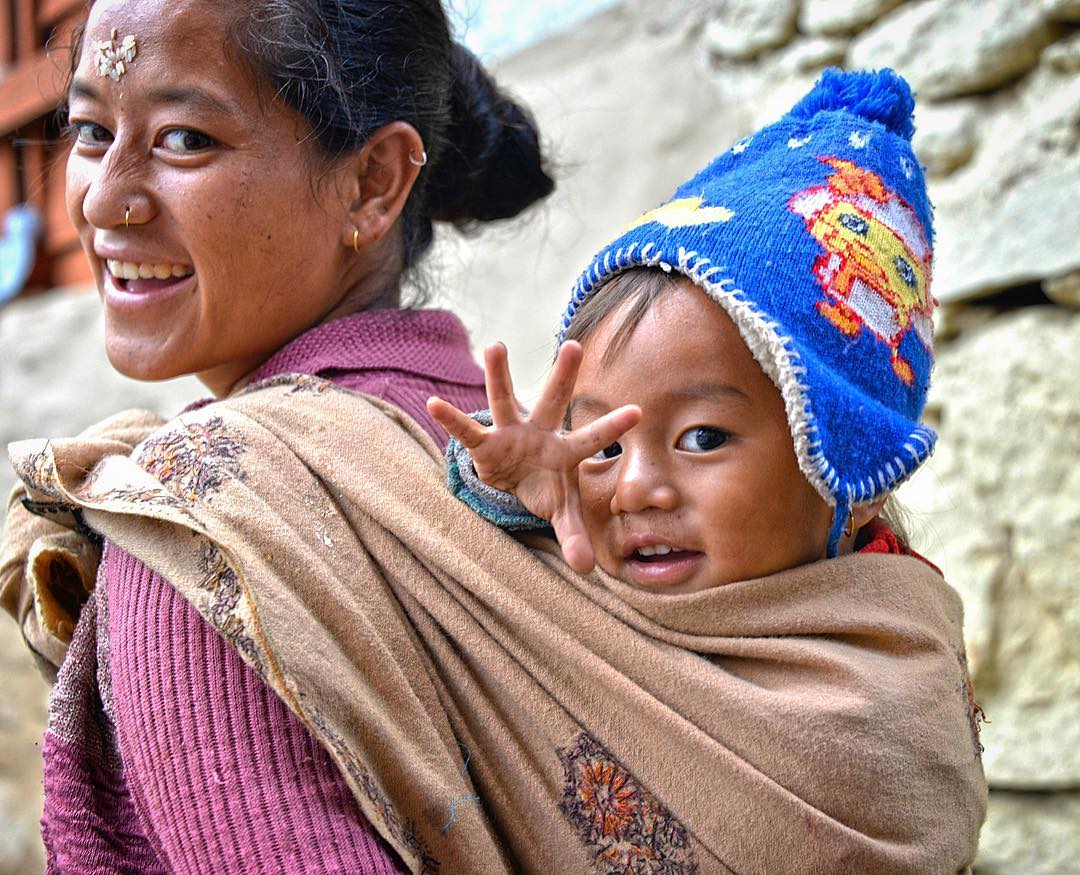 Thailand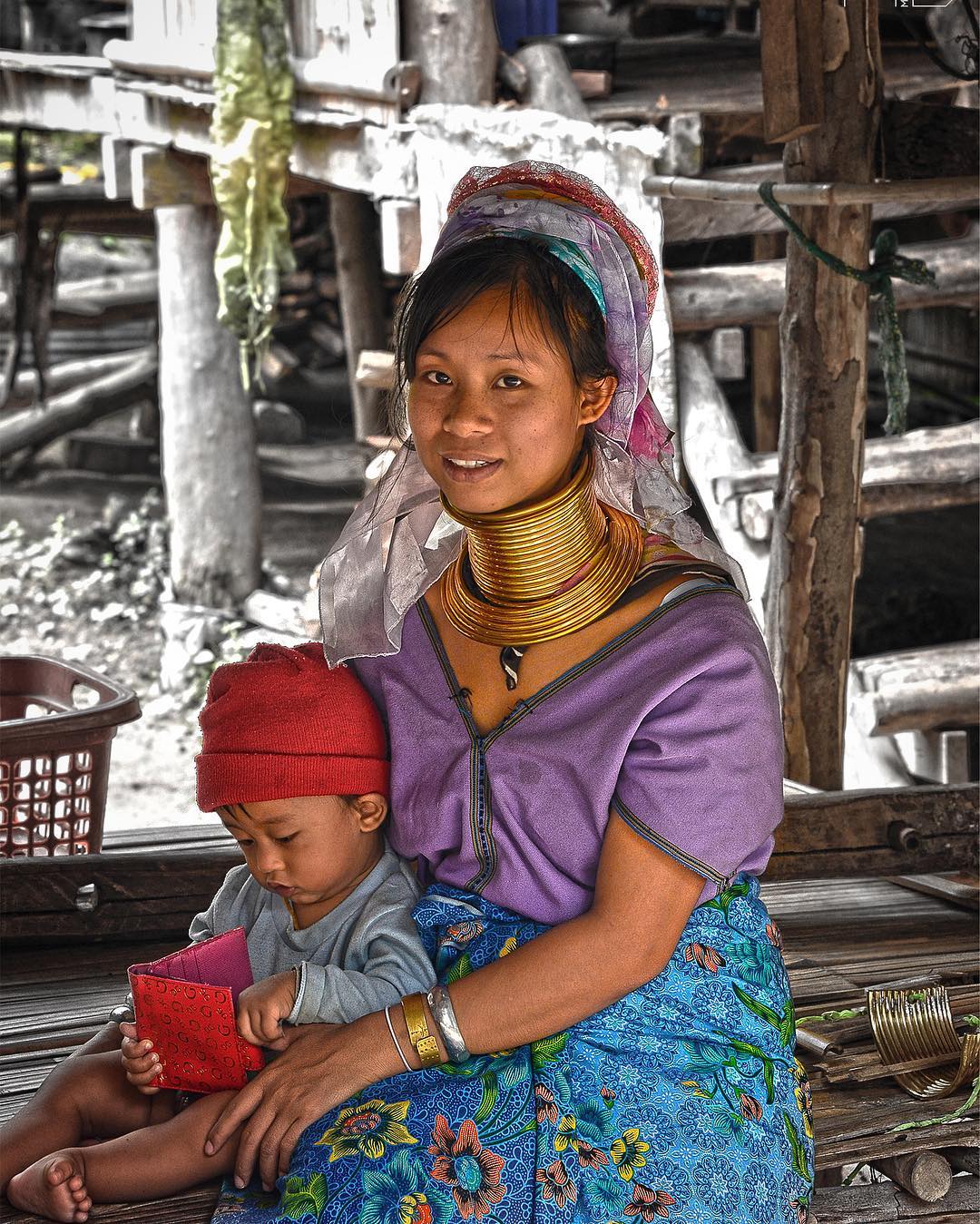 Russia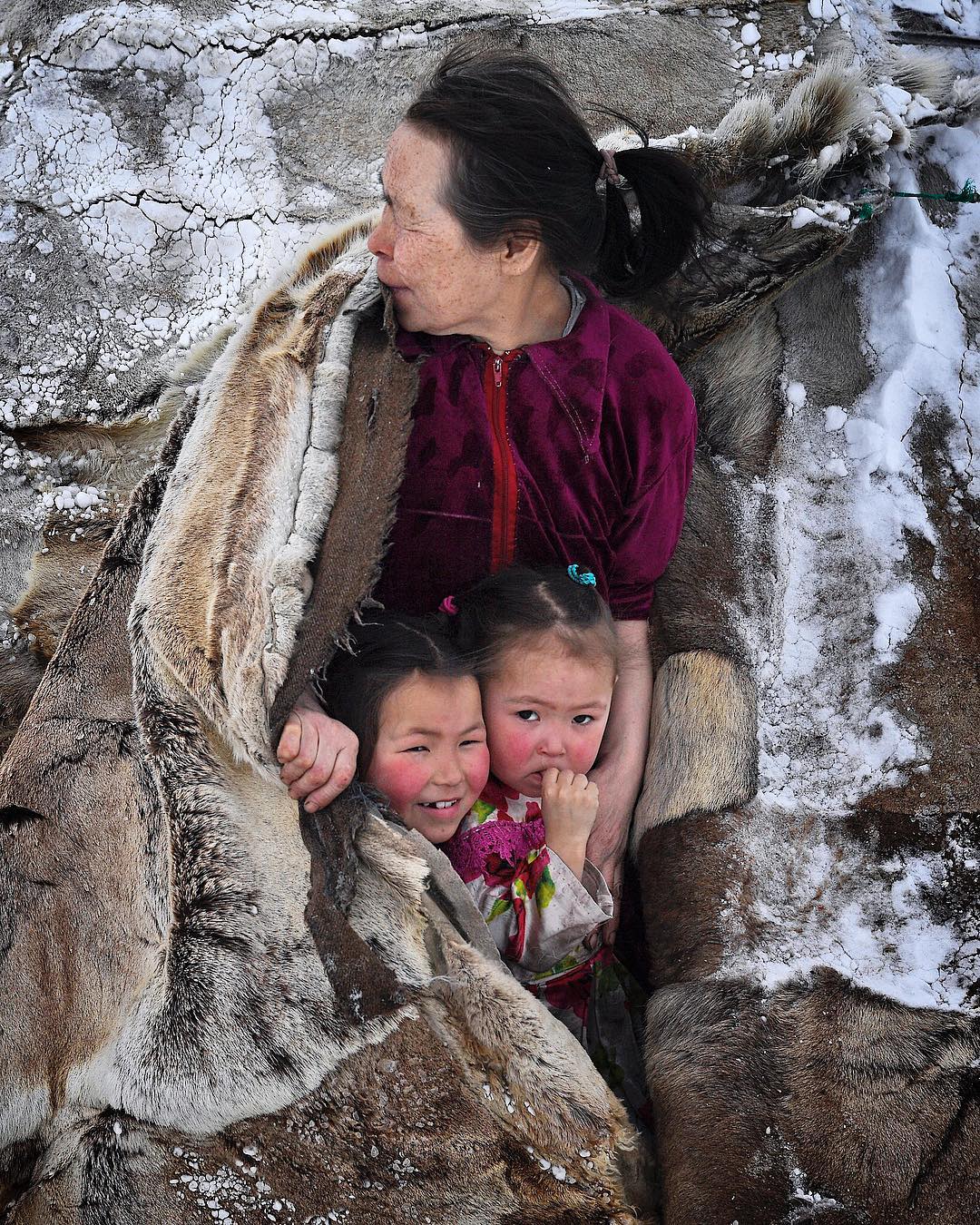 Ethiopia