Go nowhere, see nothing is today's mantra for an estimated 20% of the world's population. But let's be real. Nobody saw the global lockdown coming. All the more so, nobody could expect how drastically it would change our daily lives.
When the home becomes your only playground, simple things get really damn complicated. From your TV dying on the first day of quarantine to walking around with a tooth knocked out because all non-essential business is closed, there are too many things that can go wrong.
Tune in for our compilation of unlikely everyday struggles below to see that some people are having a worse day than you.
Went Into My Attic Looking For A Water Leak Coming Into My Living Room And It Appears That I'm Also In Quarantine With This Whatever Monstrosity Left This Behind. Its Soft To The Touch So I'm Assuming It's Still Around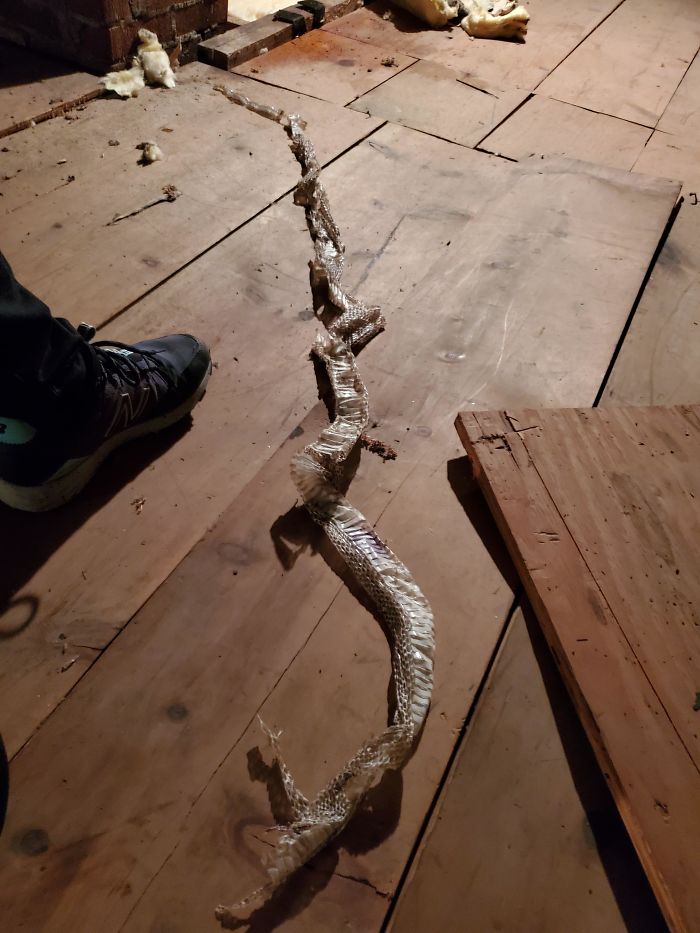 Can't Explain To My Cats The Gravity Of What They've Done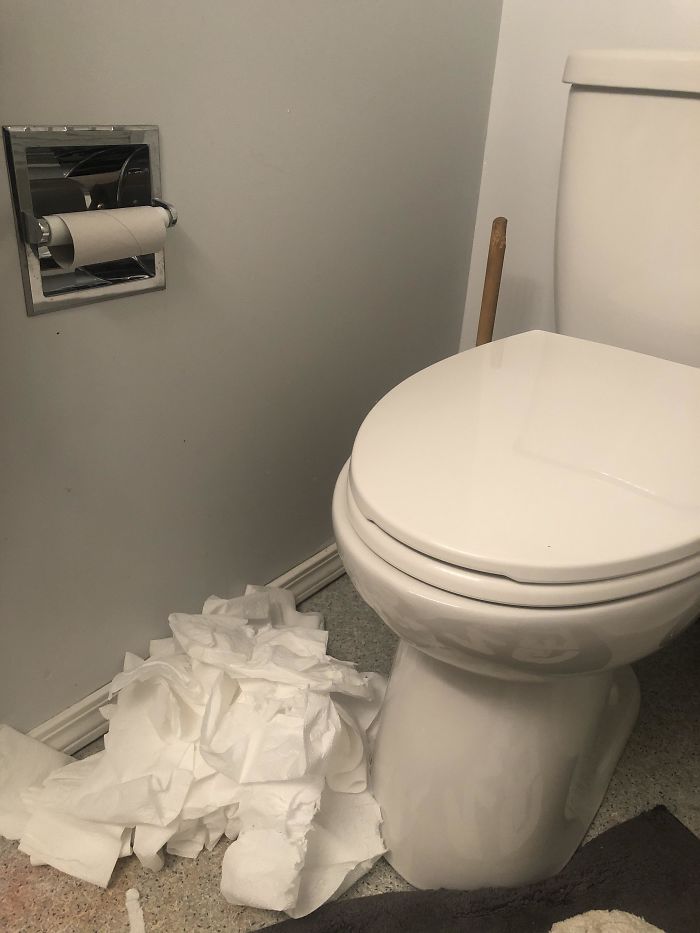 We Have Been Forced Quarantined For 48 Hours. Notice The Empty Street And The Closed Gas Station And These Guys Managed To Get Into A Crash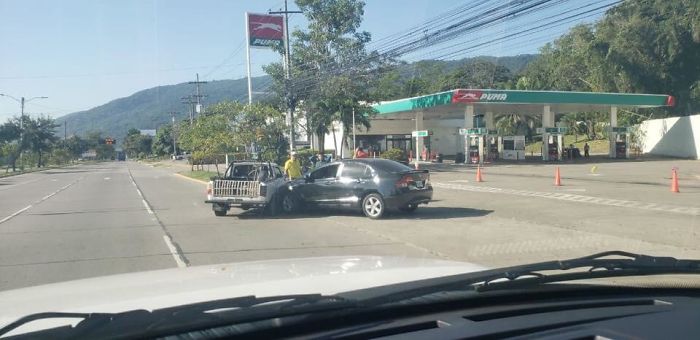 Do Not Order Your Toilet Paper Online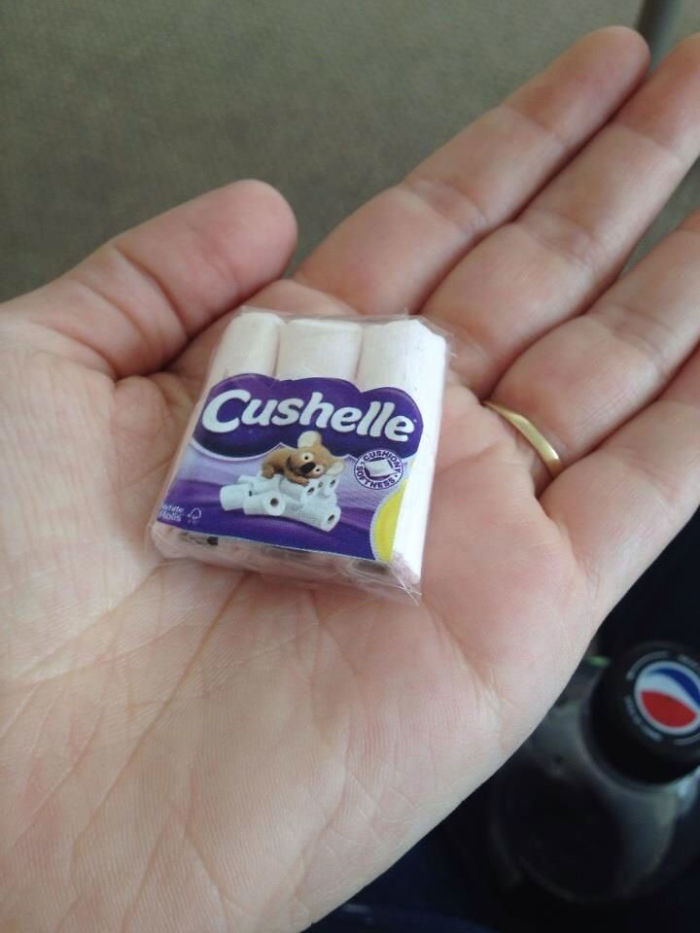 Poor Kid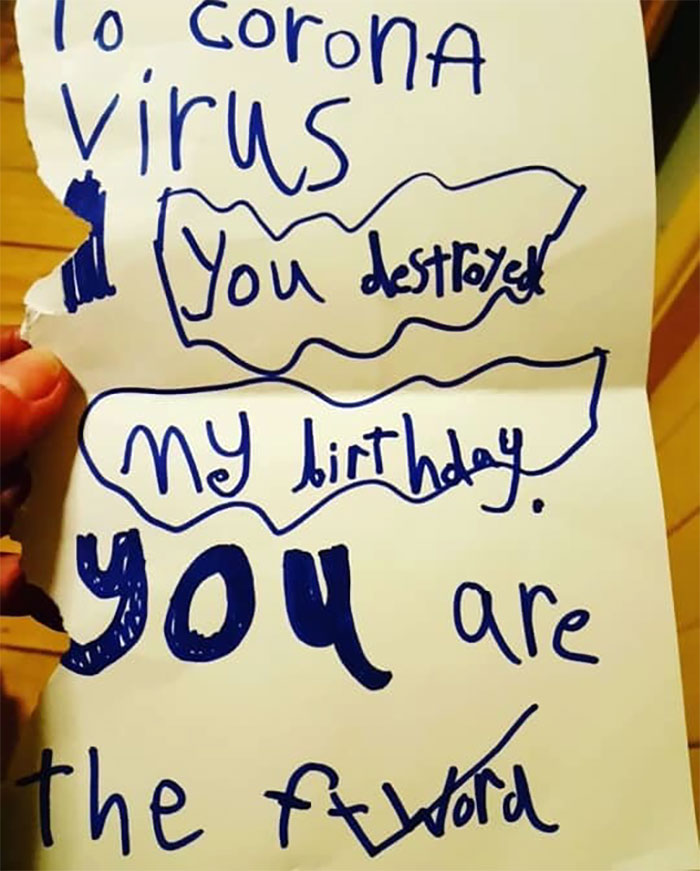 Governor Just Ordered All "Non Life Sustaining" Businesses To Close, Including Construction And Contractors. This Is The Current State Of My Only Bathroom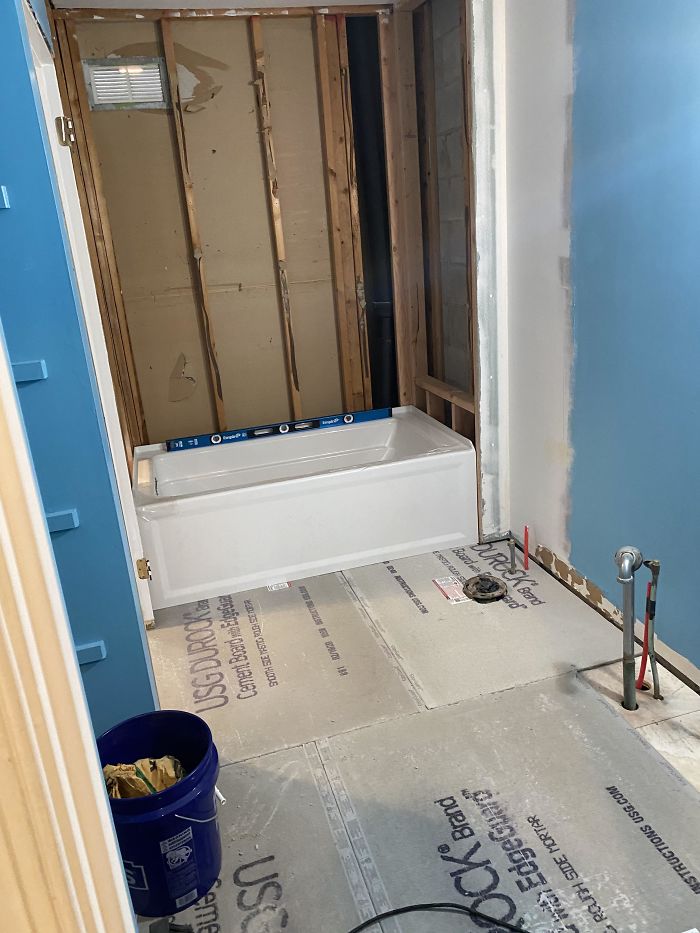 Covid-19 Shut Down The Dental School I Was Getting Work Done On For The Next Month. Wish Me Luck
[the_ad id="46″]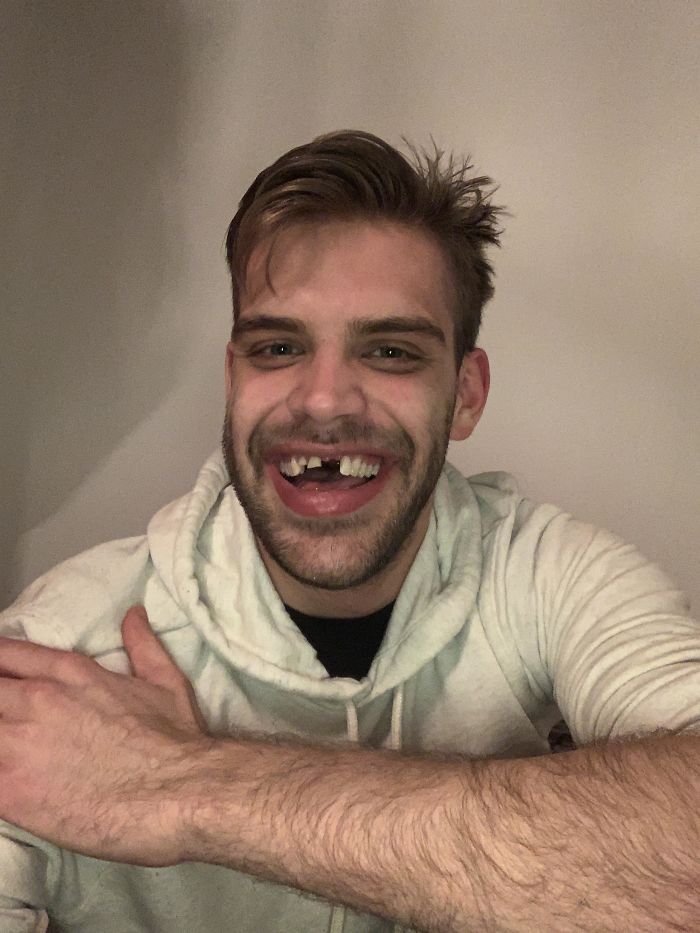 My Quarantine Is Fine, Thanks For Asking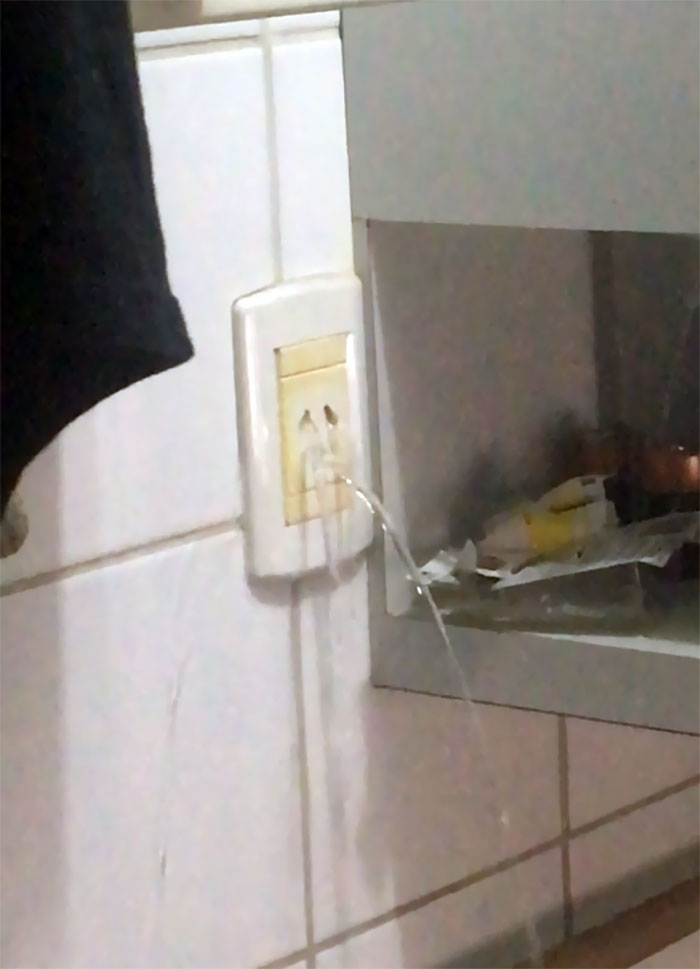 1st Day Of Family Quarantine. TV Dies
So My Fridge Doors Just Fell Off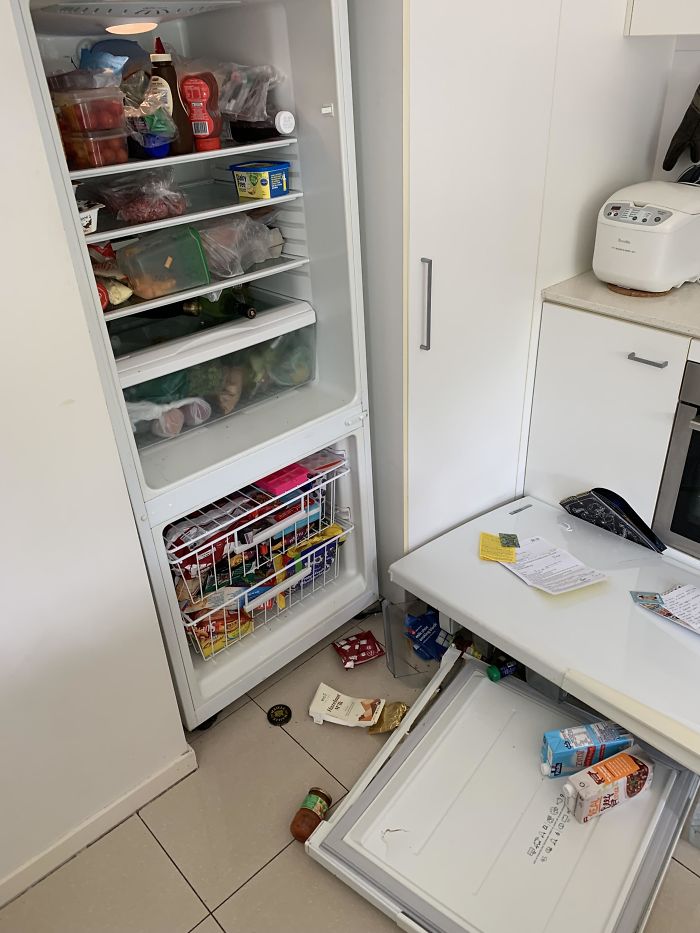 Lost His Blueberries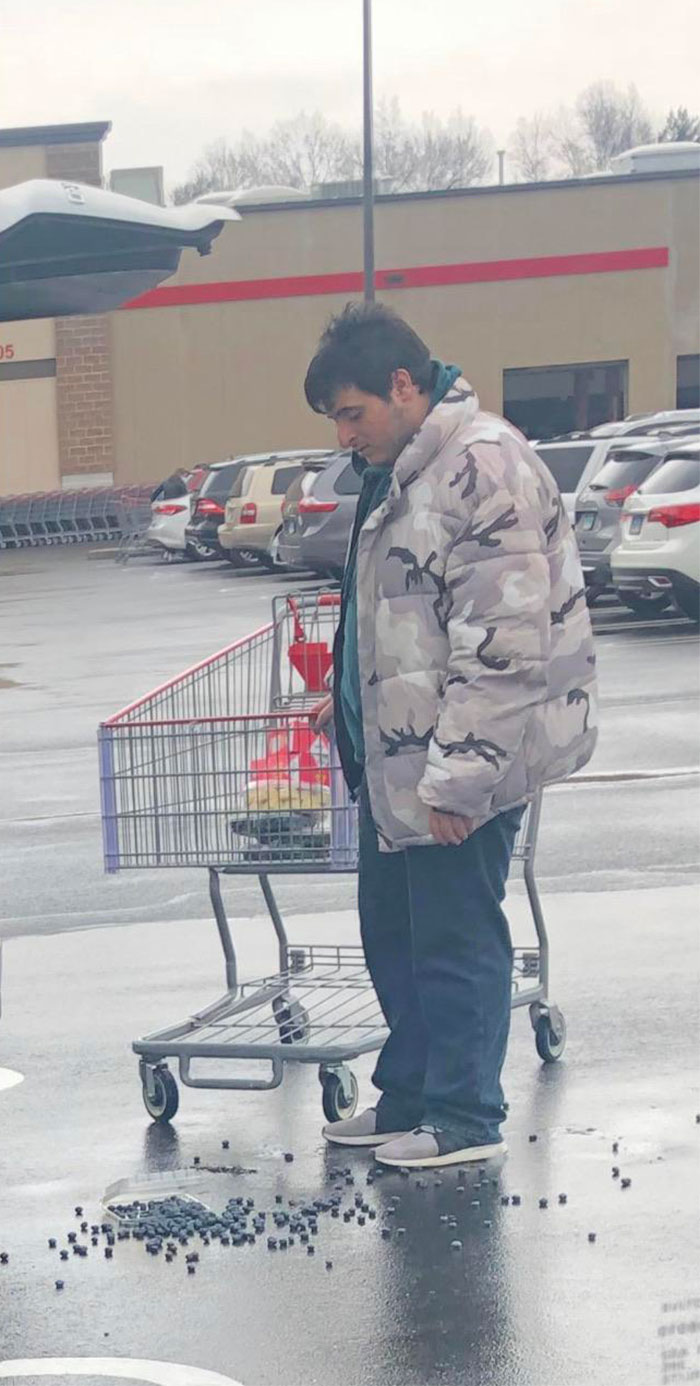 Dropped My Charger Cable Behind The Desk To Then Go And Plug It In – It Landed On The Power Strip. And Turned It Off. My Computer Was On That. And So Was My Work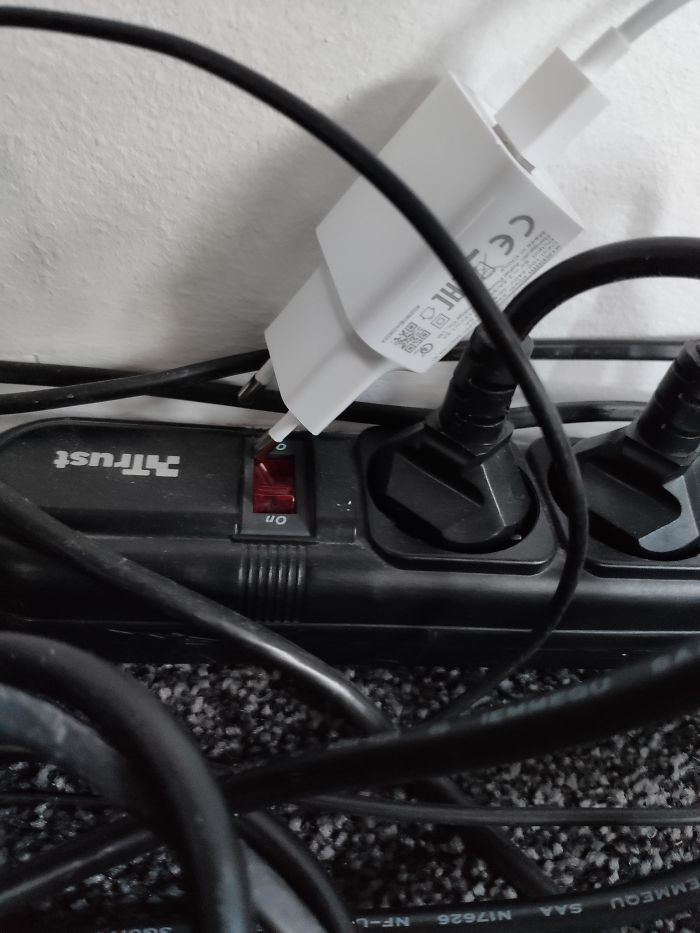 Someone Threw A Rock Through My Front Window At 4 In The Morning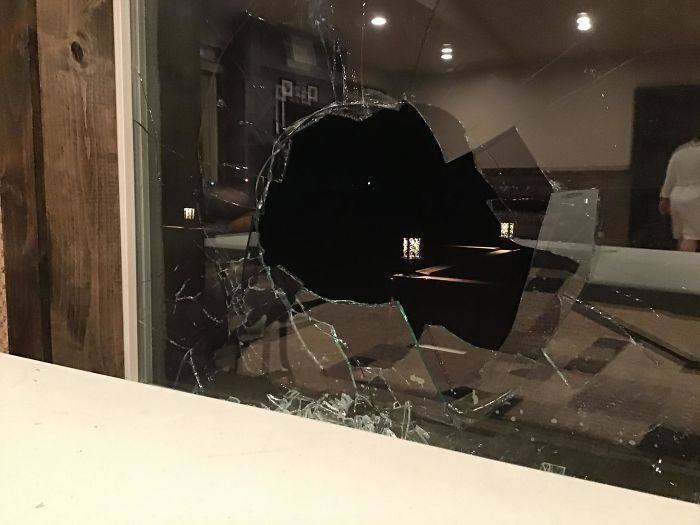 That Was The Isolation Wine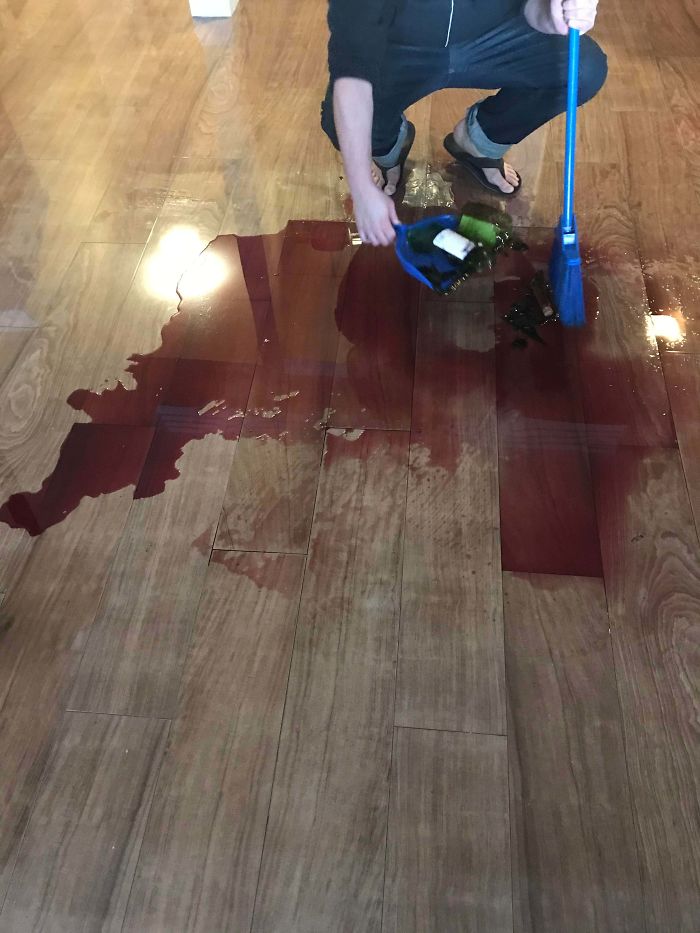 We Had One Roll Left. Kids…